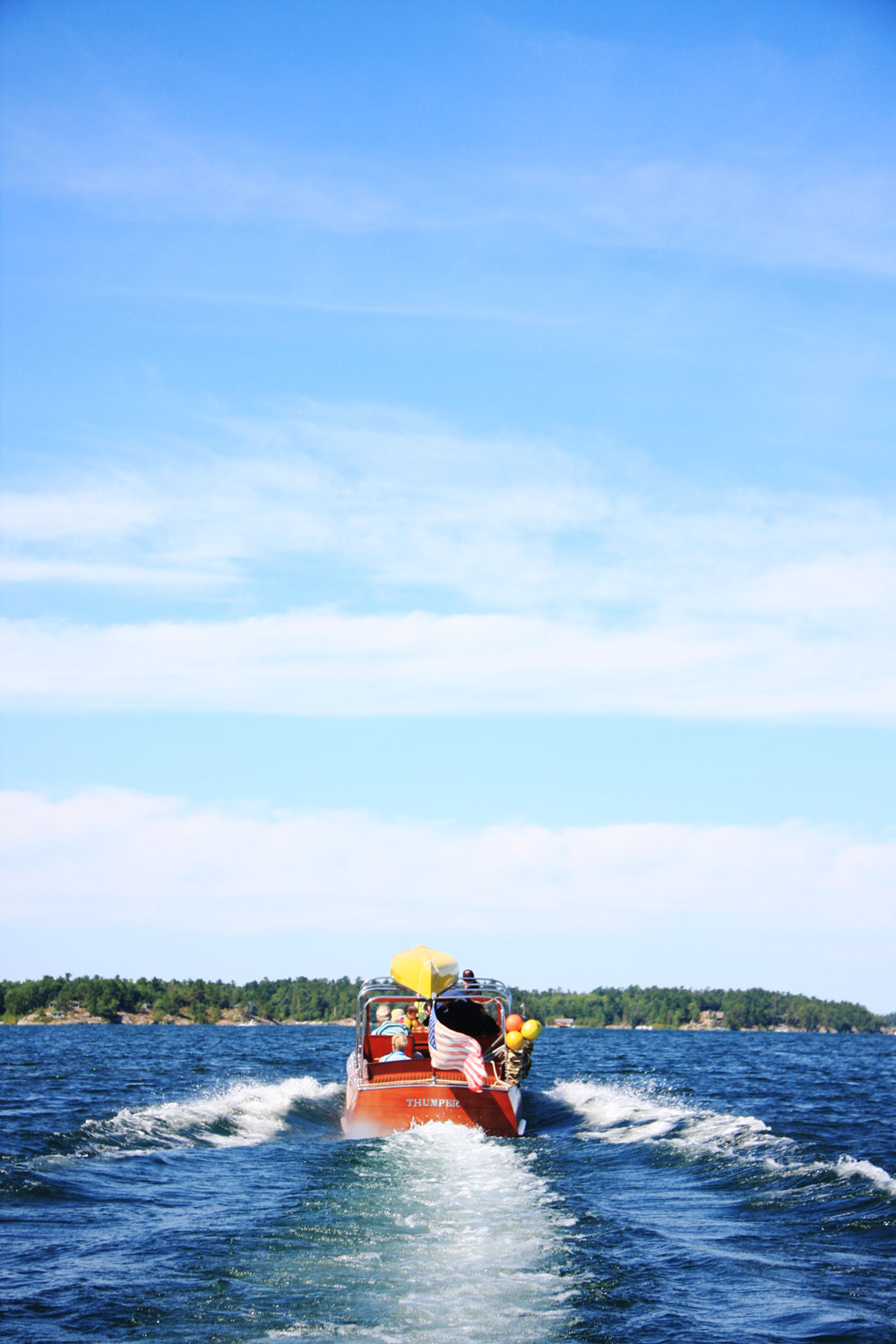 It is hard to pin point the year anniversary of this blog. My first post was in June, 2015, but I didn't start posting regularly until August, and made my blog public only in September.
I have always been a private person but then decided I didn't want to be anymore. I realized I will be dead in 50 years and why should I care about other's criticism or ill opinions of me? Oh! Who am I kidding? Of course I care, but that care doesn't guide my life anymore, freezing it with unwanted failed expectations.
A year ago, my husband interfered, I started this blog, and I have enjoyed it… a lot.
Why? I have met new people, I am more interested in the world, have rekindle relationships that thought lost, started taking pictures and writing again, and embraced creativity.
This first year my goal has been to have fun writing content I like. I haven't wanted to be one kind of blog. Readership has been growing slowly but steadily.
Now that I have been writing for a year, I realized I still don't want to commit to be one kind of blog. I am afraid it wouldn't be fun for me anymore.
Now, let's talk about content.
Most Popular Posts So Far
1) Snooping On Etsy – Woven Wall Hangings
2) One Room Challenge- Week 6 – Kid's Room – the Reveal
4) Myths About Women – Women are Catty And Hard To Work With
The Snooping on Etsy post is interesting. I have thousands and thousands of views on that one but not one comment. It went what you would call viral but I don't know how.
Good news is that this short list makes me realize people are not interested in beautiful things only (although they are) when reading blogs, and it encourages me to be more personal in my writing.
Most Popular Posts Lately
1) An Interview About The Beauty And Difficulties About Fostering A Child, and,
2) Carol's Famous Blueberry Pie. I don't understand why, but this pie recipe that I published only last week has already thousands of views. I am baffled. You just never know.
Unpopular Post
The least popular post has been "10 Hats For Under $100." I only wrote it a couple of weeks ago so it is not very fair to name it the most unpopular, but it has the least views and some of my friends complained about a post that mentions hats that cost that amount. Who would get a $100 hat anyway!? Well, some people would, but, still, that post was badly framed, as there is only one hat in that list that costs $100, so I could have perfectly well named the entry "Hats," reducing my cluelessness a couple of points.  In case you are wondering, fashion posts always find a way around the Internet, like "Coats for Spring/Summer 2015." People liked that post and is always getting new views, so I had a good reason to be insensible.
What are my goals for next year?
My main goal is to keep on finding my voice, get better at taking pictures, and meet nice people. Maybe get serious about increasing readership and making some money. We will see.
Thank you
Gratitude is such a pretentious word, don't you think? I won't use it. Still, I wanted to thank (and be grateful f0r) those of you who have been coming here to read all these. I like the company and appreciate the comments. A lot.  I am sorry I can't be more predictable in my content, but I hope you don't mind the eclectic thematic posts.
I always wanted to be a member of a feminist sorority but was never able to. Maybe, now I am.
Opinions and suggestions are welcome as comments or to my email milamoragaholz[at]yahoo.com.
I will take the rest of the week to enjoy our vacation. I will be back next week. Thanks a lot.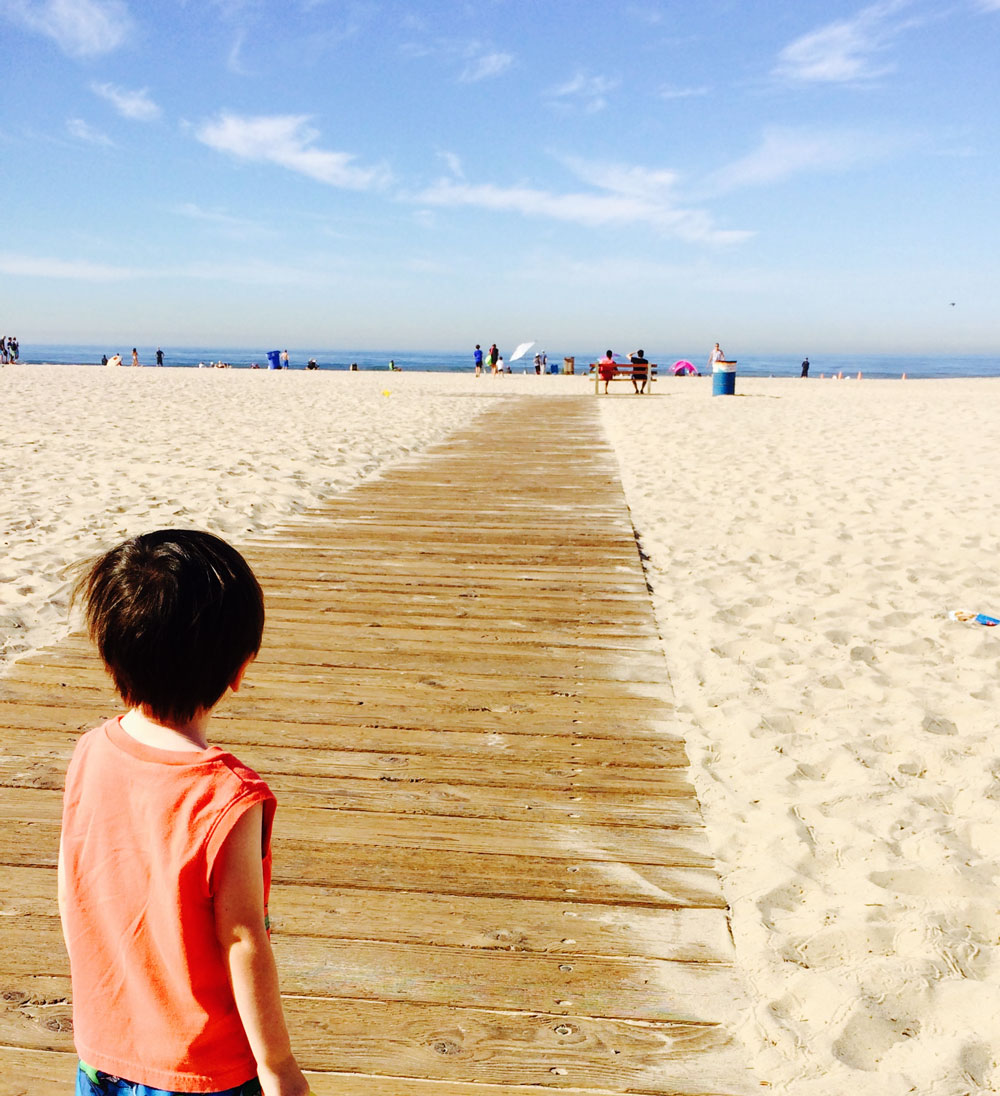 https://jestcafe.com/wp-content/uploads/2016/08/Jestcafe.com-one-year-anniversary1.jpg
1500
1000
Mila
https://jestcafe.com/wp-content/uploads/2017/08/Jest-Cafe-about-design.jpg
Mila
2016-08-03 05:04:21
2017-07-15 23:11:32
A Year Blogging And Thanks