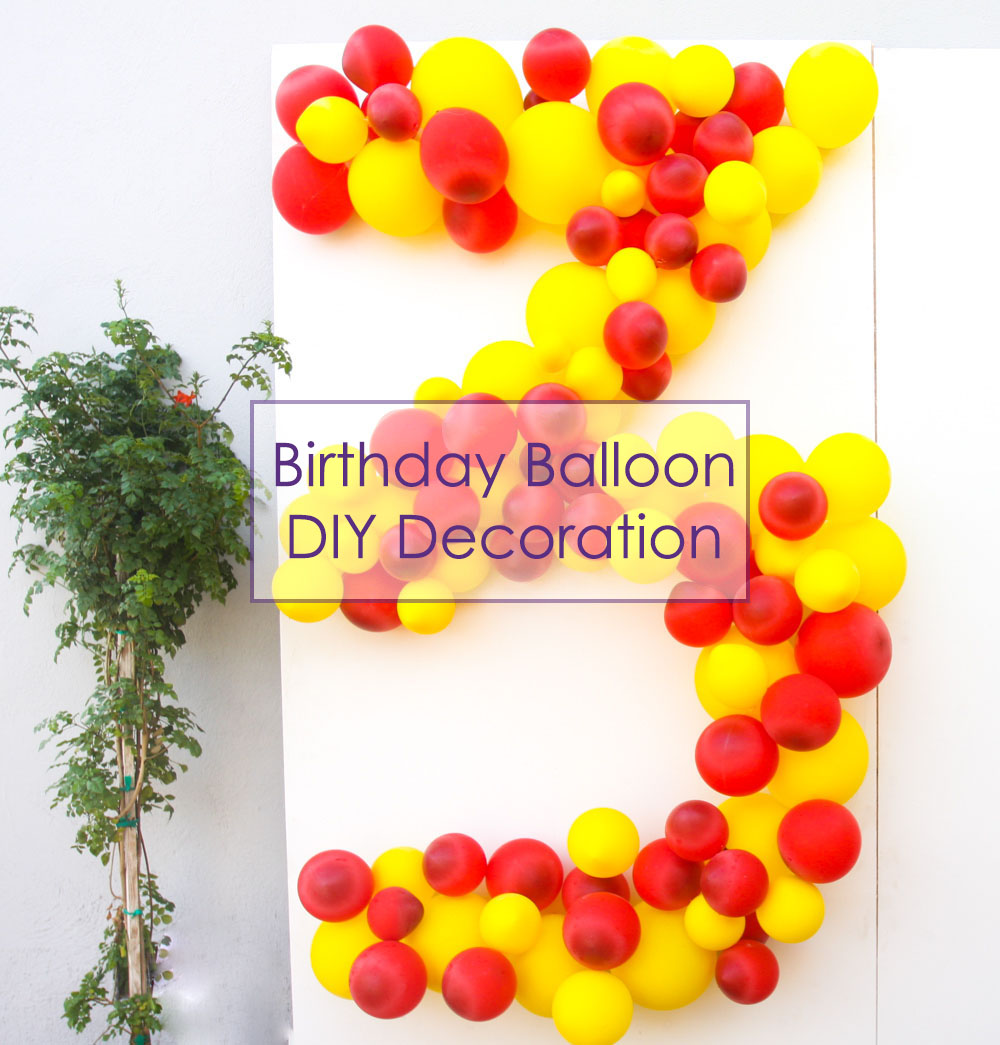 For his 3rd birthday, Max wanted his birthday to be about two things: 1) Blaze and the Monster Machines (yes, he is into monsters and machines (so very unpredictable for a two year old)), and, 2) balloons.
I took care of Blaze by placing Max's Blaze toys on top of the cake. I must say it looked really cute, not sure I have a photo though. Regarding the balloons, I decided to make a number three with balloons to use as a backdrop for photos.
The idea came to mind after seeing the beautiful balloon arches from the house that Lars built. Aren't they gorgeous?
Well, I set out to make a number three with balloons. It was 6 feet tall. I used yellow and red balloons because they are the colors of Blaze (remember the monster machines?). I wanted to use a glue gun, not tape, because tape wouldn't be sturdy enough to stand the breeze outside. Using a glue gun is easy and the result was well built. The issue is that you don't want to put glue on your wall, so I used Plywood (the 4'x 8' sheathing plywood from Home Depot is only $14.75) and painted it white – I had extra paint from decorating my kids' room.
I was so dubious about using a glue gun. I thought the balloons would pop with the heat, but the low temperature setting is perfect and they didn't!
Here are the instructions in case you care to do the same decoration (he higher numbers of time and cost are for the optional materials and step).
Difficulty (1-5): 3 Time: 2 – 4 hours Cost: $20 – $40
Materials:
120 Balloons. 12" and 5"
Glue Gun with a low temperature option
Pencil
(Optional)
Sheathing Plywood 4ft x 8ft
Flat White paint
Roller
Electrical balloon pump – True, this is optional, but oh man is worth it. Believe me.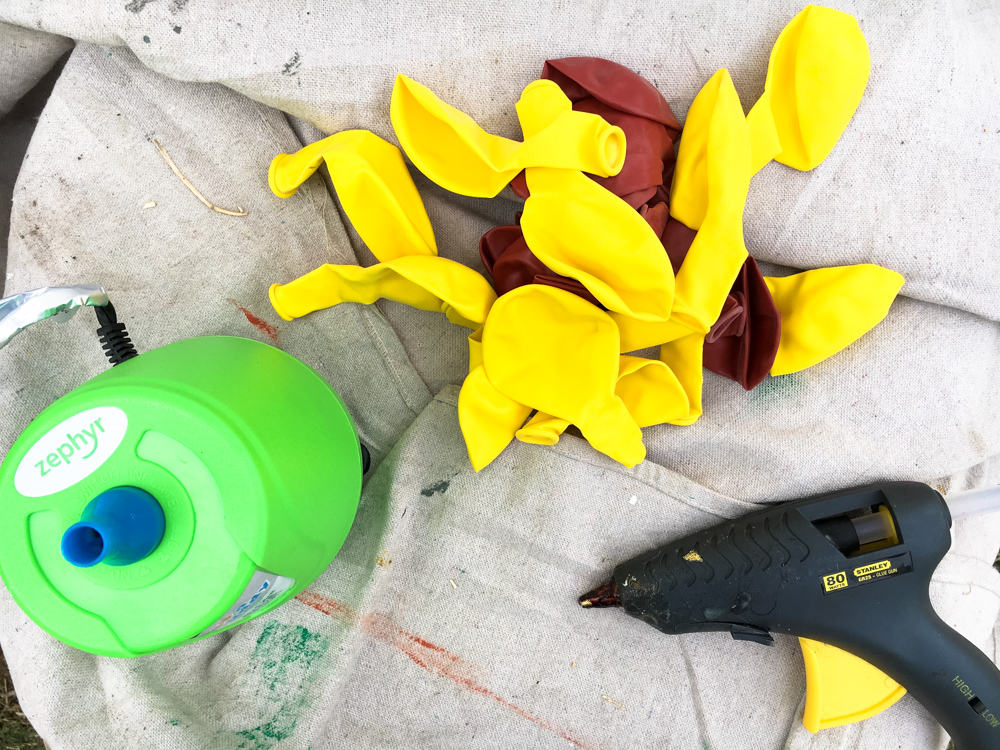 STEP 1
(Optional) If you want to use glue on the plywood, paint white the sheathing plywood with a roller. Takes 2 minutes. Let it dry.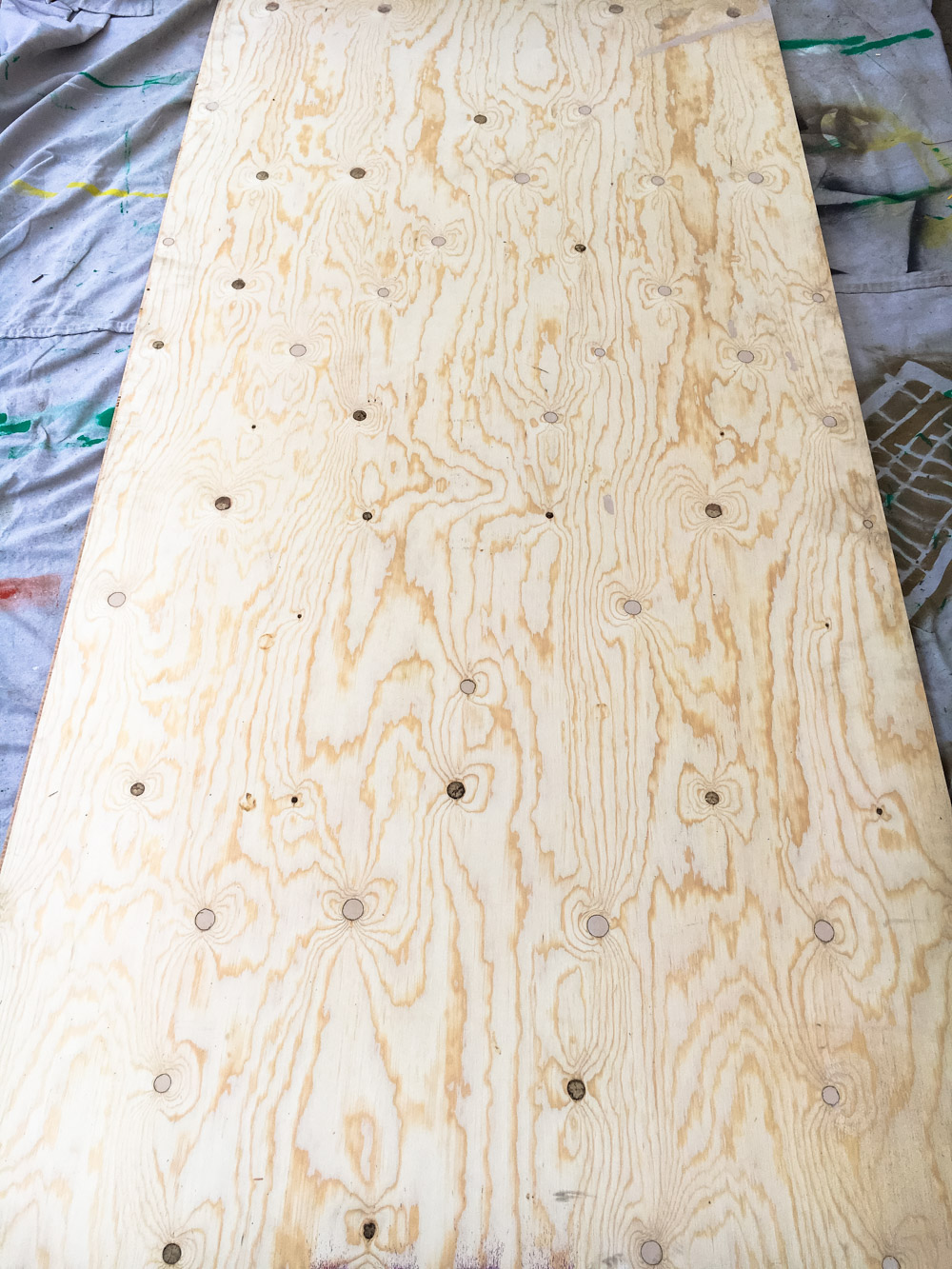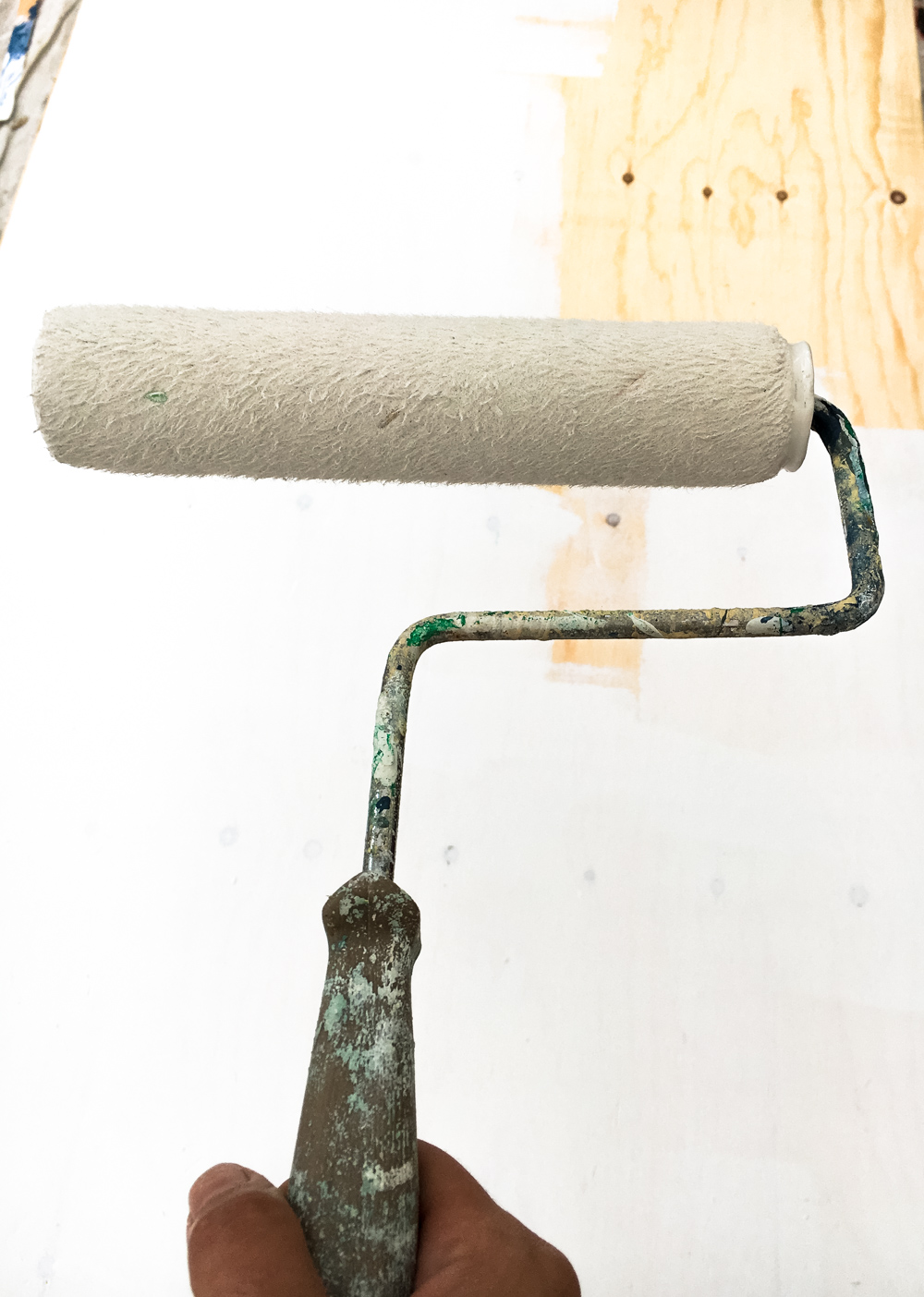 STEP 2
Draw your number on the plywood. Draw it close to the ground if you want to use it as backdrop. Look for ideas on the Internet if you want to get inspiration for number shapes.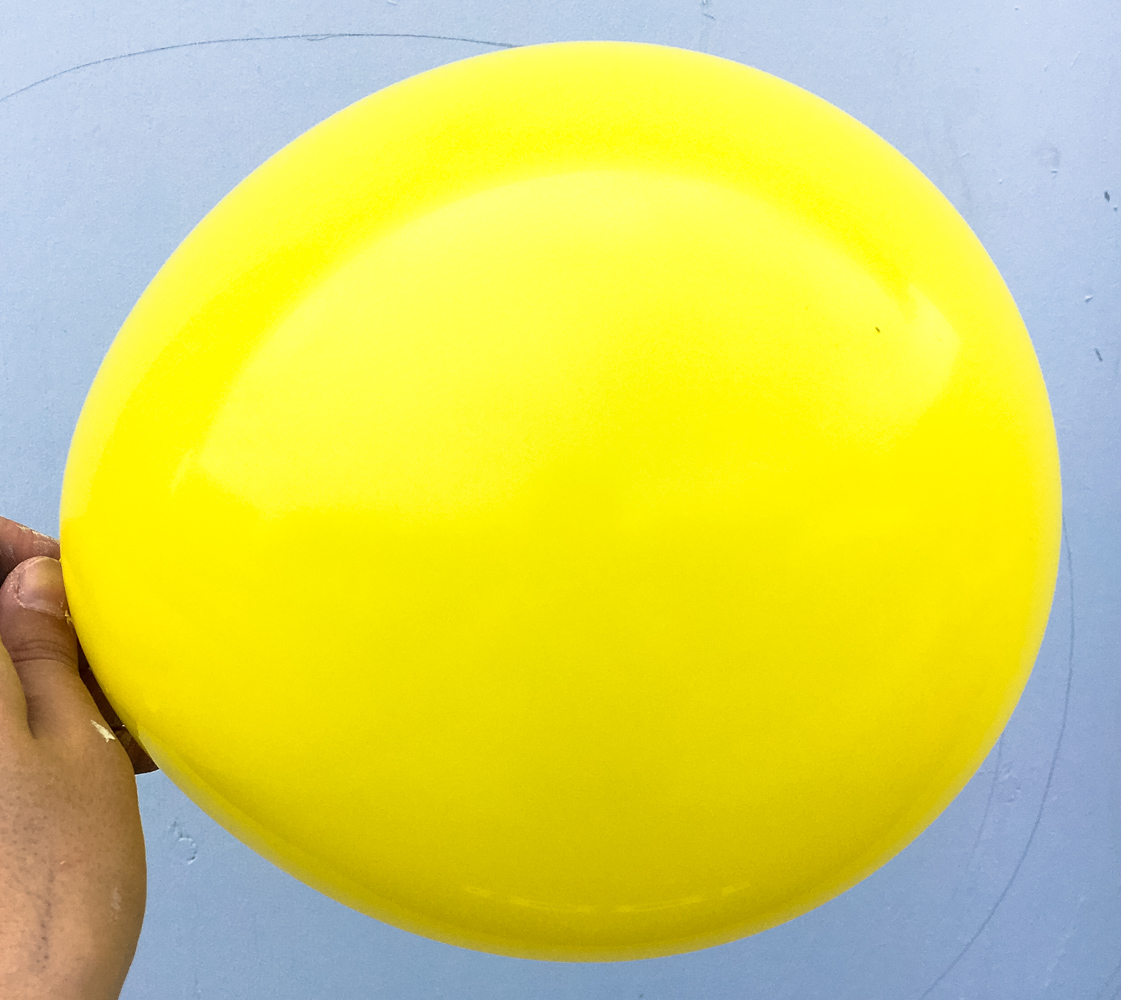 STEP 3
Start gluing the balloons. You will need different balloon sizes. You can also make smaller balloons with the big ones by blowing less air, but they won't have a round shape, which is not a big deal, really.
You can start gluing the bigger balloons and then fill out the spaces in between with smaller ones. Don't be afraid of gluing balloons on top of others. They won't burst.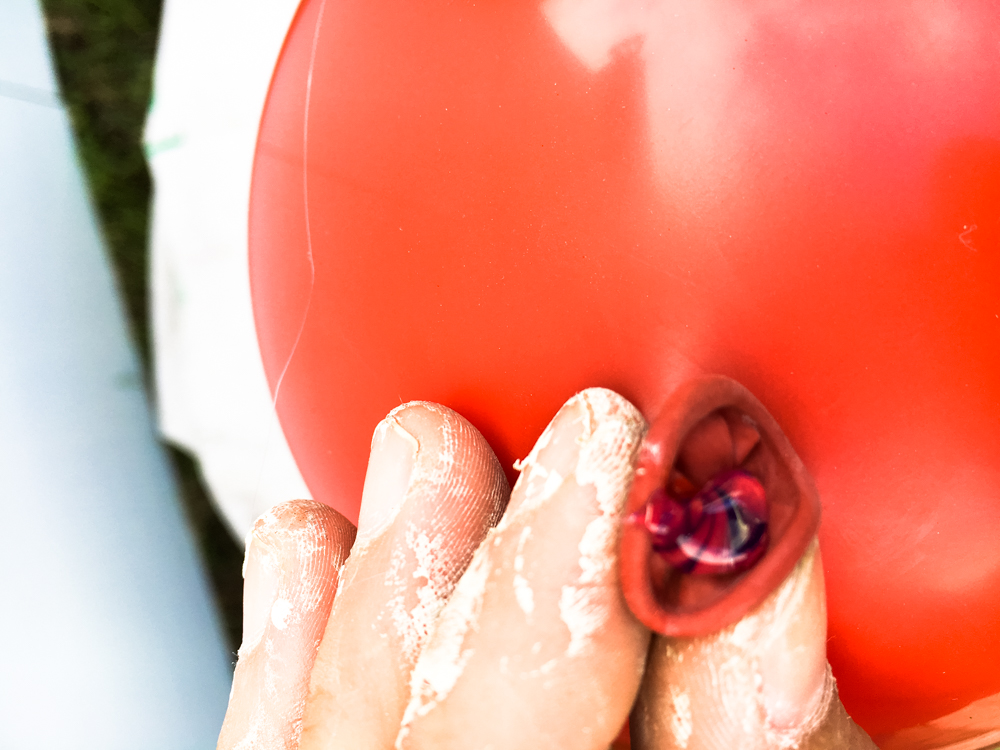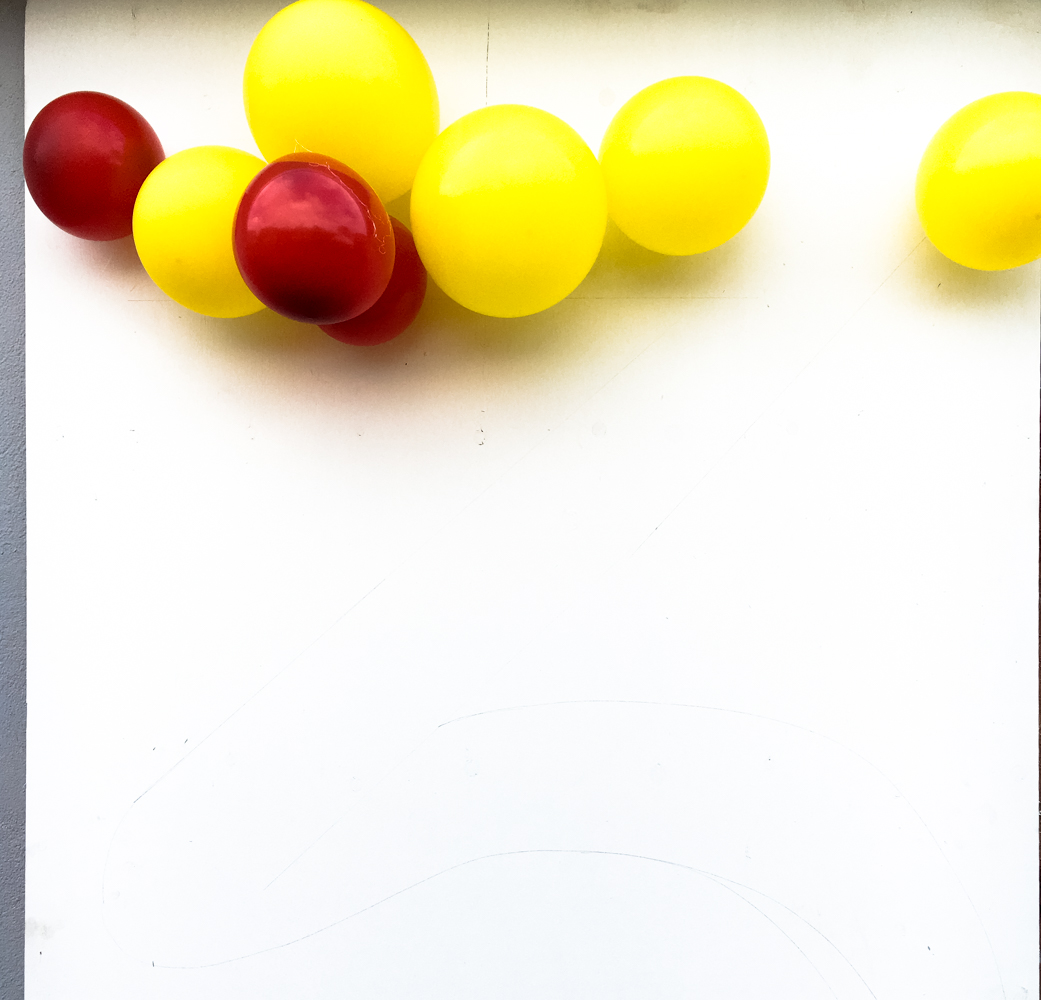 Here is the final result: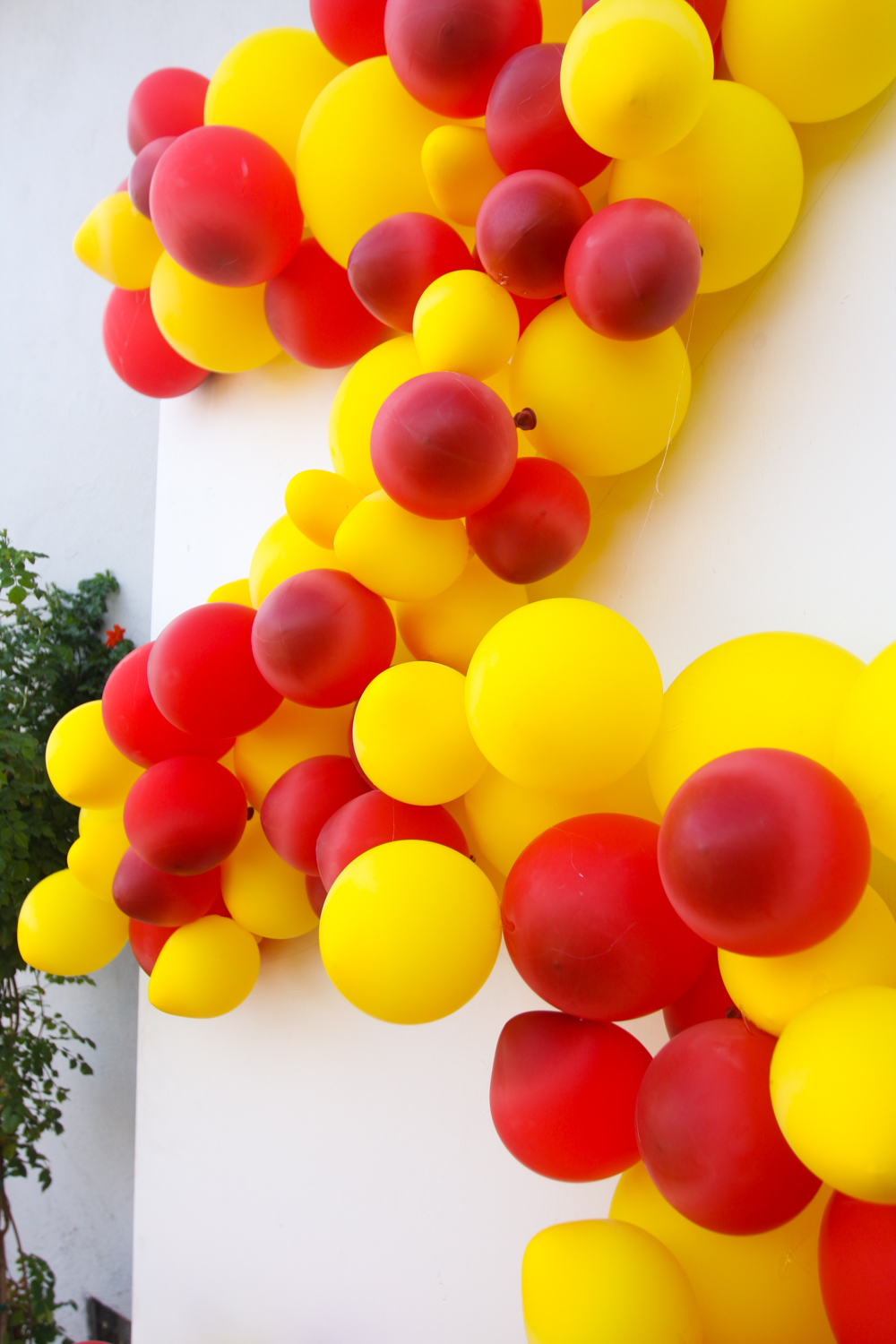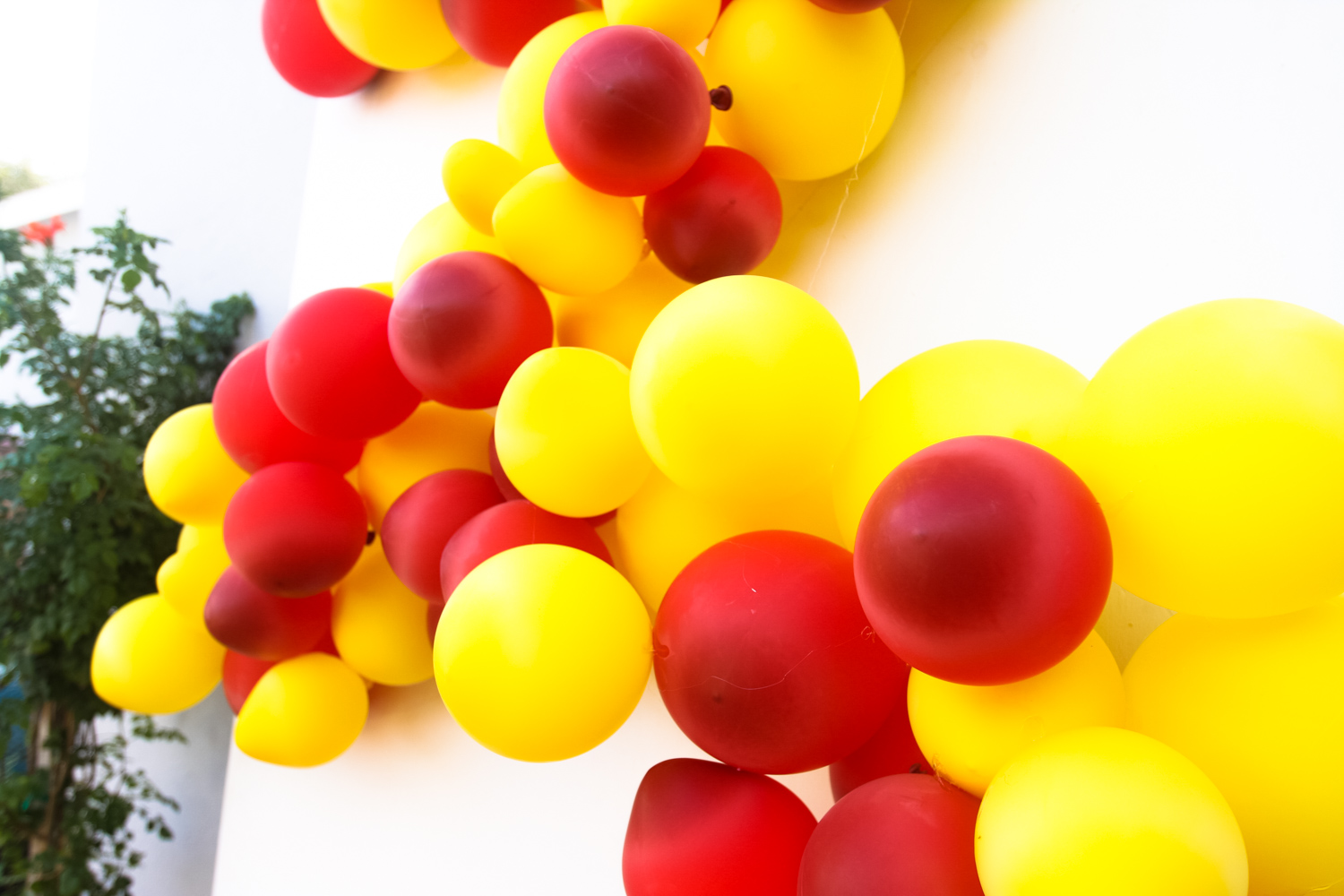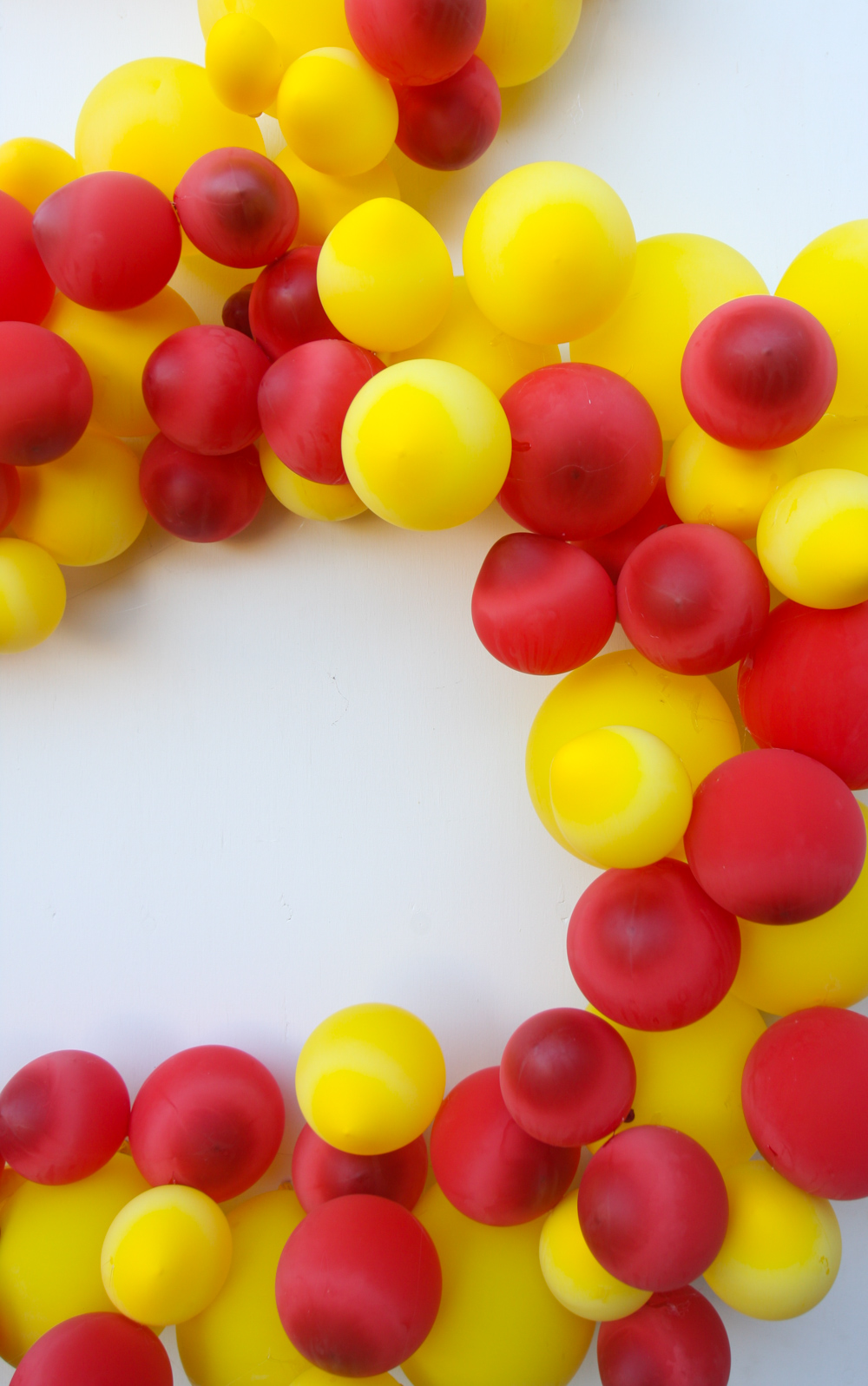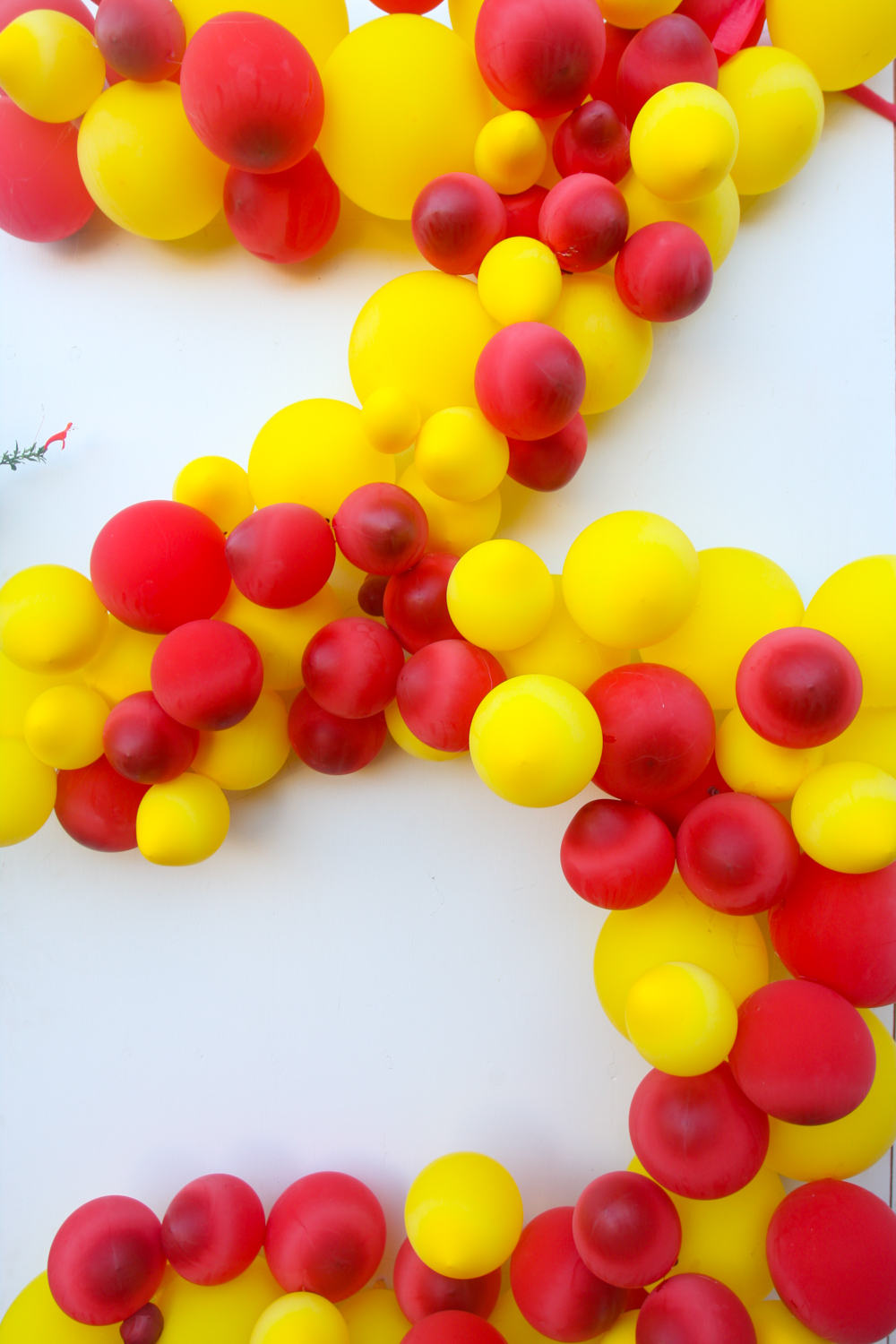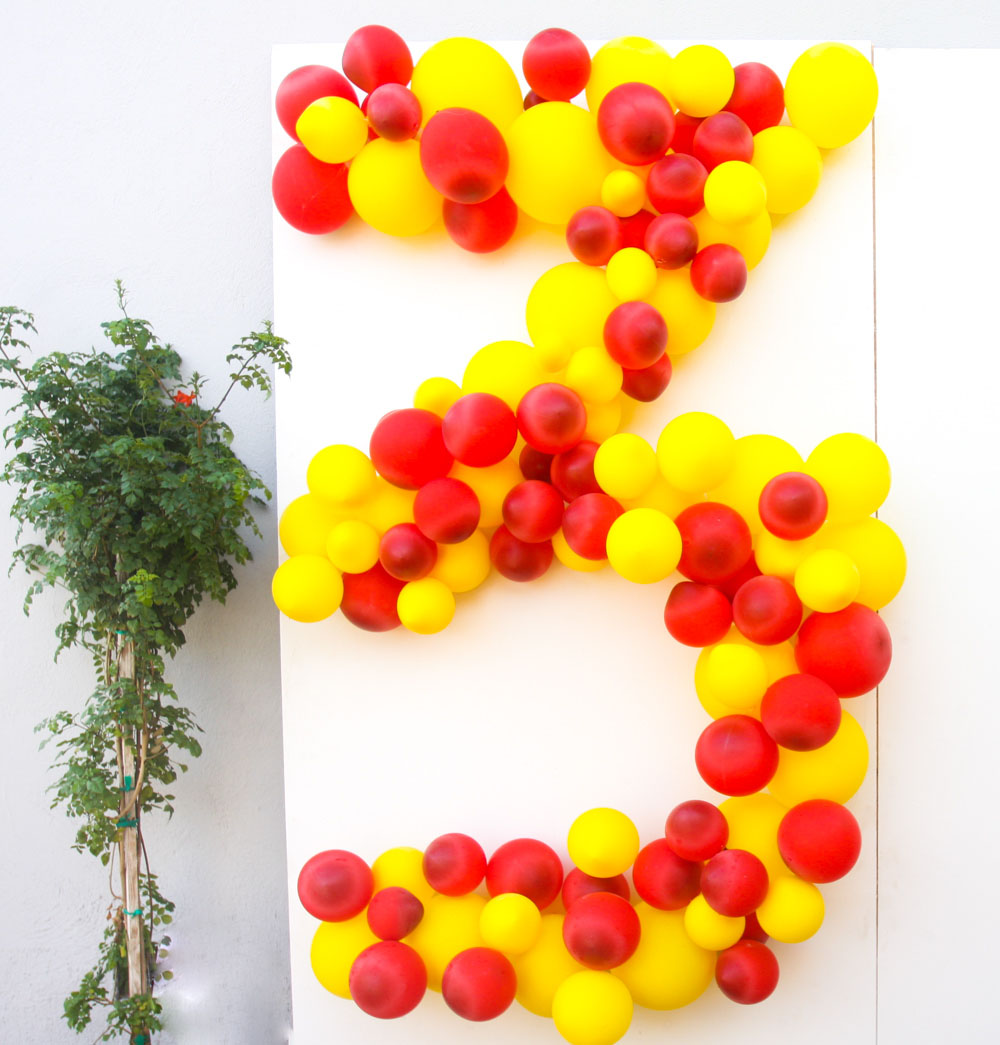 Hope you like it! I know the kids did!
And I hope you had a great Halloween!
https://jestcafe.com/wp-content/uploads/2016/10/Balloon-Number-DIY-20.jpg
1045
1000
Mila
https://jestcafe.com/wp-content/uploads/2017/08/Jest-Cafe-about-design.jpg
Mila
2016-11-01 06:30:10
2017-07-15 16:56:32
Balloon Birthday DIY