Hi all! We are back from the South! Chile was amazing. It truly was. Going back home rejuvenates my soul and reminds me of what is important.  I will be sharing some photos of our trip next week, but before I get into that, let's officially welcome 2017 and leave behind 2016.
A lot has happened in this little corner of the cyber world these last 366 days. In this post, I would like to share my favorite (or most important) posts of the year and then talk about a blogging dilemma I am having, maybe you can help.
1 – One Room Challenge – My kids' bedroom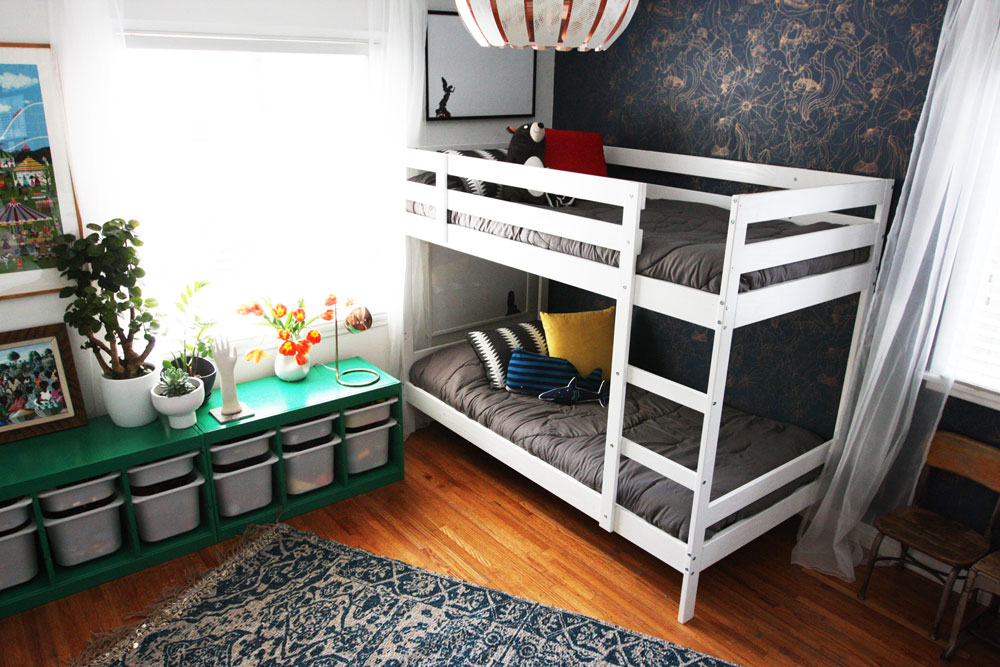 This room was my first interior design project. I had never renovated a room before so it took a lot of concentration to be able to pull it off. It was not easy to decide which elements would look good together: colors, furniture, art, etc.
It was a full reno that required a lot of hard work during the 6 weeks it lasted. I learned how to apply wallpaper, how to take better interior pictures, and how to make the best out of my free time. Productivity full on.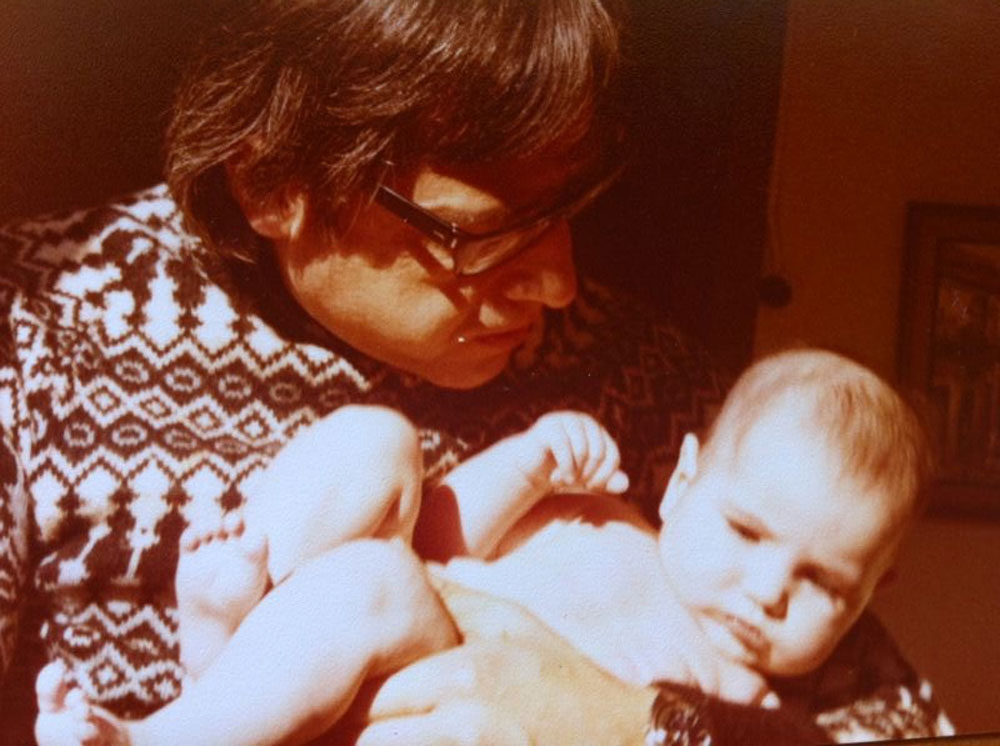 My dad -creative inspiration and angel- died last May. I am still not able to talk about him with a straight face. I miss him every day. Him leaving was, no doubt, the event that marked 2016 the most. It was my first time dealing with the death of a close one and the meaning of grief.
Those of you who have been following this blog for a while know that my father-in-law also passed away this year. It has been a time of lost and recovery, but also of love.
3 – Trip to Costa Rica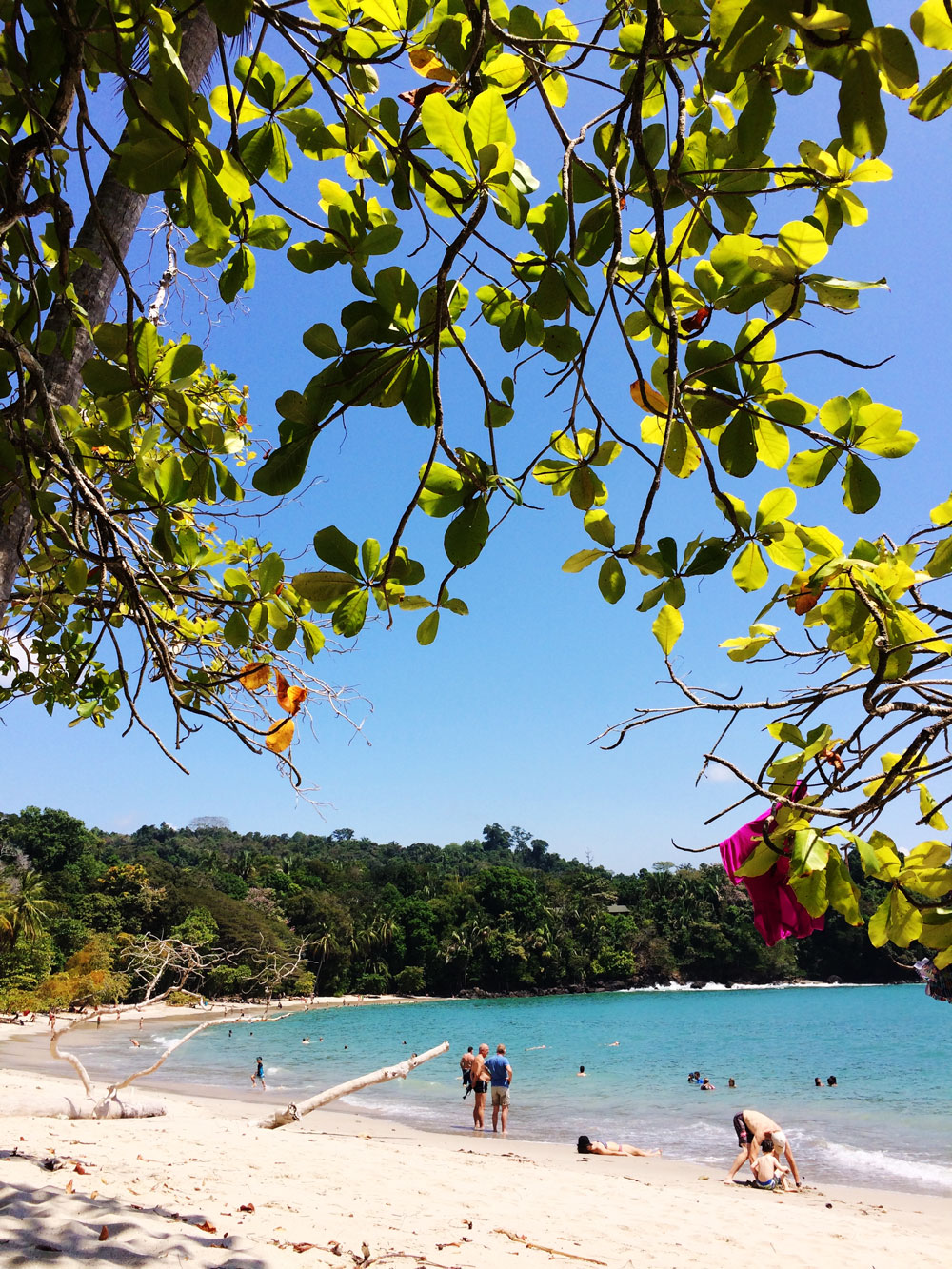 I went traveling with my girlfriends and family to Costa Rica. It was an energizing trip filled with great conversations in the middle of children craziness. I love my girlfriends. I love having women around me that I admire and respect. I love my community.
4 – A Flower Arrangement Workshop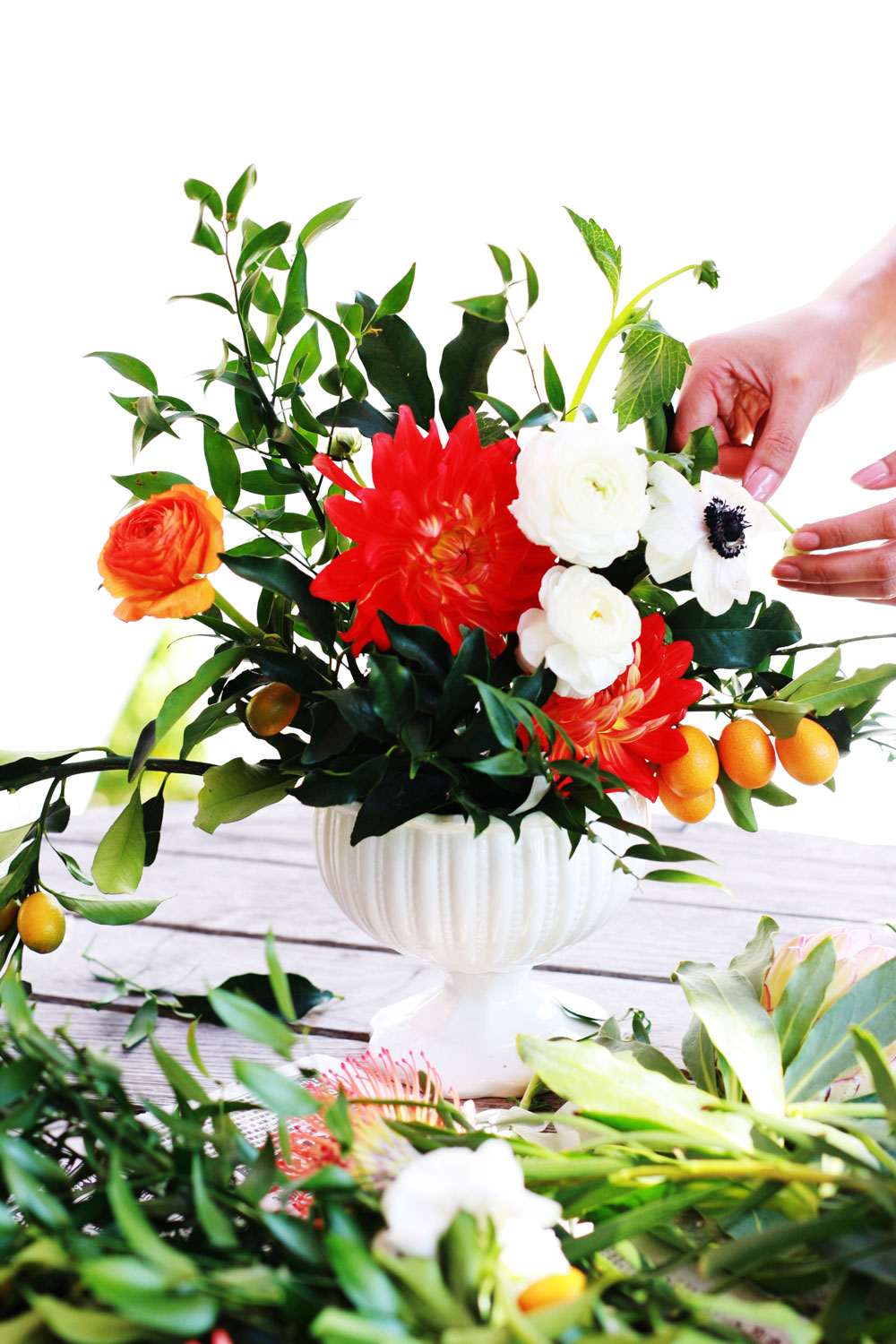 Crafty workshops are my favorite. Add friends, food, and drinks to the mix and you have a winner combo. I have found a true passion in flowers this year. I expect to learn a lot more about arranging them in 2017.
4 – An interview about the beauty and difficulties of fostering a child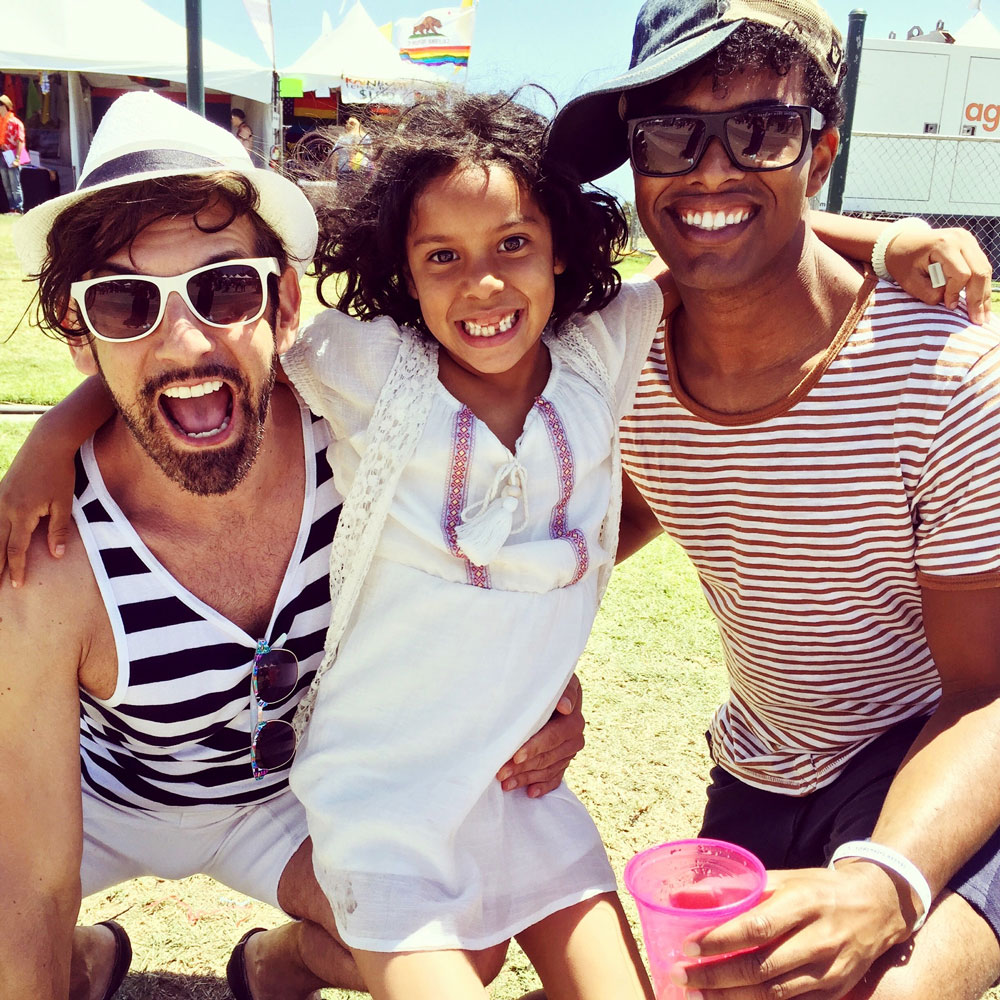 This year, a lot of my friends participated in my blog one way or another. My good friends Miguel and Chris have been fostering for two years and I wanted to do an interview with them about their experiences. One of my favorite posts yet.
I also loved the interview with Nikki about the Empty Nest Syndrome. It made me cry.
5 – One Room Challenge – A mural in the living room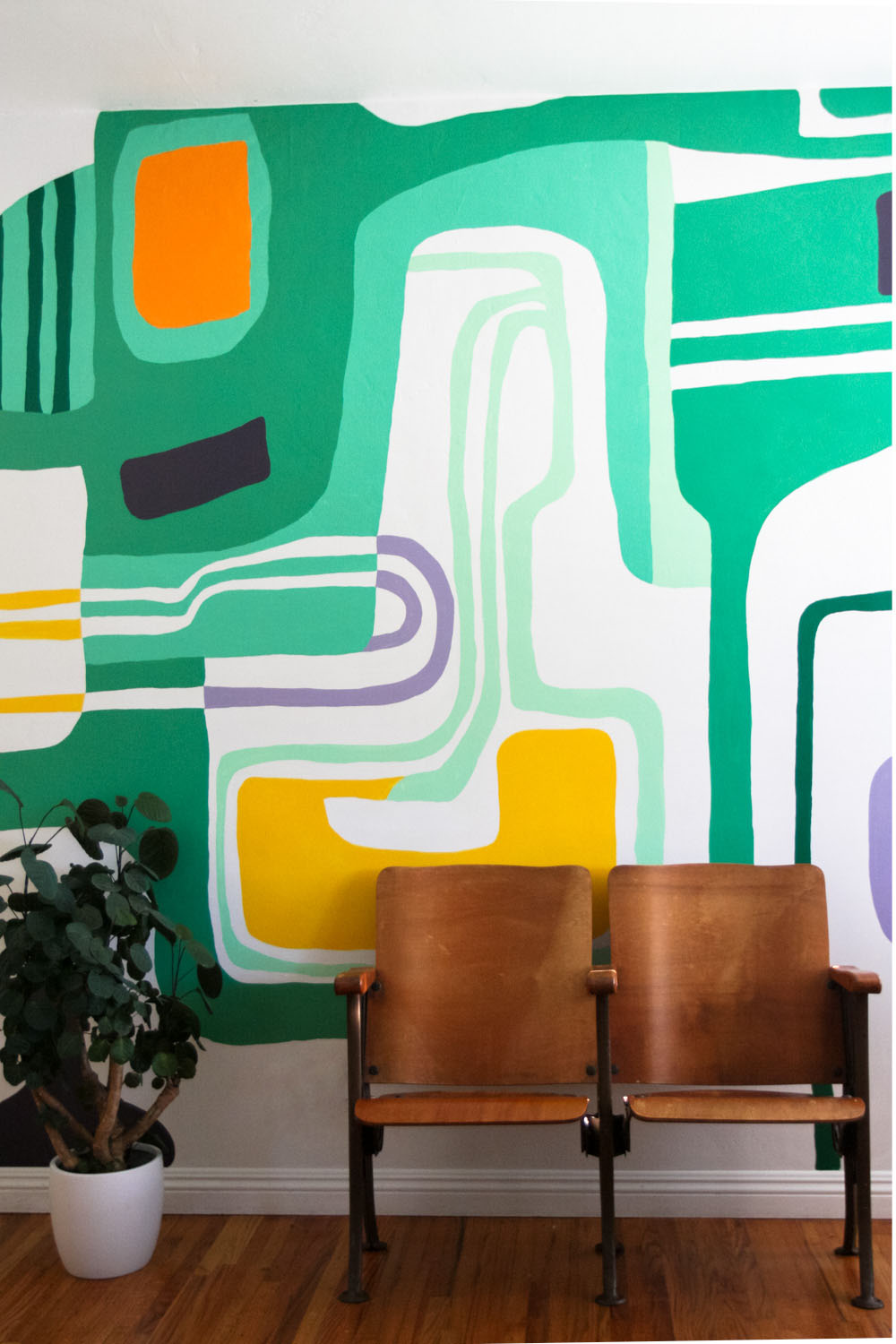 I participated in the One Room Challenge again this Fall. I made some changes to my living room. I had no money so I had to be creative. The mural that we painted is my new favorite place in my home right now.
6 – Thoughts on makeup and the #nomakeup movement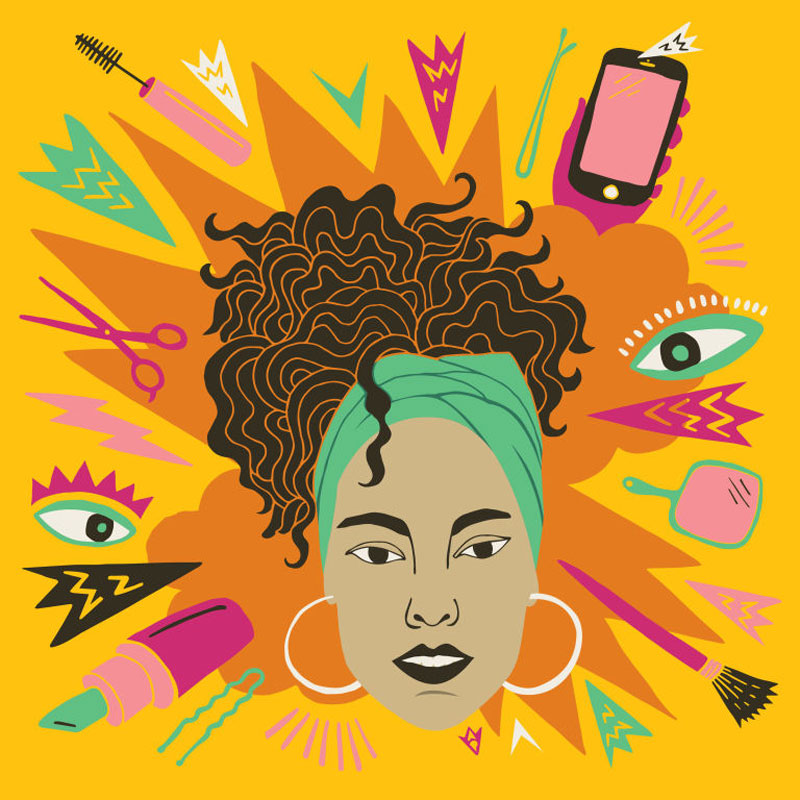 My heart tickles when talking about women's issues. I loved writing this post!  Sometimes, I start the writing process and get into this place where I think I am being so funny and creative (and full of sh*t). I love feeling like this and is one of the reasons why I keep this blog.
7 – How real people do bookshelf styling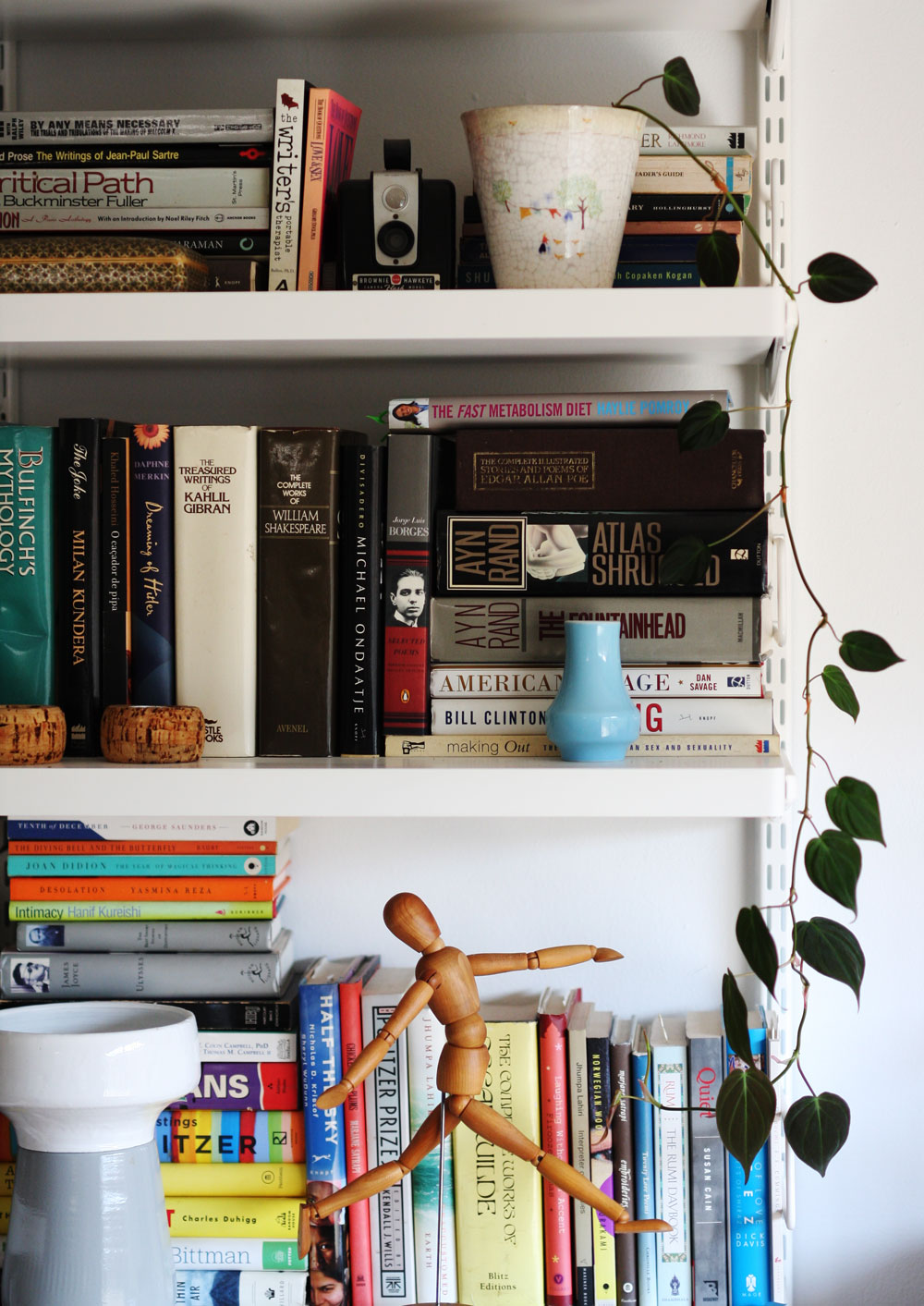 My friends Yassi and Daniela have been one of my biggest blog supporters this year. This post about their beautiful bookshelves was fun to do. Thanks, friends!
8 – Working Women – Elise Xavier, the life of a young and successful blogger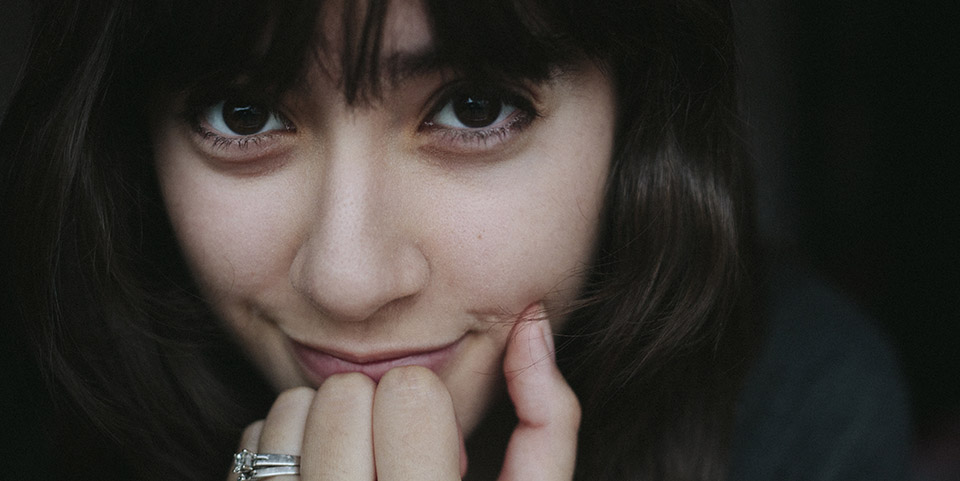 There is a big blog community out there. This year I have had the privilege of meeting friends through the Internet that have similar interests and do a lot of fun stuff, like Elise. Her interview is such an eye opener into the life of a millennial. I have a lot of good expectations about this generation.
The Dilemma
Now that 2016 is closing up, I have a big dilemma regarding this blog: I don't know what I am about. I am struggling on giving a direction to my content. This place is a hot mess!! Am I a design/DIY blog ? Well, obviously not just that. I love design. It is one of my favorite hobbies, but I can't be/do just that. I need to  have a voice, share opinions, talk about women's issues… etc etc. Am I a lifestyle blog? Well, maybe, but I have no fashion posts, even though I love fashion.
What am I? I don't know – DARN! That is a deep question.
The key issue here is consistency. I like design/DIY and women's issues, so I have decided to focus on those two topics more than anything else. Have weekly posts about design and design inspiration, plus a post about women & family. Women's post are popular my friends! I always get a lot of comments and views on those, so I am not ready to give up on that.
In reality, I think I should post more often to be able to talk about everything I want to talk about. There is no end to the ideas I have for this blog, but time is a concern and I don't have a lot of it. My kids and real job (that I love), suck a lot out of it. Hopefully I can start balancing out my time and needs better this year, but that is a topic for my new year resolution post coming up tomorrow.
Thanks for stopping by! I appreciate the support of everybody that comes once in a while to take a look at this blog.
https://jestcafe.com/wp-content/uploads/2016/07/jestcafe.com-babyshower-and-naked-cake26.jpg
1500
1000
Mila
https://jestcafe.com/wp-content/uploads/2017/08/Jest-Cafe-about-design.jpg
Mila
2017-01-05 05:00:57
2017-01-21 21:00:22
2016 In Posts