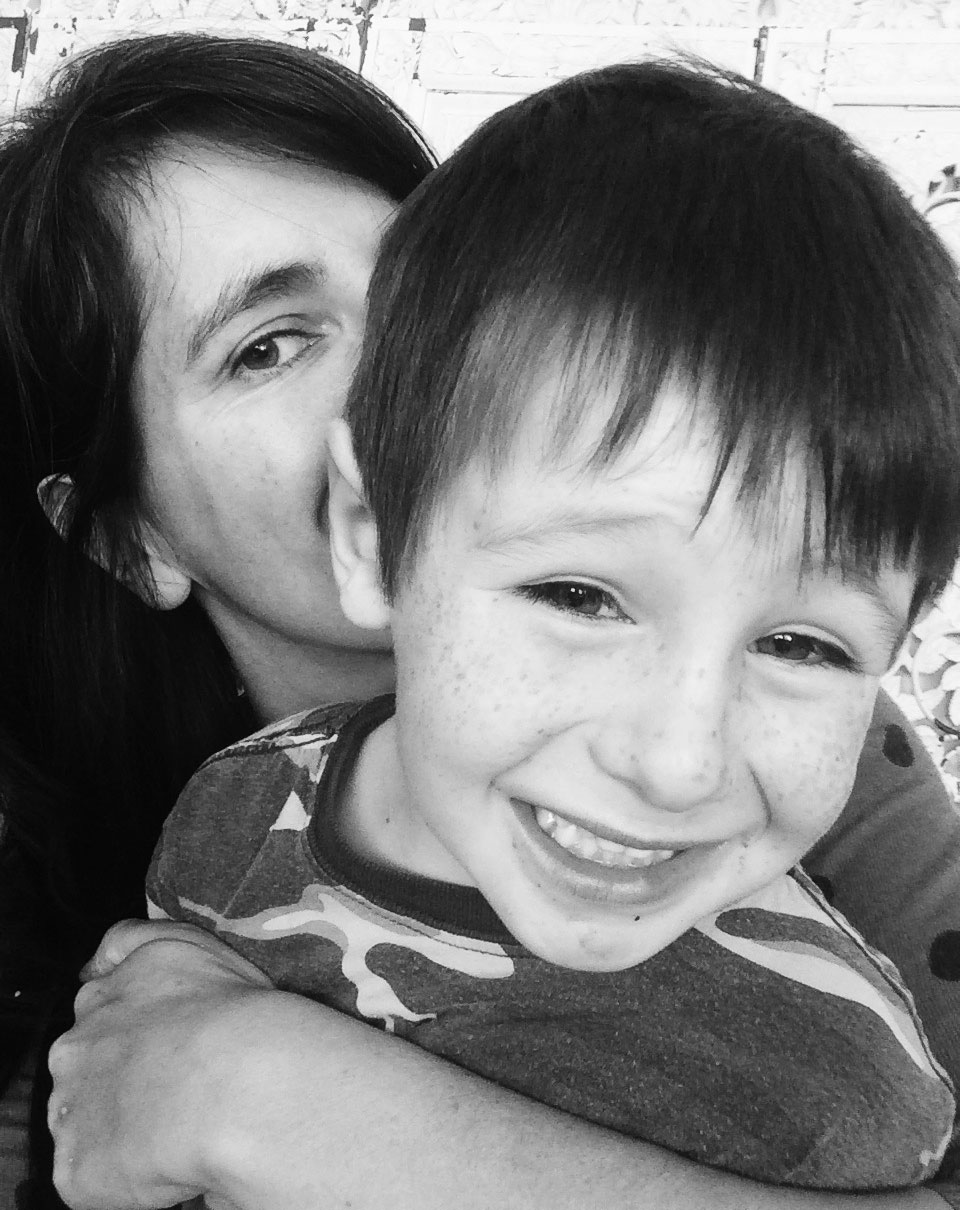 I took a trip to Chile for 10 days last month.
Before going, I felt a lot of guilt about leaving my kids for so long. They are 2 and 4 years old and I thought they were too little to be without their mom for 1/3 of a month! 10 days is a lot of days! I was afraid they were going to resent me.
Part of me wanted to cancel the trip, but my dad got sick and I wanted to see him. I found myself looking at ticket prices with the hope of taking my kids with me. I even consulted with George to see if it would be OK for me to take the children and leave him behind for 10 days. Luckily, my wise man talked me out of it. He assured me the kids would be all right; he reminded me of the difficulties involved in a 13 hrs plane ride with young children (duh!); and, he brought to my attention how hard it would be to see and enjoy everybody in Chile while attending the needs of those two (double duh!).
He was so right… what was I thinking? I decided to go and left the kids in the care of George and our wonderful nanny, Ines (she has been with us since Victor was 6 months old).
In the beginning, I was surprise about how little I missed my kids. I was so busy that I could hardly think about them. At the end of the trip, of course, the story was different… I was so ready to kiss and hug them for hours on end… I missed them terribly.
Finally, I got back to LA fearing they would be angry at me for leaving them alone for so long… I was SO wrong. I didn't only get a LOT of love from those two (I wish I had a video of the reunification – it was beyond adorable), but, to top it all, they started a WAVE of PERFECT behavior. It was like they had reincarnated into flawless children that were deferent and sweet, went to bed on time, ate their food without complain, and didn't fight for every single toy in existence. It was a miracle.
You see, before leaving, I thought we were stuck in a funk. Our moods and needs were not synchronizing and there was a lot of trouble all around – typical motherhood problems – but this 10 days trip solved it all. It was a MIRACLE that is still happening now… 2 weeks later.
Since I got back from Chile we are all dancing to the same tune and I love it.
What about you? Have you left your kids for longer (or shorter) periods of time? And, if you did, how was their behavior afterwards? On the other hand, if you haven't left them for long or short periods of times… are you afraid to do so? Do you feel guilty about doing it? I always like to hear your comments.
Also, photos from my trip to Chile, a post about how many kids is enough, and pictures of our trip to Costa Rica.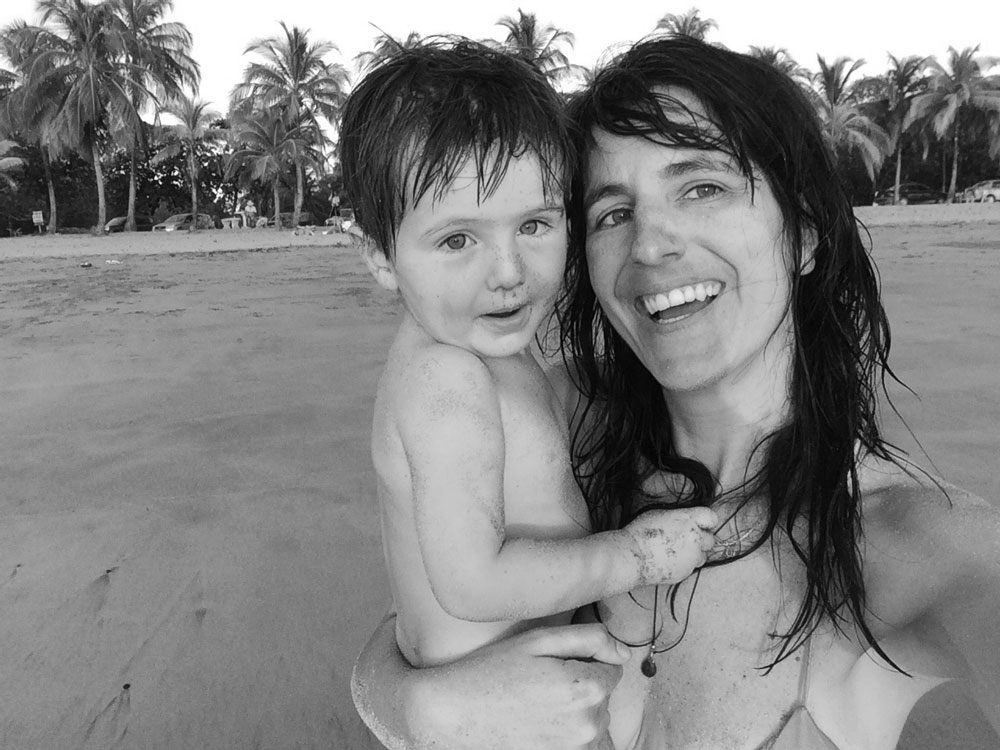 https://jestcafe.com/wp-content/uploads/2016/05/jestcafe.com-travel-mom4.jpg
1333
1000
Mila
https://jestcafe.com/wp-content/uploads/2017/08/Jest-Cafe-about-design.jpg
Mila
2016-05-09 06:27:37
2016-05-20 11:14:01
A Surprising Consequence Of Traveling Without Children