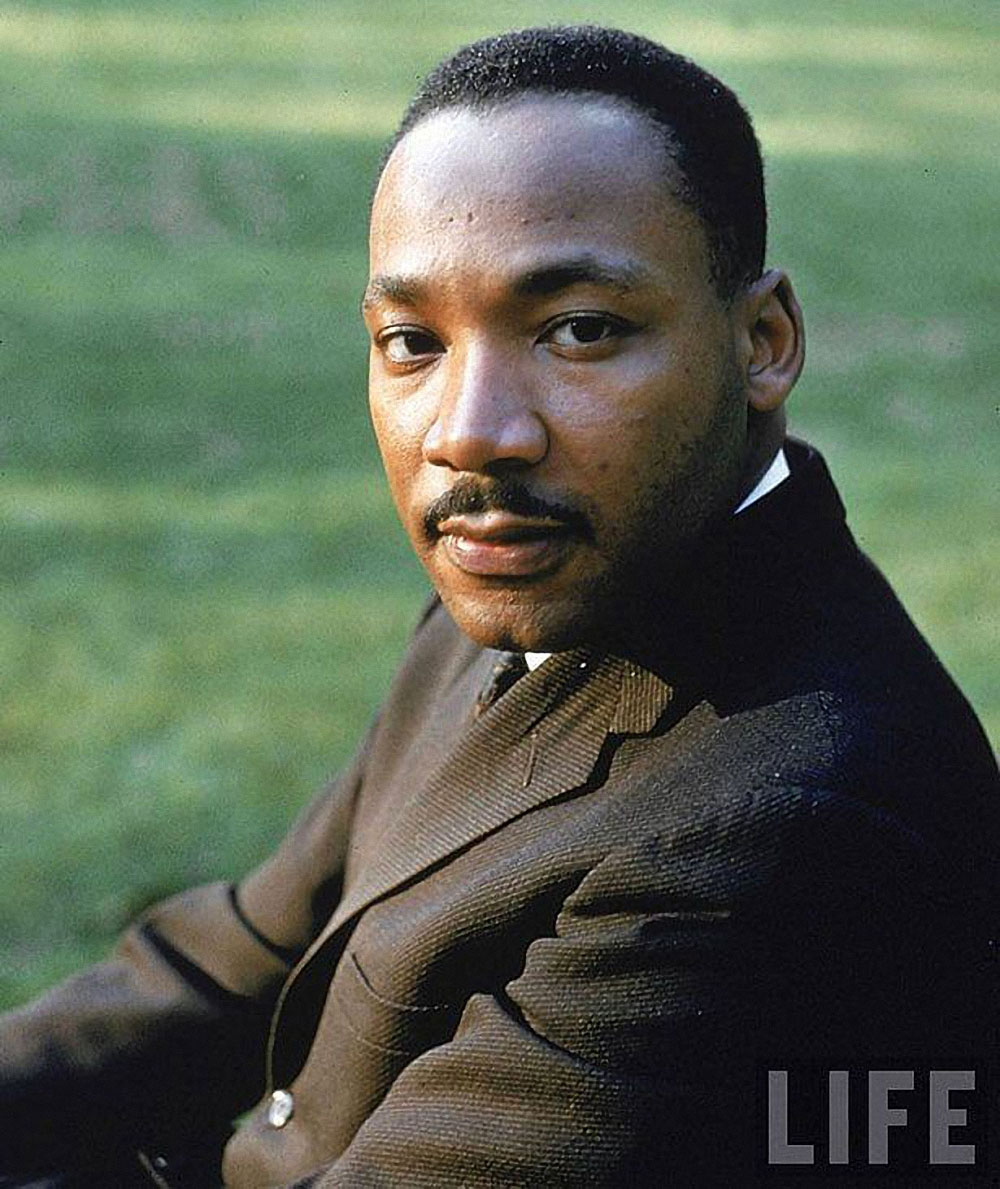 Victor is 4 1/2 years old and he is "colorblind" to race, meaning the color of people's skin is a non-issue. He doesn't see it; he is not aware of it; he doesn't register it. I don't know if this is normal on kids his age, or, if it is the result of living in West LA, where friends, teachers, and neighbors come in every color.
It goes without saying that this makes me very happy, but, I know that at some point this is going to change. At some point, he is going to be aware of the existence of different races, and he will learn about racism. As a Latina, I wish this moment would never come, and I try to put a break to it by ignoring the topic. We just don't talk about it.
Cut to: Martin Luther King Day.
Of course, I want Victor to learn about MLK. Of course, I want him to know about the civil rights movement and the struggle that minorities have gone through the years, but, when I heard that his school was going to have a MLK week, I got scared. I was afraid that talking about this very topic would open his eyes to something I don't want him to see.
I believe race is a cultural concept that is acquired and learned. If you talk about MLK, you need to talk about race, and, I don't want Victor to know what race is at this point.  So, how do you solve this Catch-22? How do you teach children history and, at the same time,  keep them "race-blind"? Is this possible? And, more importantly, at what age is it better to start talking about issues like these?
This past week, MLK and Rosa Parks mesmerized Victor. He came home from school everyday talking and singing songs about them while I listened, trying to find hints of race awareness. None were present.
By Friday, he came home and told me Rosa Parks' story: how she got into a bus and bad guys wanted her to move to a different seat, and how she didn't do it, and MLK defended her against the bus driver (story details get lost in 4 years old), etc, etc. I listened to him, trying to decipher what was he really telling me. Has race registered at any point in this story?
By the end of his tale, I ventured a little further and asked him who were the bad guys. He said, "the people that wanted Rosa to find another seat." So, I went even further, fearful to ask what was at the core of my concerns, "why did they want her to sit down on a different seat?" I asked. To which he answered: "because they are BAD GUYS, mom! They are selfish and wanted all the seats for themselves (eye roll ensued)."
My baby is still race-blind, but now I have to worry about that teenager behavior. Sigh.
So, what do you think about this? would it be better to delay teaching our children about the civil rights movement (or, other minority movements)? Or, would it be better to talk about these issues at a young age? I would love to hear your opinions on this.
Happy Birthday, Martin Luther King!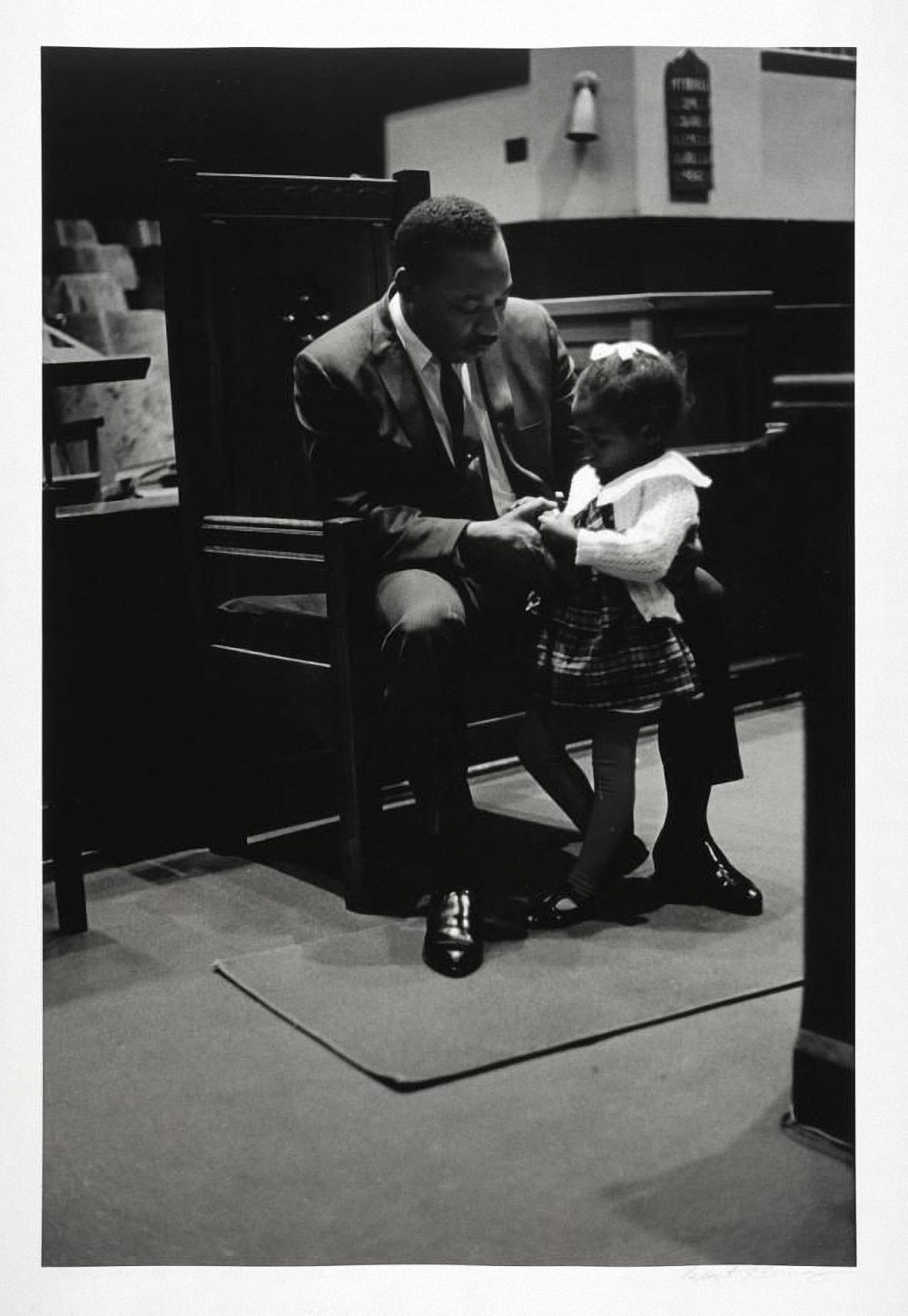 https://jestcafe.com/wp-content/uploads/2016/01/jestcafe.com-feat1-1.jpg
537
800
Mila
https://jestcafe.com/wp-content/uploads/2017/08/Jest-Cafe-about-design.jpg
Mila
2016-01-20 06:00:05
2016-01-24 09:50:48
When Do We Start Talking To Our Children About Race?