How good is République? Well, according to the experts, me being one of them, this is one of the best restaurants that has opened in LA in the last couple of years.
My skeptical and intelligent readers may point out that I have two small children and, therefore, not many opportunities to try a lot of new restaurants and make these kind of broad-reaching claims, but my assertion is that top-top quality food is rare, but you know it when you find it. So superbly delicious, you know you don't need a lot of places to compare it to. Also, the décor is gorgeous, simple, and elegant, and they claim and achieve a "relaxed yet refined atmosphere."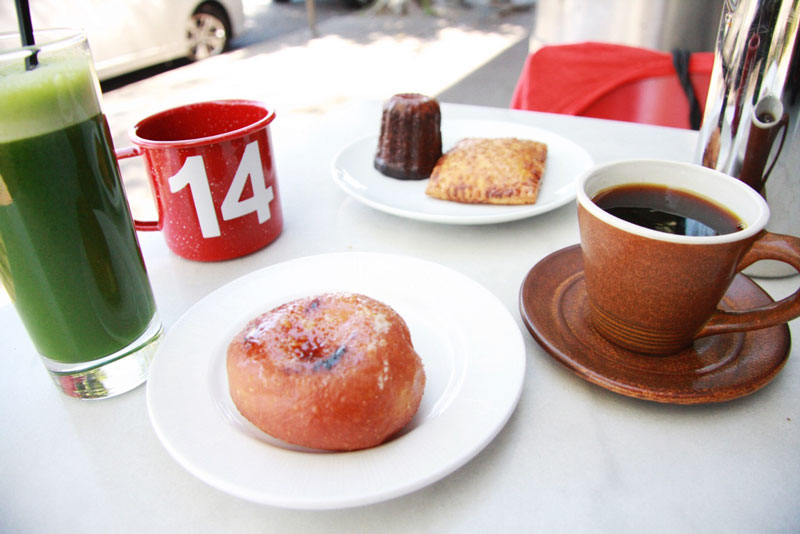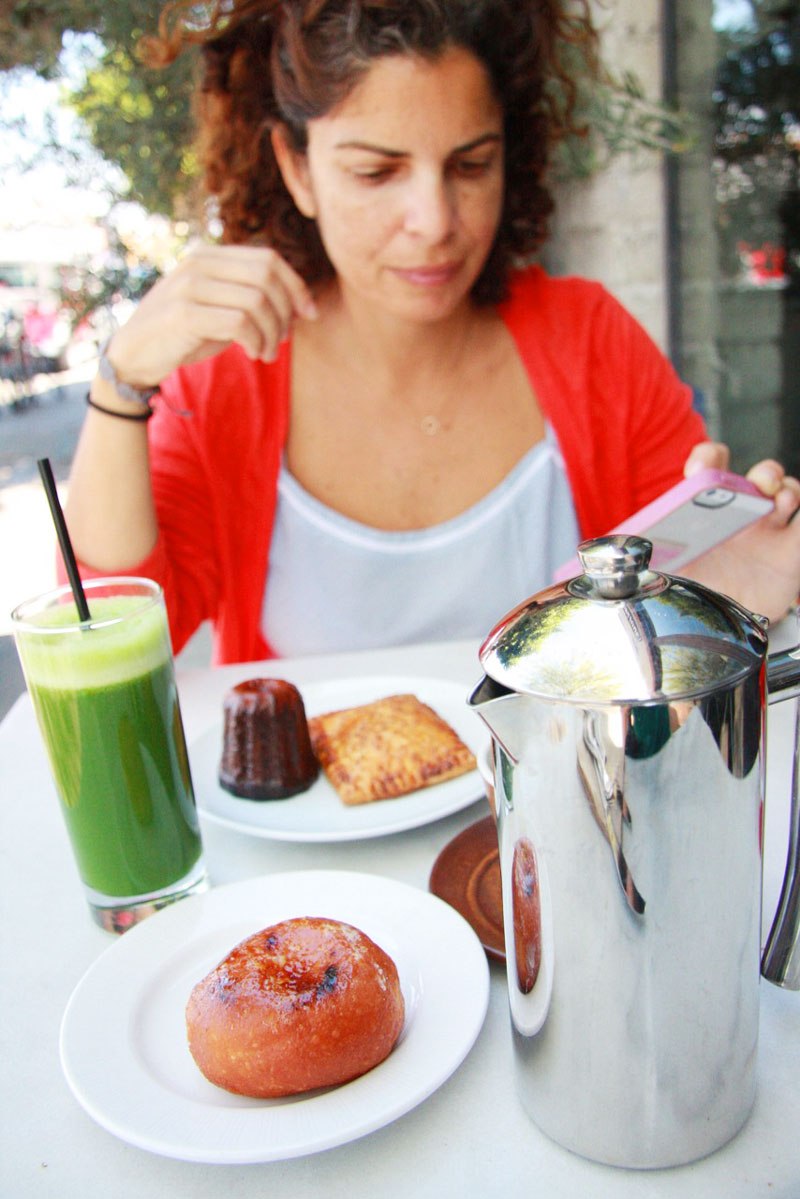 It is no secret that my favorite meal of the day is brunch, for a variety of reasons: first, the hungrier you are, the better food tastes, and in the morning you tend to be hungrier after 12 hours of, well, fasting.; second, you have all day to digest the food which helps you sleep better at night because I am one of those people that can't sleep well with a full tummy; and thirdly, because starting to drink at noon is just a good, sensible, way of spending your Sunday, and, finally, because this is the only time of the day where you can eat pastries to your heart's content, and eating a bunch of pastries is and essential part of the full République experience. Don't try and reason it out. This place is just awesome. Forget about your Paleo Diet, low carb diet, or any other-wise high sensible diet that discourages sugar, and open your mouth for a taste of awesomeness.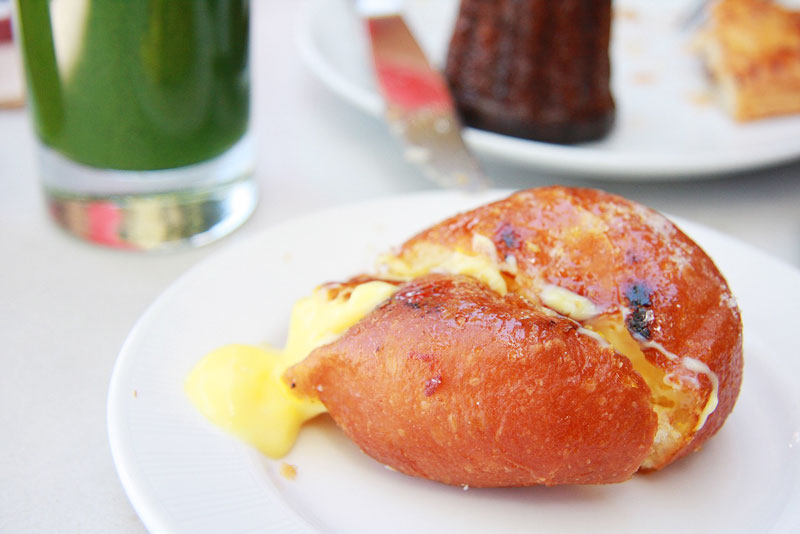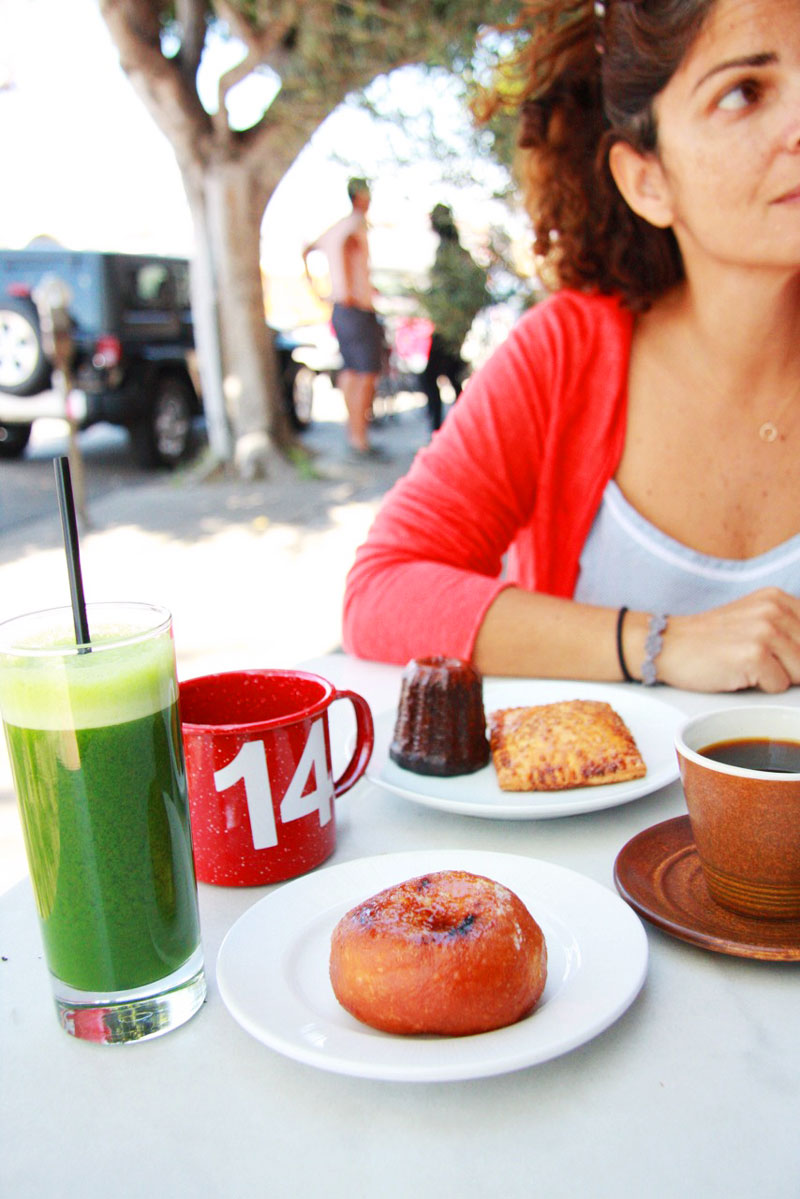 Aside from the pastries, for something savory, I would recommend getting the Smoked Salmon Tartine and the Wild Mushroom Toast. Now, just remember, before taking that first bite, breath in, breath out, relax your muscles and really enjoy greatness, because there is a chance, if the chef is on, your mood is good, and your choices are decent, that this is one of those few truly great dining moments in your life.
I guess my point is, take the time to savor the food, otherwise ,what is the point?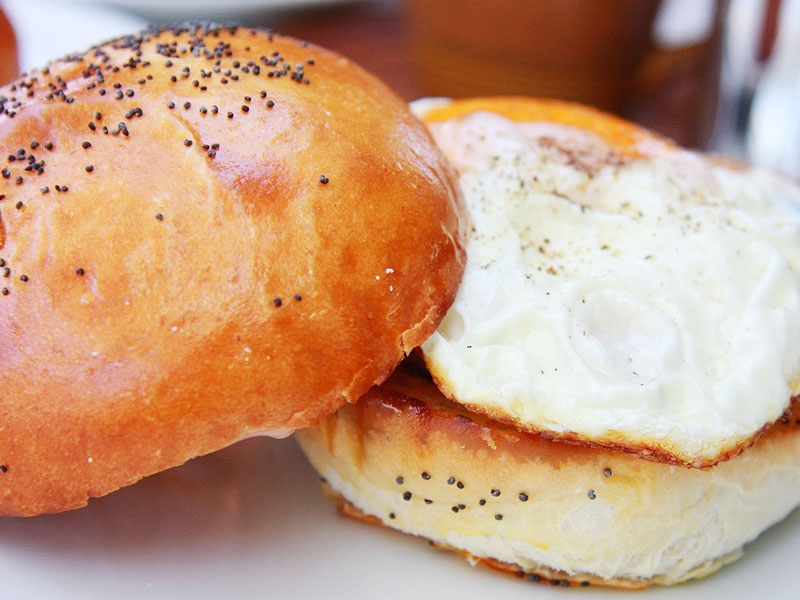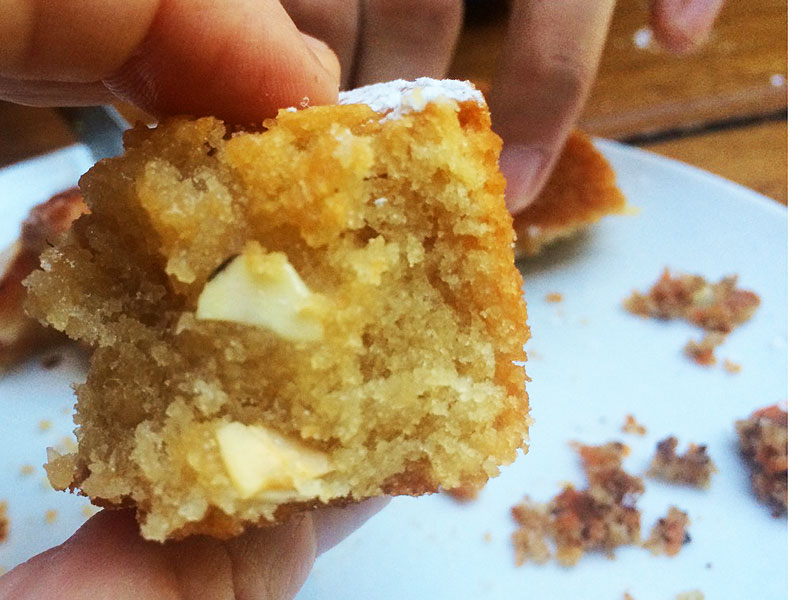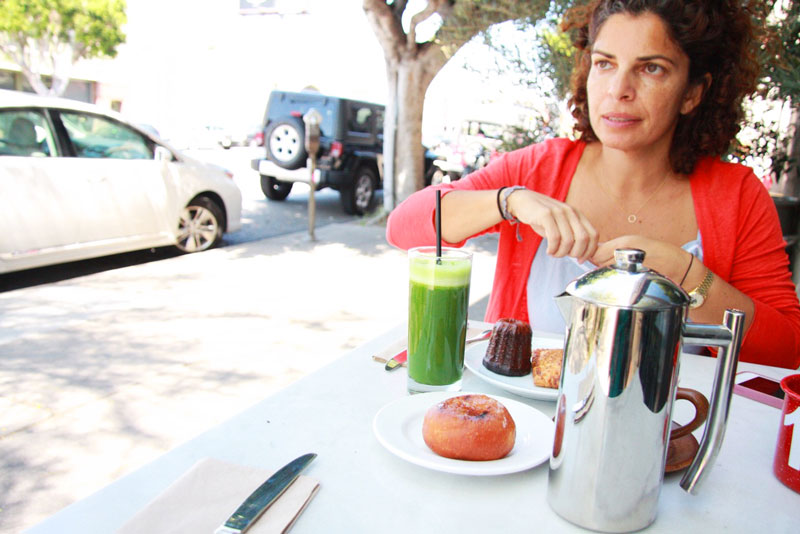 Thanks to Walter and Margarita Manzke, the chefs of this restaurant, for opening such a wonderful place.
PS: That model that appears in the pictures is my beautiful and smart friend, Yassi. I can't claim curls like that.
République LA, 624 S. La Brea, Los Angeles, CA.
https://jestcafe.com/wp-content/uploads/2015/09/feat3.jpg
330
800
Mila
https://jestcafe.com/wp-content/uploads/2017/08/Jest-Cafe-about-design.jpg
Mila
2015-09-11 05:00:05
2015-09-08 22:19:22
République - An Awesome Restaurant In Los Angeles