Boutique Hotels are in! Chain hotels are out! Simple as that. The only problem with this premise is that 99.99% of our population (including me) can't even afford to knock on the door of one of these fancy hotels, much less stay for a couple of nights, but because blogging is dreaming and dreaming is free, I will share a couple of boutique hotels that I will visit while sleeping tonight.
I am from Punta Arenas, Chile. If you don't know where that is, I don't blame you. Take out a map, look at the southern tip of the South American continent and you will find it there, across from Tierra del Fuego. Punta Arenas is a beautiful city that attracts a lot of tourists, most of whom are on their way to Torres del Paine, an incredible national park with mountains, glaciers, lakes, and rivers in the middle of the Patagonia. When I say it is a gorgeous place to visit, it is an understatement. This beautiful landscape is a natural stage for a boutique hotel, hence, Awasi was born. Let's look first at how the cabins are embedded in the landscape seamlessly and how the rooms open up to nature. You can practically smell the fresh air coming through those windows.
No boutique hotel is complete without awesome interior design. Chilean artisans crafted most of the hotel's décor, representing the region's indigenous design heritage. Mostly natural materials and a neutral palette create a sophisticated and simple ambience.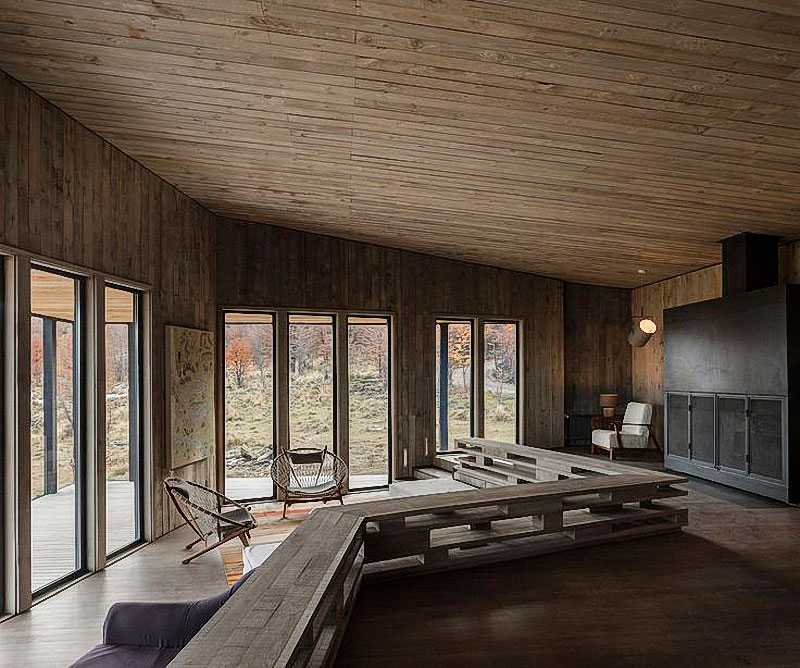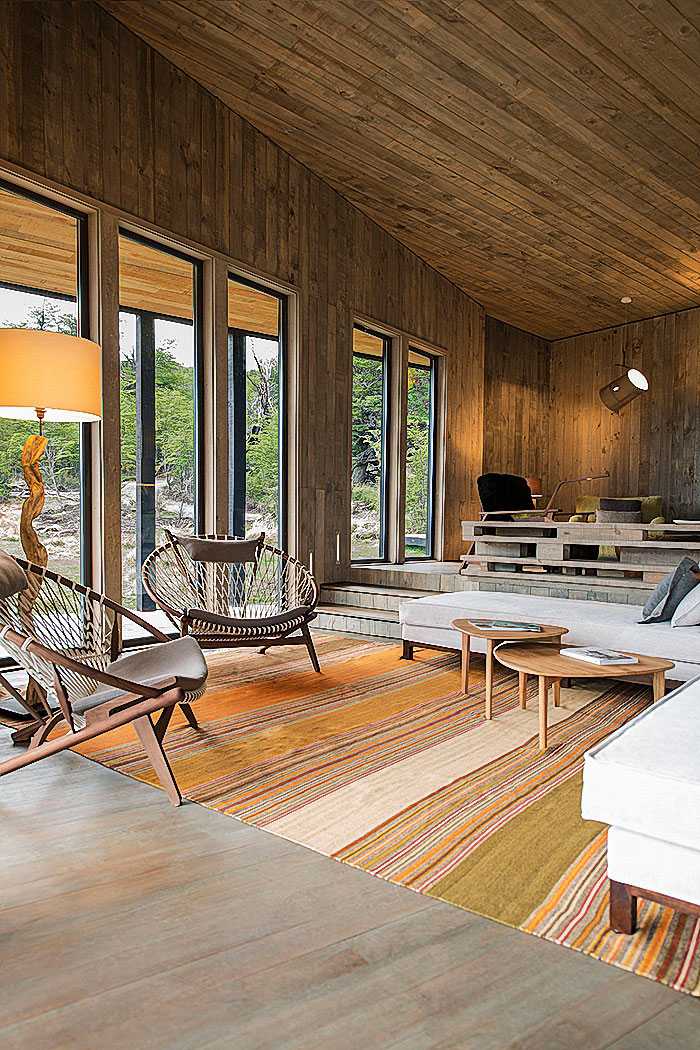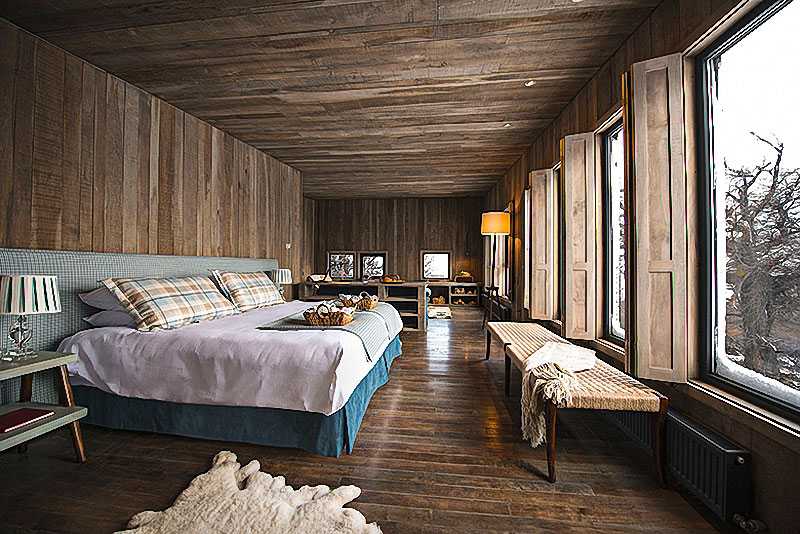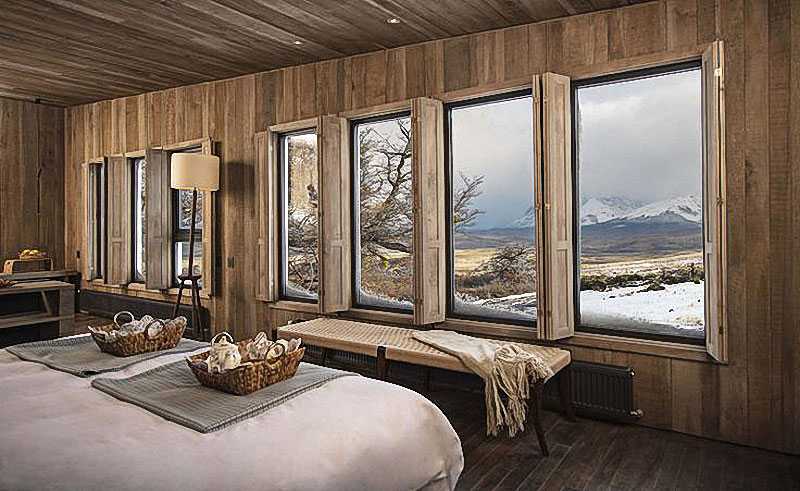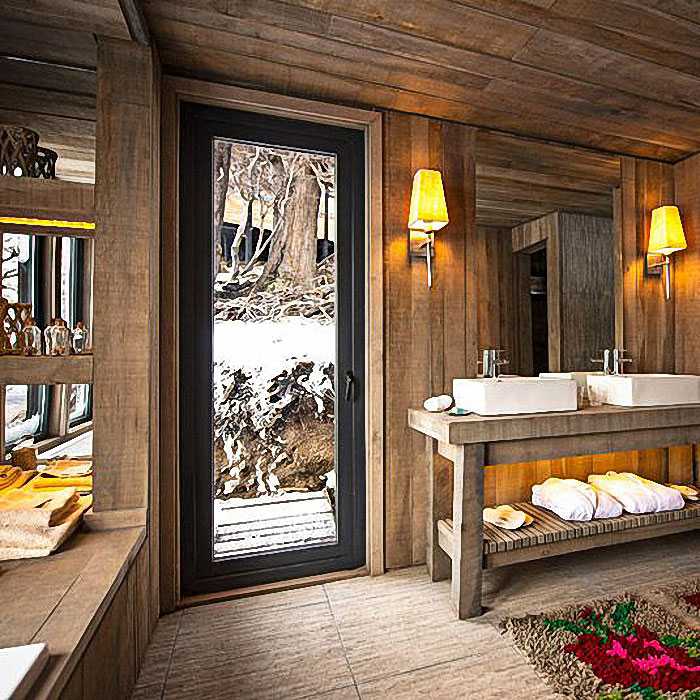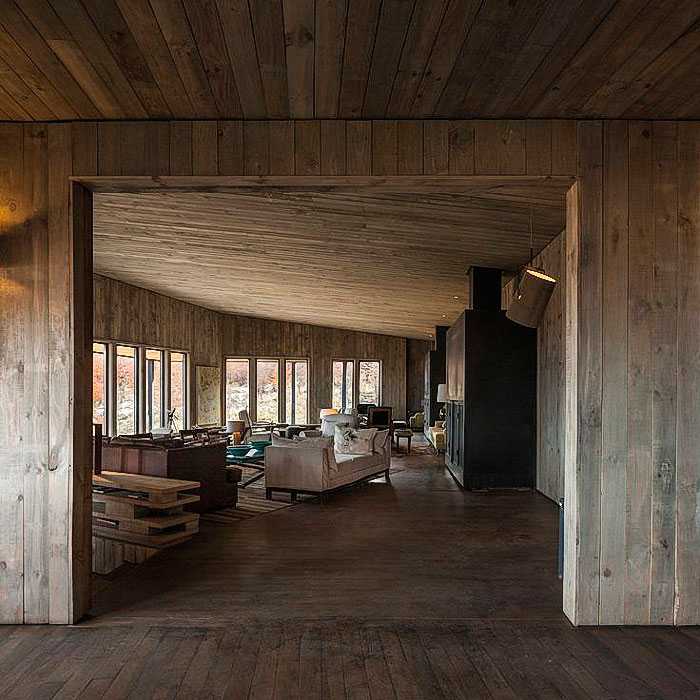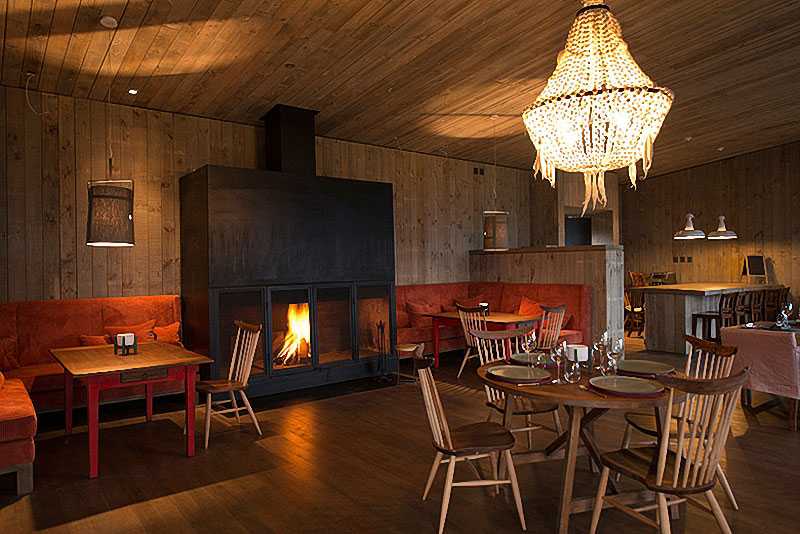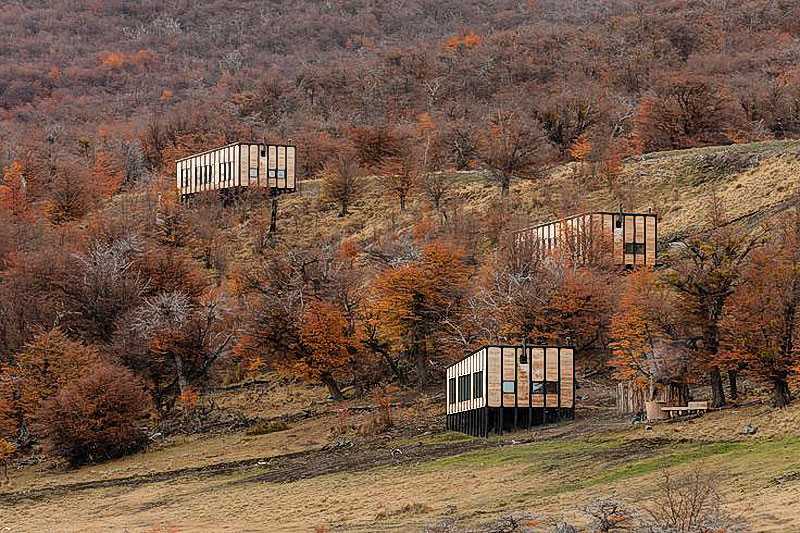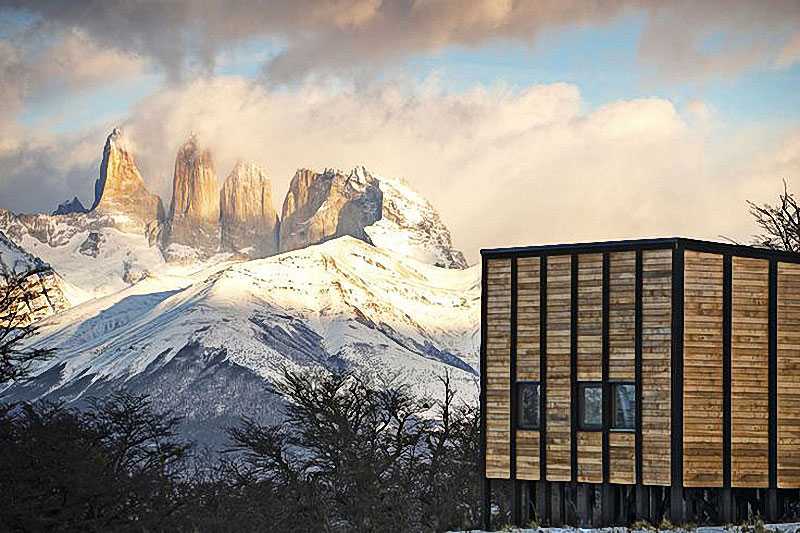 Africa is a beautiful place to visit and it has been on my bucket list since I was 3 years old. Of all the countries to visit, Namibia is one that has always interested me. I would like to take pictures of its landscapes, beaches and canyons, and stay at this awesome hotel. It has so many textures, natural furnishings, and beautiful decorations. Those lamps hanging from the roof and the sink in the bathroom are so rustic and elegant. What attention to detail!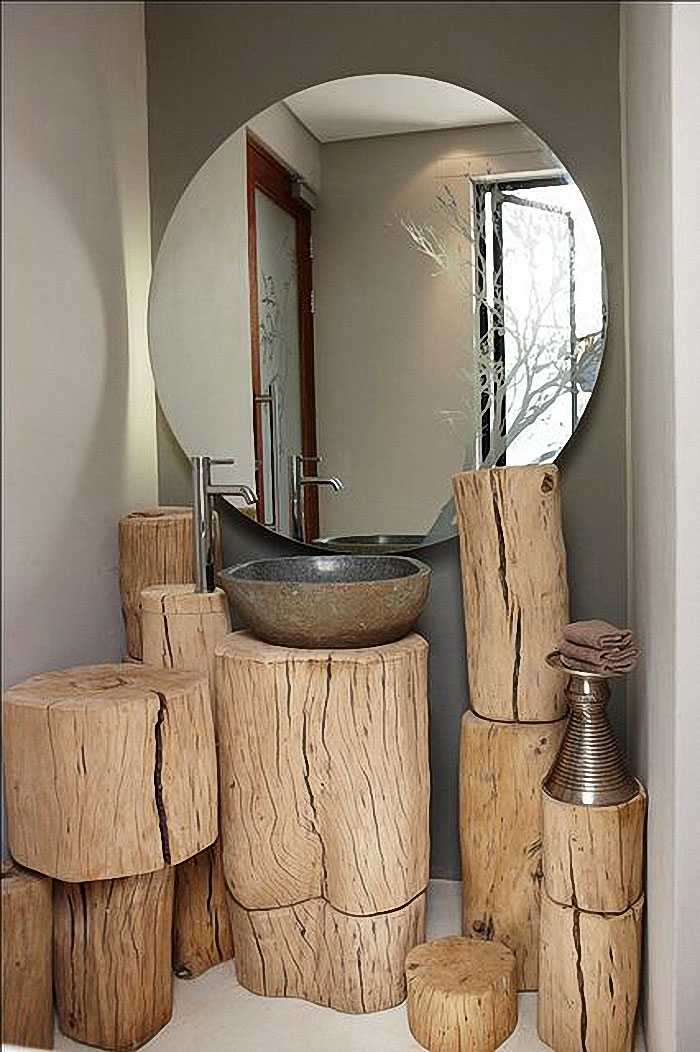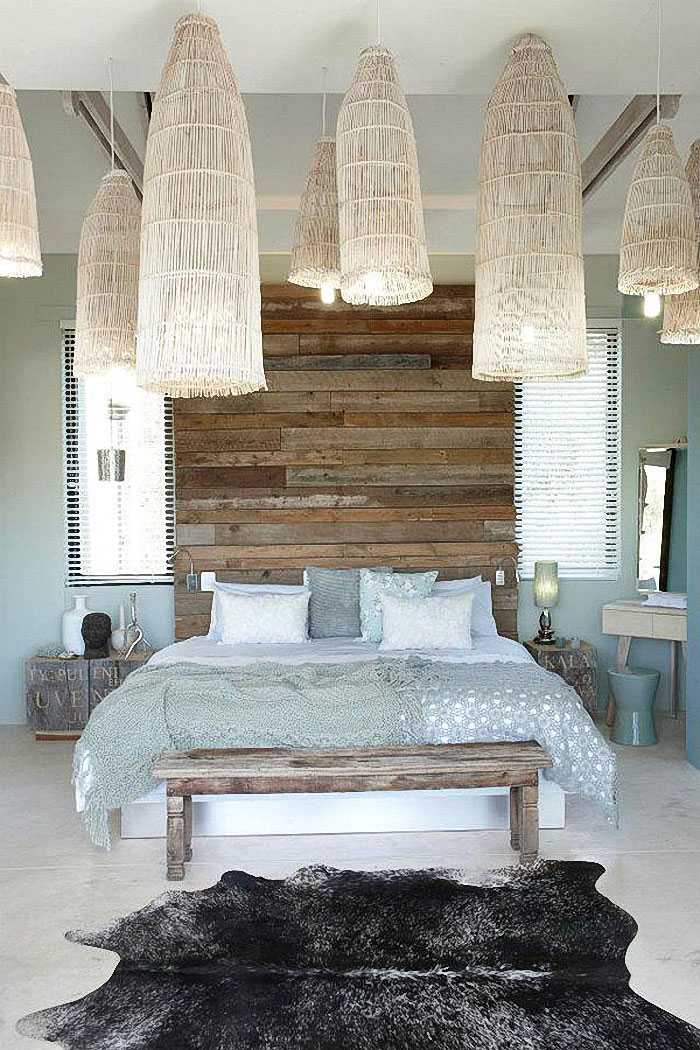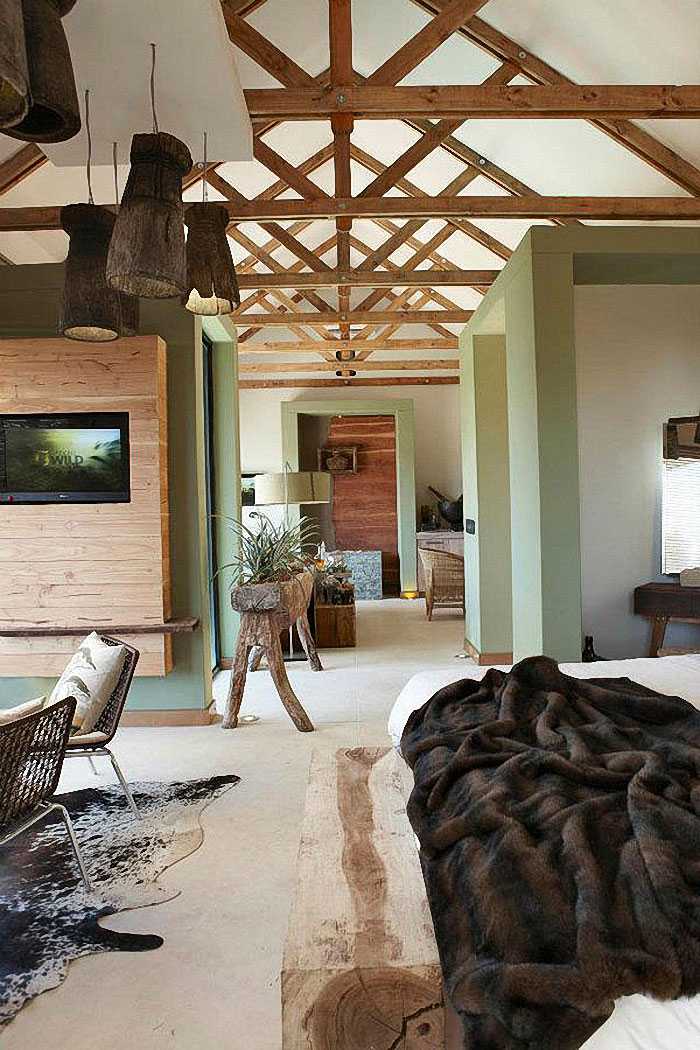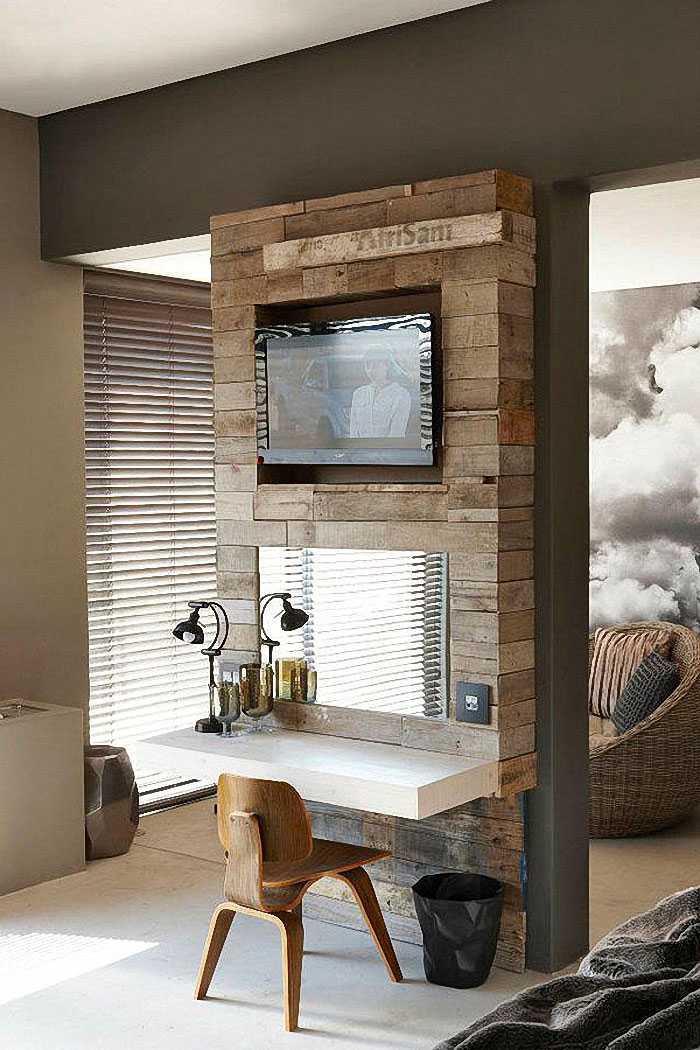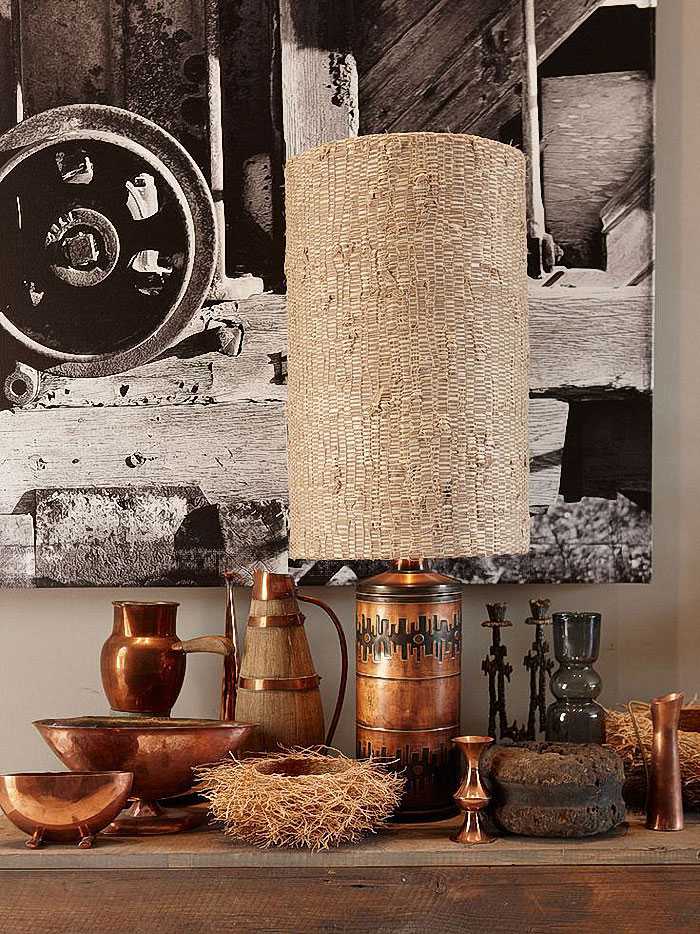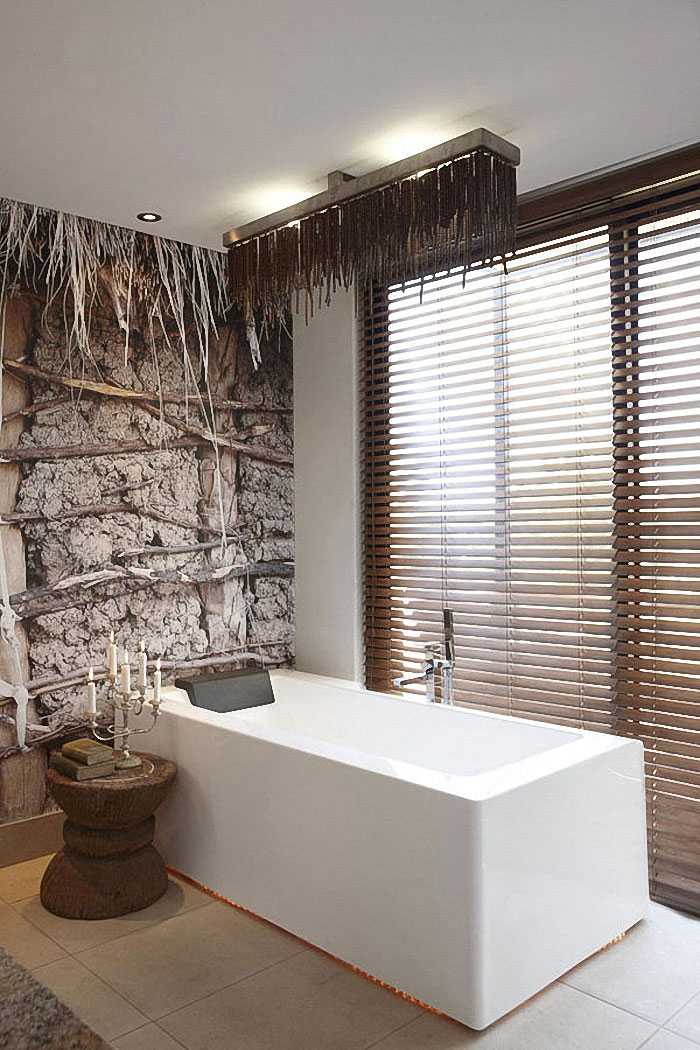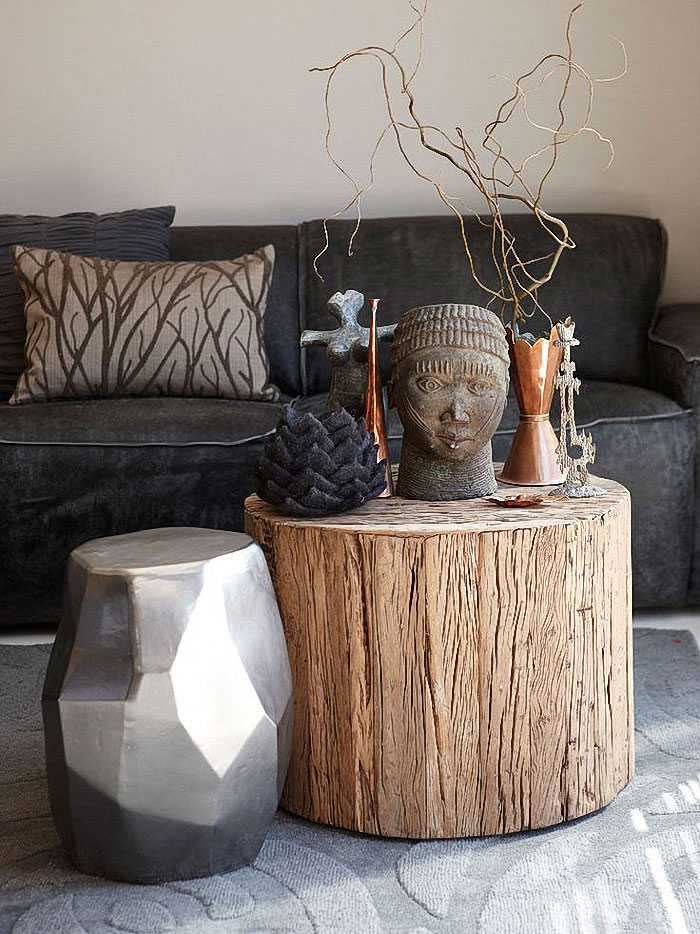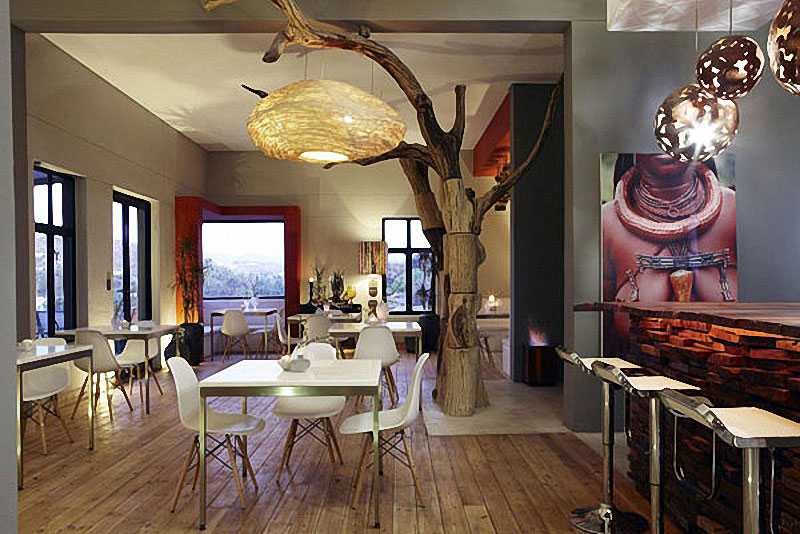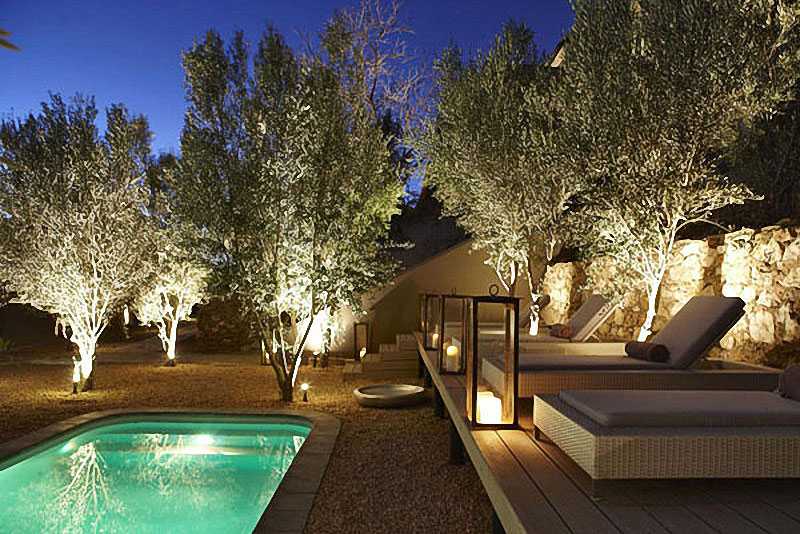 Being in India must be magical, so I can only imagine how incredible it must be to go to India AND to this hotel. Suryagarh is located in the North West of India, near the Thar desert. It is the kind of place where you are so removed, yet so comfortable at the same time. It has terrific reviews and the pictures show why. I know I would be a pretty happy customer if I could enjoy a gourmet dinner in the midst of dunes and sleep in those beautiful bedrooms.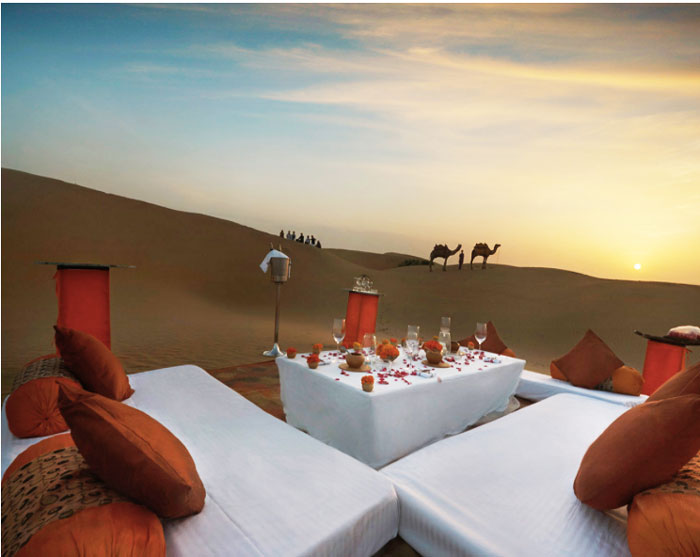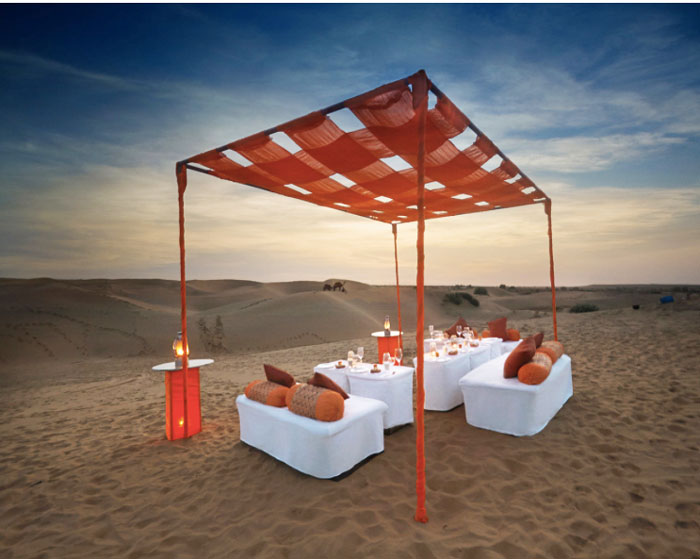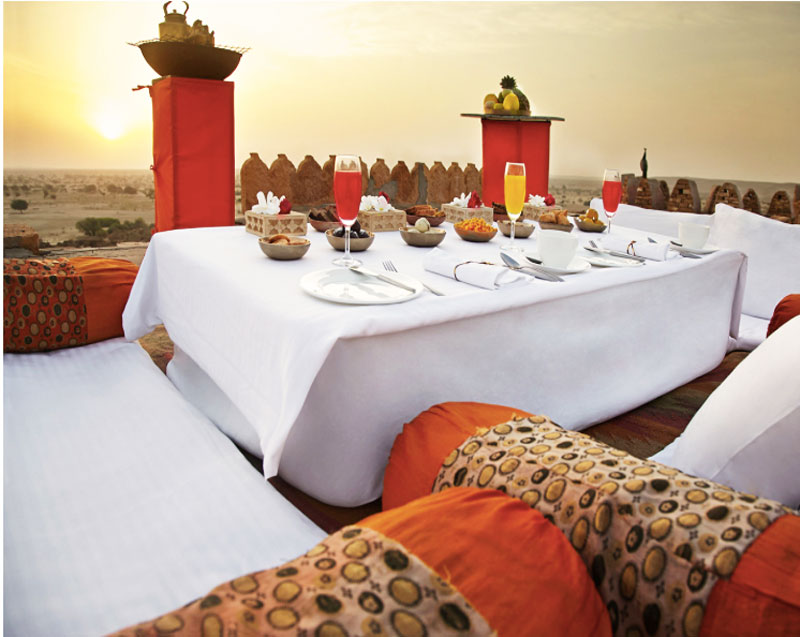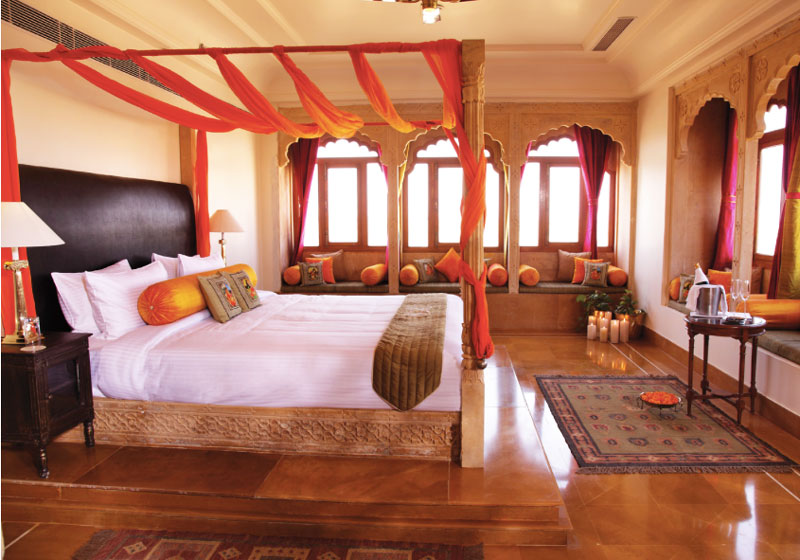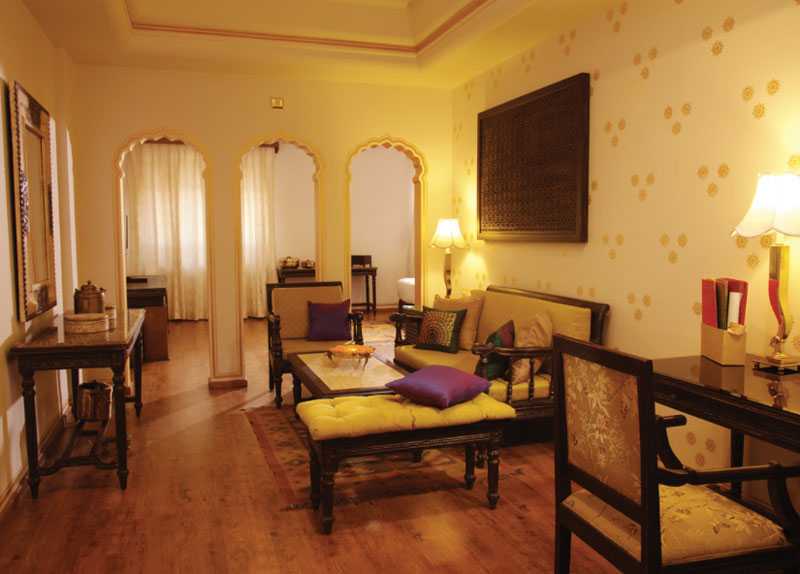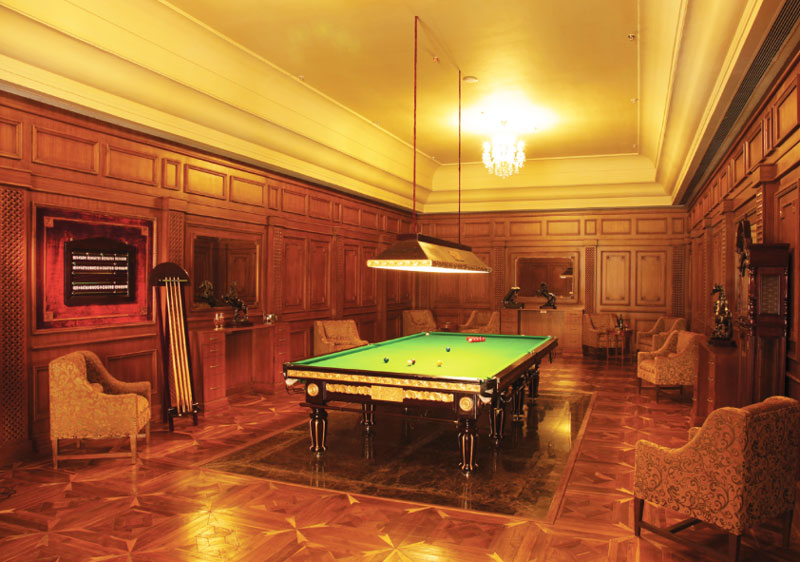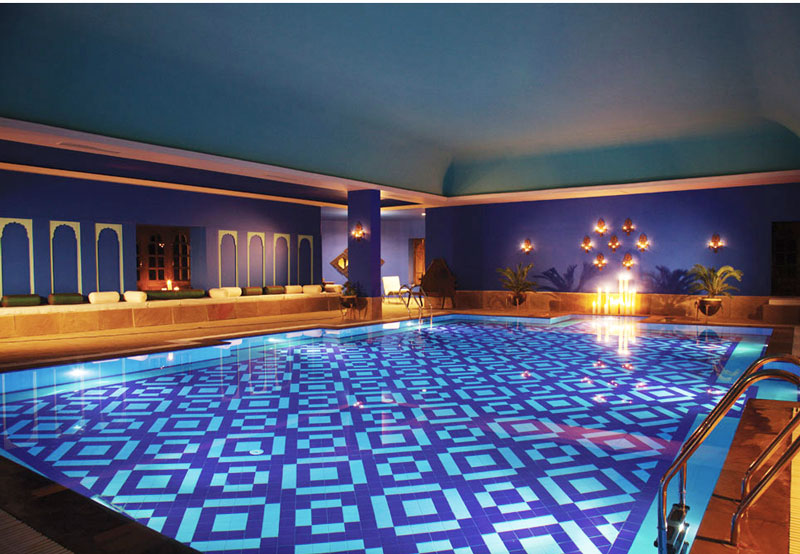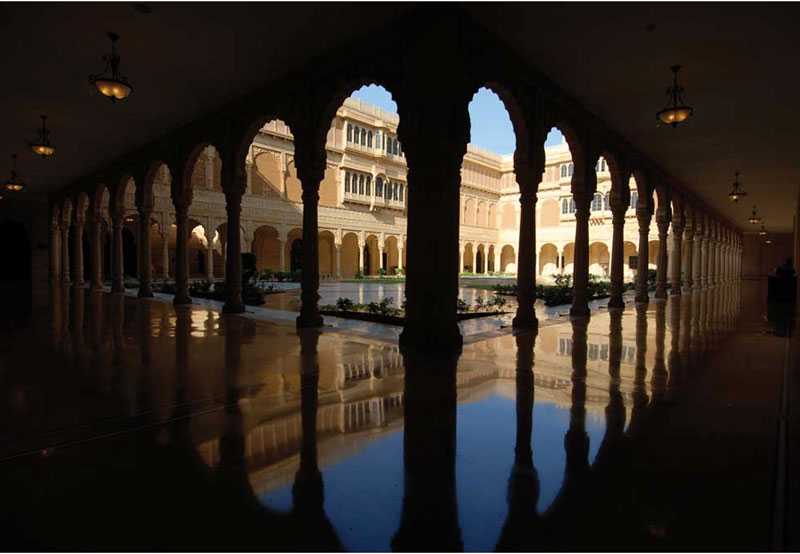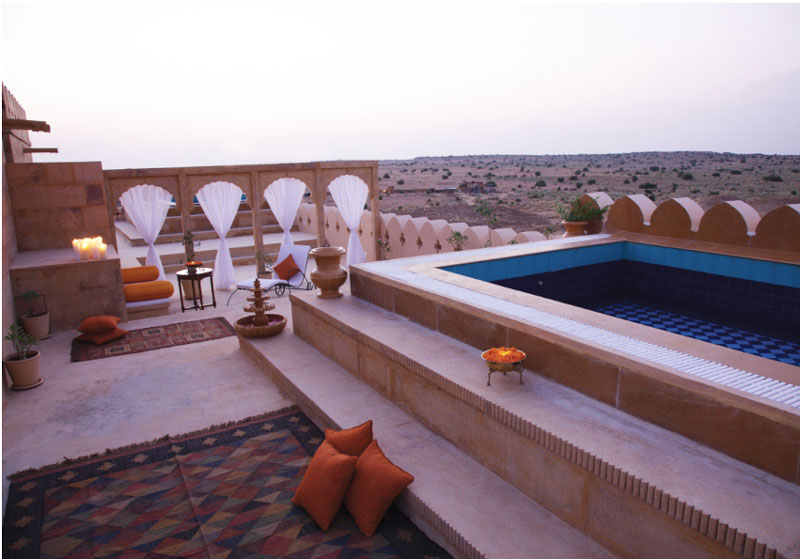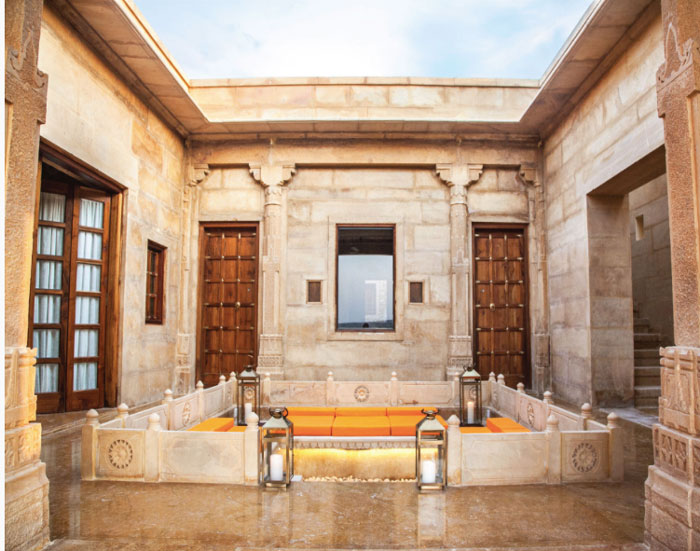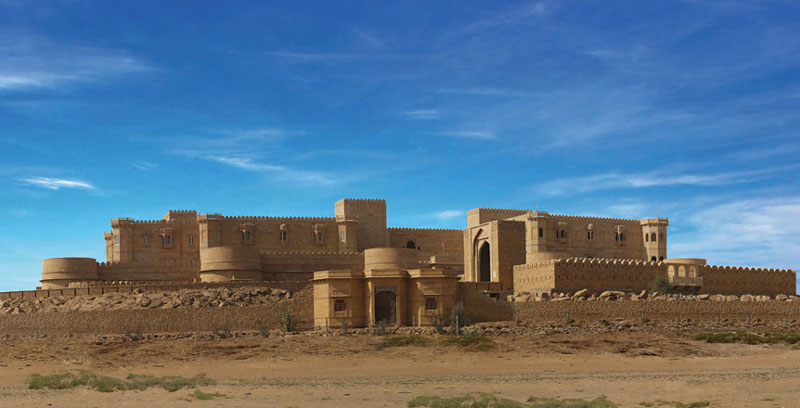 https://jestcafe.com/wp-content/uploads/2015/08/jestcafe-boutique-hotels031.jpg
317
800
Mila
https://jestcafe.com/wp-content/uploads/2017/08/Jest-Cafe-about-design.jpg
Mila
2015-08-21 20:54:11
2015-09-03 21:43:31
Ramble The World - Boutique Hotels