In our household, I speak to the children in Spanish, and my husband speaks to them in English. Also, we live in LA, so they get to hear both languages frequently from a lot of different people. They are being raised as bilingual kids.
There are a lot of studies that point out the benefits of having dual languages since birth, like improving cognitive skills, and possibly shielding against dementia, but for me the benefits fall more on the practical side. Half of my kids' family speaks Spanish only, and a big part of their heritage is knowable only through them. The children will never understand who they (and I) really are if they don't speak Spanish.
Our pediatrician told us that language development for bilinguals is actually similar to monolinguals, which meant that my kids should be hitting at least the minimum mark of words for their age, but neither one of them have been exactly an early speaker. I guess, stretching it, my kids have kind of been hitting those marks, but with a lot of leeway.
I remember Víctor being 14 months and pointing to a dog on the street and actually saying the word "dog" loud and clear, only to have his mother (me) say back to him "Sí, perro." He did not say "dog" or "perro" again for another year. Not kidding.
When we went to his 18 months doctor appointment his pediatrician asked me if he was able to say six words so I wondered if "yes," "sí," "ya," "a=ha," and "no" counted for anything. I quickly answered "yes" just hoping the problem sorted it self out in the future. Luckily it did. Víctor is now 4 and has a good grasp of both languages, even though he speaks mainly one: English. Max, my second child, is in the same boat. He has fewer words than other kids his age but at least he understands two languages. When people ask me if he is bilingual I say he is really a no-lingual. I wonder if other parents have experienced the same thing.
To incentivize Spanish learning I try to buy Spanish books to read to my children but they are really hard to find. Even in the Los Angeles Library, the stock is limited and not much fun. My family in Chile always sends me books, but I was hoping to find a better selection in LA, a city with an almost 50% Latino population. In this search for better Literature I went to the LA Book Festival a couple of years ago and encountered La Librería.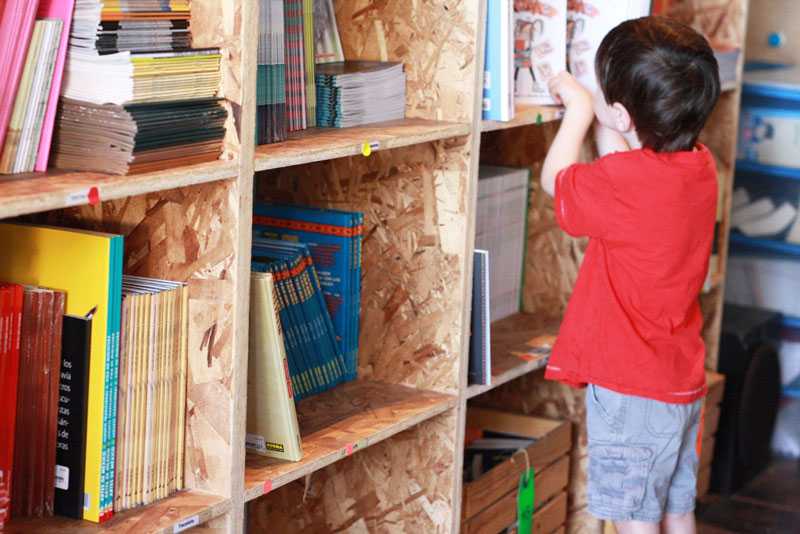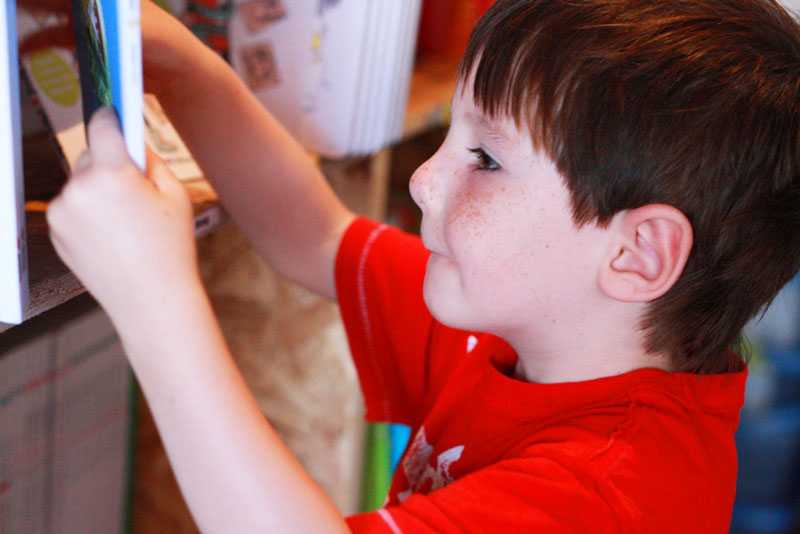 Their booth contained dozens of small treasures: beautiful books for children with wonderful drawings from Spanish-speaking authors.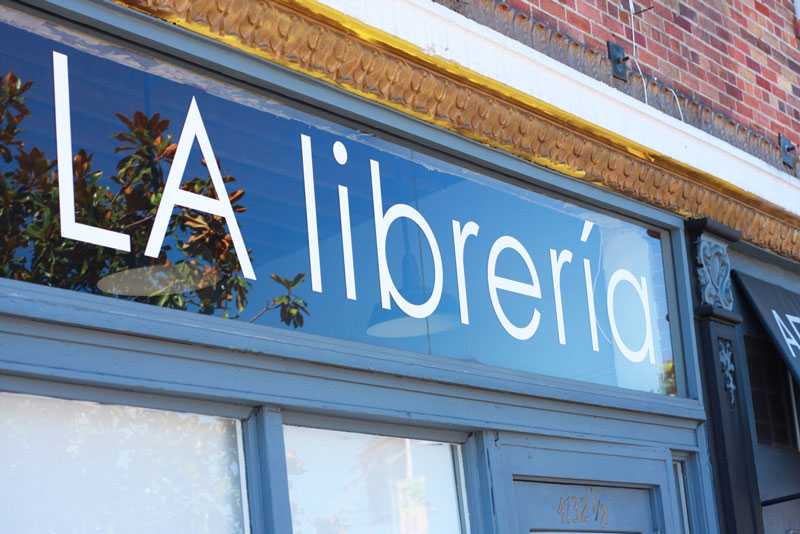 They have a brick and mortar store that we visited a couple of weeks ago. Víctor loved the books, as he always does, and I fell in love with the concept behind the bookstore.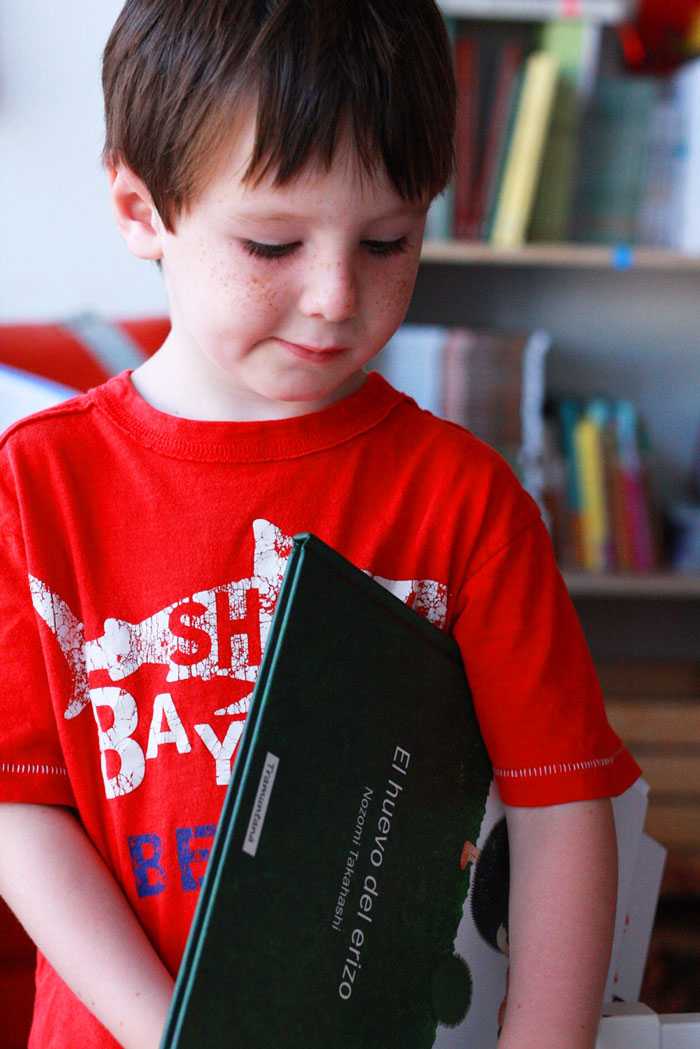 This is not only a perfectly curated store but the owners are active community members that promote children's literature in Spanish by contacting schools and libraries, and participating in book fairs and cultural events.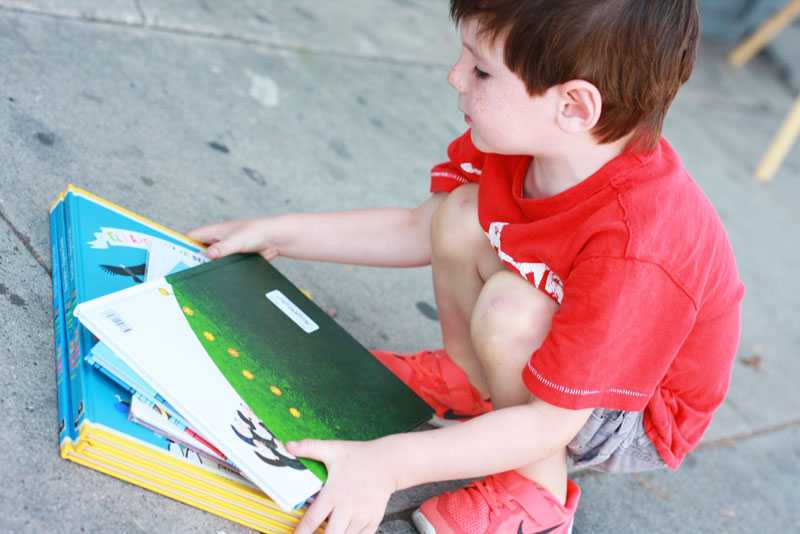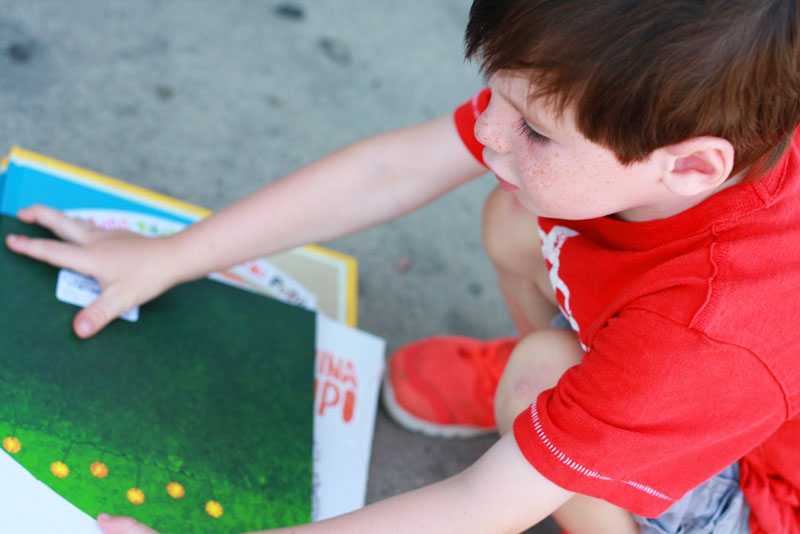 After speaking to one of the owners, Chiara, for a little bit, I felt the passion behind their business and started wishing I had come up with such a wonderful idea. This is a terrific way of promoting our beautiful culture in Los Angeles.   I highly recommend it.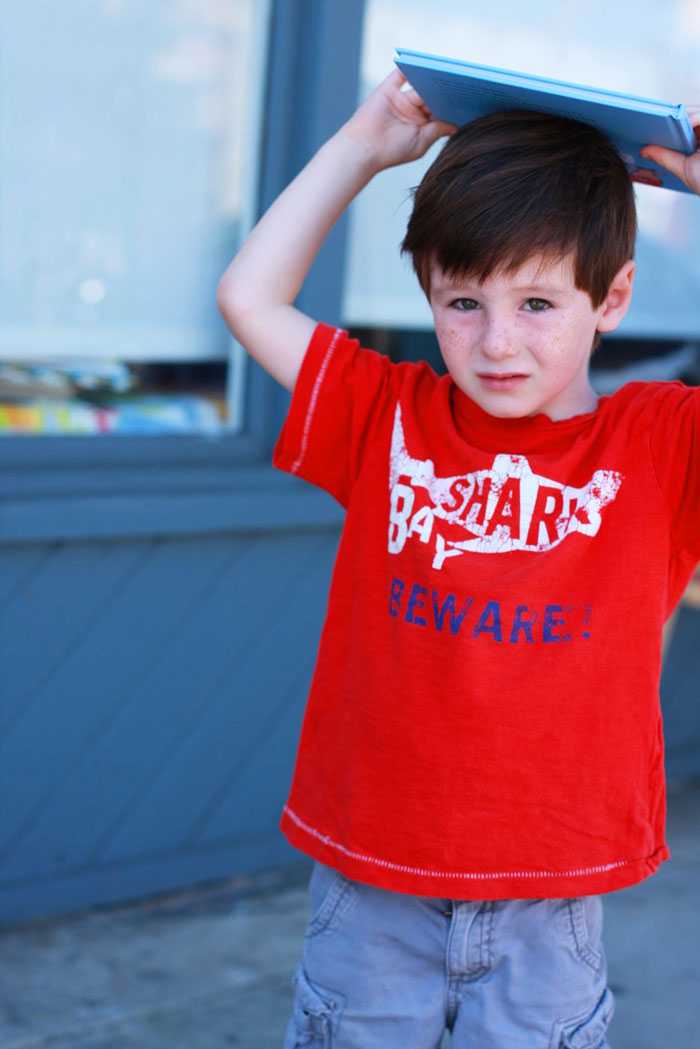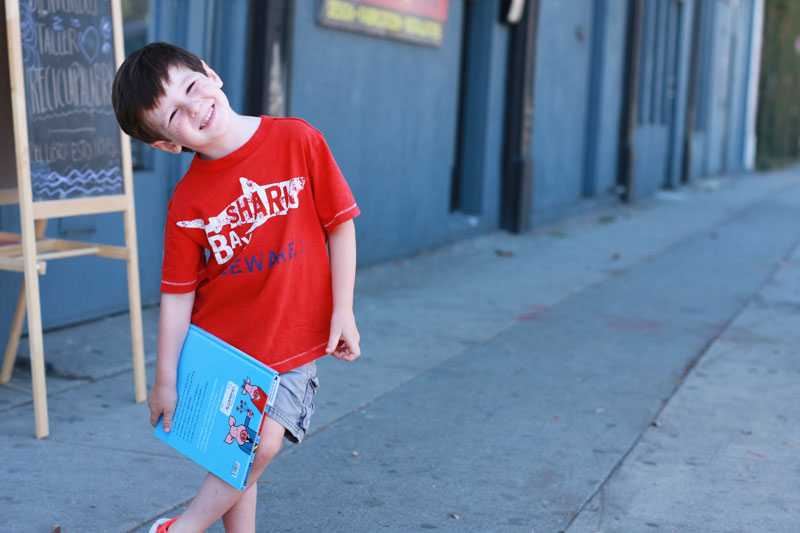 Address
4732 1/2 W. Washington Blvd.
Los Angeles, CA 90016
https://jestcafe.com/wp-content/uploads/2015/08/jestcafe-lalibreria021.jpg
336
800
Mila
https://jestcafe.com/wp-content/uploads/2017/08/Jest-Cafe-about-design.jpg
Mila
2015-08-27 02:41:04
2015-09-03 21:43:14
Raising Bilinguals - La Librería