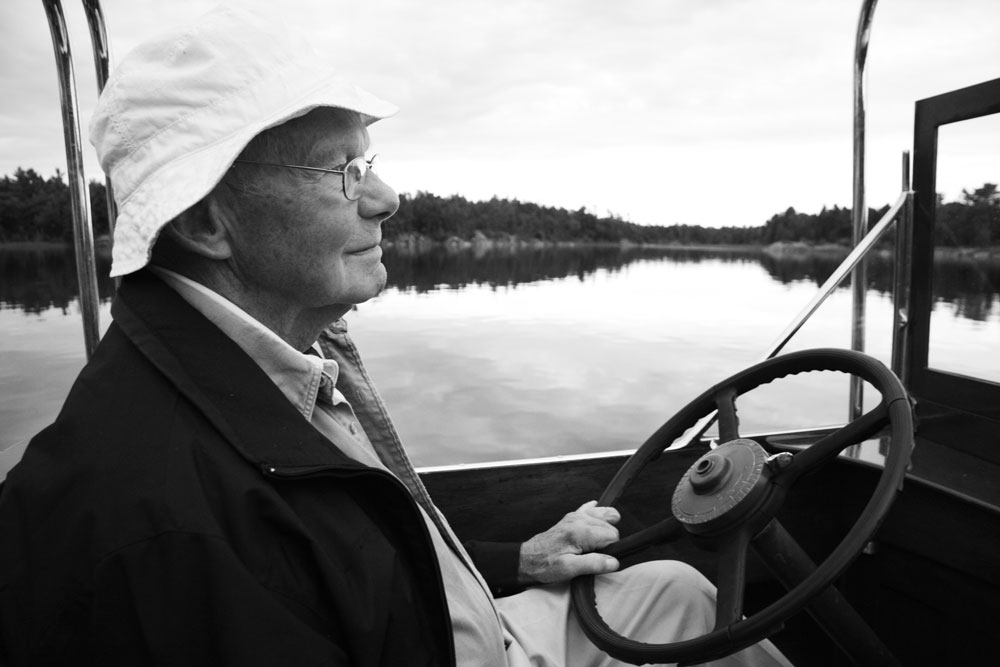 Something very sad happened last Sunday. My sweet, smart and incredible father-in-law passed away.
I have never experienced the death of someone so dear to me before, so this week has been a constant mix of new emotions. I have learned that when somebody you love dies, a veil of unhappiness starts covering all aspects of your life. Sometimes this veil is lifted by a conversation, a joke or daily life chores, but eventually it settles back again into your heart and you find yourself crying when in the shower, when looking out the window, or when sitting down on the couch after putting your kids to sleep.
The grief comes in strong waves, and you can't stop wishing to get one more hug from the one you lost before he goes into a world that you can't touch or feel.
A week before dying, Bill had a stroke. We all rushed to his side and were able to say goodbye. I told him how much I loved him. He grabbed my hand strongly. He heard me, I know it. I don't have any pending issues with him. I loved him, he loved me, but thinking my world won't have his active presence anymore is a sorrow I can't bear easily.
I never thought I would be so affected by this. I have never experienced this kind of sadness. When I go about my day, his smiling image appears in my heart with those blue eyes that were always curious and happy, and grief sets in. There is no escaping from it.
Death is absolute. A life penance that must be endured. A reminder of your own mortality. It arises important questions about your own life and how you are living it and, in this sense, it can be a rebirth.
Maybe one day I will be able to transform this sadness into positive, but now, today, I can't. I think about his hands, his face, his voice. I think about our conversations and our time together. I think about how much I miss him, and I cry, because, right now, there is nothing else to do.
Bye, Bill. I love you so and I wish you were still here. I wish it every day.
A couple of months ago I asked Bill some personal questions about old age and death. Here are his answers. In that post you can also read a little bit more about the amazing life this man had.
https://jestcafe.com/wp-content/uploads/2016/03/jestcafe.com-bill.jpg
667
1000
Mila
https://jestcafe.com/wp-content/uploads/2017/08/Jest-Cafe-about-design.jpg
Mila
2016-03-03 18:24:23
2016-03-05 13:36:46
On Death And Grief