L.A. can be so much fun for families and kids; there is so much to do and so much to learn. I don't like to live faraway from my family in Chile, but LA makes it all worthwhile. In this city, I am able to expose my children to the world in a way that, hopefully, allows them to explore and absorb a lot of what life has to offer. This city has an incredible amount of places that are made for children and enables them to wander and discover.
An example is the NexGen Family Sundays at LACMA; one of our favorite activities to do on Sundays. If we have people visiting us in LA, this is where we take them.
Why? Well, the LACMA is a beautiful "open" museum with great outdoor areas and plenty of things to do for adults and children. Even if you don't feel like looking at art, you can enjoy a coffee, a drink, or a good meal, while watching your kids participate in workshops that inspire their imagination. Also, the museum is free if you have kids, in case you want to see an exhibition. It is a win, win situation.
A couple of weeks ago, we took my sister and nephews to NexGen Family Sundays and they loved it. The theme of the day was architecture; in the workshops, the kids painted imaginary houses and built giant structures.
After playing and having a coffee, we went to the BCAM building to see the Metropolis II exhibit, which is a miniature frenetic modern city that has 100,000 cars circulating through the buildings (yes, that is 100,000). Take your kids to this exhibition if you want to impress them!
Here is a picture of the kids in front of the "Levitated Mass." If you go to the LACMA, you need to take a picture of yourself (or kids) in front of this giant boulder, the only piece of art in the museum that is supposed to outlive it. More pictures of our field trip are down below.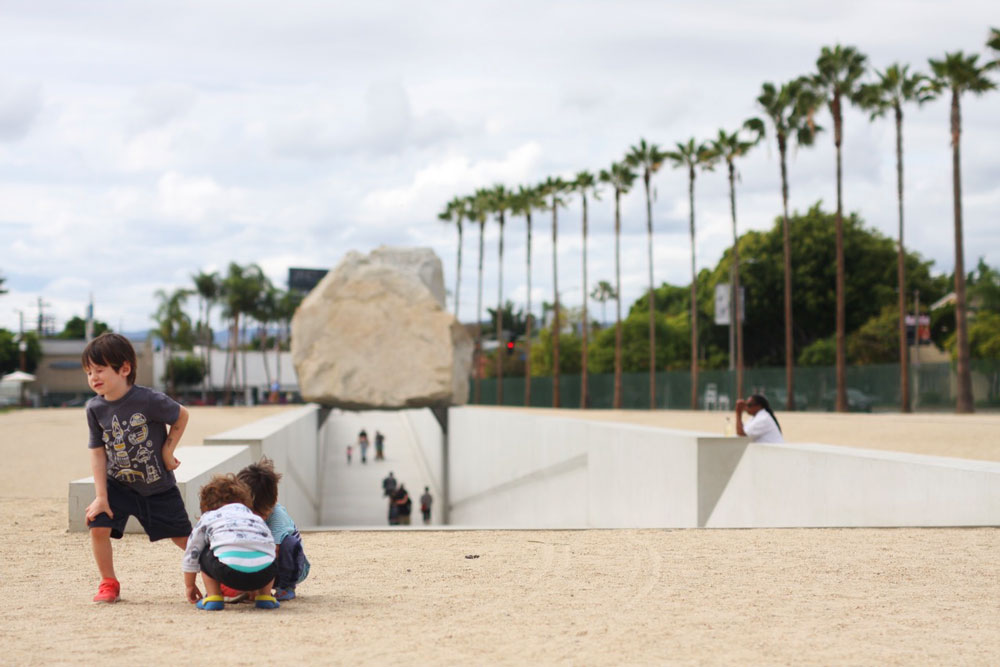 Here is the cutest child in the world (my nephew) that always looks good in pictures because he has those beautiful eyes and willingness to smile at the camera.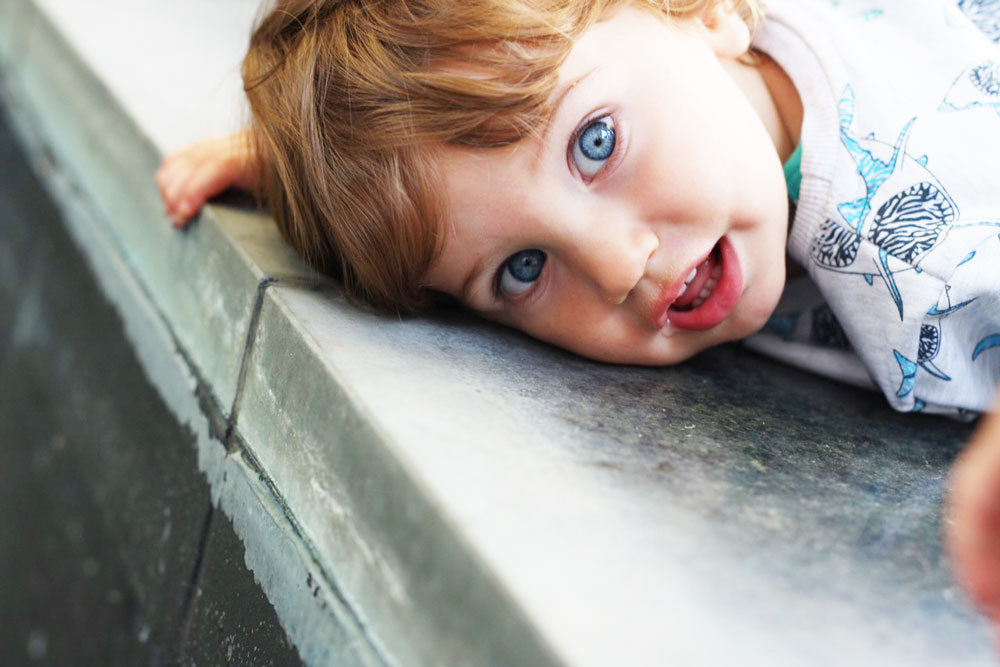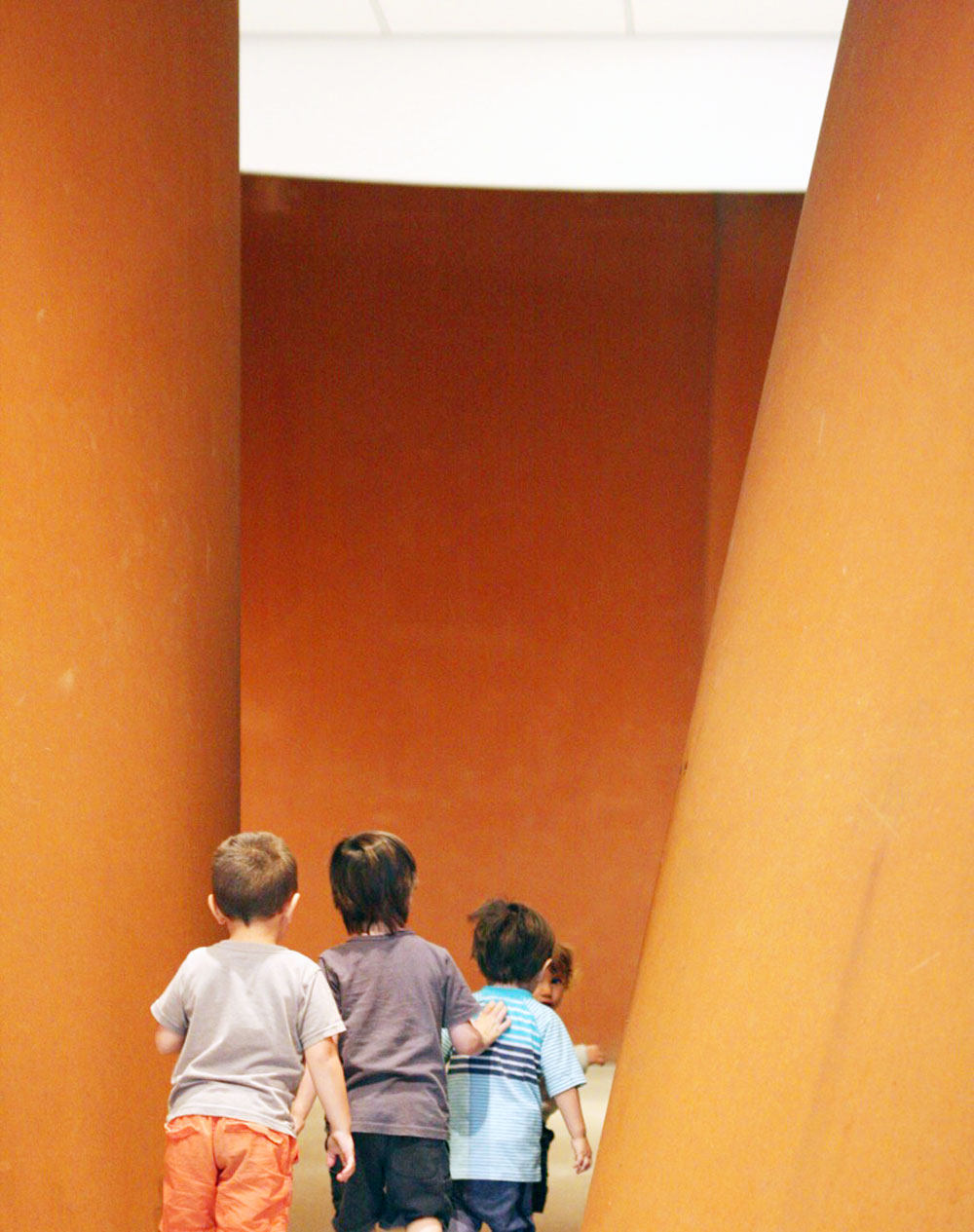 Víctor is still doing his model face every time I ask him to look at the camera, as you can see.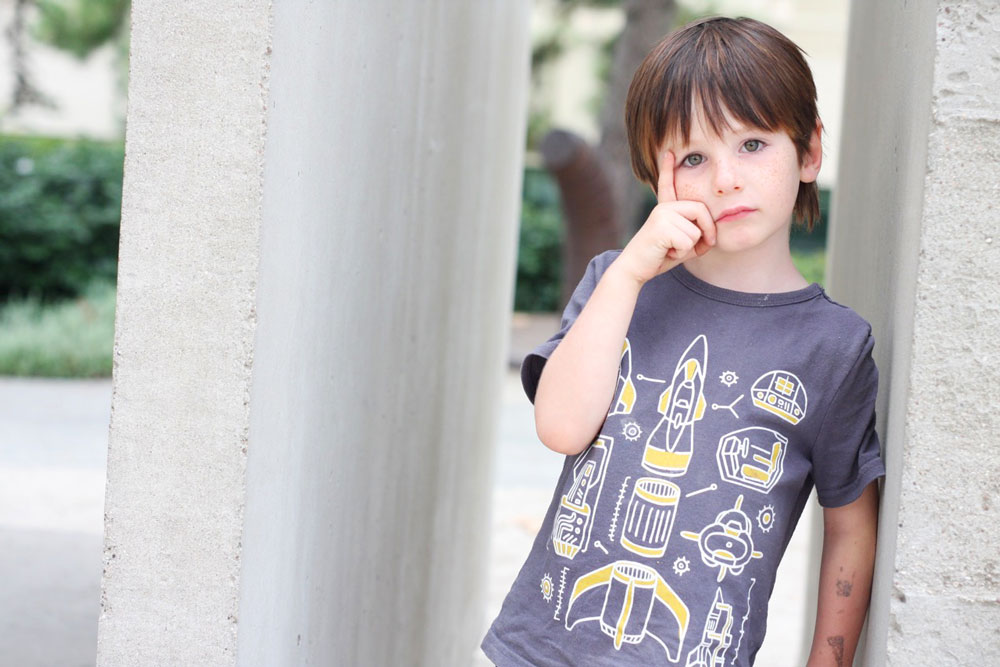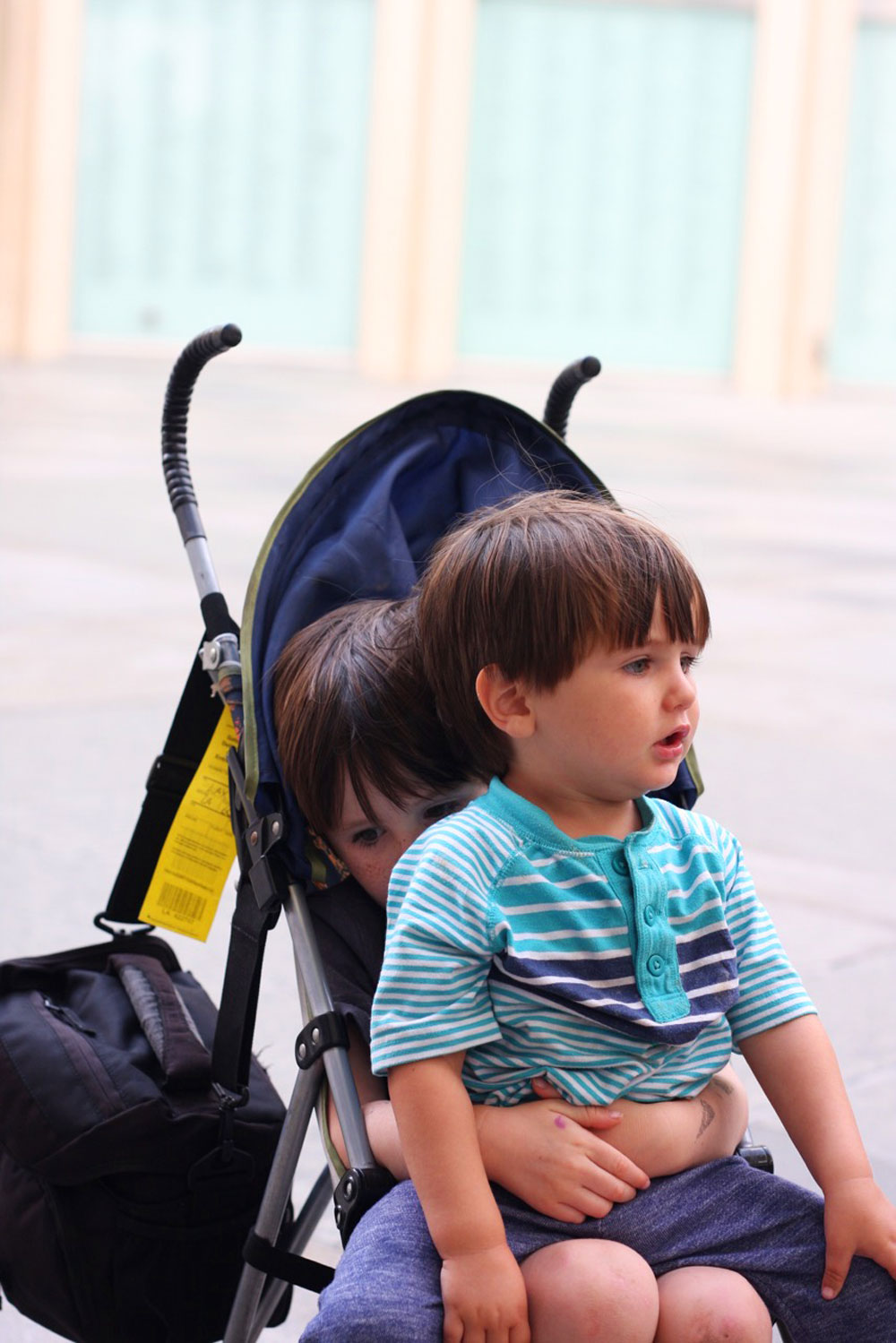 Here are some pictures of one of the workshops they participated in. The idea was to build a big structure with cardboard and clips. They had a great time trying to do it.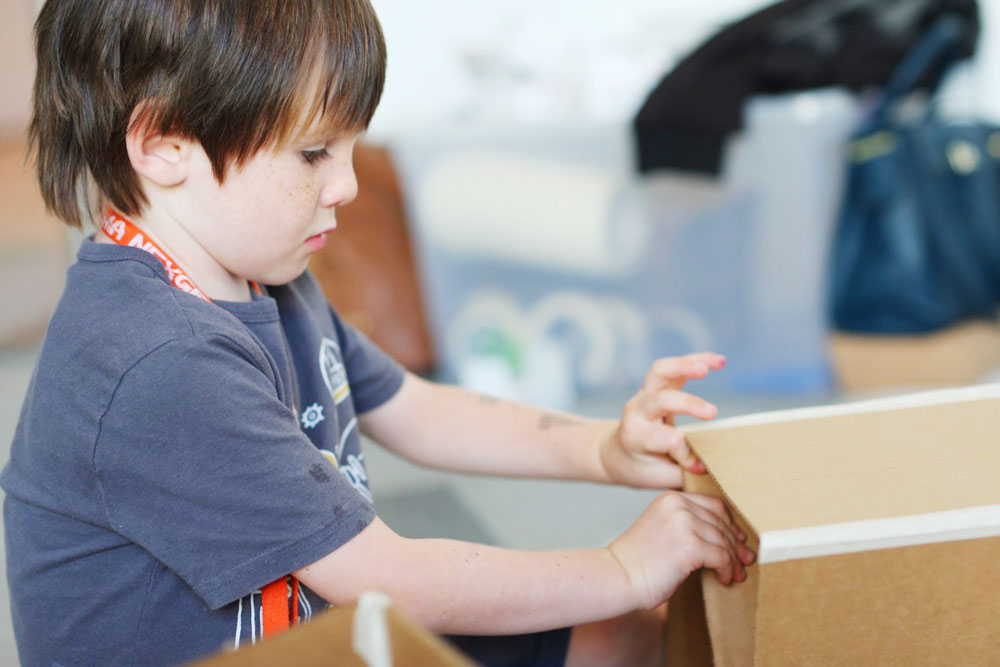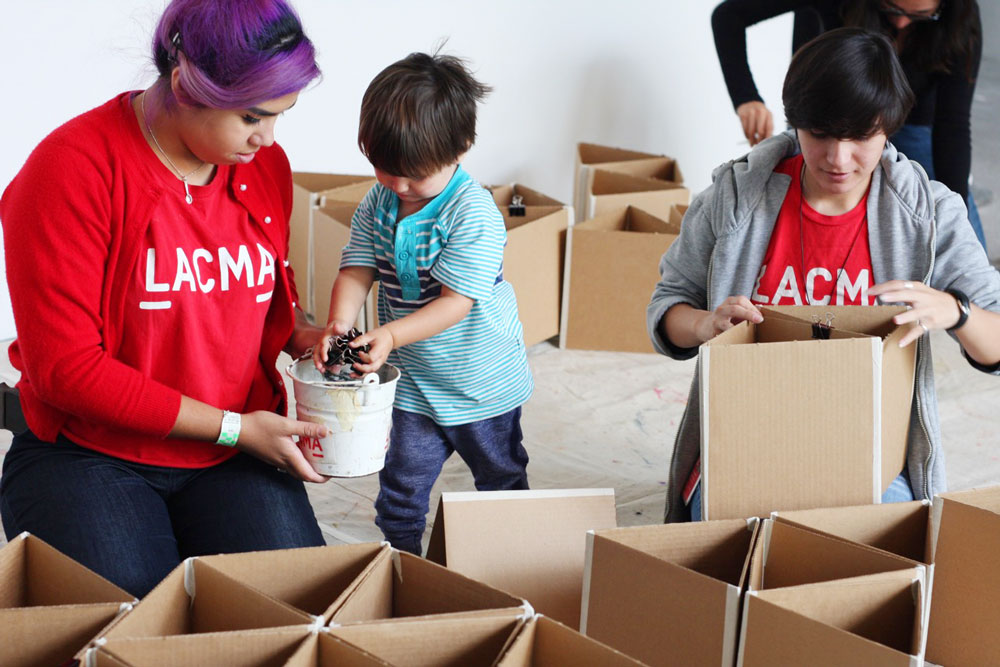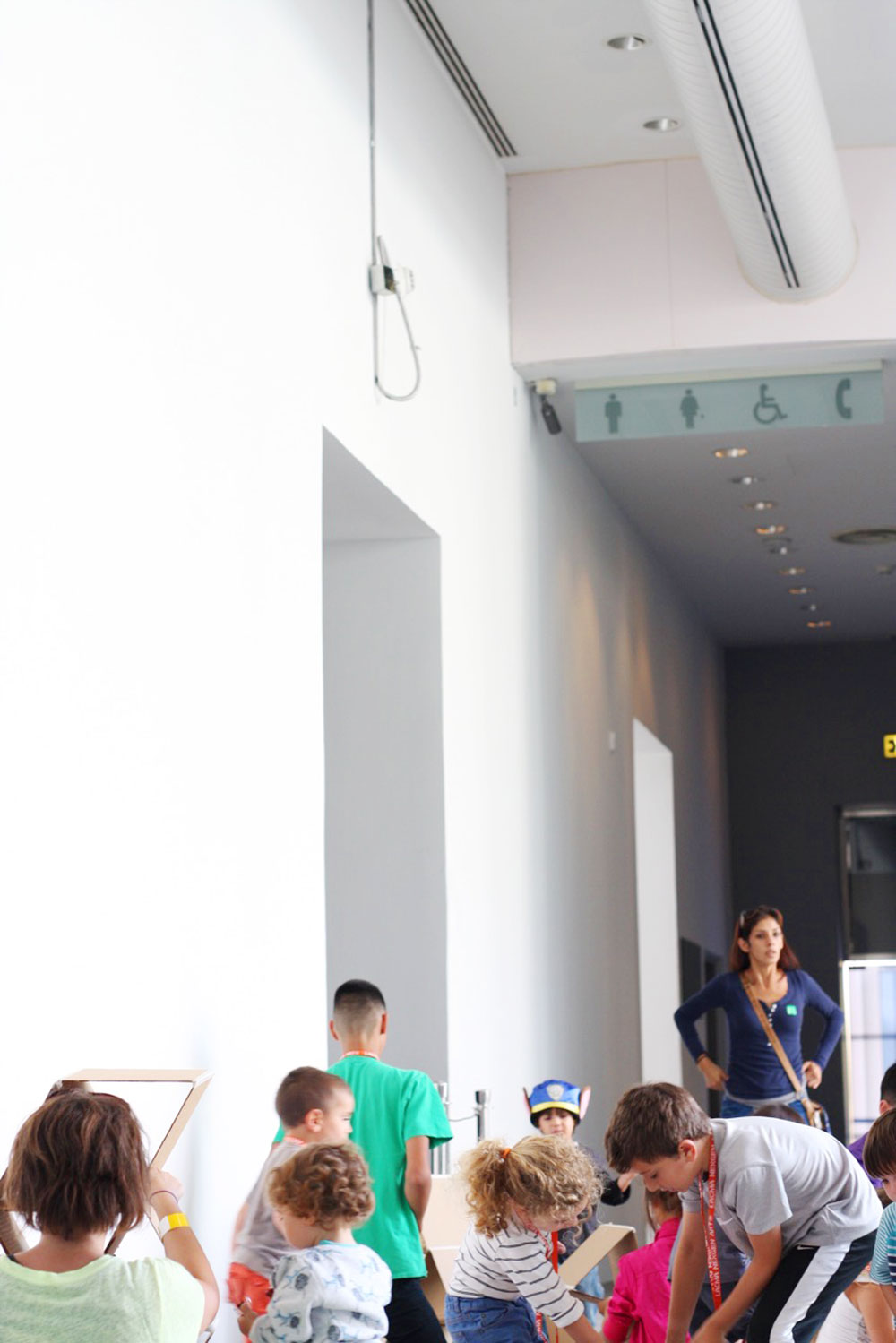 Can you believe Víctor's face of happiness and achievement in this picture? He was able to place that triangle on top of the structure and was so proud of himself! Cute.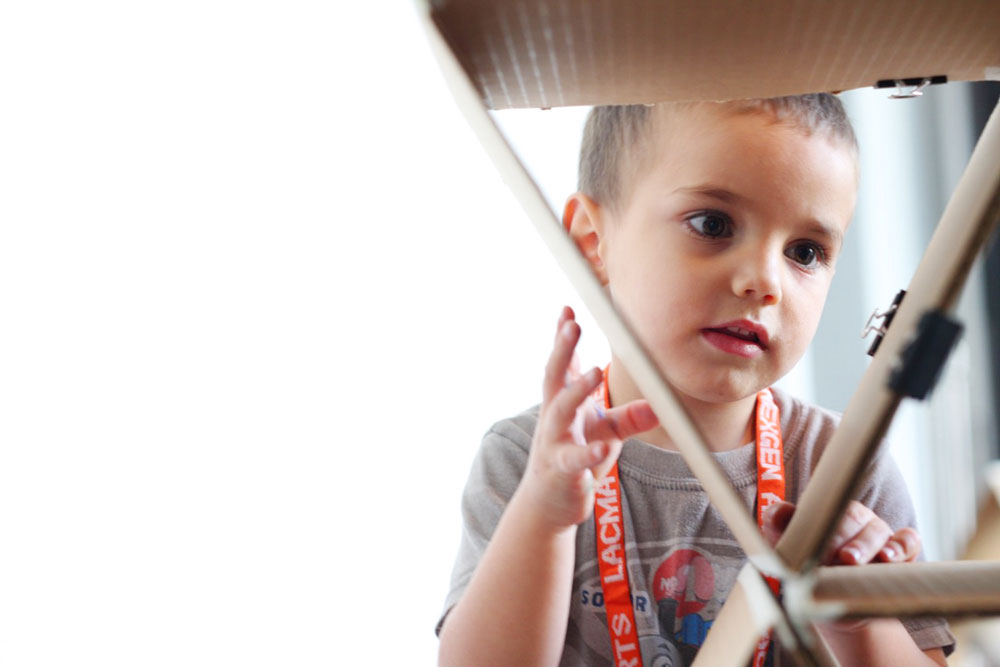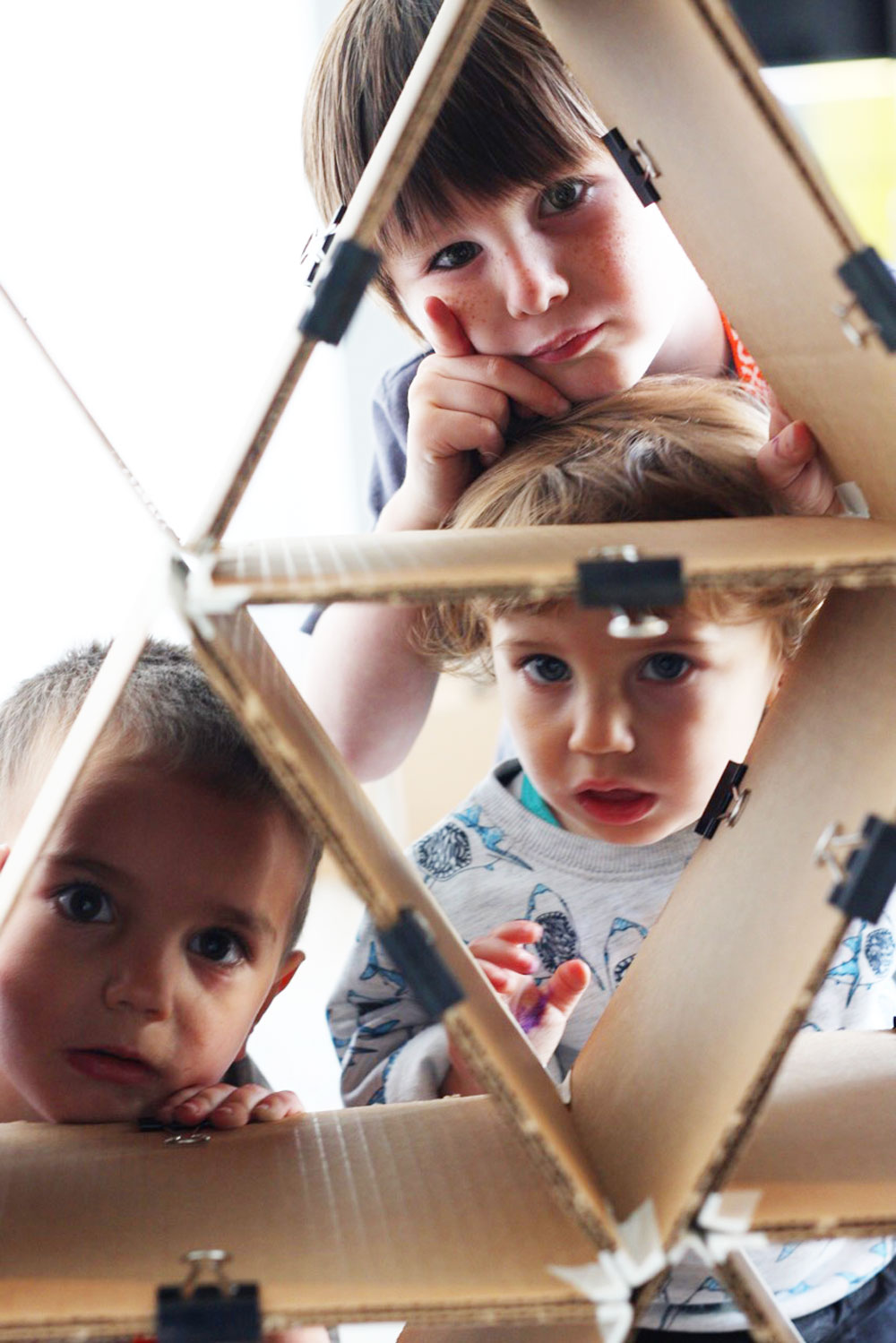 Here is the Metropolis II Exhibition. Kids (and adults) love it. You can't go wrong taking kids here.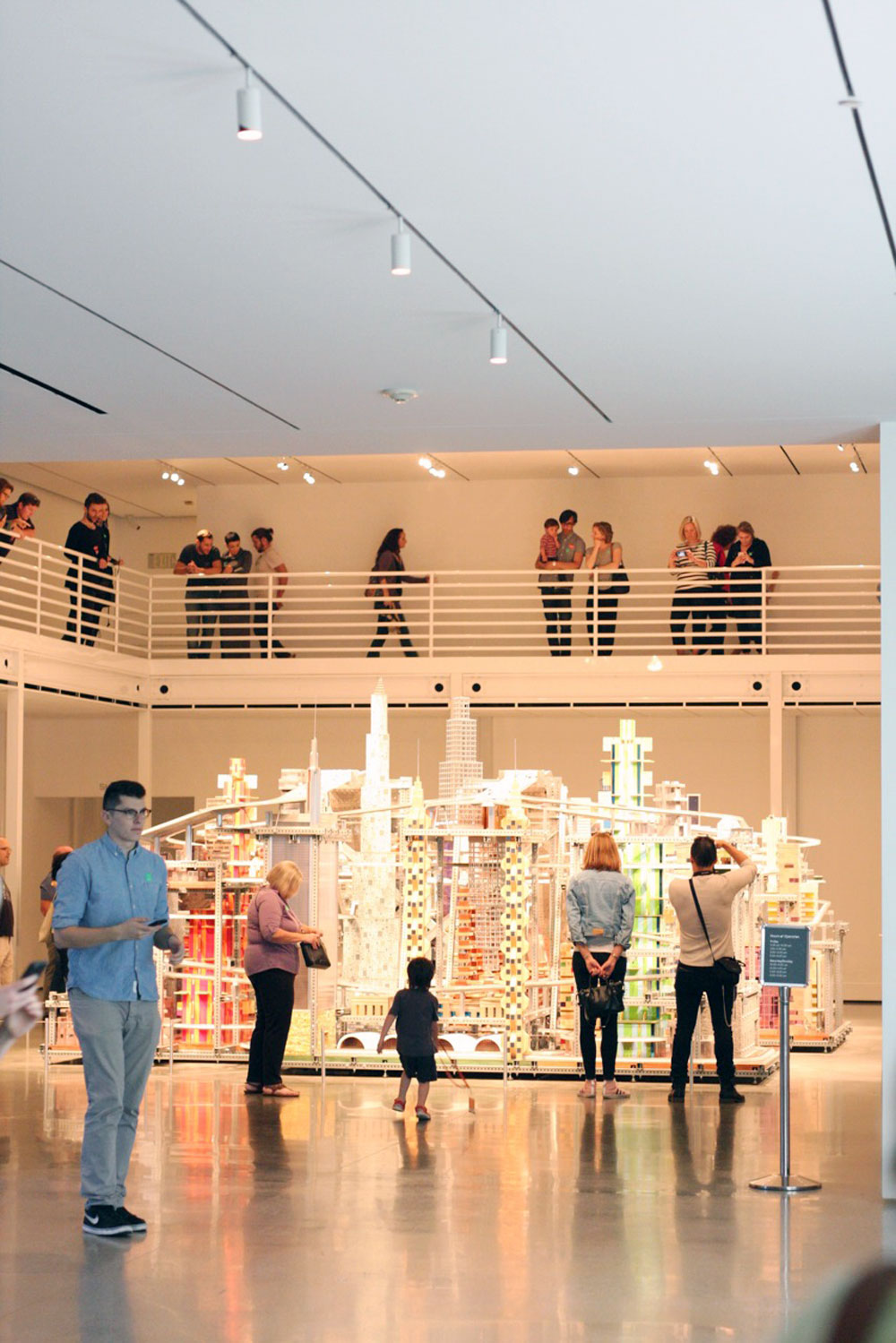 Max is figuring out how to get inside the exhibit without being caught. He tried a couple of times unsuccessfully.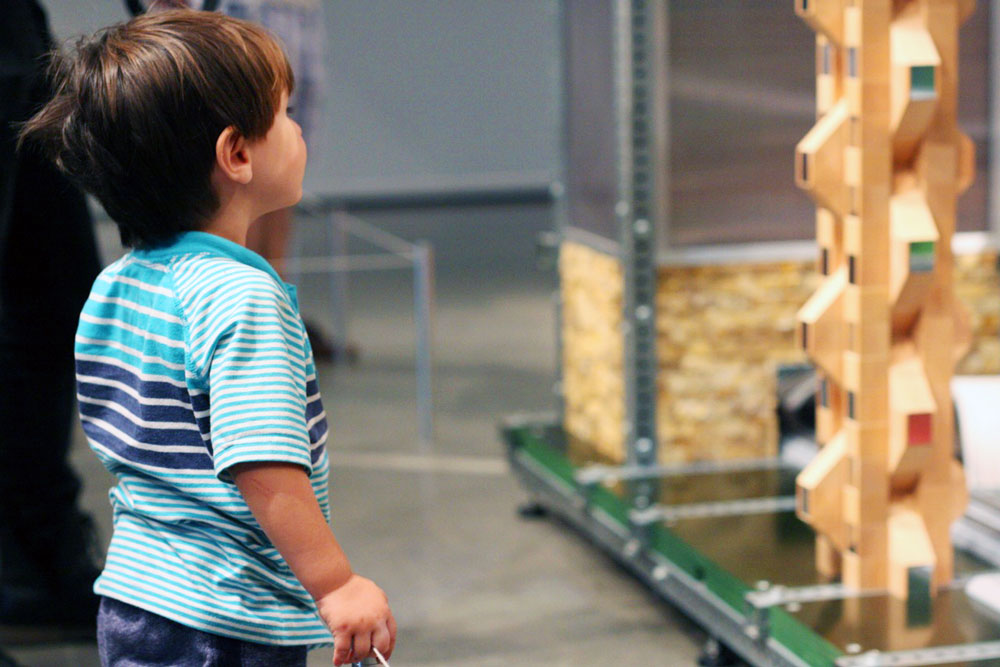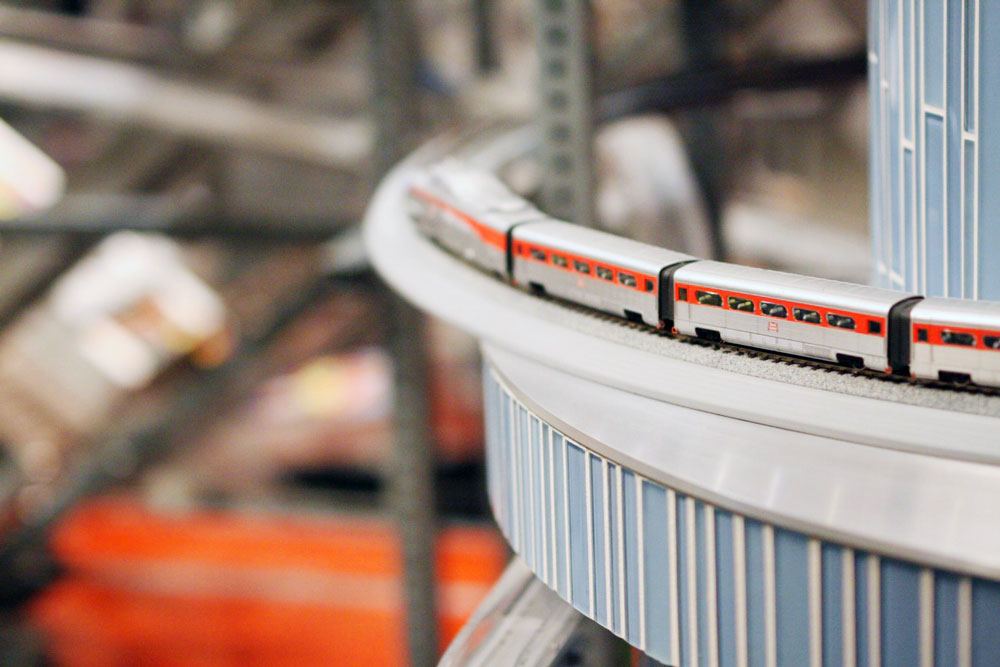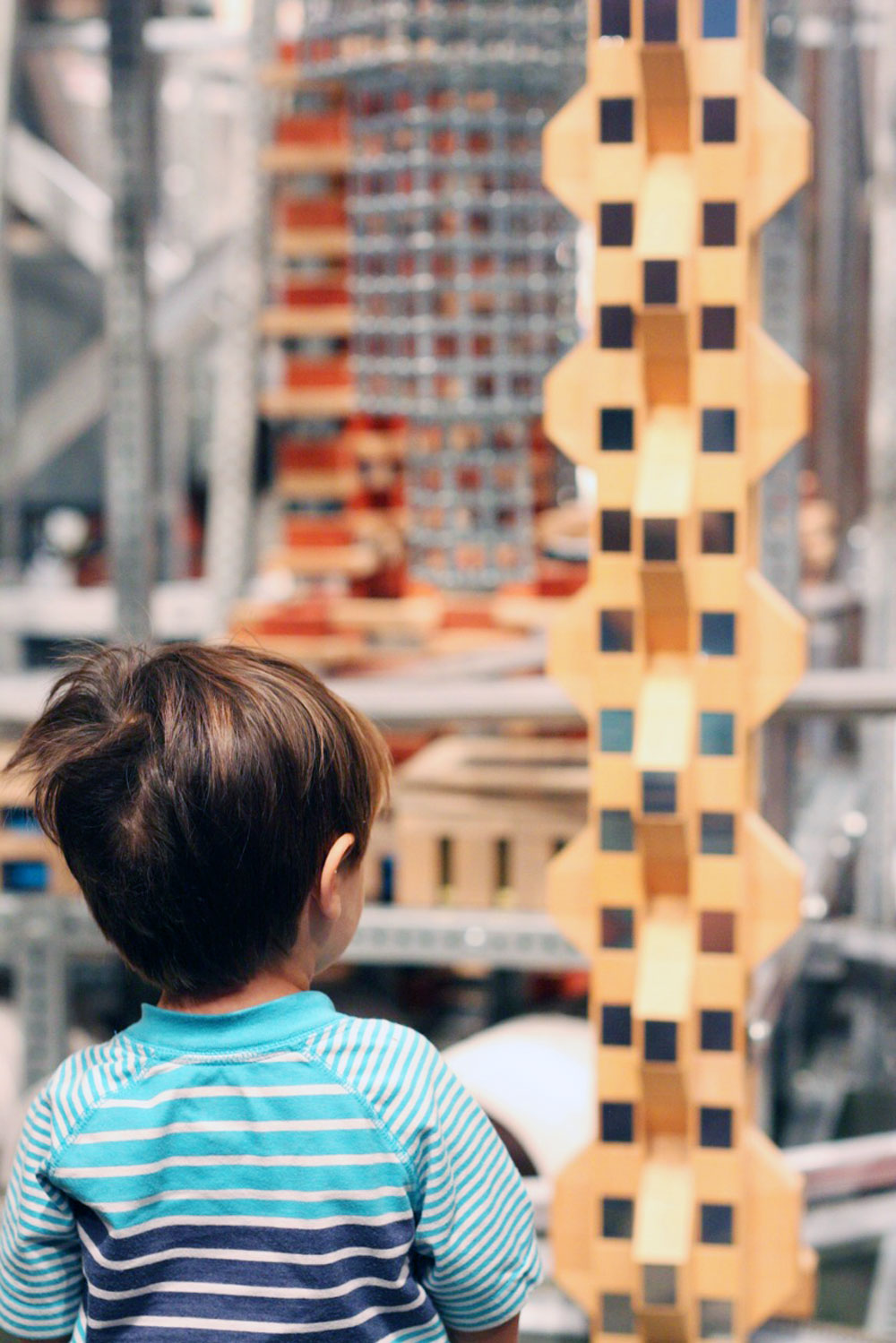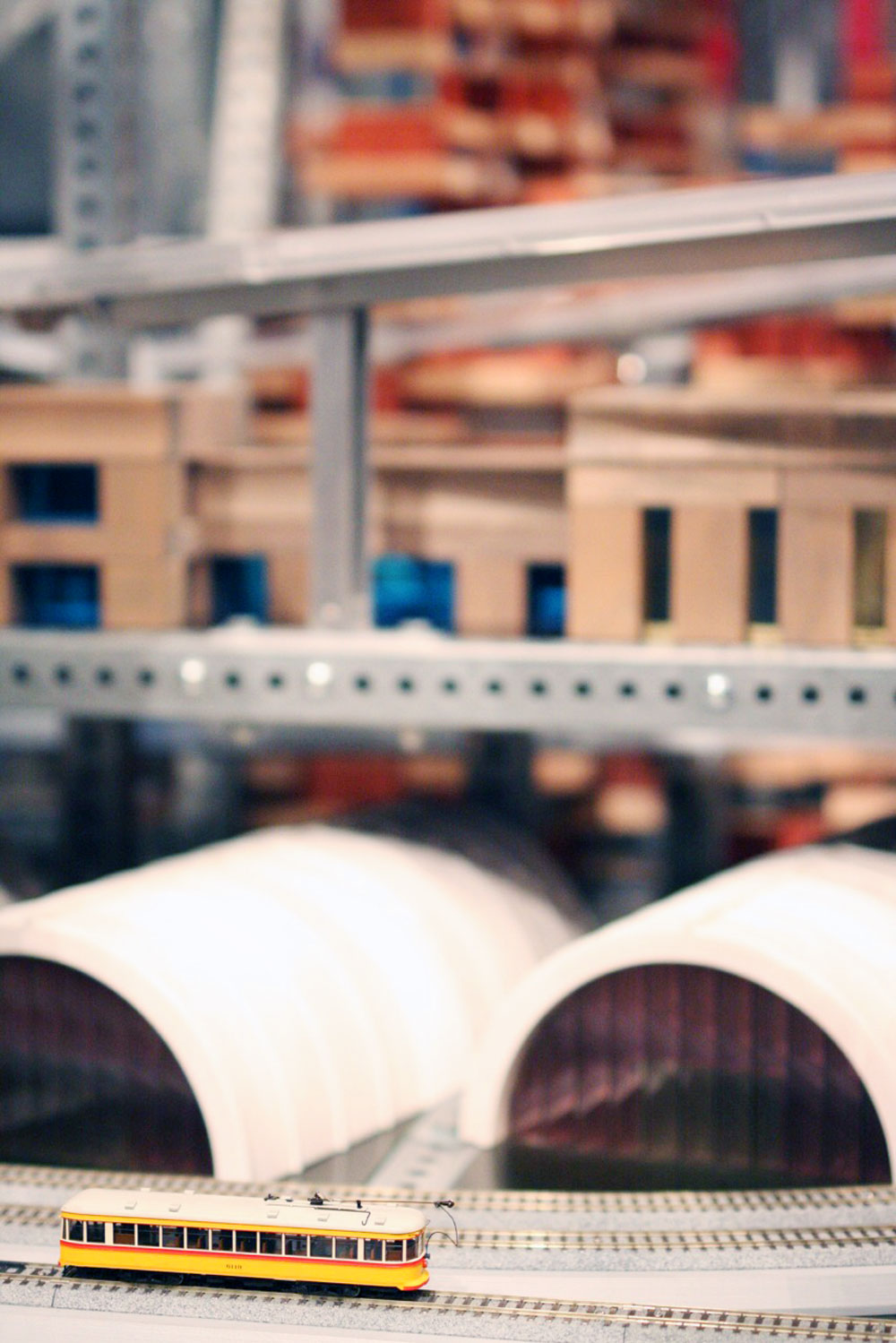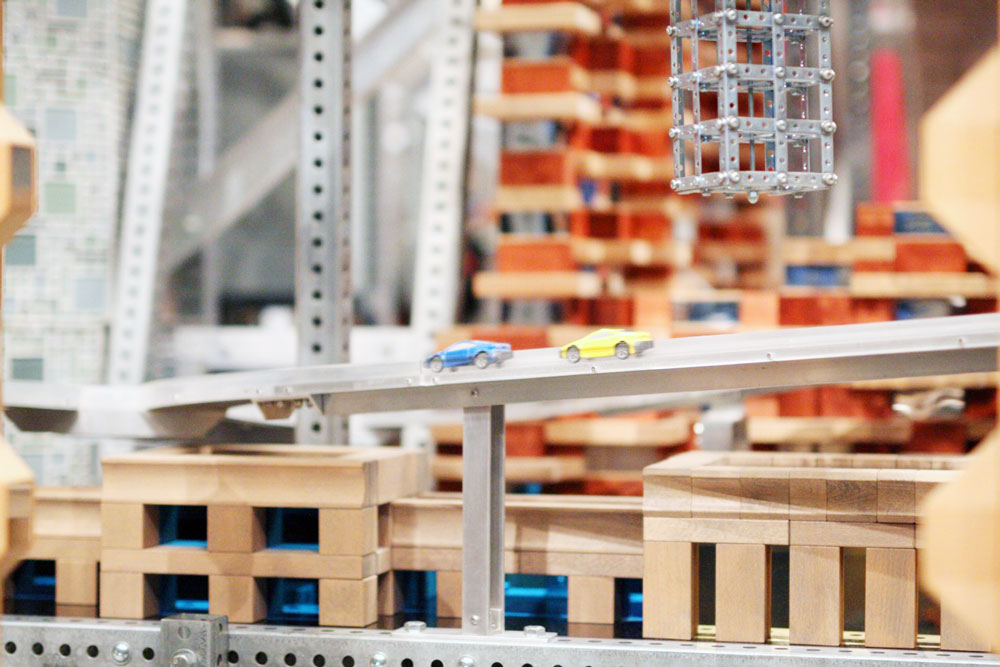 Hope you enjoyed the pictures!
https://jestcafe.com/wp-content/uploads/2015/10/feat_lacma.jpg
400
1000
Mila
https://jestcafe.com/wp-content/uploads/2017/08/Jest-Cafe-about-design.jpg
Mila
2015-10-26 06:08:29
2015-10-26 16:55:48
NexGen Family Sundays At LACMA