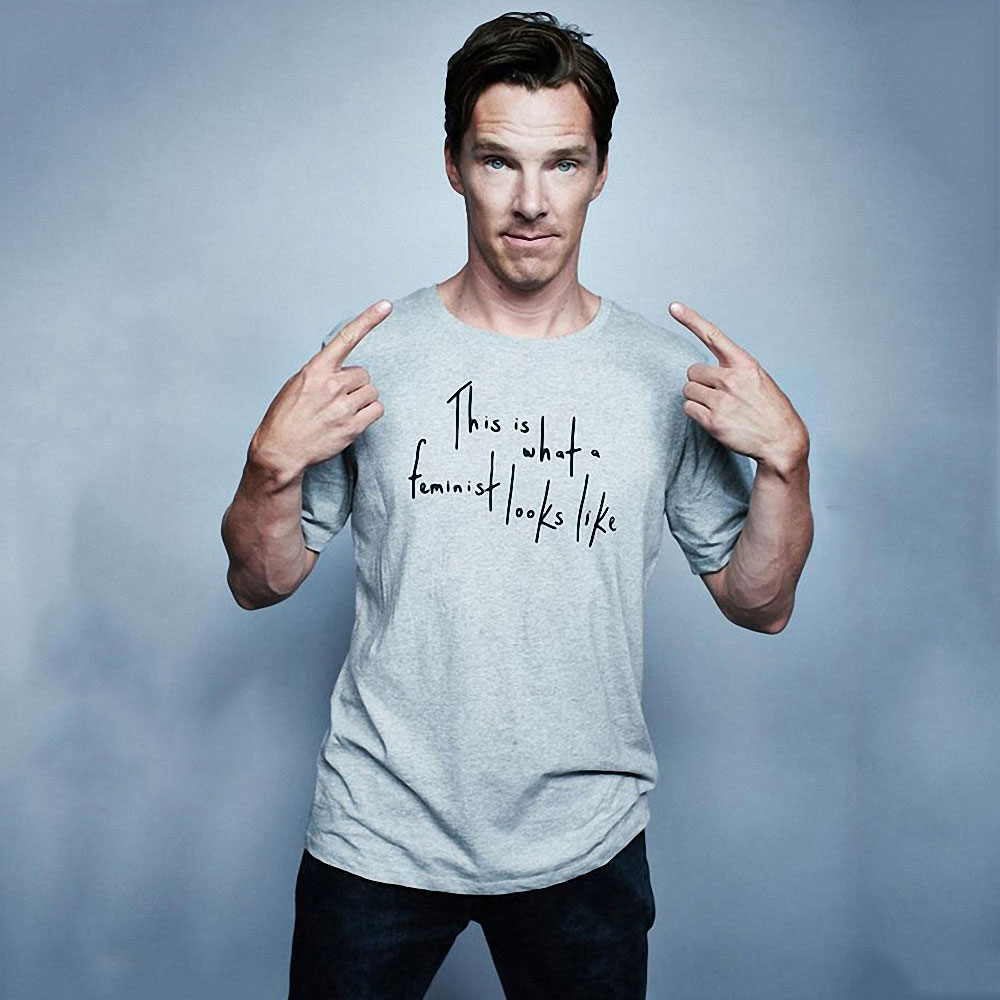 What is your opinion on  being addressed by your husband's name in letters or invitations? I understand that it is a tradition here in the US to do so and that people mean well, but, what if you didn't change your last name? What if your name is completely different than your husband's name? What is the right thing to do?
Part of the dilemma is that some women take offense about NOT being called Mrs. (husband's name), while others take offense on being called so, which brings me to the question: if you are writing a letter to a couple, how should you address it? I think that if a woman has changed her last name to her husband's last name, it's OK to address the letter to the last name they have together, but it's not necessarily OK to address the letter to the husband's name, e.g., Mrs. George Prior.
Personally, I would like to be addressed by my name instead of Mrs. George Prior.  Some of my friends think I am overreacting because of where I come from. In Chile women don't change their last names, but it is still a culture full of machismo.
Am I overreacting? Should people keep on addressing women as Mrs. (husband's name) or is it time to change this tradition?  I would love to hear your opinions on this.
Finally, can we talk about how cute Benedict Cumberbatch looks in the picture above? It was taken more than a year ago but I still love it. I really liked this
campaign Elle UK 
did in 2014. Check it out if you haven't done it before.
https://jestcafe.com/wp-content/uploads/2015/12/jestcafe.com-benedict-cumberbatch-2.jpg
399
1000
Mila
https://jestcafe.com/wp-content/uploads/2017/08/Jest-Cafe-about-design.jpg
Mila
2015-12-18 16:19:32
2015-12-28 17:28:09
Mrs. George Prior