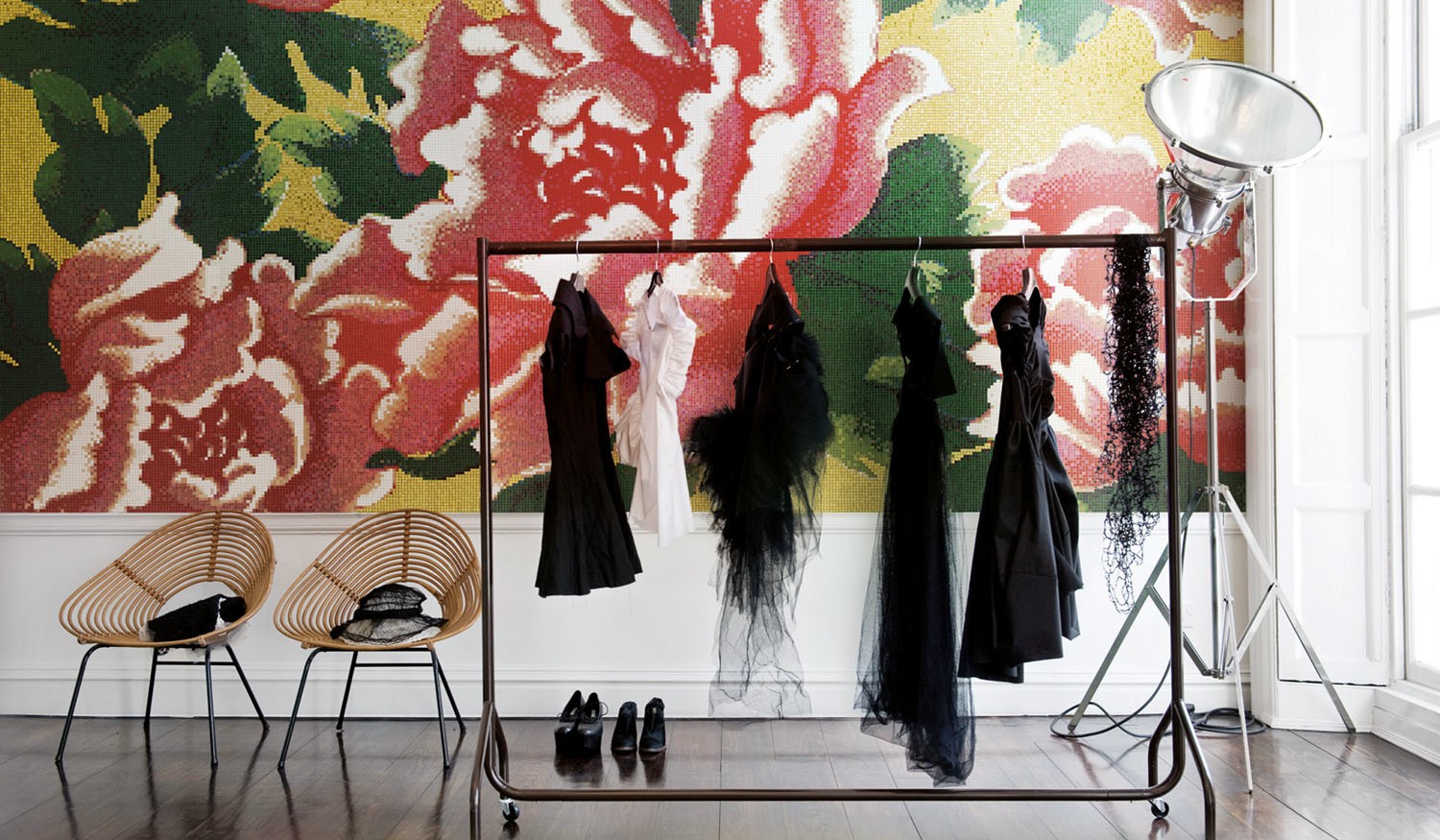 I really like mosaics, even though they are difficult to find in design magazines, design blogs or your Pinterest home feed. They are definitely not a trend, but they should be because they are more sophisticated than wallpaper. I can imagine they are also expensive, which is a problem… (insert sad emoji face).
I found Bisazza's collection some weeks ago and secretly wished I could have one of their mosaic/murals at my place, even though I am sure their price is well above my budget. I mean, like a million times above my budget (and most budgets, I can imagine), but because blogging doesn't have to cost any money, I share with you images of these designs that stole my heart.
Why did they steal my heart? Well, it is not often that you find modern and elegant mosaic designs. Also, I love their timeless delicacy and sophisticated feel. I can't understand why I don't see them more often at a fancy house inside an Architectural Digest, for example. I imagine the reason is their lack of popularity, but I don't care. On the contrary, I feel quite the opposite. I think mosaics have the power of transforming a room quickly and easily into an elegant and modern space.
Bisazza is an Italian luxury design brand, so I won't even dream to have one of these expensive mosaics at my place, but these images give me plenty of ideas of what I should try to find and do in the future in one of my rooms. Certainly there must be affordable options out there that are as beautiful and tasteful as these. If you know of any, I am eager to hear.
Please, take a look at these pictures and let me know what do you think. Do you see this kind of mosaics being a trend in the future? Do you know of any US brand that sells something similar? Would love to hear.
Also, a post about the elegant Panorama wallpapers, grey rooms, and how to paint your walls.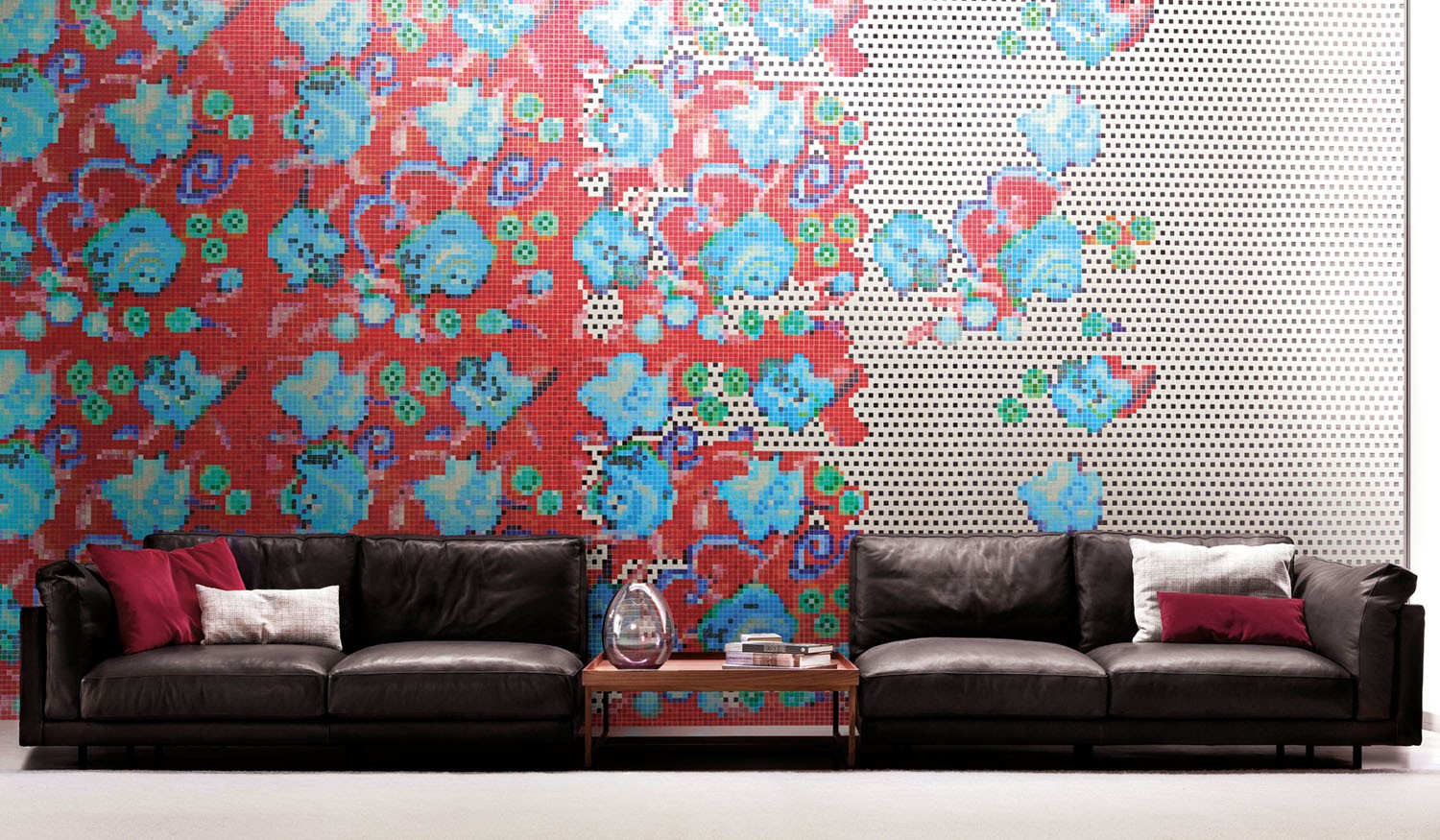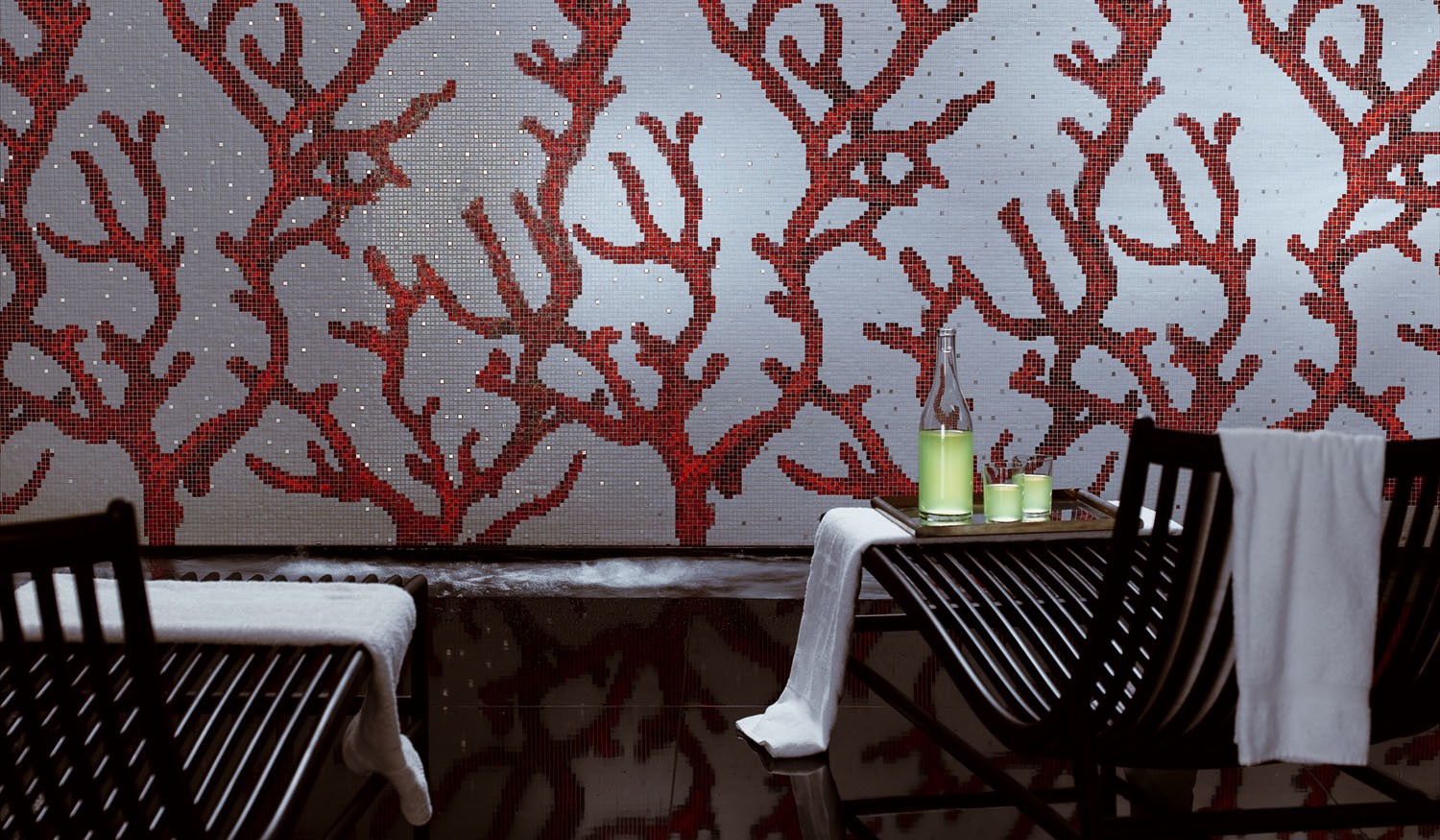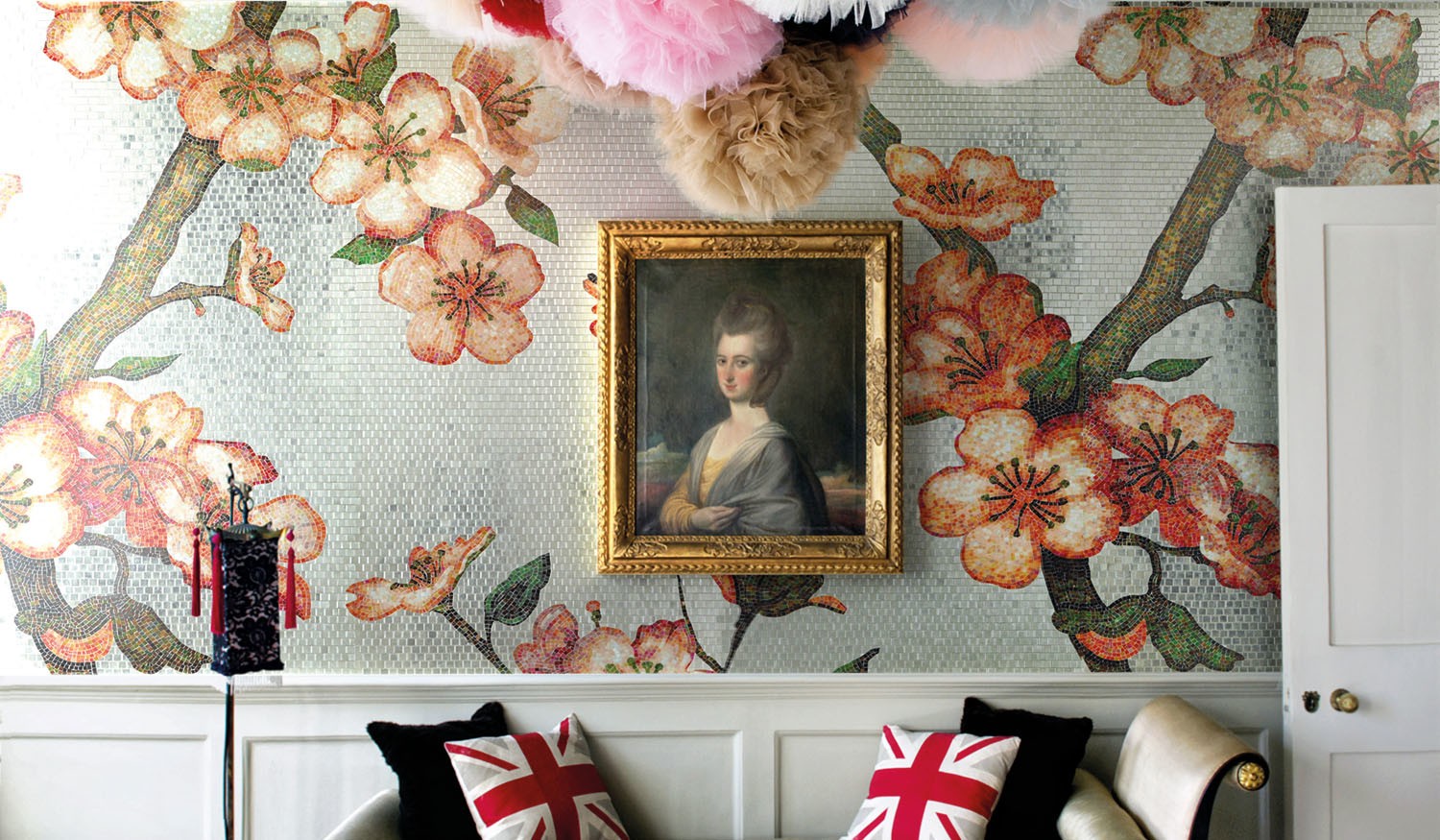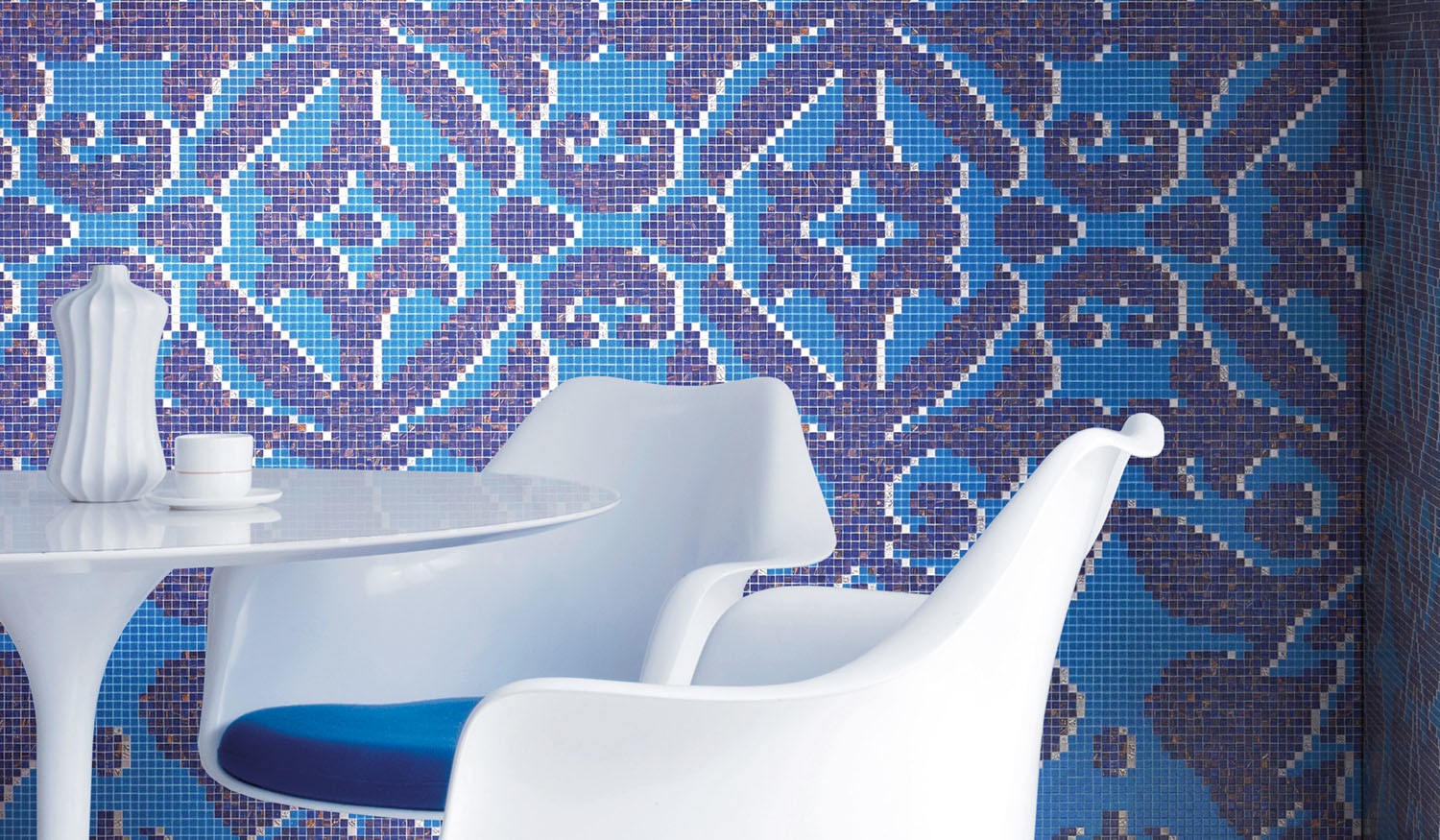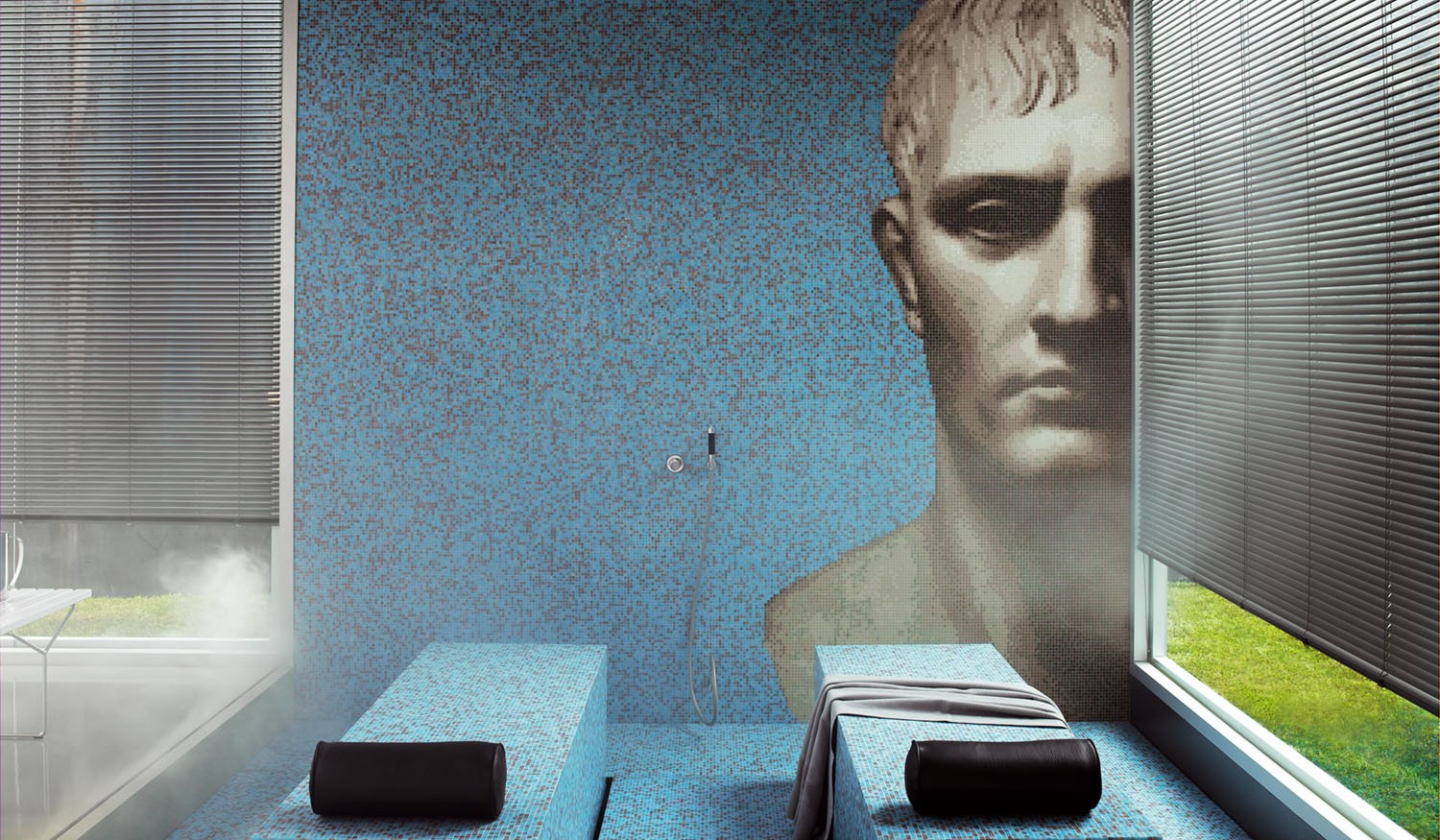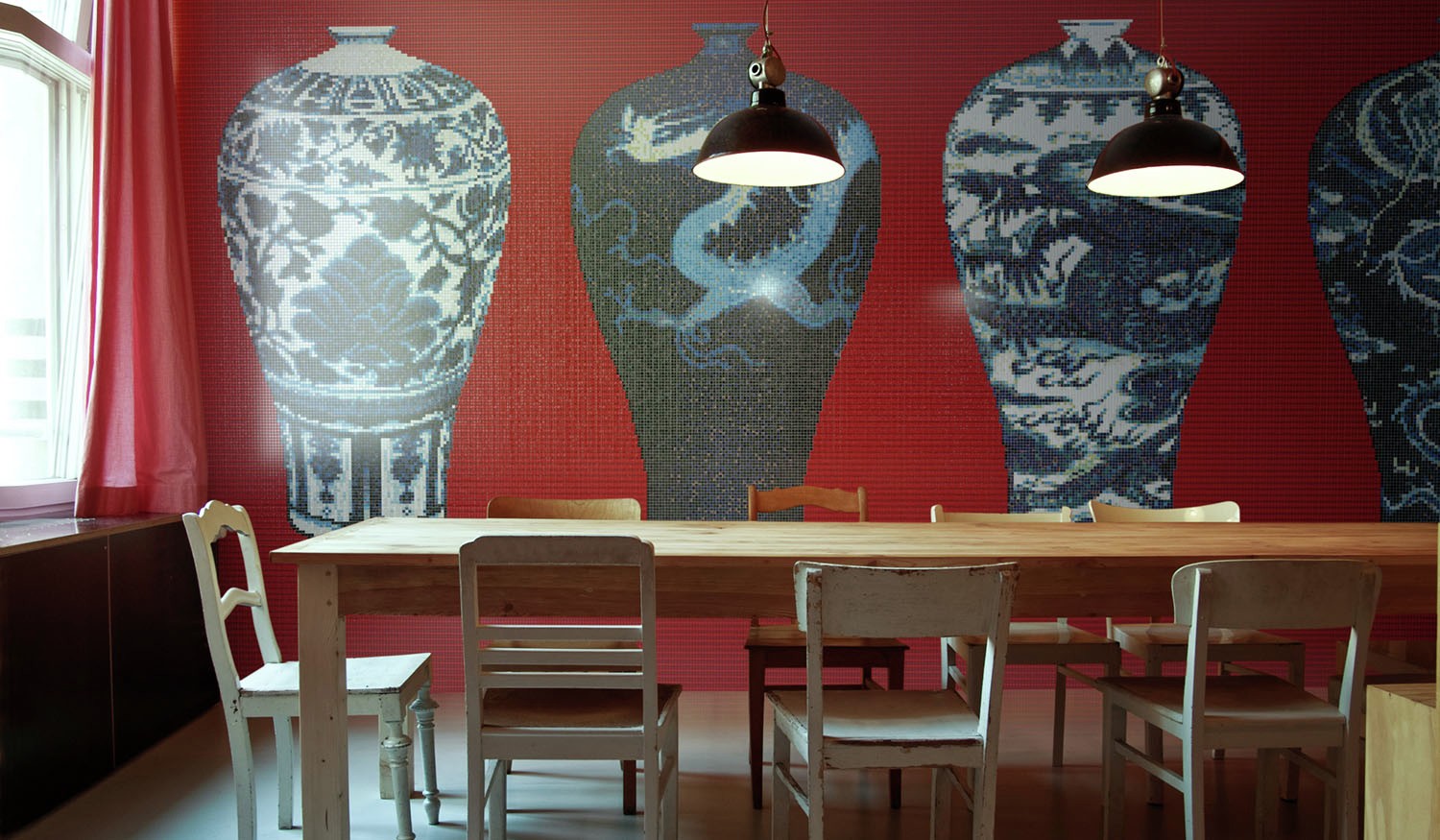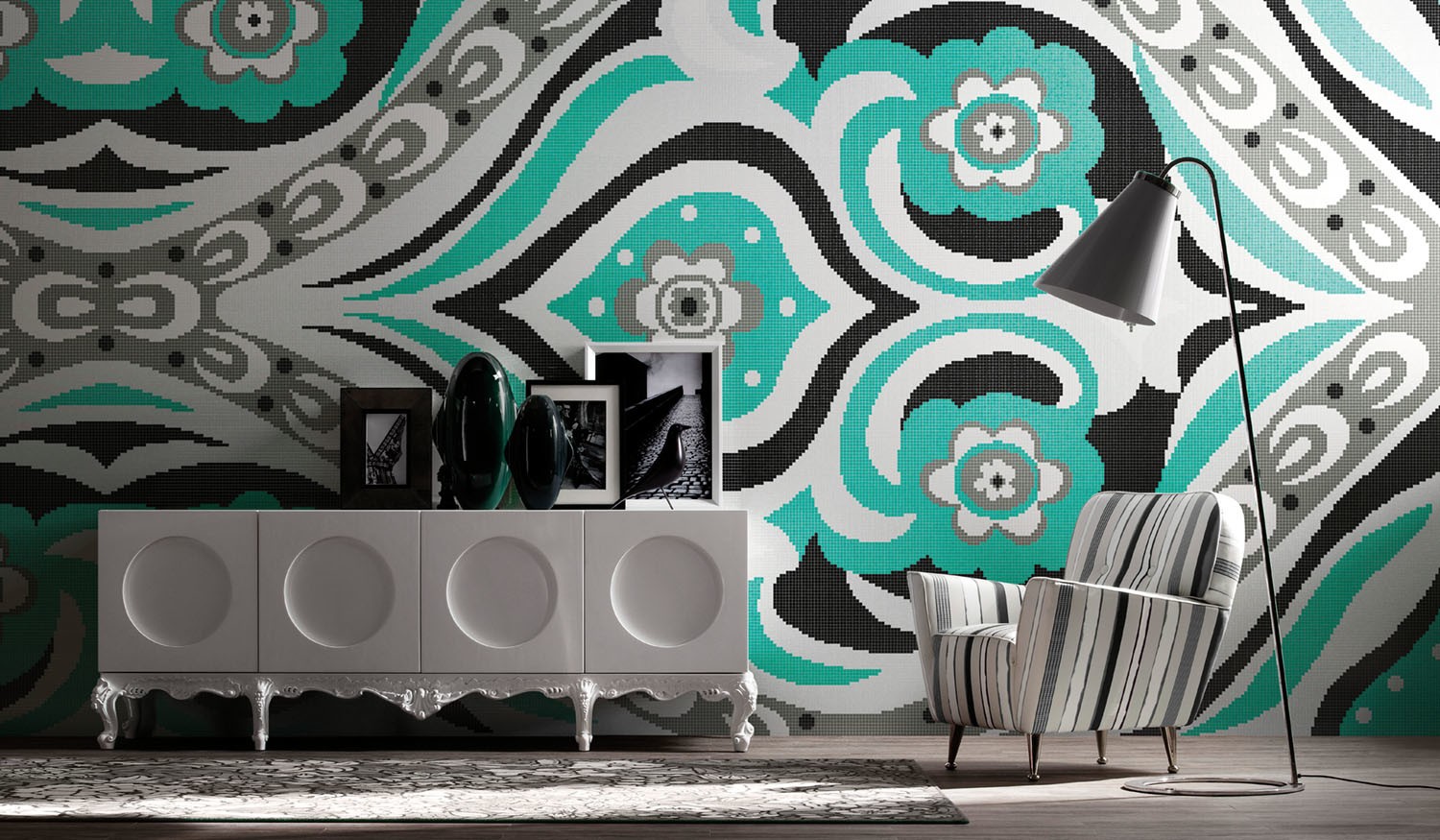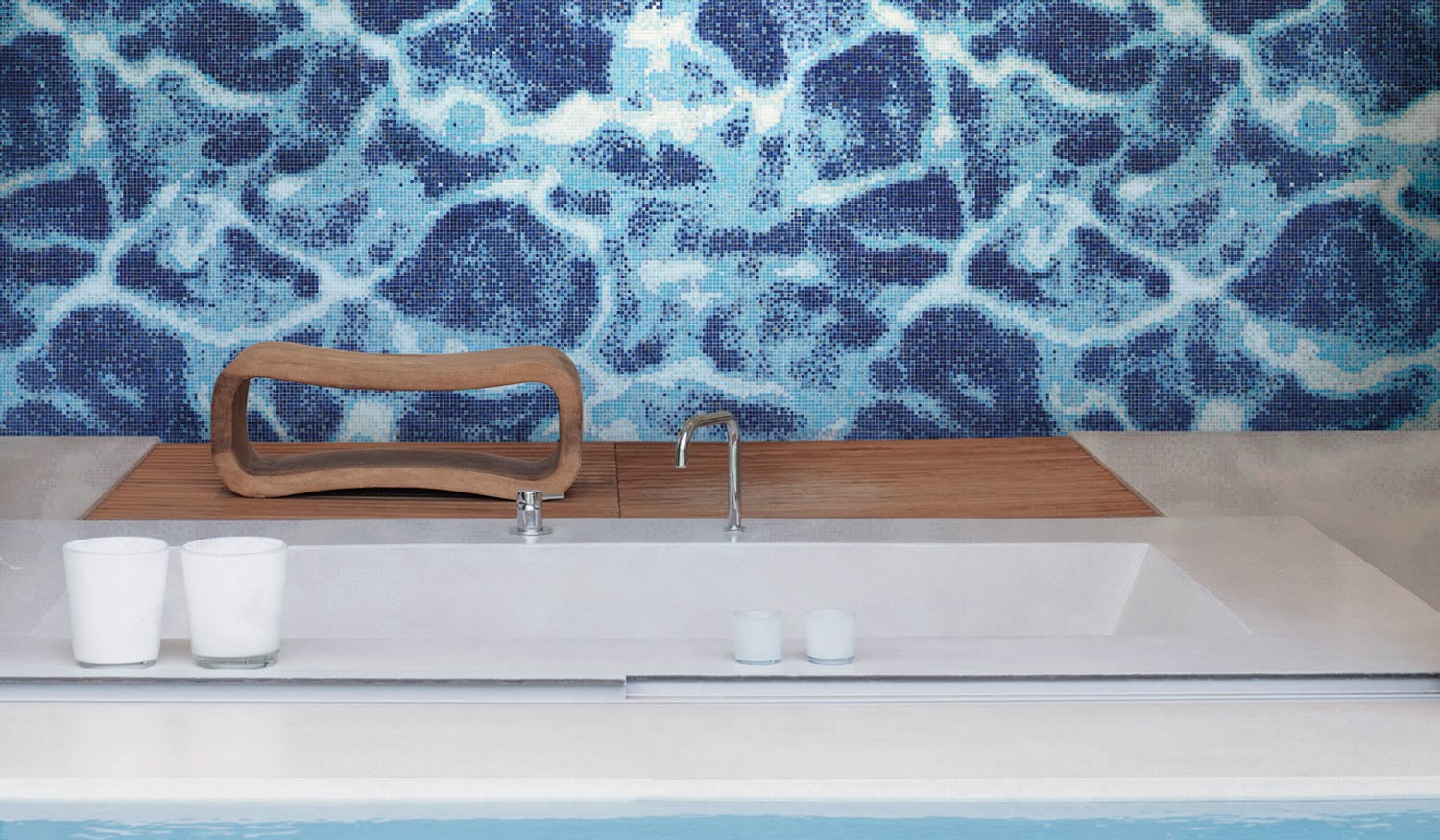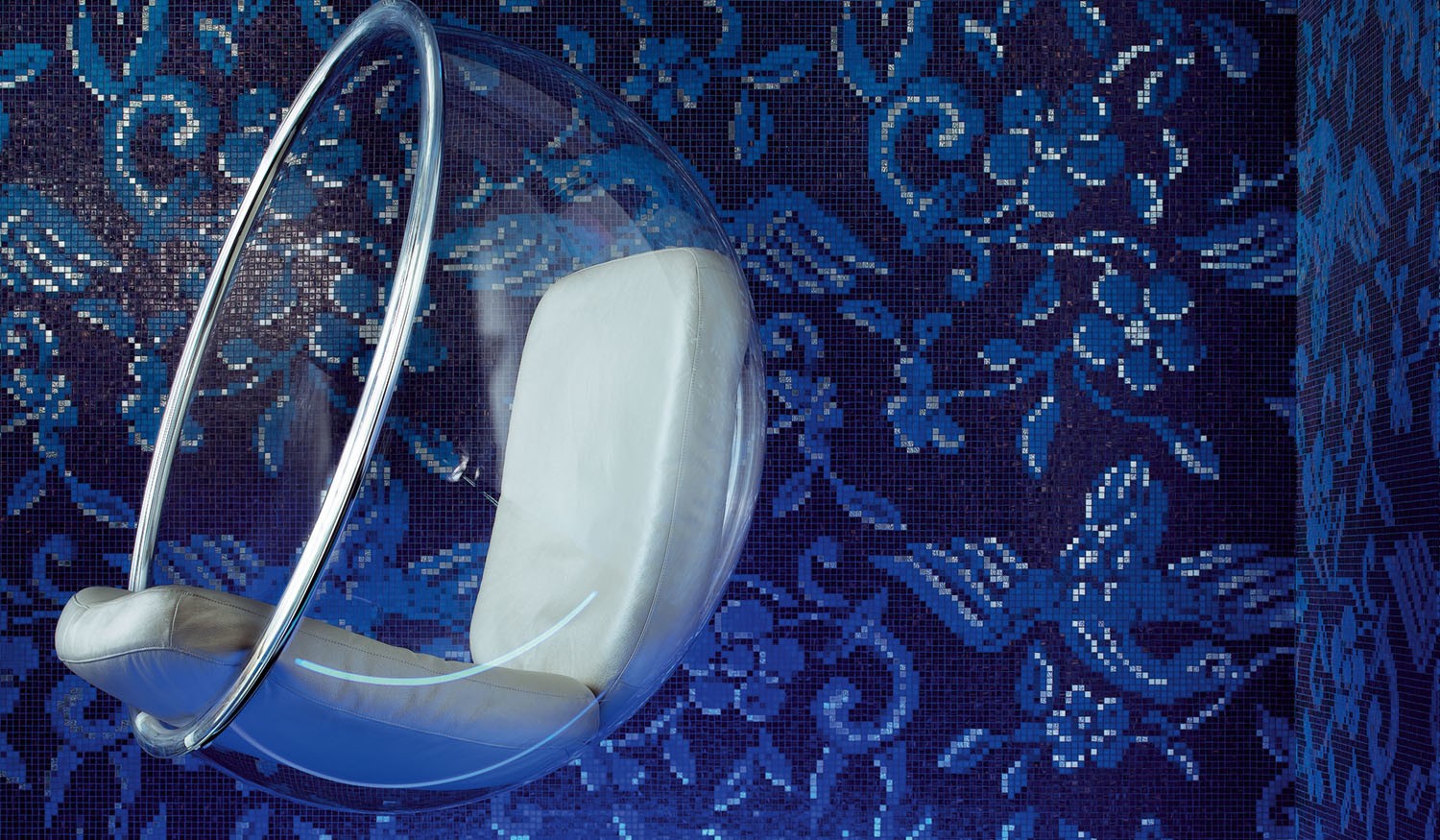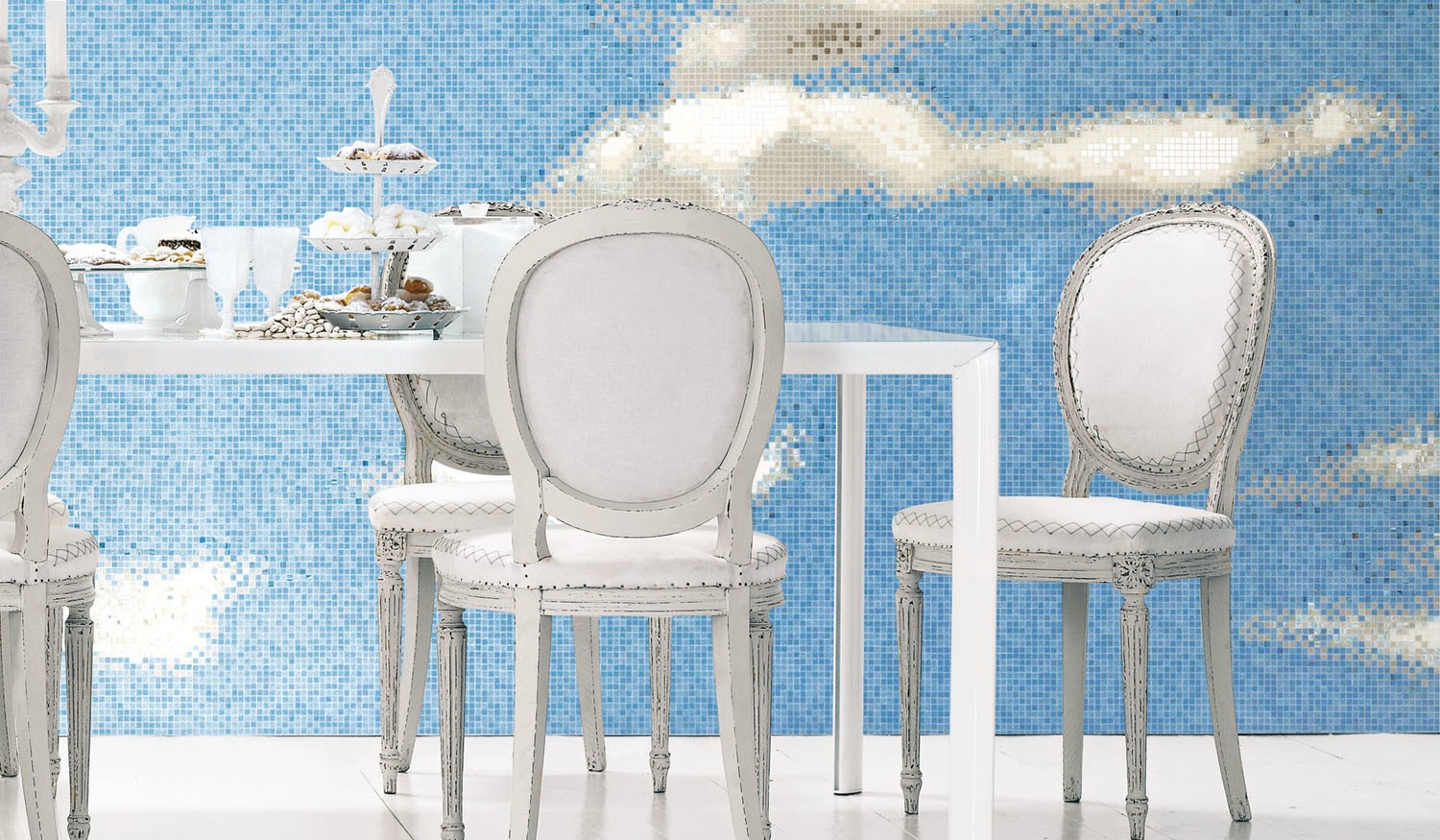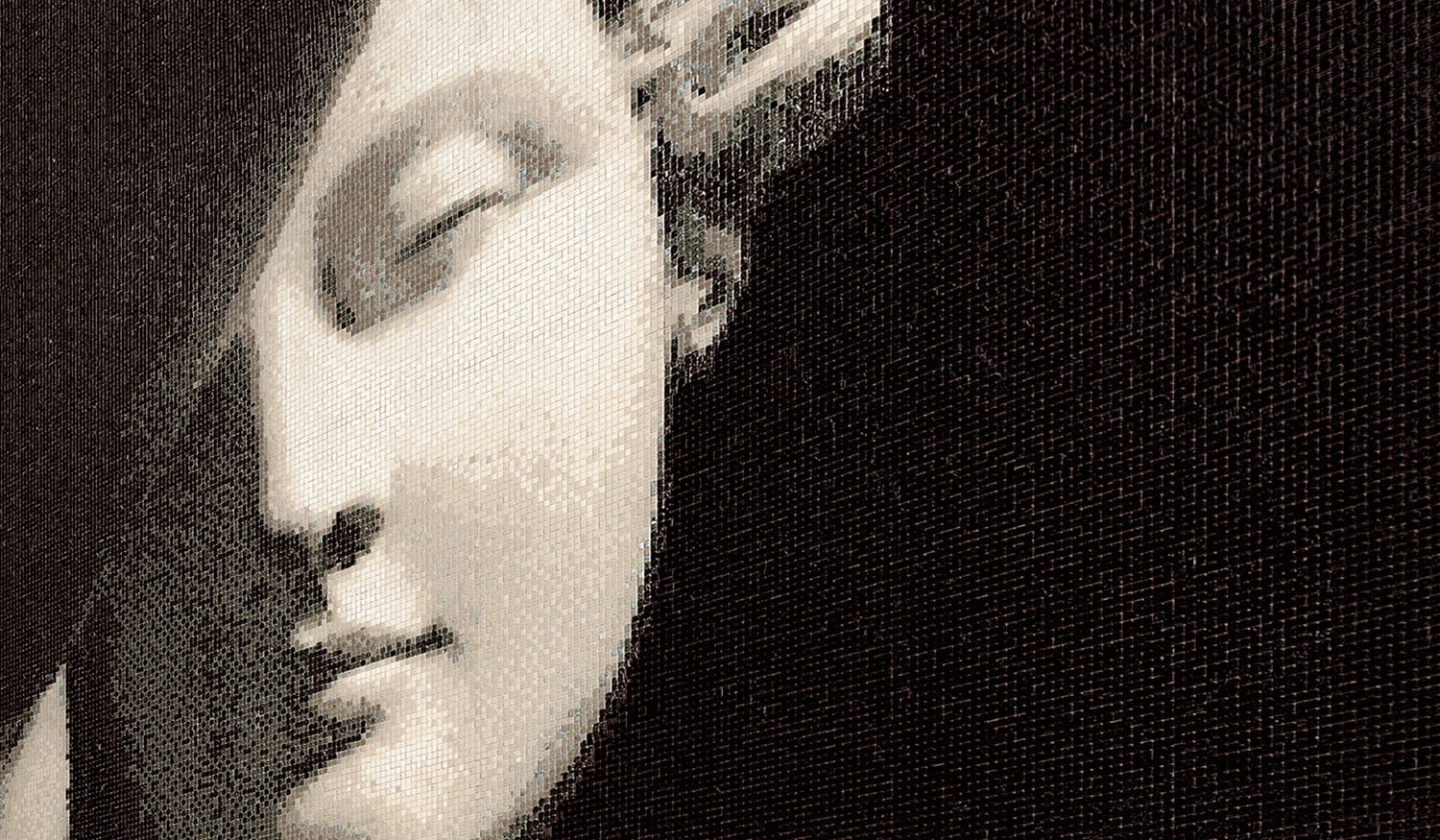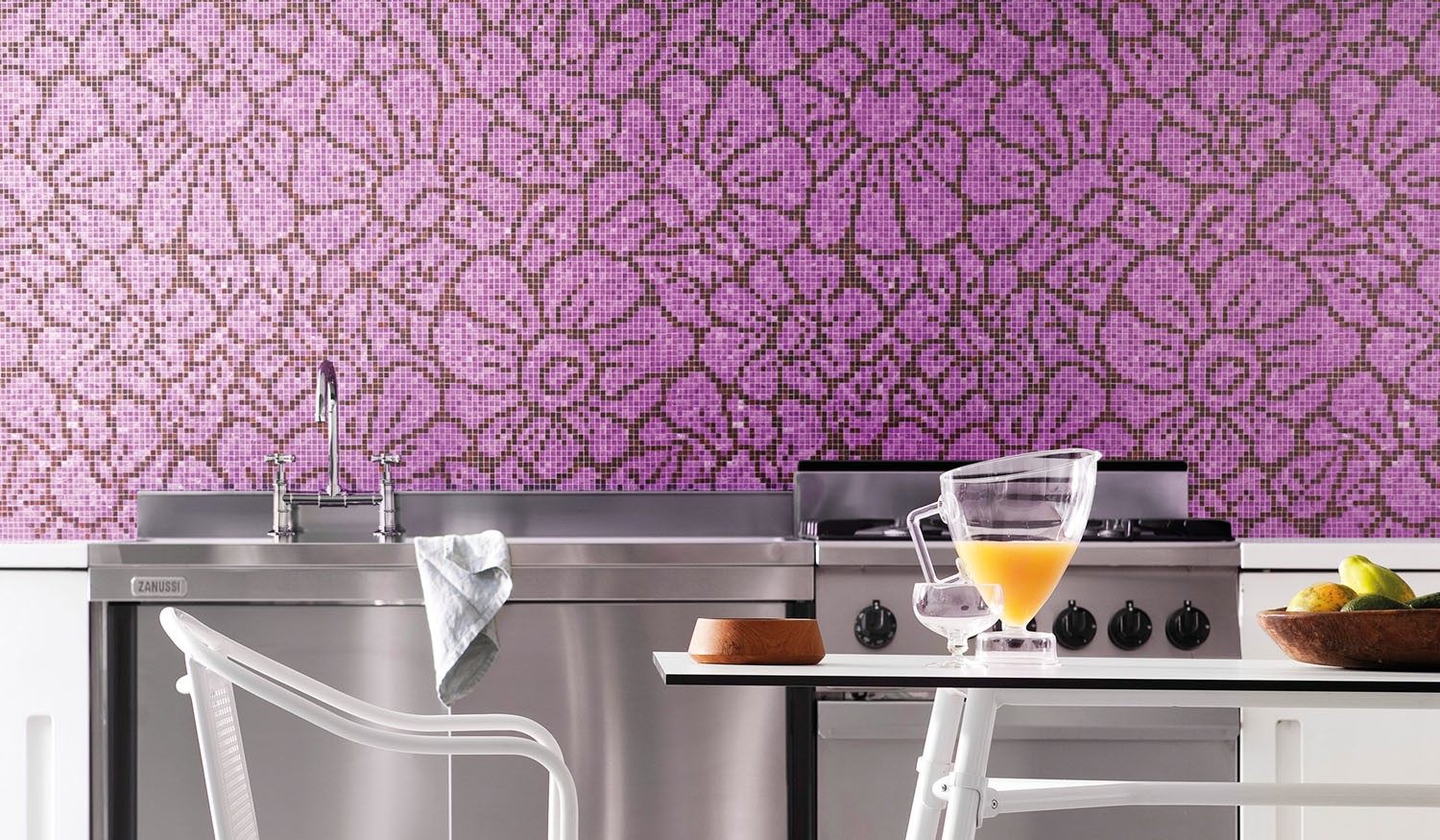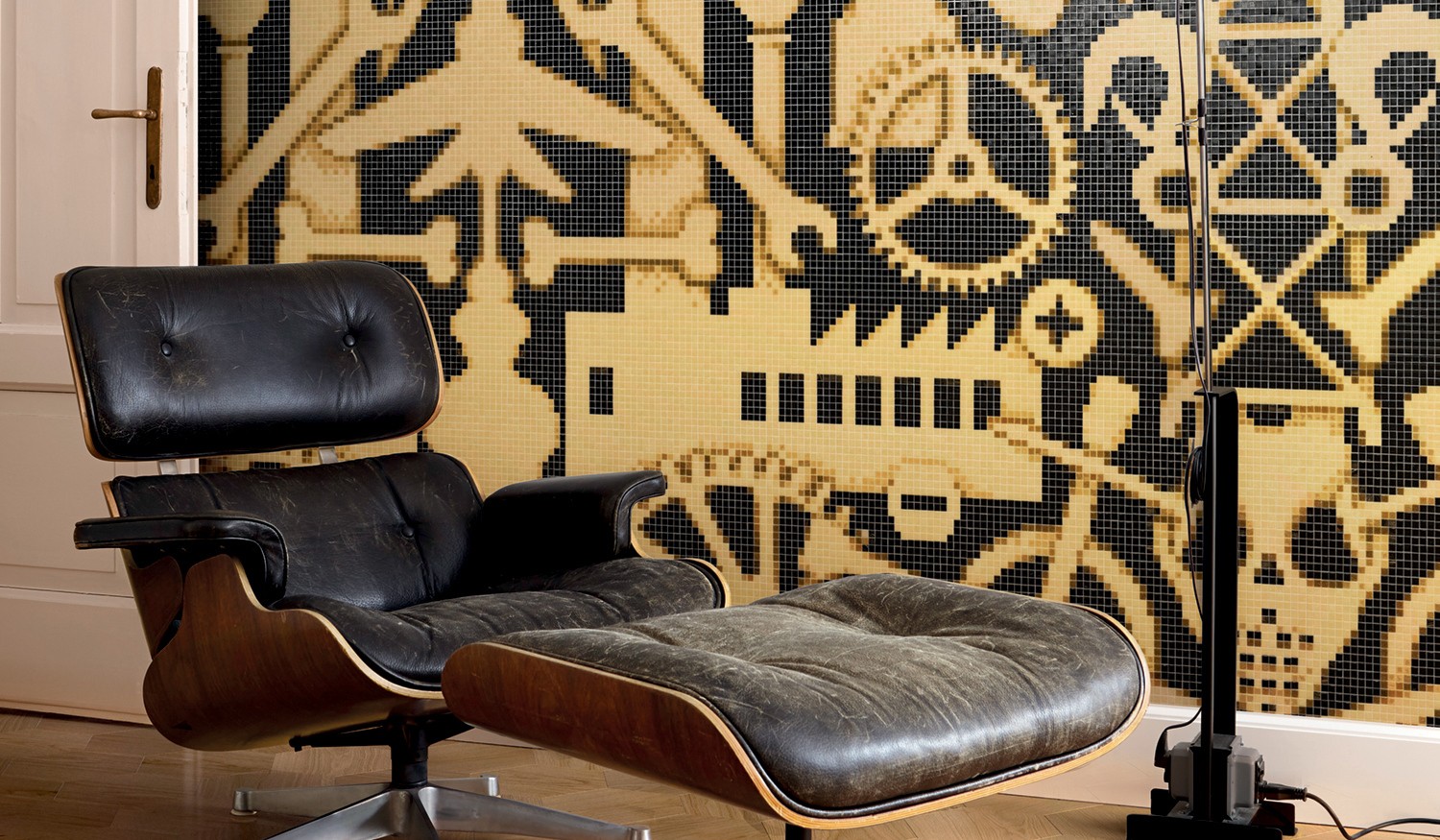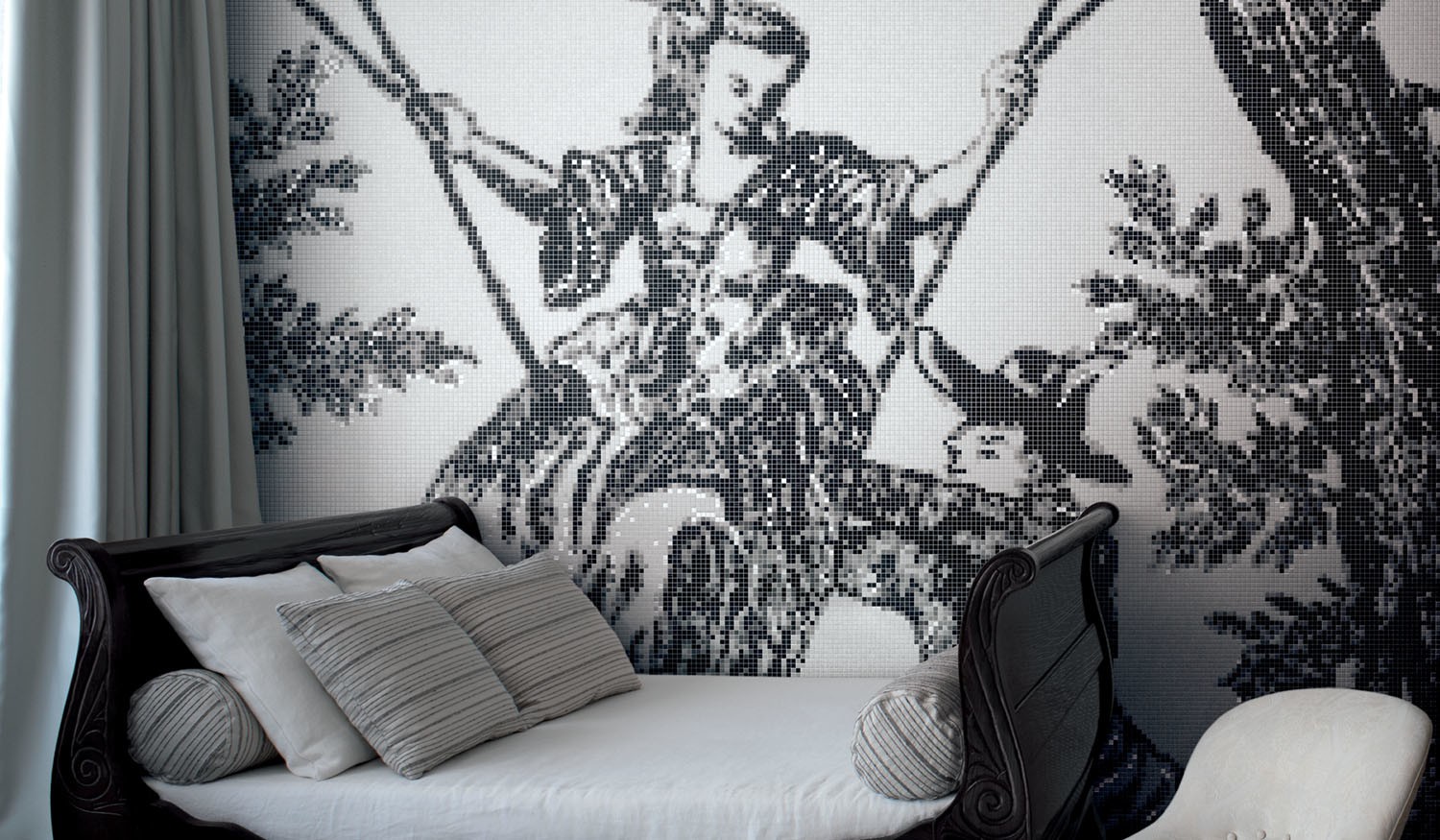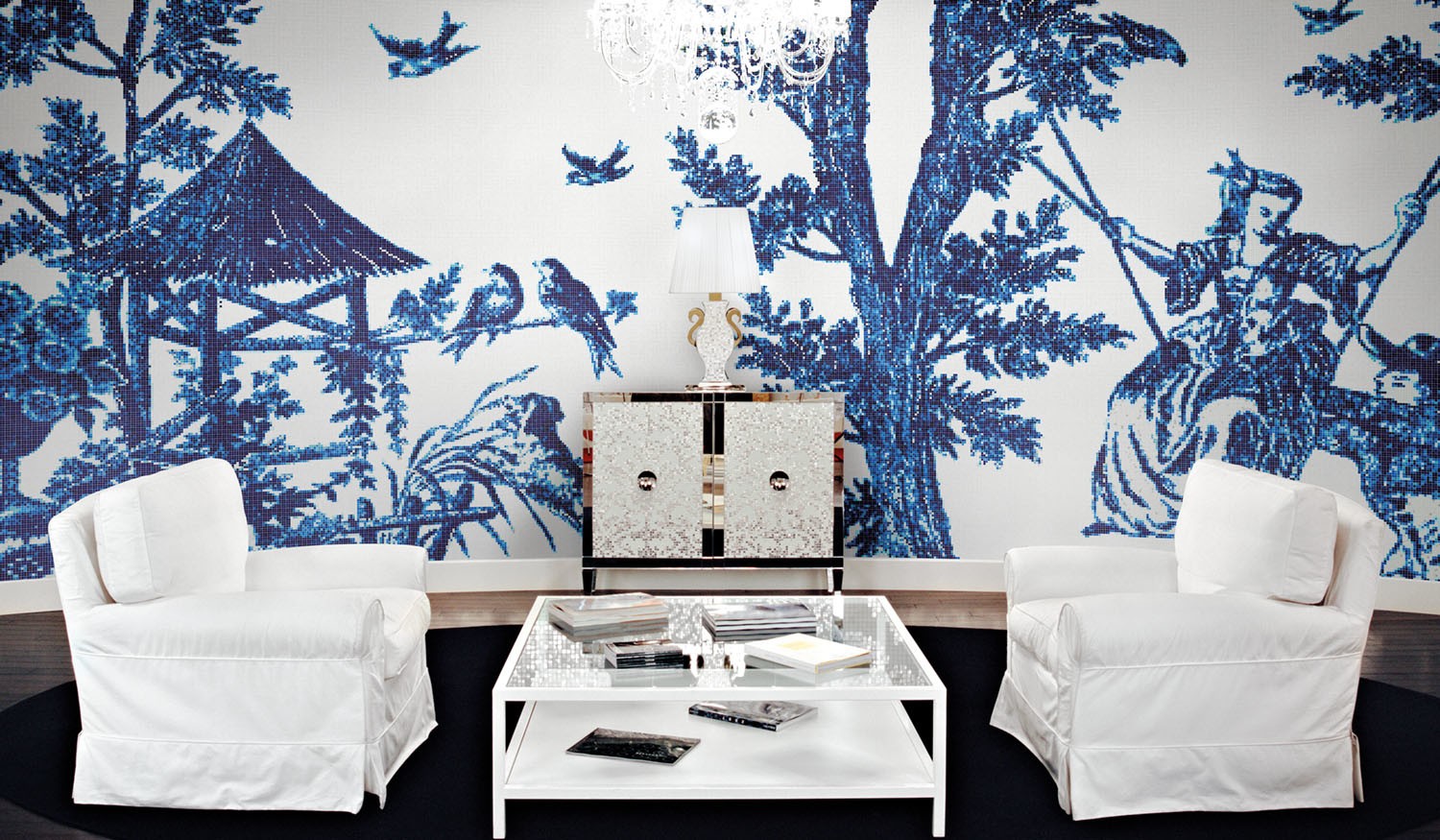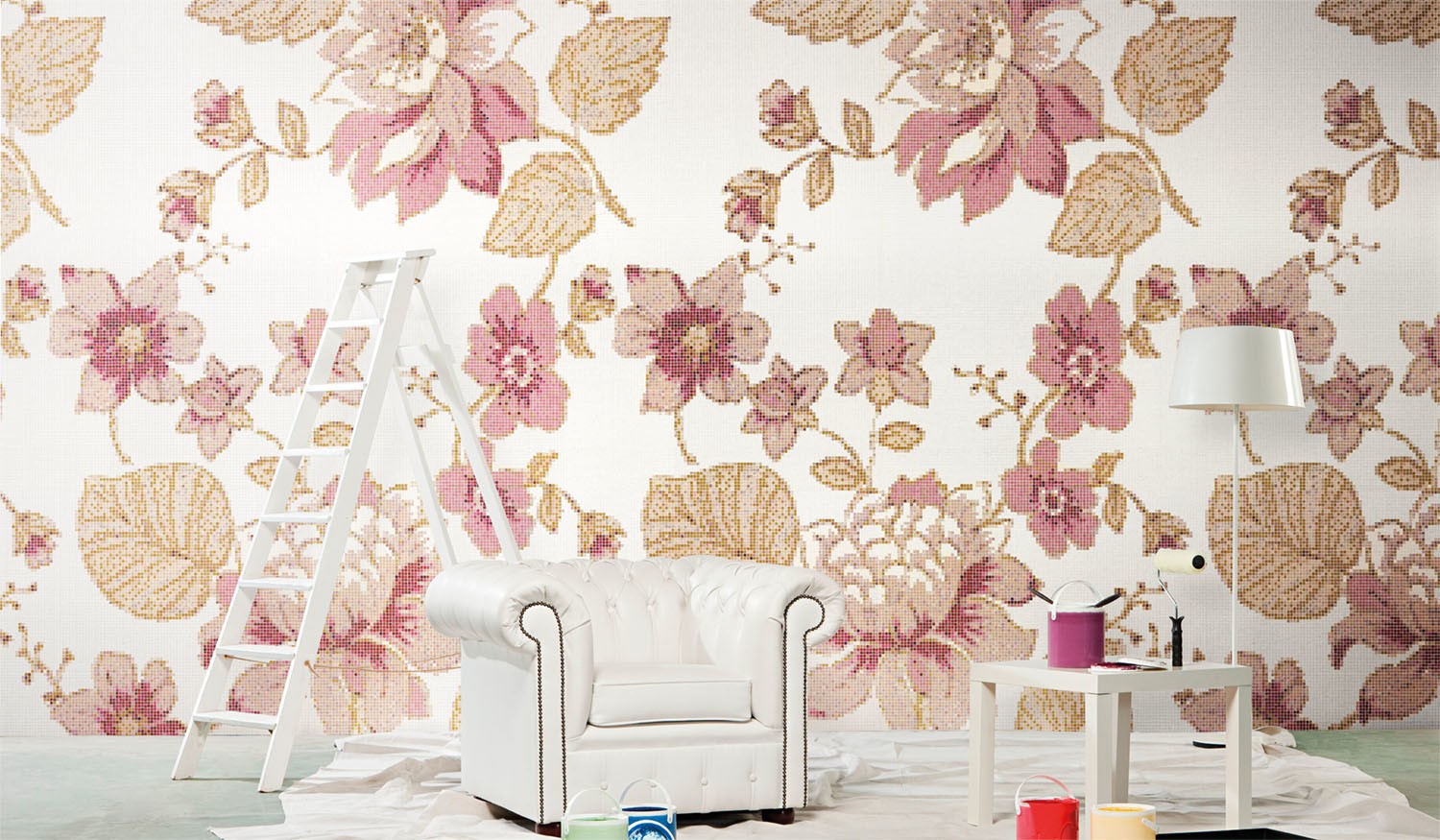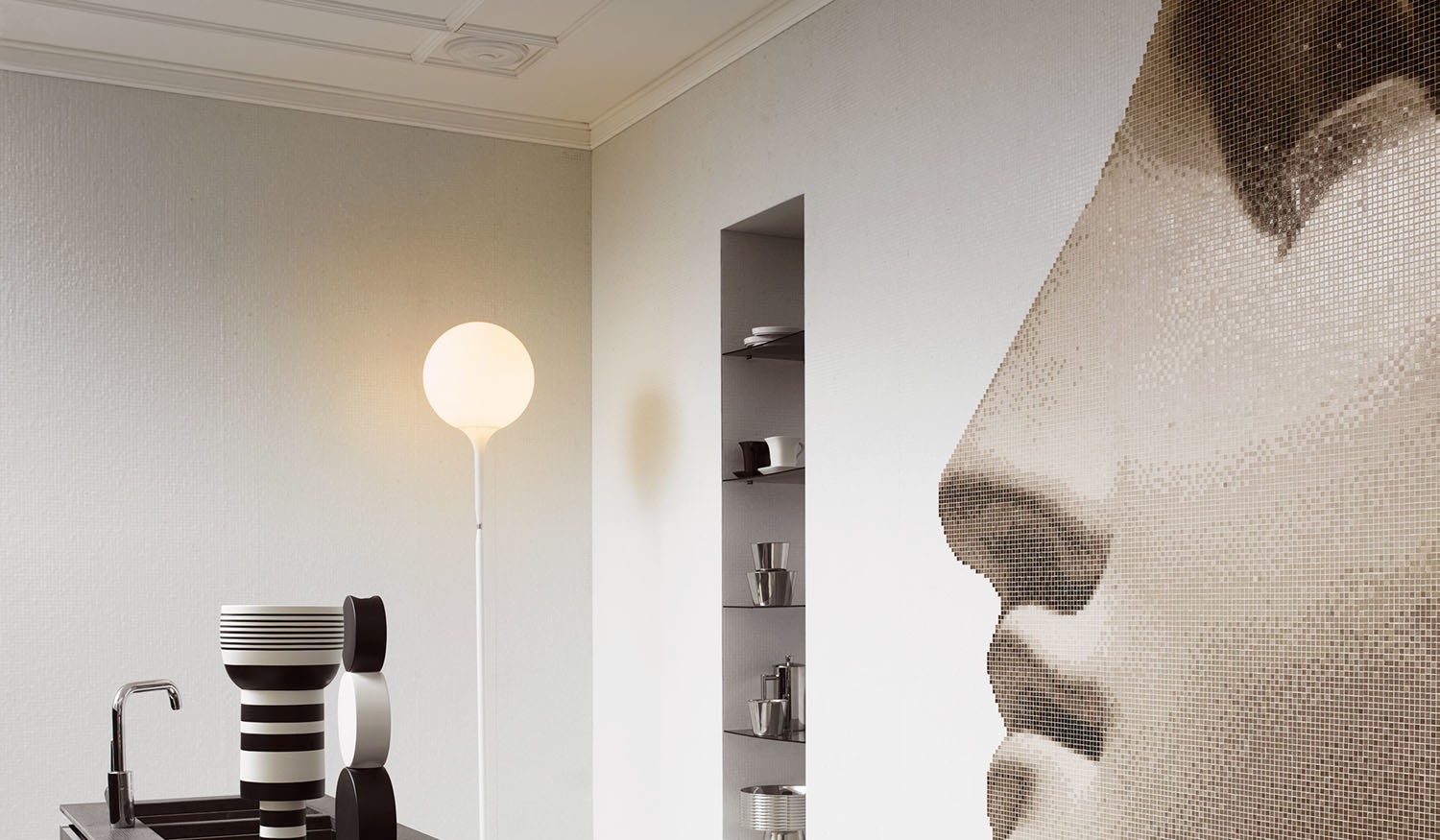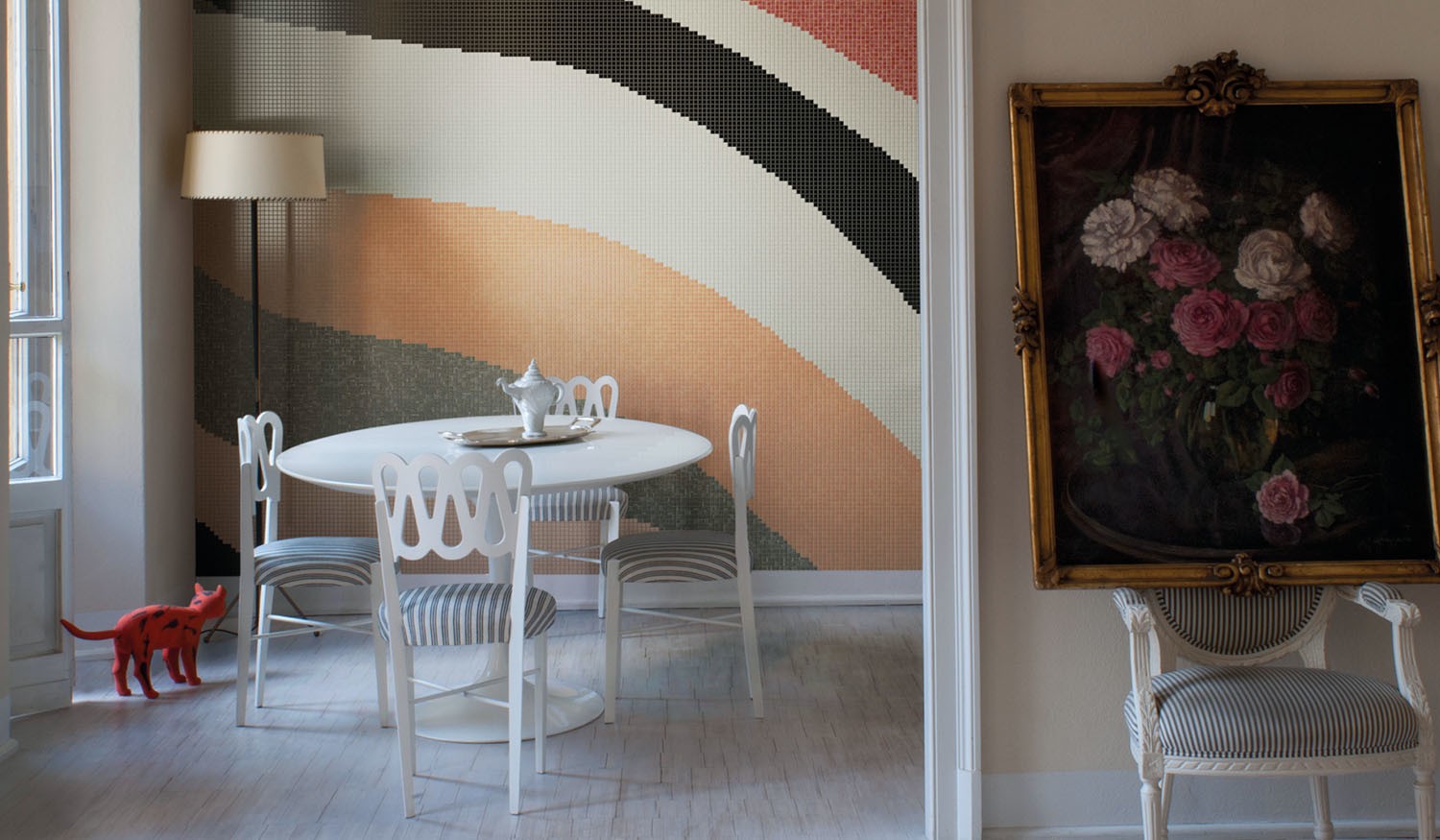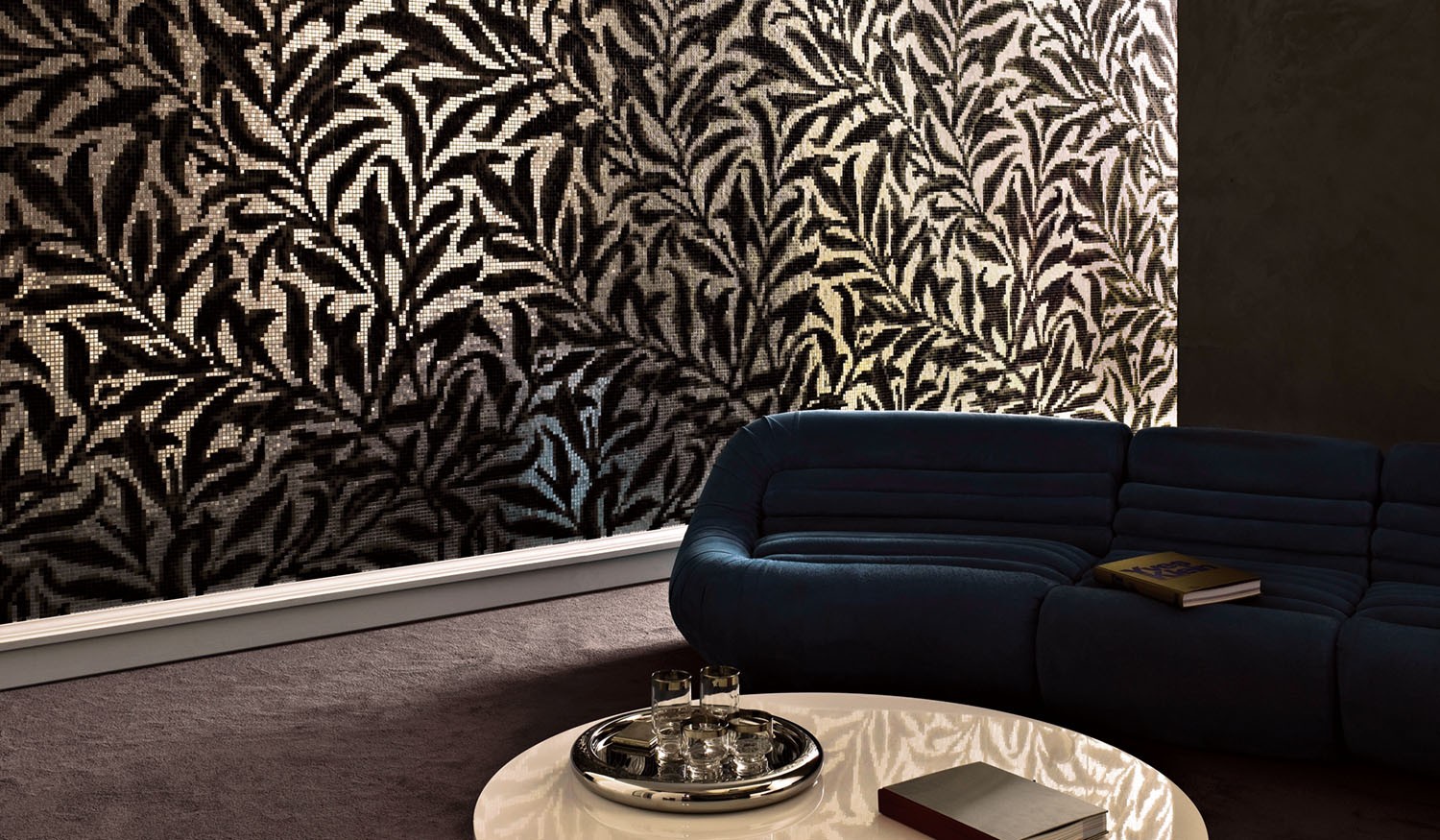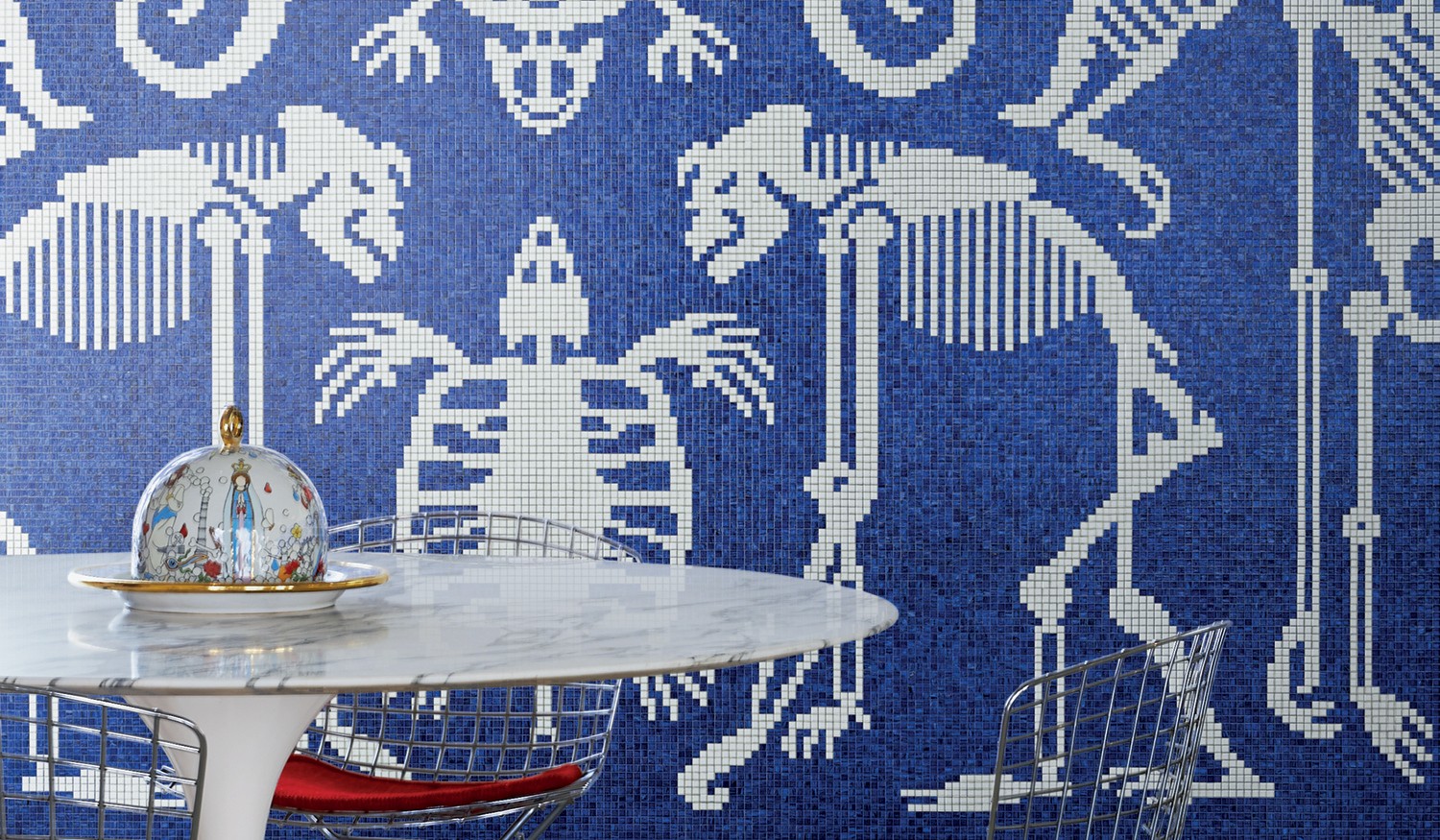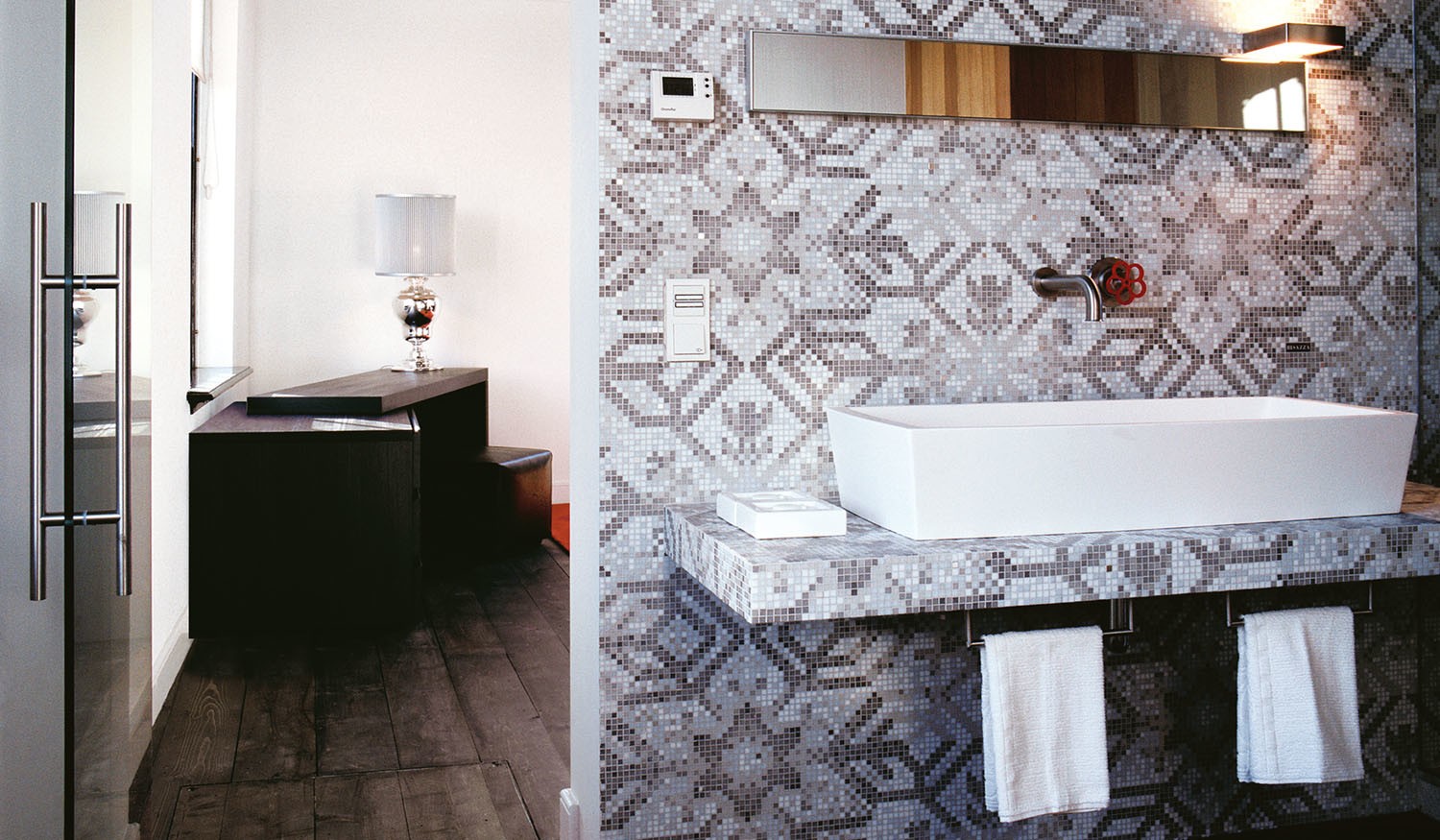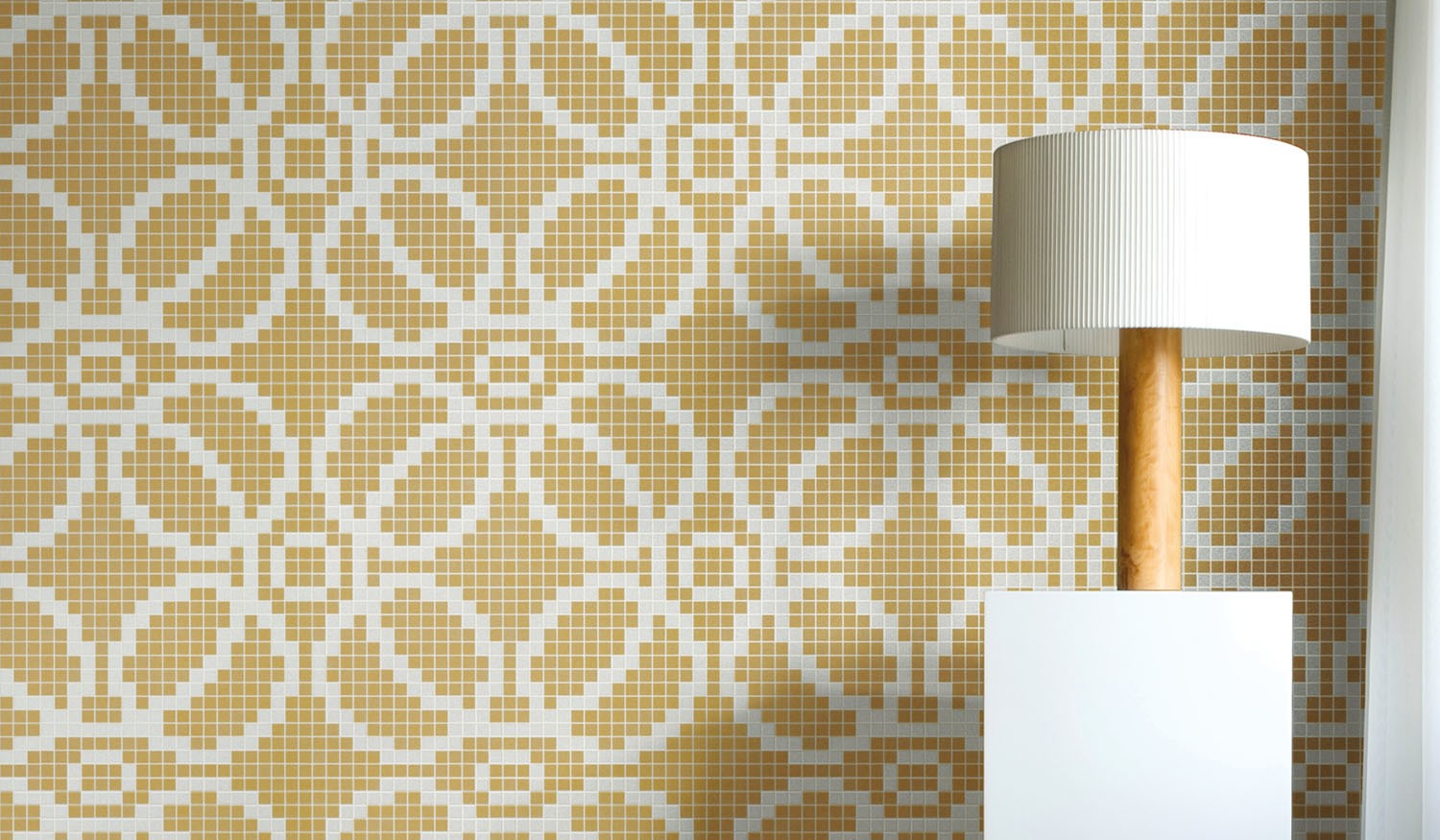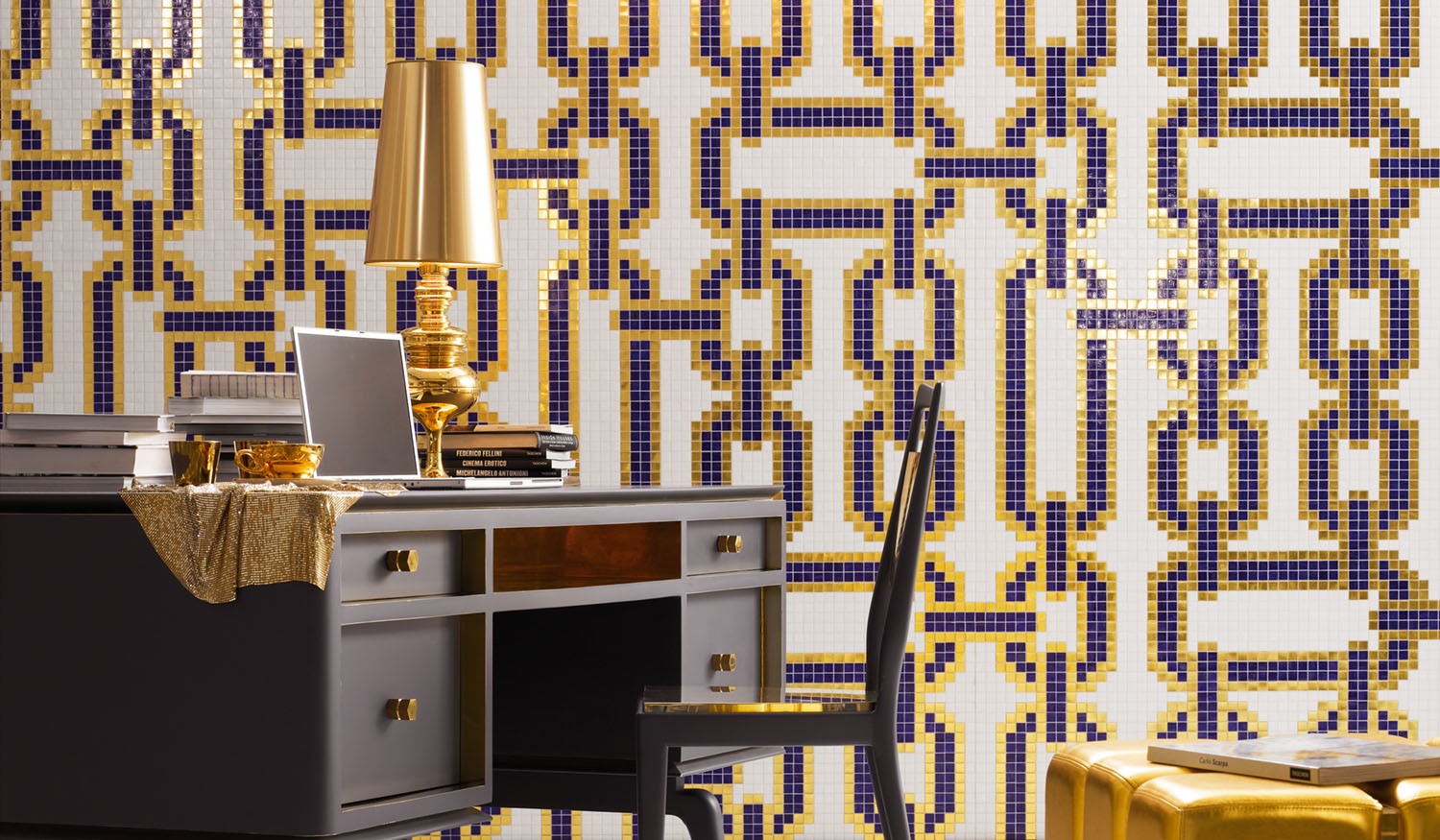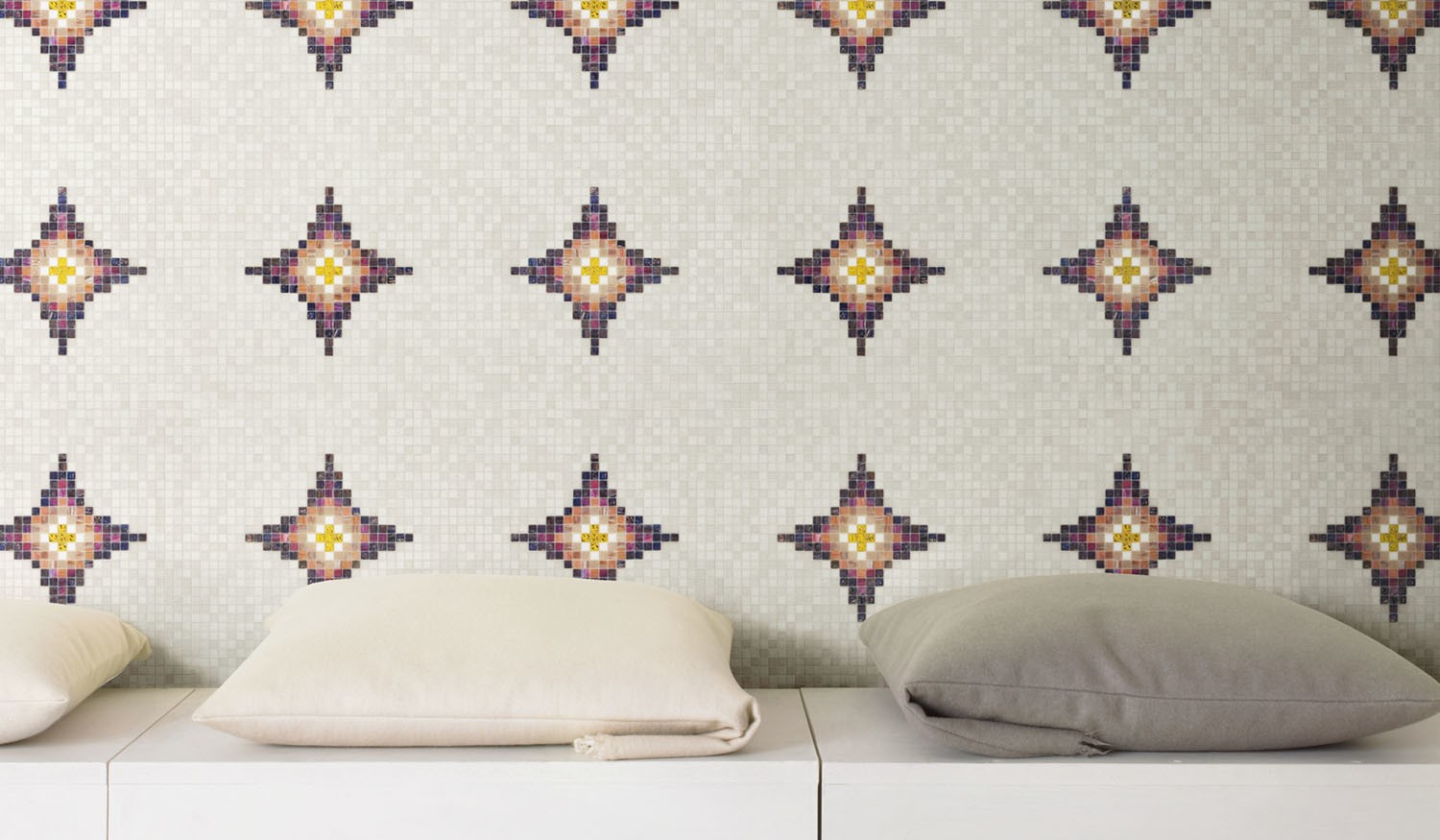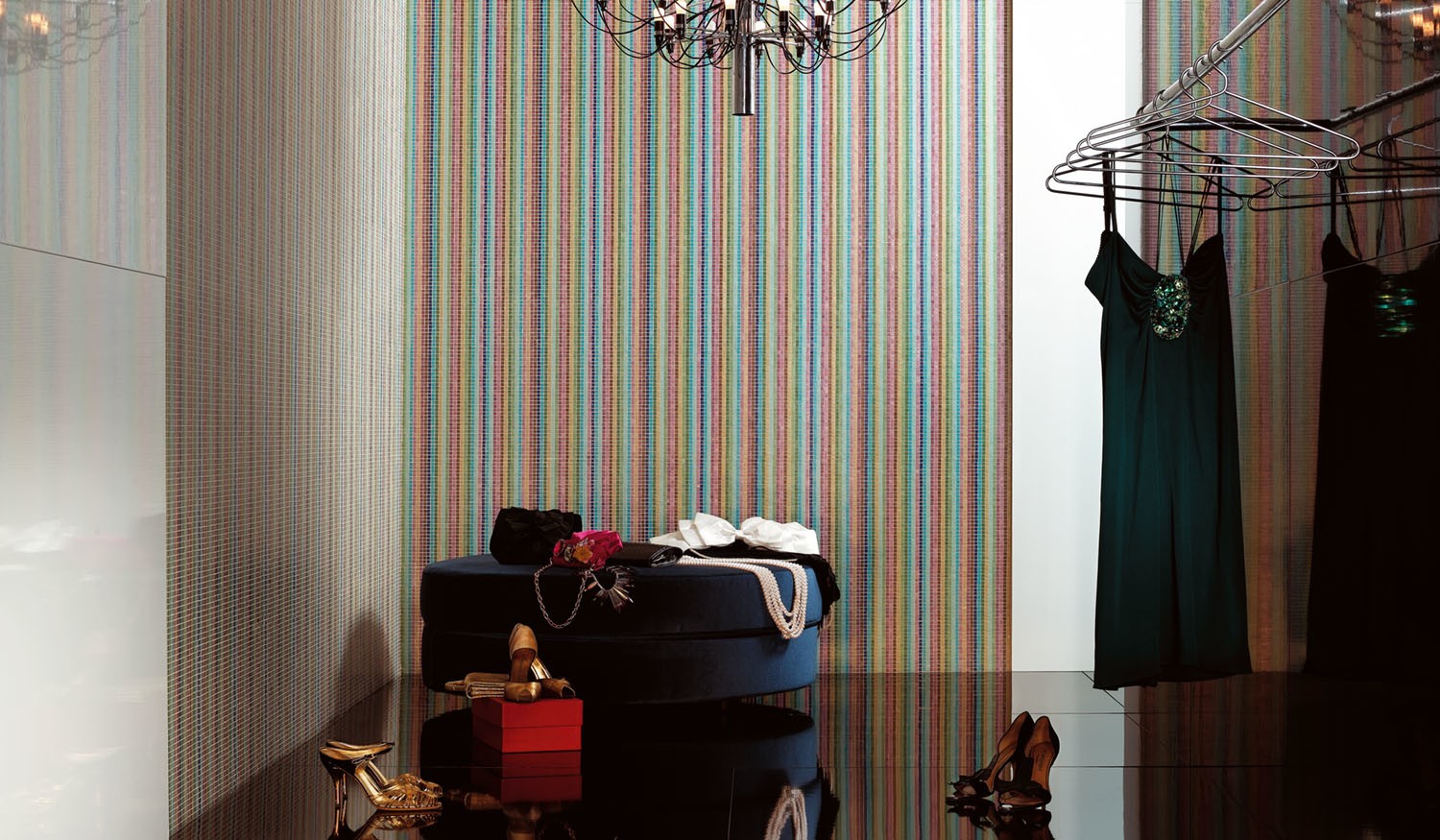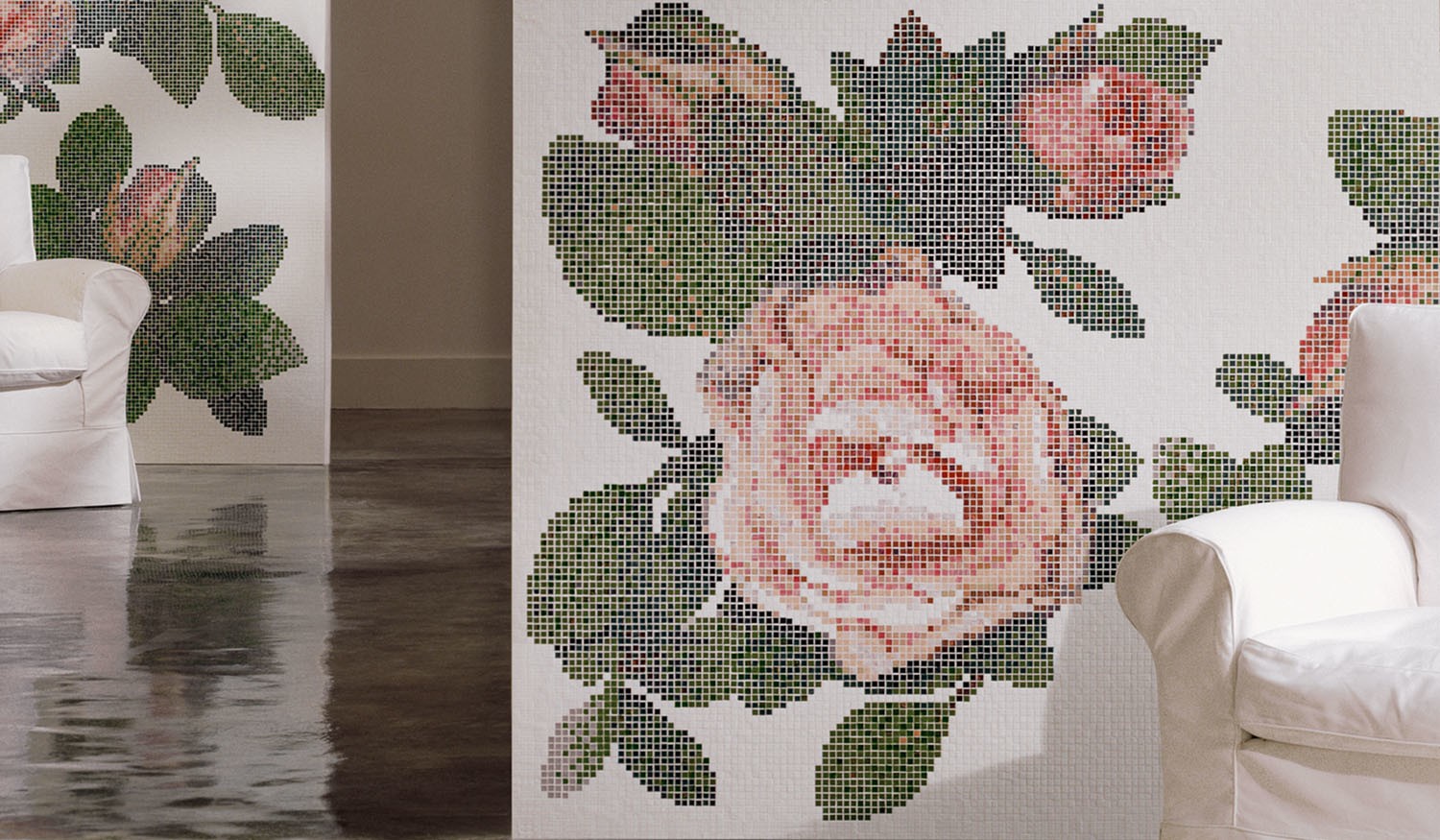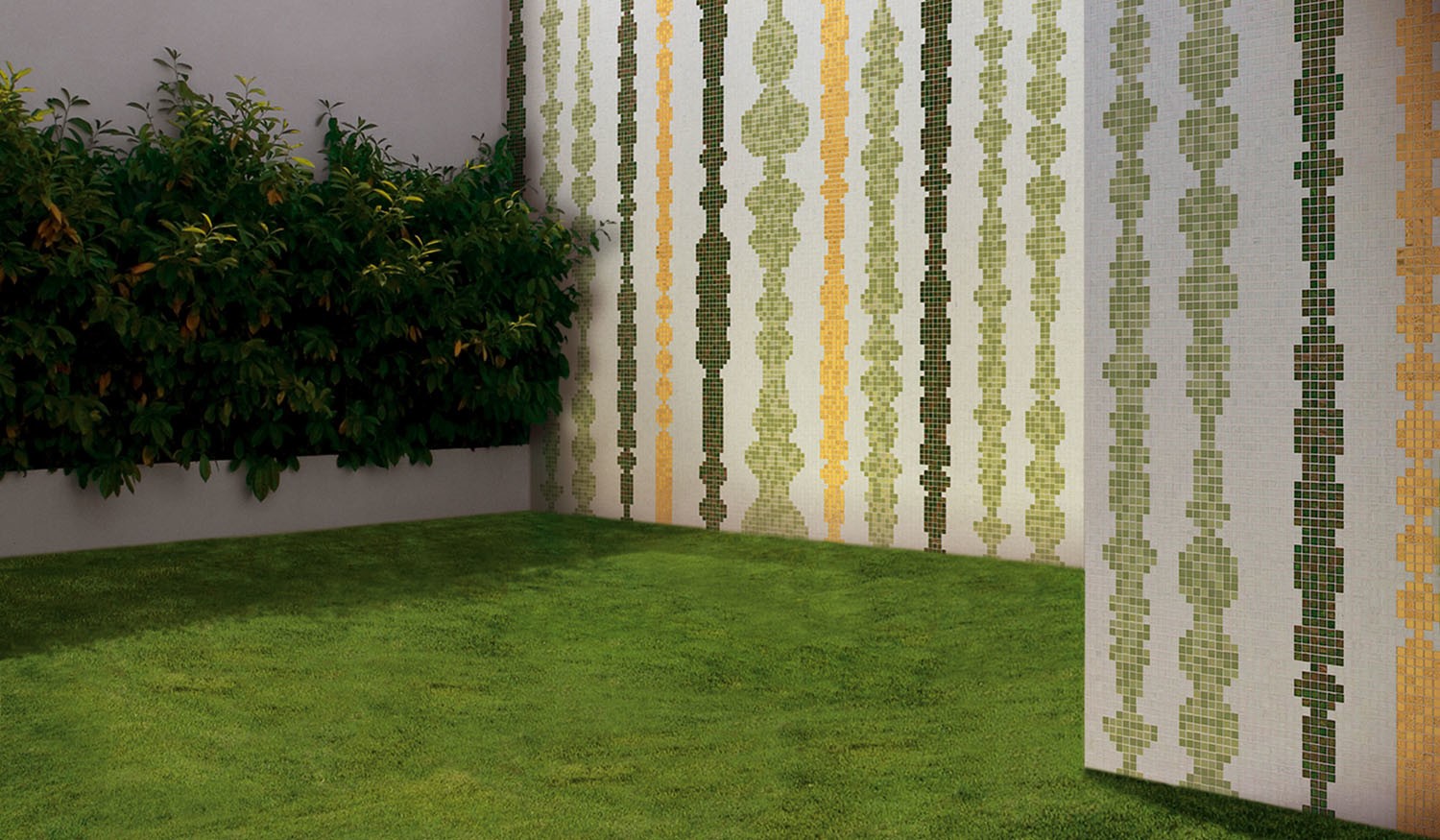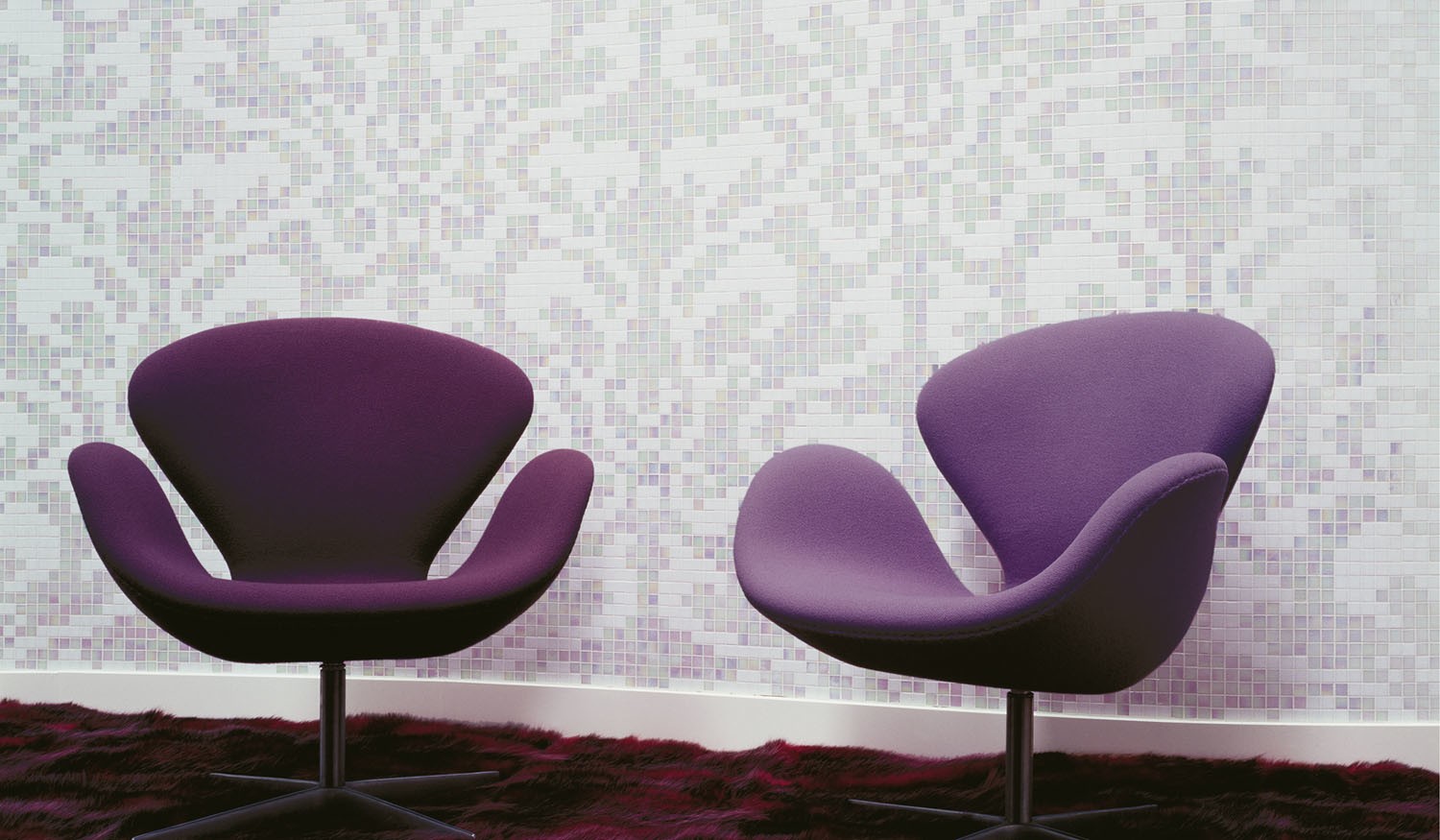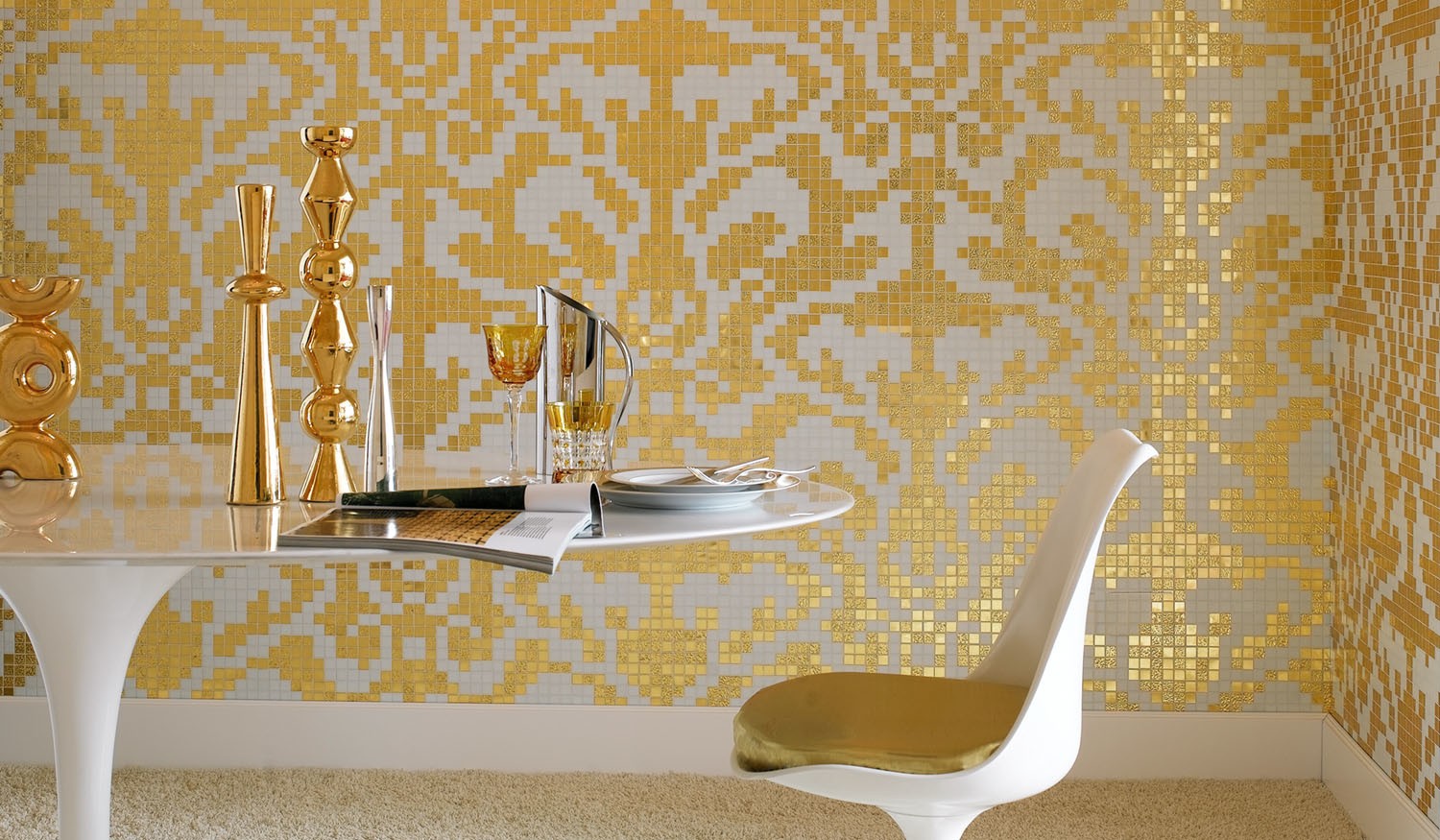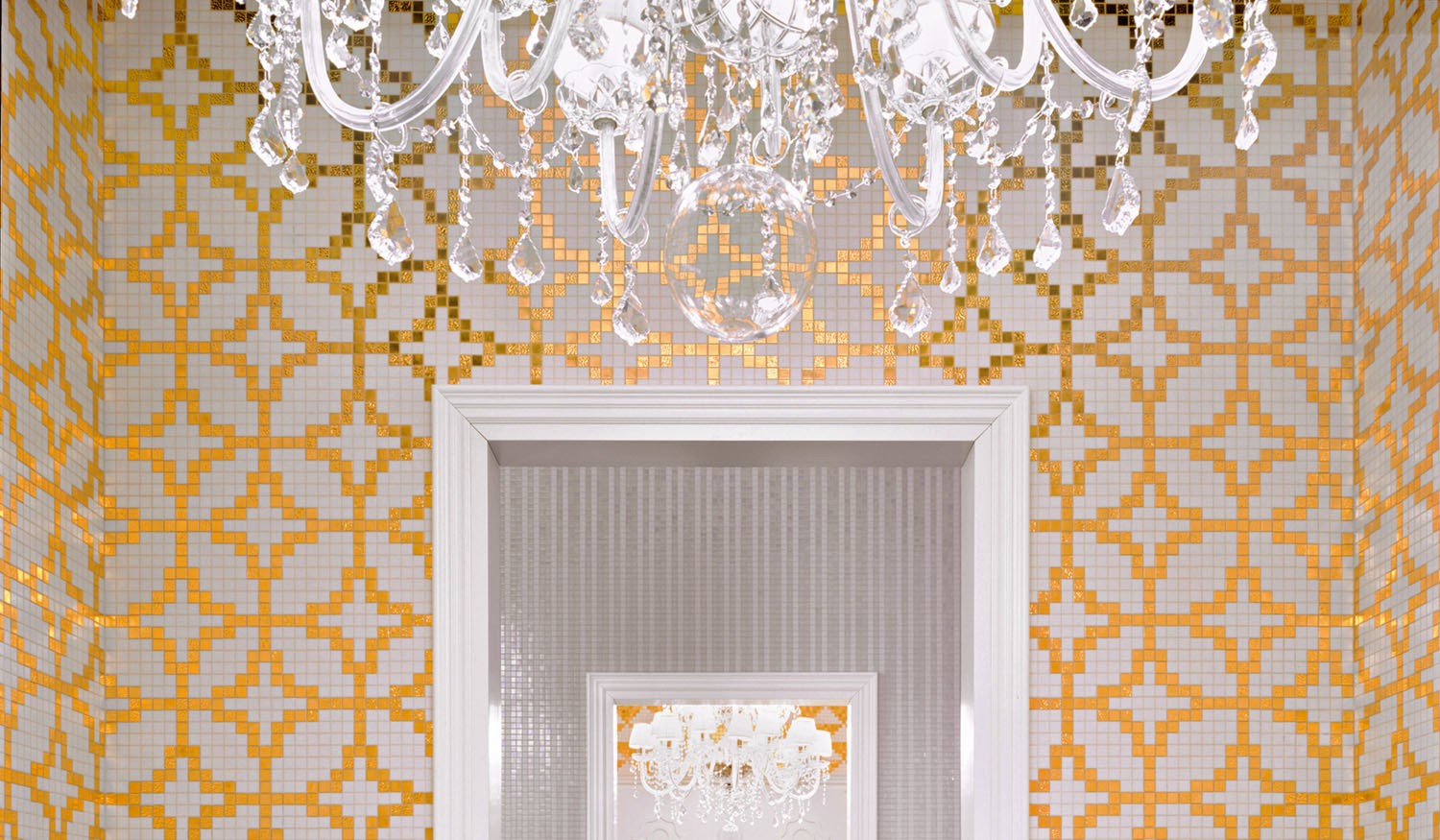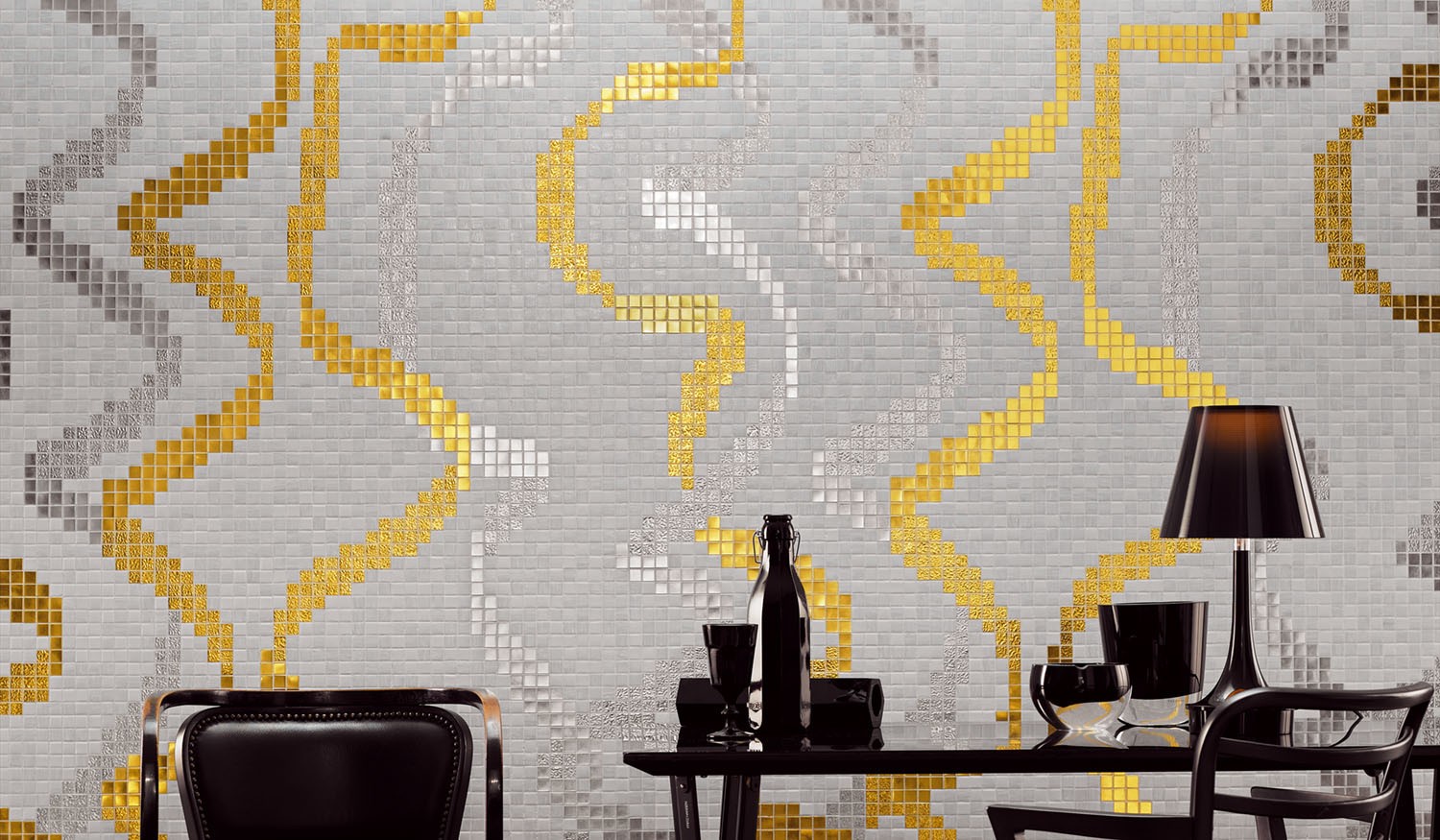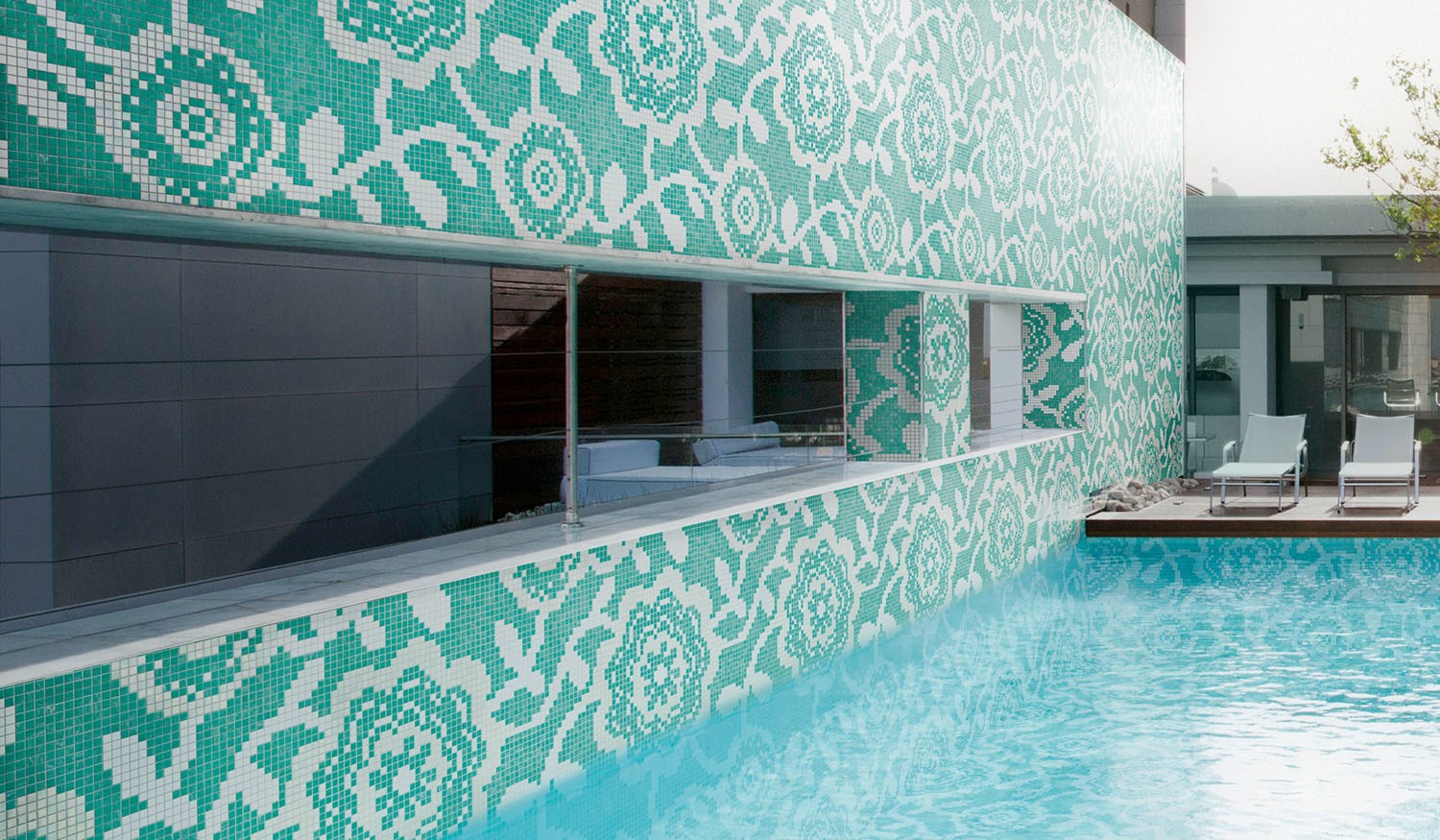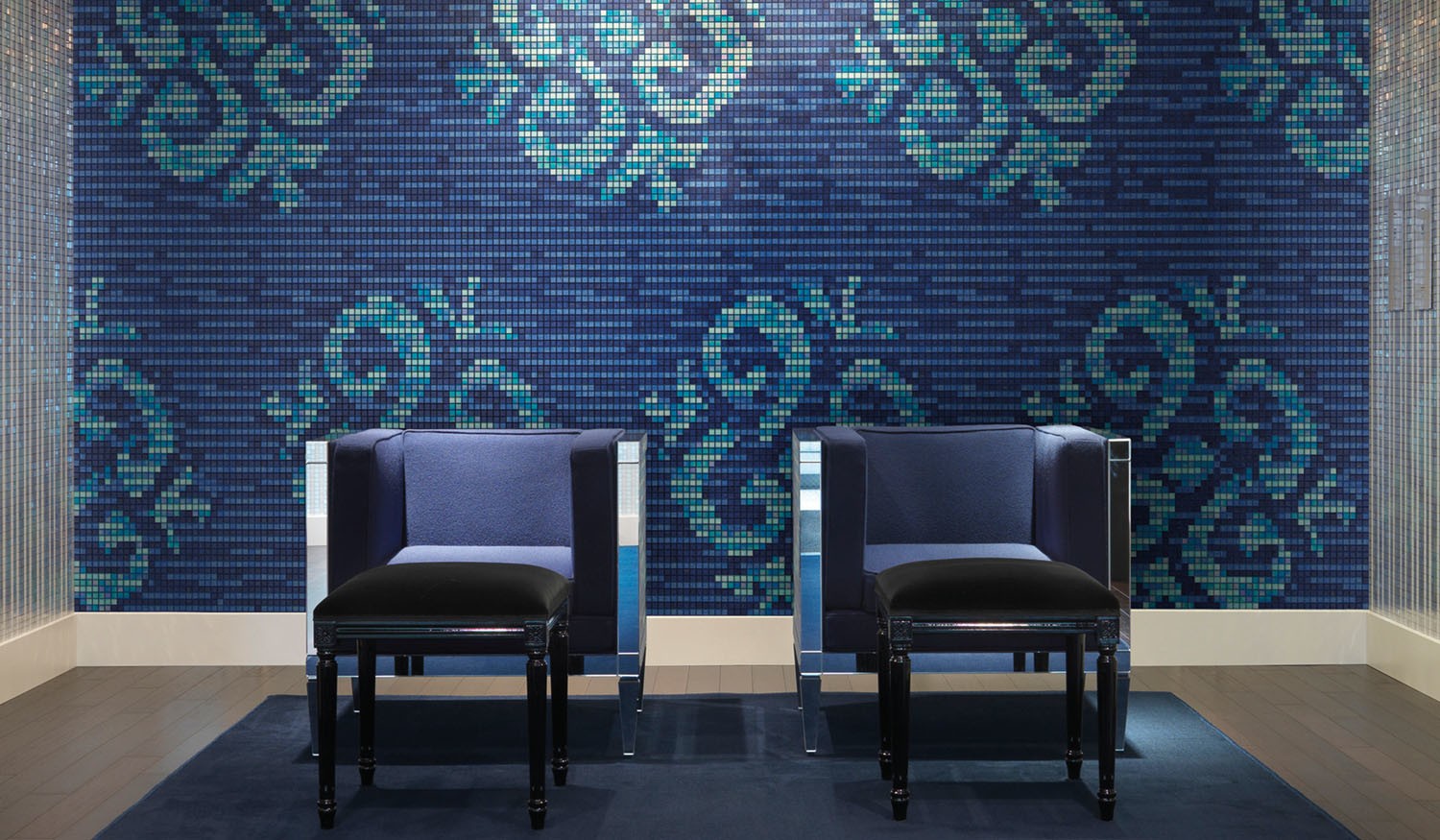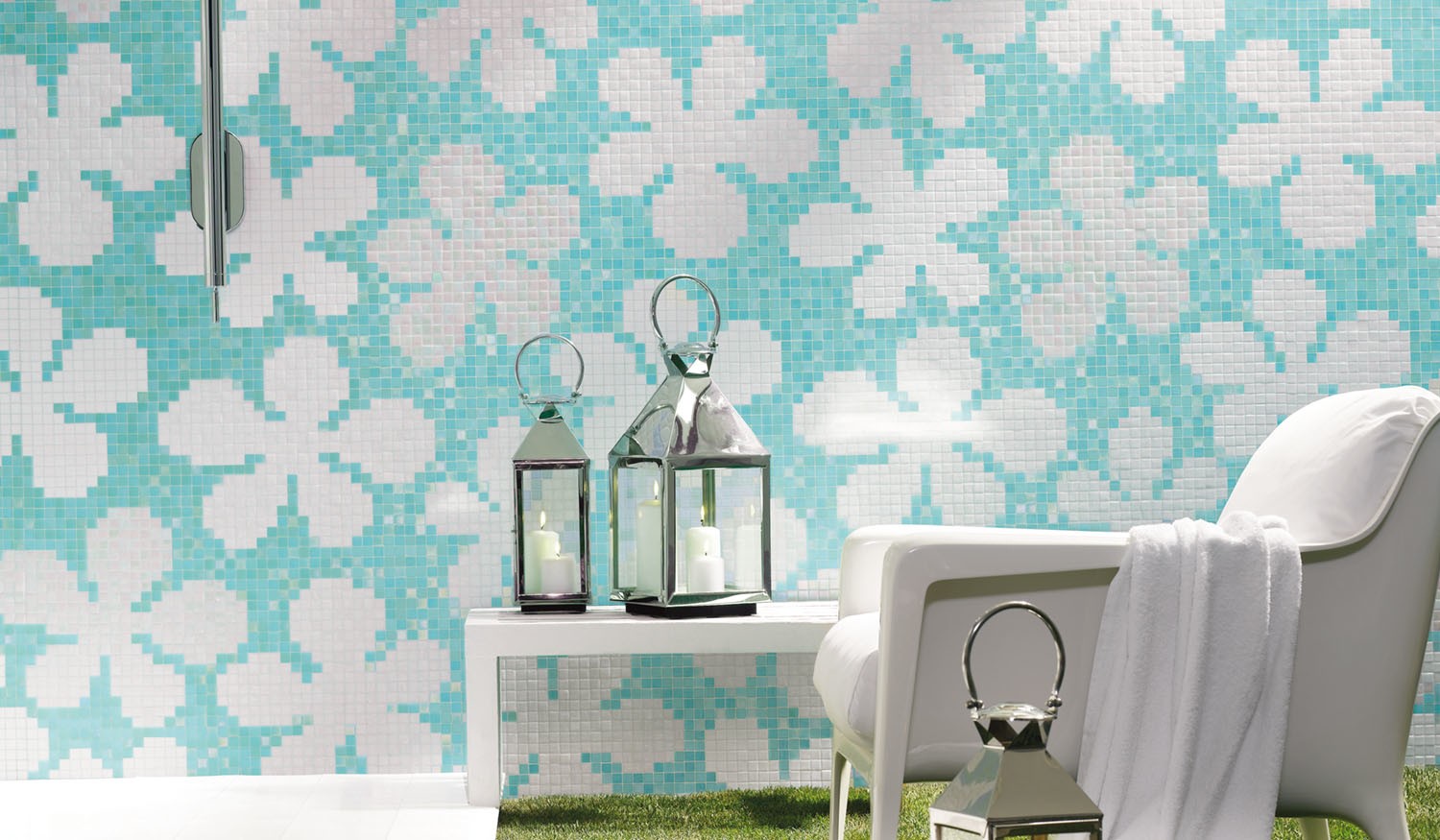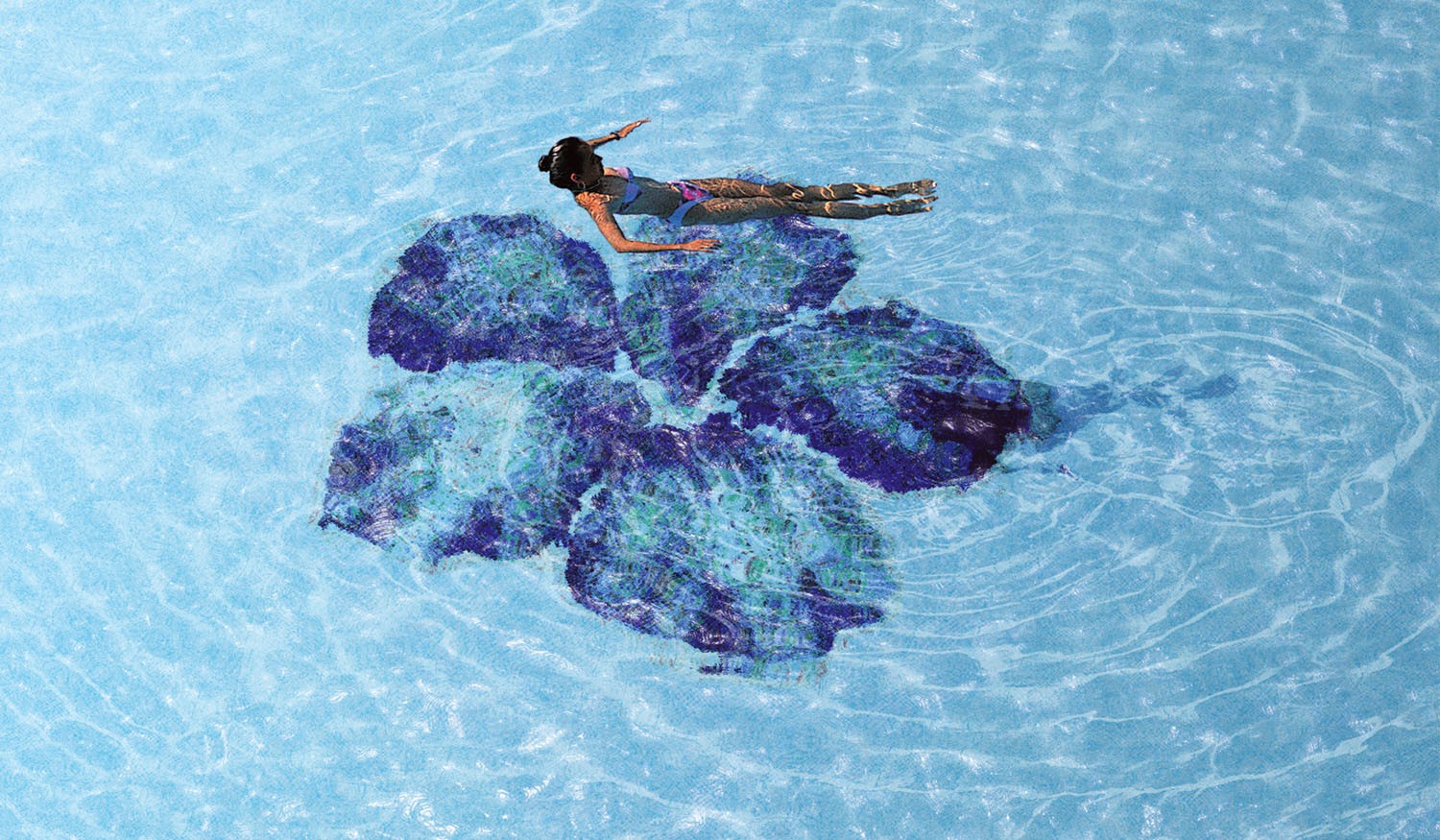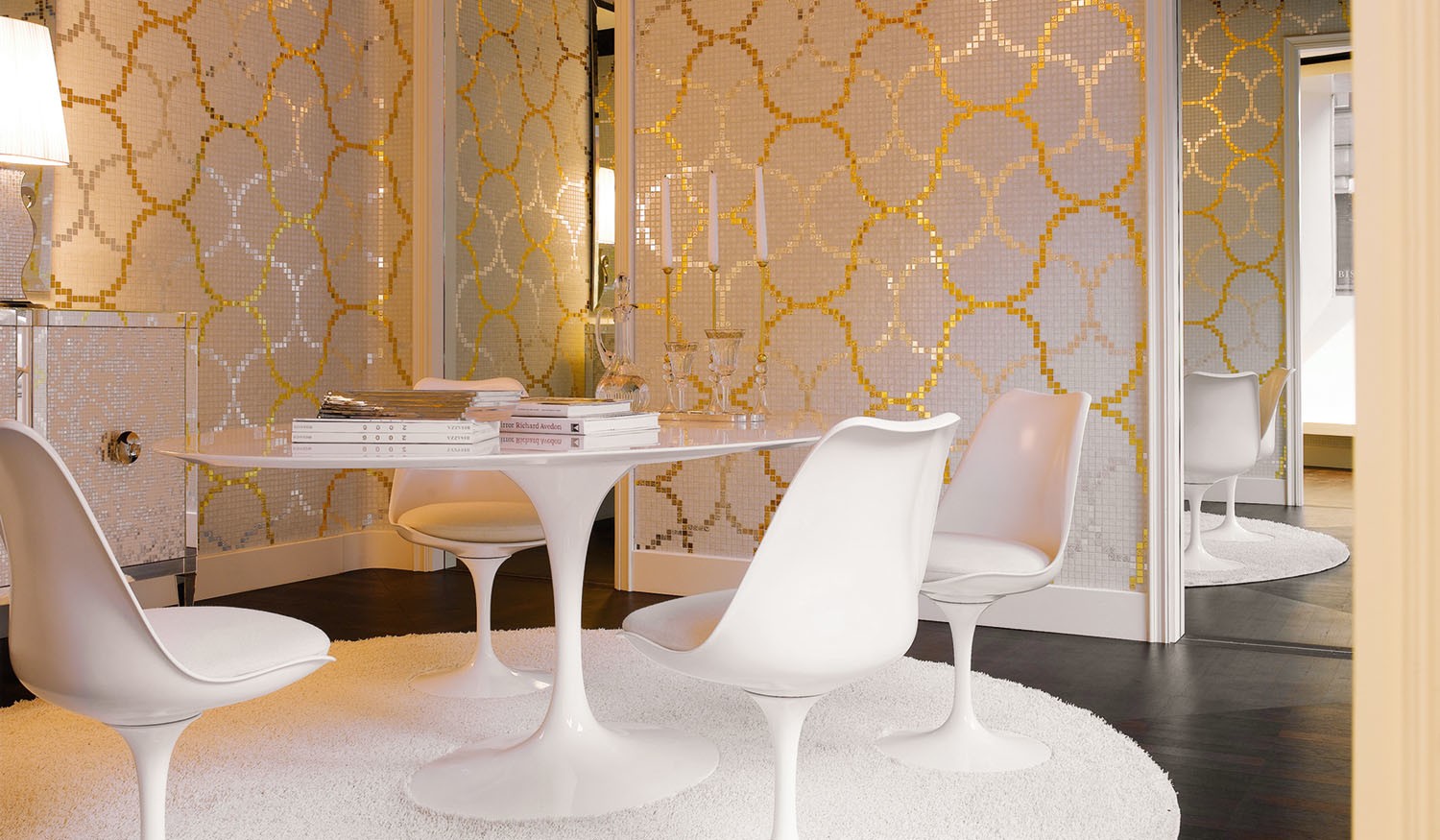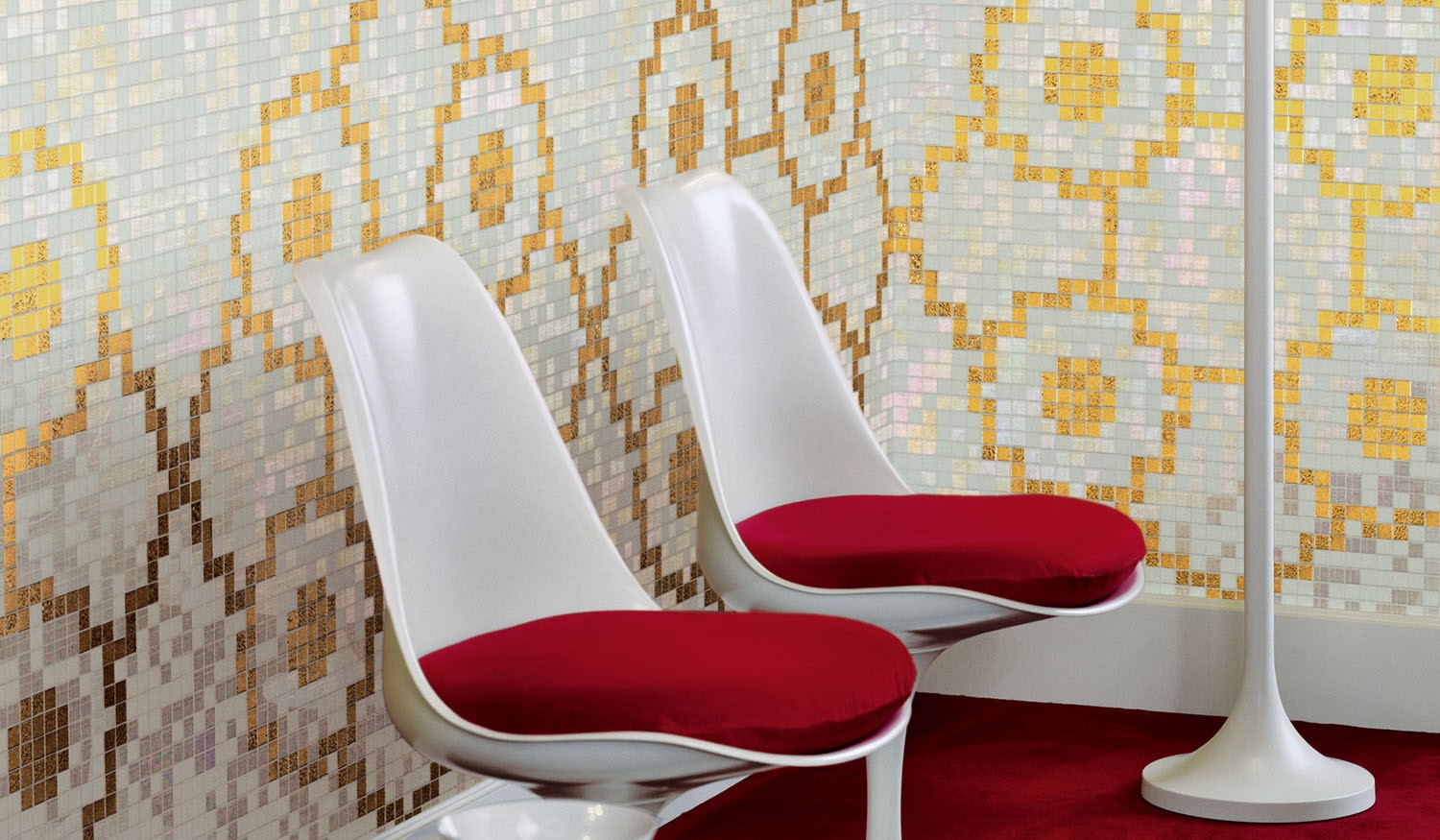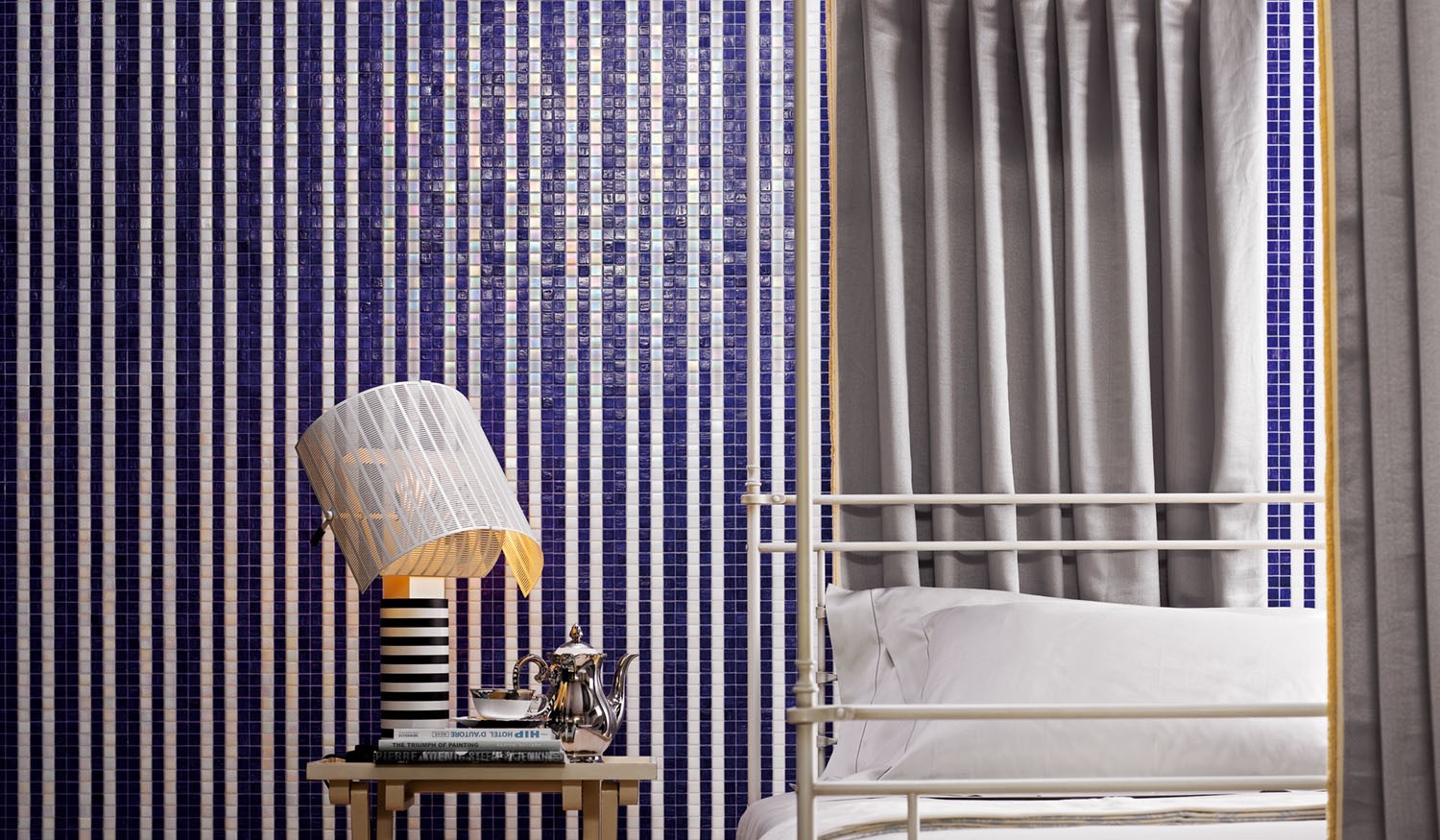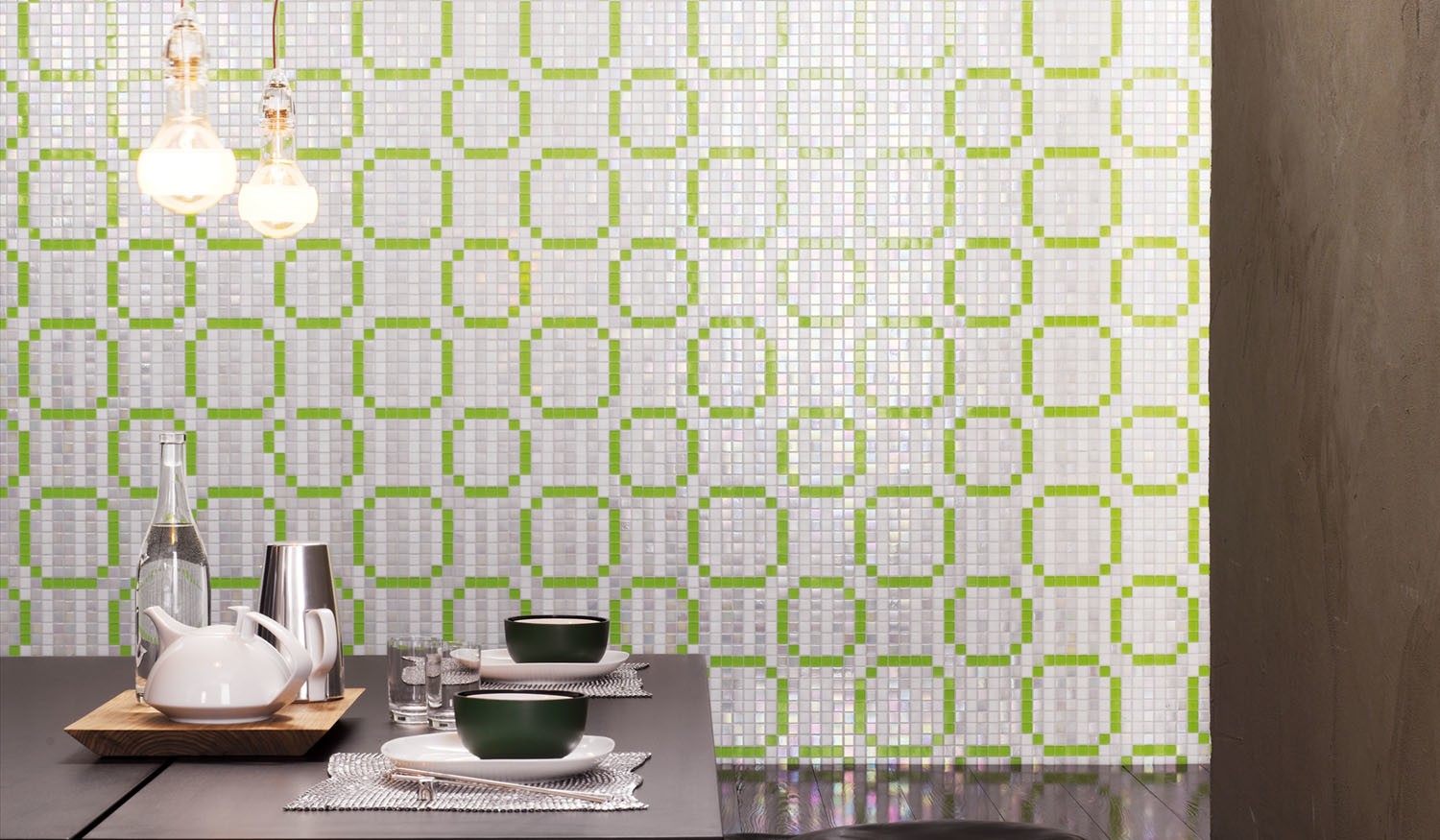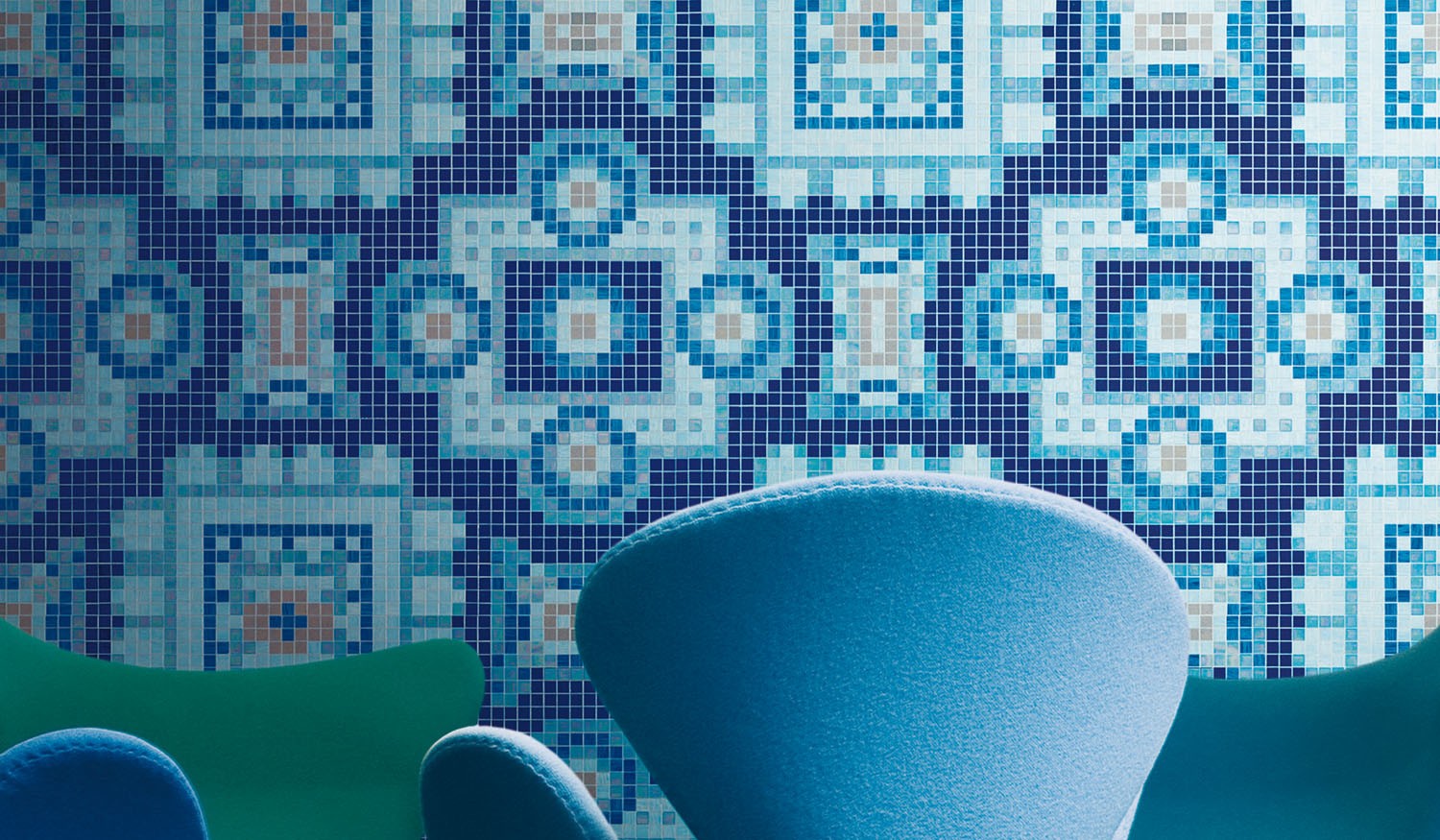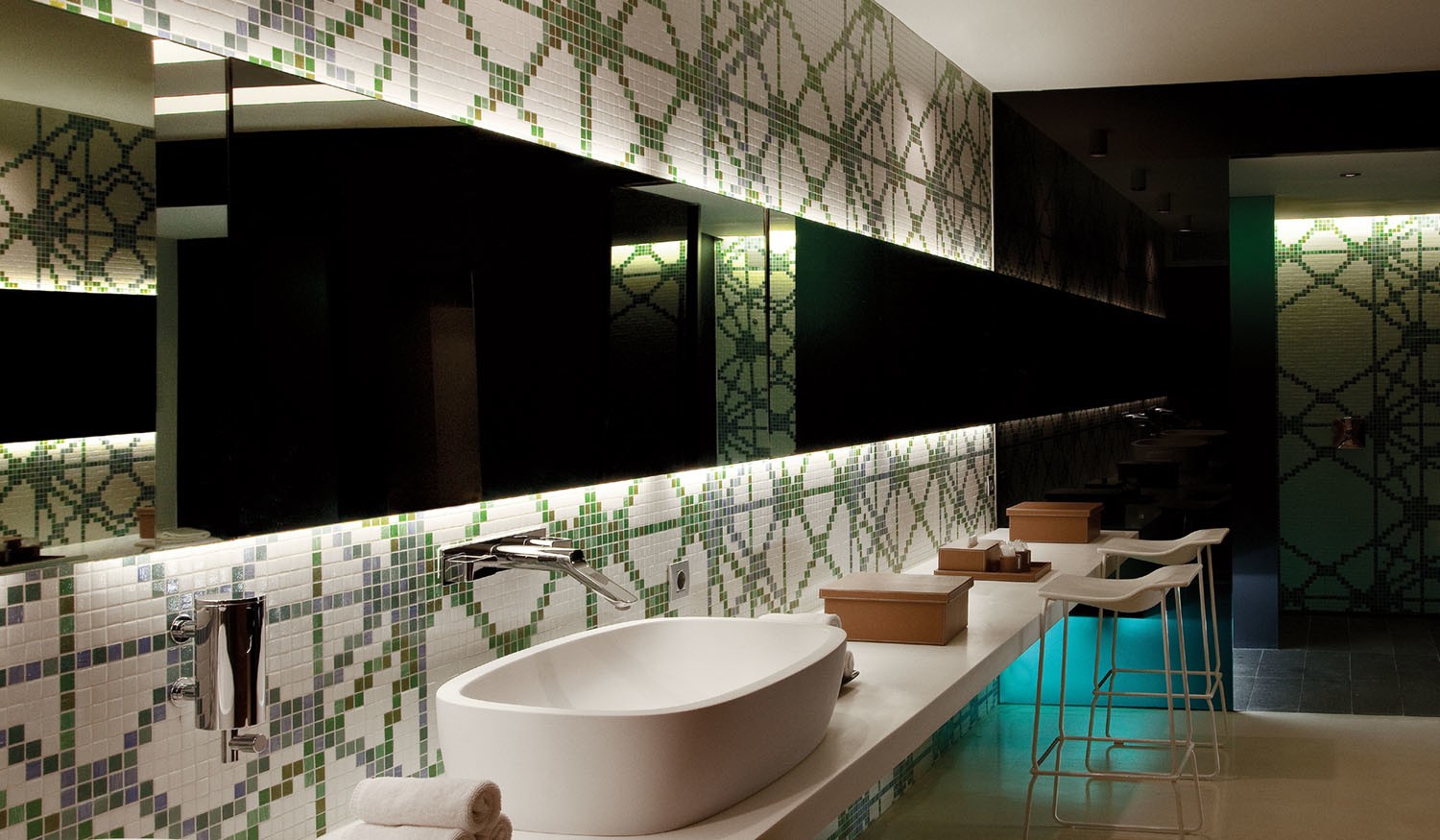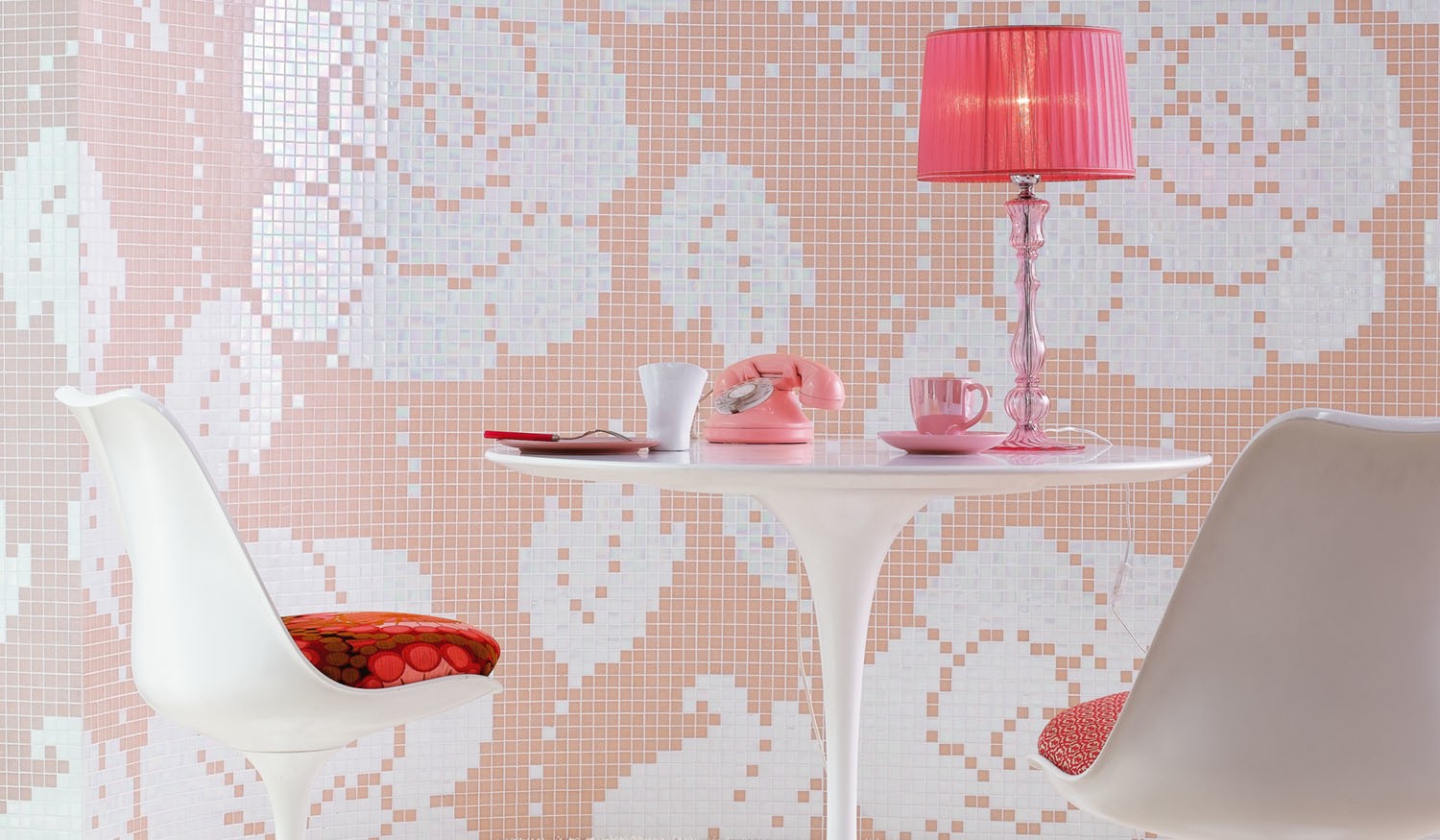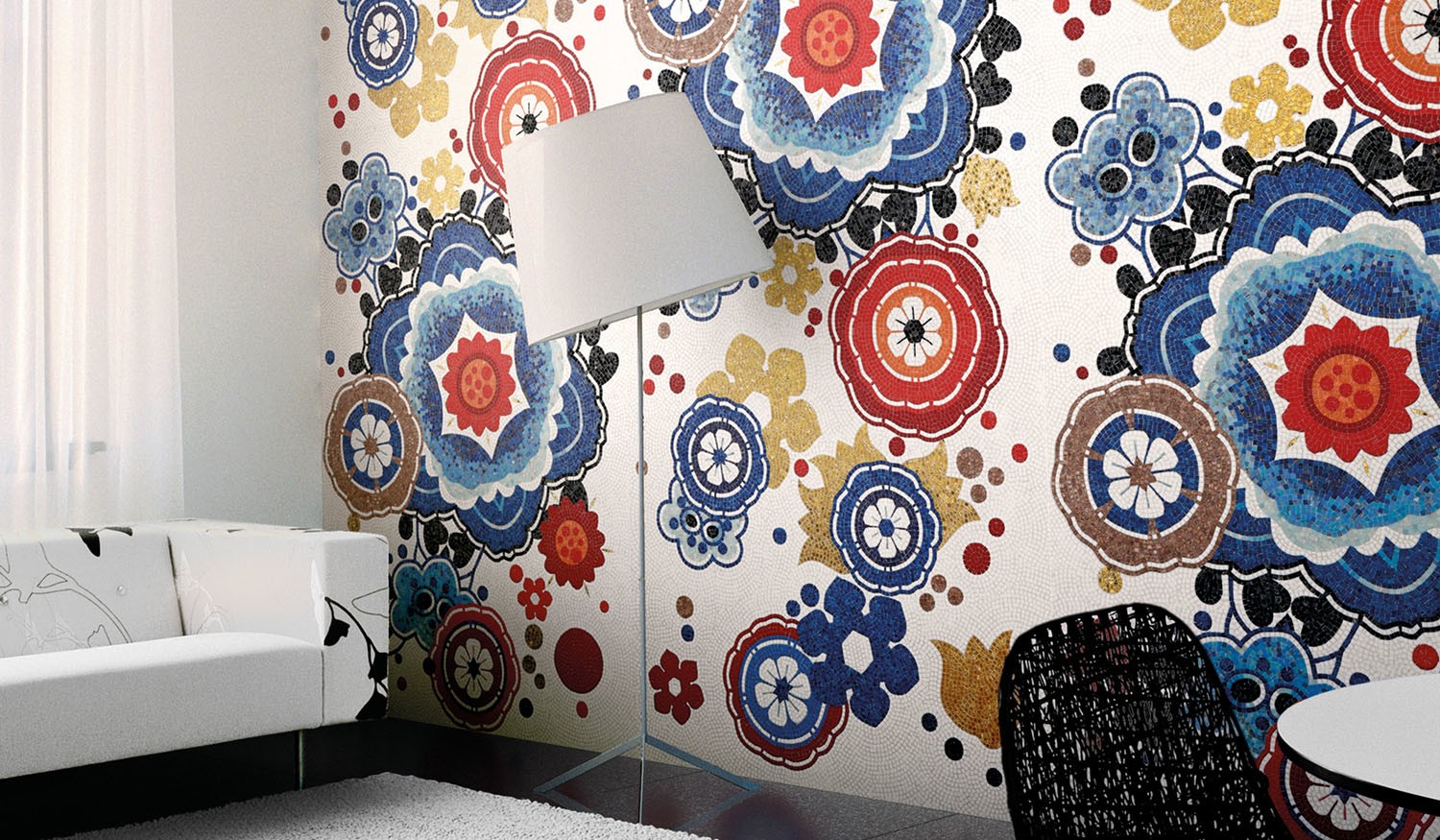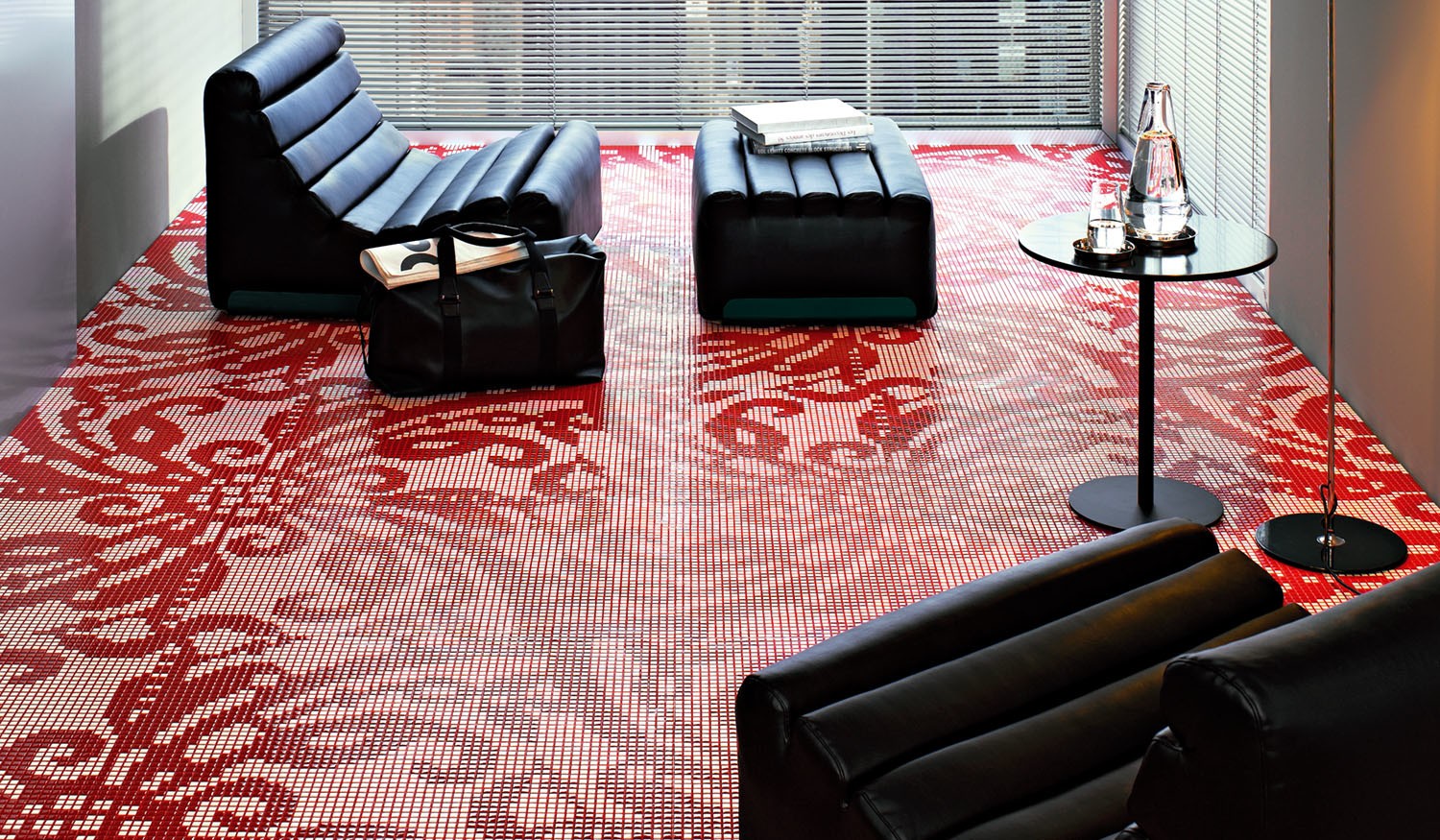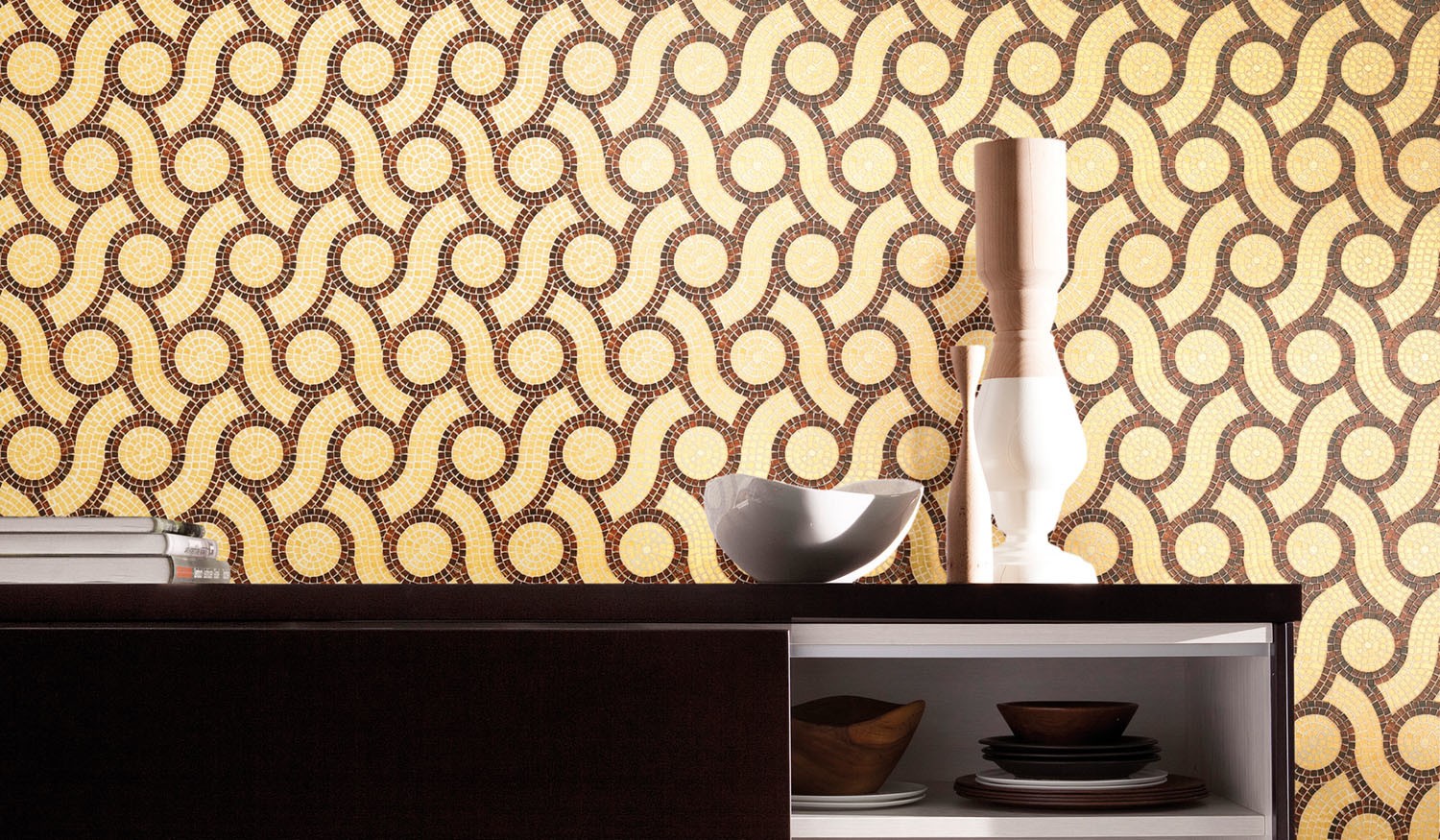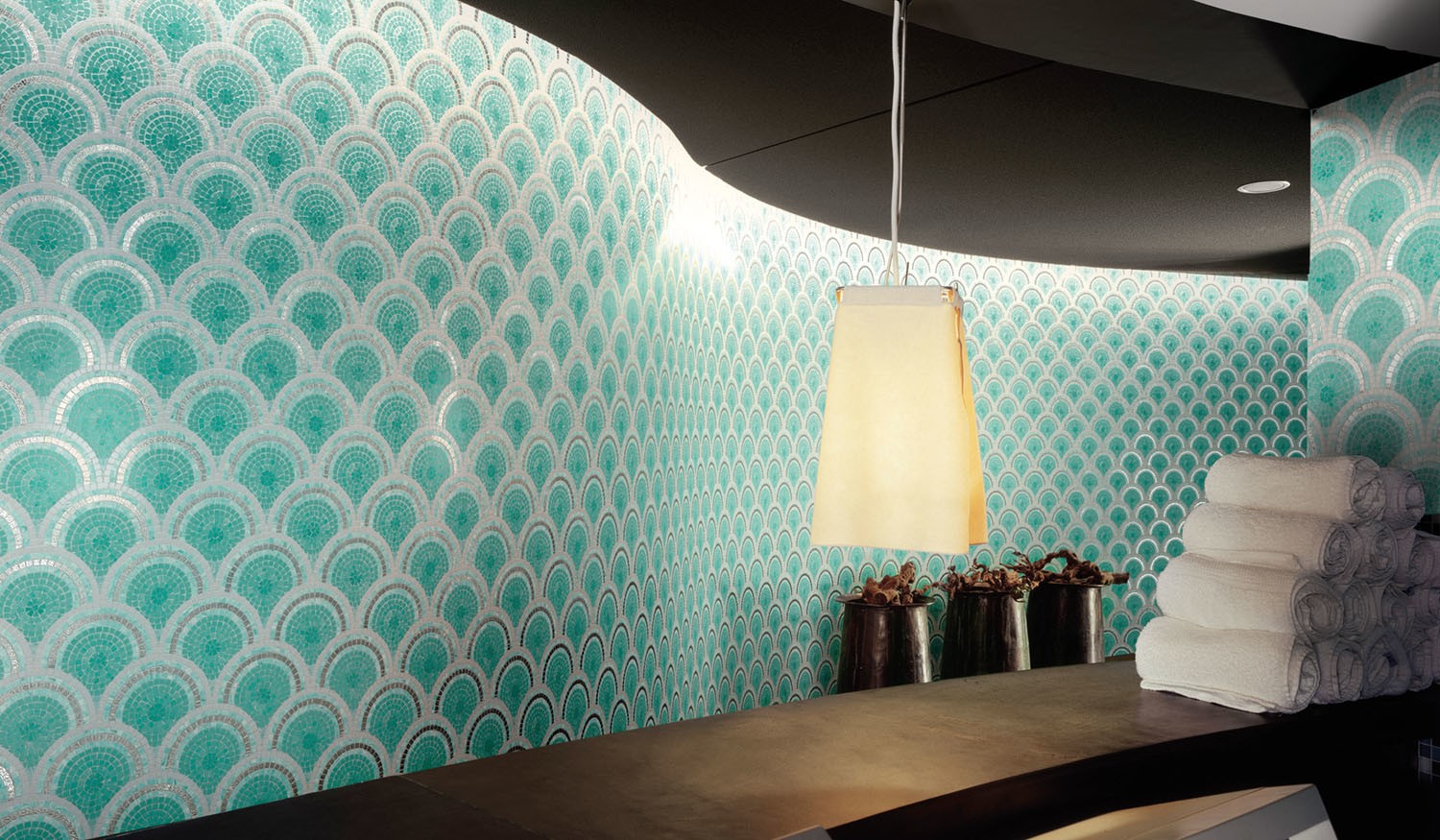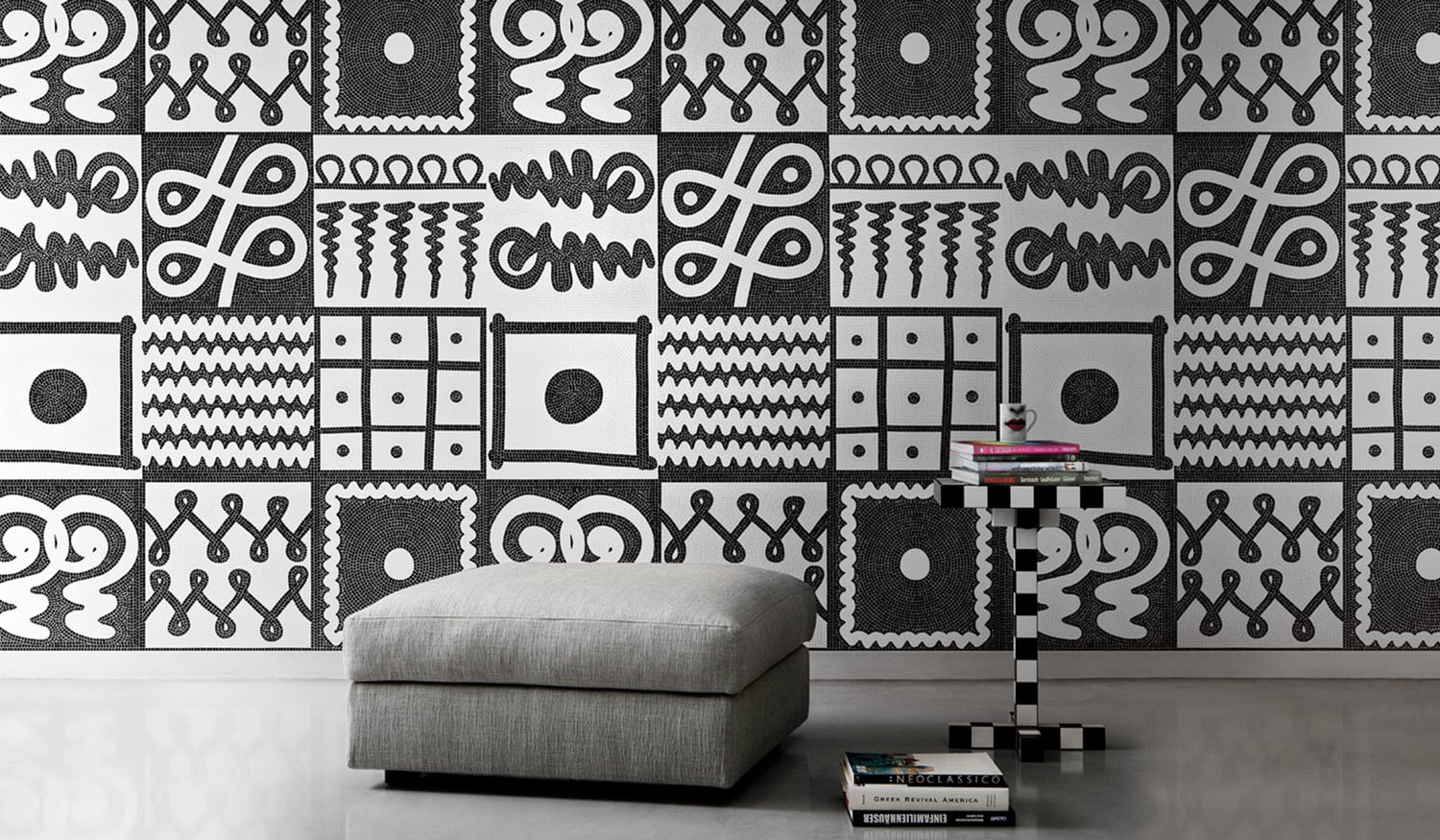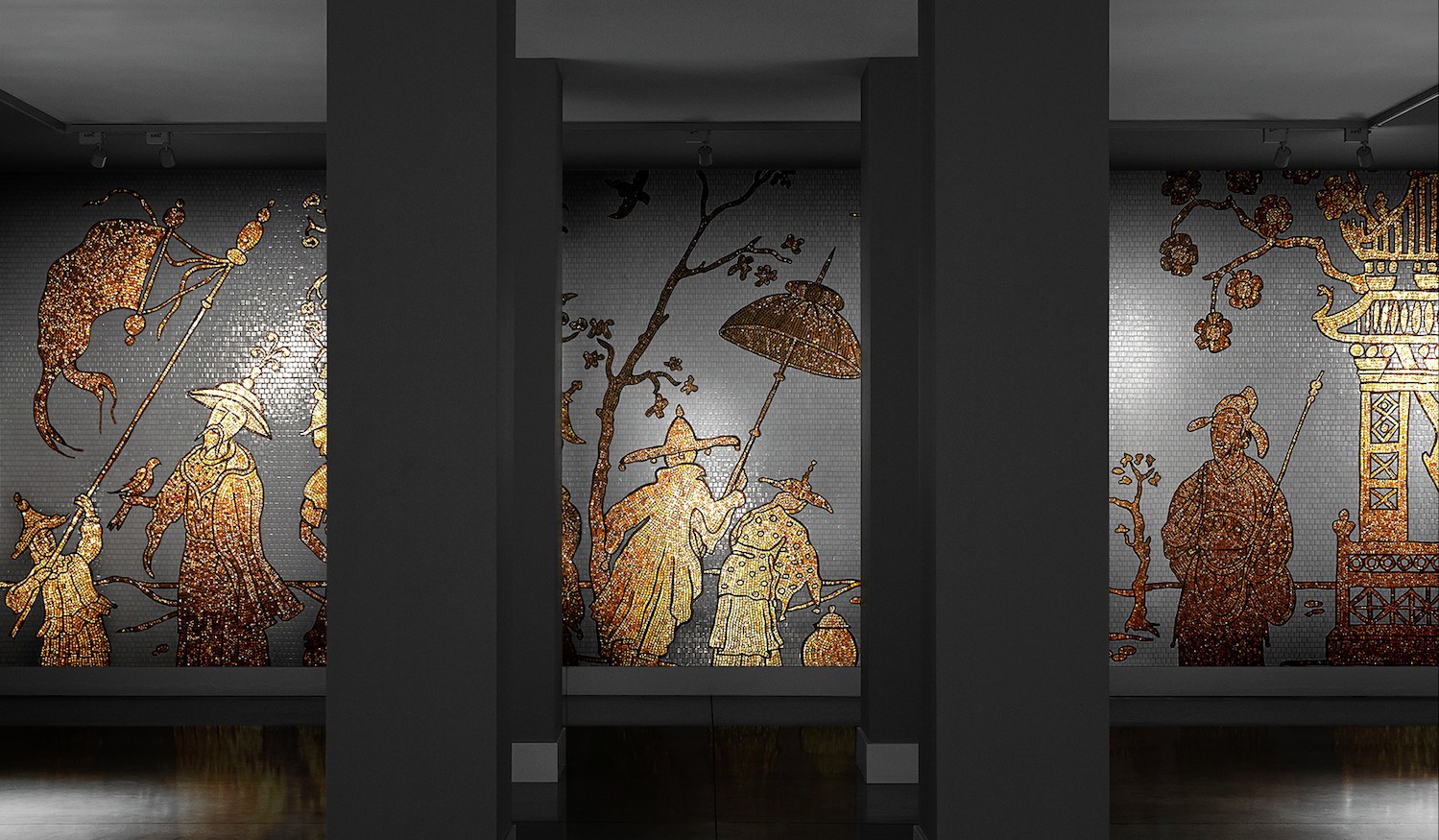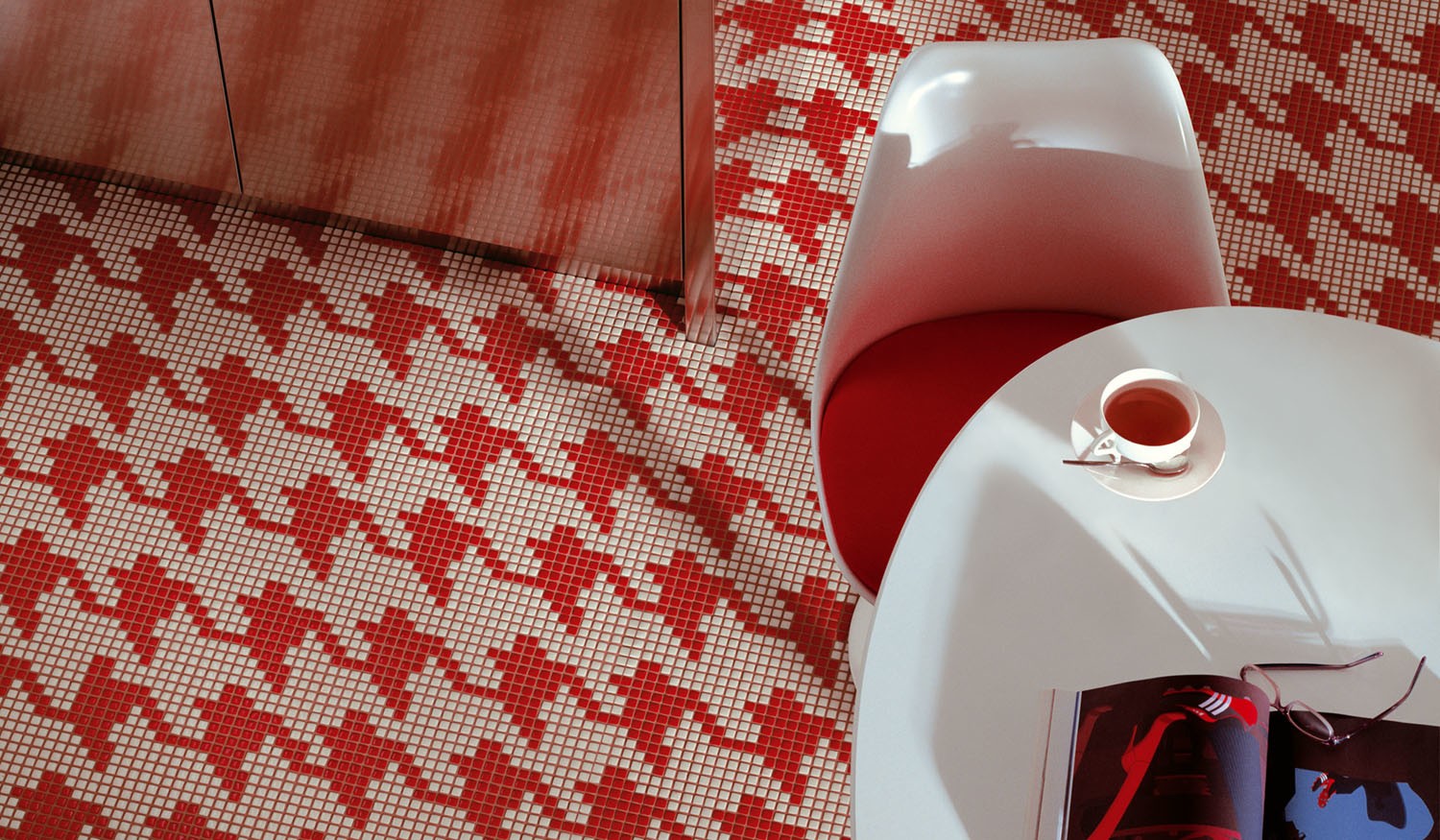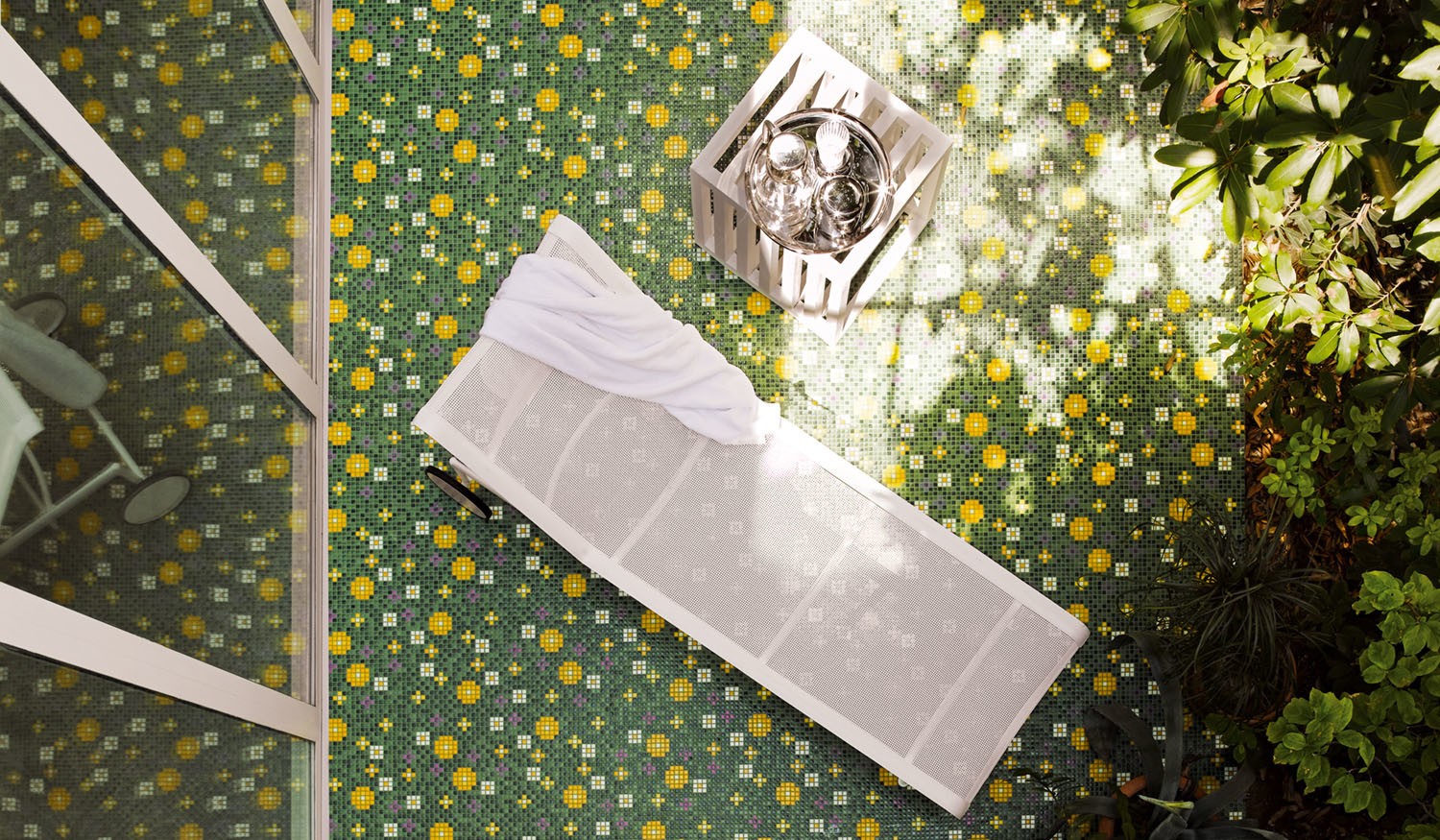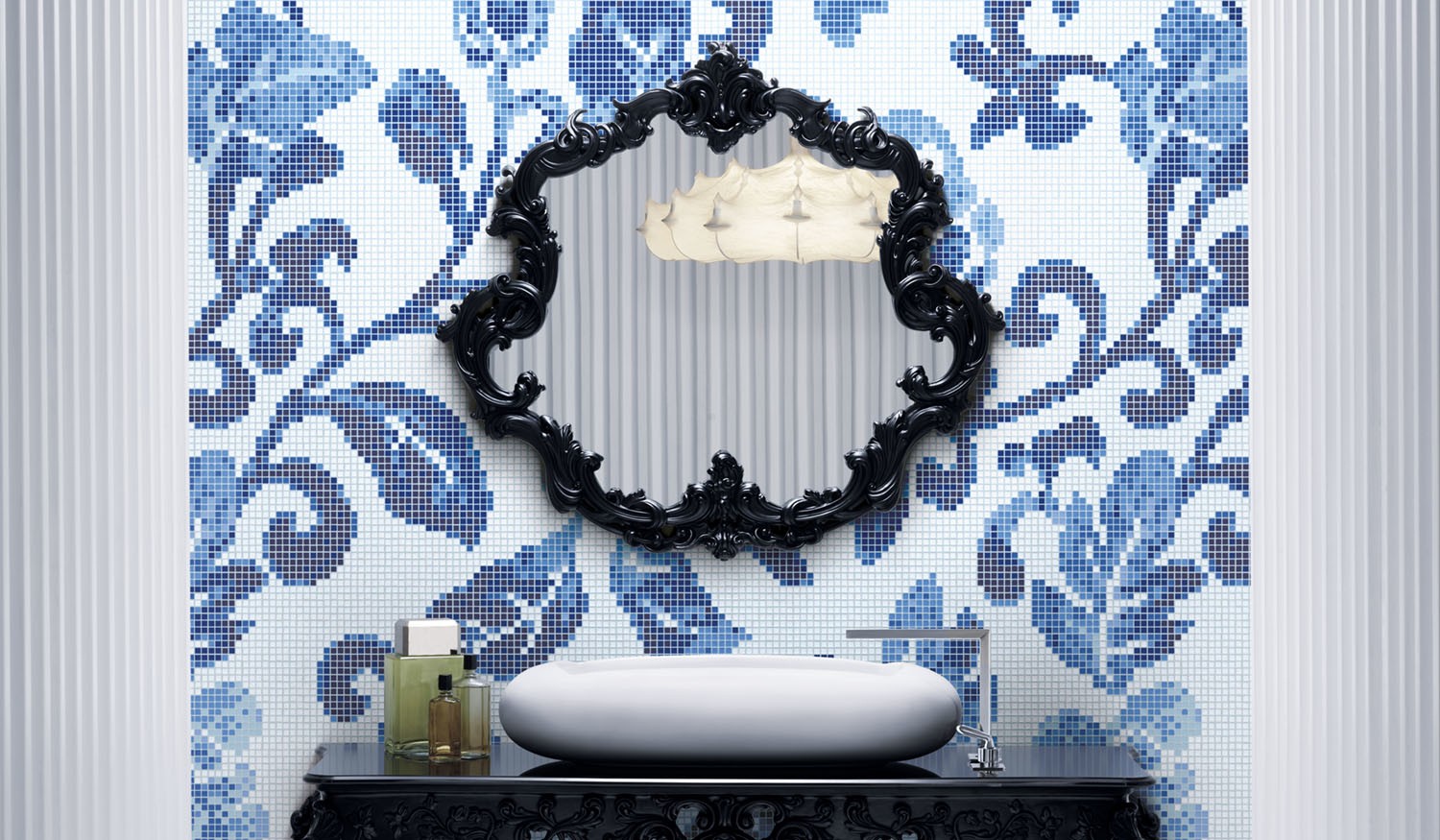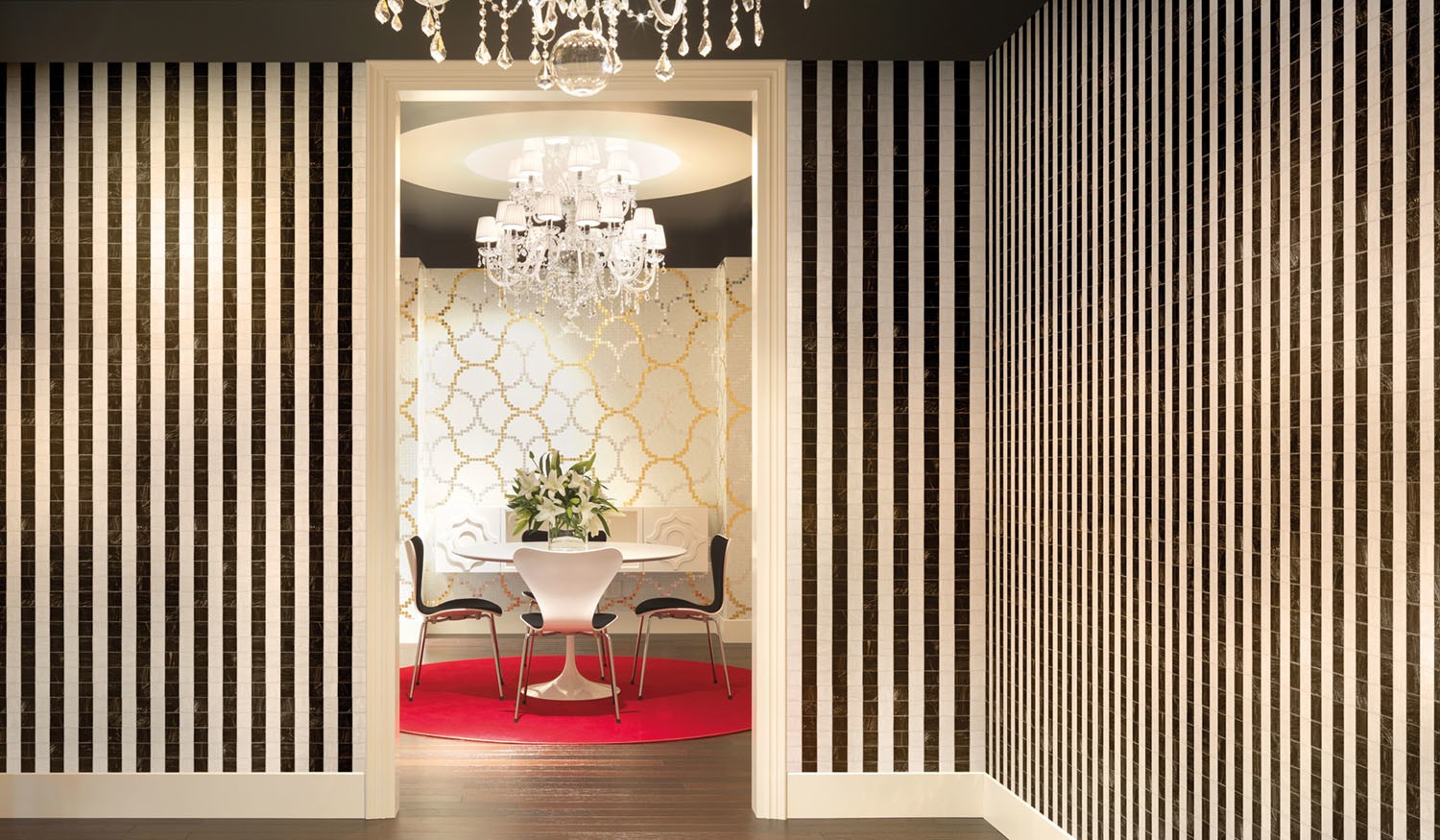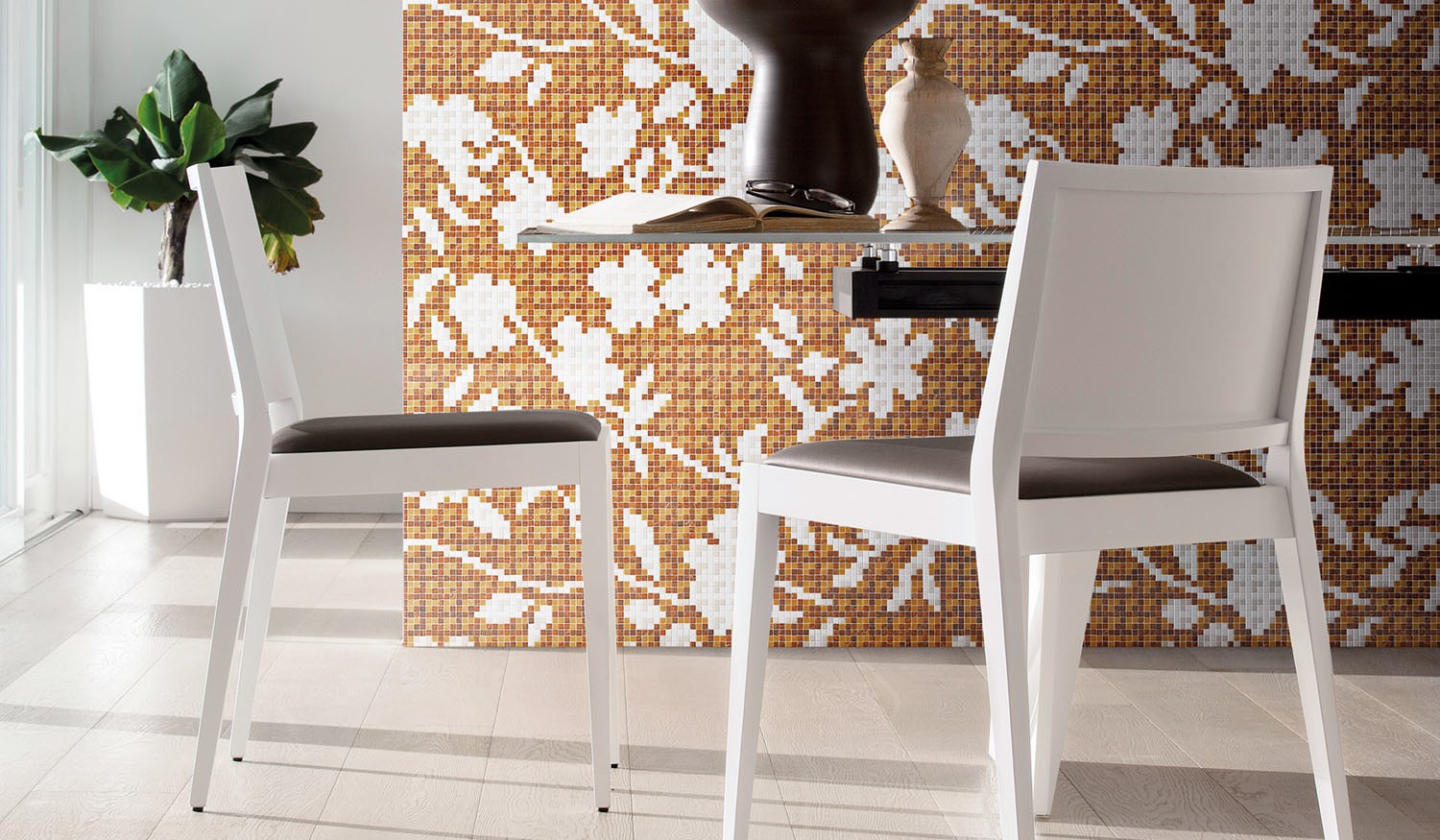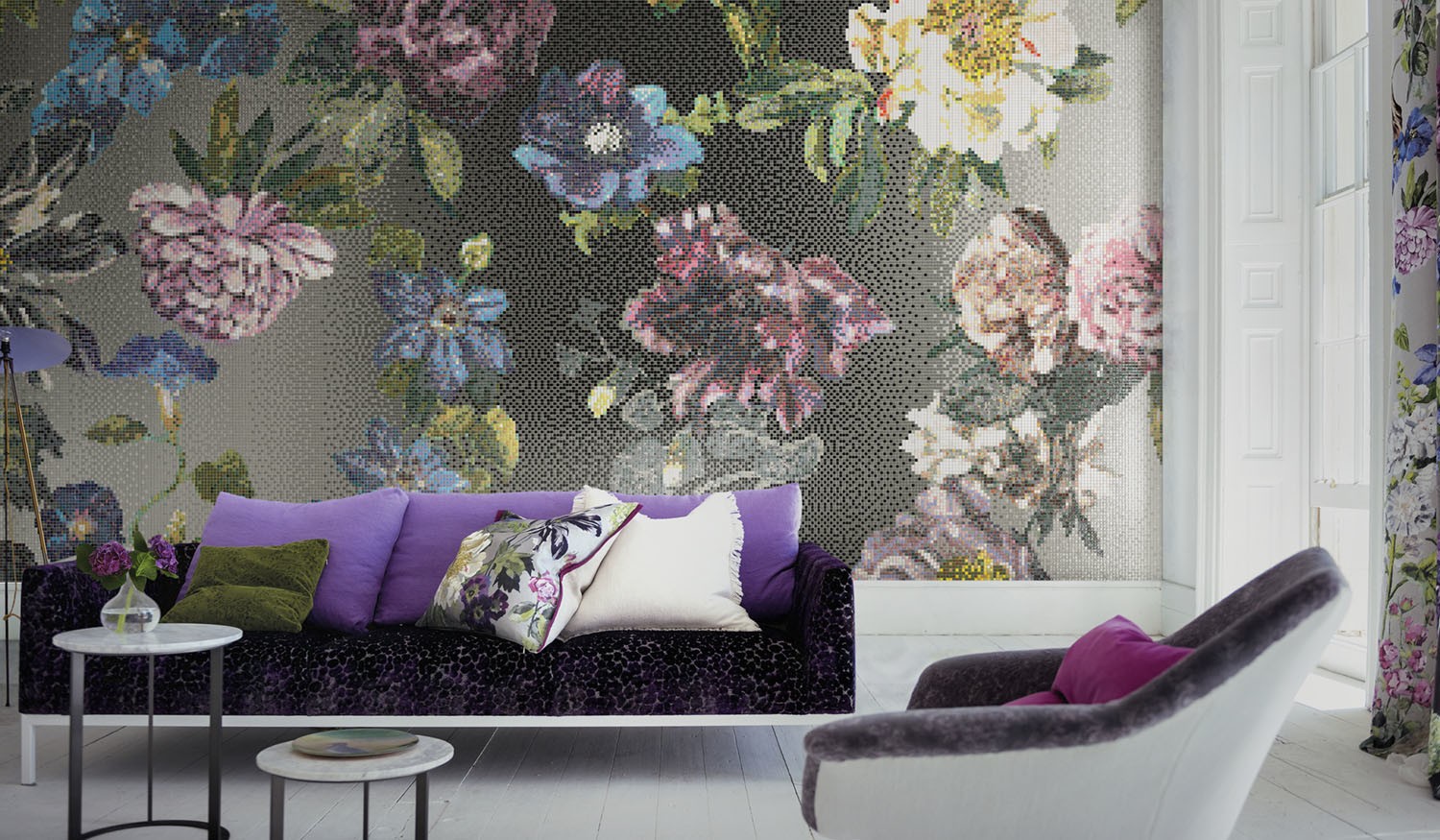 https://jestcafe.com/wp-content/uploads/2016/06/jestcafe.com-bisazza20.jpg
875
1500
Mila
https://jestcafe.com/wp-content/uploads/2017/08/Jest-Cafe-about-design.jpg
Mila
2016-06-13 06:13:47
2016-06-12 14:14:31
Inspiring Mosaics From Bisazza