WARNING ALERT: Mateo's Ice Cream & Fruit Bars is NOT a trendy shop. This place is good ONLY because it has an amazing ice cream selection, so, if you are looking for a fashionable place that has the latest decór, appears in all the food blogs, has a clientele dressing up in Balmain, it is located in some gentrifying neighborhood in LA, and/or, it is owned by some kind of famous chef, do NOT come here. You have been warned.
Now, if you are looking for a local, family owned, unpretentious, inexpensive, delicious shop, with an exotic selection of flavors, and no other business than making good ice cream, do come here as soon as possible, and order the Leche Quemada, the Maracuya, or the spicy mango paleta.
I take my kids here often, and, with the high temperatures in the last couple of weeks, we have been here more often than usual. My sister and nephews are visiting from Chile, and their first stop after the airport was Mateo's Ice Cream. See the pictures below to check out my cute (and smart) nephews.
This ice cream shop is located on a strip mall on Sepulveda Blvd, and it offers uncommon flavors like Mamey, passion fruit, or gaunabana, alongside the most traditional flavors, but the shop is mostly famous for its wonderful and fresh fruit paletas, which I love.
Mateo's Ice Cream has been around for 13 years in its modest corner, with its popsicle logo, and its kitsch decoration. It is a place for locals, by locals, and it is one of my favorite ice cream shops in LA.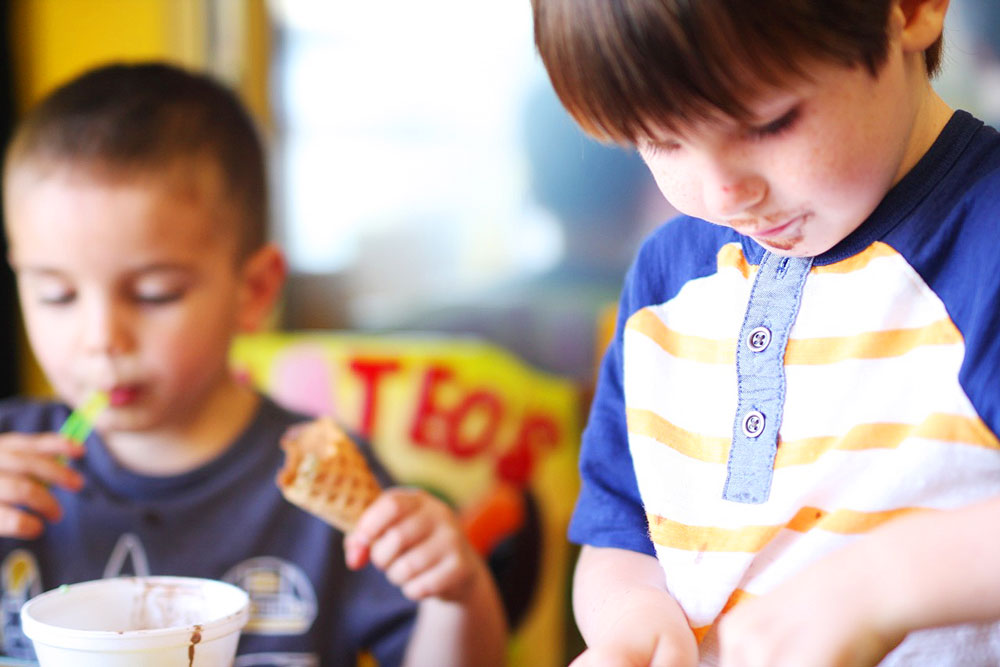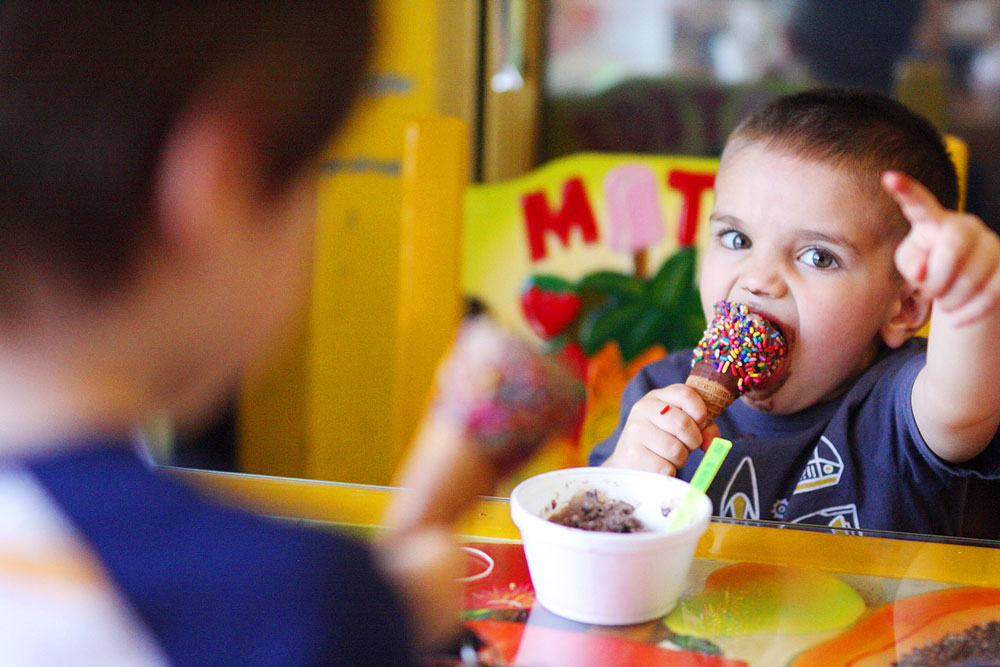 This finger pointing to the sky is Victor's new model face. He has a big range, as you can see.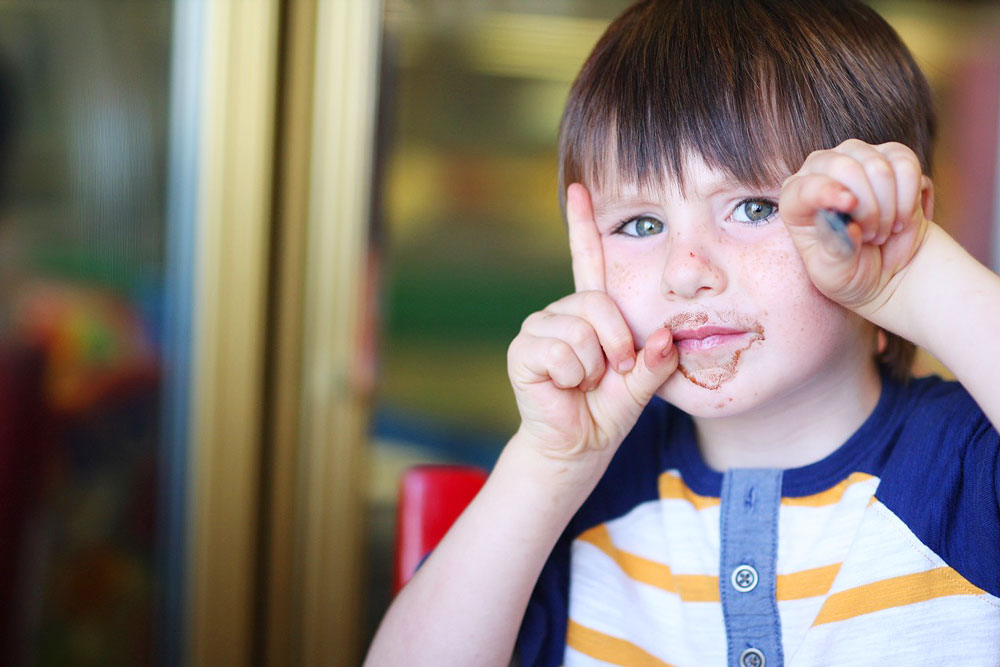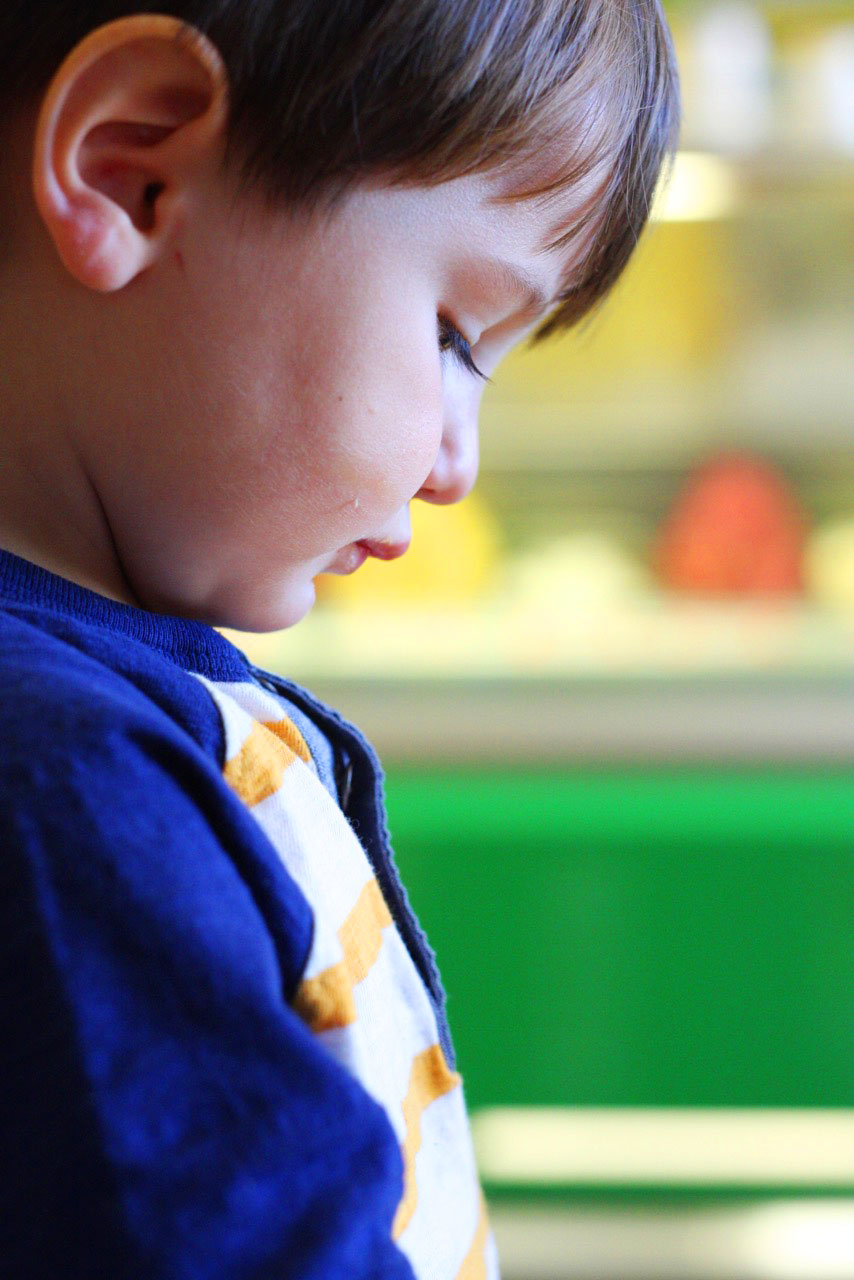 Look at these paletas, are you drooling yet?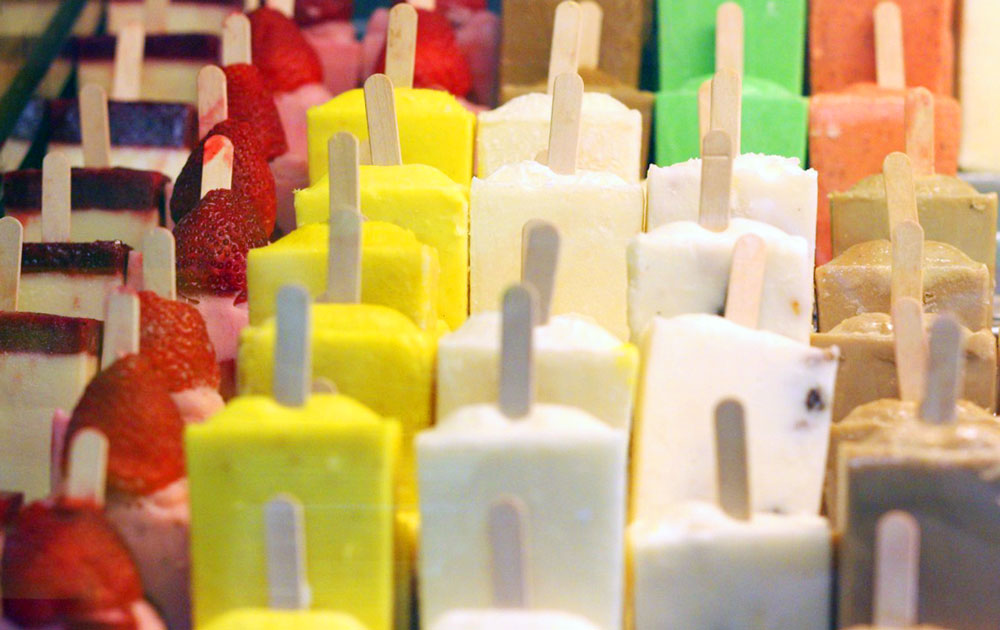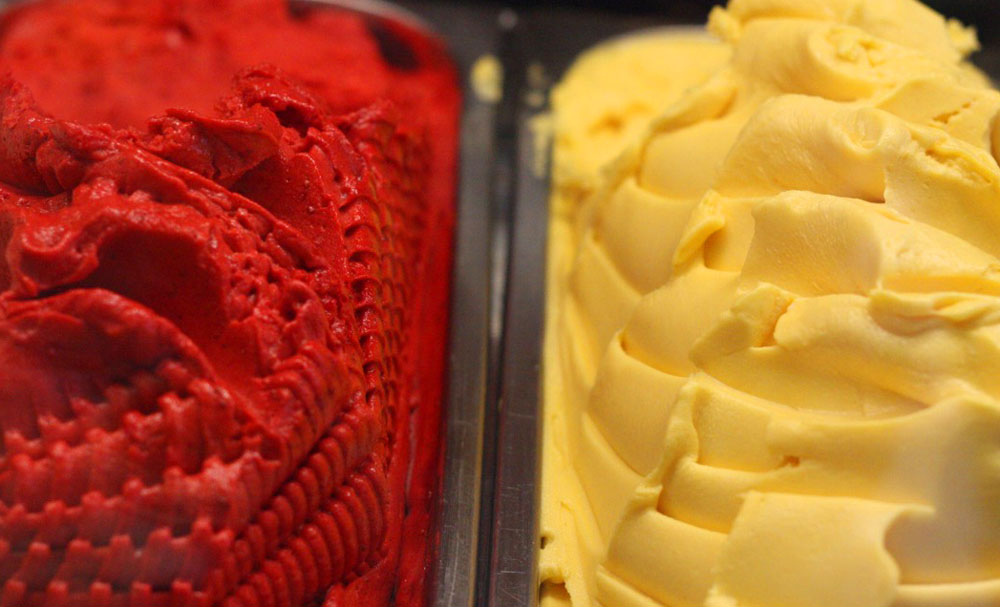 Here is a picture of me taking a picture of my cute nephew, Agustin.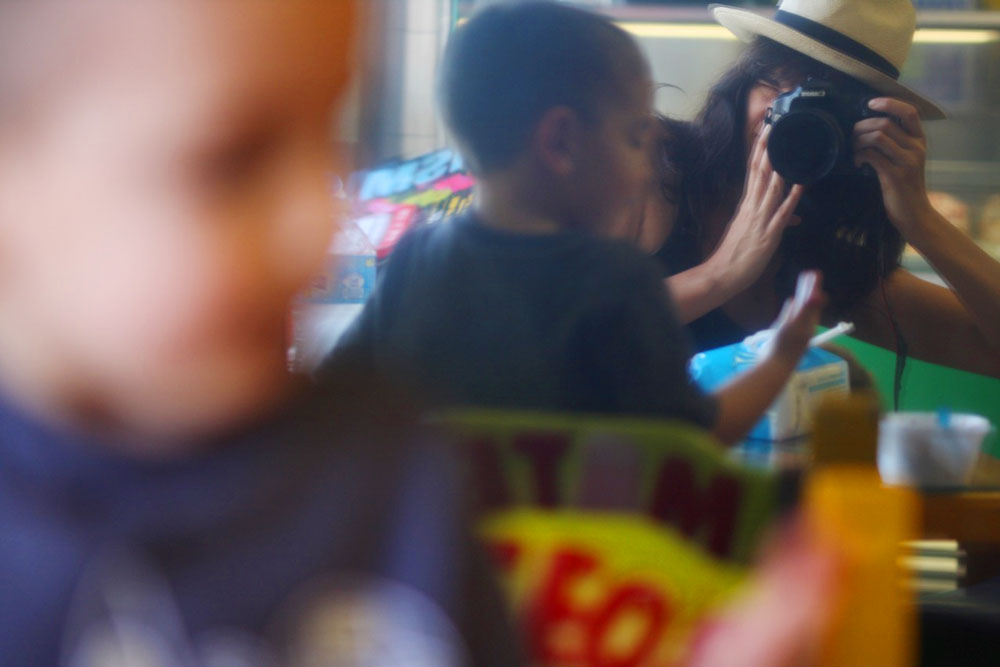 Here is my nephew, Diego, is he gorgeous or what? Also, he likes to be naked at all times while on a 100 degree weather. Who could tell that a 1 year old has no concept of nudity? He is a cutie pie, isn't he?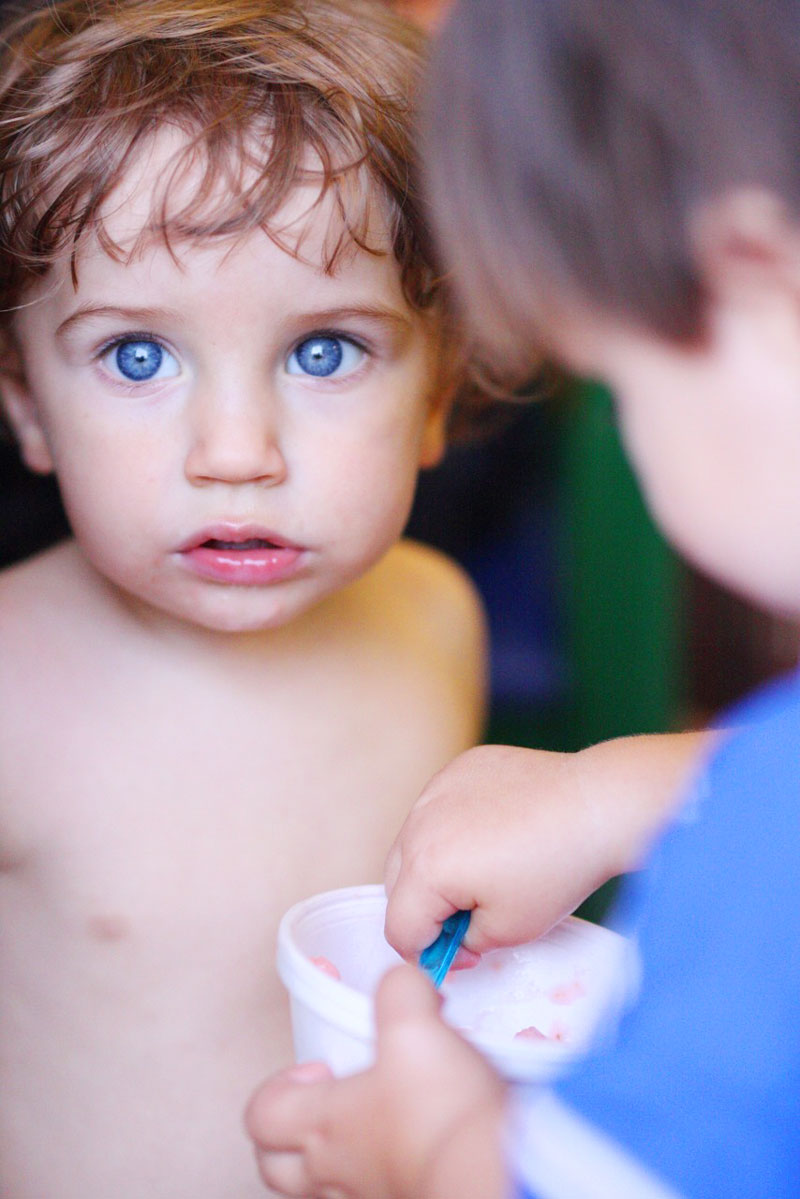 And here is my little Maxie Paxie, who insists on eating by himself, even if this means tasting no more than one bite of ice cream every 10 minutes. Fiercely independent this one.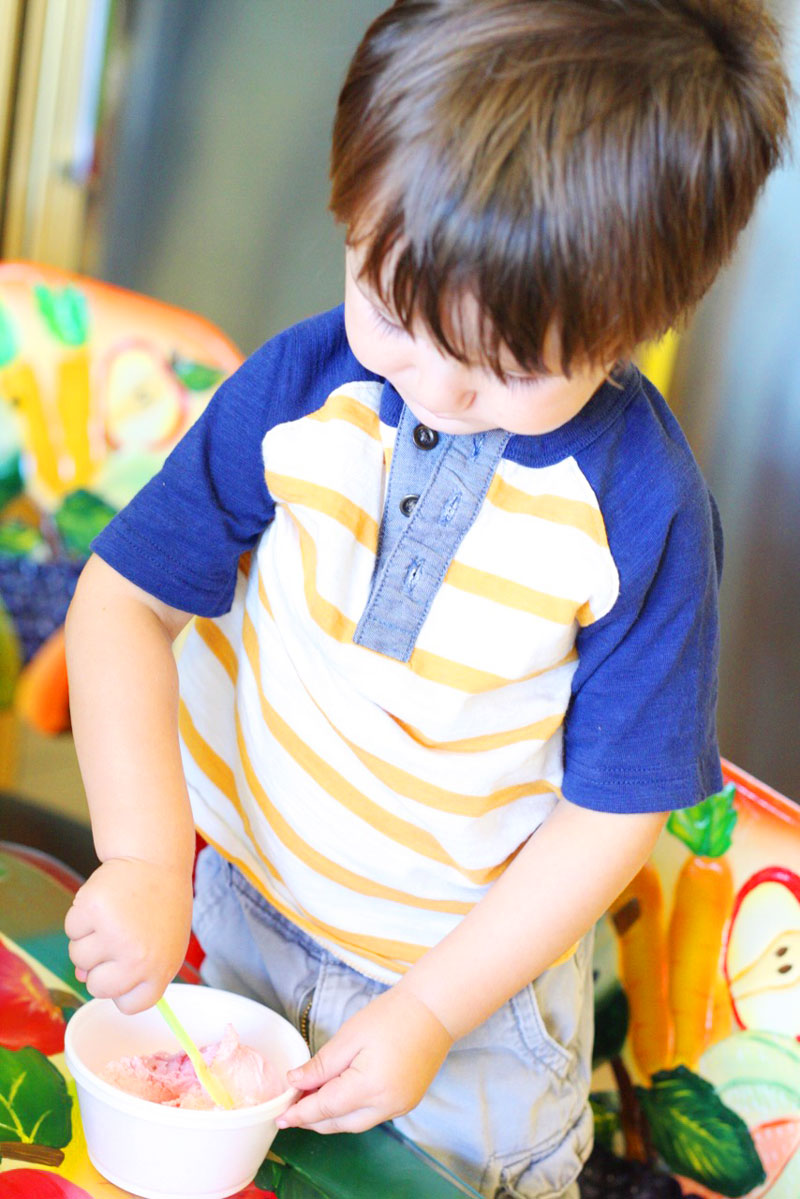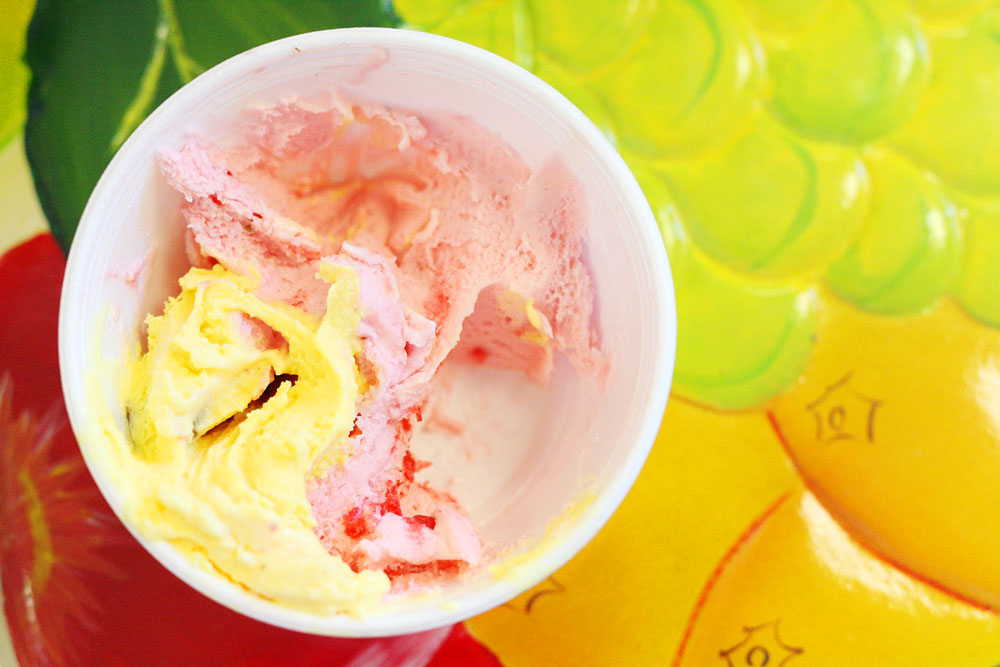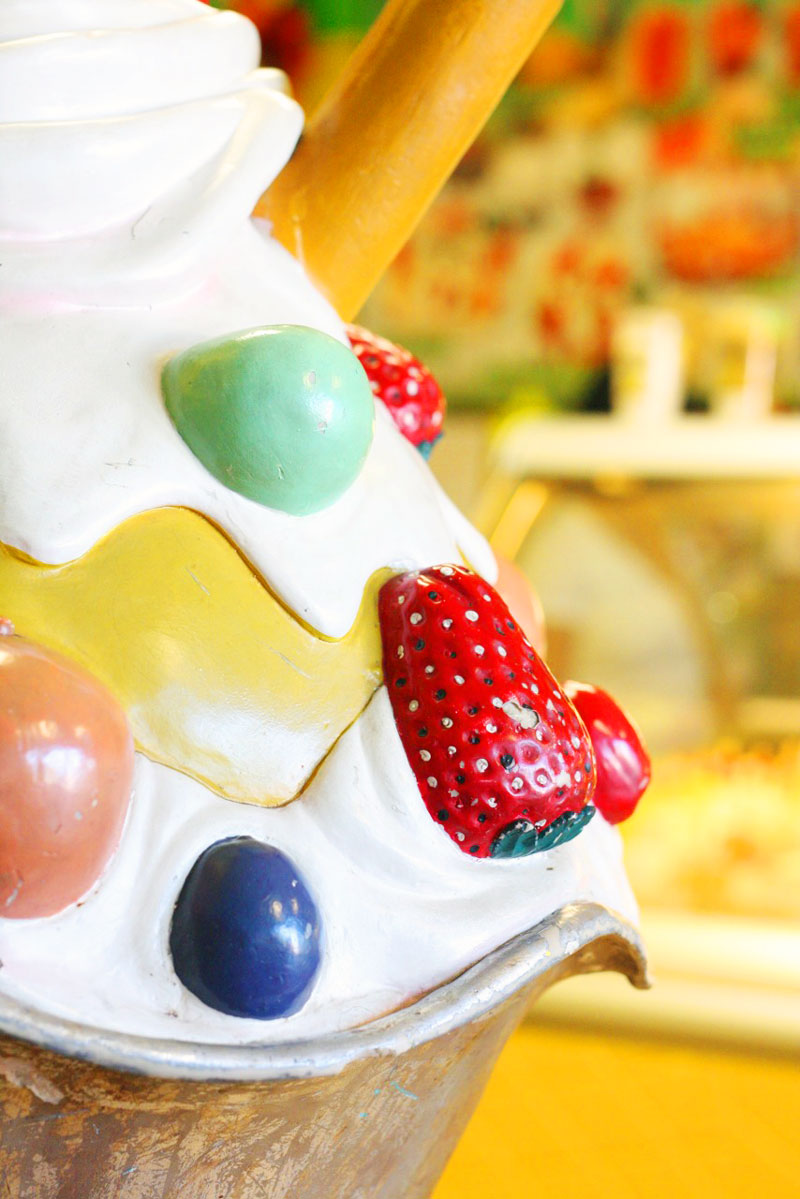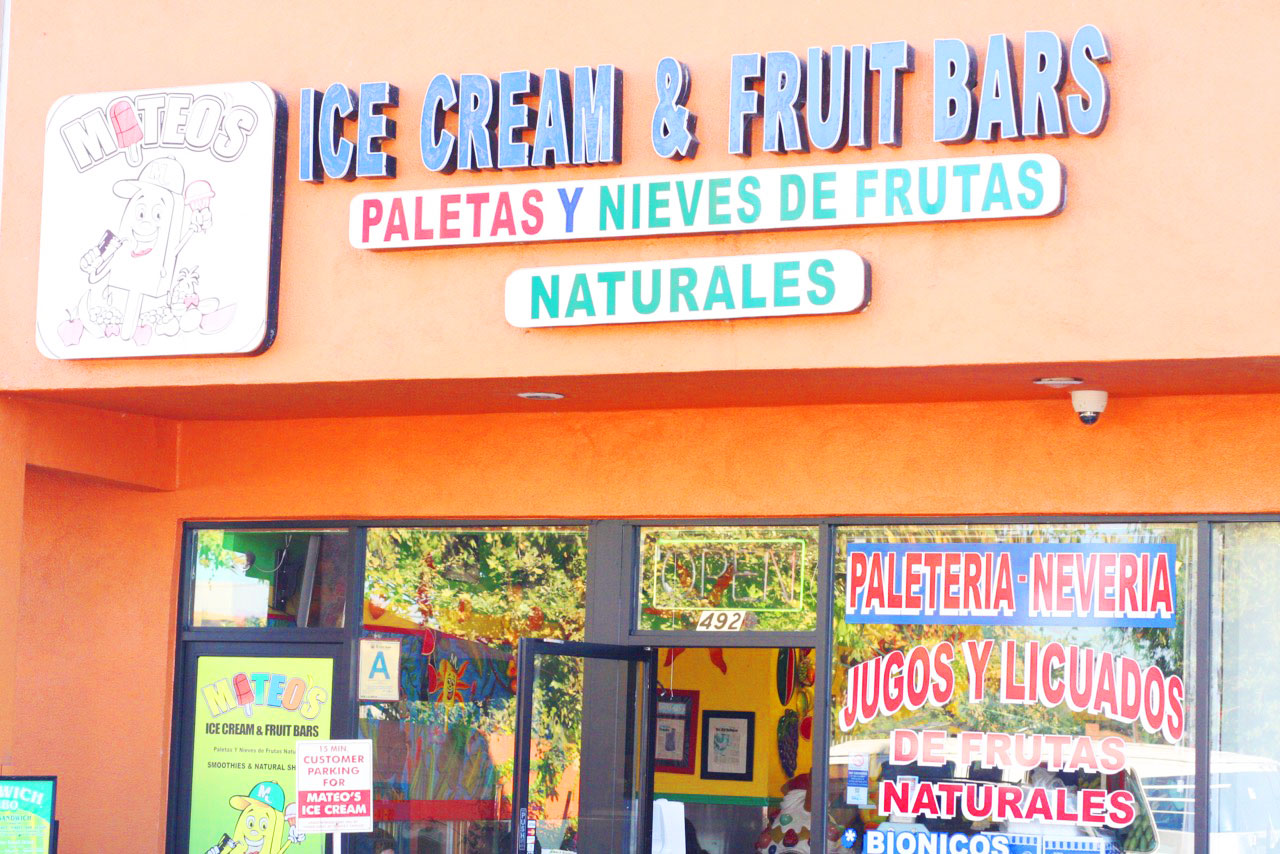 Mateo's Ice Cream & Fruit Bars 4929 Sepulveda Blvd
Culver City, CA 90230

Del Rey
https://jestcafe.com/wp-content/uploads/2015/10/jestcafe.com-mateos-icecream19.jpg
630
1000
Mila
https://jestcafe.com/wp-content/uploads/2017/08/Jest-Cafe-about-design.jpg
Mila
2015-10-12 22:52:18
2015-10-15 18:11:48
Mateo's Ice Cream & Fruit Bars In Culver City - A Very Cool, Non Trendy Place