I found Lichon photography from Jessica Lichon a couple of months ago. Her magical pictures are full of imagination and are able to transport you into a different world where women are the only beings surrounded by nature and mystery.
What I like most about these photos is not only how breathtaking they are, the composition, lighting and colors are all perfect, but how the women are portrayed as strong and fragile at the same time. The owners and victims of this fairy tale world.  It takes a lot of imagination and work to create this world through photography. I can envision days of shooting with adverse weather, but the results are beautiful, and somehow empowering.
Jessica is a young woman, full of creativity and with a clear vision. You can't be indifferent to her images and I can't wait to see what she creates next.
For this post, she was kind enough to answer some questions.  You can find her answers about her creative process and work at the end of this post, after you see her stunning work. Her answers are as powerful as her images.
Before moving forward and looking at her photos, press play to the song below. The music would help you travel a little bit farther.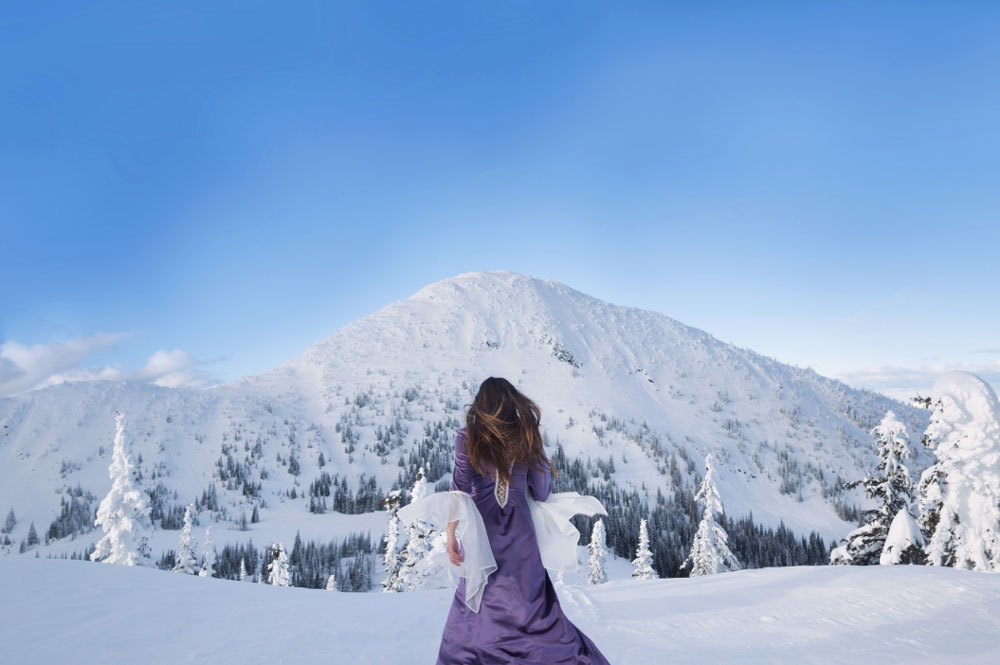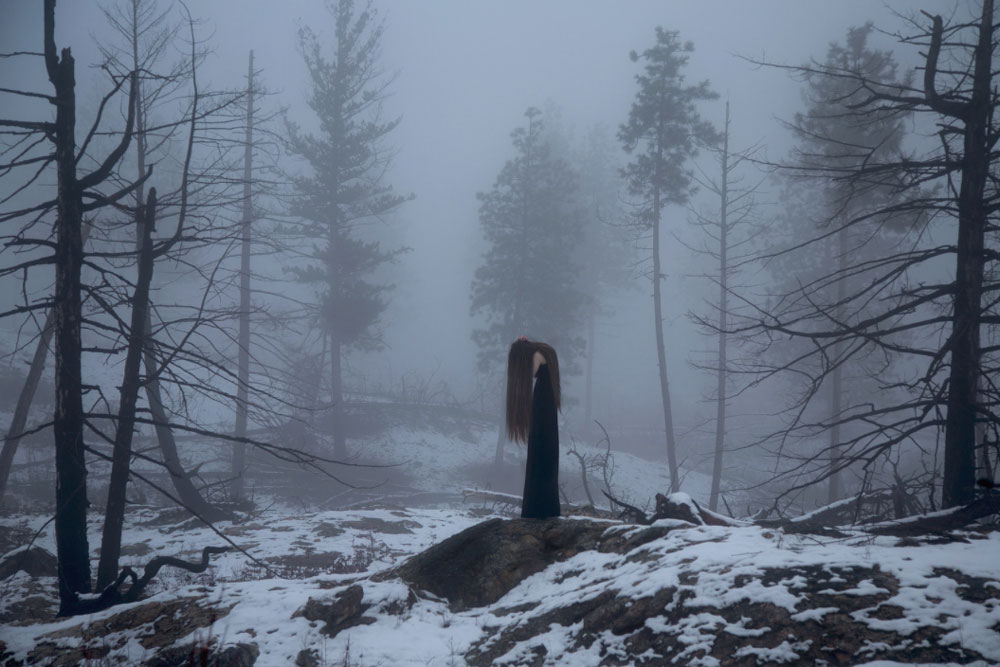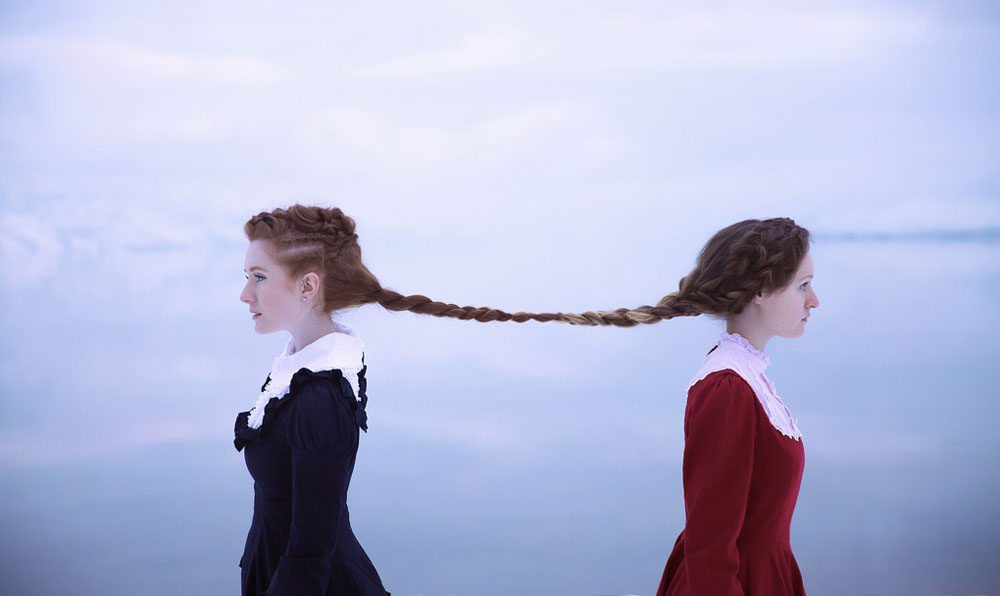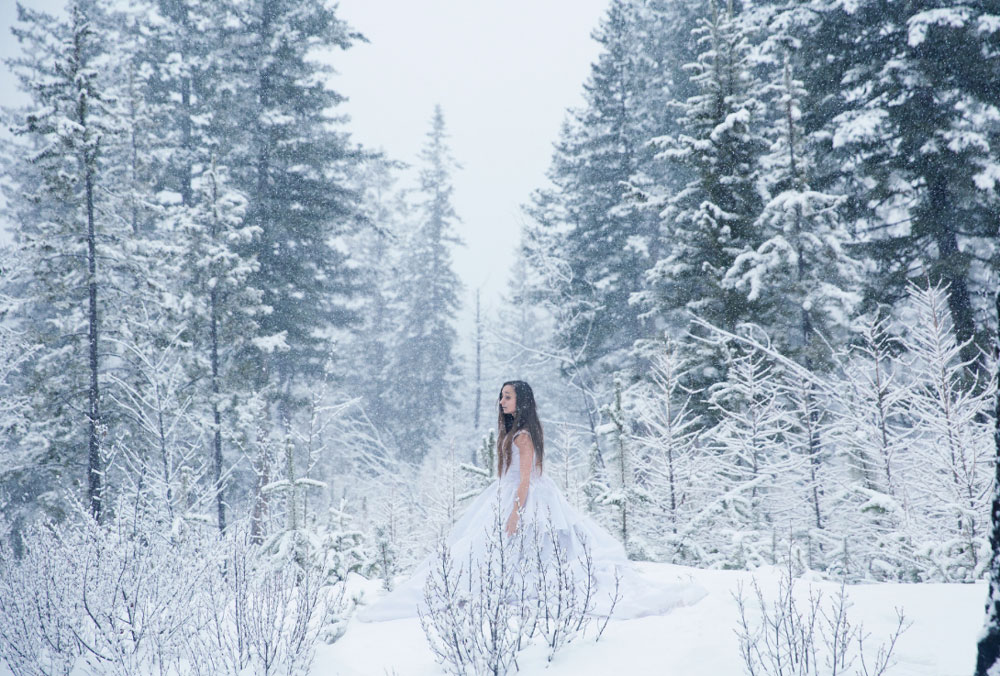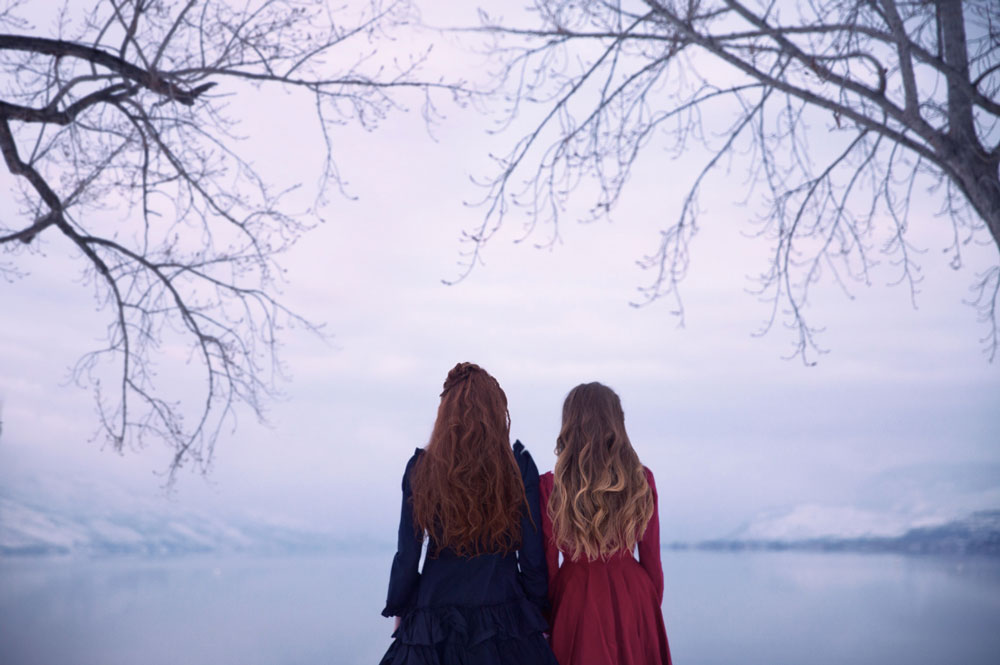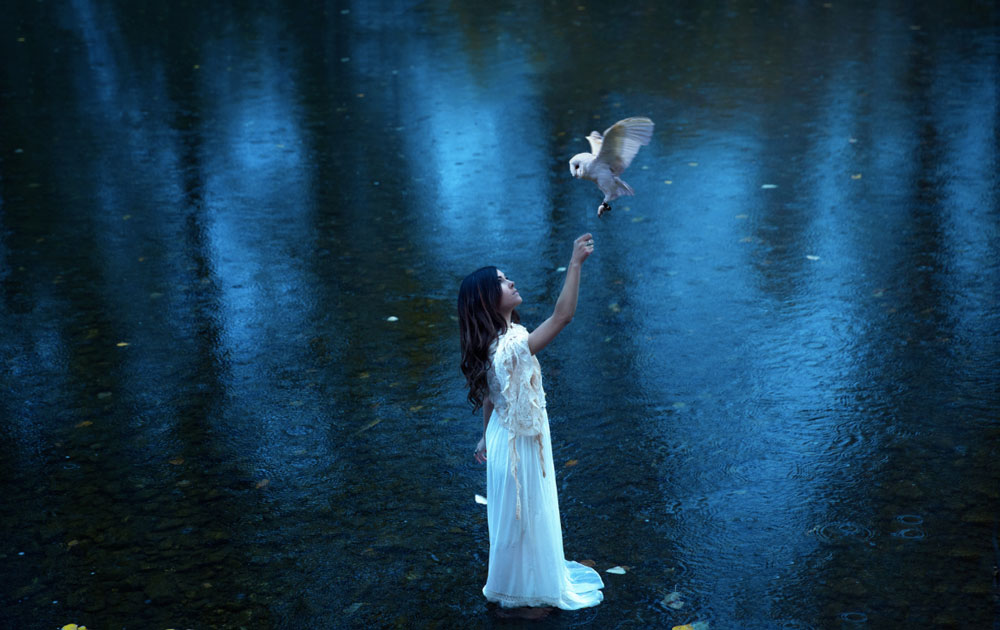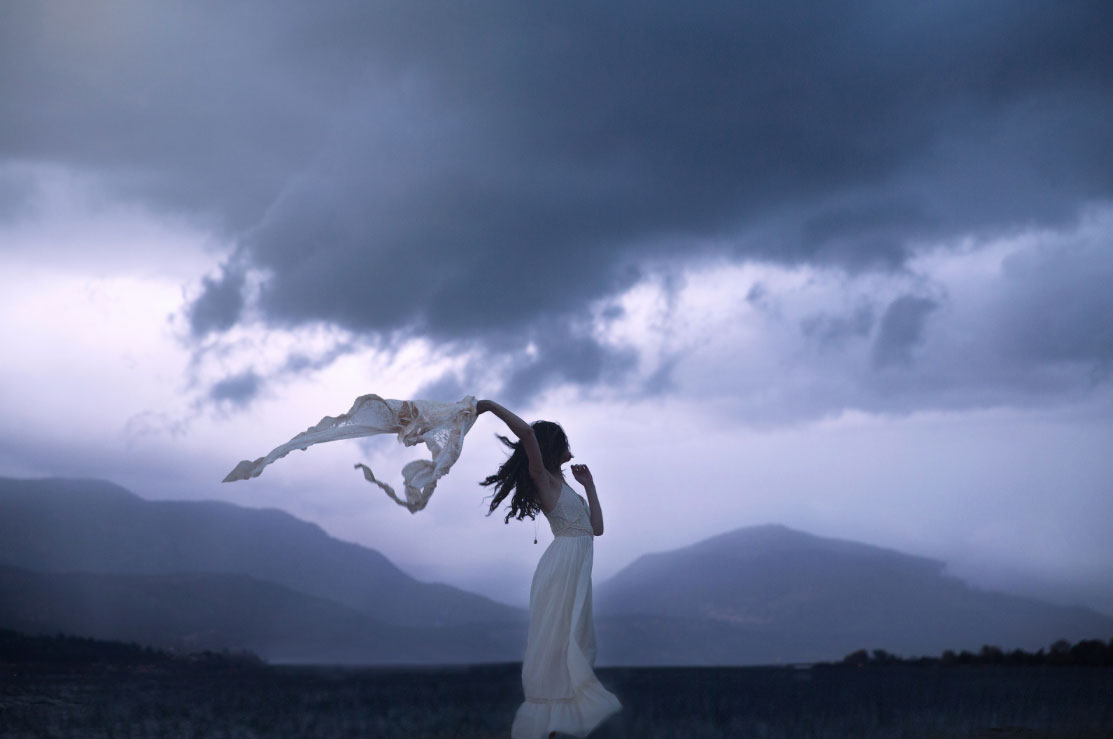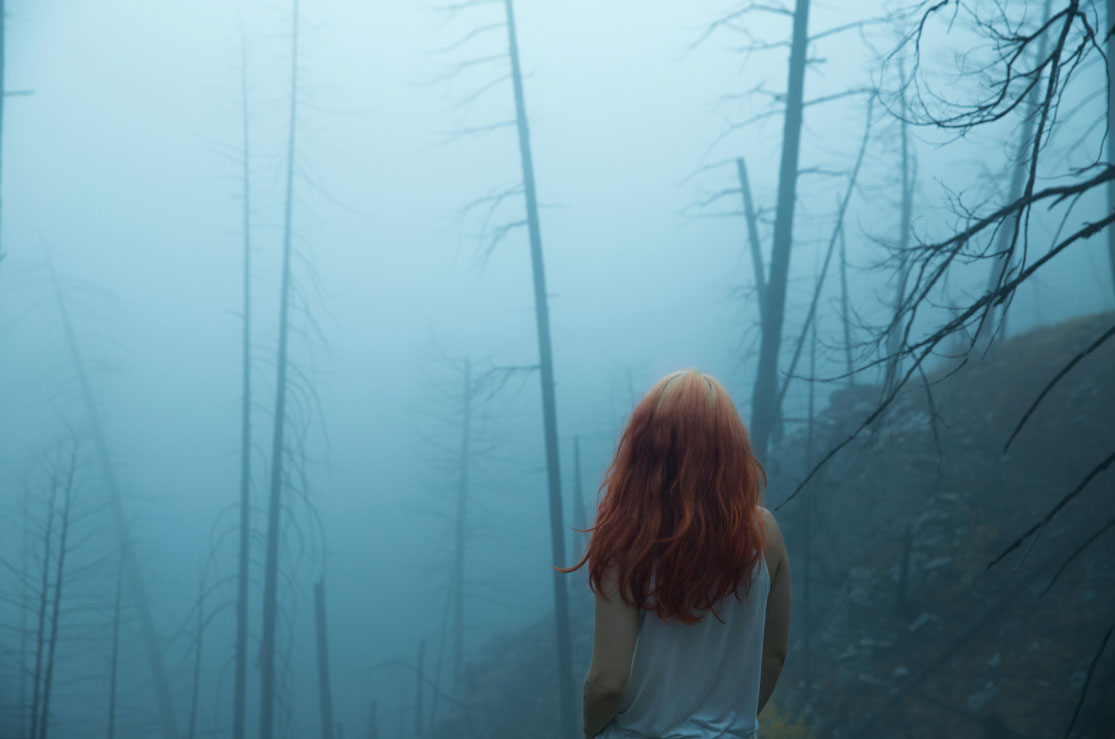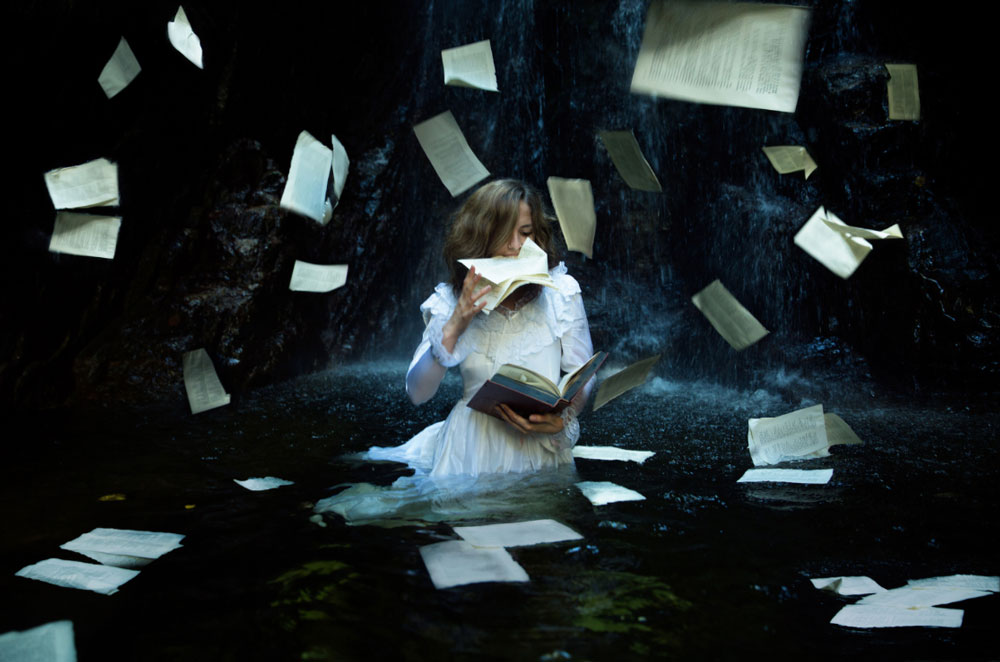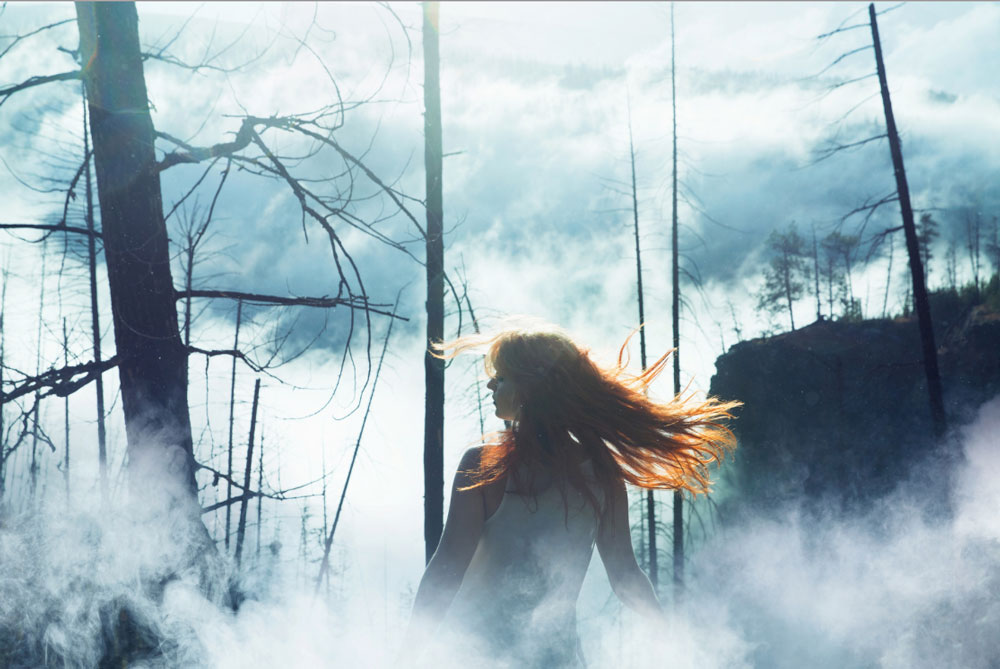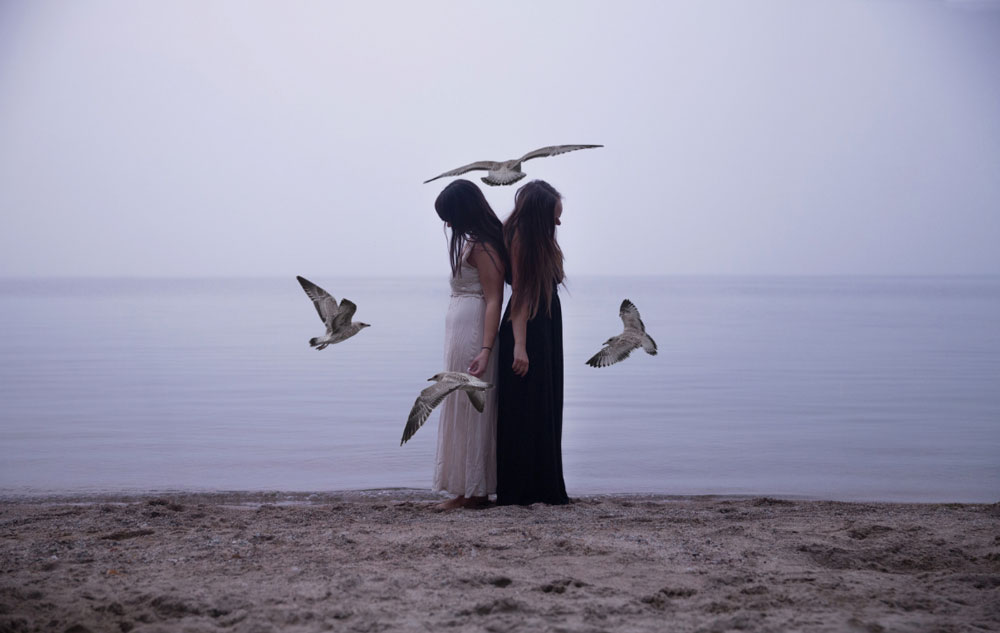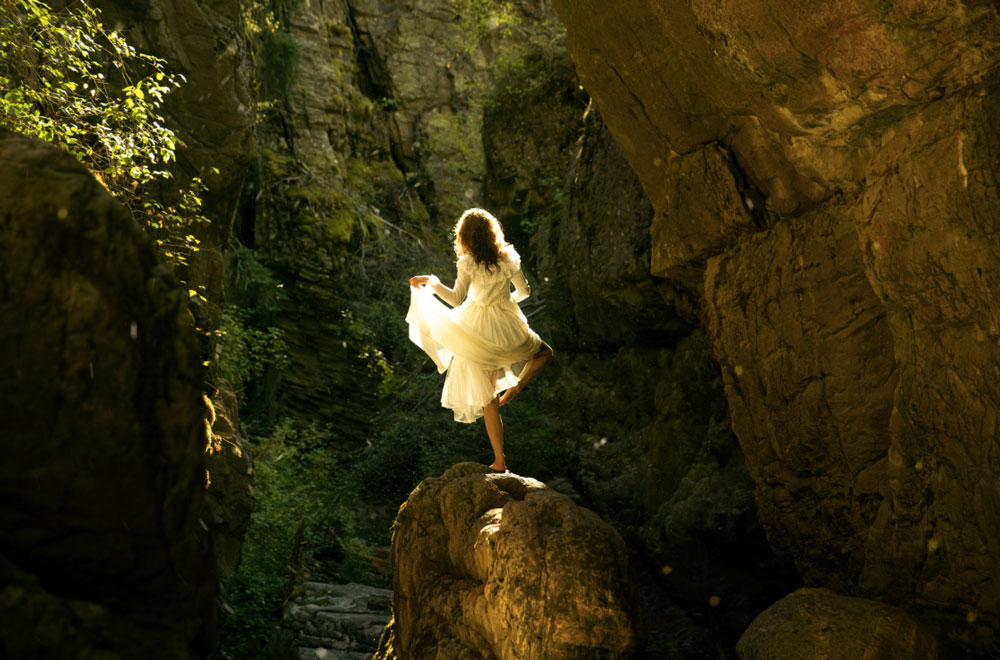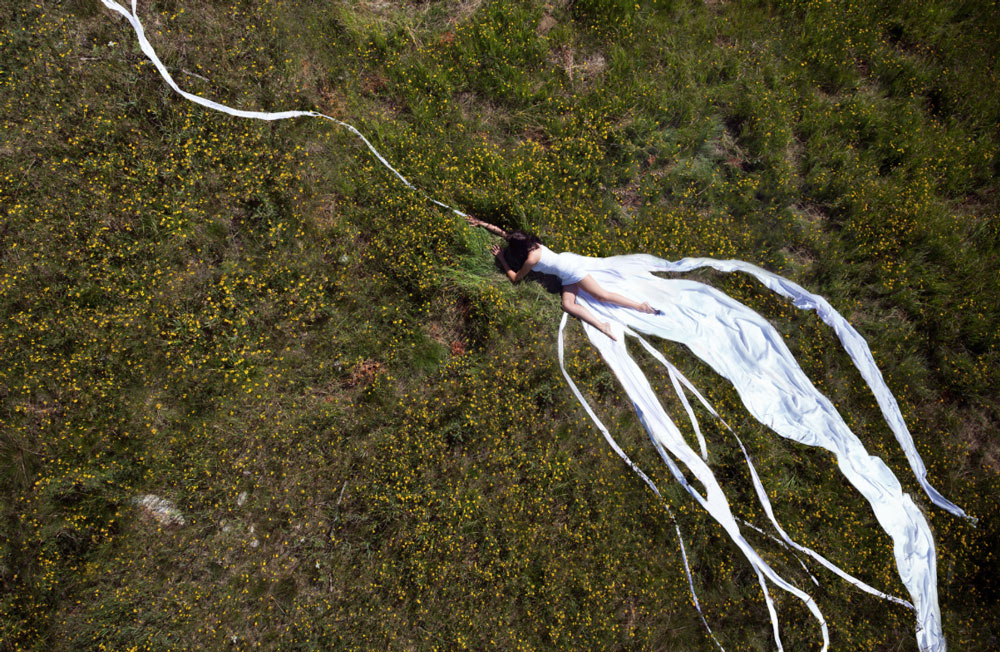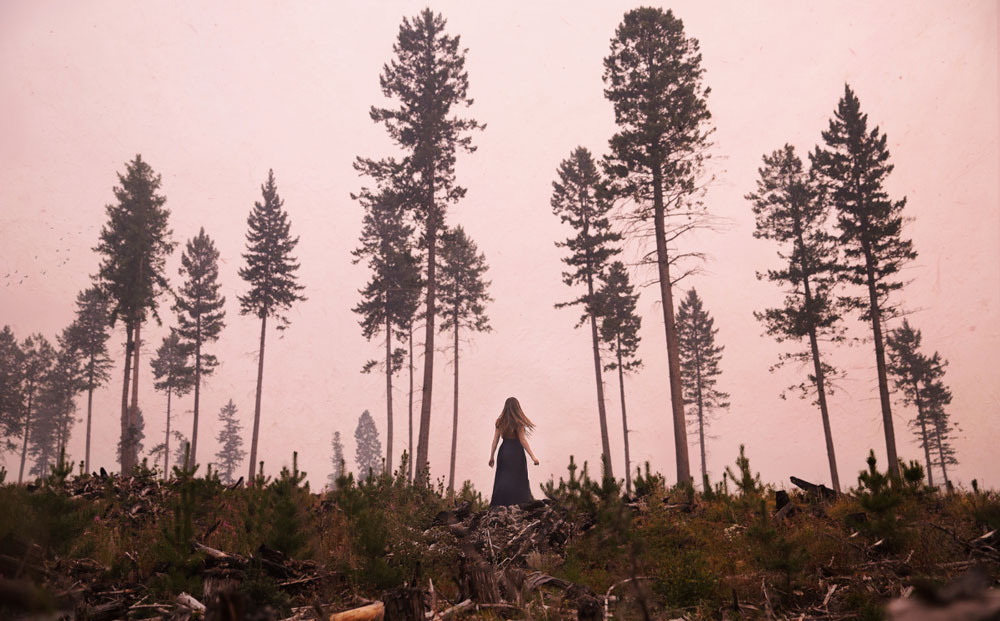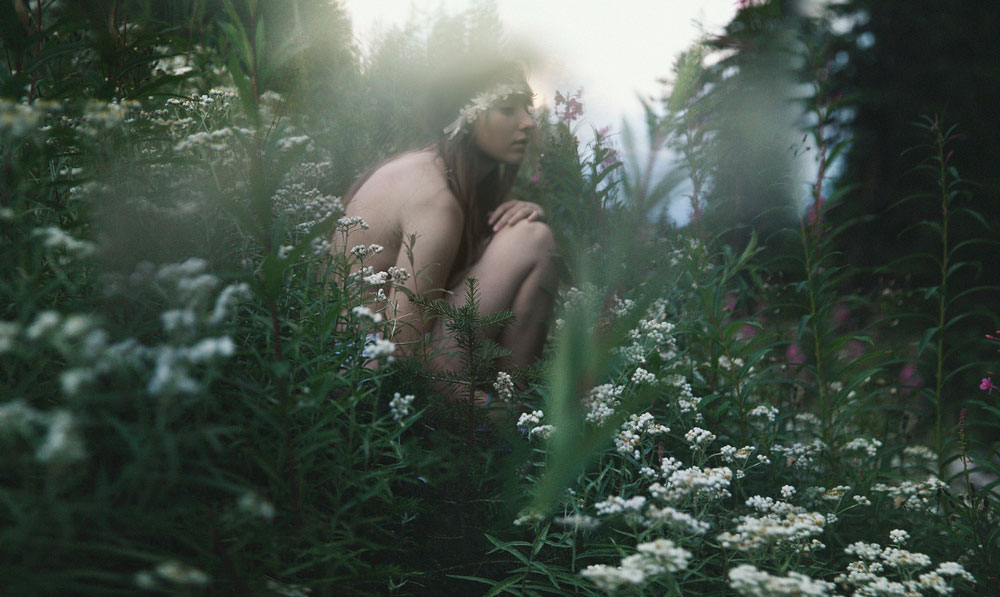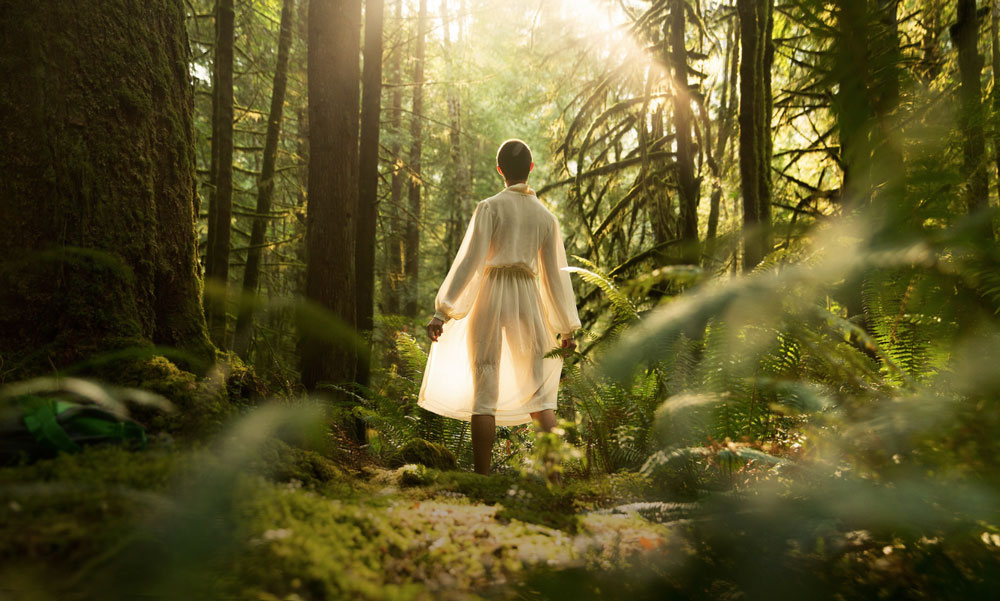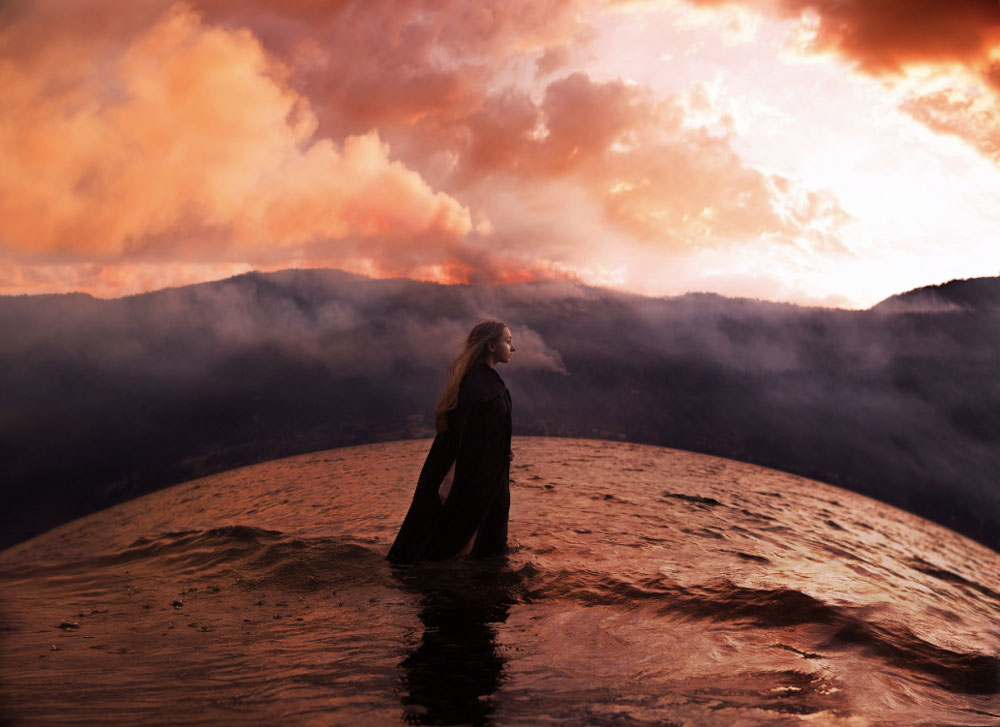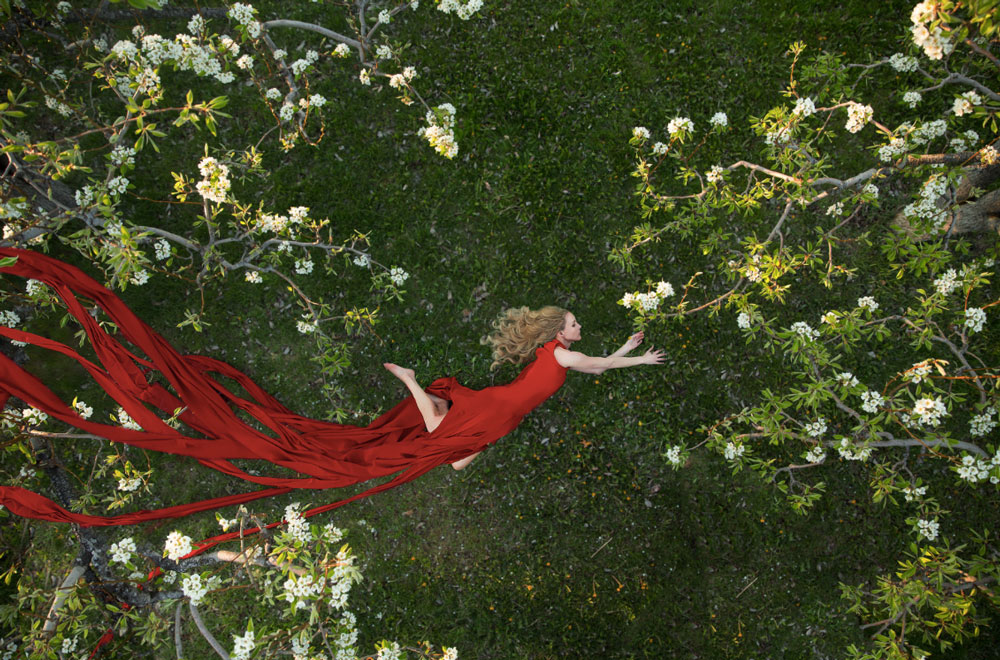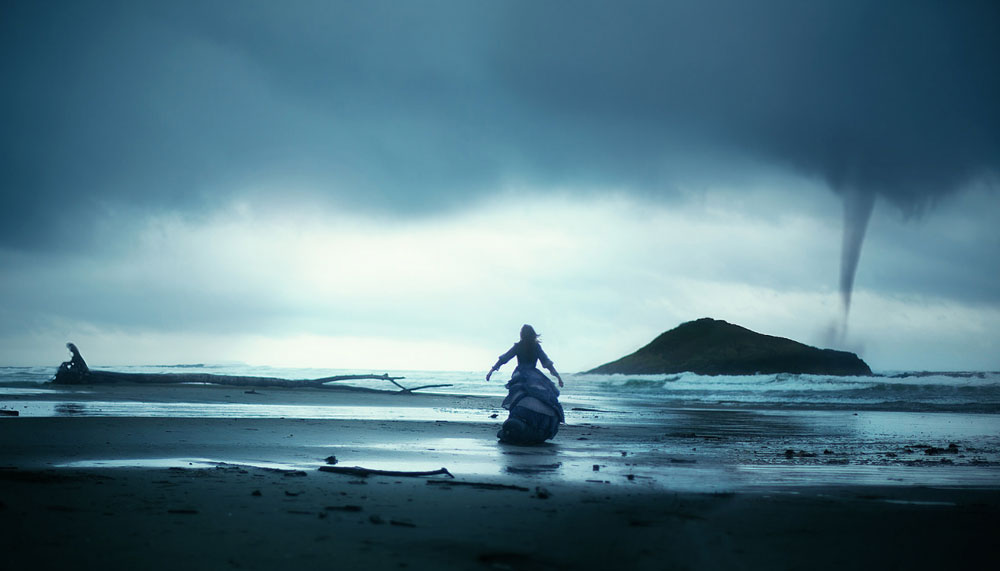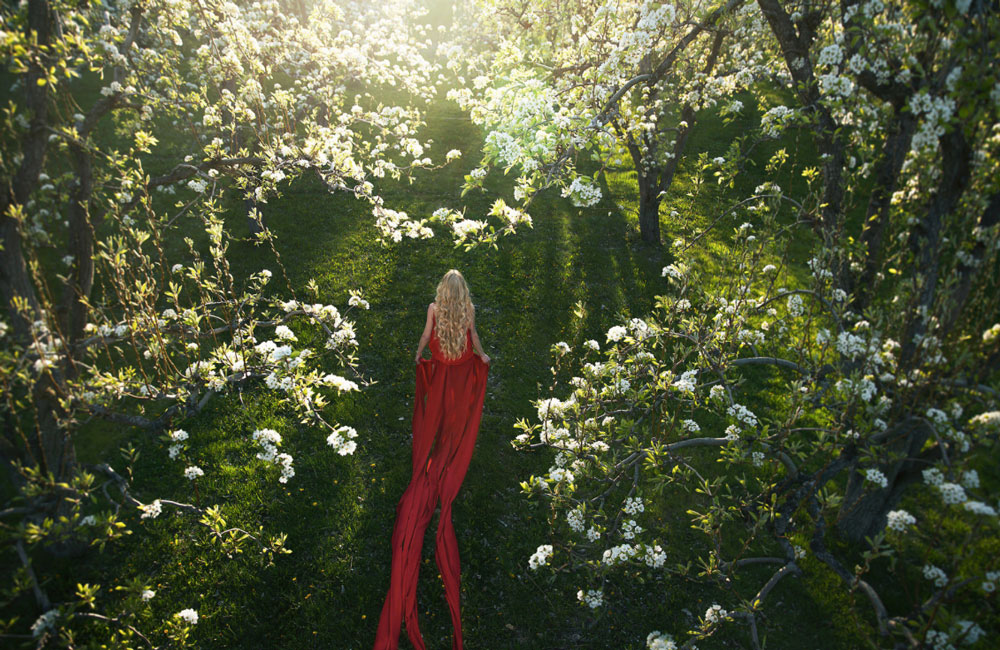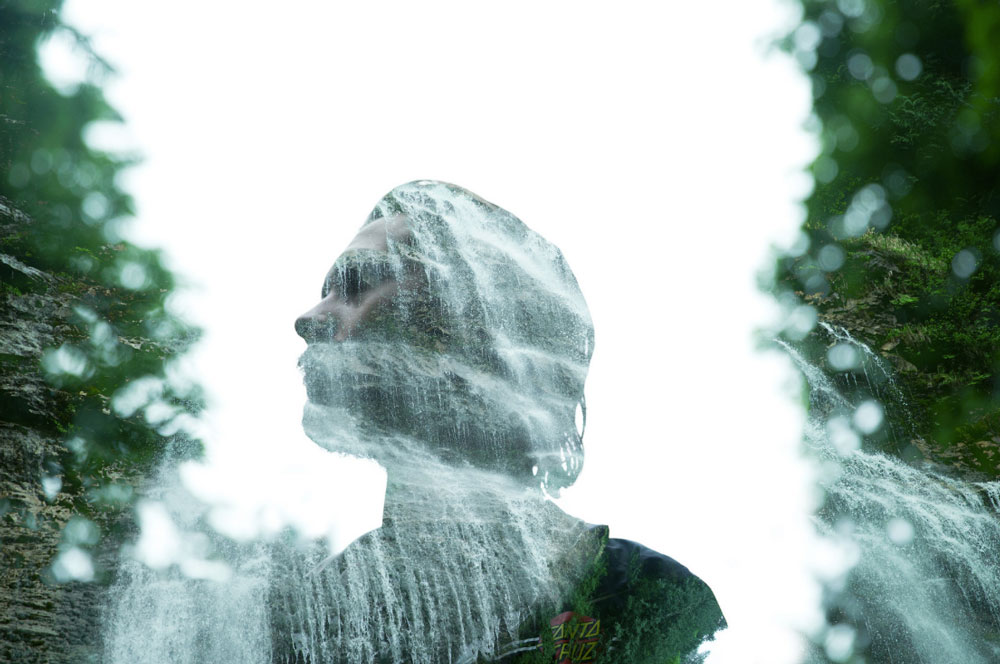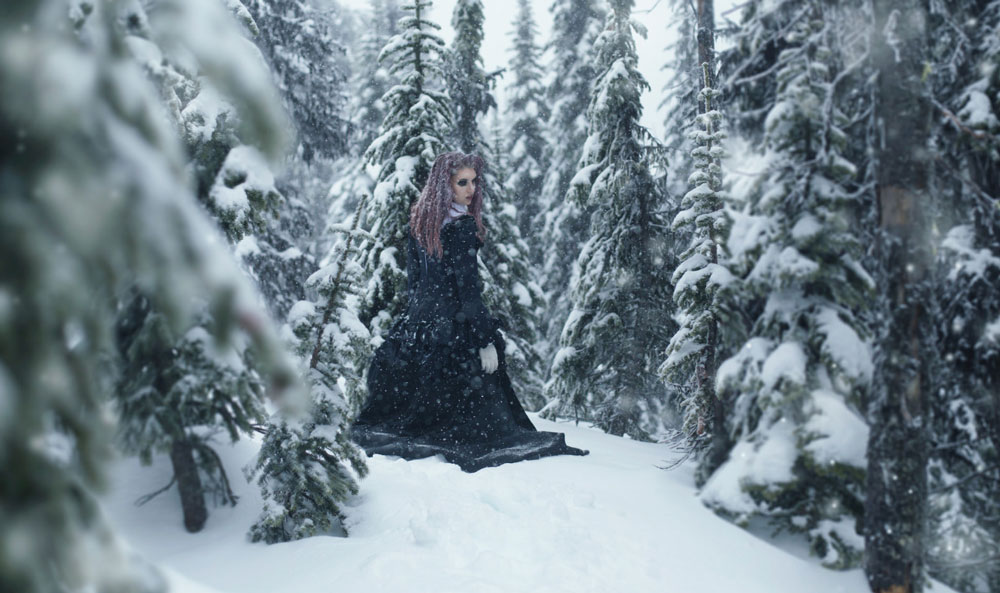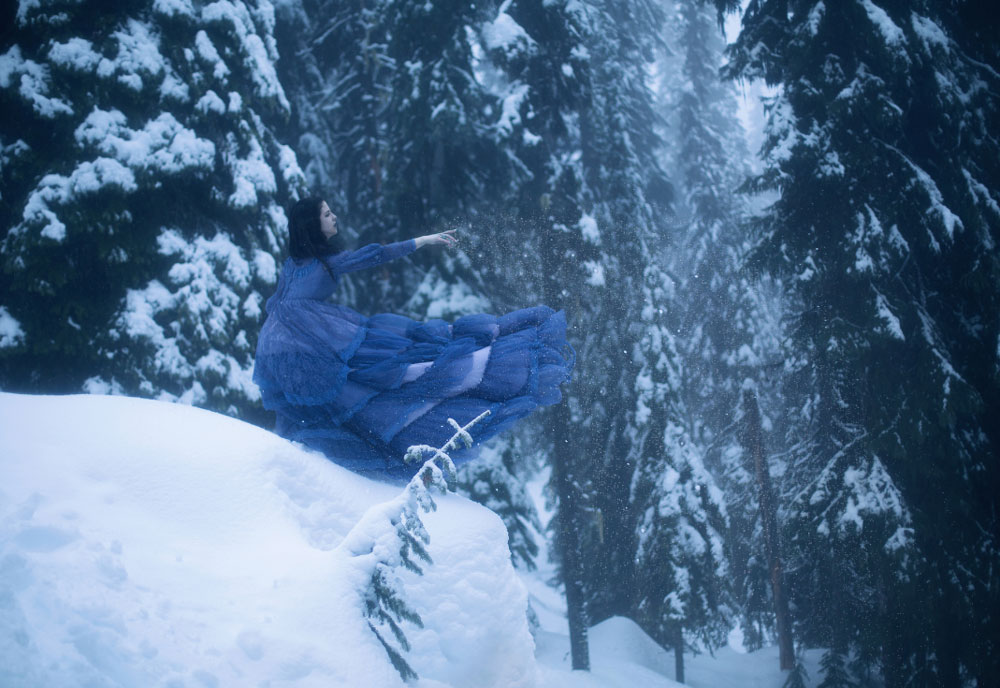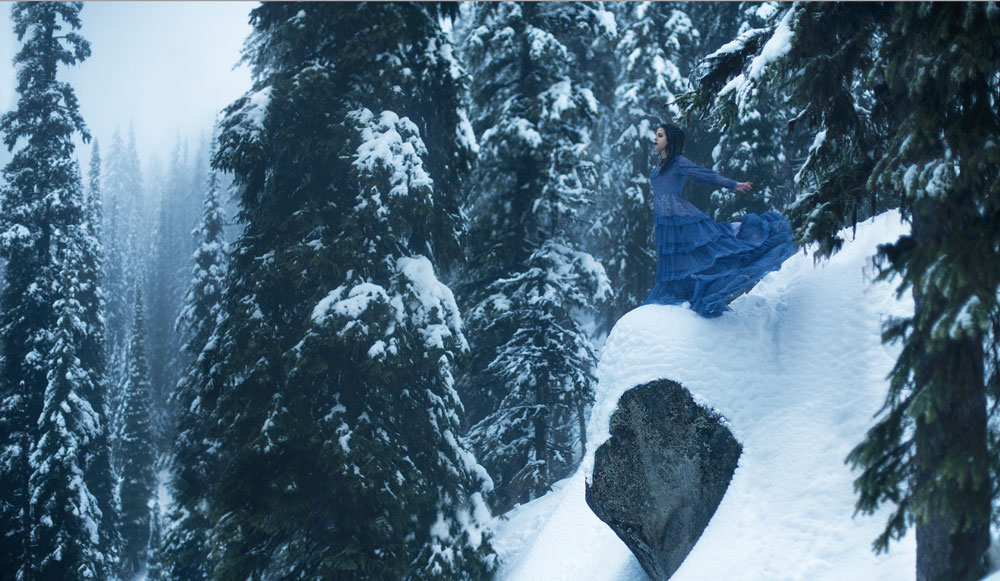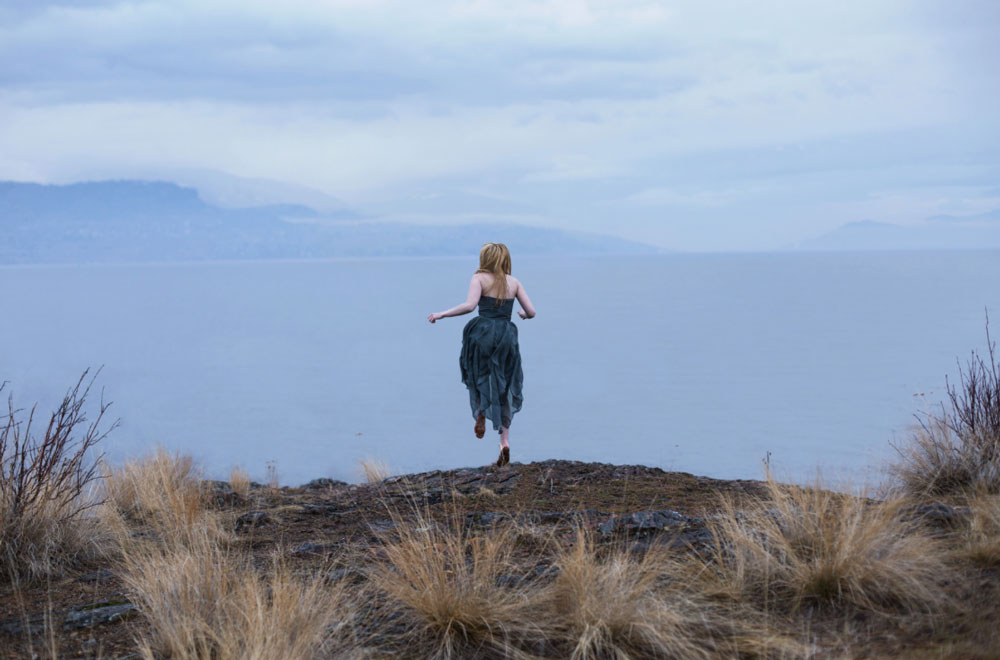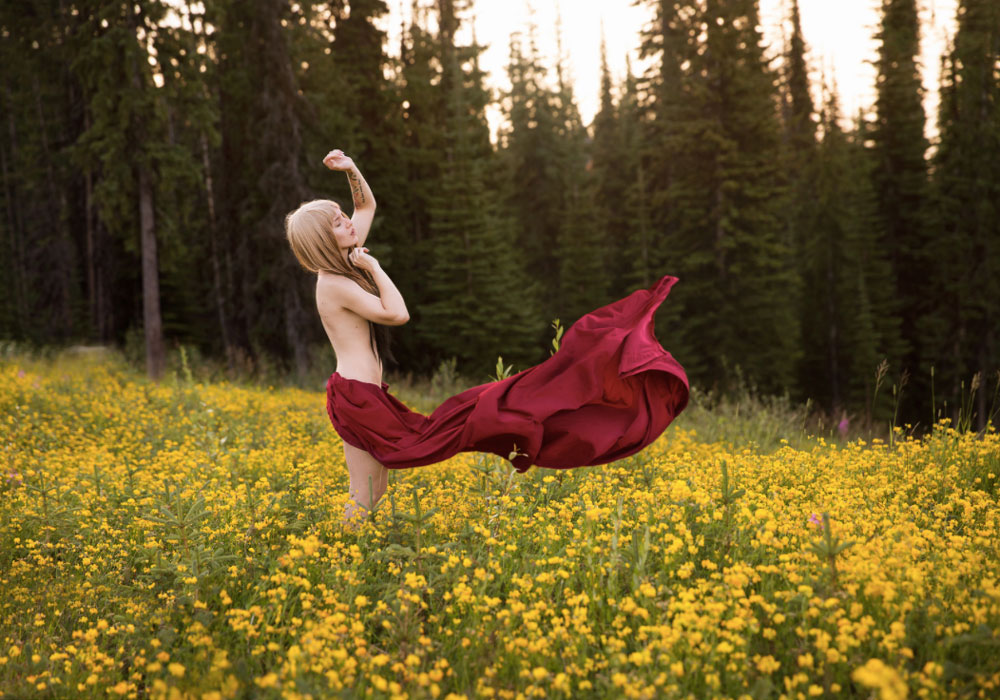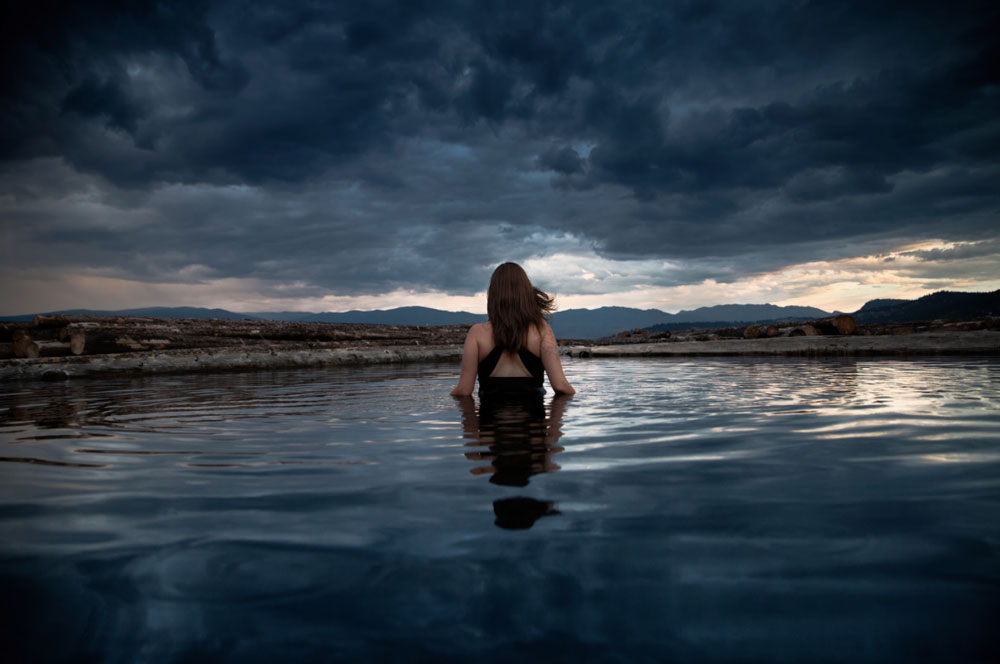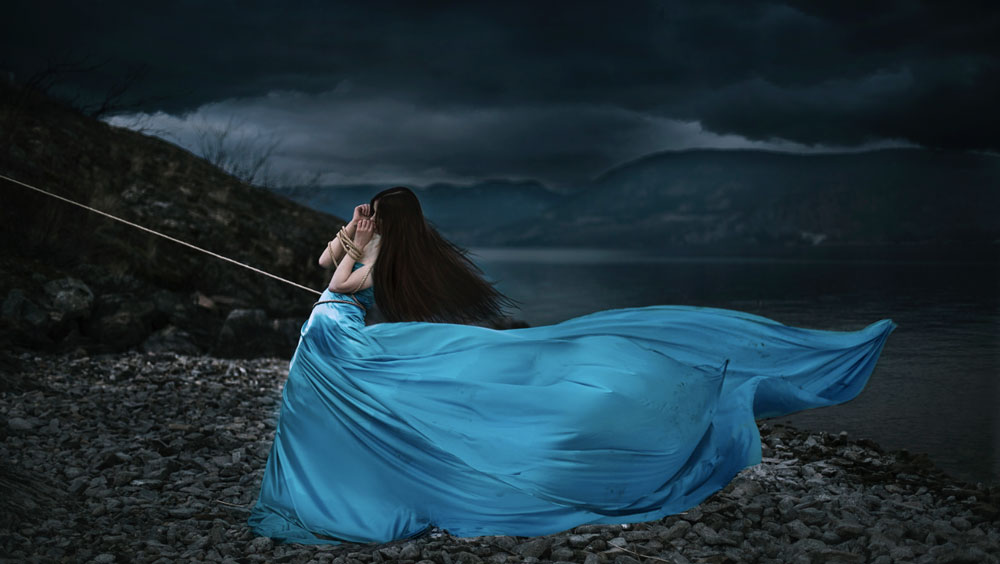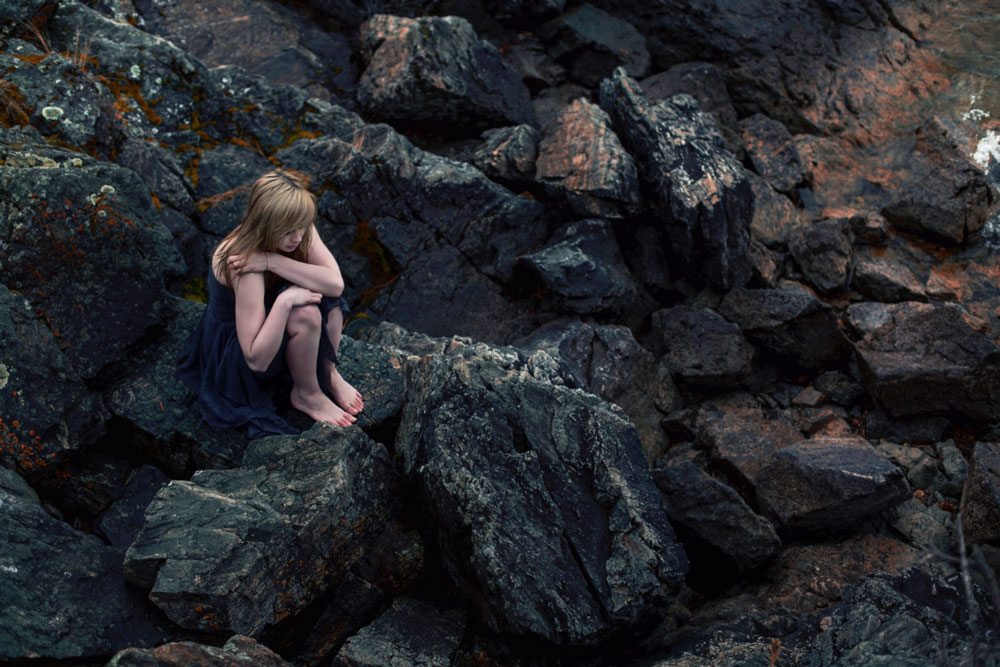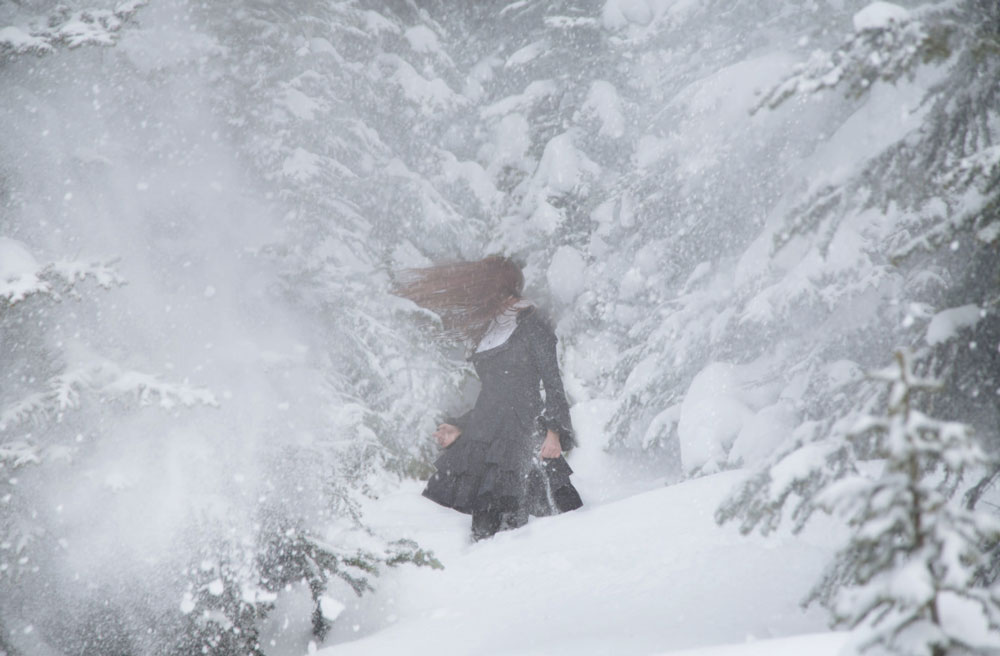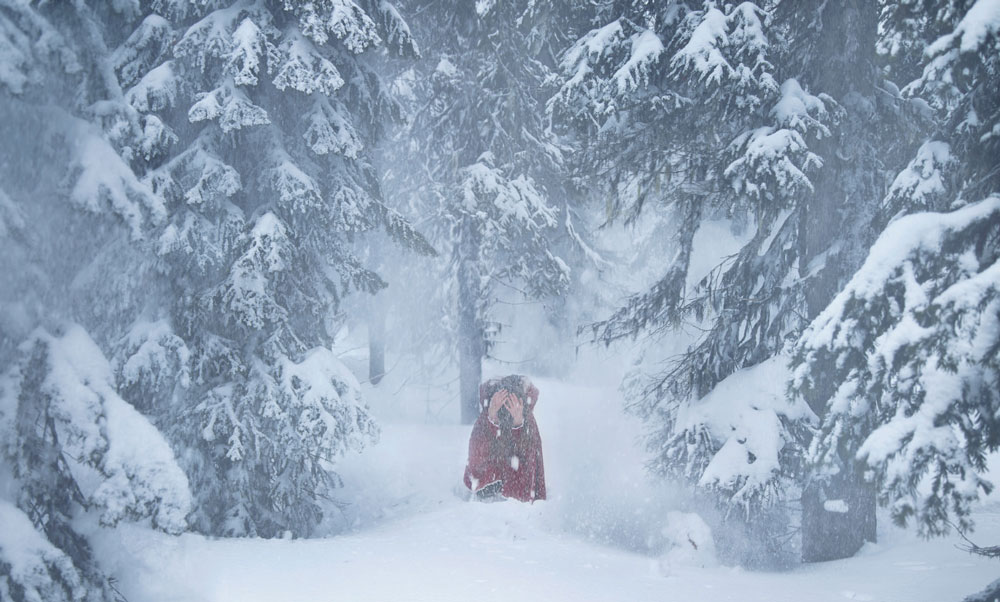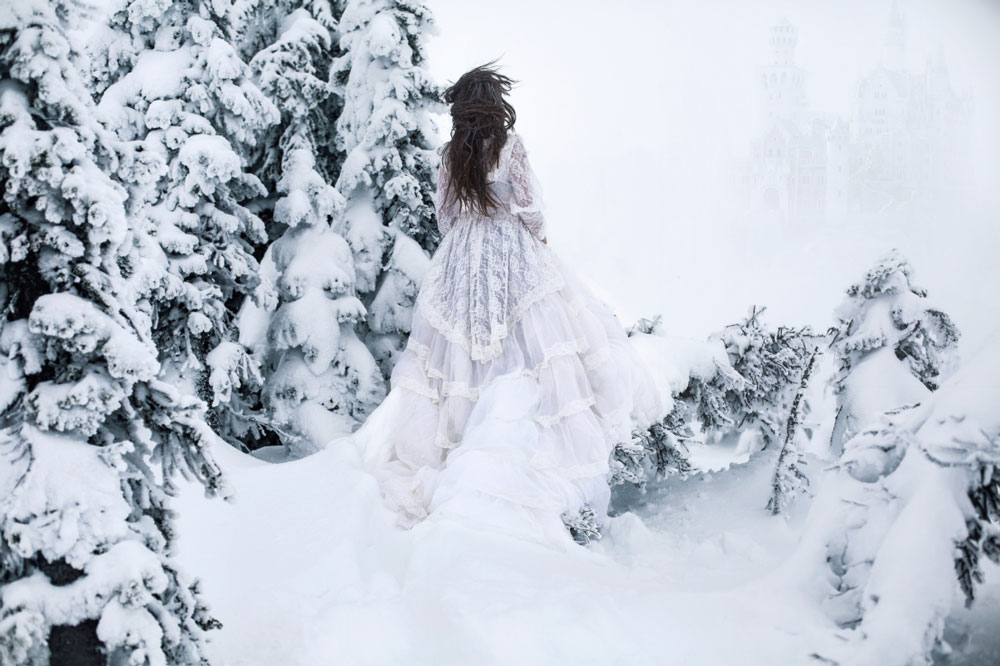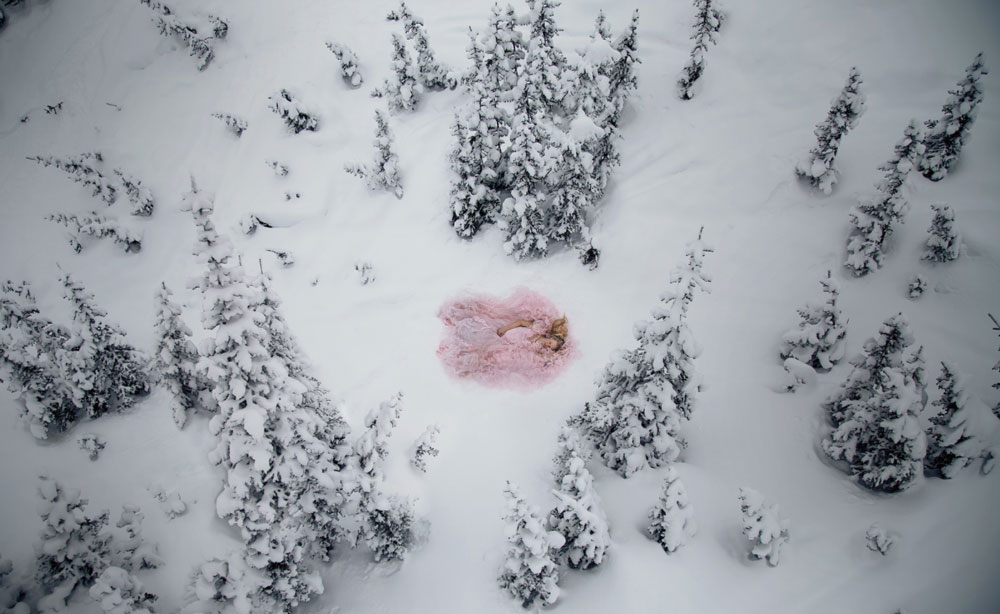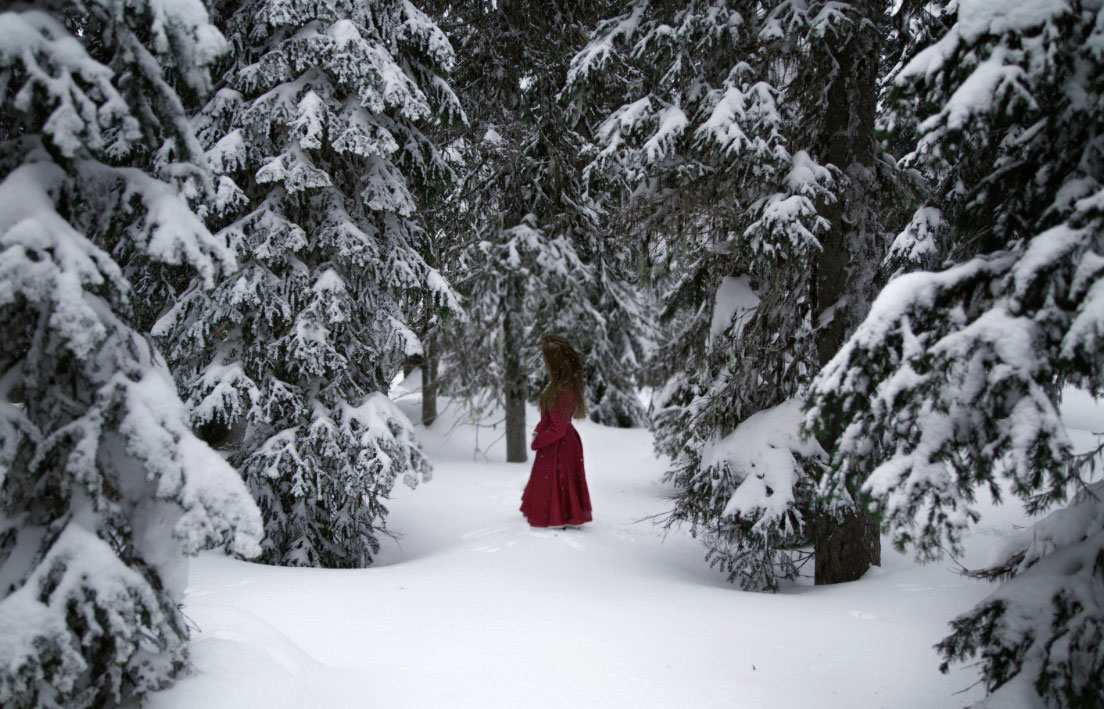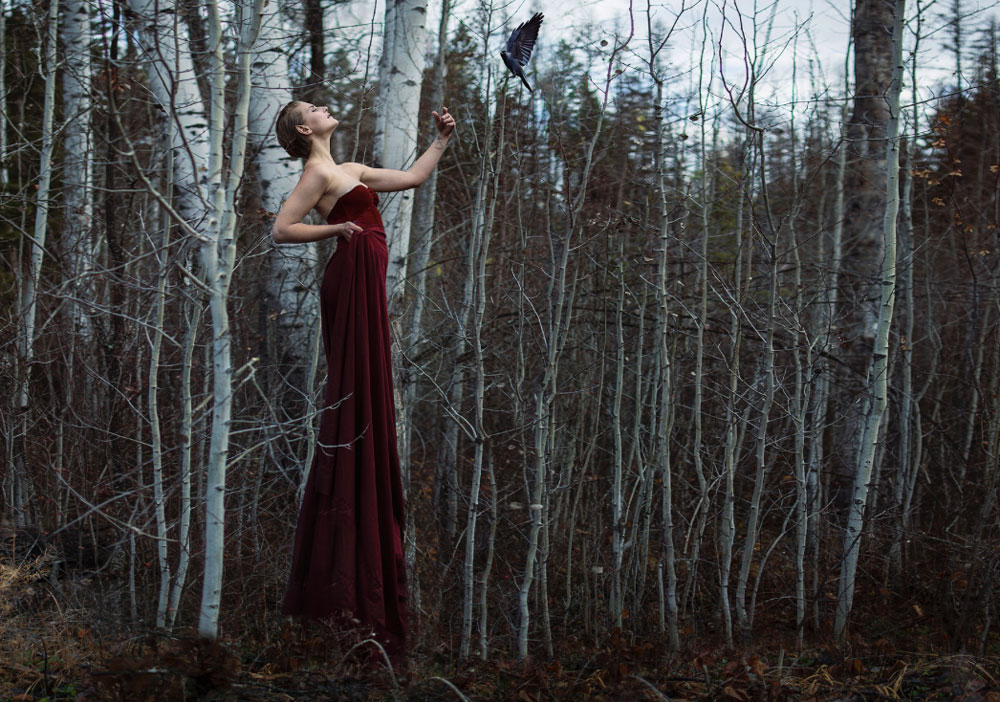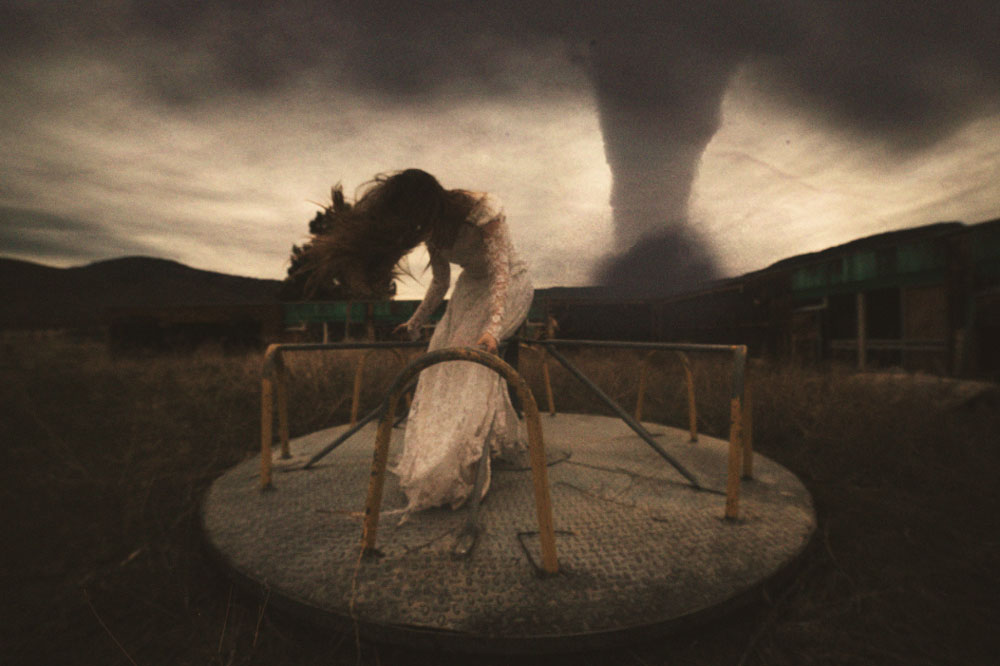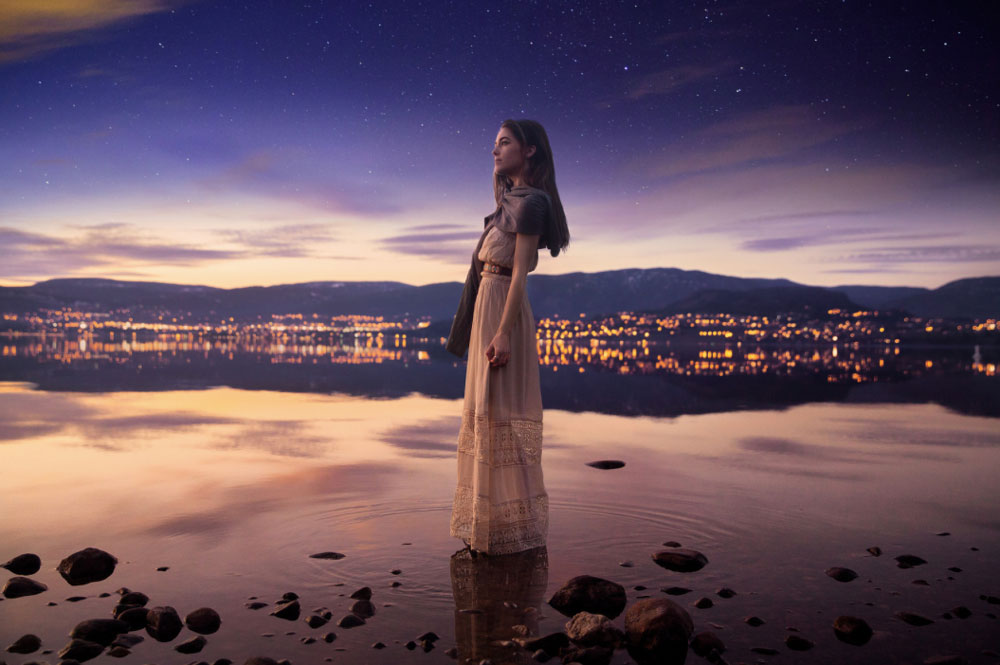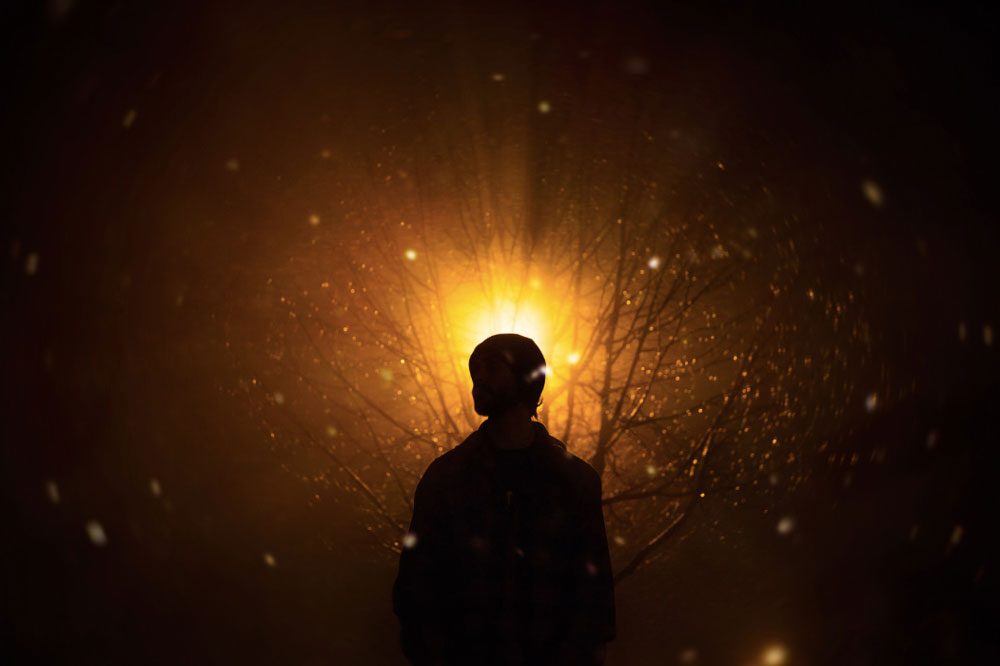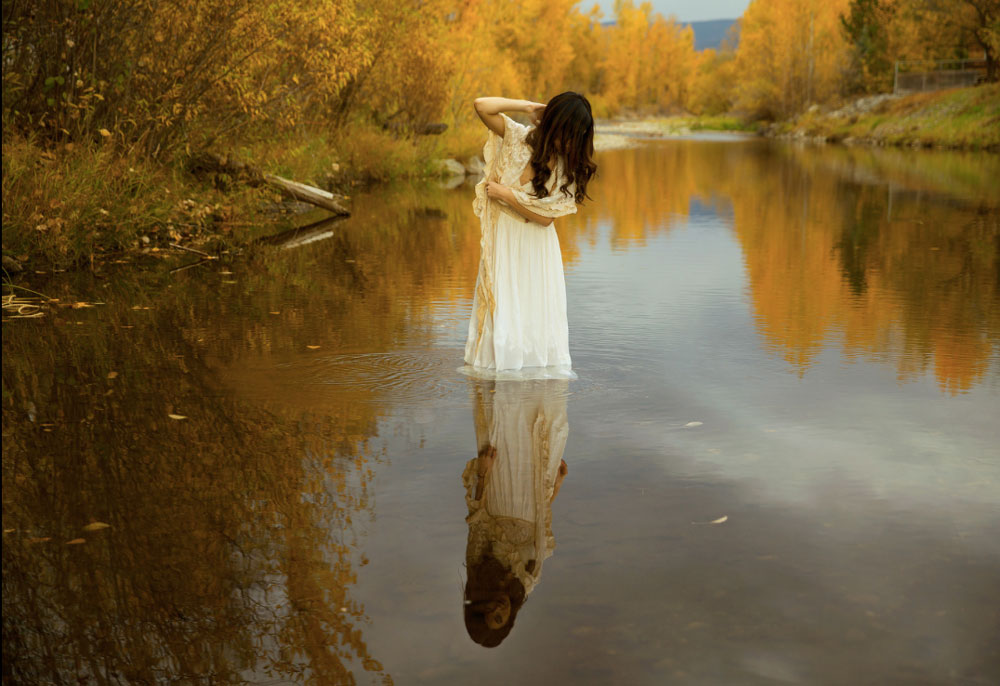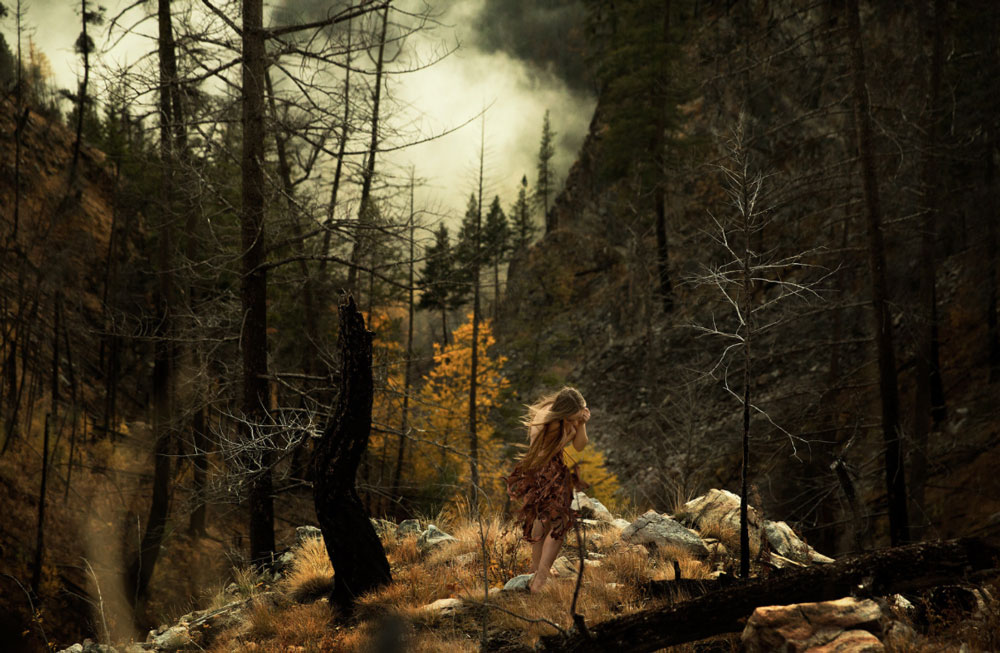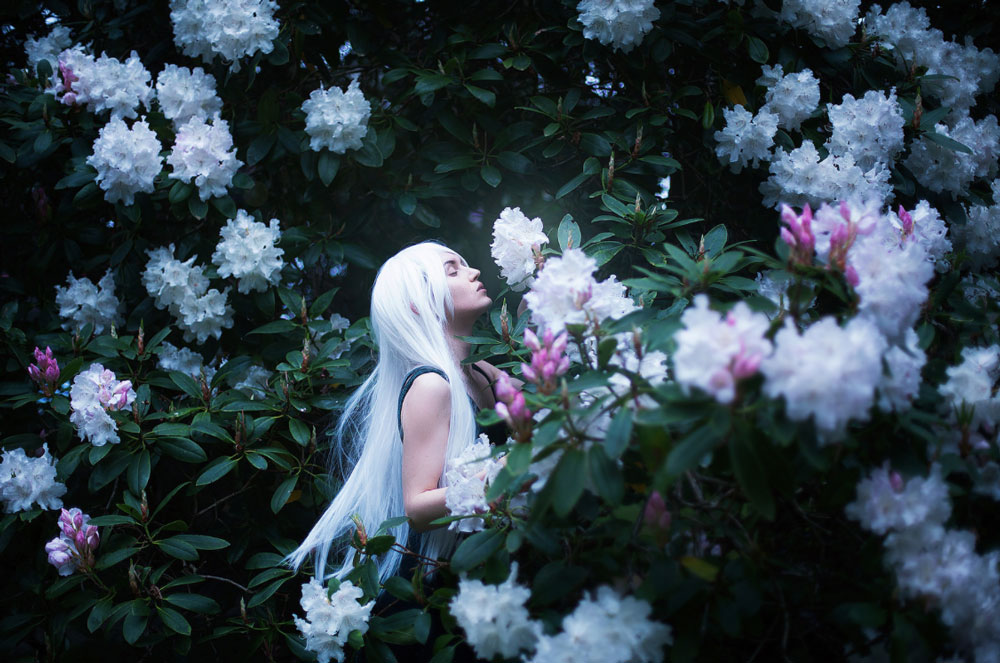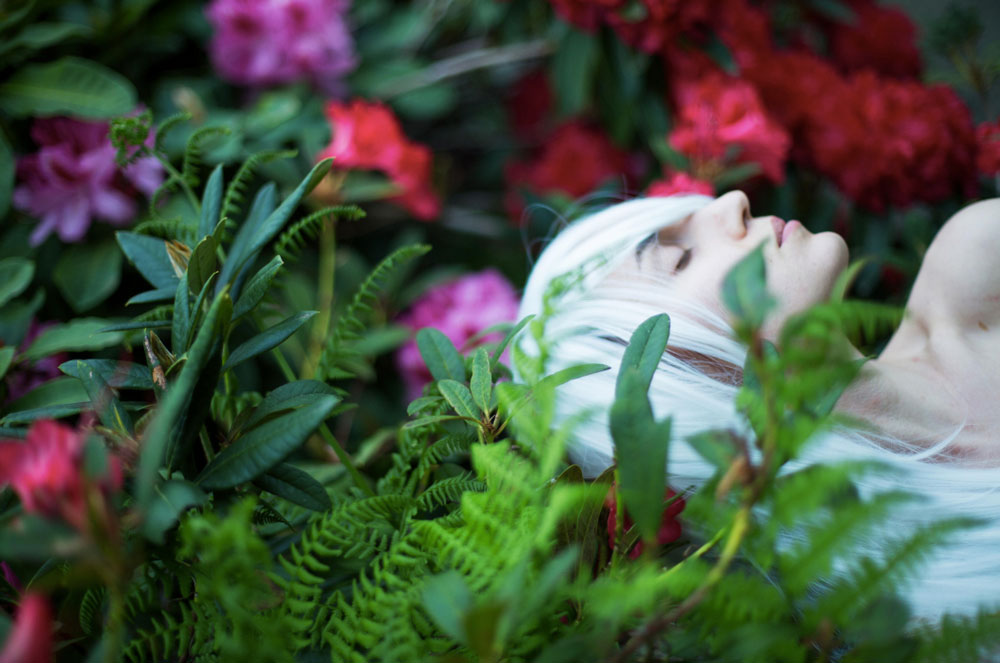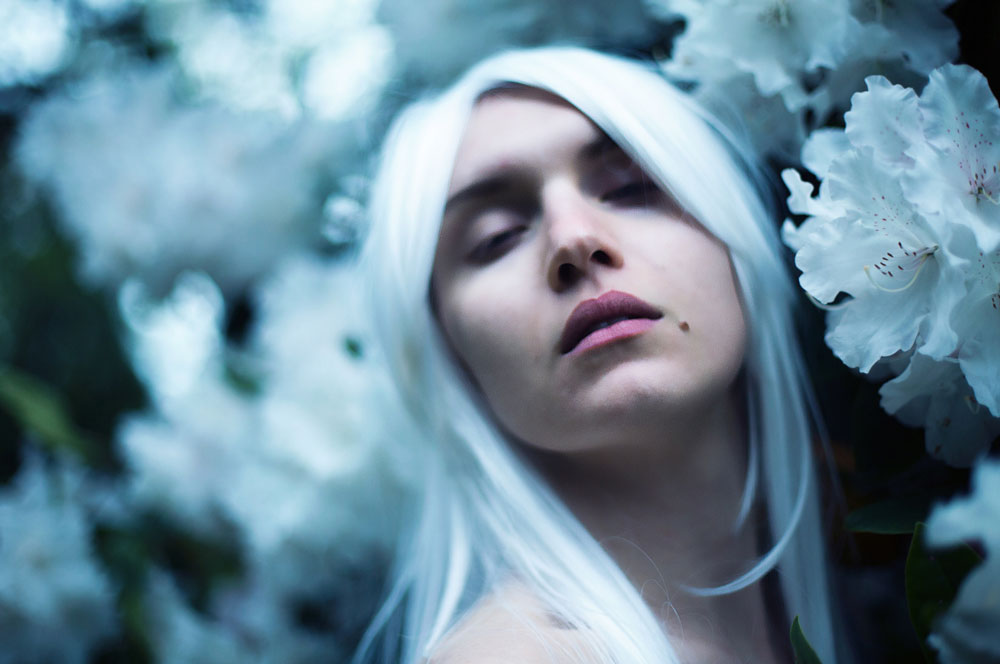 1) How did you get into photography?
I first started pursuing photography in 2012. At first I only photographed objects and landscapes. I fell in love with conceptual photography in the summer of 2012. I came across a conceptual photographer's before and after album on Facebook. It was then that I realized I too can make conceptual photographs with the photography gear I had. I started by taking photographs of my friend Karolina in Poland. Karolina was extremely supportive; she was my first model. Once I came back to Canada, I had a couple friends to take photographs of but they were busy with school, so, I went on model mayhem and created a profile. I started meeting women who were around the same age as me and started taking pictures.
2) How did you decide to start your "Women – Magical " series (Do you have a special name for it?)?
I consider everything I share online to be part of my fine art photography. I began to invest a serious amount of time into photography during a 52-week challenge I did. I produced one conceptual image per week and posted the images onto my Flickr account. Currently, I have been working on my self-portrait project. Attempting to create 23 pictures of myself!
3) Can you walk us through your creative process? How do you decide on the photos you want to take? Location? Women?
From living in British Columbia I am constantly inspired by the natural environment around me. I have a couple different things that typically inspire me. I usually start my concept with a location in mind or with a concept that needs a location. Sometimes I have no idea what I am doing and go out and take photographs. While uploading them onto my computer I'll look at an image long enough and it sparks my creativity. I do not have a solid creative process. I have a ton of ideas I want to create… but my inherit laziness limits my abilities at times!
Throughout my photography journey I've met many women. As a result, I find that empowerment plays a significant role in inspiring my creativity. By this I mean I strive to empower women through my photos and I hope my photos reflect this.
4) What is the idea behind your photography "women" series. What are you trying to tell?
My ultimate goal with my photography is for my images to tell a narrative. When people look at them I want them to feel something. Anything.
5) What equipment do you use?
Canon Mark D III . Canon EF 24-70mm f/2.8 II USM Len. Canon EF 50 mm f/1.8. Wireless Radio Trigger. Tripod.
6) Now, in the digital era, where you can take great pictures with your phone, how important is the technical aspect of photography for you?
I have always believed people should always shoot manual when using an SLR camera. Technology makes me feel a little anxious about the future of photography, especially when camera phones can almost take pictures as good as a SLR camera. But I convince myself there are people who genuinely do not have an eye for composition. A few things can make photographers still valuable when technology takes over. A photographer knows and understands lighting and composition.
7) Do you edit your pictures after you take them? If yes, what program do you use?
Yes. All my images have been edited with Adobe Photoshop and sometimes Lightroom. I make all my adjustments and do not use presets. I don't edit bodies, unless I add an extra arm or something!
8) How do you keep yourself inspired?
Photography has created a way for me to interact with people in my community. I've emerged myself into photography. I've integrated photography into almost all my relationships. Photography has created many wonderful adventures and has led me to meet the best people. All my good friends now are somehow part of my photography world. I love the world I created for myself with photography. So I guess my inspiration comes from this photography world I've created for myself!
9) Do you have an interesting story about photographing this series?
I have a bunch of stories about photographing my conceptual images. I'll provide a sample story. This past year I've been using Snapchat religiously and have many video stores I post onto my "story". Sometimes I write about my adventures onto Flickr.
"I am surprised that this concept came to life. This photograph was a challenge. To begin, finding someone to be my model was impossible. I asked about 6 different girls if they would be interested to go to Big White and stand under a chair lift in a massive pink wedding dress. Also, I needed the model to be able to snowboard/ ski to the location and hike up a bit. After a few months of asking random people I finally gave up and decided that I would be the model, and, have my boyfriend take the picture. Miraculously, the weekend I planned to take this photo an amazing girl found my FB page! And, she wanted to do a shoot with me and I told her I only have one concept that I really want to do. I told her the idea and she loved it! I was so happy that I found someone!
After I found a model, the challenge was transporting the dress to the location. I came up with the idea that if I found very large snow pants she should be able to stuff the dress into the pants. Holly, the model, managed to wear the snow pants with the dress inside and snowboard to the spot:) Once we got to the location she took the dress out of the snow pants but still wore the snow pants under the dress so than she wouldn't freeze. It was -10 on the ski hill after all!
The next step was to find the right location on the mountain to take the photograph. I had an idea of where I wanted the photo to be, but I had no idea how to position my model to be at the right angle I wanted. To be honest, I didn't get exactly what I wanted for the angle. I would have preferred the model to be directly under the chair lift with more trees surrounding her. From the chair lift it looked really easy but once we got to the general location it was difficult to determine where I should locate her. It was hard to guess which sections of trees would look good from above.
Once I got Holly to stand in the general location I than snowboarded down to the chair lift. Thankfully, I am a very fast snowboarder. When I just got onto the chair lift I called Holly to tell her to pose and to take her jacket off ."
Here is the picture: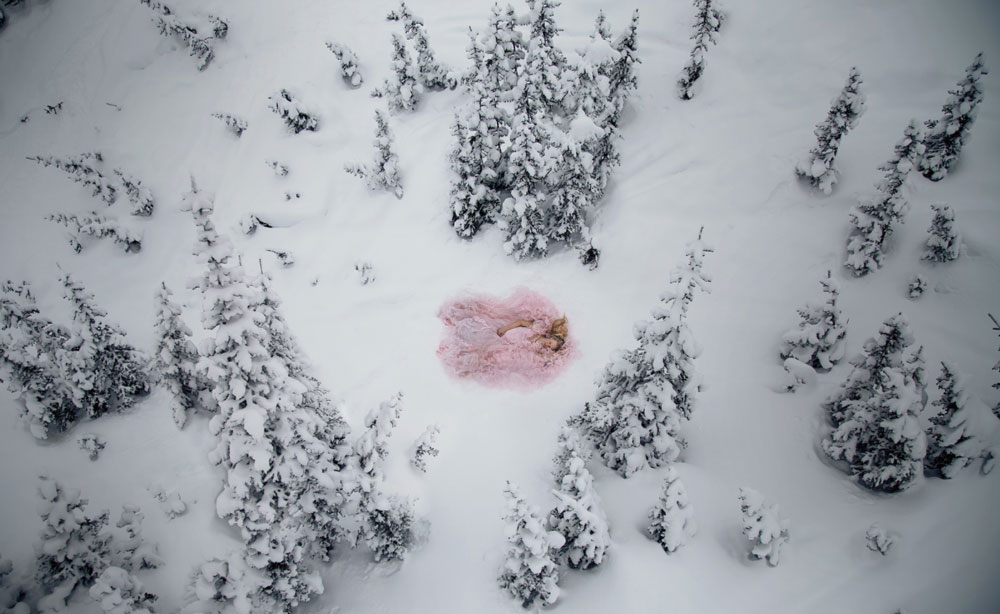 10) Any advice for people that are starting to learn photography?
My advice for people learning photography or Photoshop is to practice all the time and join an online community. After a certain amount of time and practice your images will start looking better. No matter what state a person is at with their photography, they should always be open to constructive criticism. I use Flickr as a platform to get constructive criticism. Also, I believe gear can make a difference with people abilities to shoot images. It's true people can use any gear.
11) In your opinion, what are the main components of a good photo?
If an image can create a mood and evoke emotion, then its a good image.
12) Can somebody buy your photos. If yes, how?
Yes! I have one canvas print for sale for $120 dollars! Please contact me if you want any of my images! I am happy to print whatever photos someone loves! Best way to contact me is via my Facebook photography page, Lichon photography, or email me at [email protected] . That's the best way to contact me for photo inquiries as well!
Lichon photography also has this Instagram account
Thanks, Jessica! It was a pleasure to get to know your work.
Also, a post about URBEX photography, how to take better interior pictures, and, photographer Eliza Strydom.
https://jestcafe.com/wp-content/uploads/2016/04/jestafe.com-lychon-photography53.jpg
668
1000
Mila
https://jestcafe.com/wp-content/uploads/2017/08/Jest-Cafe-about-design.jpg
Mila
2016-06-10 06:29:04
2016-06-15 17:03:41
Lichon Photography - A Beautiful Journey Of Conceptual Images