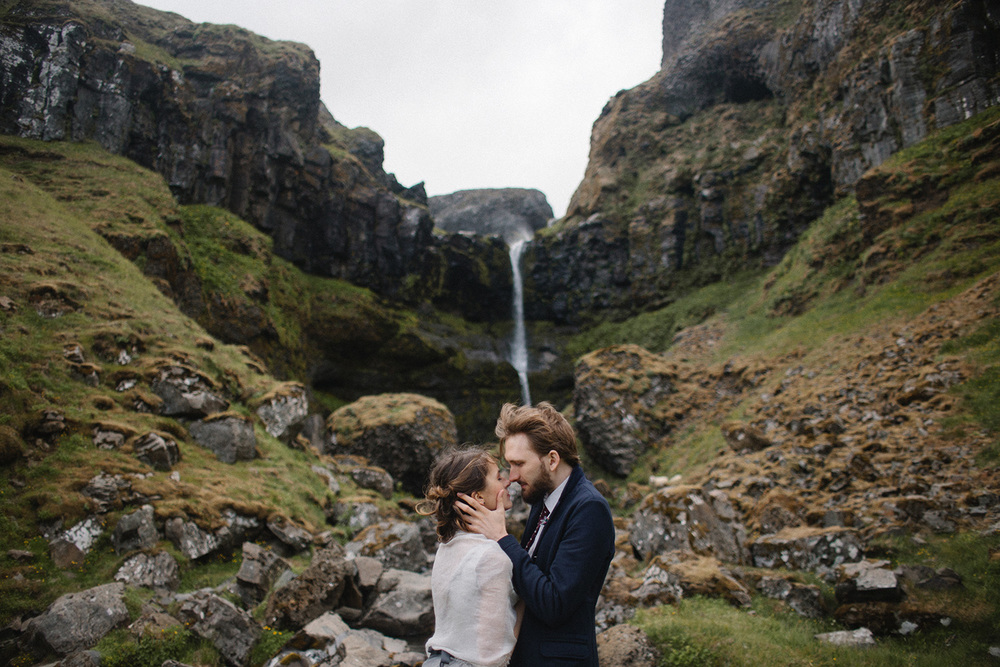 The pictures of the wedding in Iceland you are about to see, touched me for a lot of reasons. The first one, obviously, is that they are beautiful; dauntingly beautiful I must say. They convey love, and leave you wanting to know more about the people getting married. Their wedding is so honest and intimate, it makes you feel like an intruder when glimpsing at these images. But, what moved me the most about these pictures, was how they transported me to a different world that was overwhelming and breathtaking.
With Iceland in the background these pictures, taken by Alex Mazurov and Anastasia Glebova, carried me into an alternate world where humans are insignificant and nature is dire and strong.
This is the wedding of Dima and Tanya, and it seems to take place in a world where there are hardly other inhabitants. The landscape reminds me to where I was born, Magallanes, Chile; it is a gorgeous, vast, dramatic, and lonely landscape. Why did they decide to make this scenery their wedding's bridesmaid? I wish to ask.
I also wish to ask who are their friends, where do they live, and, more importantly, why did they decide to have a wedding on their own, surrounded only by nature, with no friends nor family. Probably, the answers are less glamorous than what I imagine, but I don't care. Right now I am enjoying dwelling on these images and envisioning a world that is far, far away from mine, wishing that some day I belong to it too, or, at least, visit. There is so much beauty in this earth, isn't?
If you want to follow these amazing photographers on Instagram, Alex's Mazurov account is here, and Anastasia's Glebova account is here.
And, before you go ahead and immerse yourself into this alternate universe, please, press play to the song right below. It will make your trip much better. Enjoy!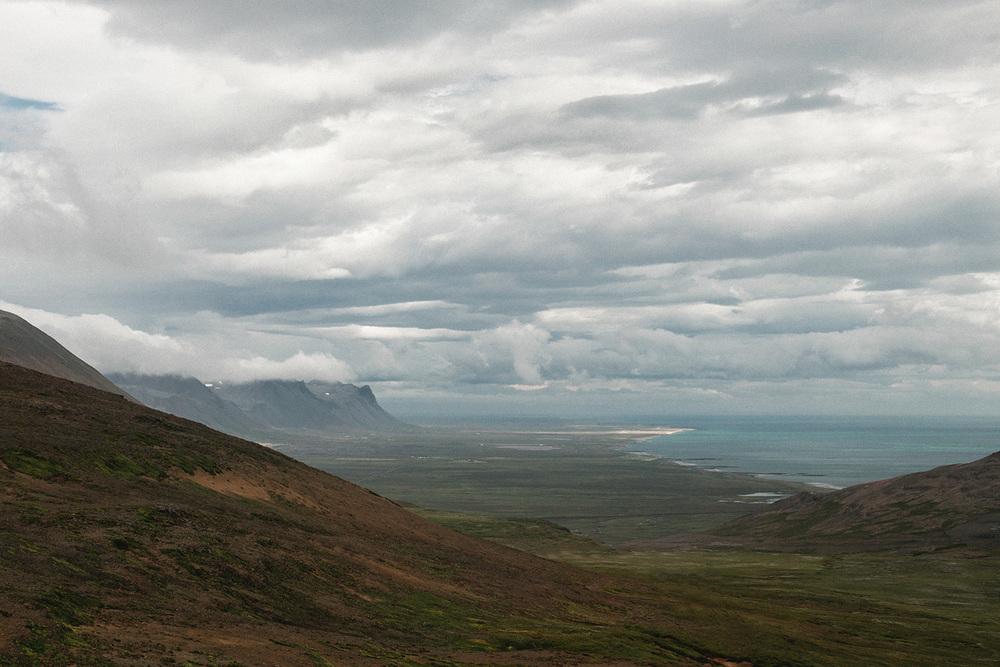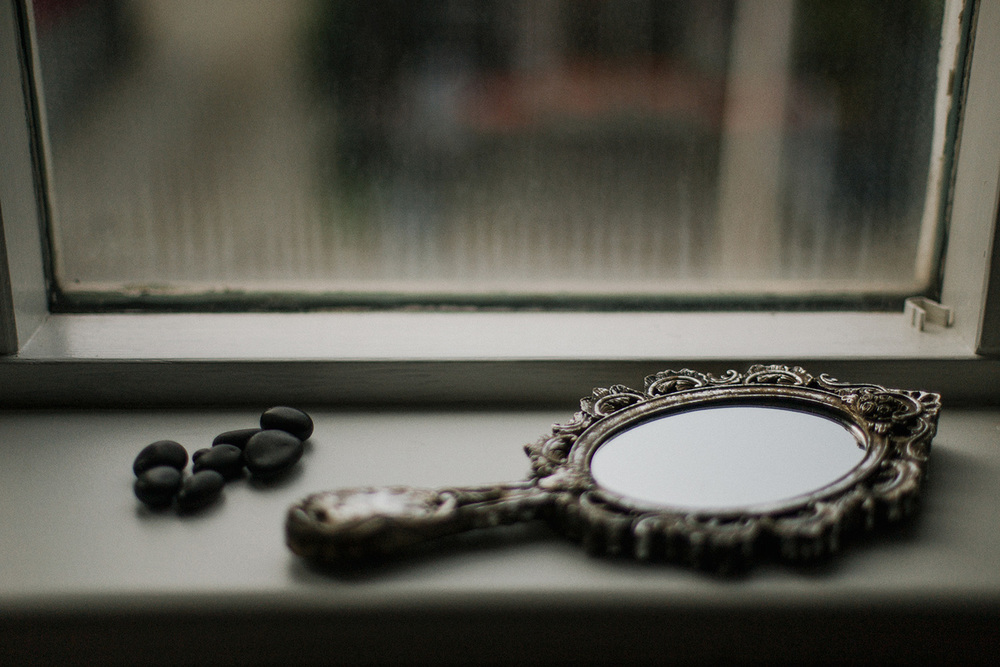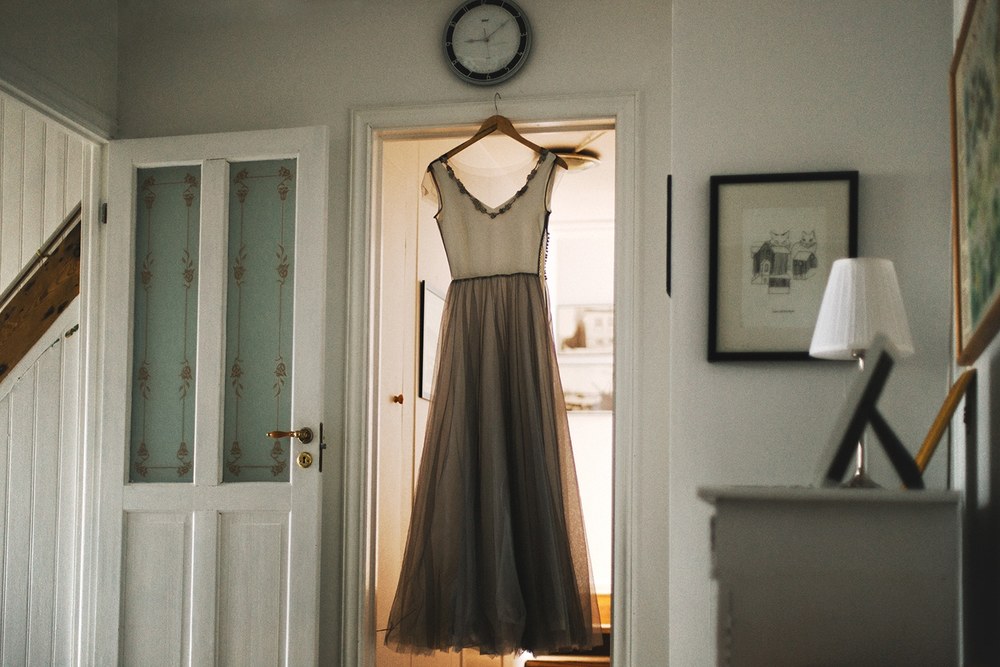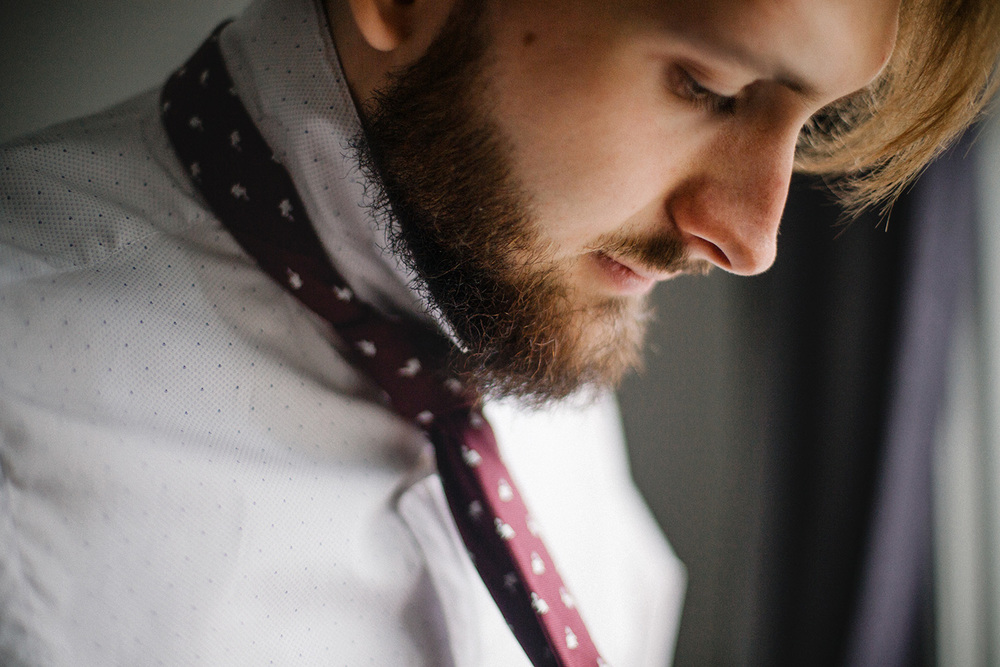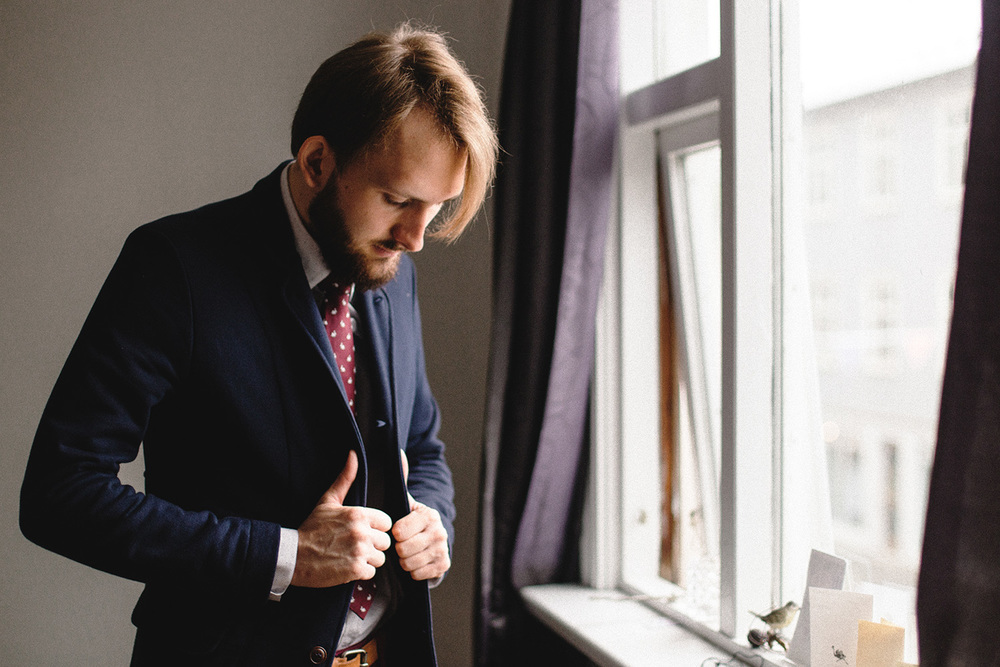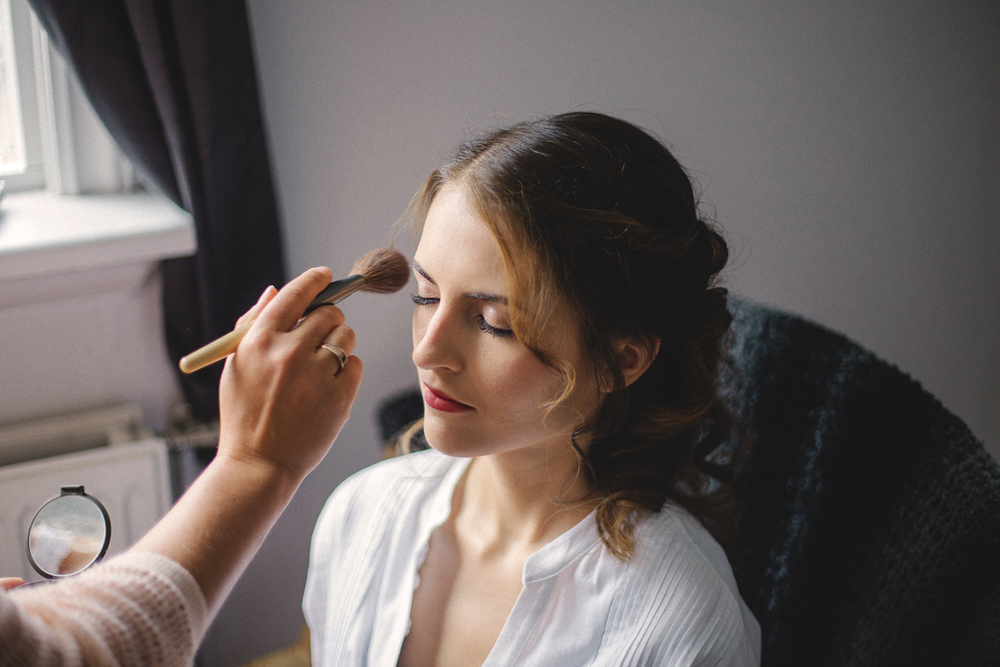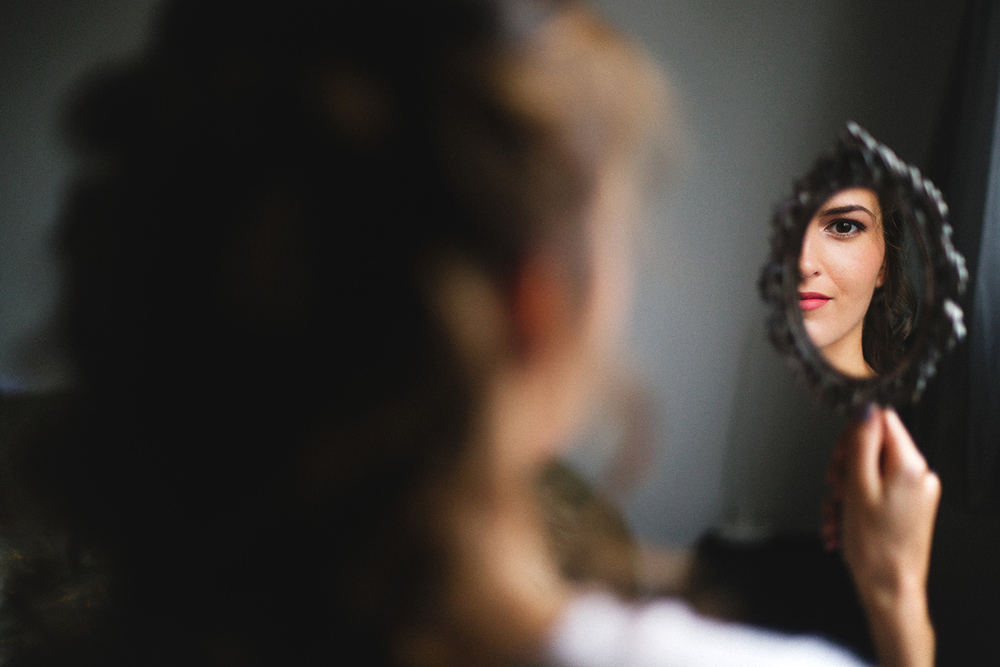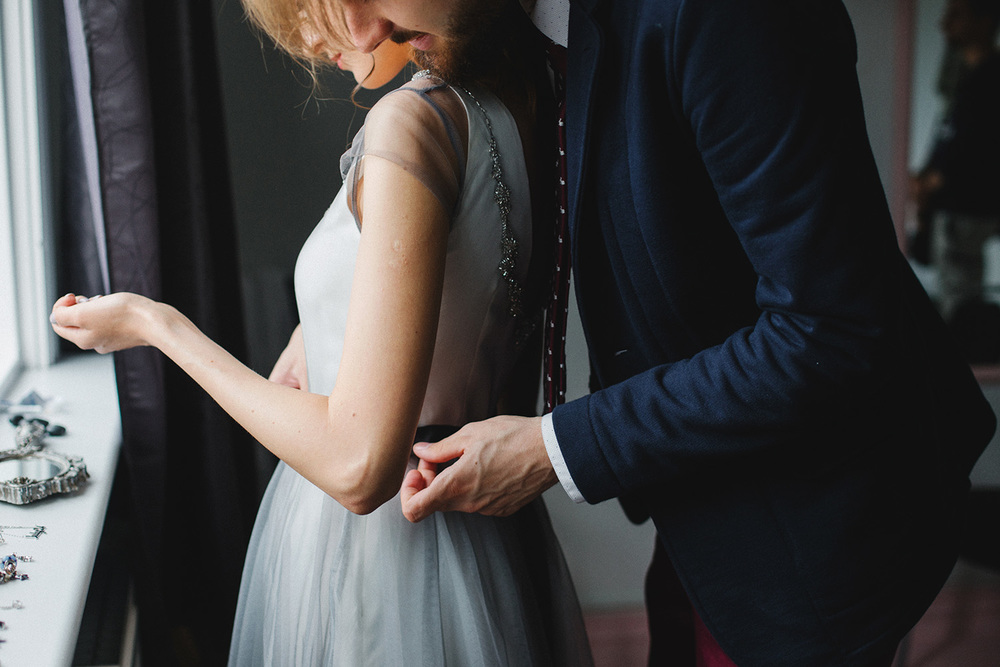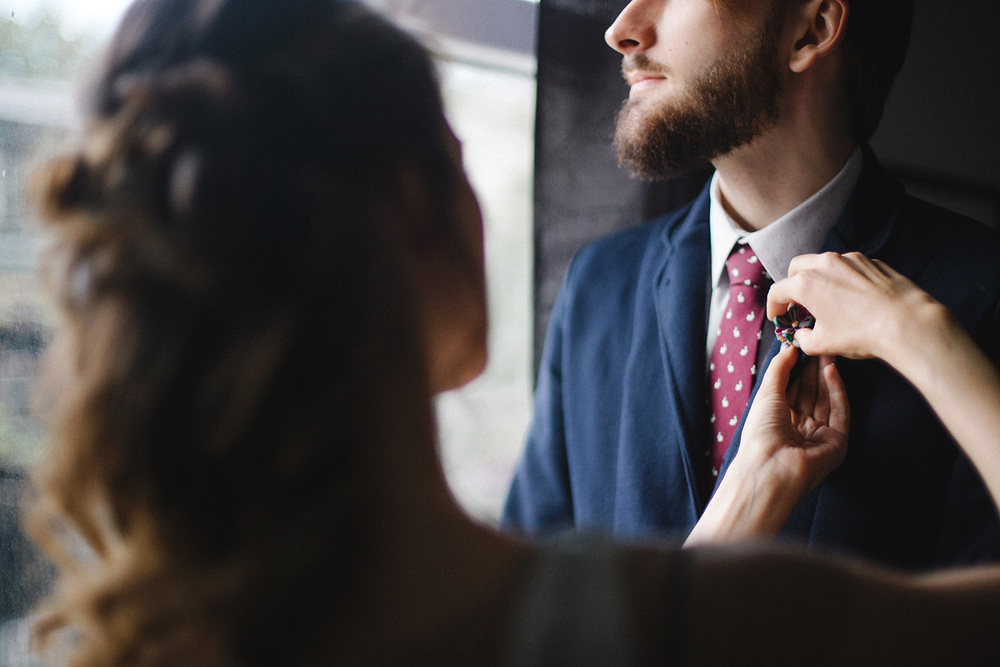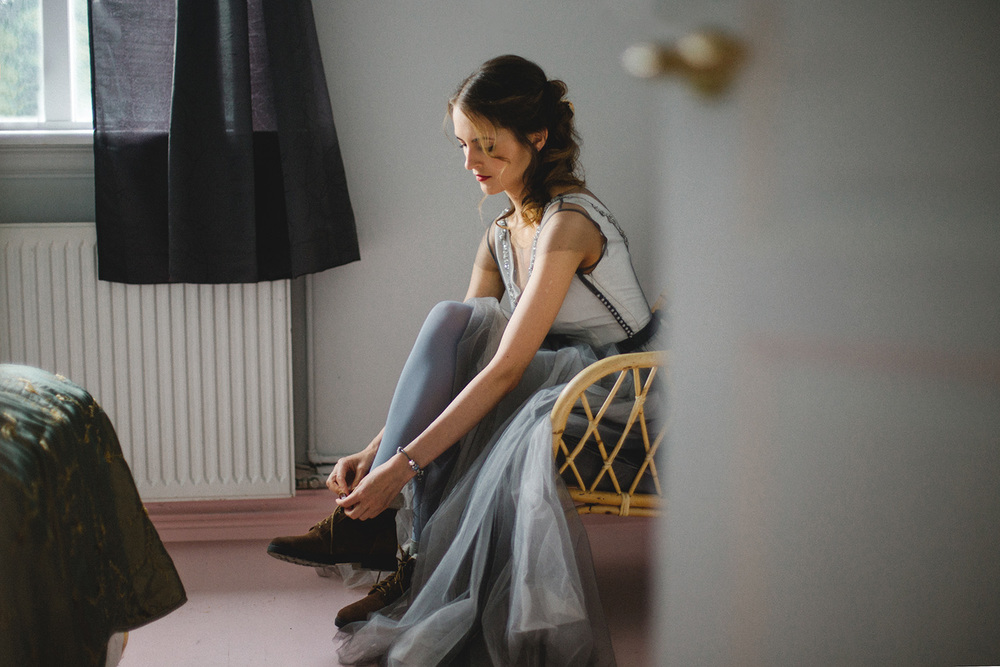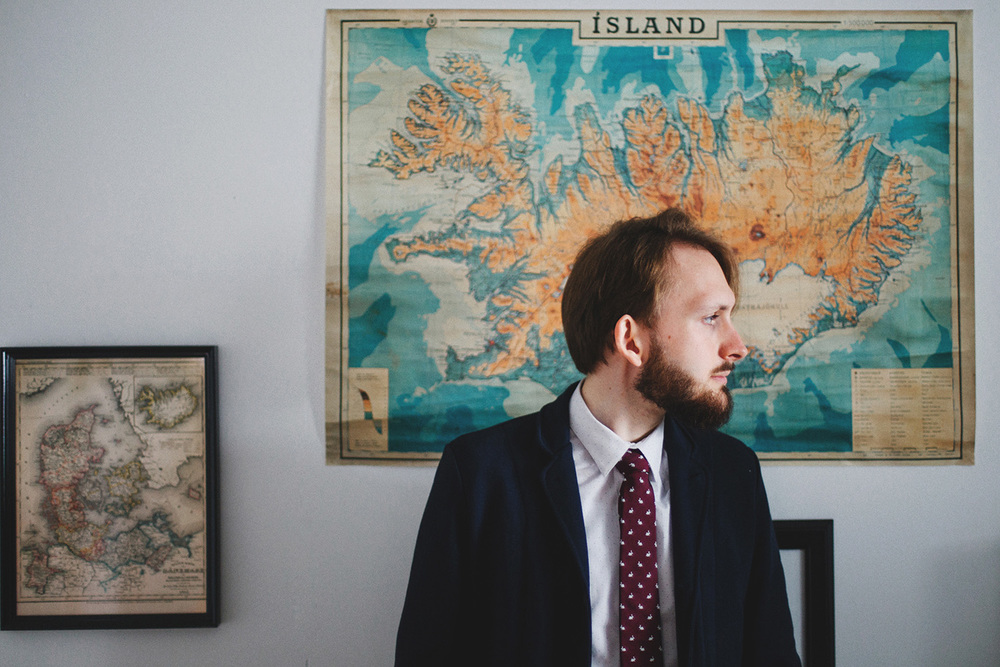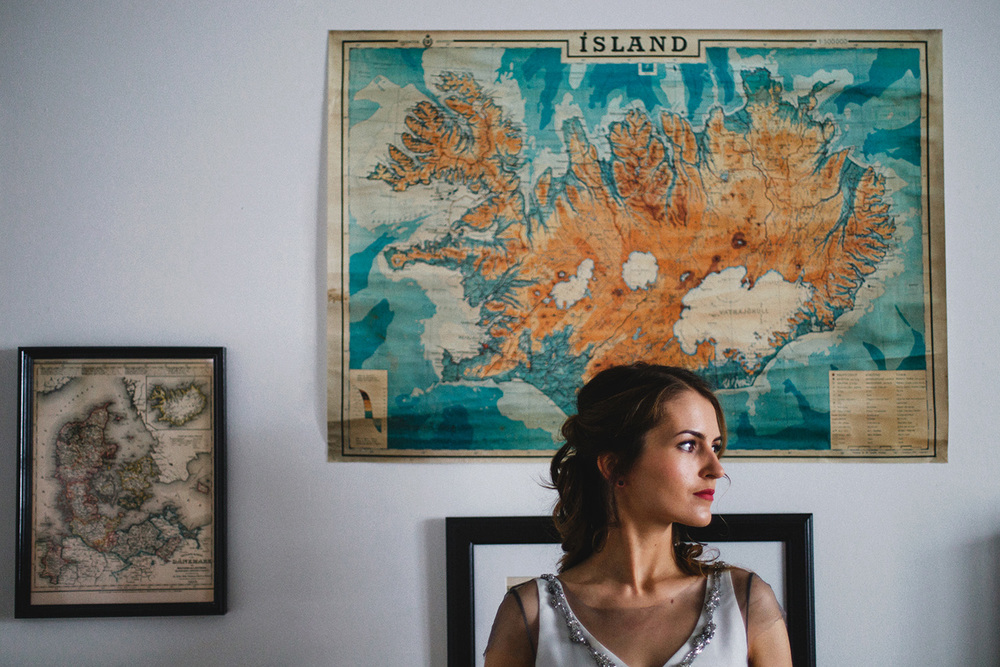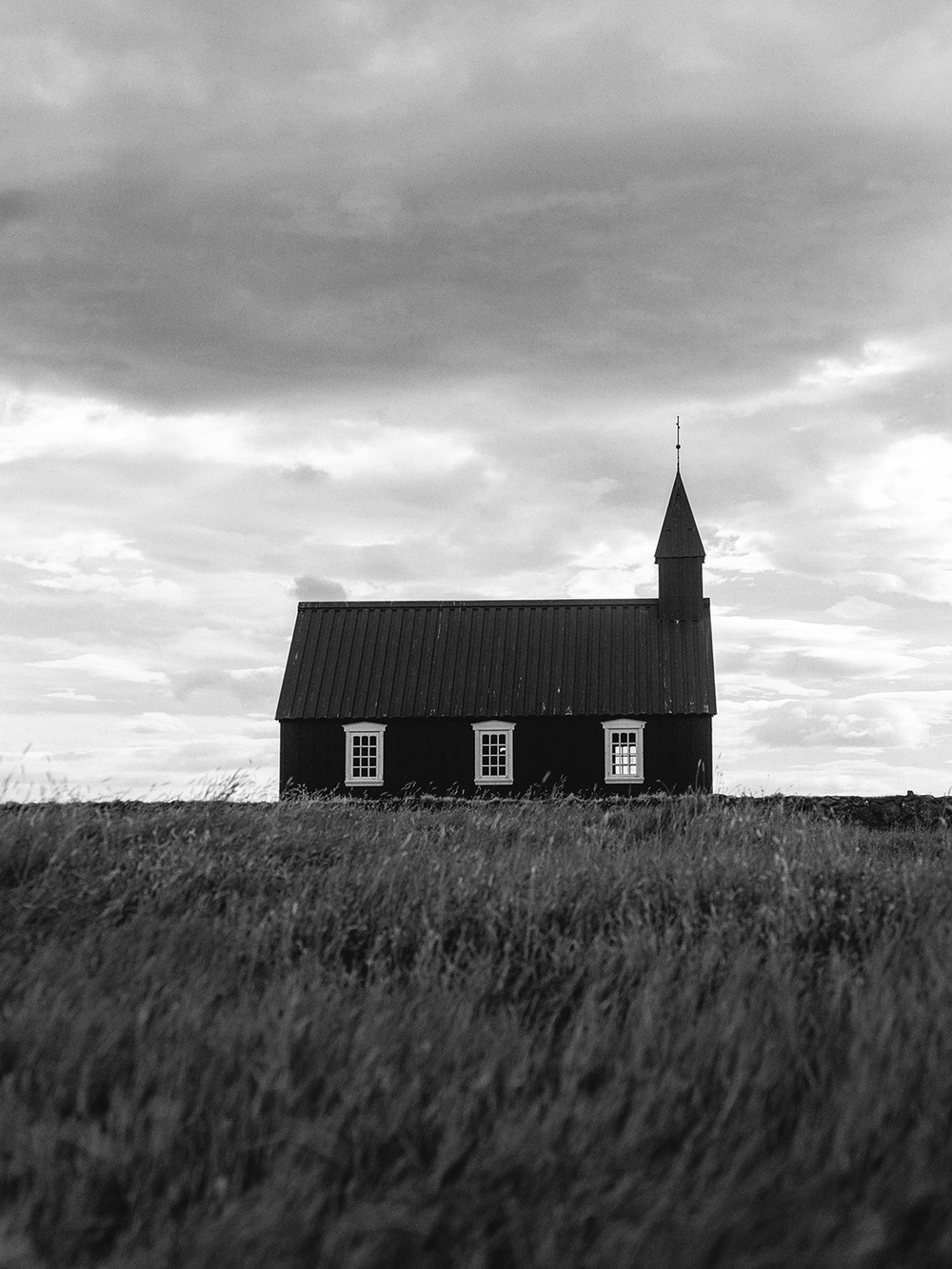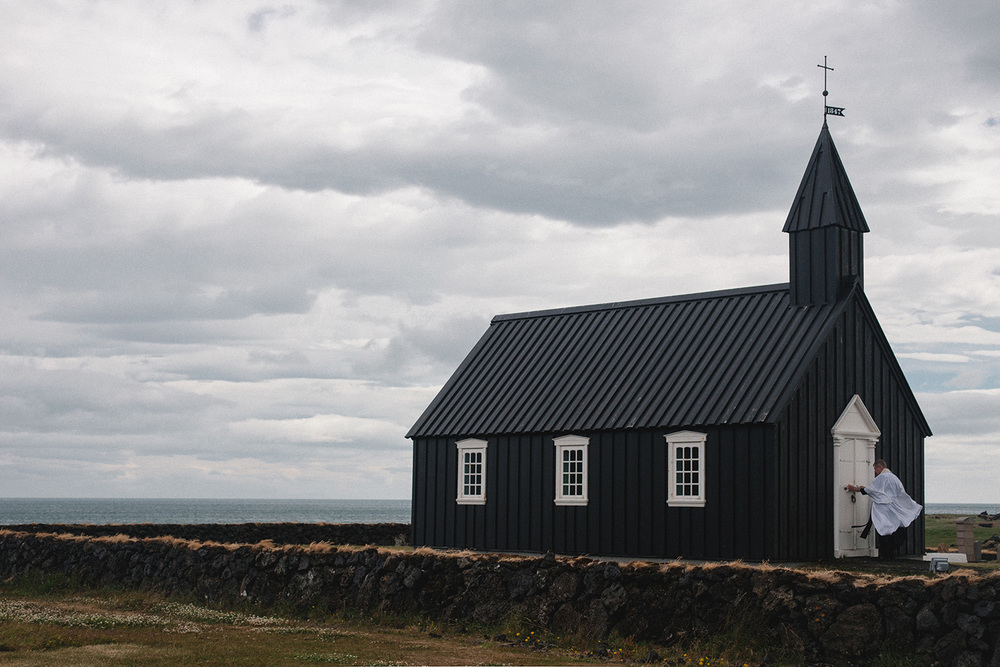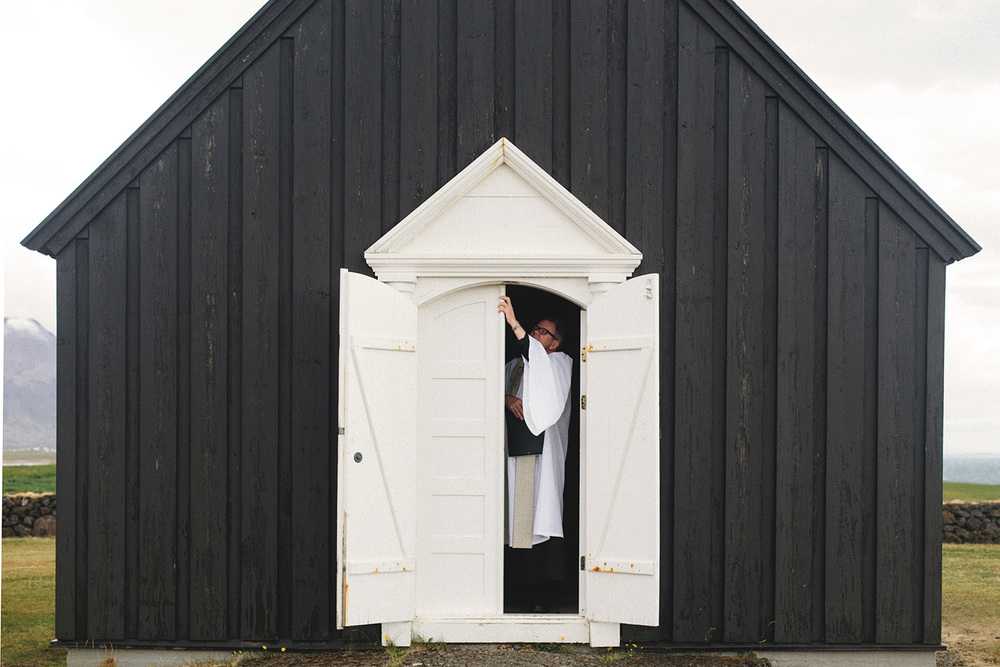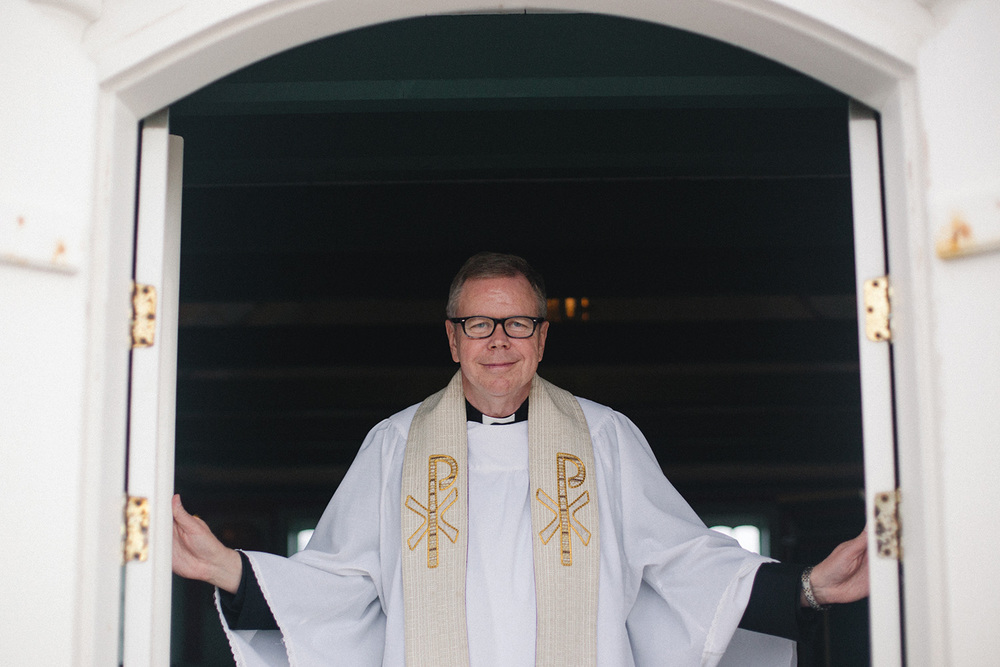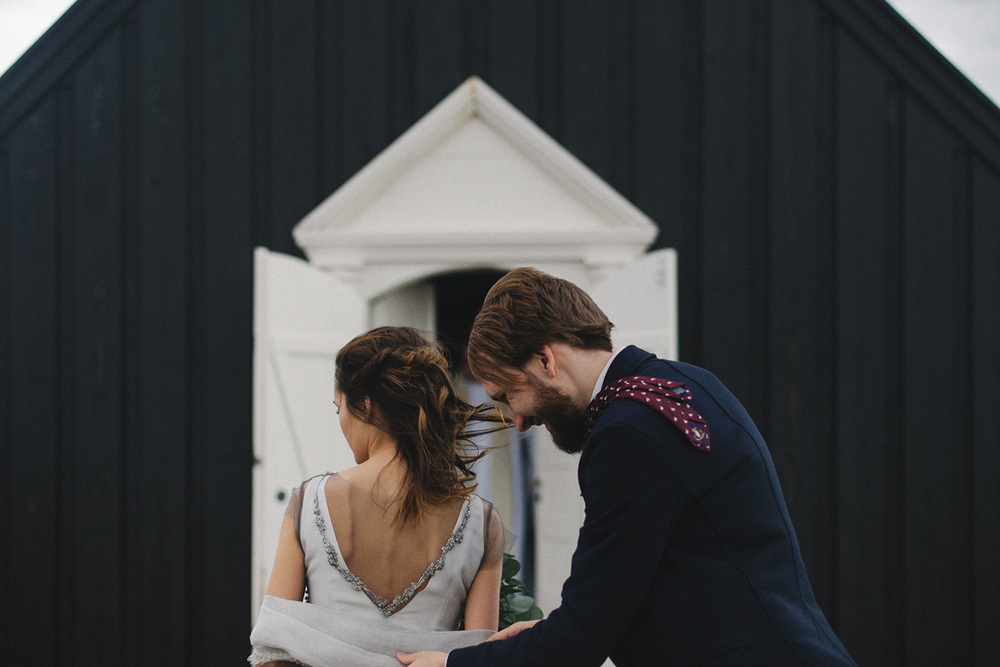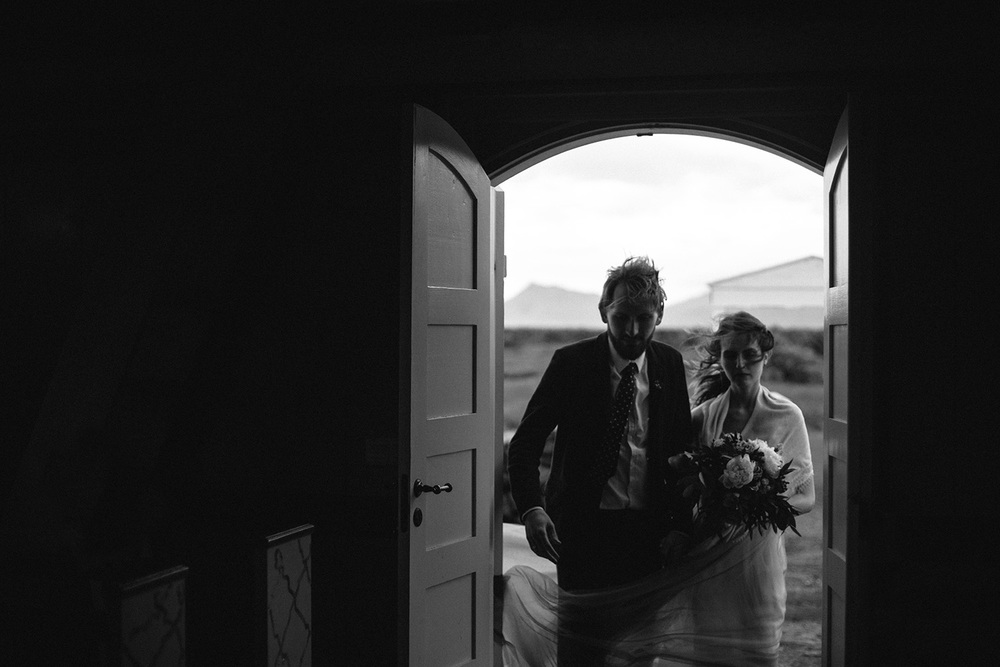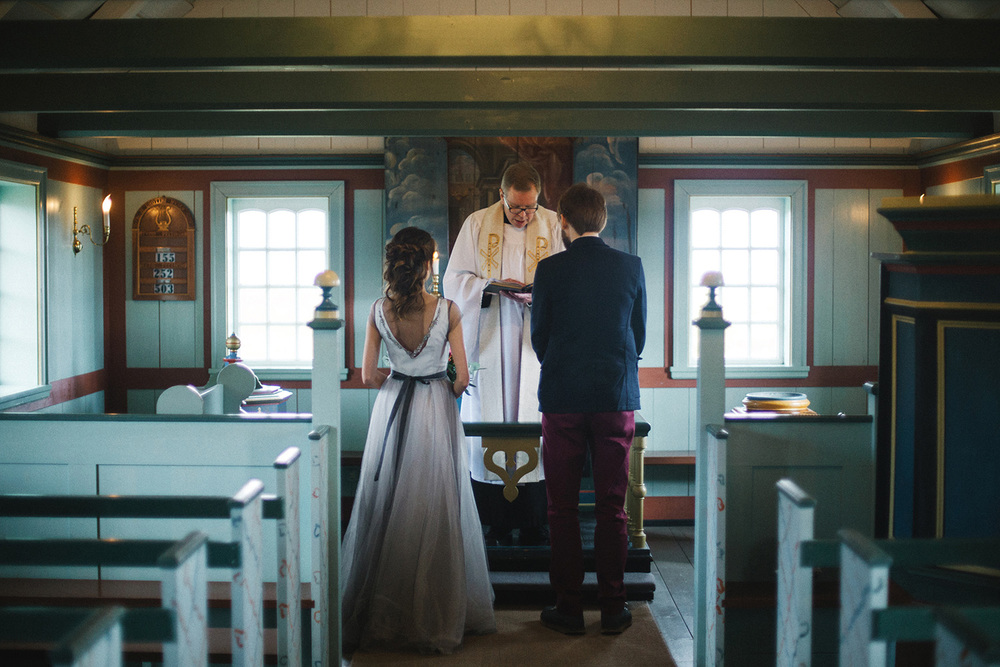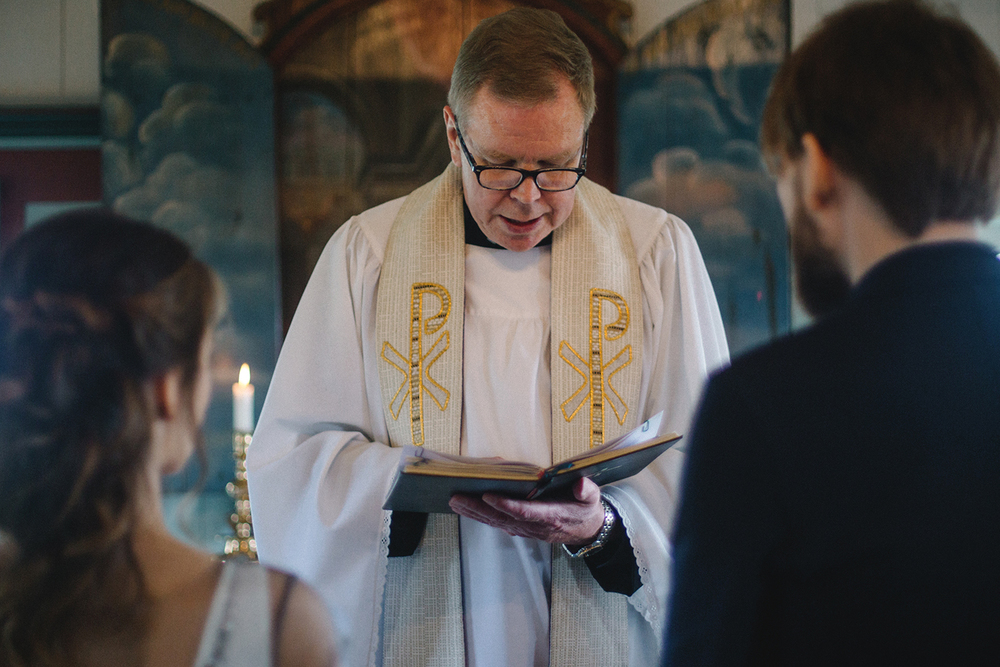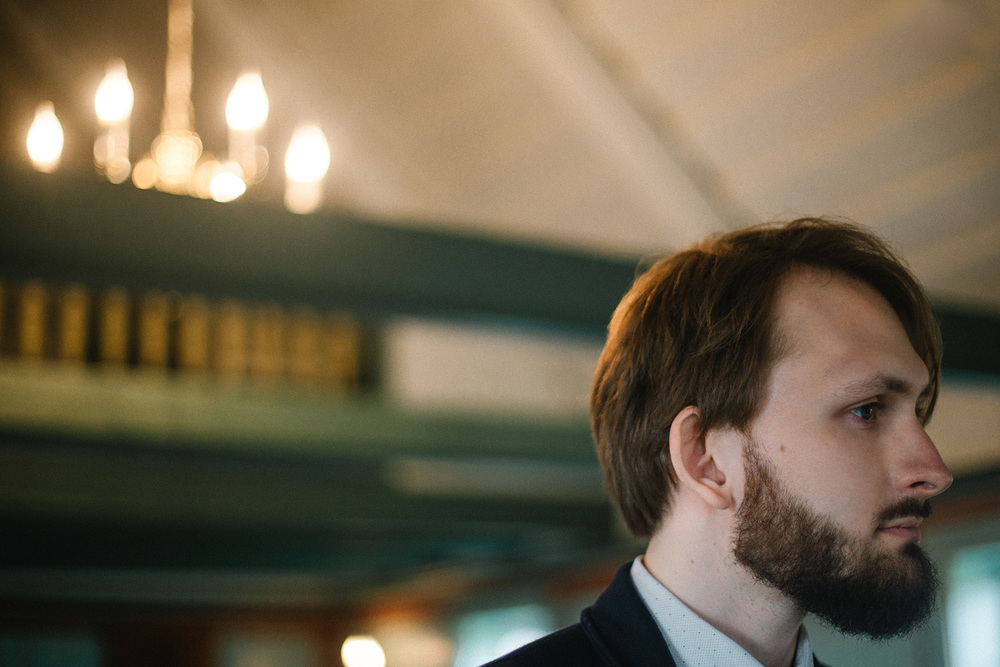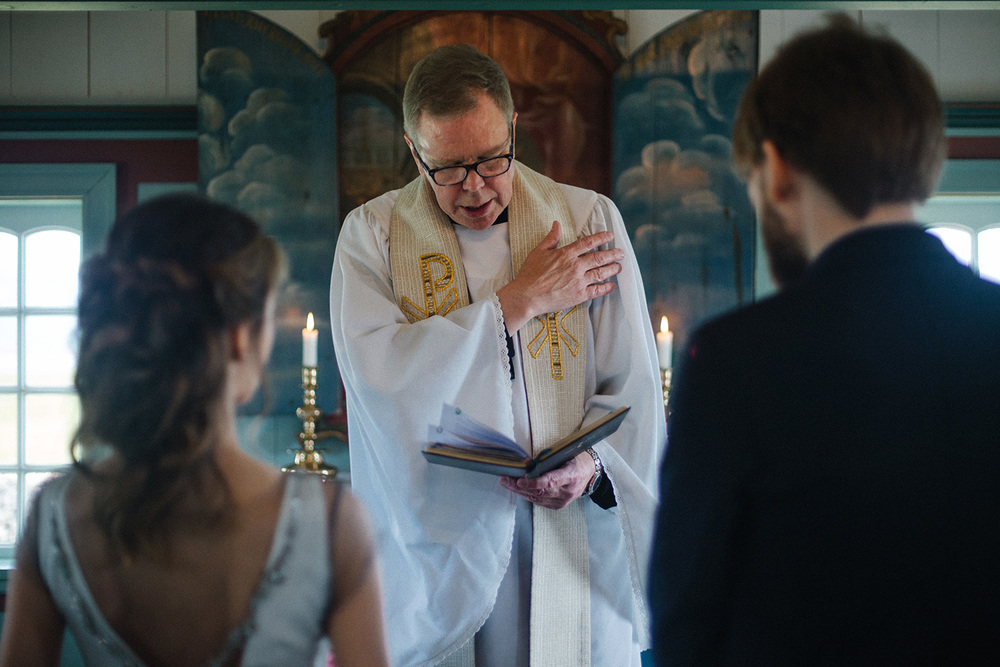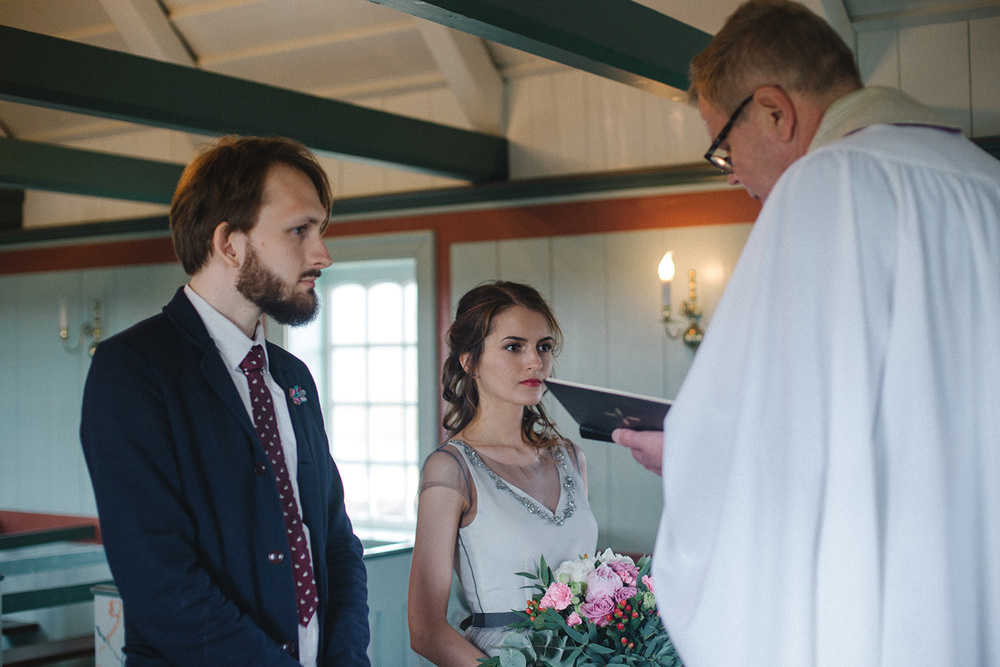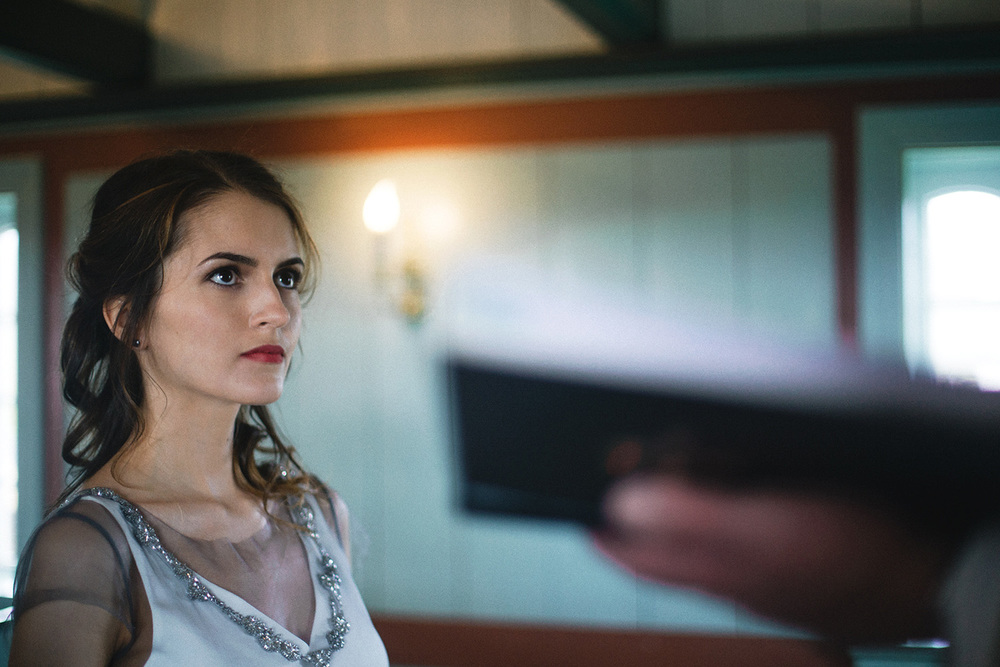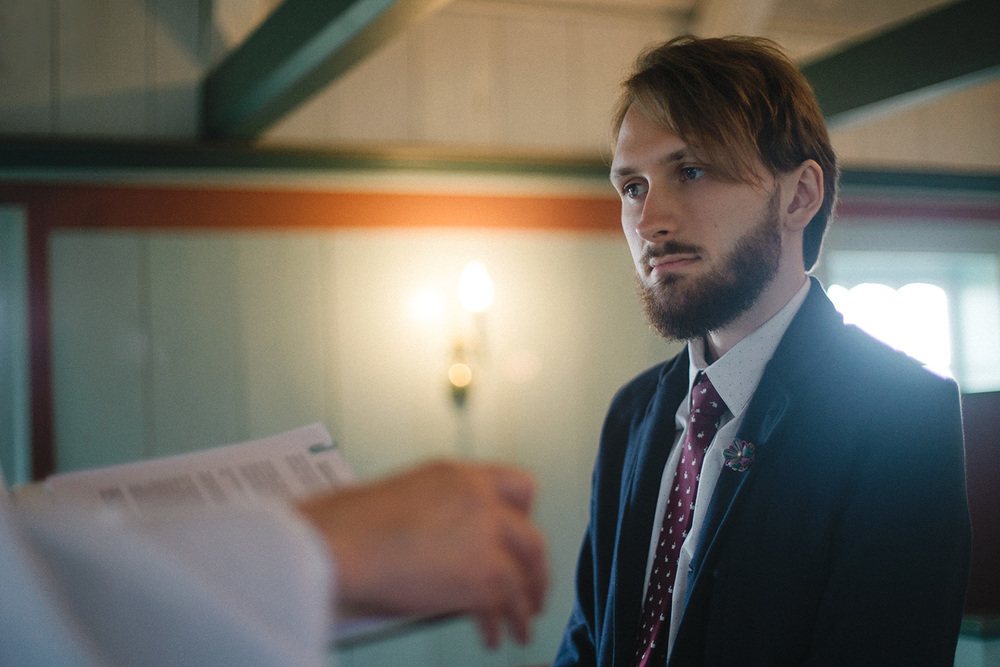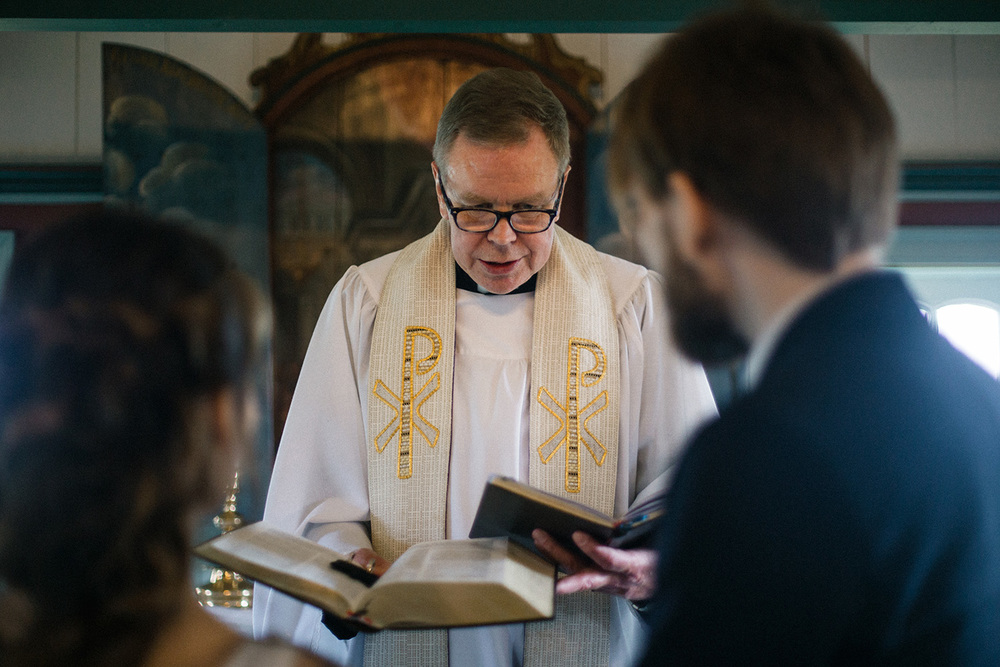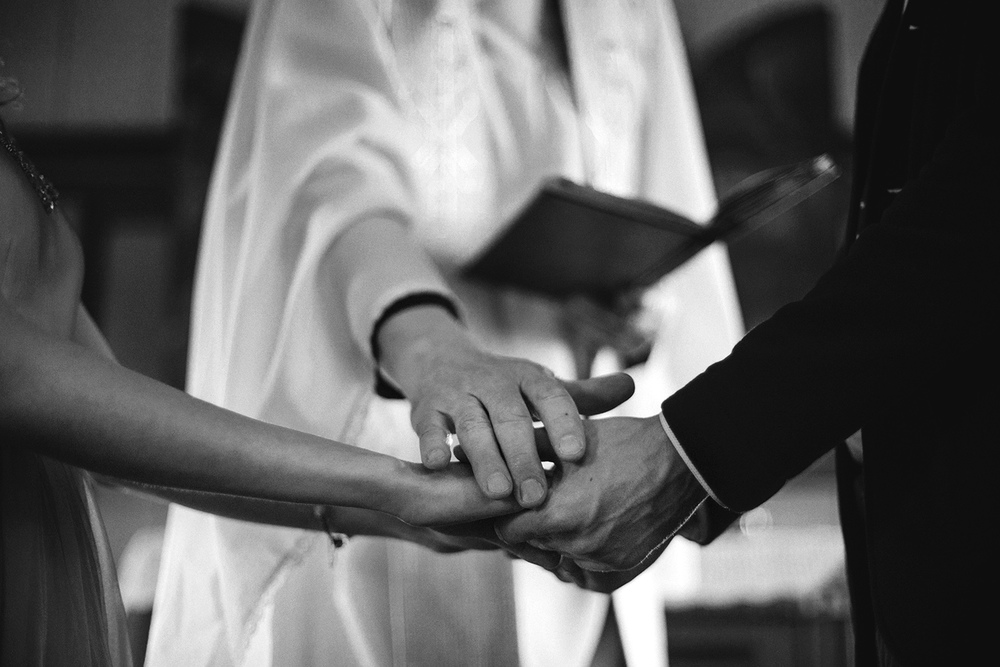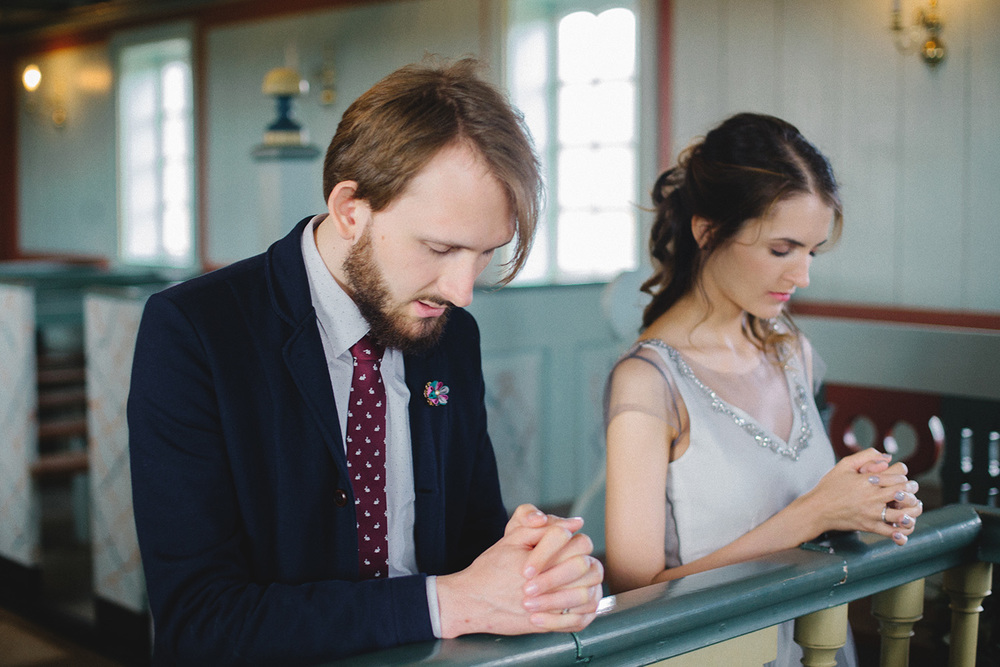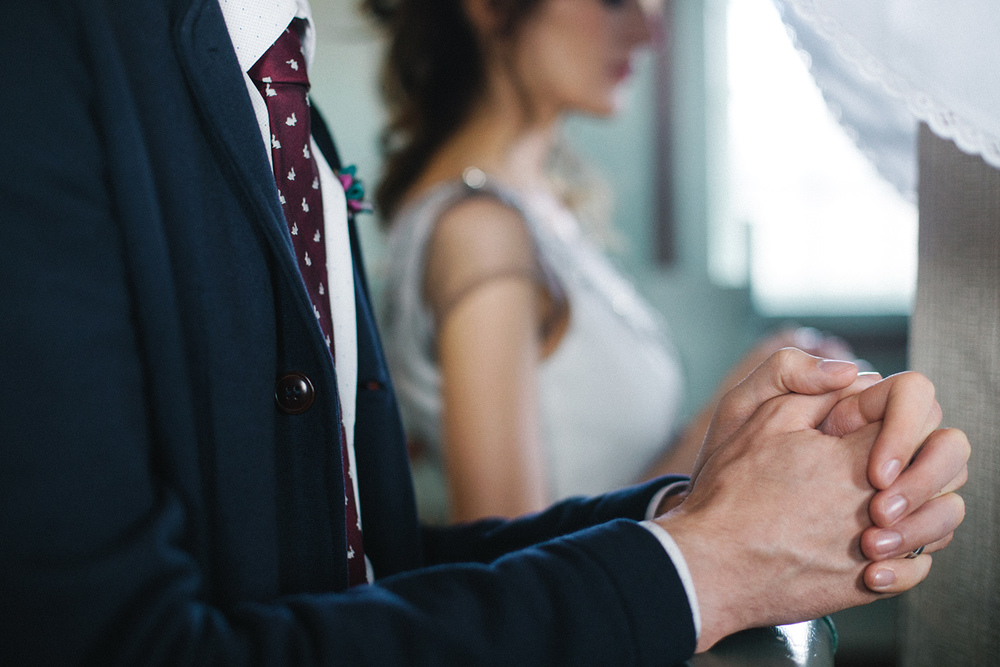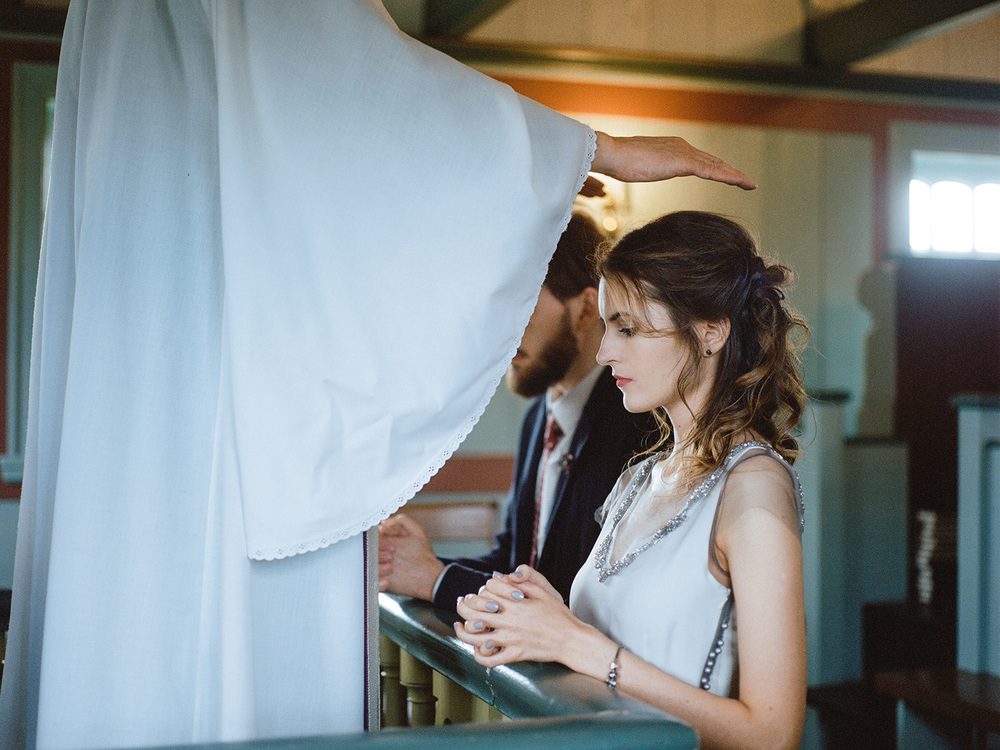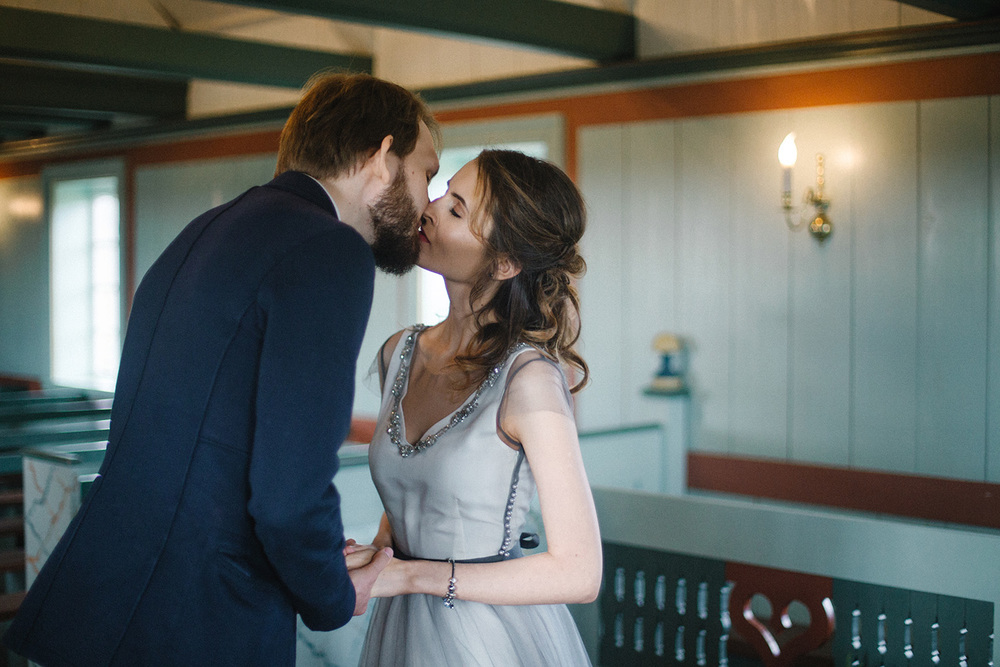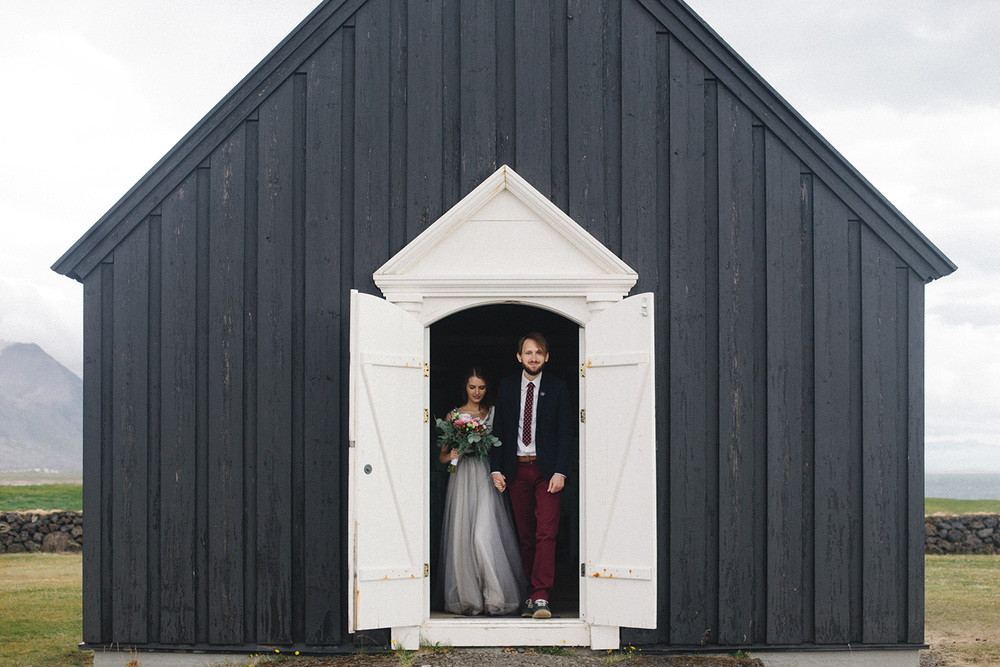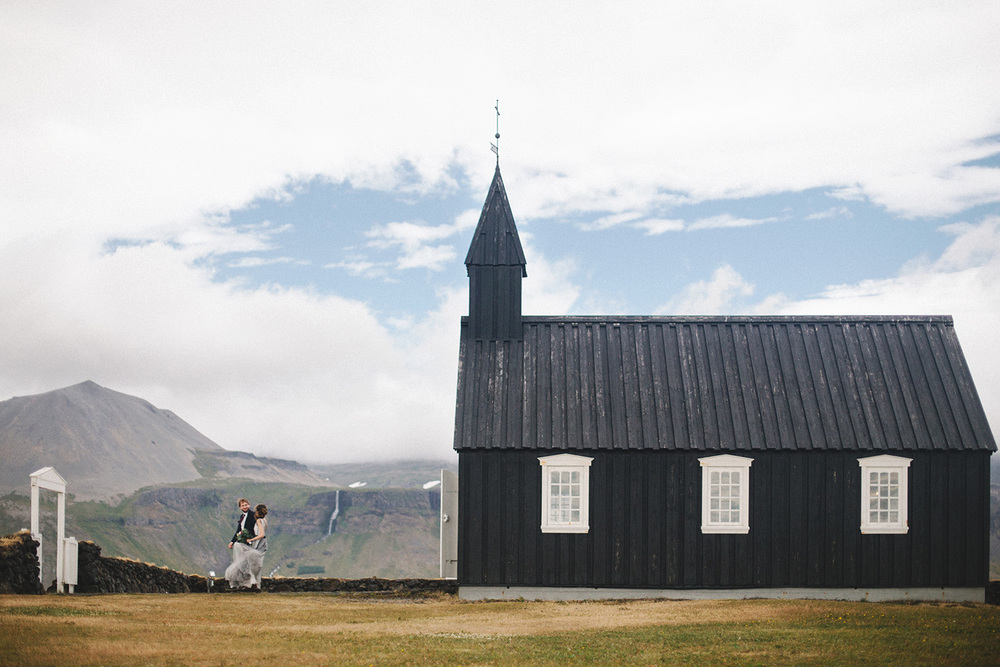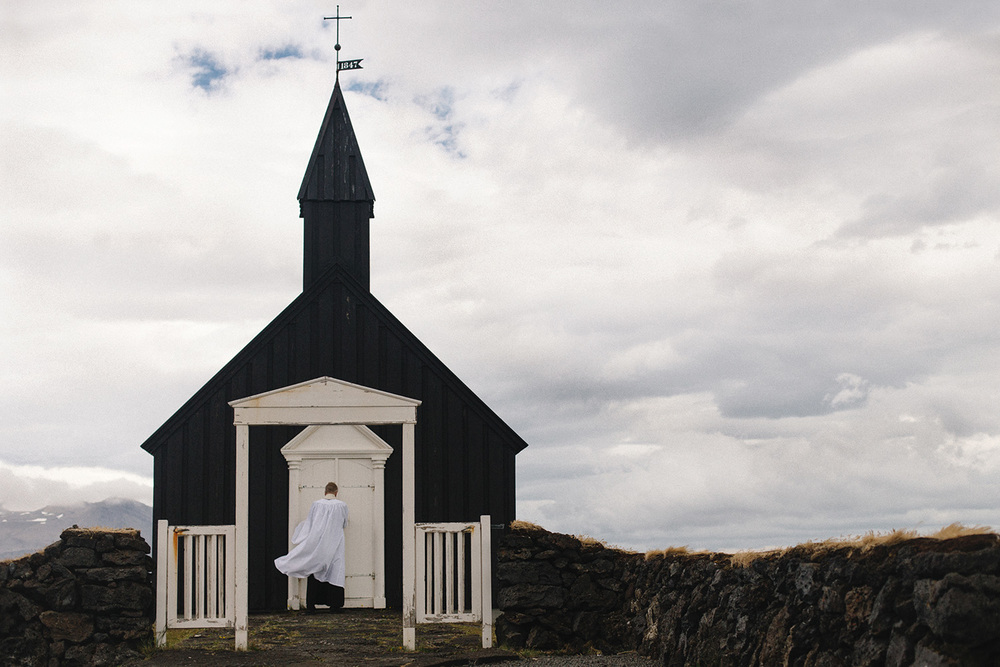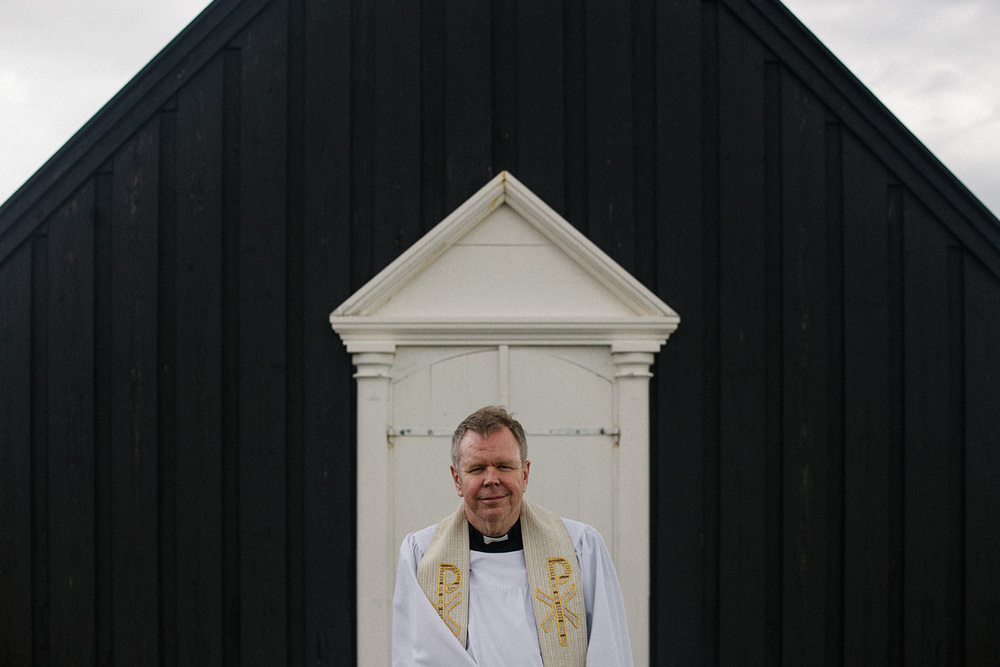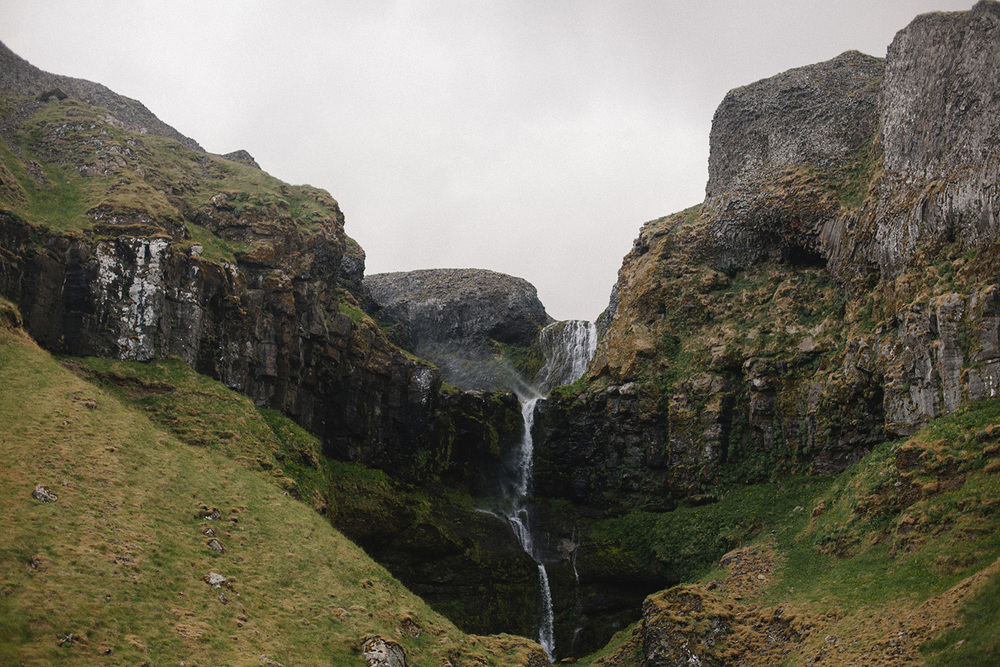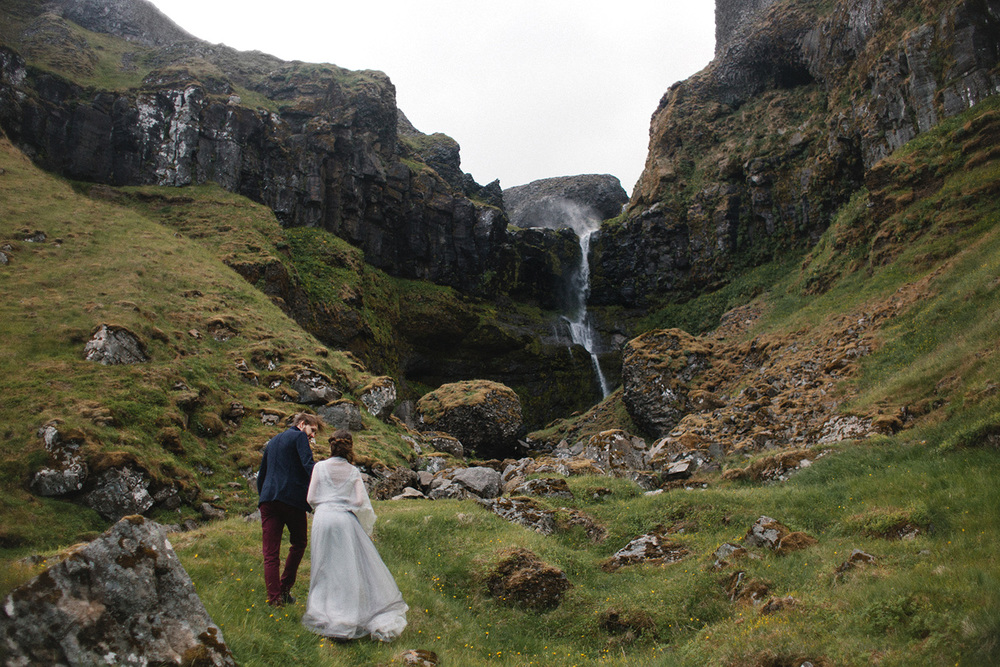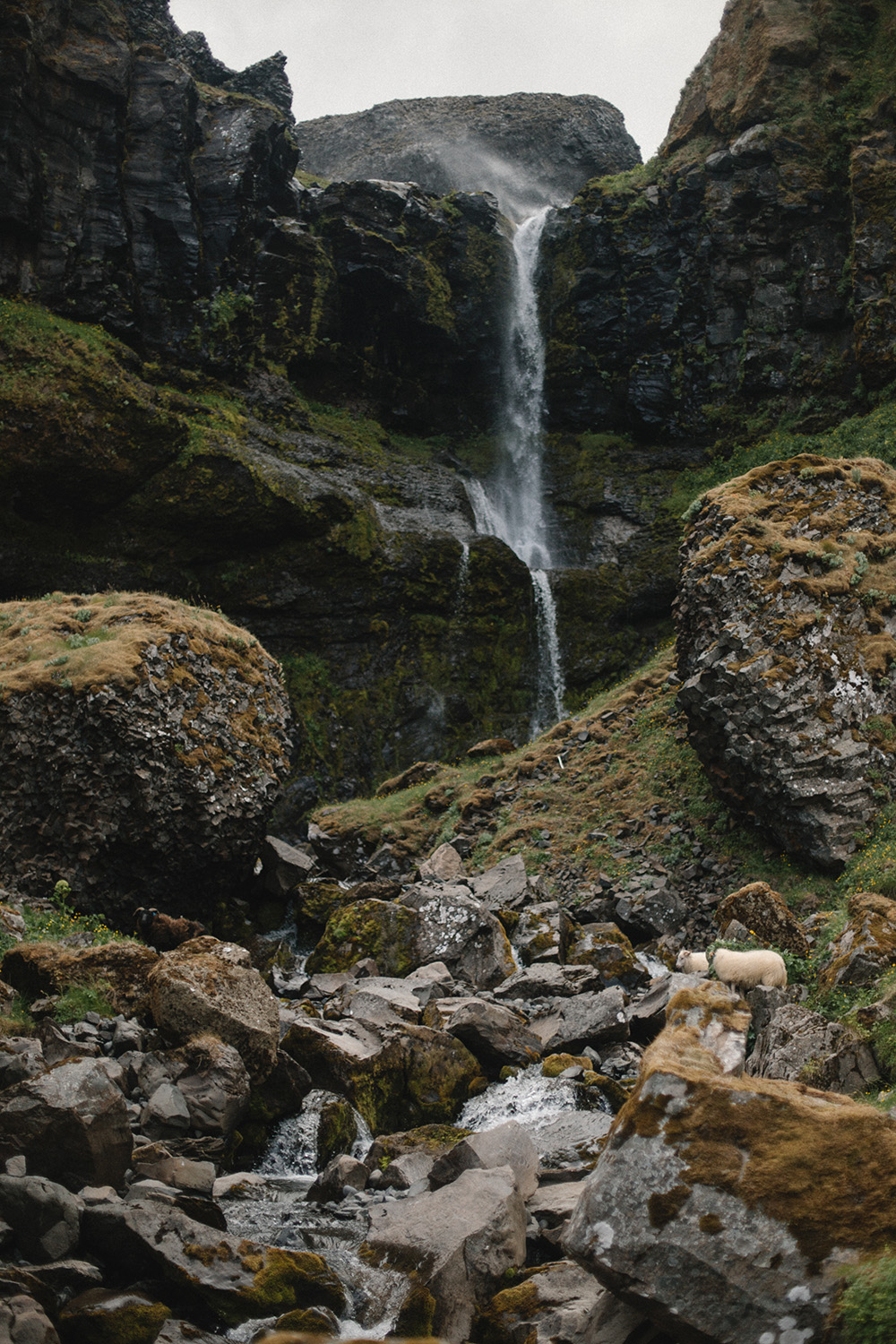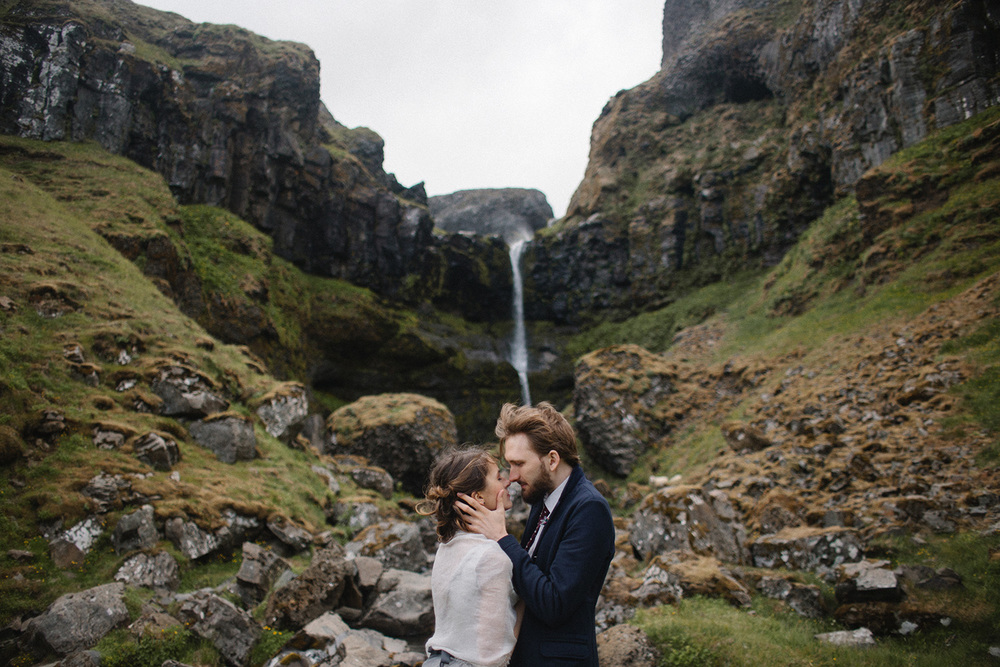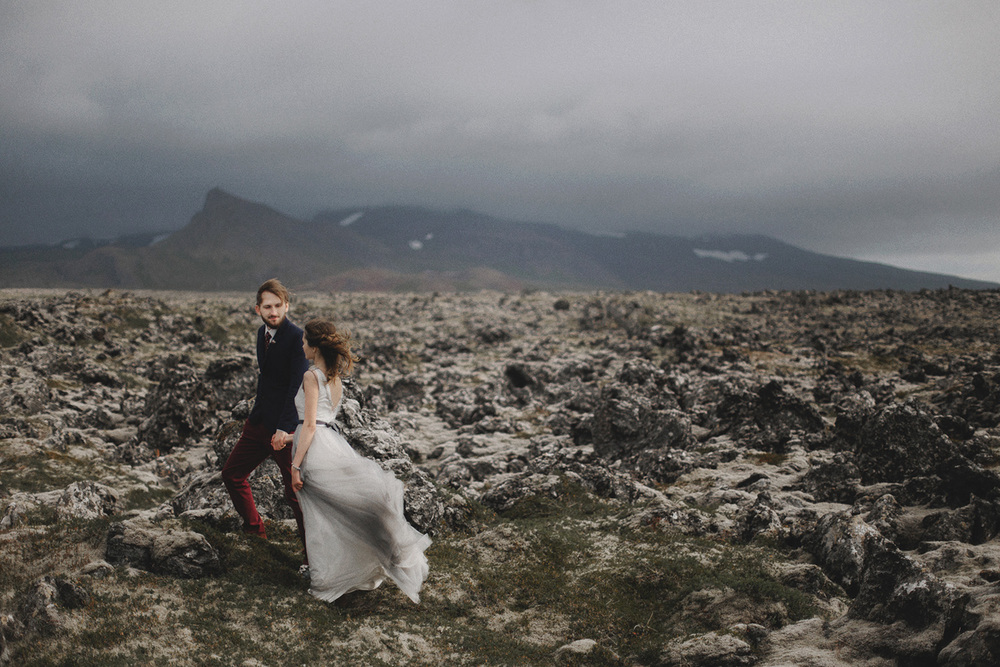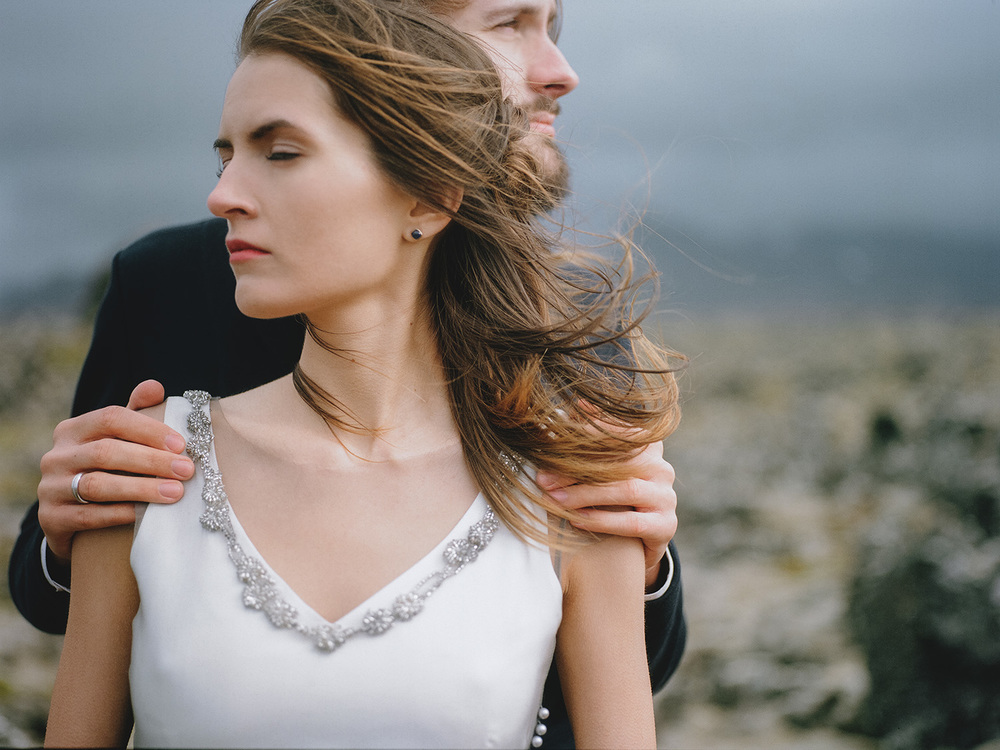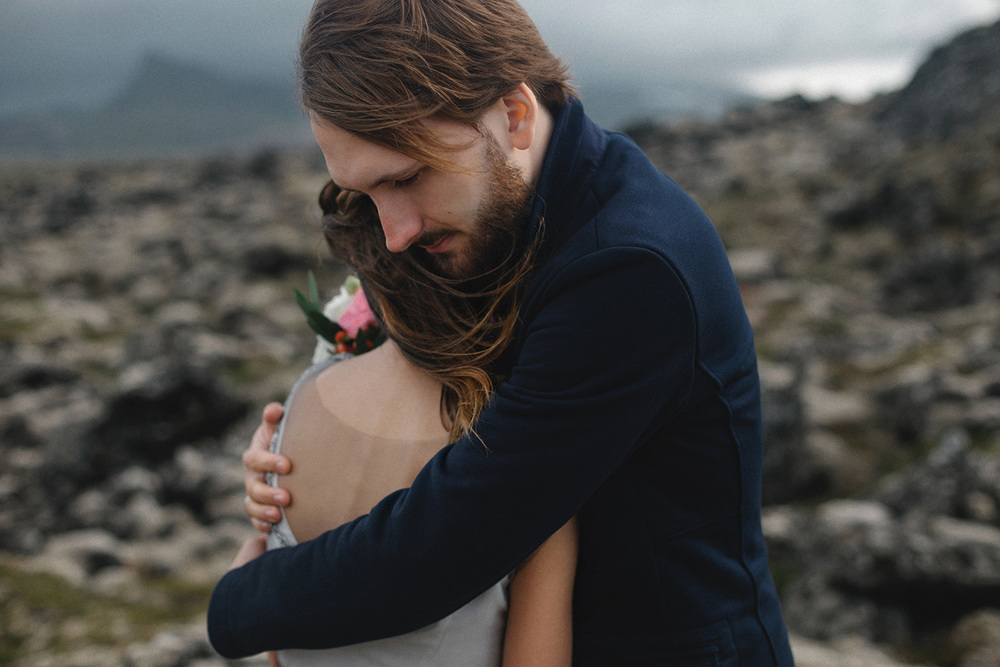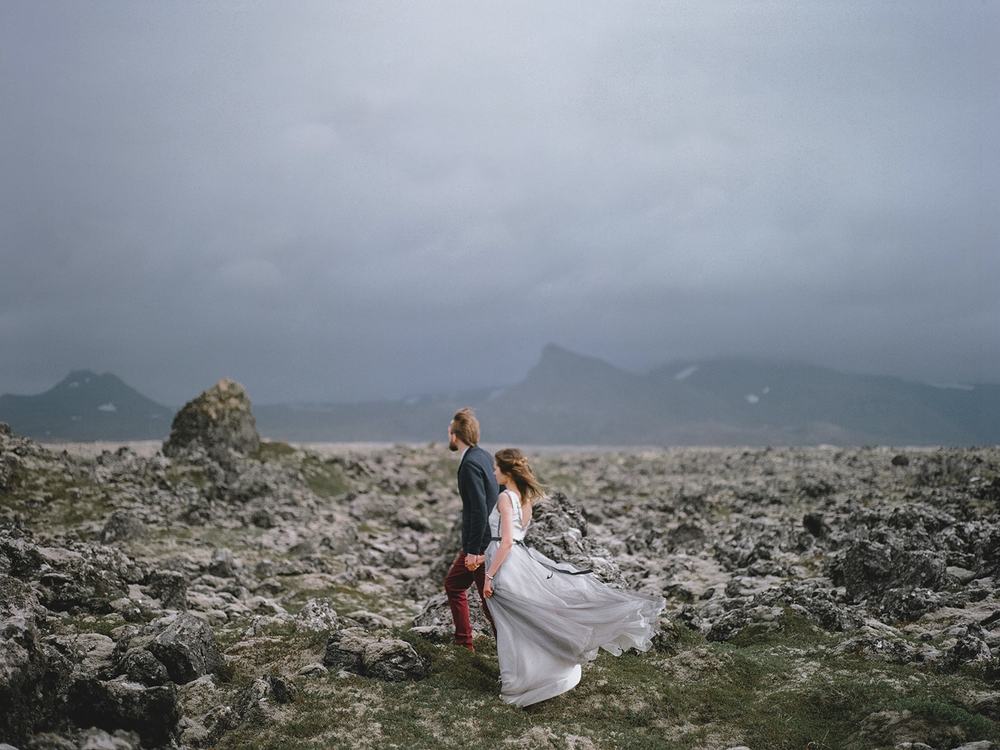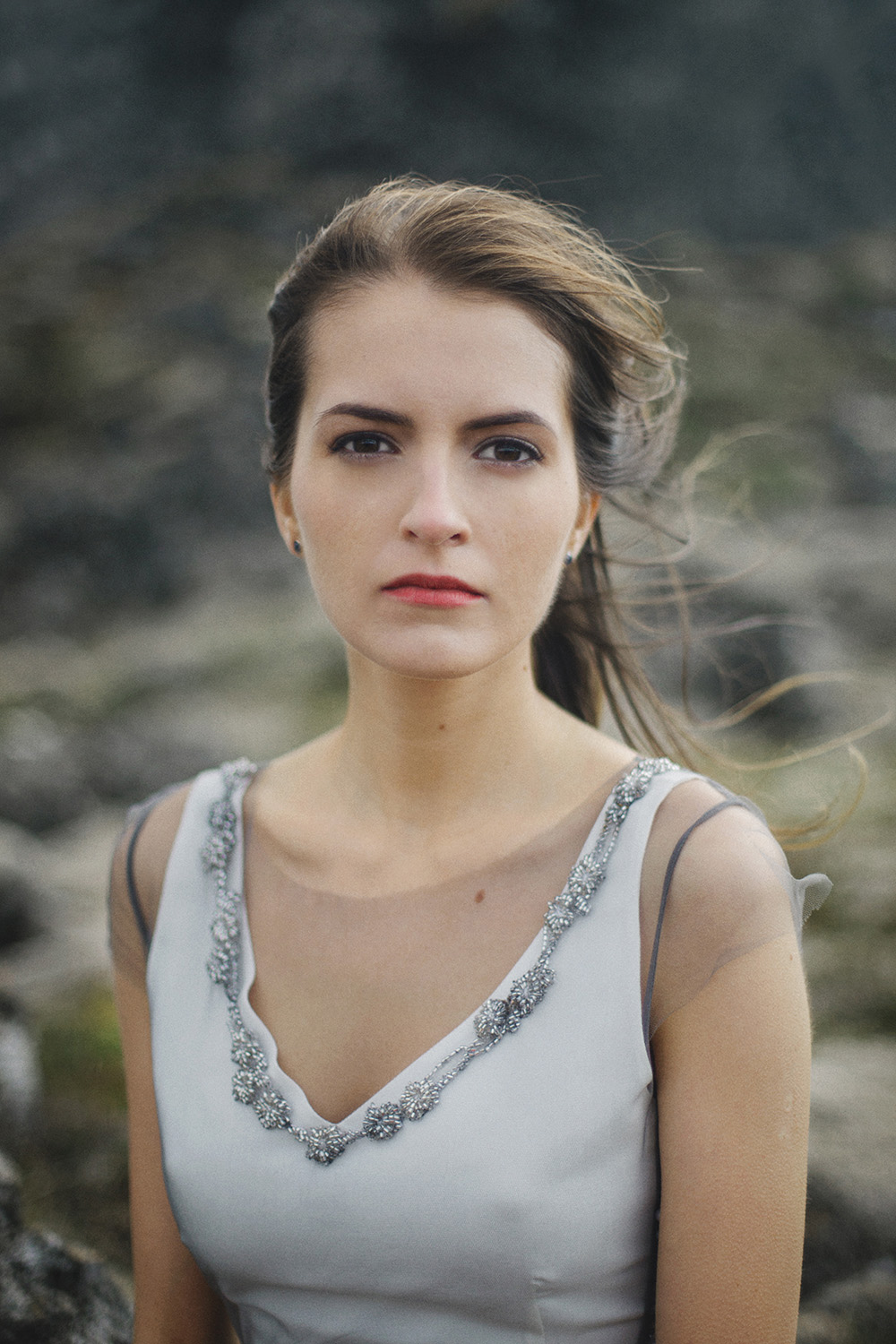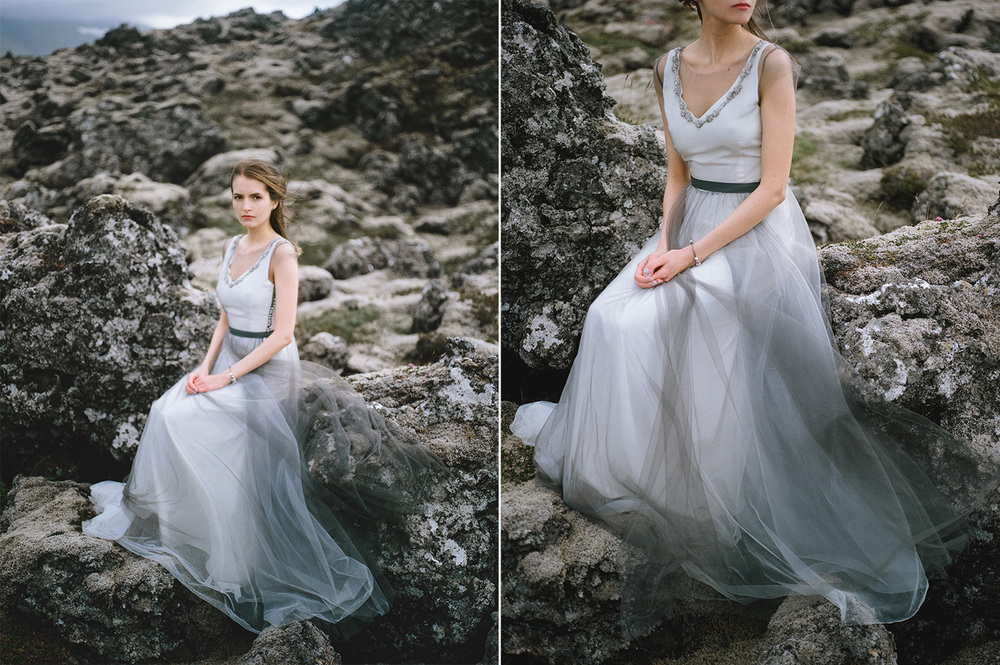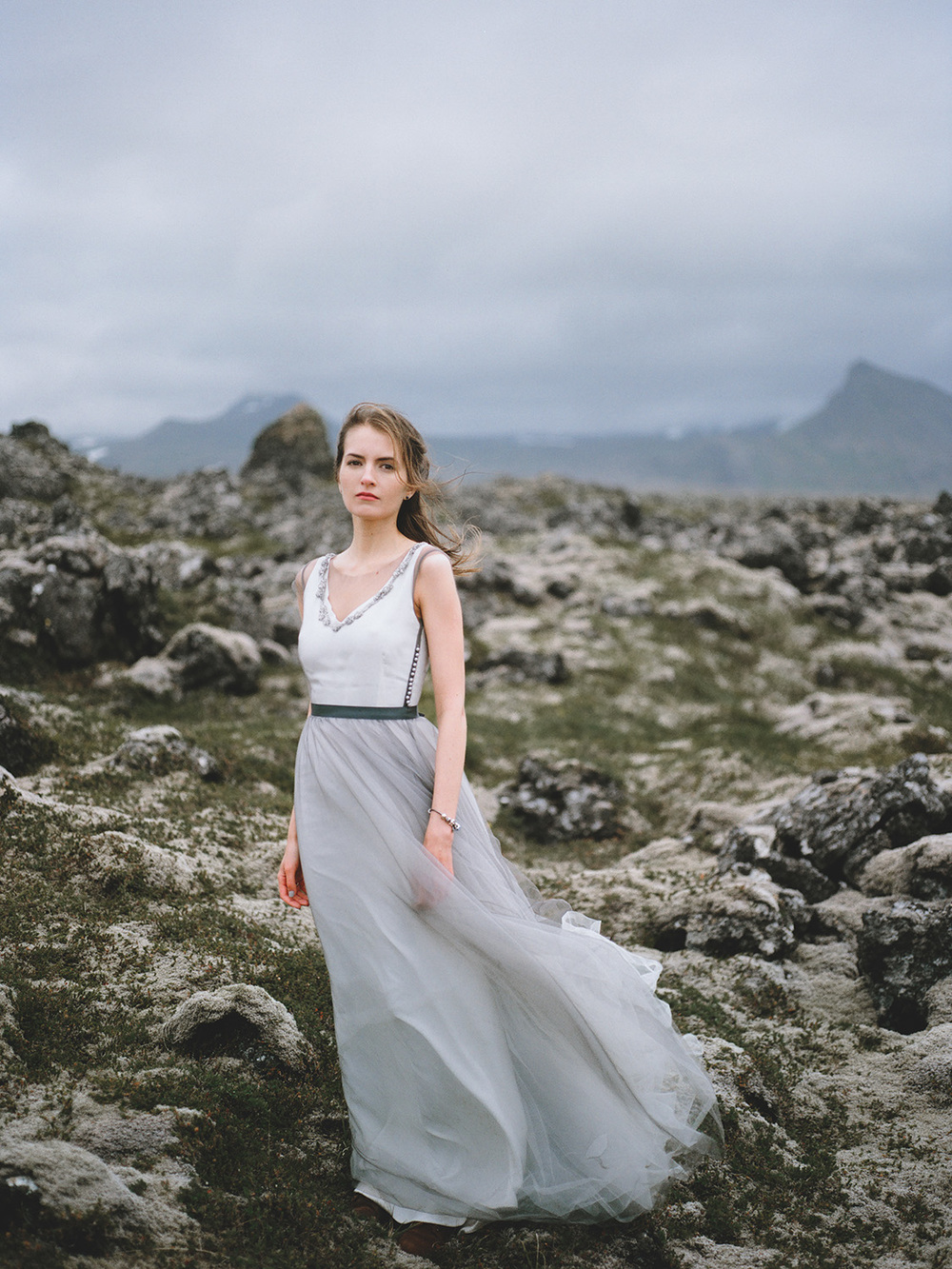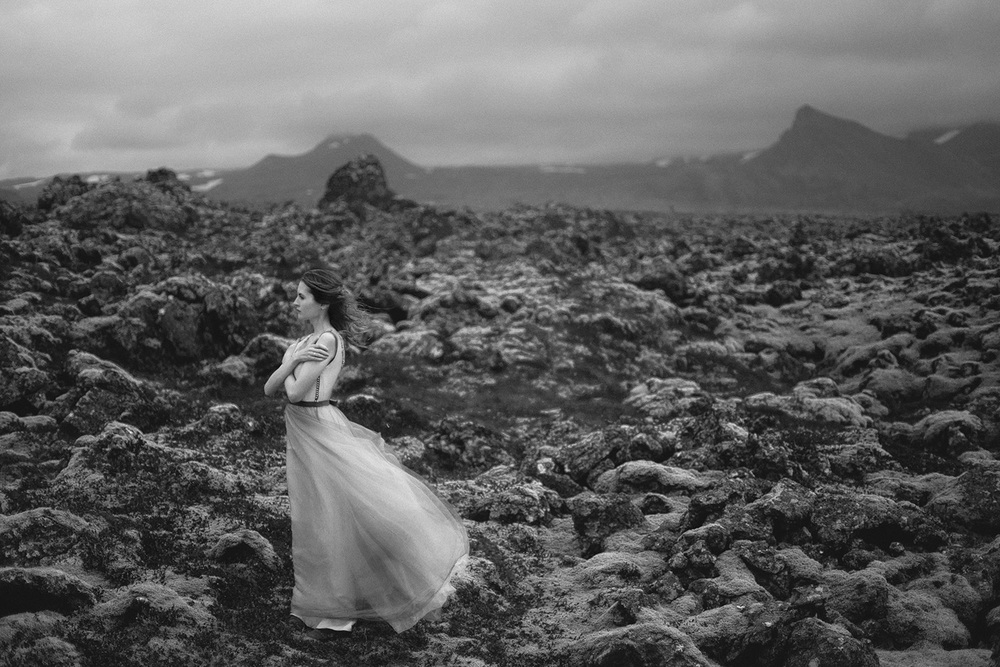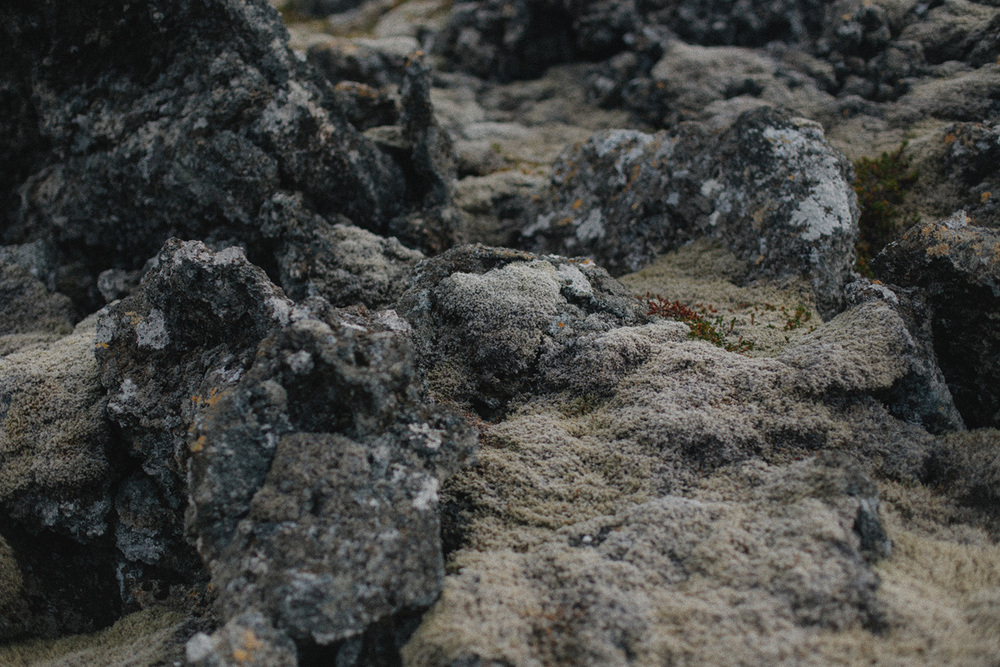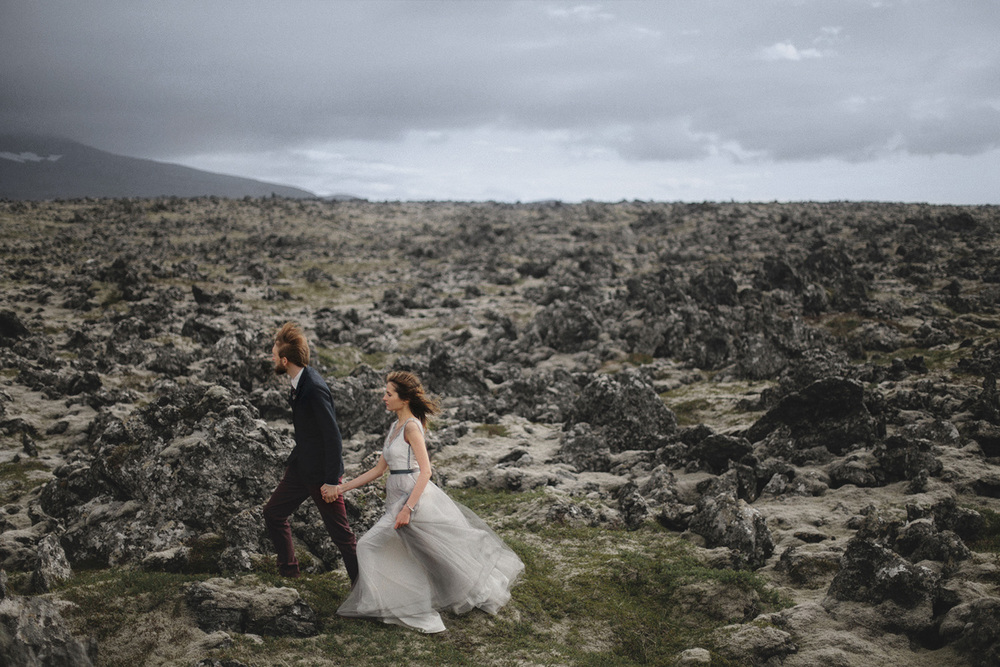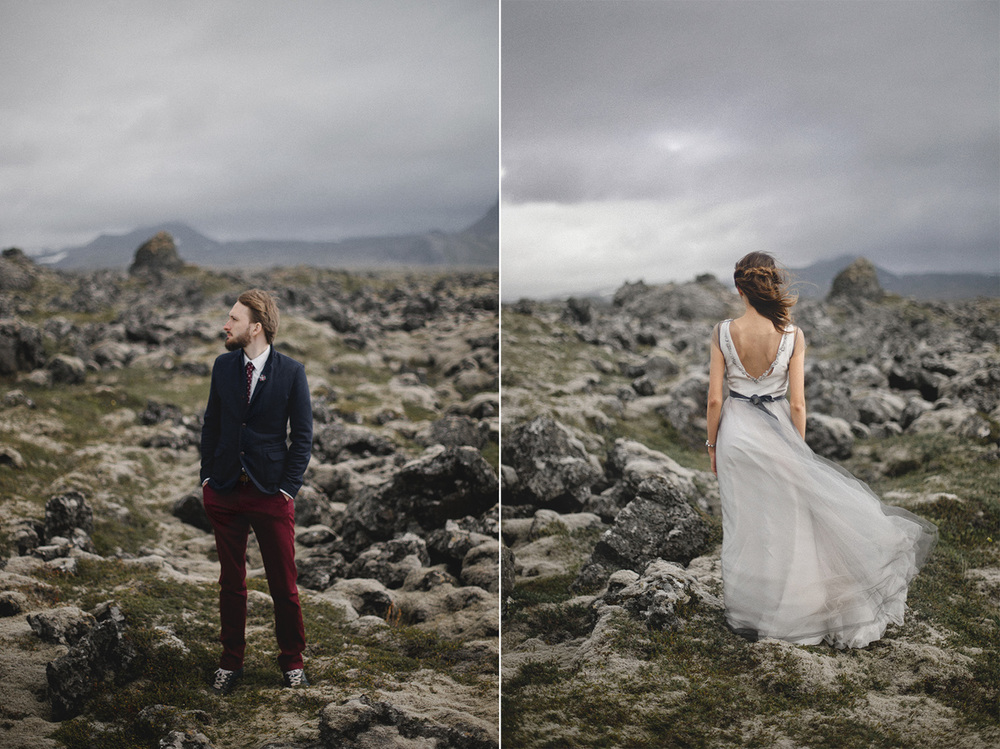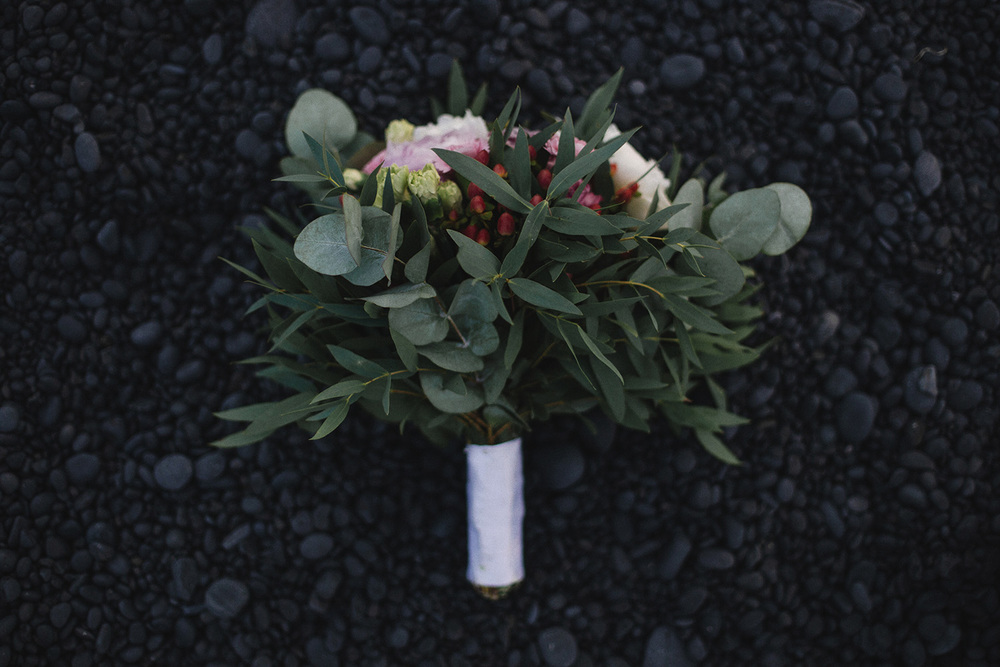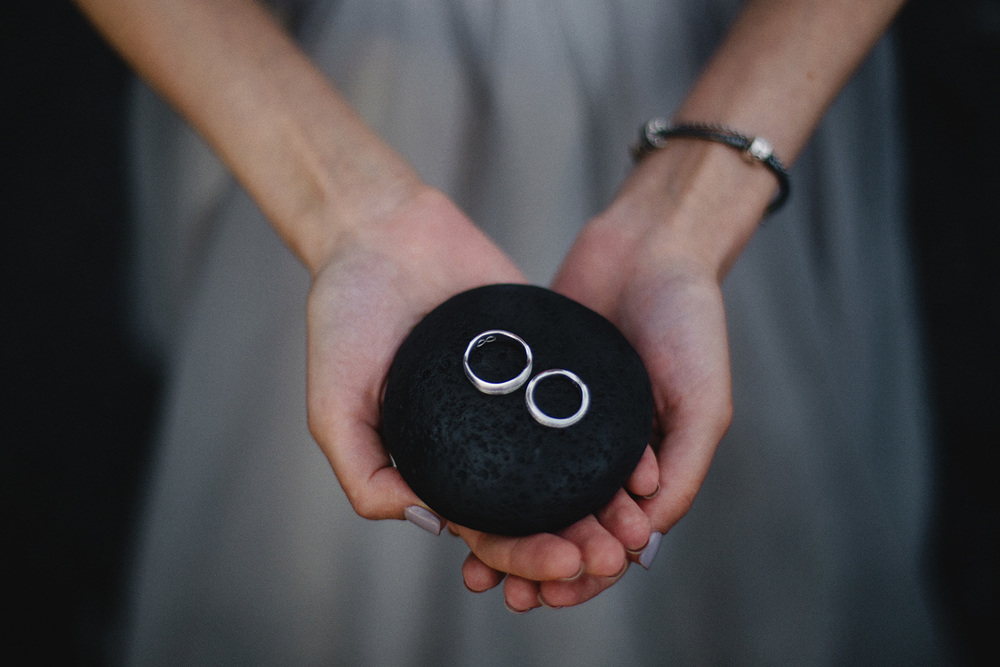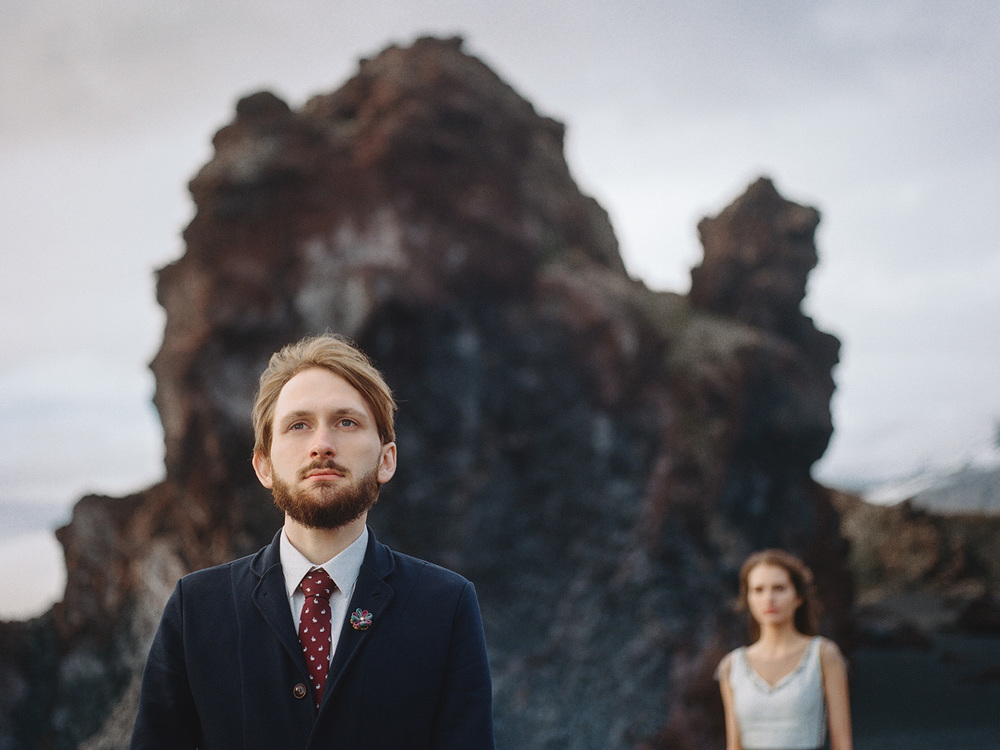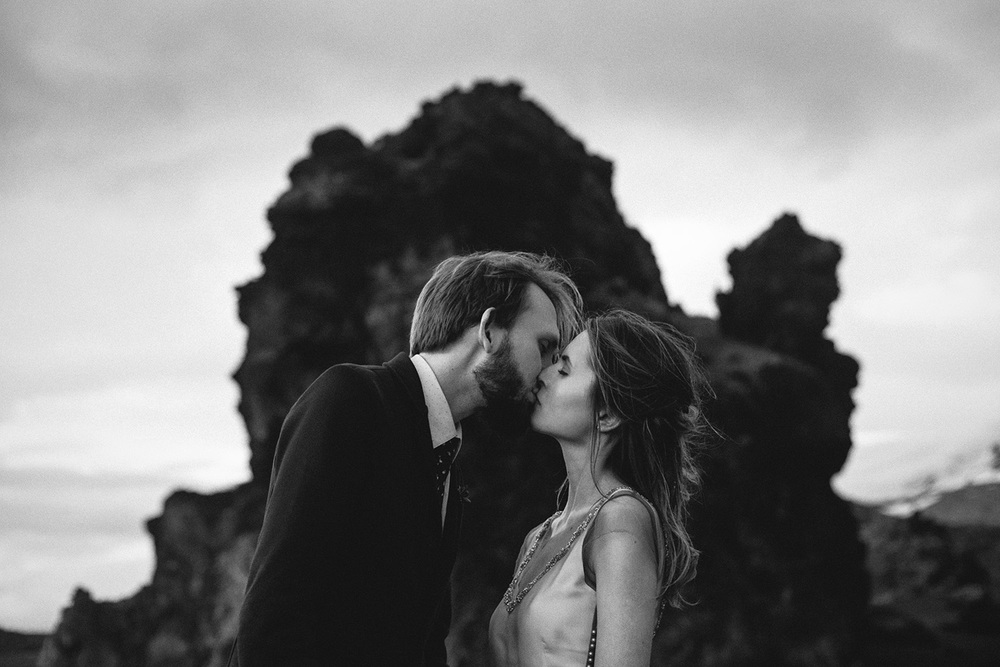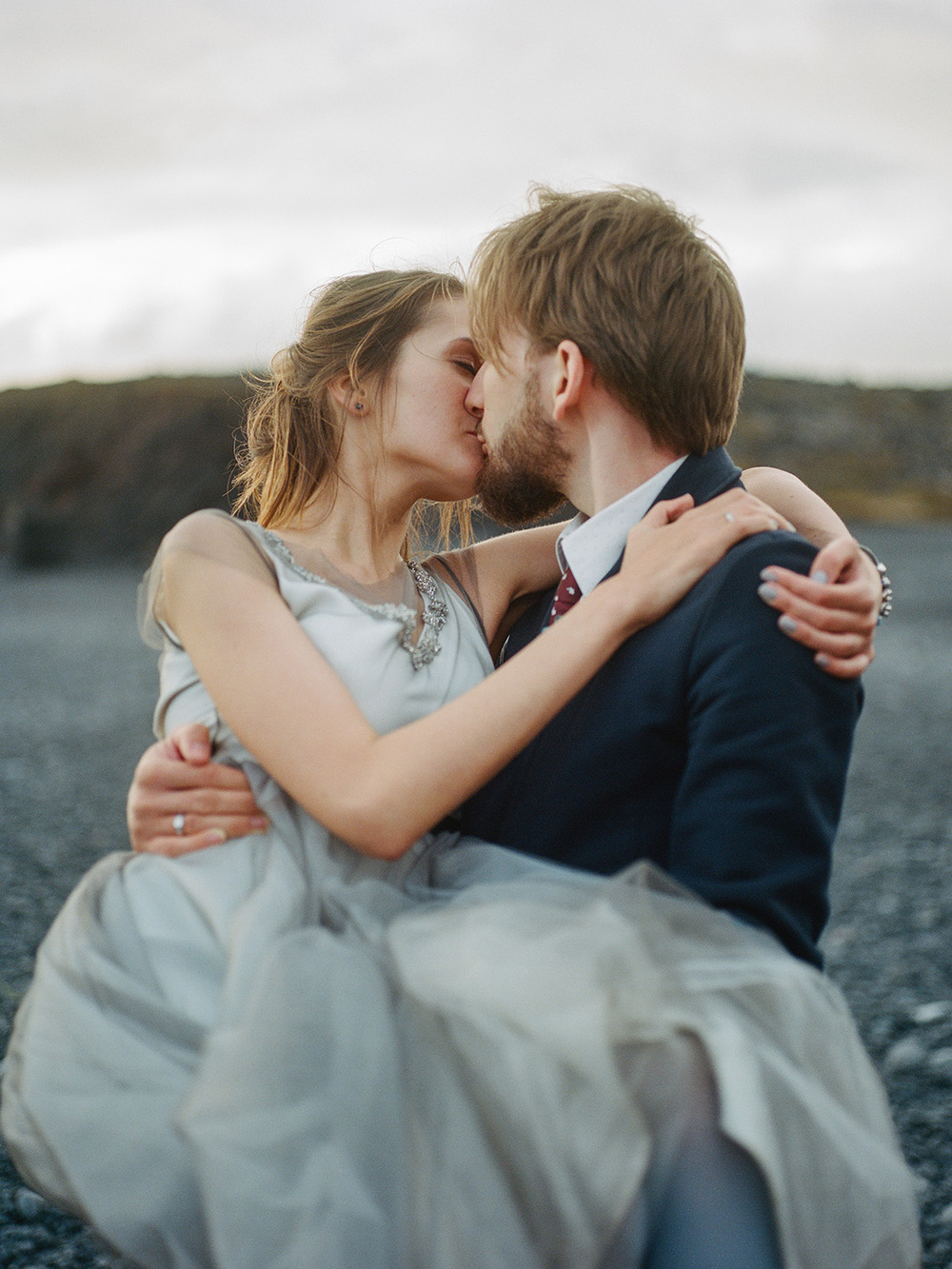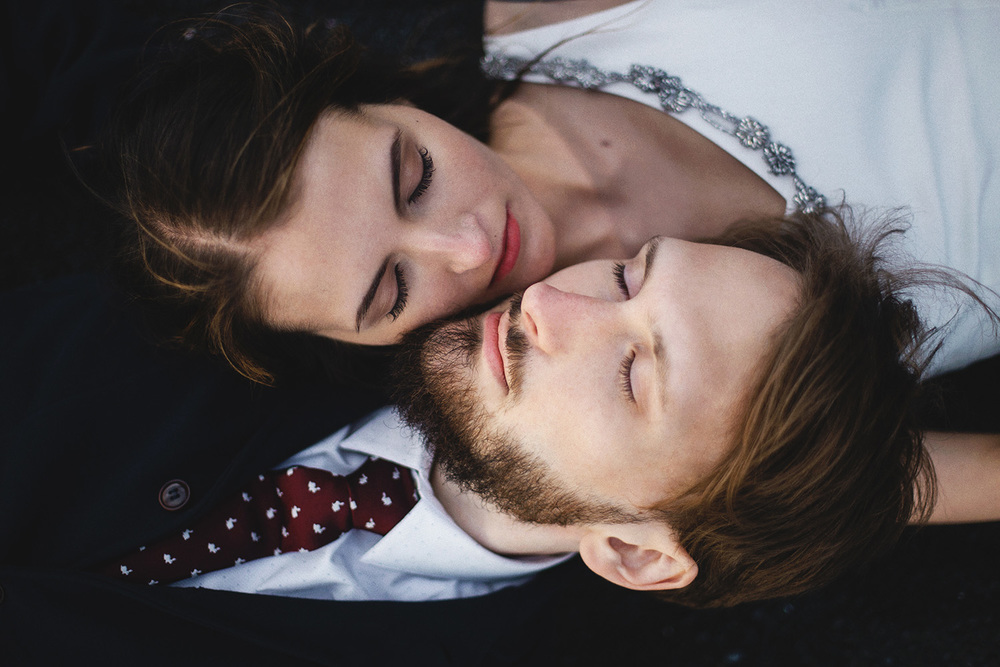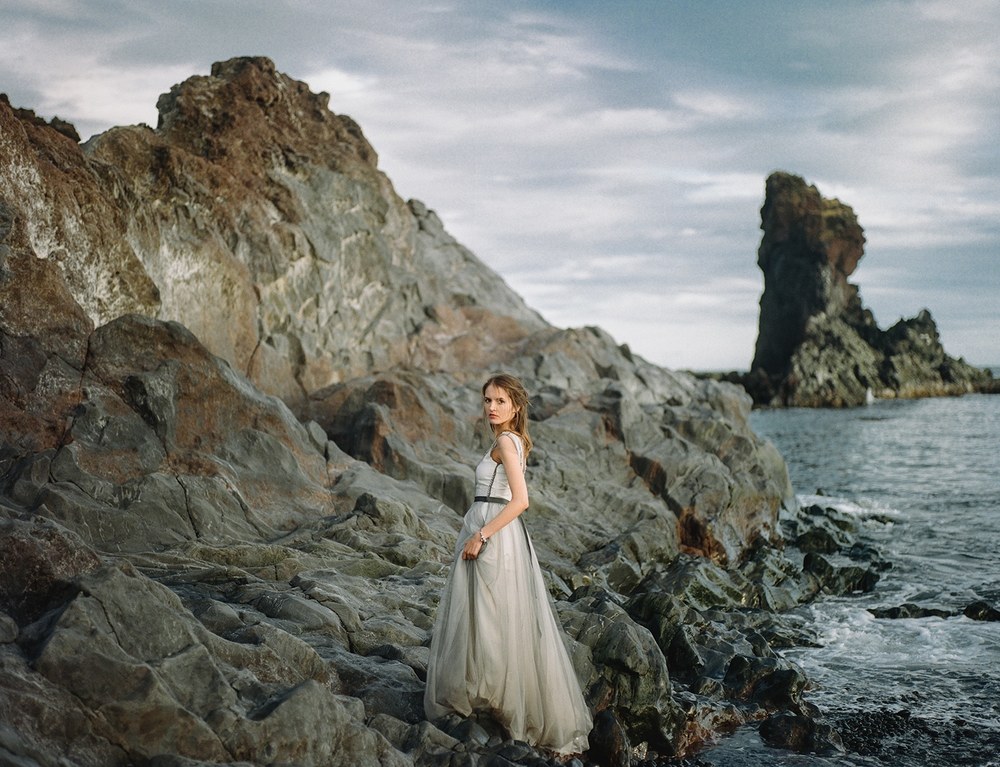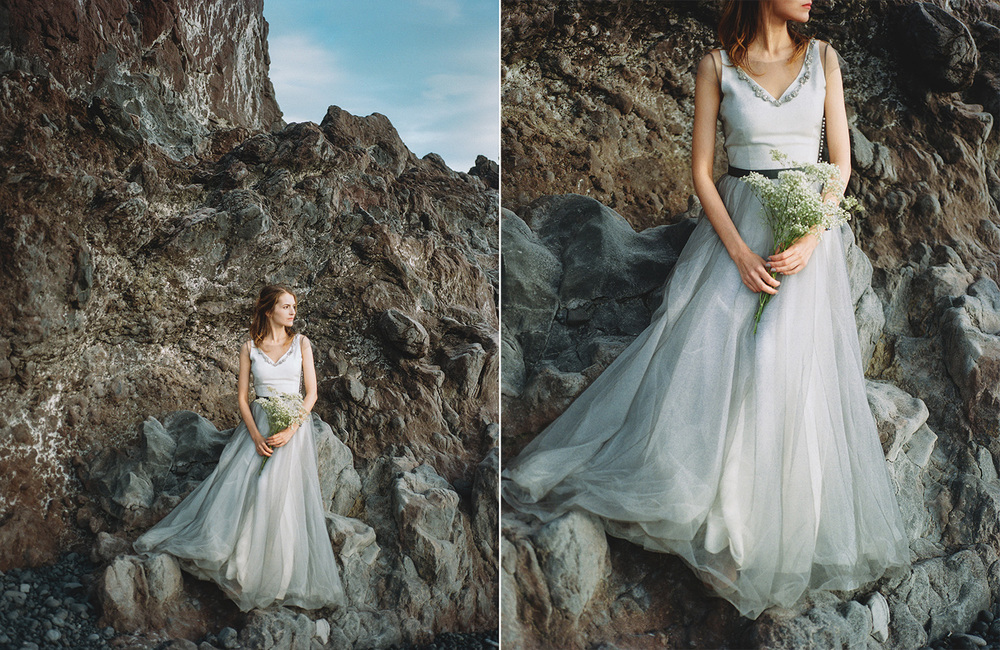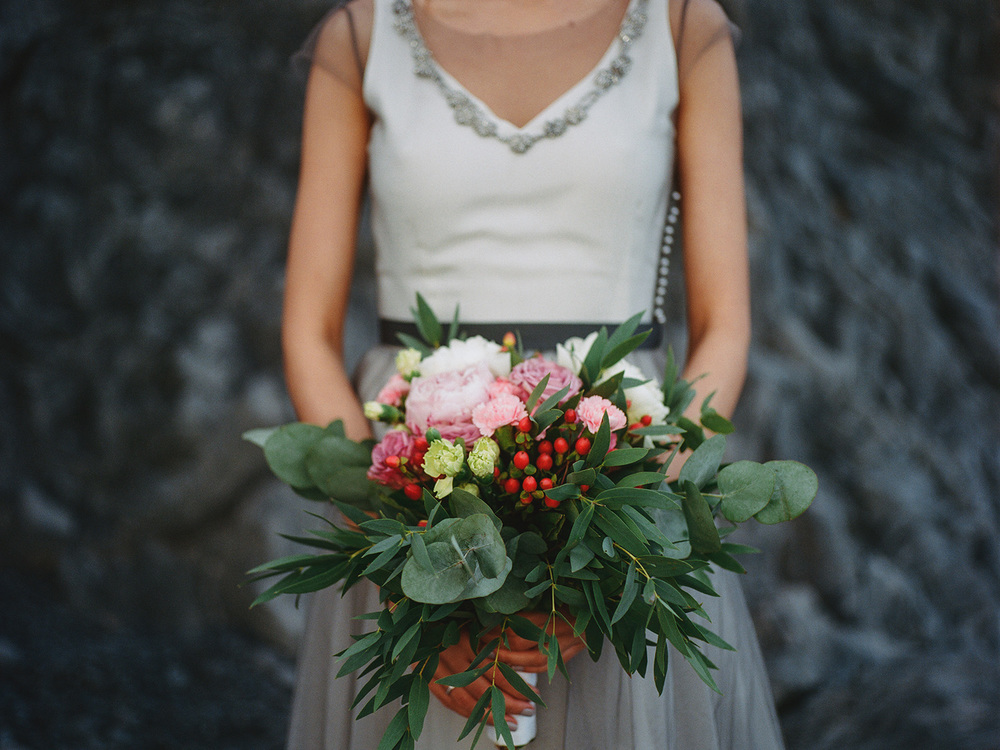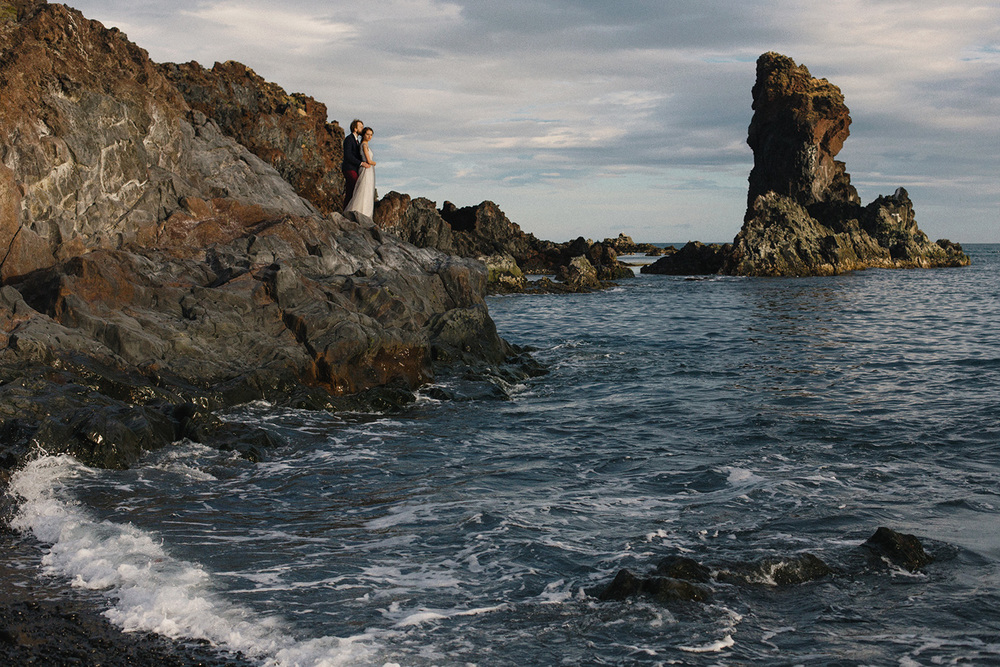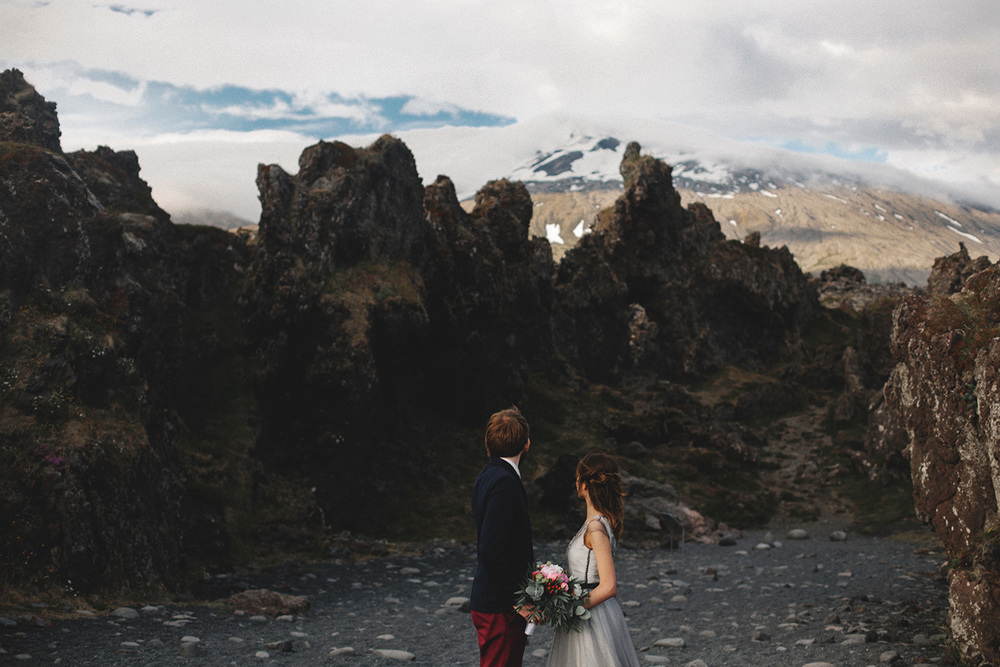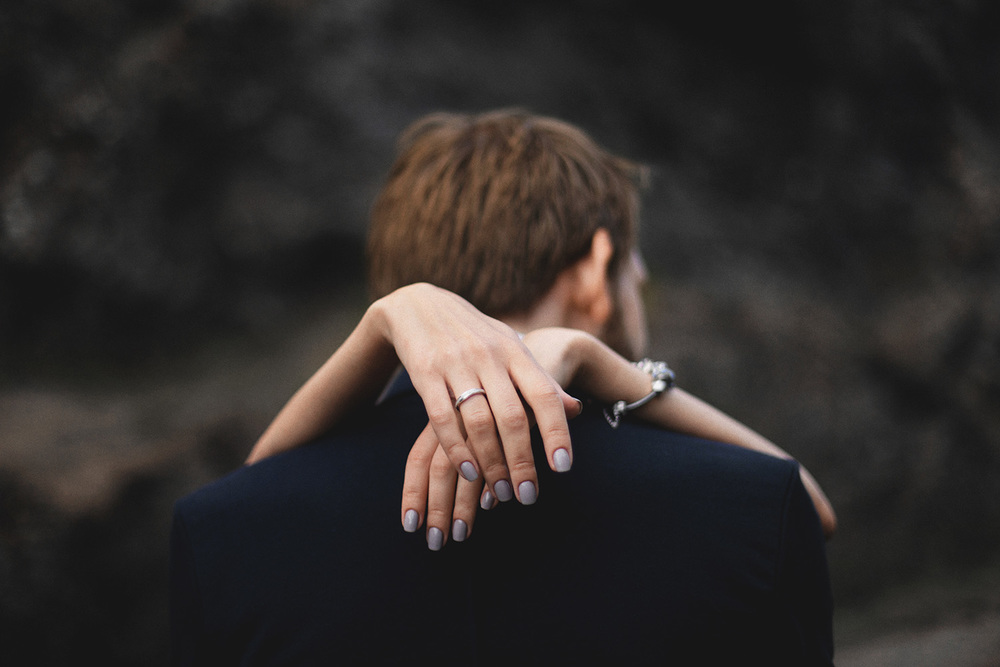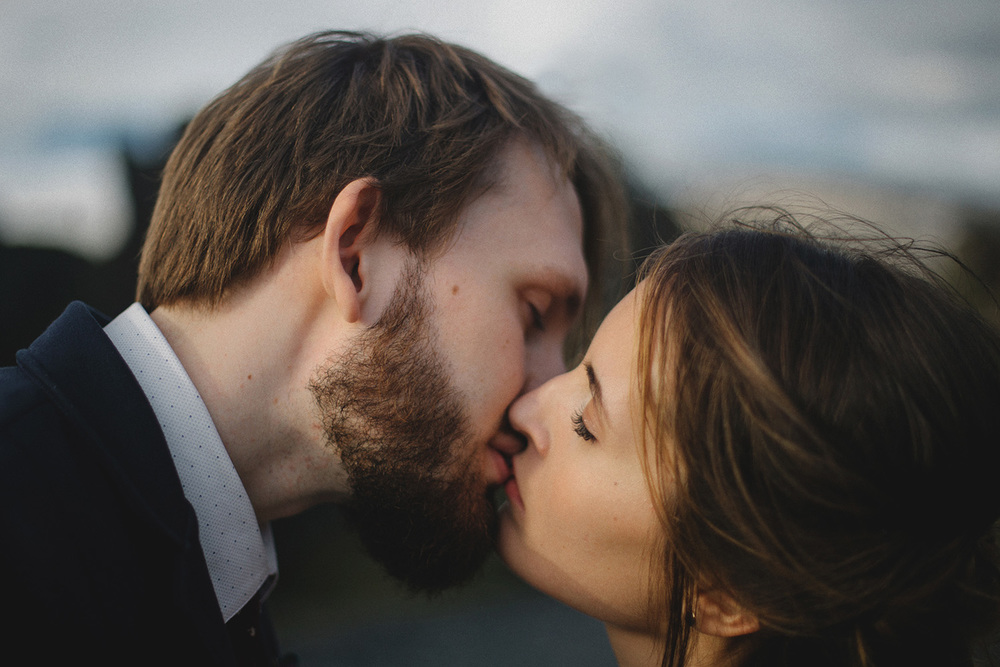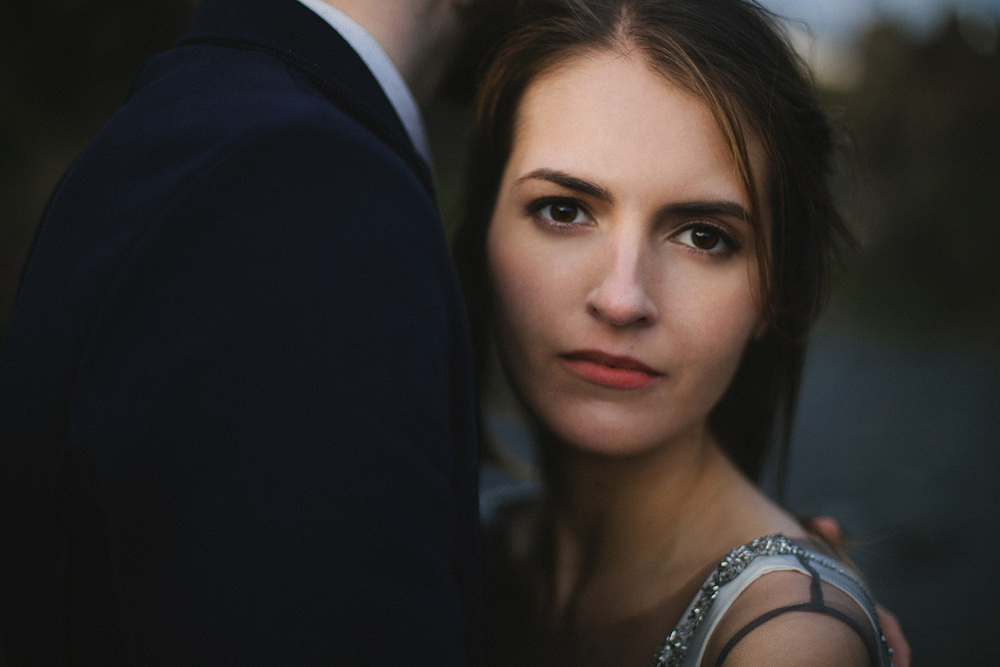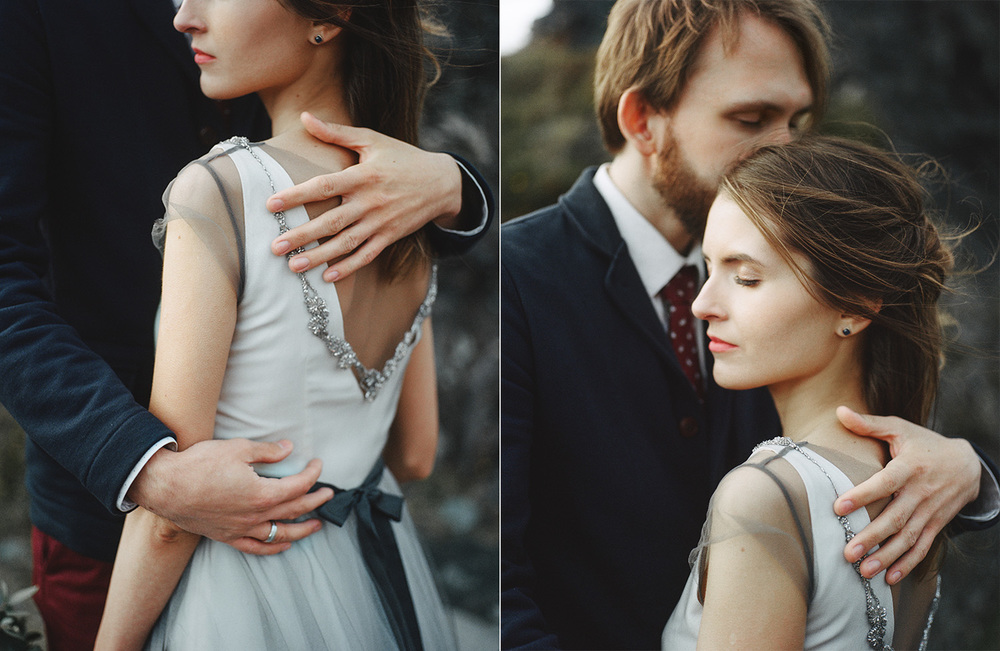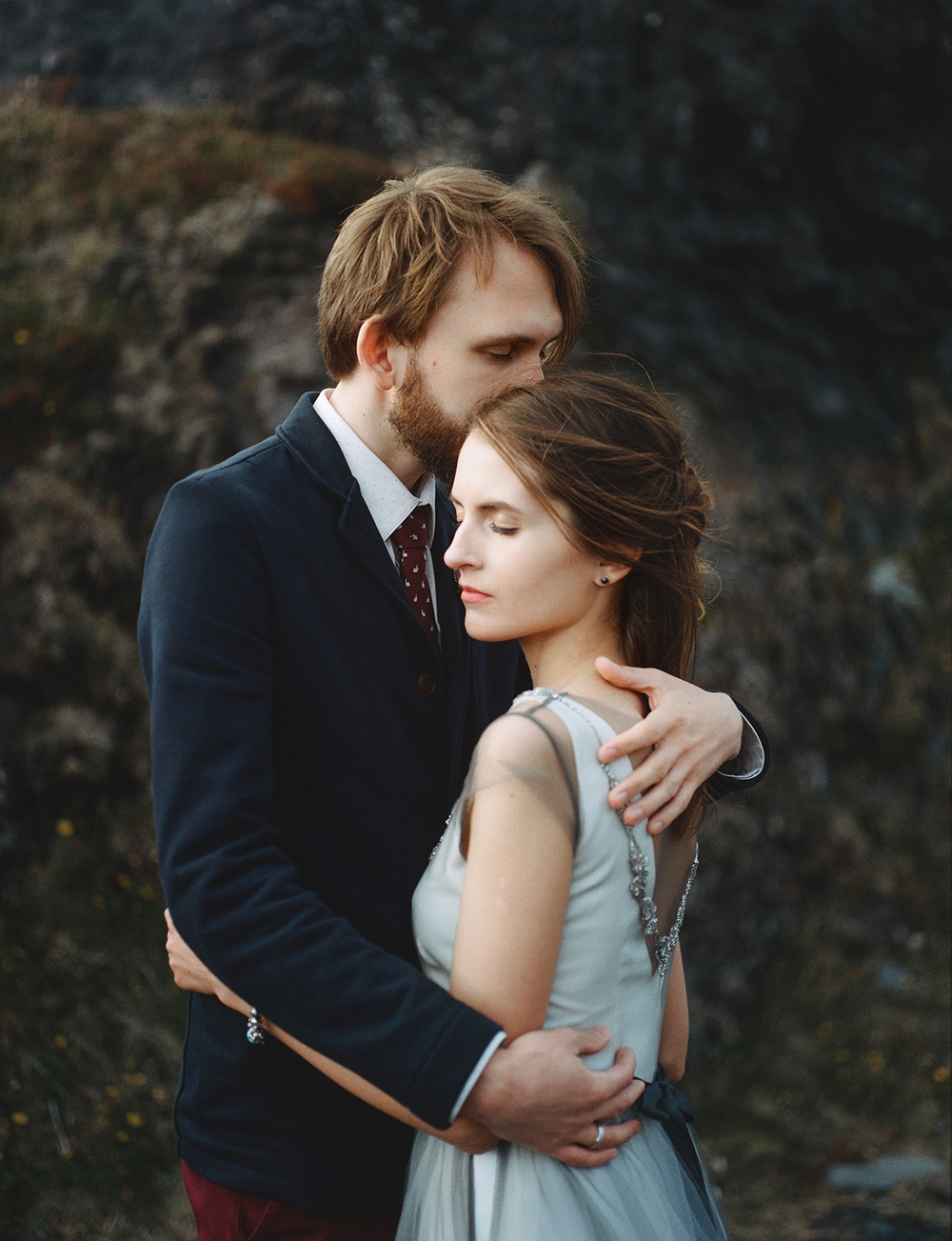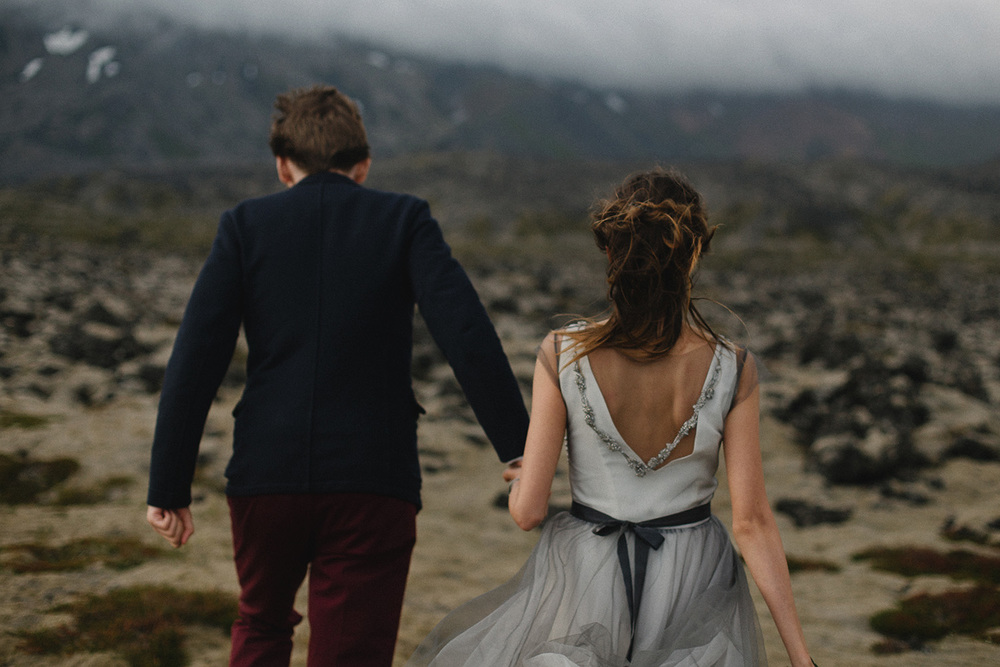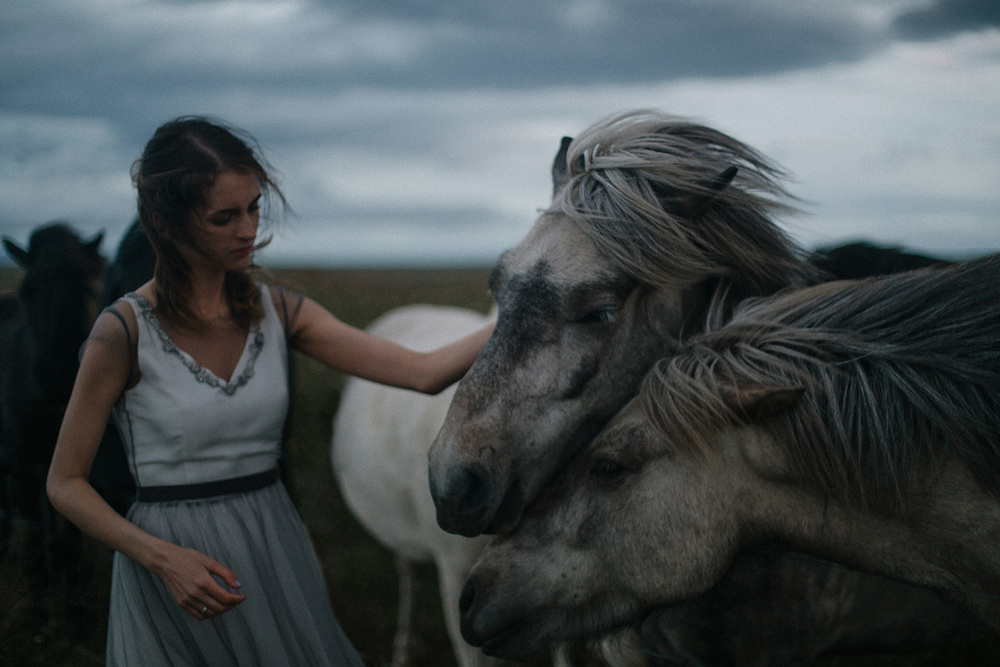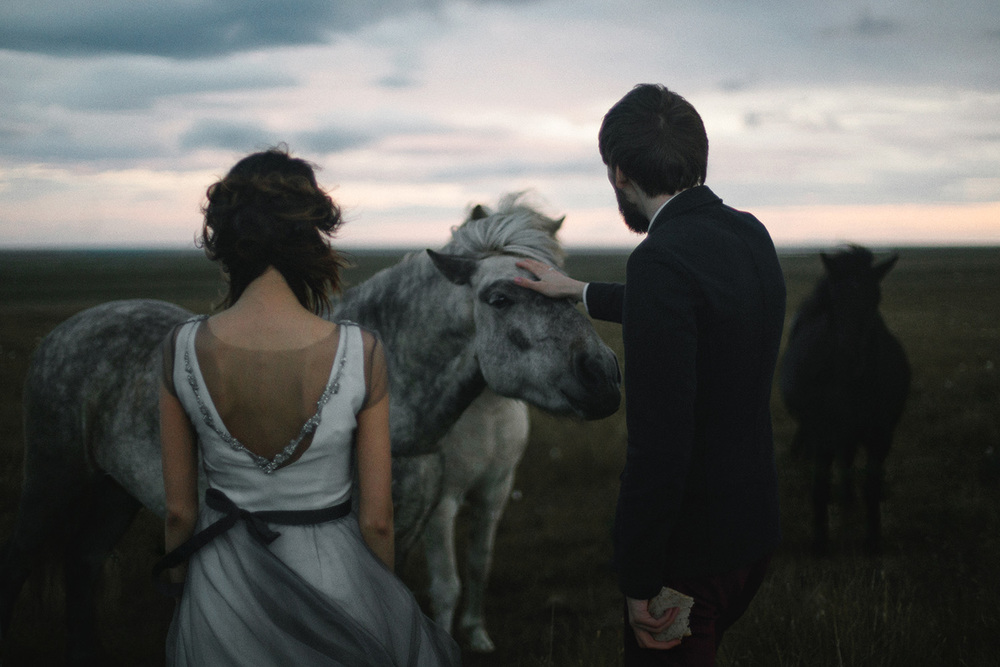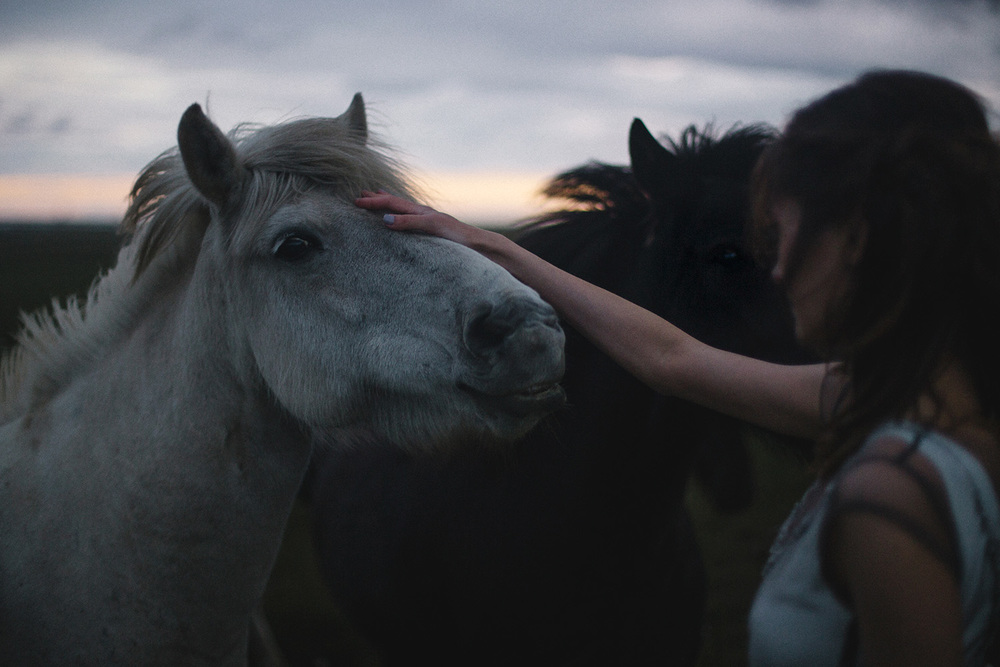 https://jestcafe.com/wp-content/uploads/2015/11/jestcafe.com-wedding_in_iceland551.jpg
404
1000
Mila
https://jestcafe.com/wp-content/uploads/2017/08/Jest-Cafe-about-design.jpg
Mila
2015-11-06 14:25:37
2016-01-31 08:35:02
Let Us Be Inspired By A Wedding In Iceland