After our adventures camping in Leo Carrillo, we were ready to try camping again. It is true, Víctor was pleading to go back home at the end of that camping trip, but in general the experience was positive for us (I can't say the same about all my friends).
This time, we decided to go for 2 nights. We looked for another place to go that was close to LA that seemed fun and closer to nature and we found Idyllwild.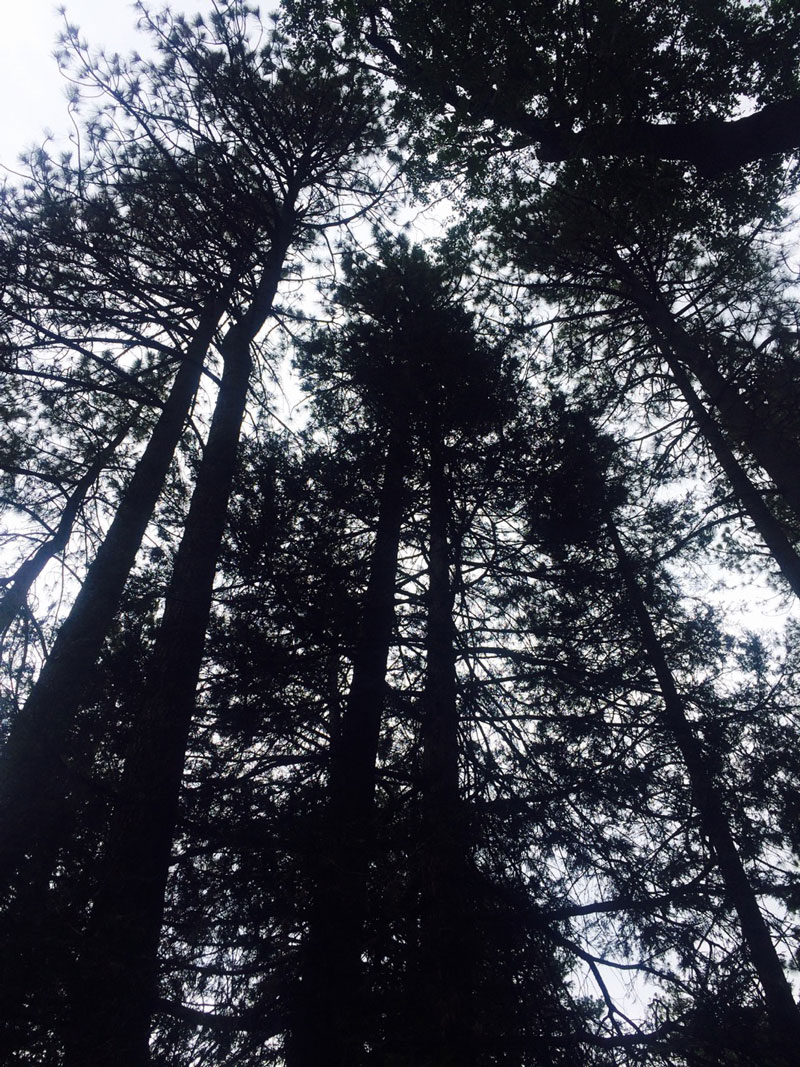 Call me ignorant or whatever you want but I had NO idea such a place existed southwest from Palm Springs. After an hour and a half of driving we were still at the bottom of the mountain surrounded by scorching heat and desert. I started freaking out about having to camp in horrible high temperatures with two sweaty children (I am not the kind of person that feels comfortable in extreme weather, hence, West LA is my home town), but just then we started going up and up the mountain. It was a steep mountain; in 30 minutes we were a mile in the air, at the camp, surrounded by tall trees in a perfect 75 degrees Fahrenheit kind of weather. Lovely.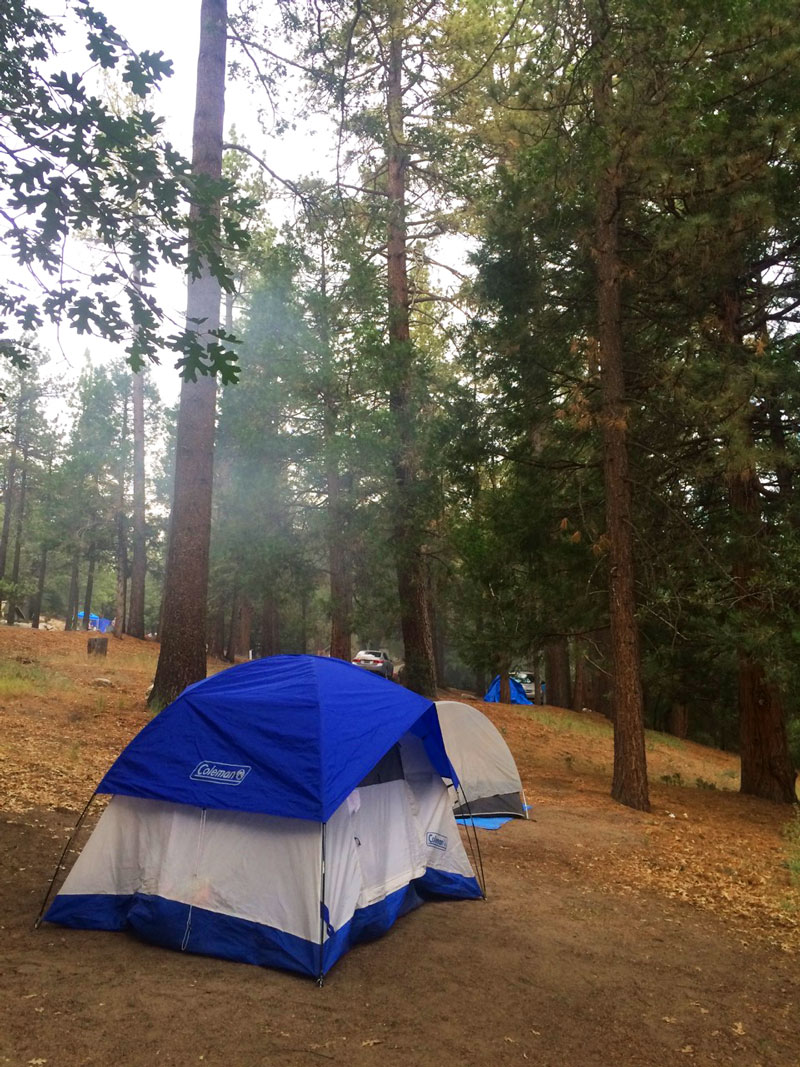 The nice thing about Idyllwild camping is that it is close enough to the town that if you happen to need a coffee at 6 o'clock in the morning and your husband is still sleeping in the tent with the kids, you are able to sneak off and take a 10 minute drive to get your fix. Now, if you don't want to have anything to do with urban life, you can just stay at the camp and enjoy the silence. In this camping trip we felt more removed from the city and we took many (short) hikes with the kids. If you decide to give Idyllwild a try, I would recommend reserving a campsite near the bathroom. Some sites were far away from them and it could be a problem, especially when you have kids with urgent needs.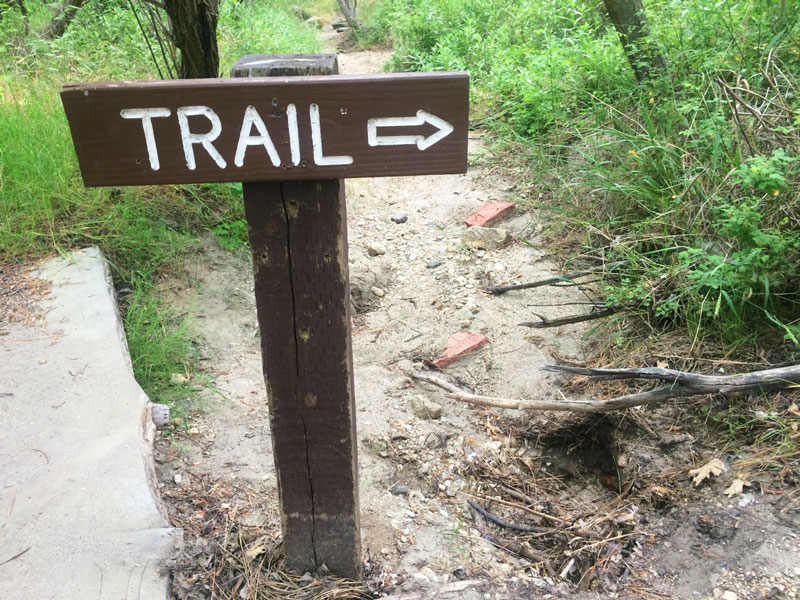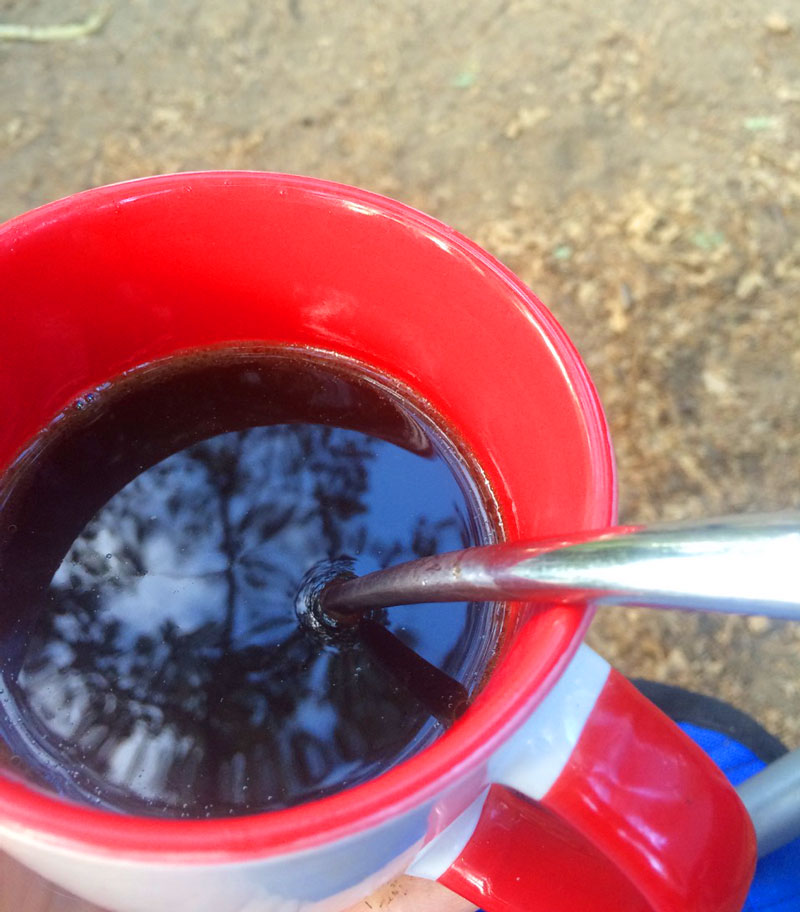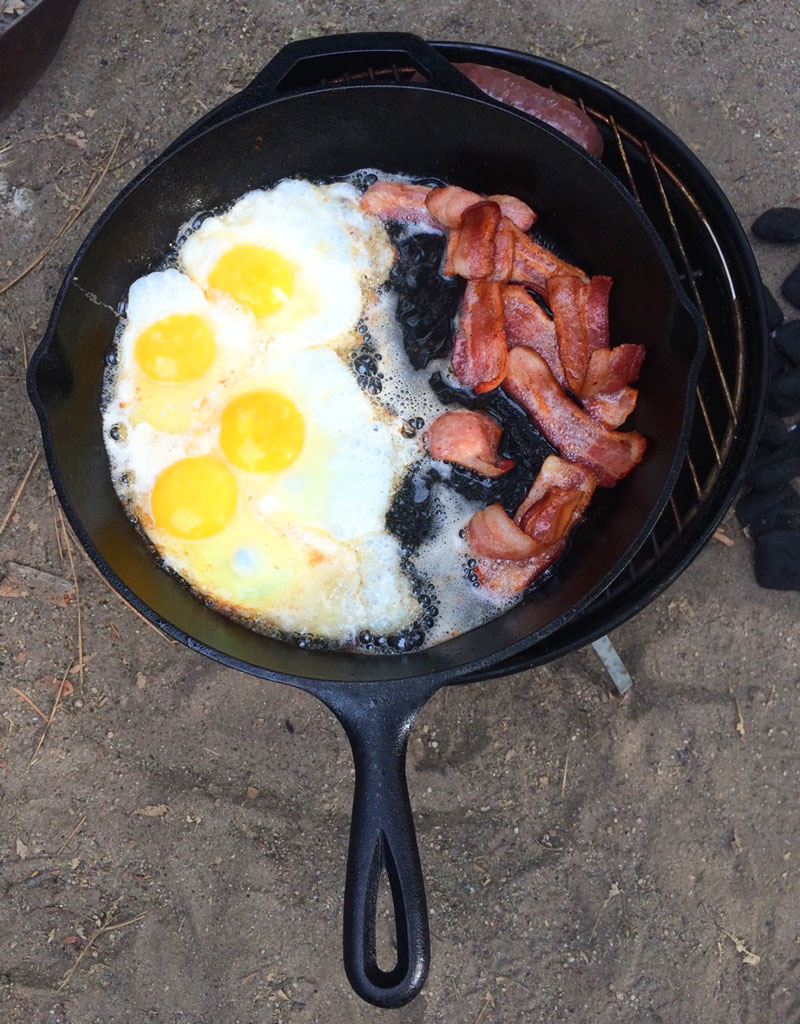 As soon as we got there we unpacked our stuff, built our tents and set out for adventures. The kids were in heaven. You could tell from the beginning that they were really enjoying themselves. The beauty of camping is that it forces you to be with each other, to connect with your children and significant other. No computers, TV shows or any entertainment that is not each other or rocks to throw at your sibling.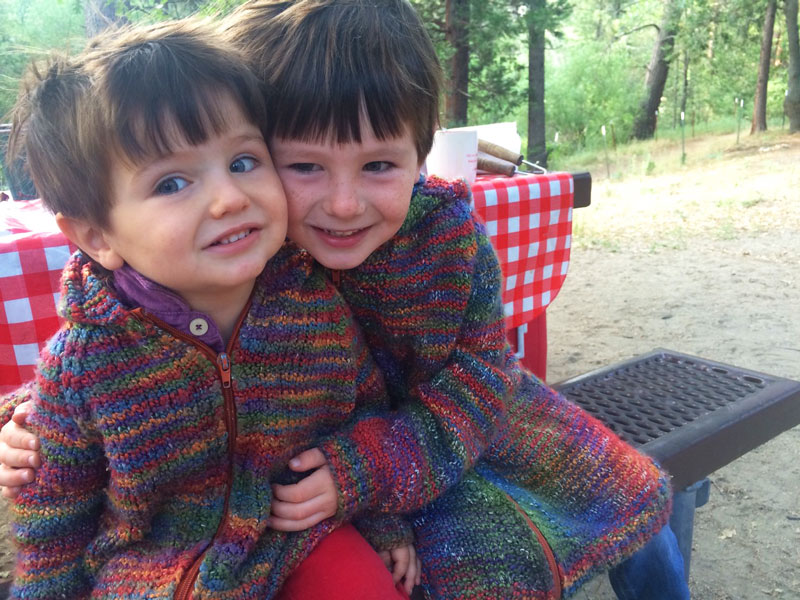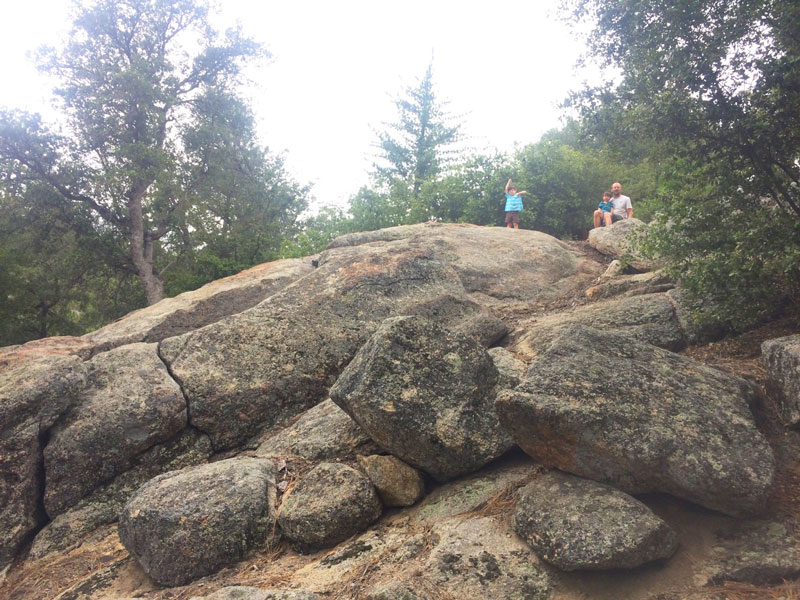 I saw Víctor gain some independence. In one of our outings he decided to go ahead and walk back to camp by himself without waiting for us. For most kids his age that might not be a big deal but for Víctor, with his cautious and gentle nature, that was a big step to self-assurance.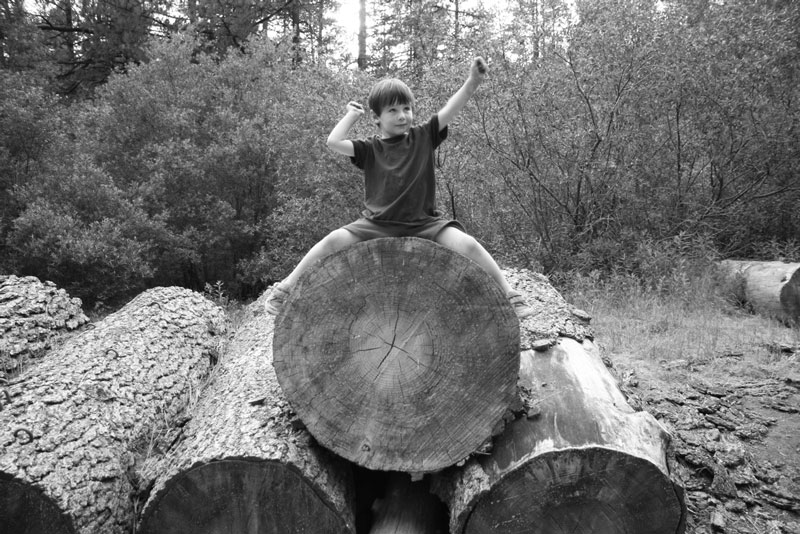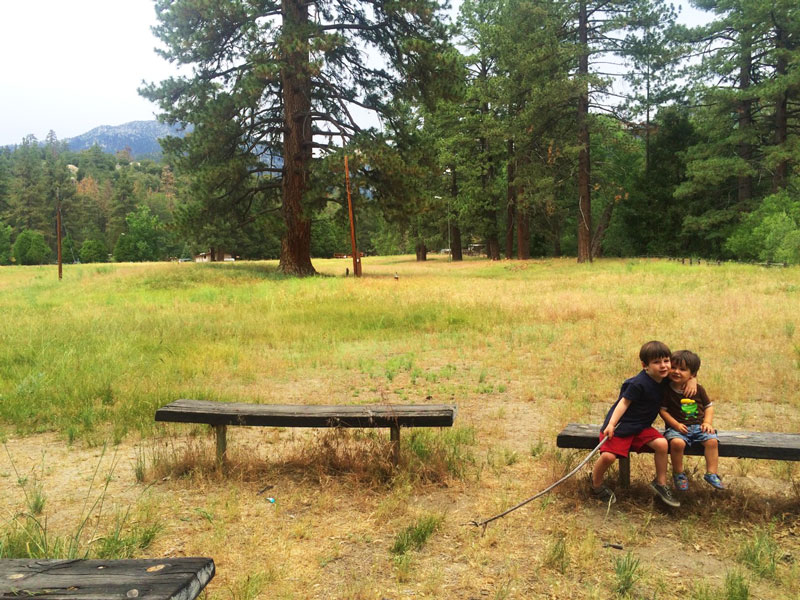 After two days camping the kids were filthy. I sometimes think they start transforming into dirt so we went to take showers. YES! Idyllwild camping has warm, hot, rejuvenating showers. Don't forget to bring quarters to be able to enjoy them. I would also recommend bringing some kind of table cloth. The tables were not very clean. Also, don't forget the marshmallows, because even if your kids don't eat them (my kids wouldn't even try them), it is a lot of fun cooking them. Fire + Sugar= perfect combination.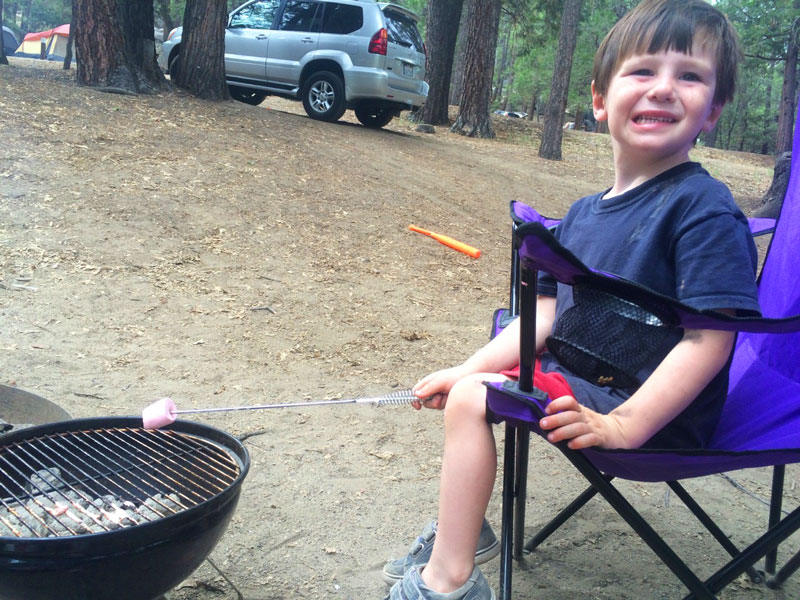 This trip was highly successful and convinced me to do this more often. We just need one more camping trip before the end of the summer and one of my summer goals will be completed.
To make camp site reservations go to this website.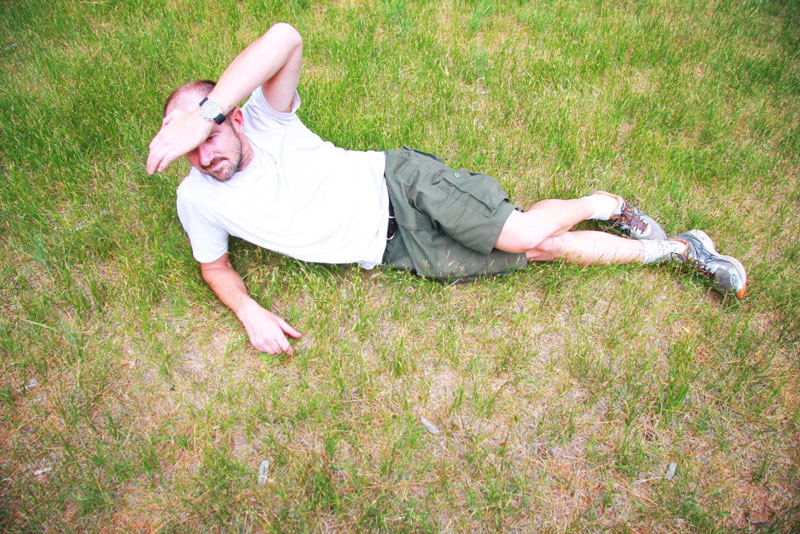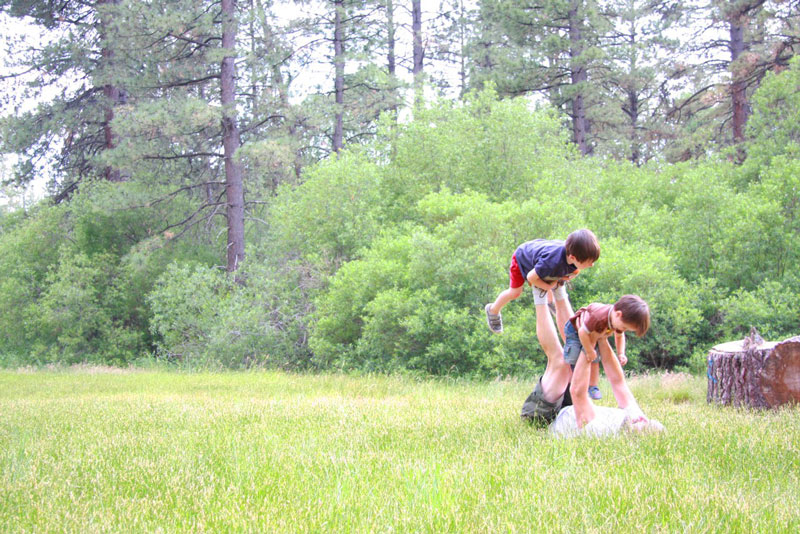 https://jestcafe.com/wp-content/uploads/2015/08/IMG_9154.jpg
302
800
Mila
https://jestcafe.com/wp-content/uploads/2017/08/Jest-Cafe-about-design.jpg
Mila
2015-08-11 03:47:51
2015-09-03 21:44:18
Idyllwild Park Camping- Because We Are Not Afraid Of Nature (Or Dirty Children)