I feel very happy/lucky with my life right now. I am thankful for this family of mine. My two healthy and sweet children and this husband I was lucky to meet 14 years ago.

  

I don't like to get corny and I don't like to pretend my life is perfect, but I do know I have it pretty good and I am thankful for that. 
I am also thankful for my friends, family, job, and roof over my head. 
Here are some pictures of life lately.
Last year, Víctor decided to be a robot for Halloween. Well, a year later he hadn't forgotten, so George got to work and created a robot costume for both kids. They were pretty awesome. They not only had lights, but also voice transformers that converted their voices into robot voices. He was working on these costumes all weekend! The kids (and their friends) loved them. Thanks, George!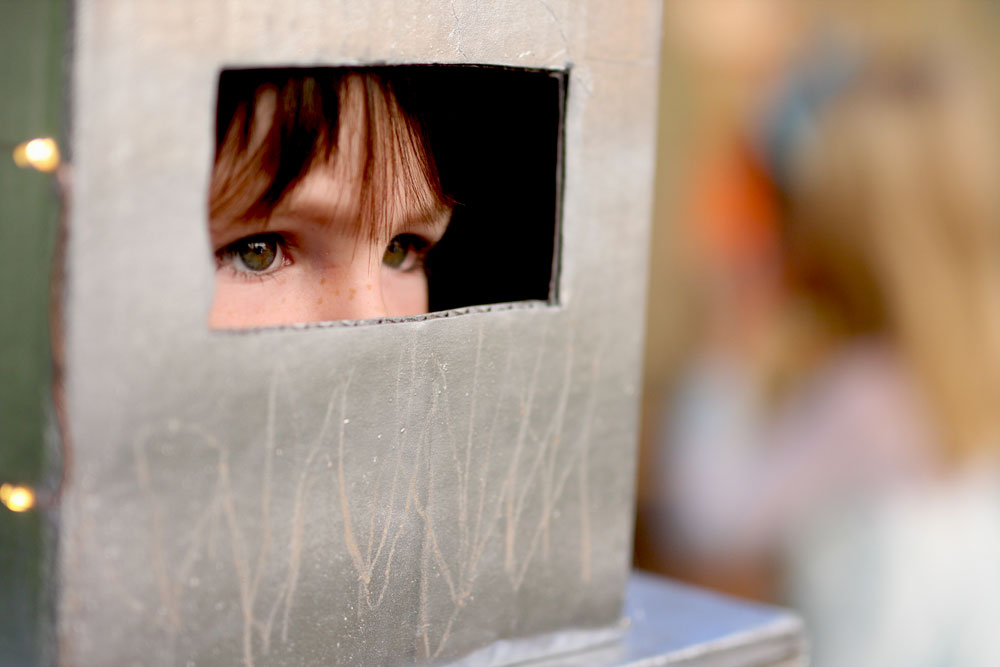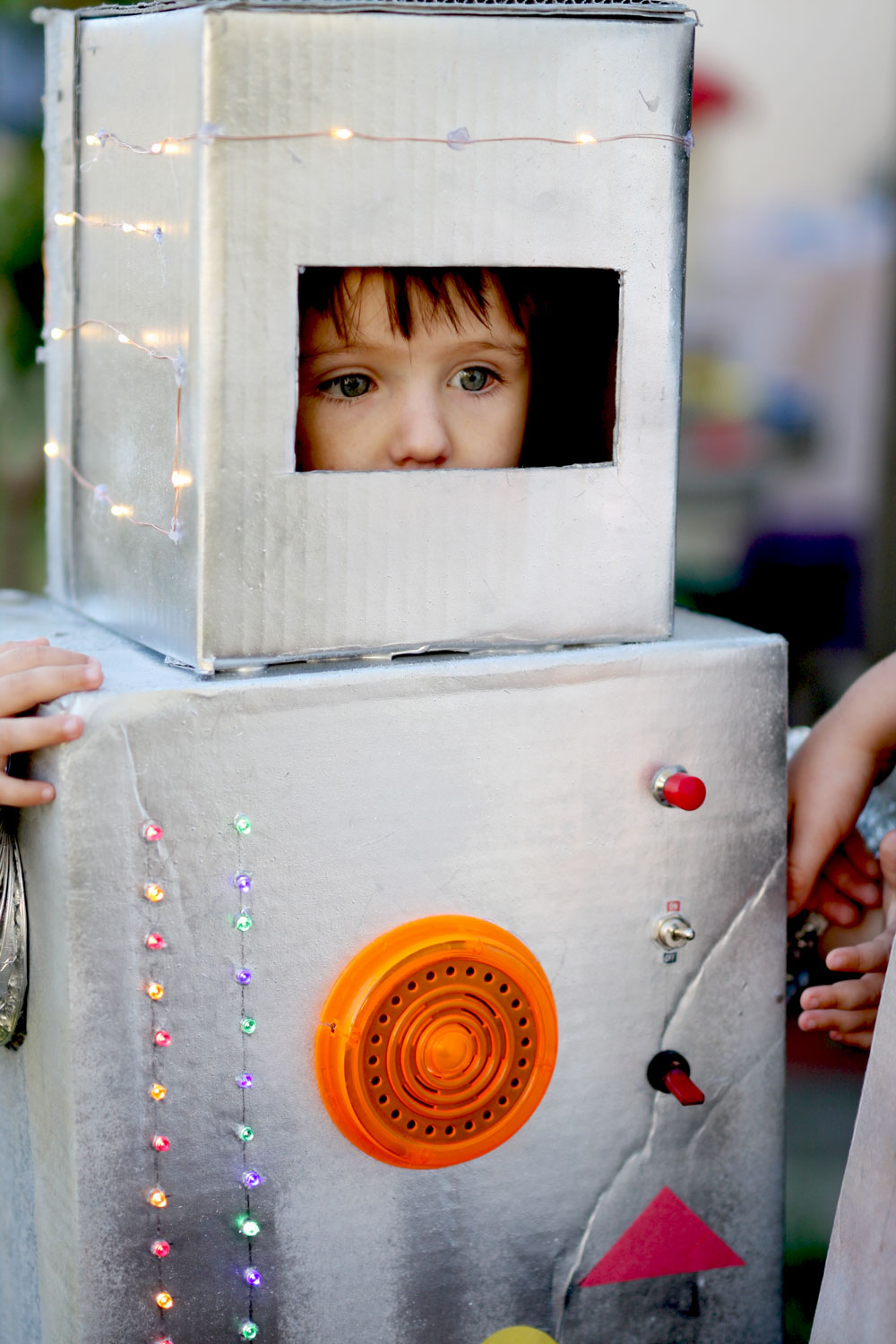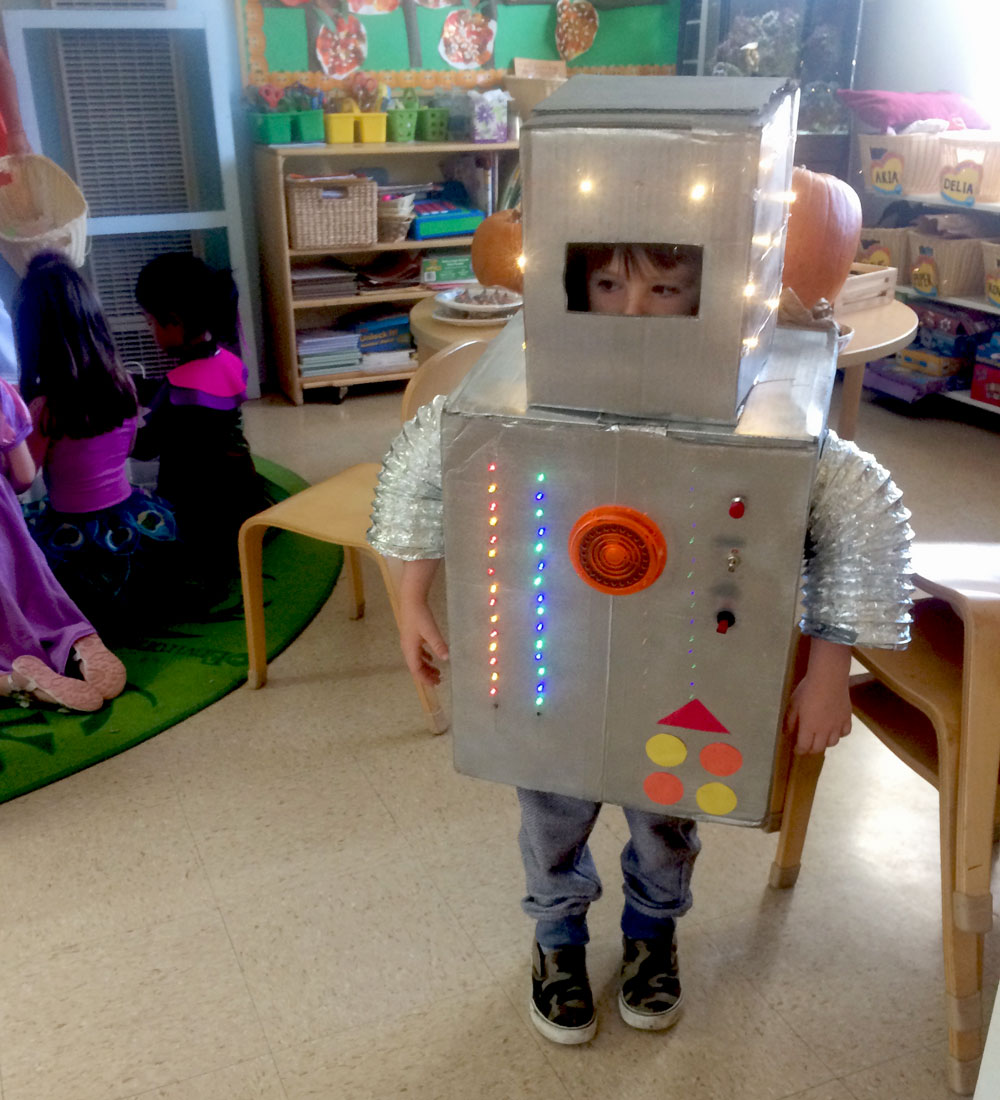 Here are some pictures of the kids playing together as they always do. They play nicely (and quietly) more and more every week that goes by. Max is getting better at not destroying whatever Victor has in the works and Victor is getting better at not punching Max in the face at the first sign of frustration. Last week, they played for a whole hour in their bedroom without one sign of violence. Score!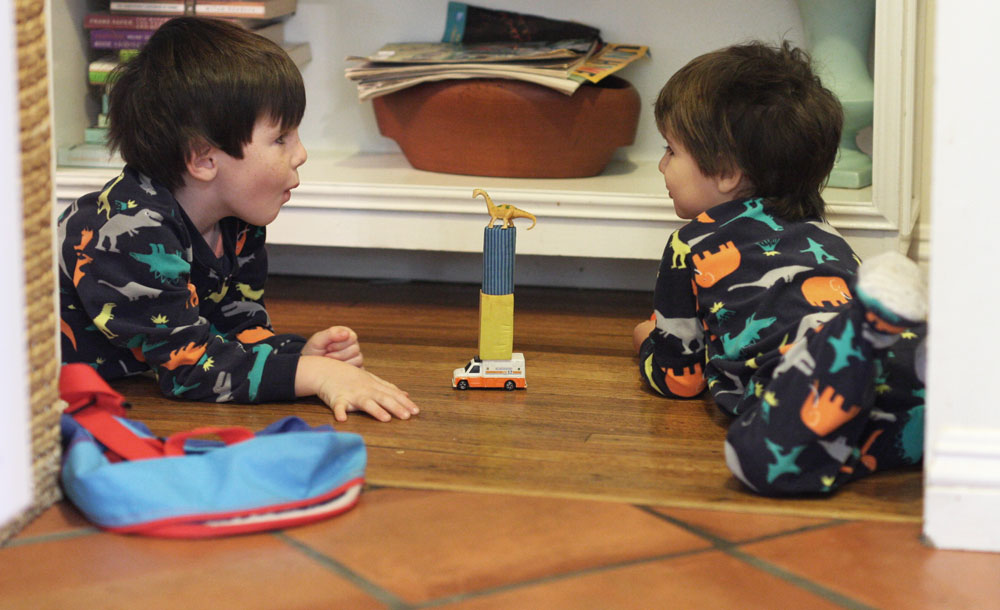 Pretending to be the Rolling Stones: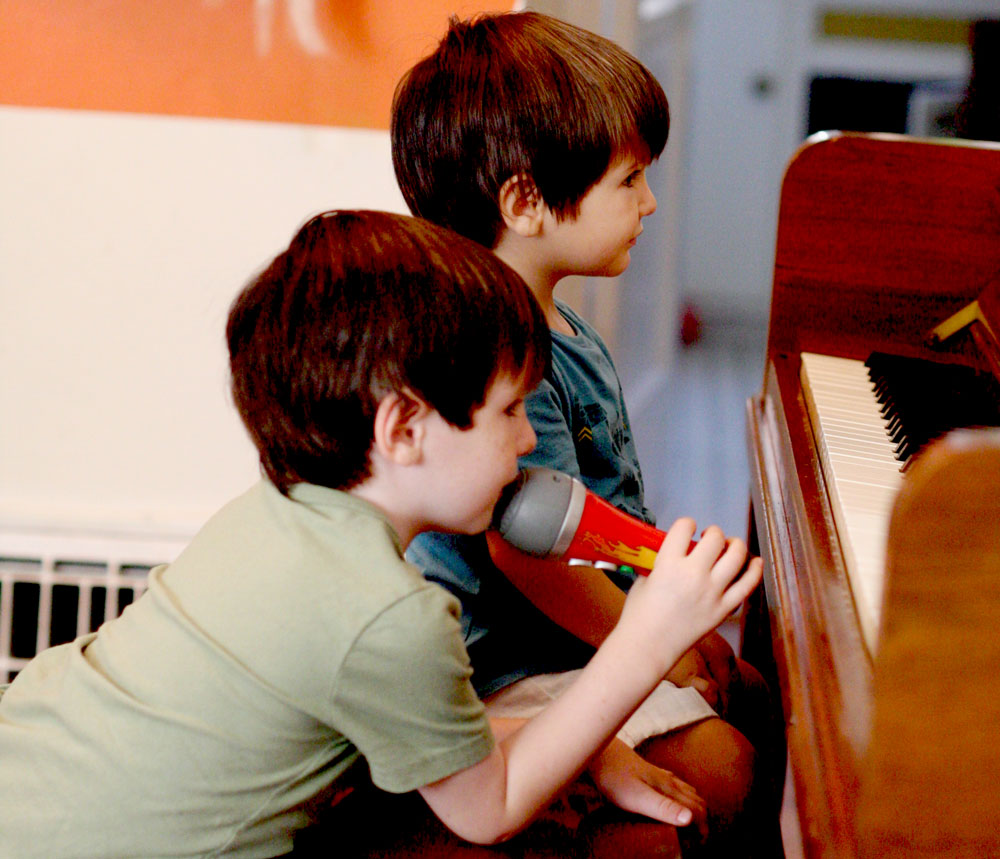 Pretending to be a ghost: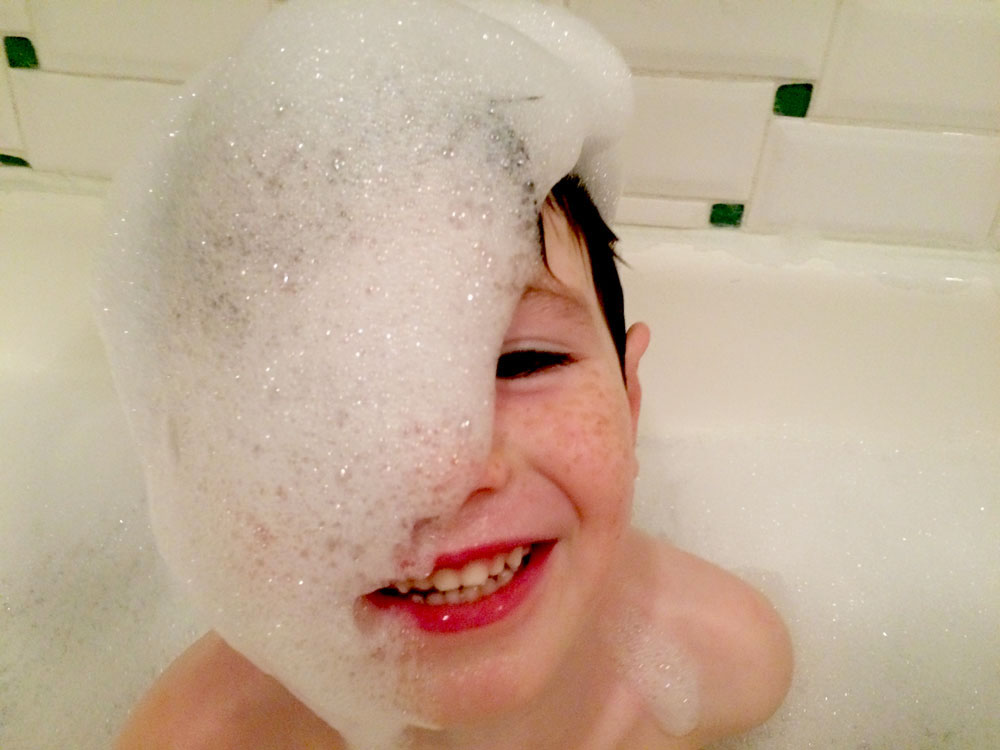 Pretending to be adorable: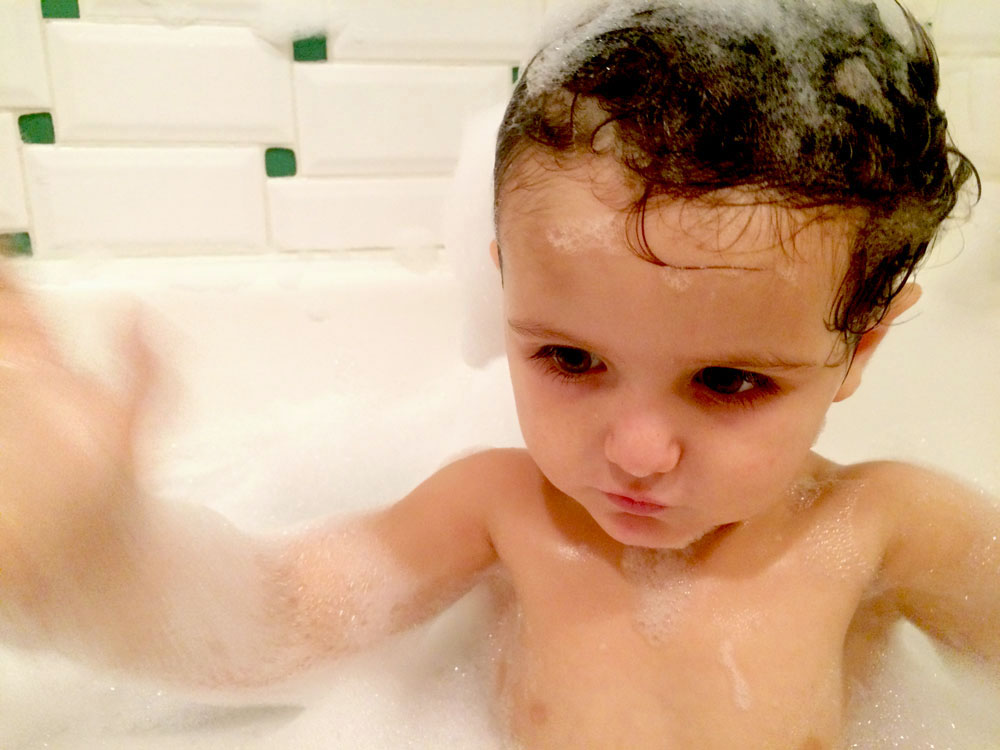 Last month, George was gone for a couple of days so we visited all the local restaurants for breakfast, lunch, and dinner. I don't cook a lot because I hate it, plus, I am not about to cook AND do dishes three times a day. I just won't, so, say hello Venice Bakery!!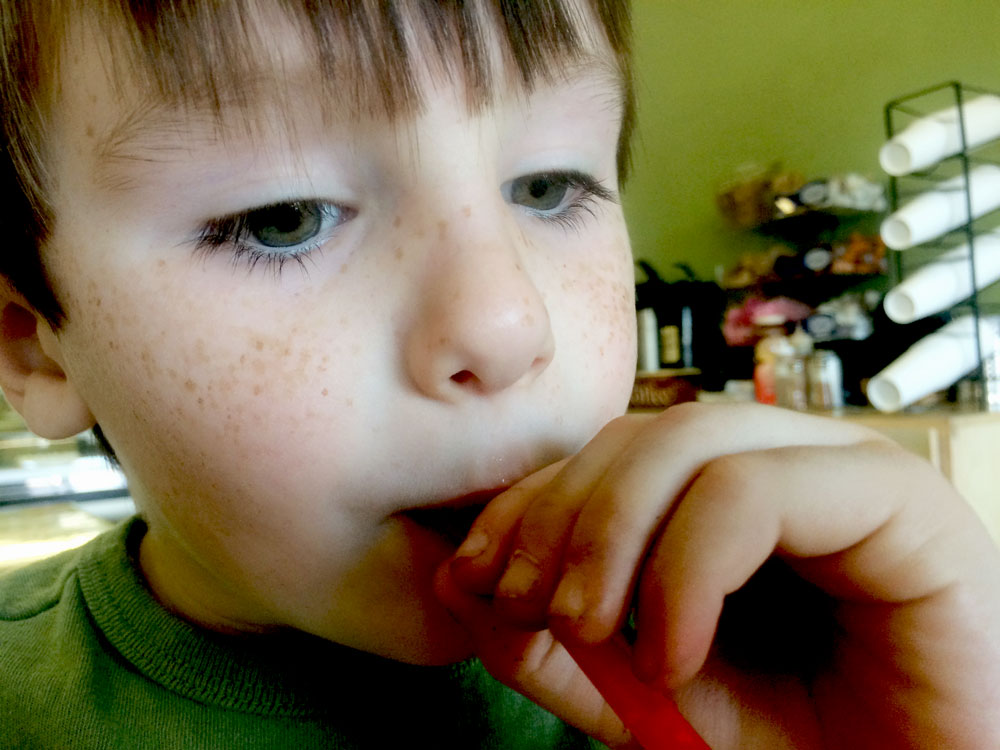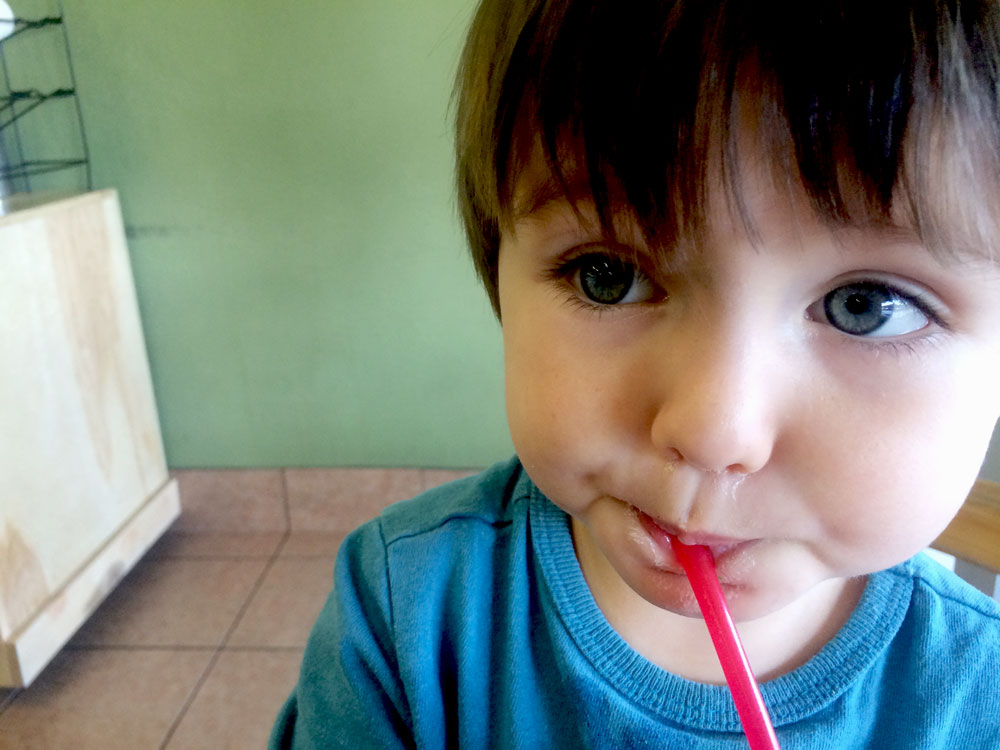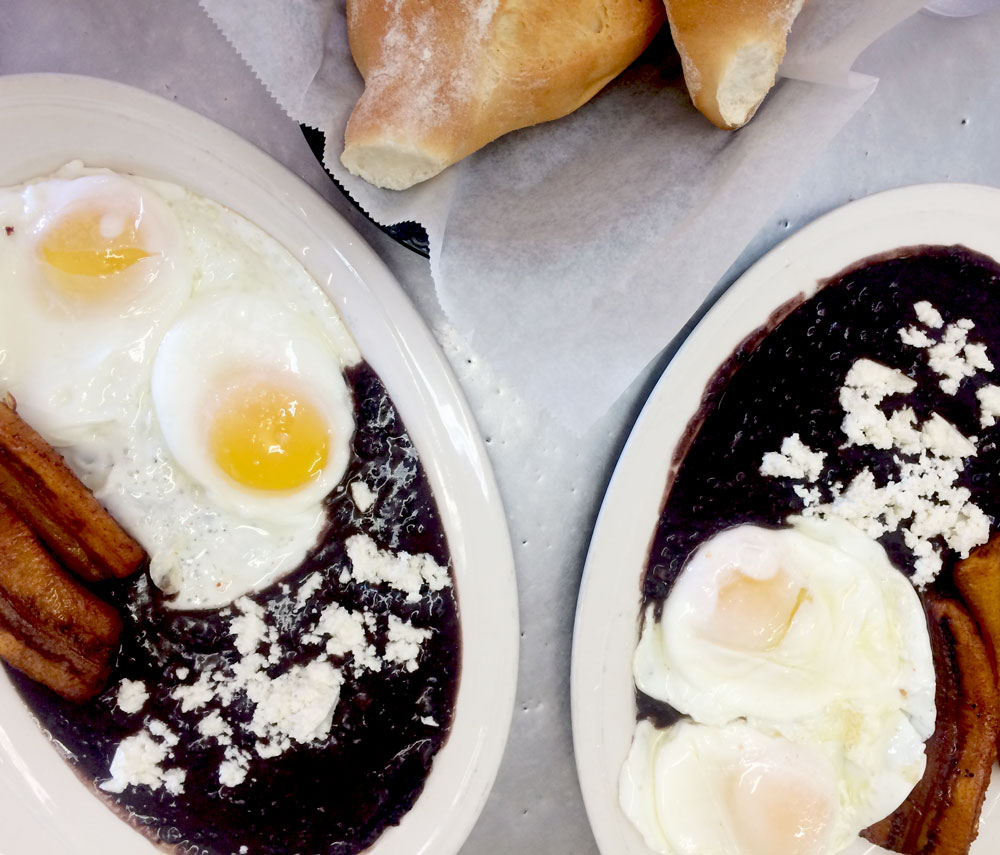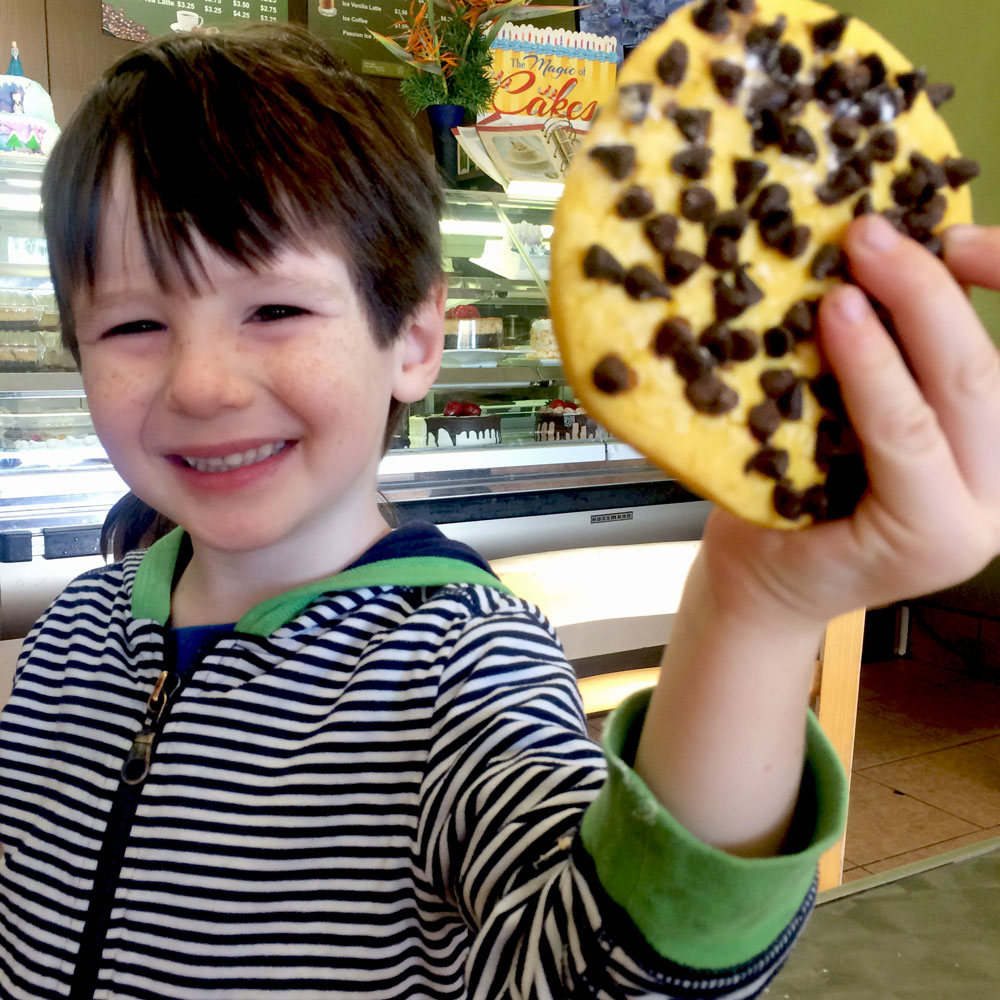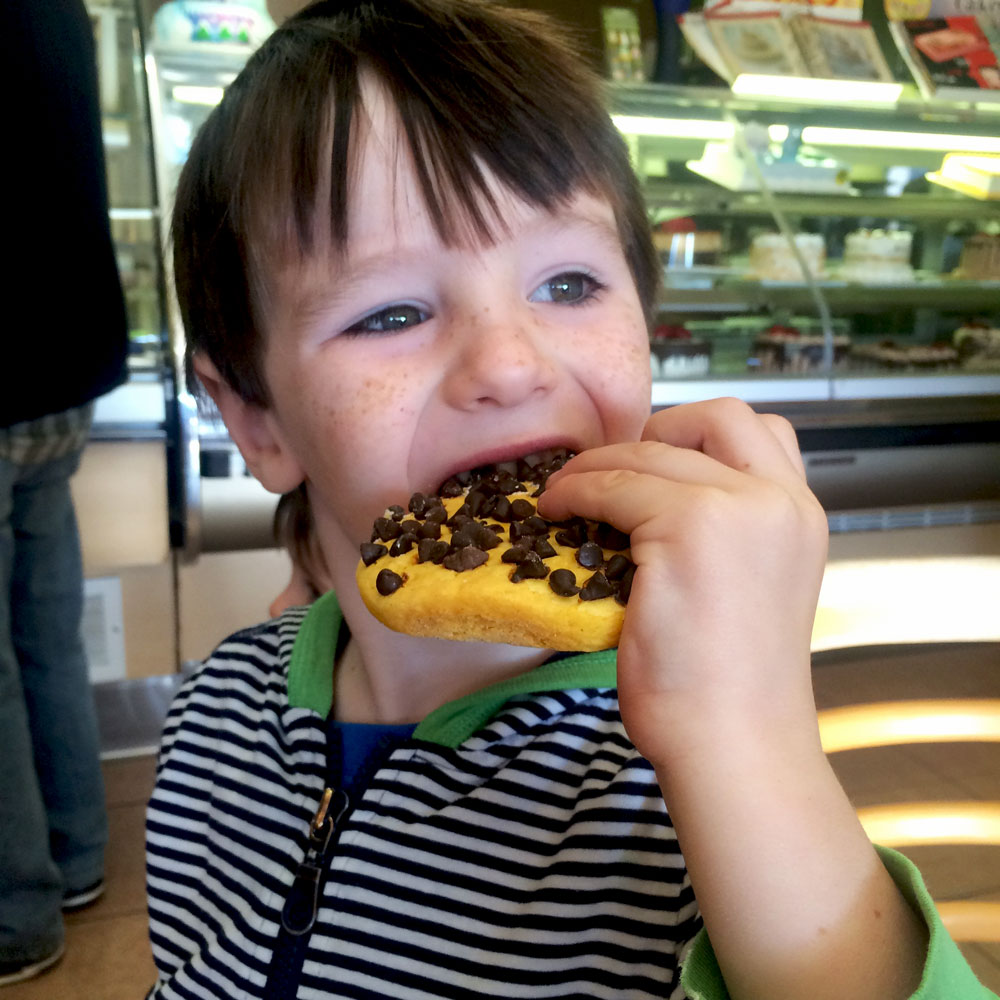 And Tara's Himalayan Cuisine: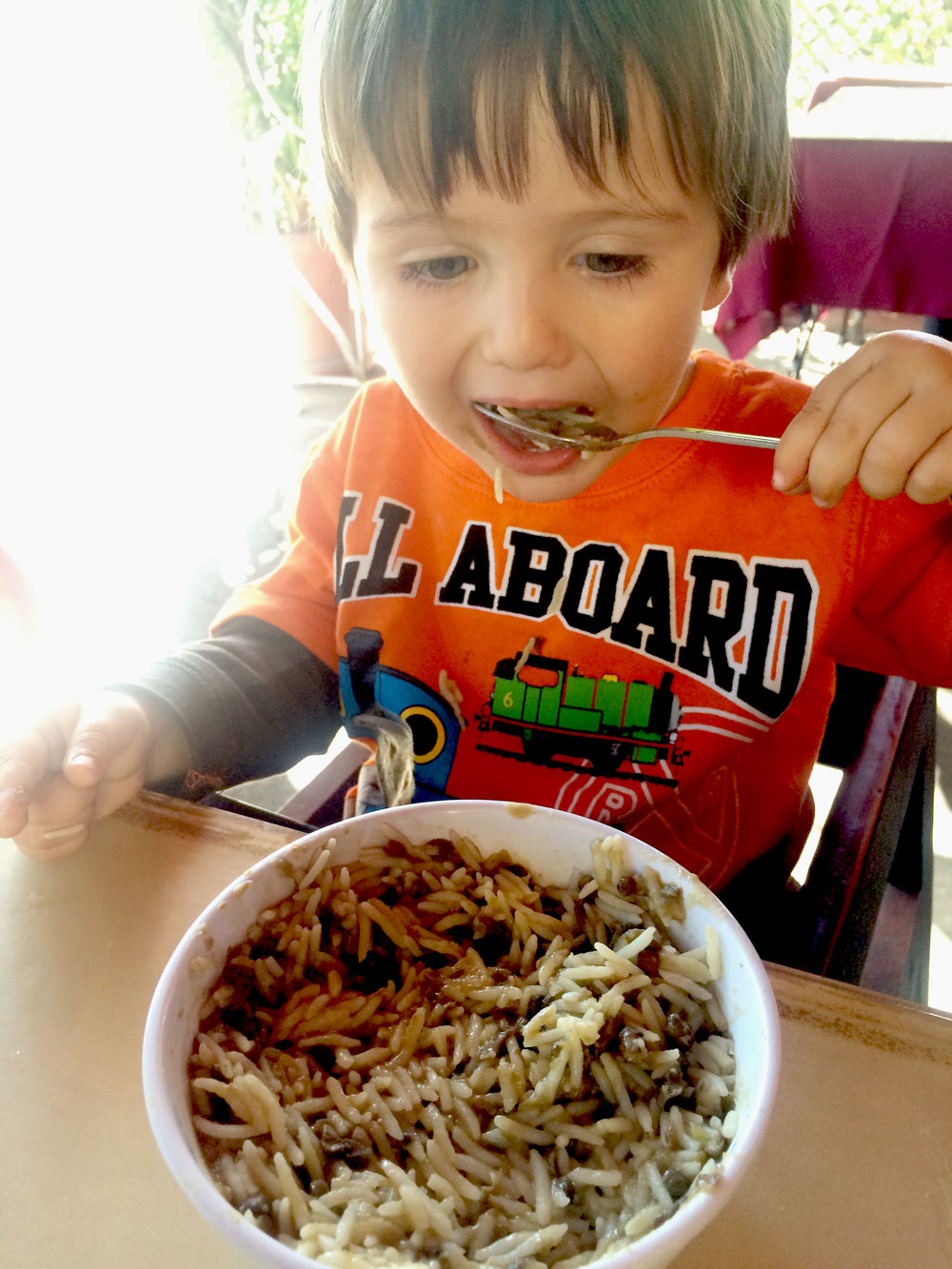 And S&W Country Diner: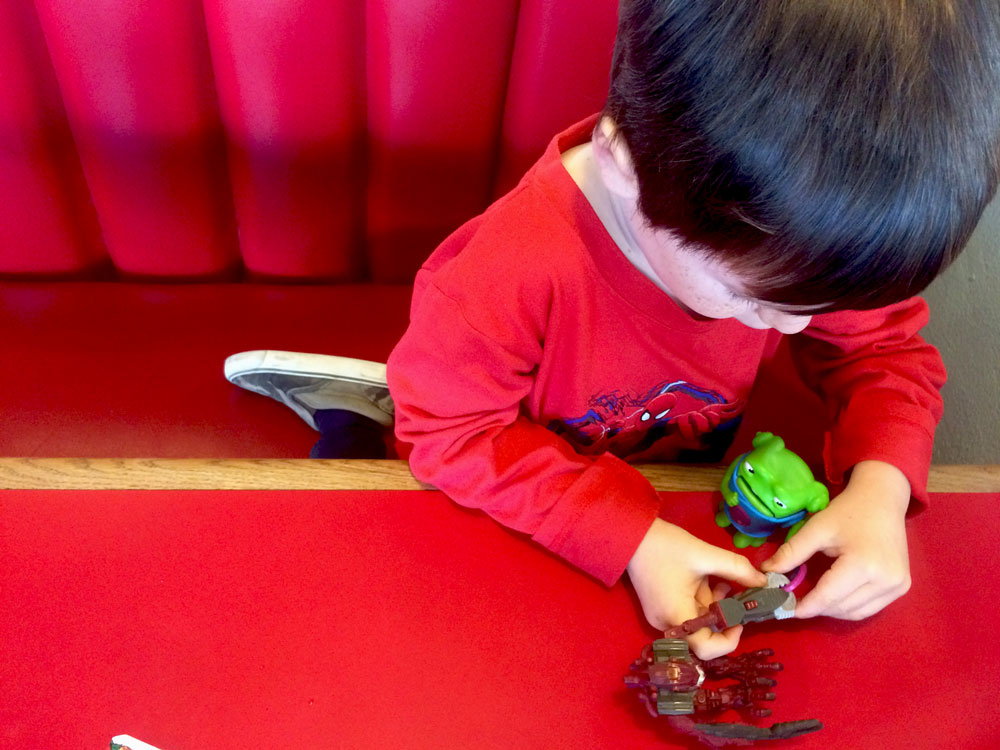 And Cafe Brazil:
In other news, Victor has always wanted to have more "babies." He is pretty adamant about it, but I never took him that seriously until I saw these pictures he draw for school. See extra nameless baby on pictures below: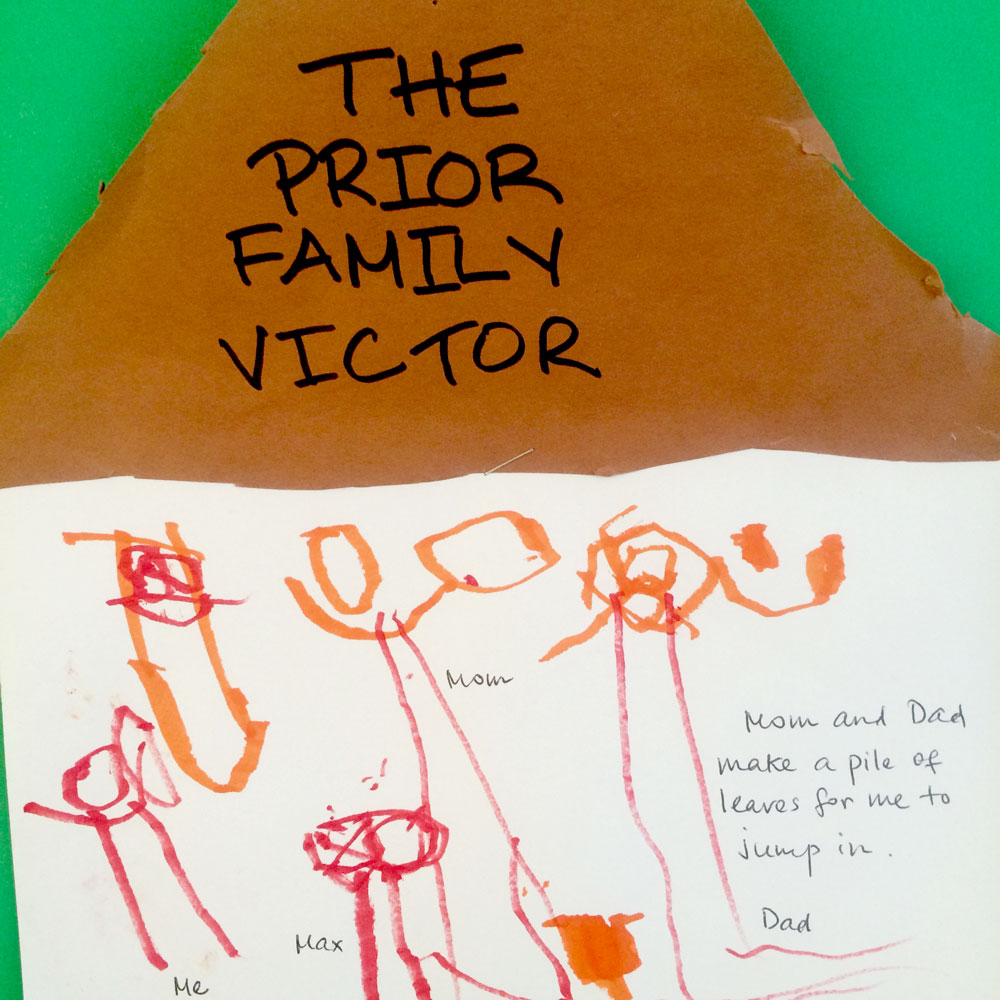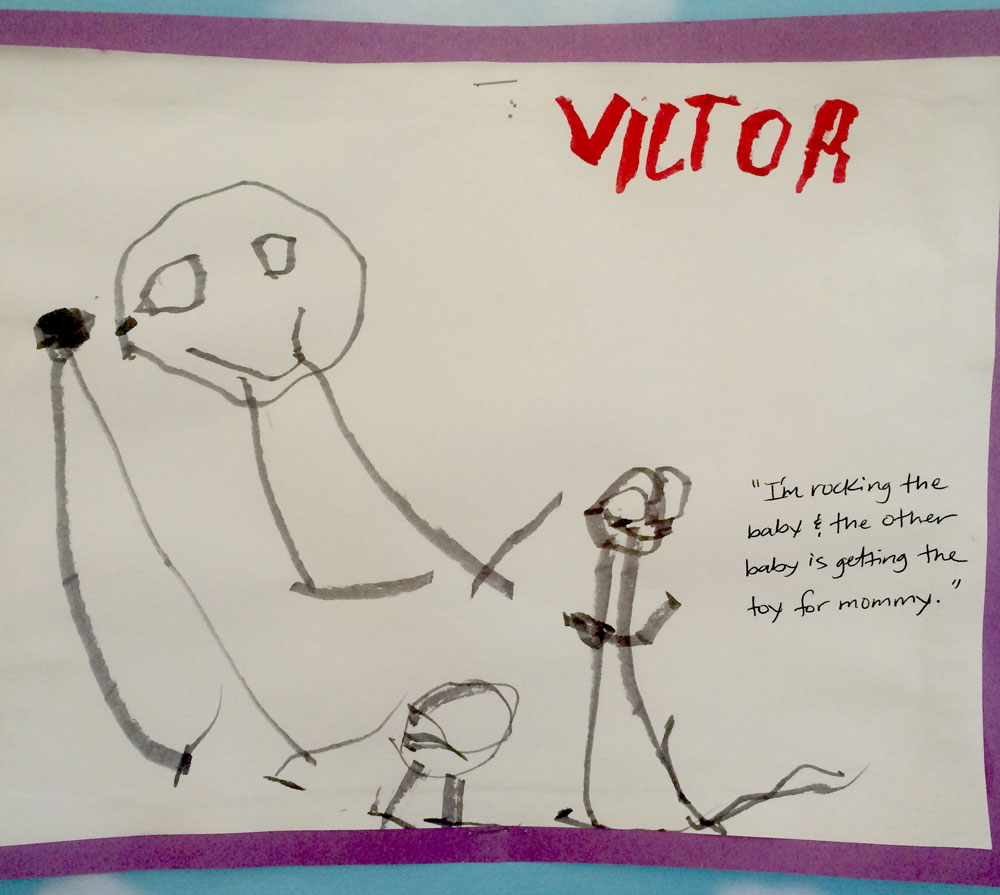 Victor likes building things: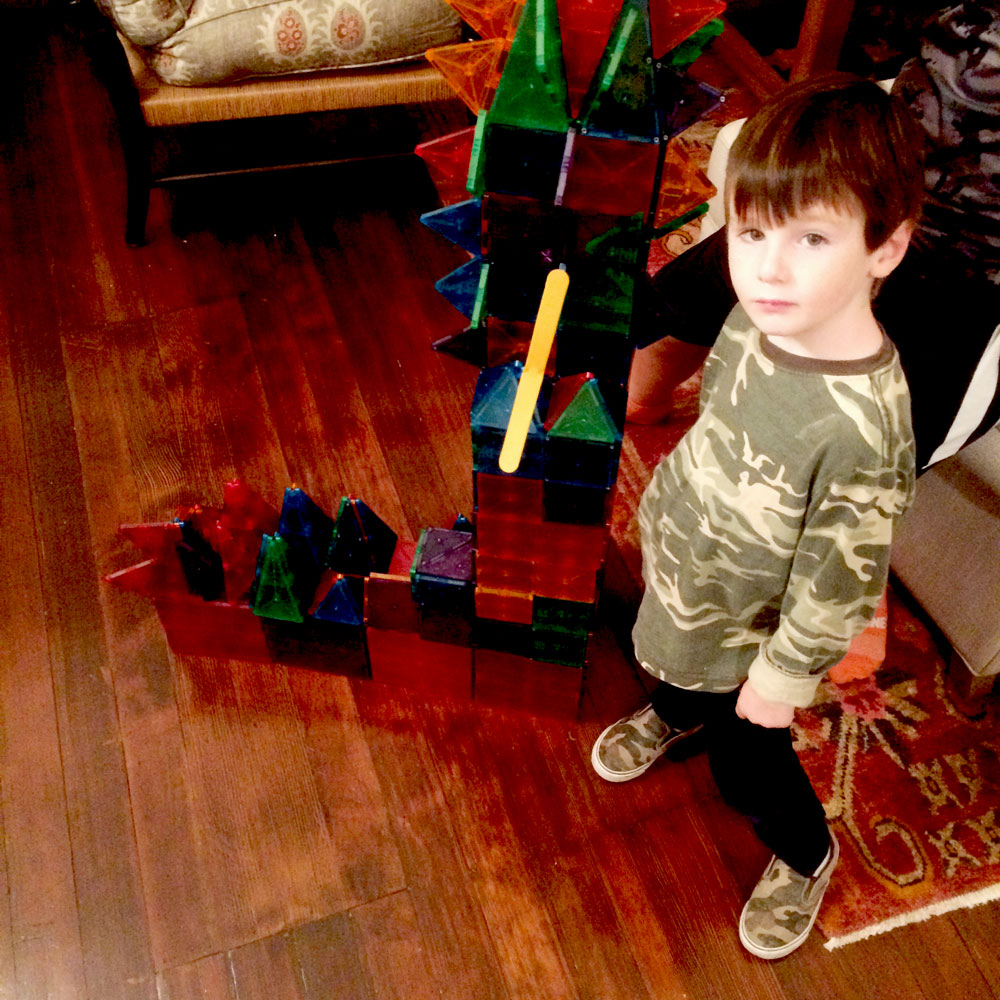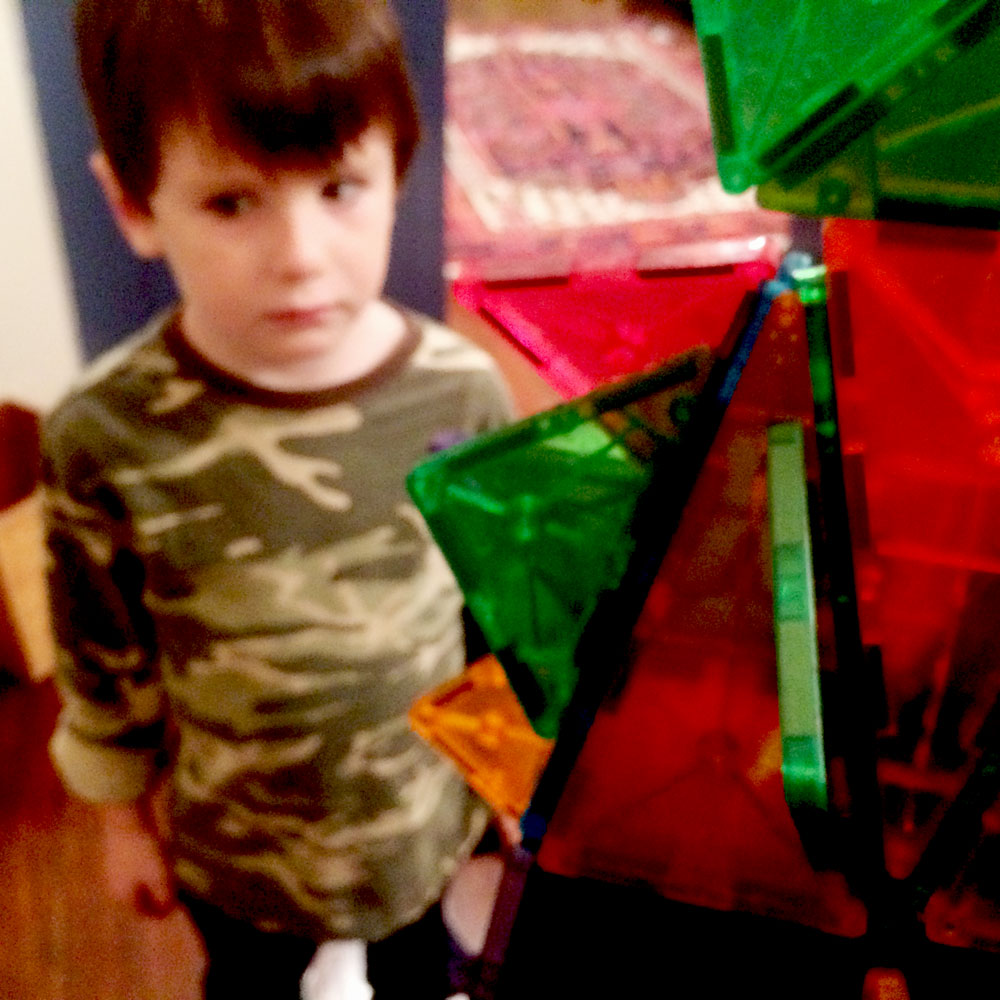 Max gets his first professional haircut at the local hair salon: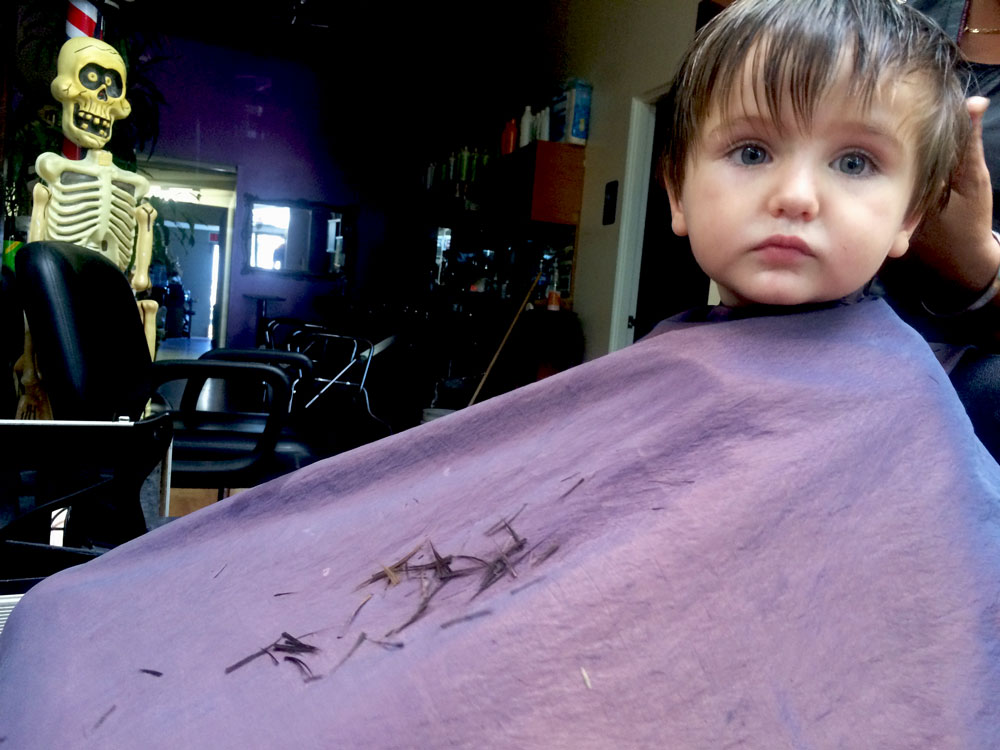 George and I, in what probably is the only picture that we have together from the last couple of years: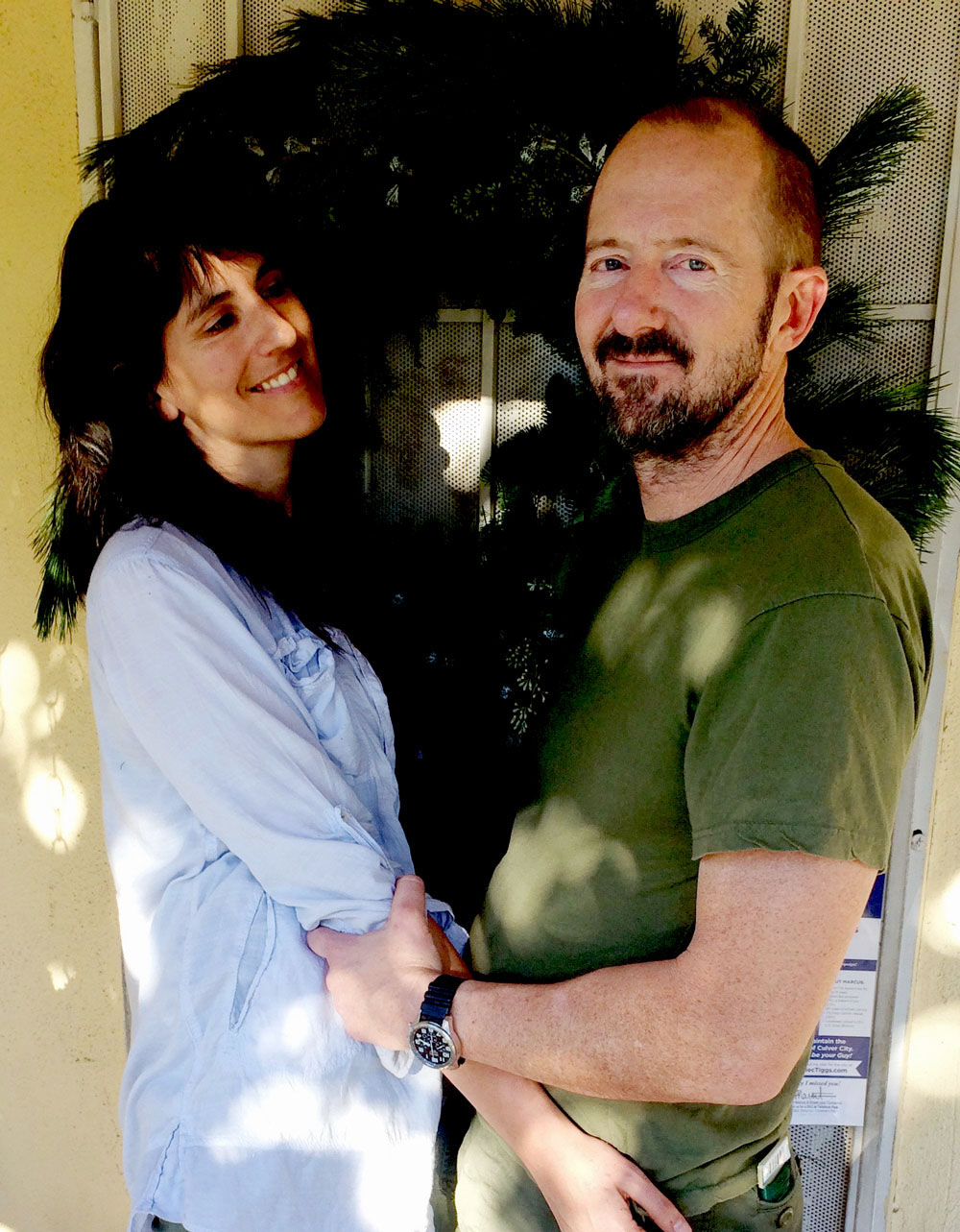 These cute vintage baby shoes I found at the local thrift store. I love them!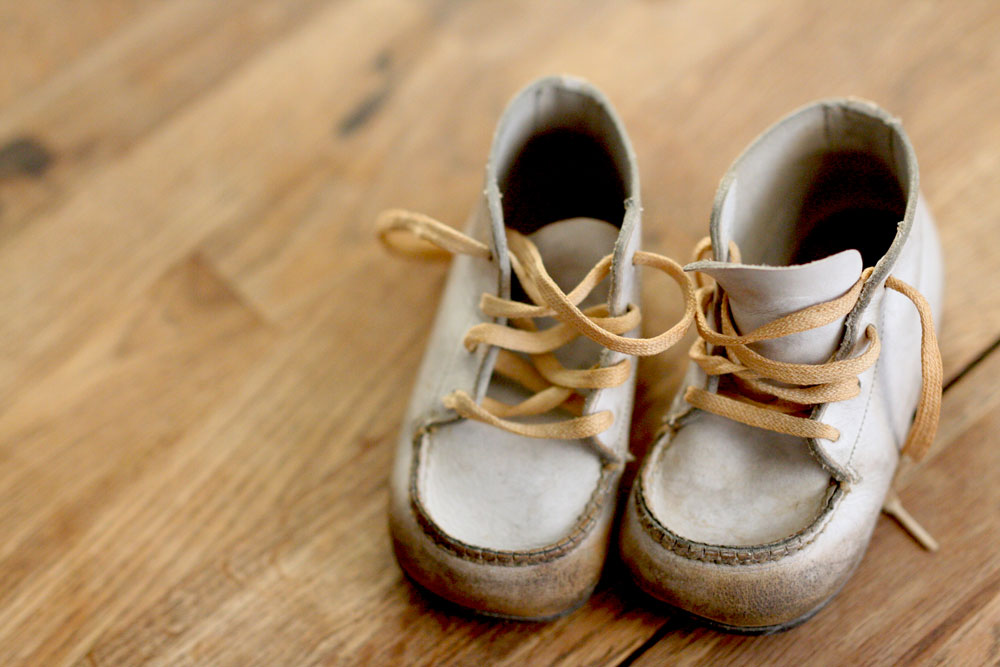 This has been our life lately. Pretty simple and full. Happy Thanksgiving, everybody!
https://jestcafe.com/wp-content/uploads/2015/11/jestcafe.com-feat.jpg
389
1000
Mila
https://jestcafe.com/wp-content/uploads/2017/08/Jest-Cafe-about-design.jpg
Mila
2015-11-25 14:12:09
2016-01-15 06:32:29
Being Thankful And Life Lately