Most of my friends in LA complain they don't go to the beach enough. A lot of excuses are used as explanations but we all know that laziness is the real culprit. Isn't it kind of ridiculous? We live so close to the most beautiful beaches in the world and people don't bother to get in the water… unless you are a surfer, of course. Surfers experience LA in a much fuller way than most people, which is why, if you live in LA, you are required to have a surfer friend.
In general, surfers think they are really cool. If you have seen them walking down the street with their suits and surfboards you know what I am talking about. They exude self-confidence. It is not easy to get a good gift for people that are naturally so hip so let me (and my surfer friend) help. Here are your options:
1)  Supertide -Nixon Tide Watch  $200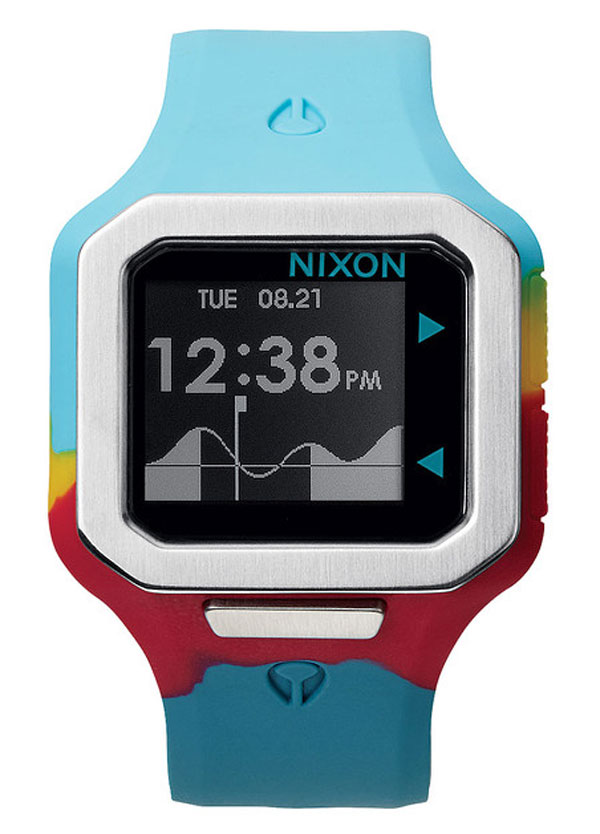 Tides are predictable and good surfing depends on them. This watch will help your friend time her surfing sessions and be stylish at the same time. She can look at her watch at any time to decide if it is best to hit the waves or meet you to do something else, because, just so you keep things straight, your friendship will always be secondary to wave conditions and if you are not OK with that then don't have a surfer friend.
2) Roxy Wetsuit $104.95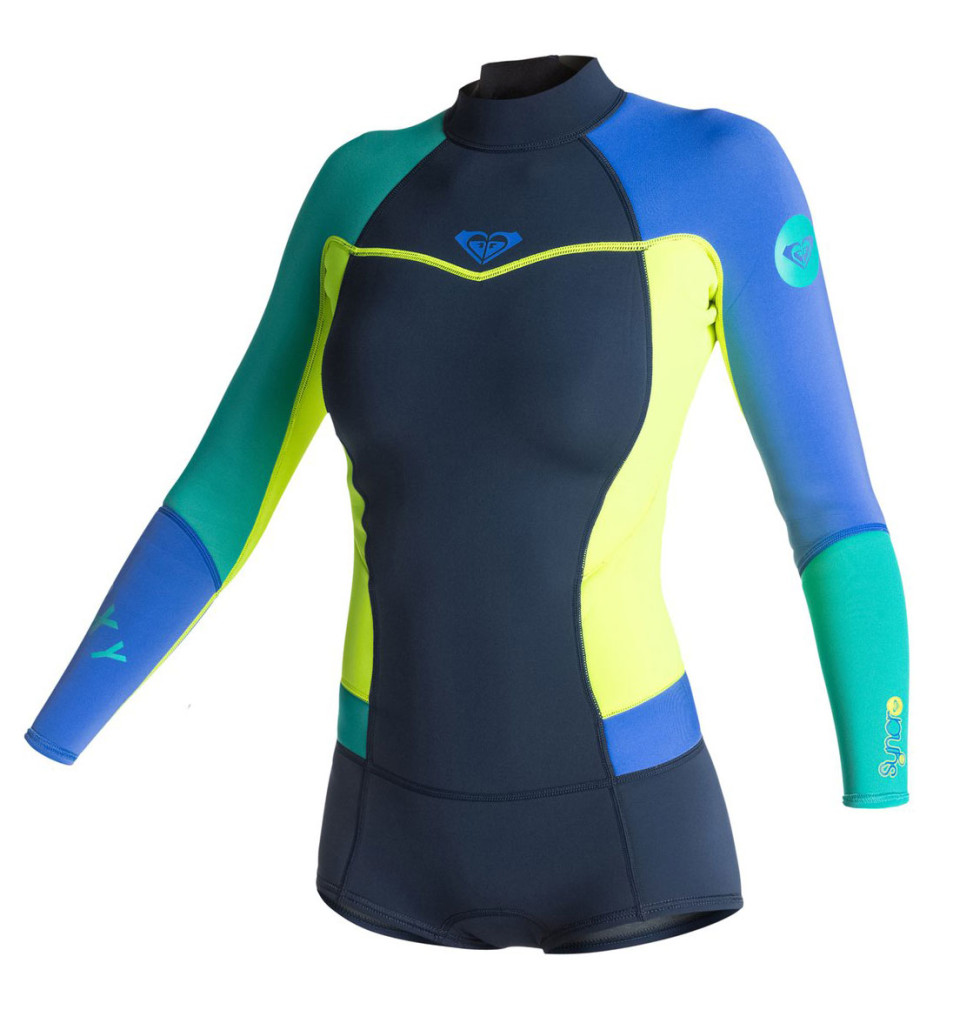 It is not easy to find sexy, cute and affordable wetsuits for women. Roxy is one of the places that sells them. If you don't want to spend what is still a lot of money on a full suit,, they also sell these shorts that are cute and cheaper. I am guessing your surfer friend can use them without a problem as I have never seen a surfer with a bad body, never. And, even if she is not super fit, she probably doesn't care as she lives in a bikini all day anyway.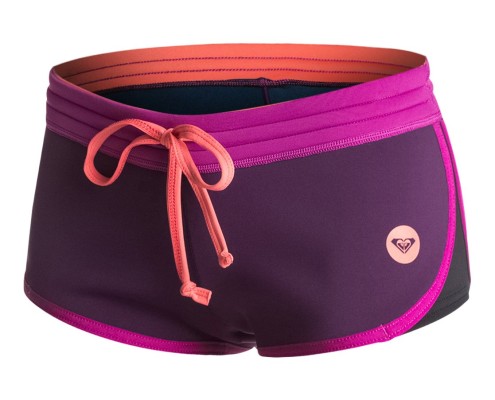 3) HERO4 Silver-Go Pro  ($399.99) or accessories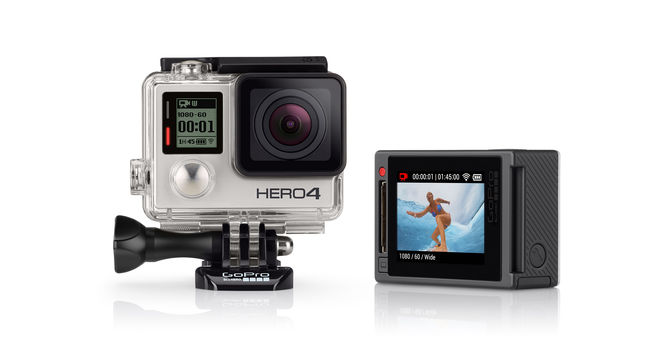 A Go Pro camera to capture her style while catching waves is a great gift but really expensive ($399.99). You can find cheaper versions like the Hero for $129.99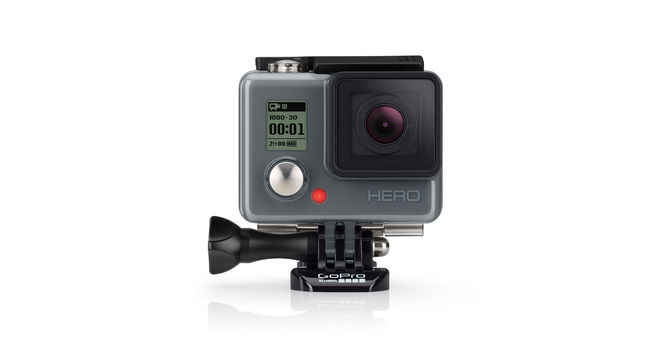 If you can't afford it get together with other friends and buy a group gift that she will love and use non-stop. Surfers like to watch themselves doing their thing! If she already has a Go Pro, get her an accessory like this buoyant handle ($29.99) that helps control and stabilize the camera.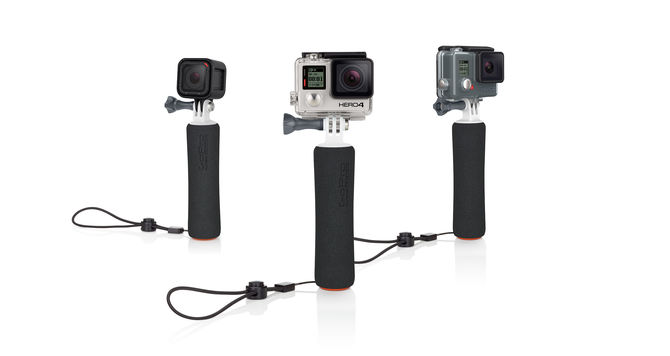 4) Patagonia jacket $89
Anybody that likes the Outdoors likes the Patagonia Brand. They donate at least 1% of their sales to grassroots environmental groups and try to have a minimal impact on nature while producing their goods. Sporty people will always welcome a casual, soft fleece jacket ($89).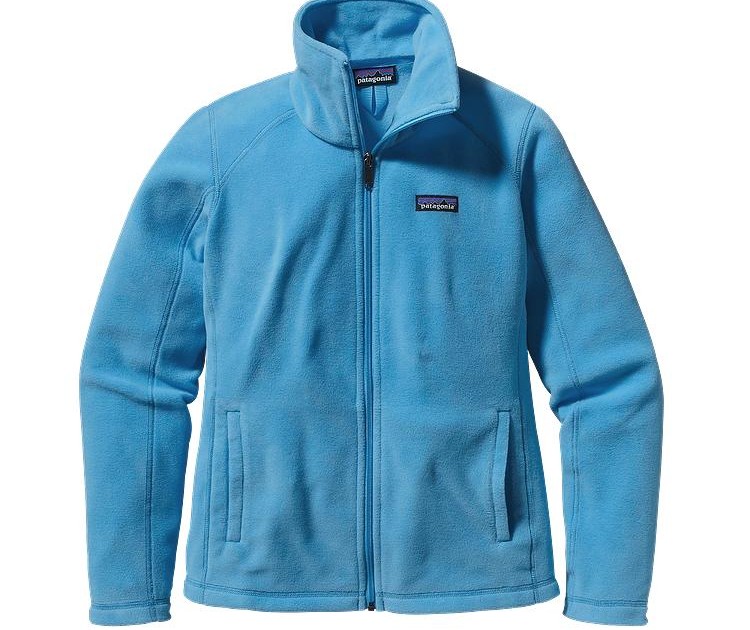 If this is too expensive, try a hat like this one ($29). I am yet to meet a surfer woman that doesn't like to use a hat on the beach to avoid being super wrinkly by 40. If you don't want your friend to look 15 years older than she is and, at the same time, make you look older by osmosis, get her the hat right now.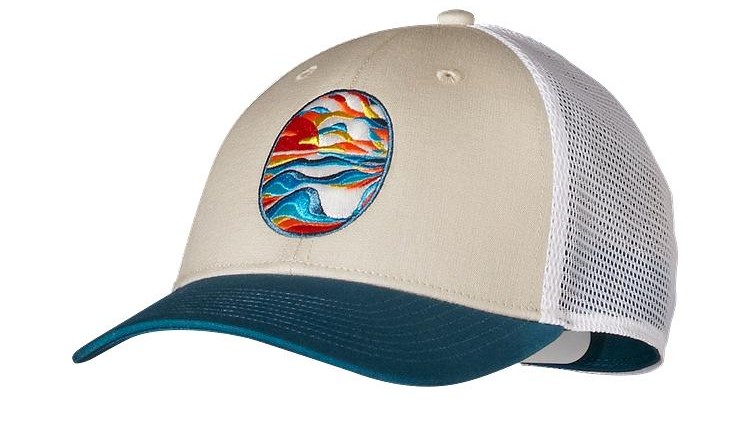 Good luck shopping!
Featured Image Courtesy of Yahoo
https://jestcafe.com/wp-content/uploads/2015/07/surferunderwaterfinal.jpg
299
800
Mila
https://jestcafe.com/wp-content/uploads/2017/08/Jest-Cafe-about-design.jpg
Mila
2015-07-23 06:00:30
2015-08-31 03:49:36
Gifts for Your Surfer Girlfriend With High Self Esteem