Summer in LA is fun — so much fun that I wish we could stay here during July and August and go away on vacation during the winter. I have children so I gravitate towards kid-friendly events. For example, we really like the Garden Concert for Kids at the Getty Center (not to be confused with Getty Villa). Every year they do concerts for three weekends in a row at the end of July and beginning of August. They are located in the gardens of the Getty Center and the line-up only has musical groups for kids! It is a mellow event, it doesn't get too crowded, and they even provide you with blankets. The only thing you have to bring is picnic food and your children, and, while they dance, you can take a nap in the soft, trimmed, green grass. It is pretty fun. Also, the Getty Center is so gorgeous that any excuse to visit it sounds good to me.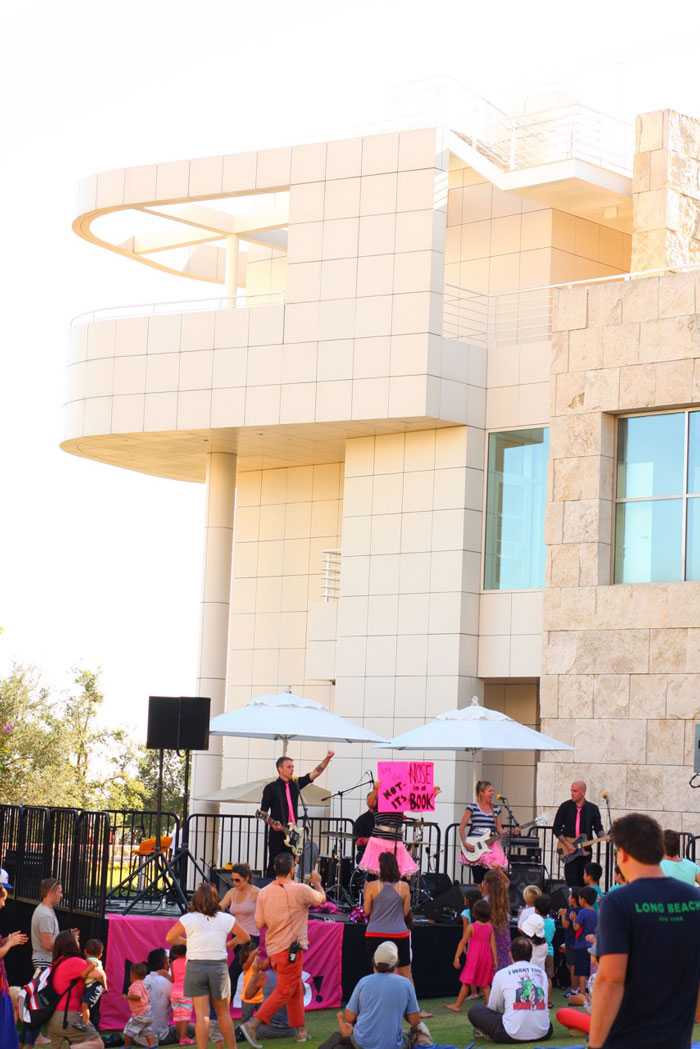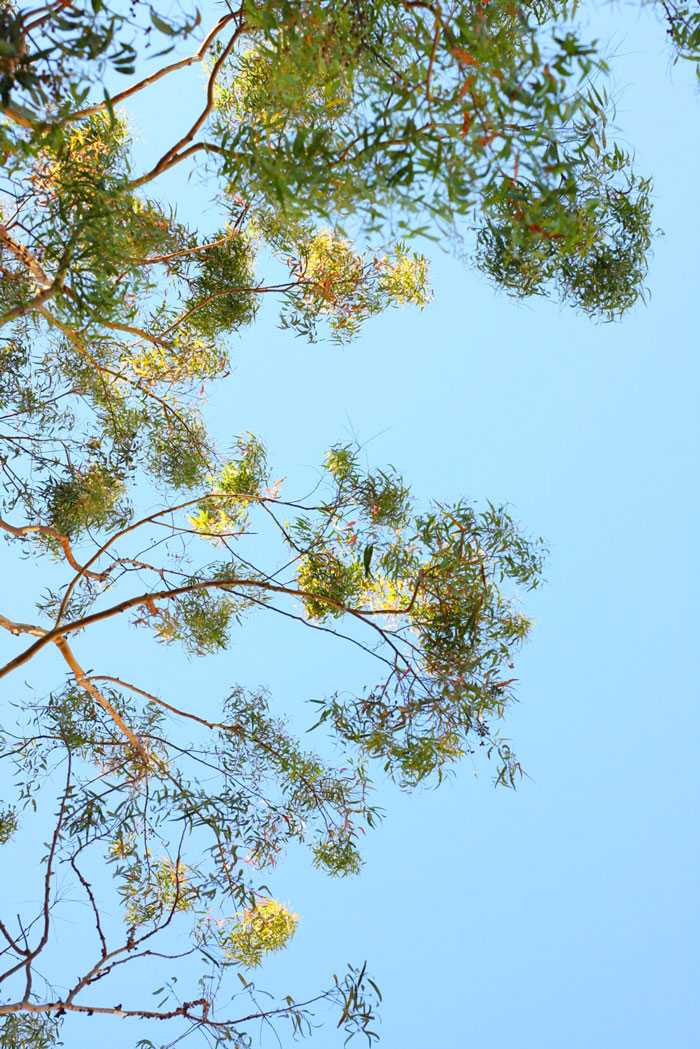 Entrance to the Getty museum is free, but parking is $15, which I am always happy to contribute given all the benefits I get from this place.
This year we arrived a little bit late to the event. For some reason I have been mixing times and dates lately; I think it is related to multitasking and not concentrating on one thing at a time, but that is the subject of a different post where I complain about how my brain has been slowly dying since I had children. My friends tell me that it comes back… eventually; I am skeptical.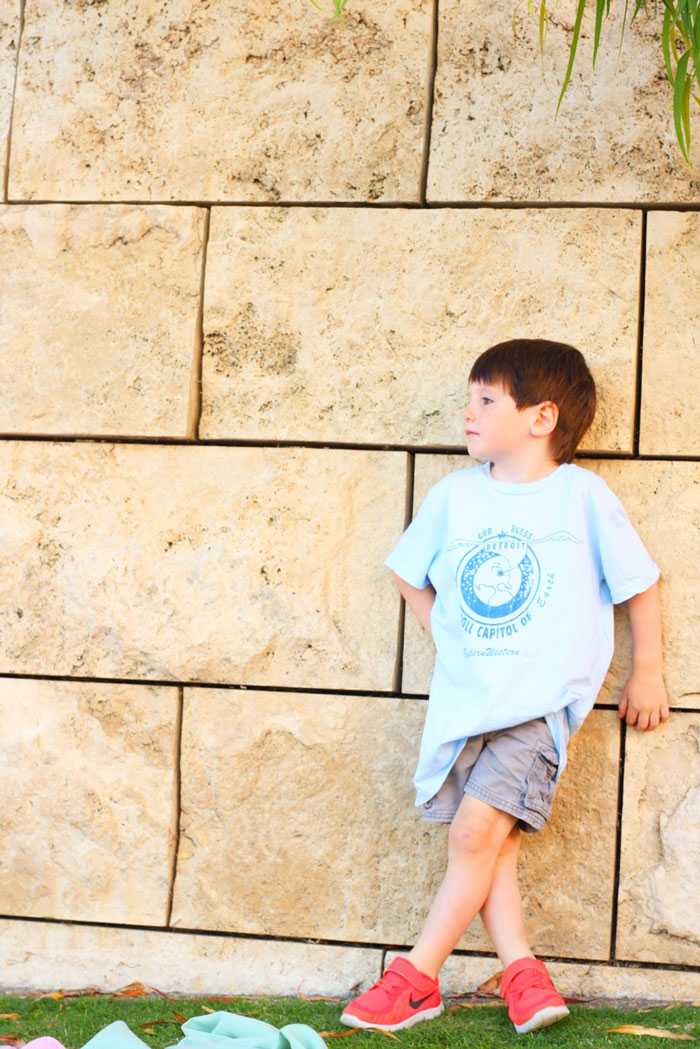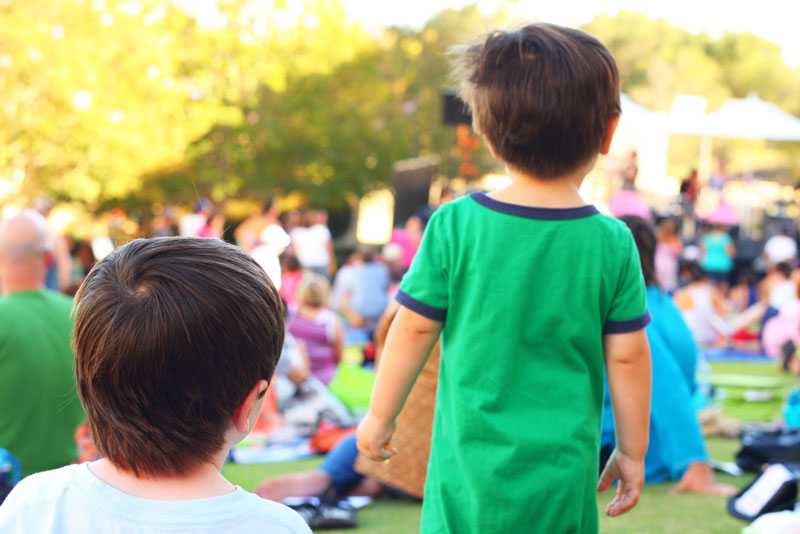 Even though we were a little bit late, we found a perfect place with blankets to sit on. The kids loved it. This is the first year they enjoyed it so much. Víctor was concentrated and really listening to the music while Max was dancing and making sure everybody was looking at him. We went with friends; some of the adults fell asleep, others fed the children, and others, like me, took pictures of the whole ordeal. I like to take the kids out of the house because they are easier to keep entertained and happy. My husband is more of a homebody and would like for us to stay at home more often but I happen to think that being inside a house a whole weekend day is worse than being eaten up by squirrels very, very slowly.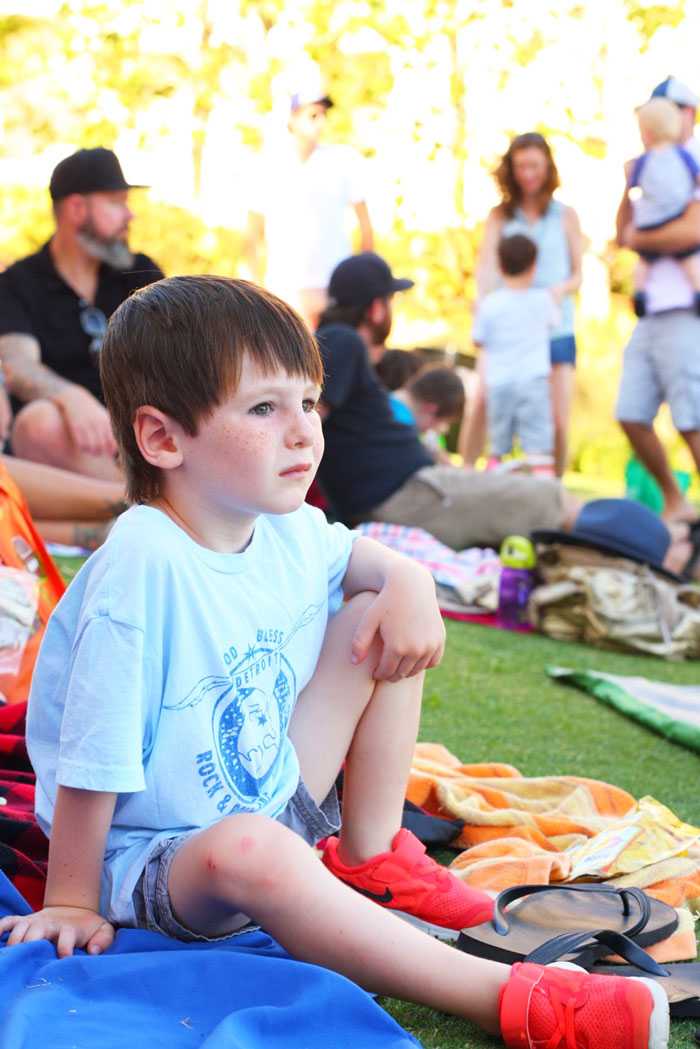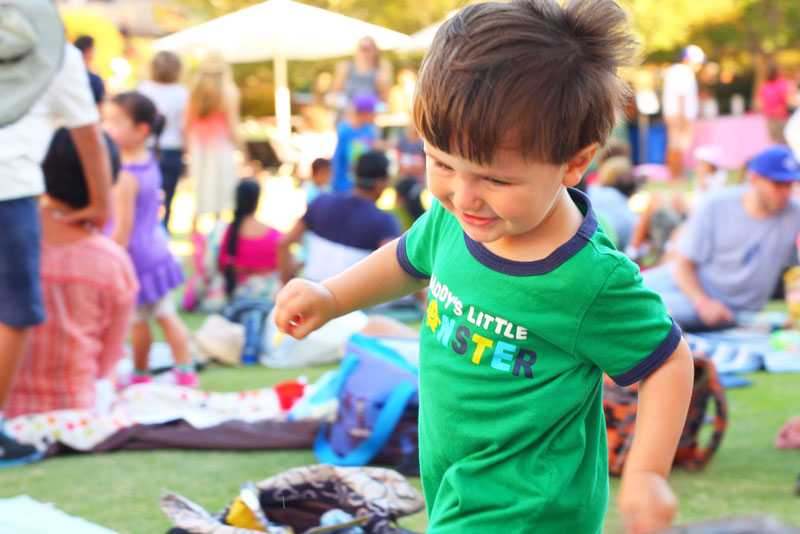 Here's a great bonus, if you think about it: The tram ride up the mountain to the museum and back is really cool, and it's a train of sorts, and you know who really loves trains? Kids. Kids love trains. Mine, anyway, are obsessed with them. Going up the hill and looking out the window while screaming 'choo-choo!" is one of life's small joys.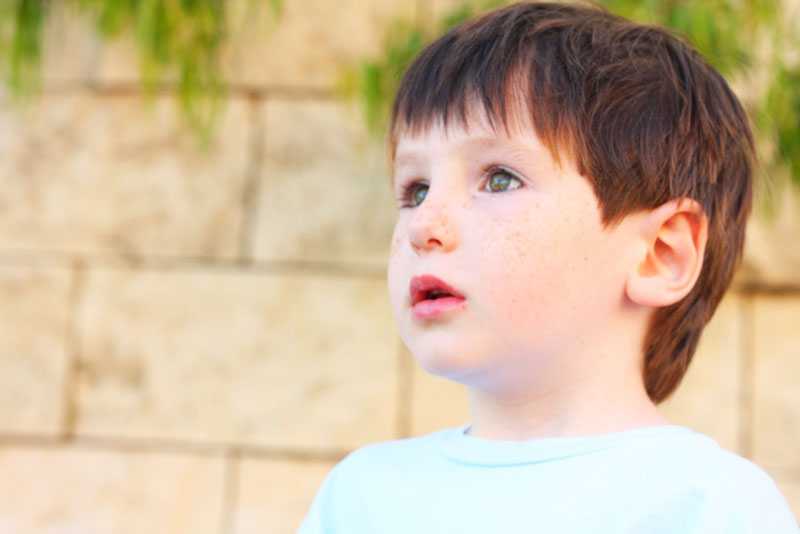 Once the concert ended, we stuck around to enjoy the view and the garden while the kids ran around being rambunctious, as always. If I had had more energy, I would have gone to take a quick peek at Degas' "Russian Dancers" which is on loan to the Getty until the 11th of October. Oh well, a good excuse to go back soon.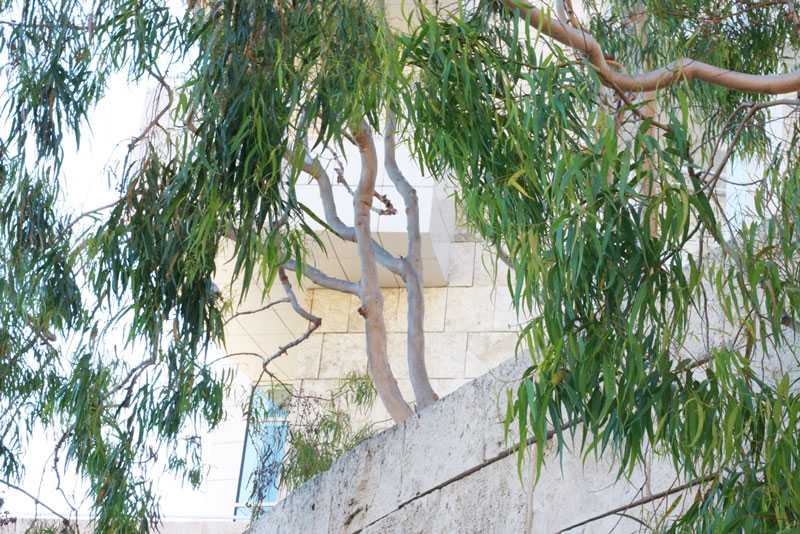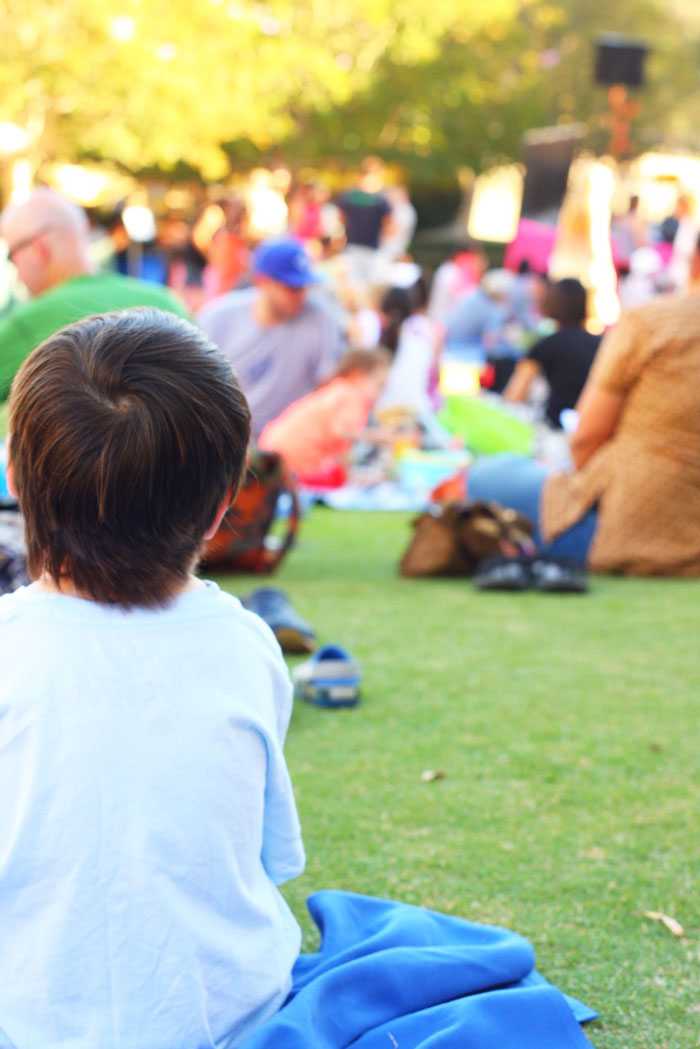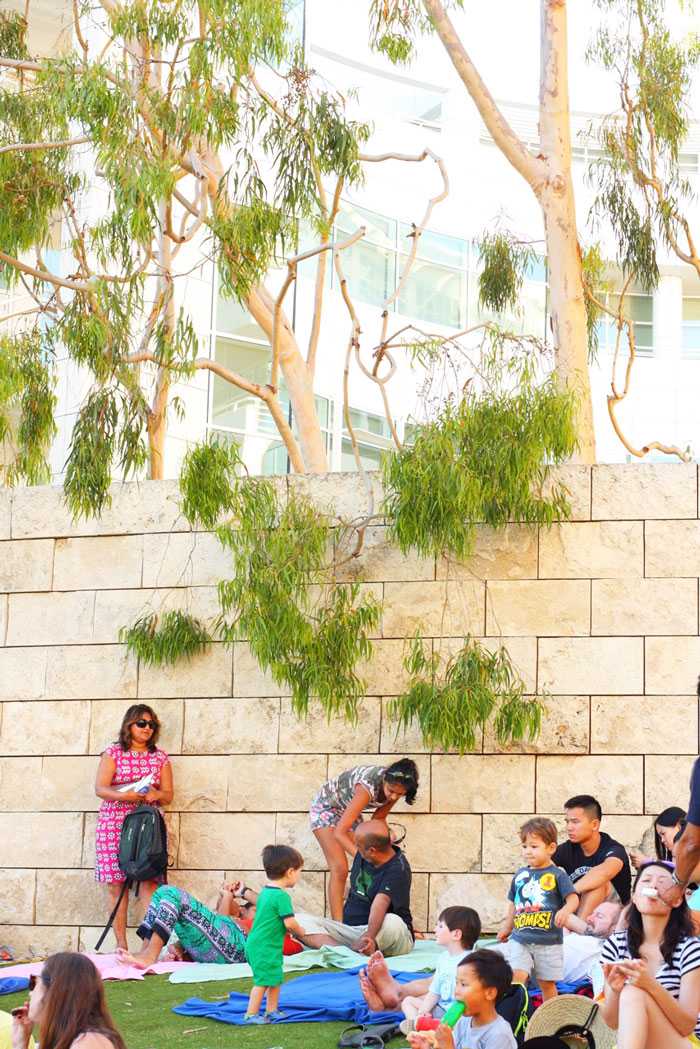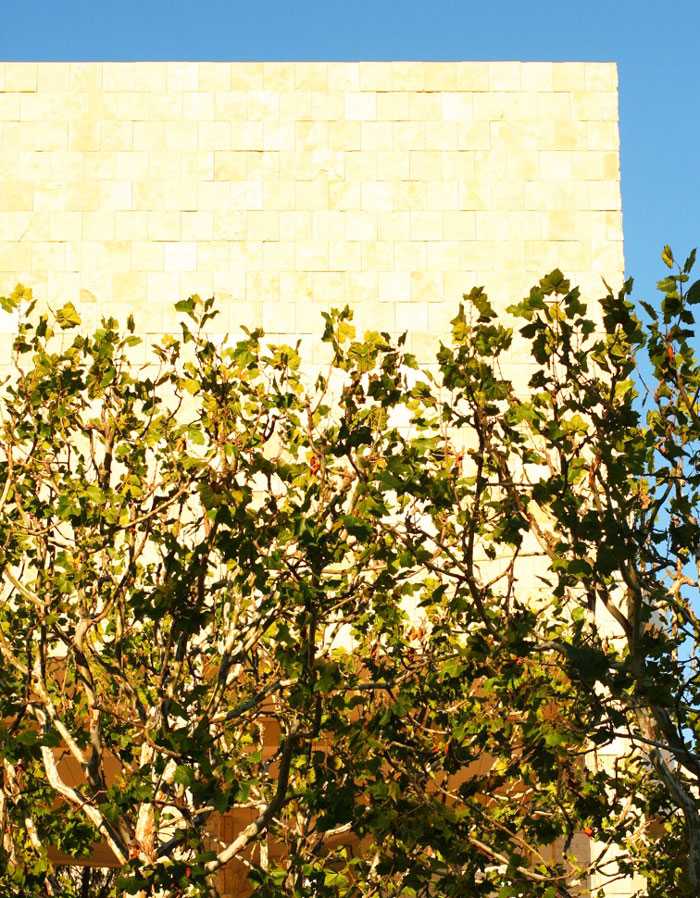 https://jestcafe.com/wp-content/uploads/2015/08/jestcafe-getty7.jpg
534
800
Mila
https://jestcafe.com/wp-content/uploads/2017/08/Jest-Cafe-about-design.jpg
Mila
2015-08-19 23:13:27
2015-09-03 21:43:43
Garden Concerts for Kids at the Getty