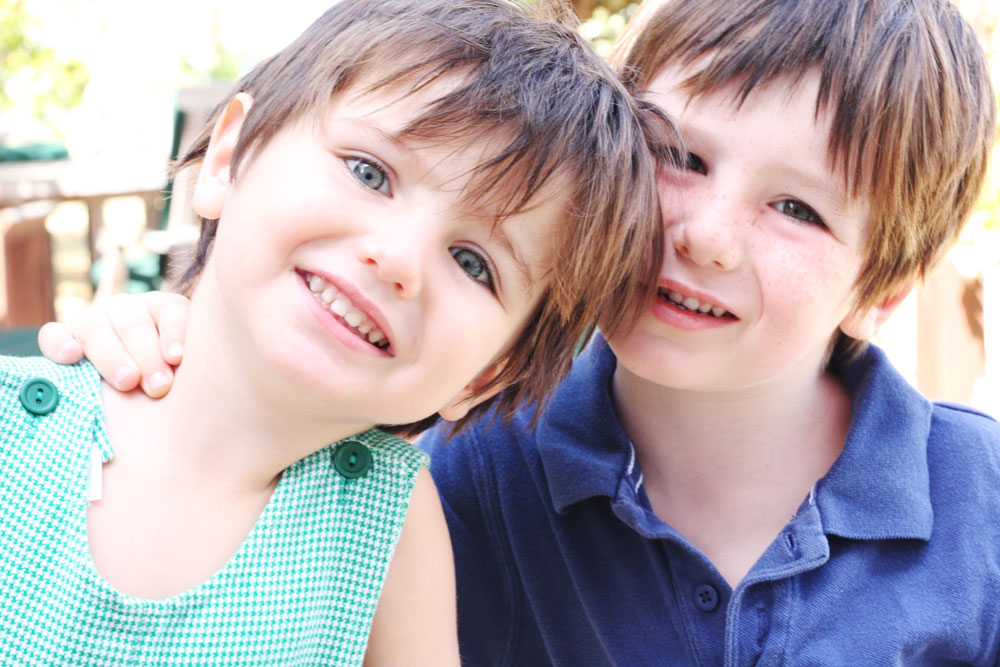 For Father's Day, we try to steer away from retail gifts. I might get George a cheap Father's Day t-shirt or something for breakfast, but that is it. We are all about messy Father's Day DIY gifts or personalized presents at the Moraga-Prior household.
That was also the way we gifted for Father's Day when I was growing up, and I want to keep the tradition. In lieu of this, I had the kids create small paintings for dad. It was an easy outside project that kept them entertained for a while.
To do this, I bought 12×12 canvas and paint supplies. I prepped a table in the backyard and let the kids loose. Victor and Max are only 4 and 2, so their art skills are lacking, but they made up for it with a big dose of enthusiasm.
I don't like to influence too much their "creative process", but I would recommend, if you want to do the same Father's Day DIY gift, to have some guidelines:
Kids can't erase what they paint in a canvas, so it is better to have some idea of what they want to do and maybe sketch it first. This will work only for older kids. For clueless –but cute- children like Max, there is no way you can have a plan.
The clue to have a decent painting is to stop kids from working on them before it is too late. Once the painting looks good, take the canvas away (gently), otherwise they will keep on adding colors until everything is a brown jumble.
You can interfere a little bit, but only a little. With benign encouragement the painting can go for meh to wow.
With this in mind, the kids had a blast and created some beautiful art. The mess stayed outside in the yard or on their bodies – you can see Max's photos below – and the kids had a wonderful time. Nobody died in the course of this project. In case you were wondering. Here are some photos in case you want to see.
Also, a post about Father's Day t-shirts, gifts for men that like meat and science, and, a wonderful restaurant in LA République, in case you are wondering where to do brunch.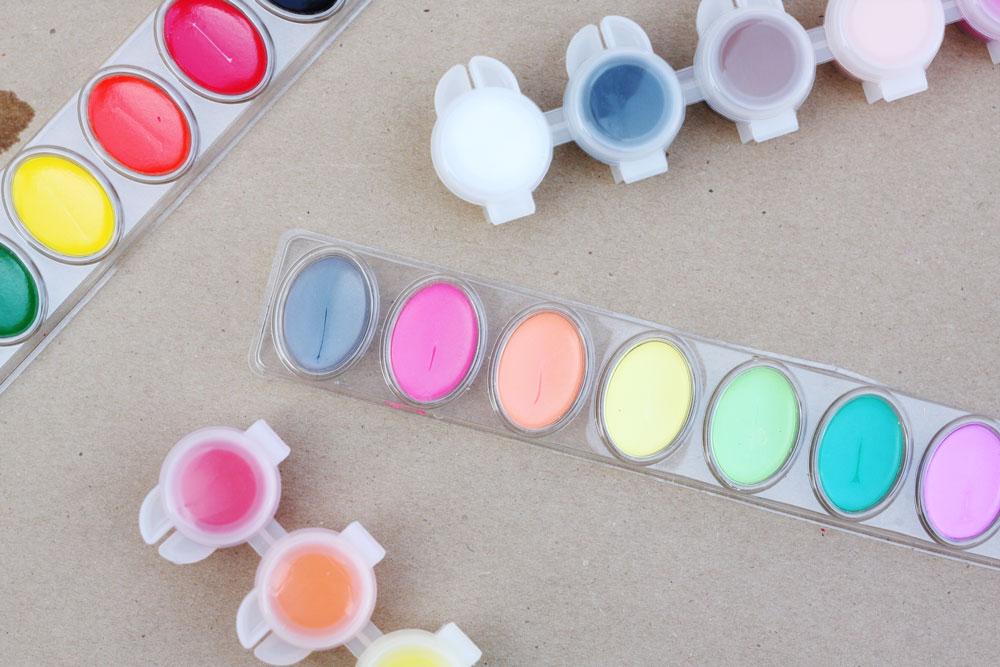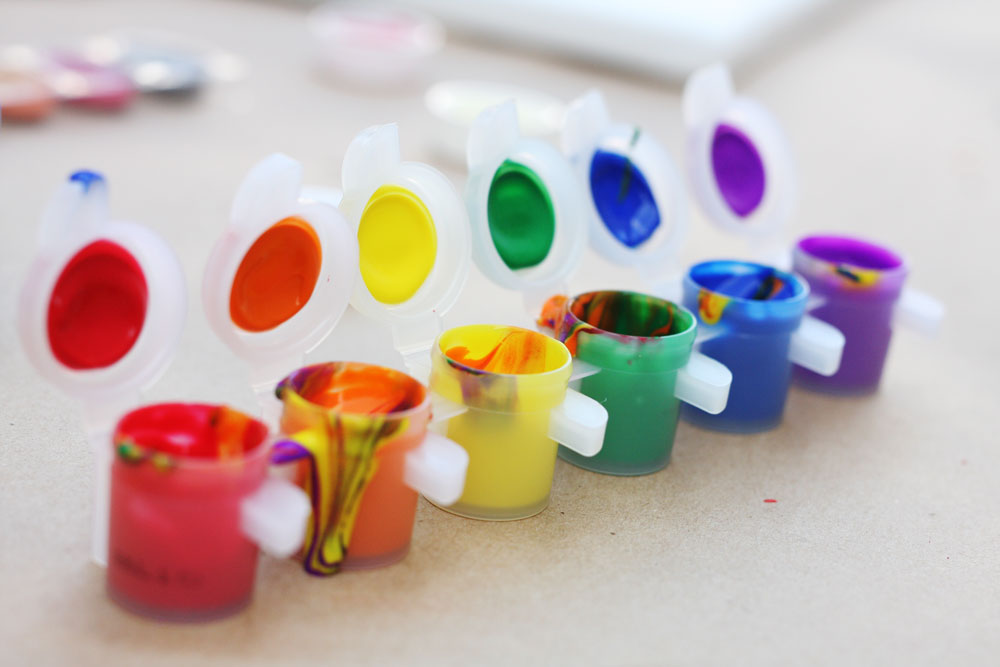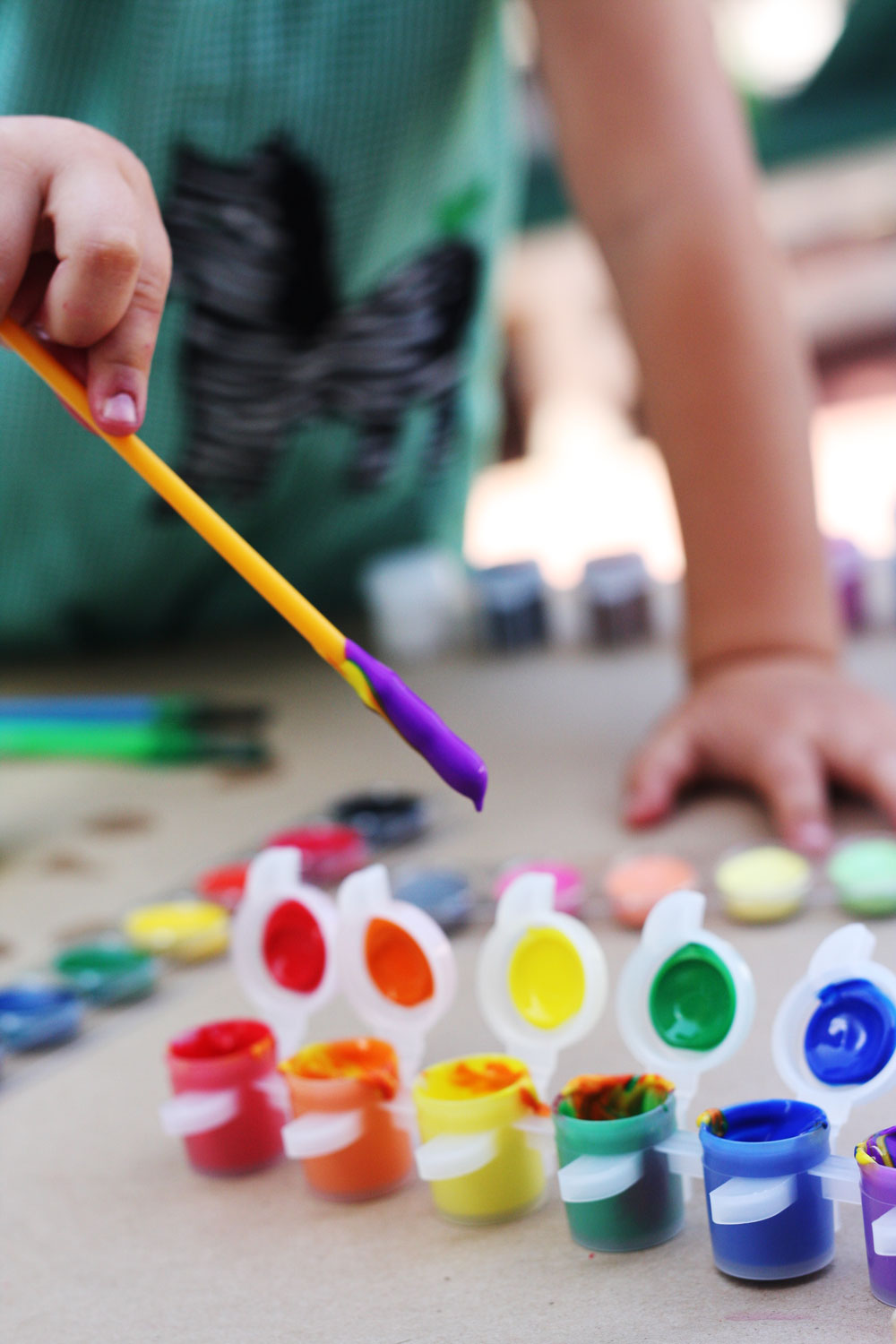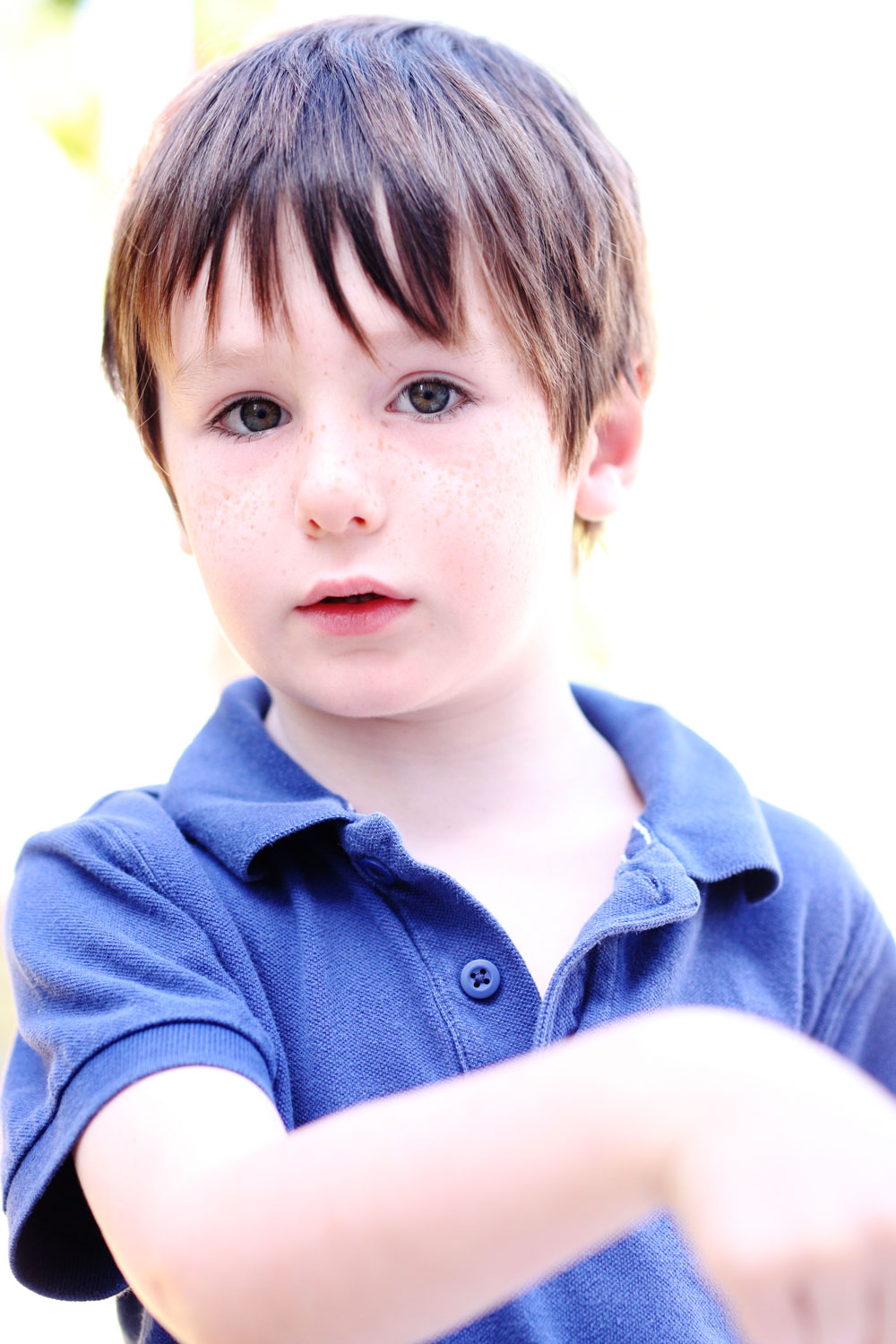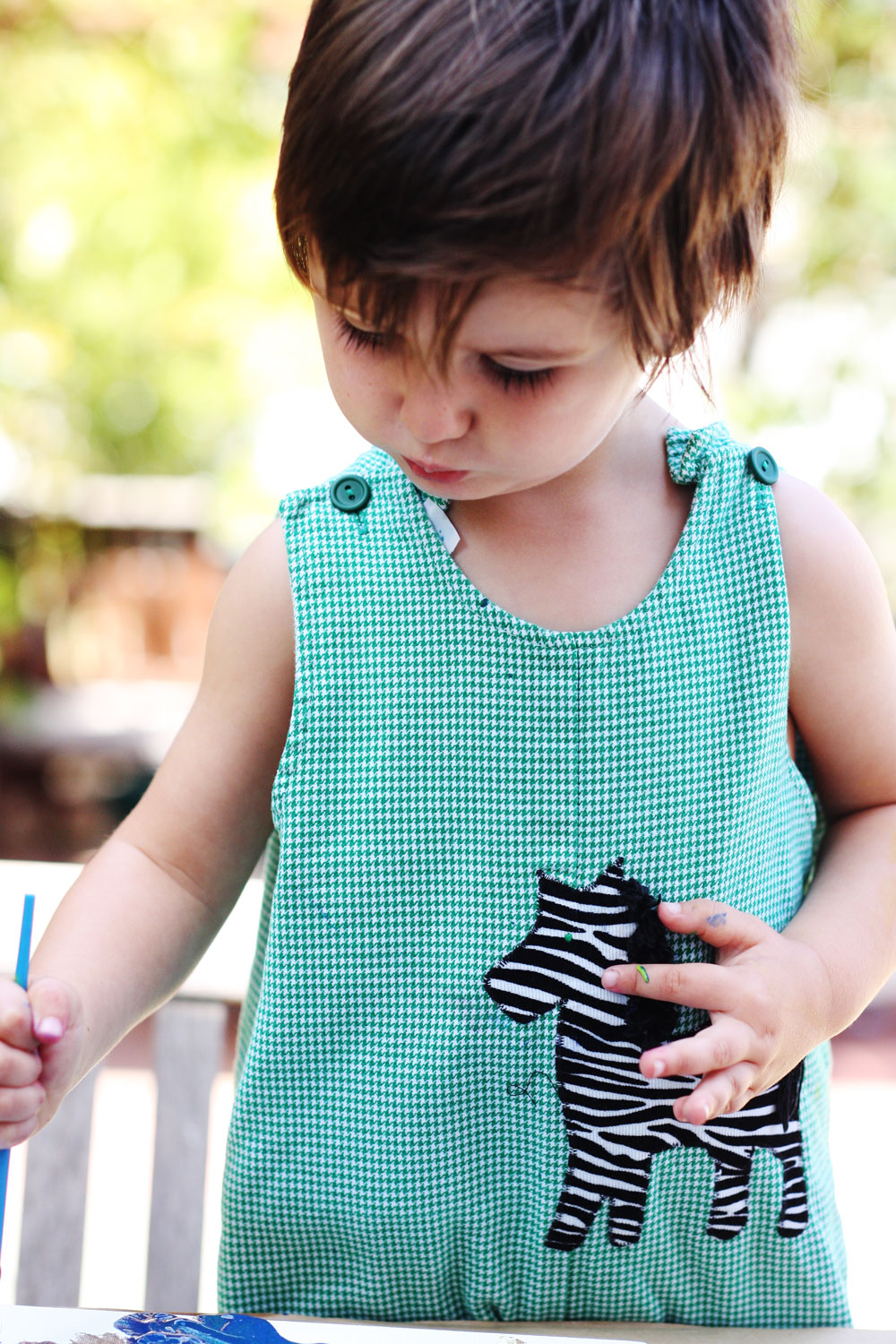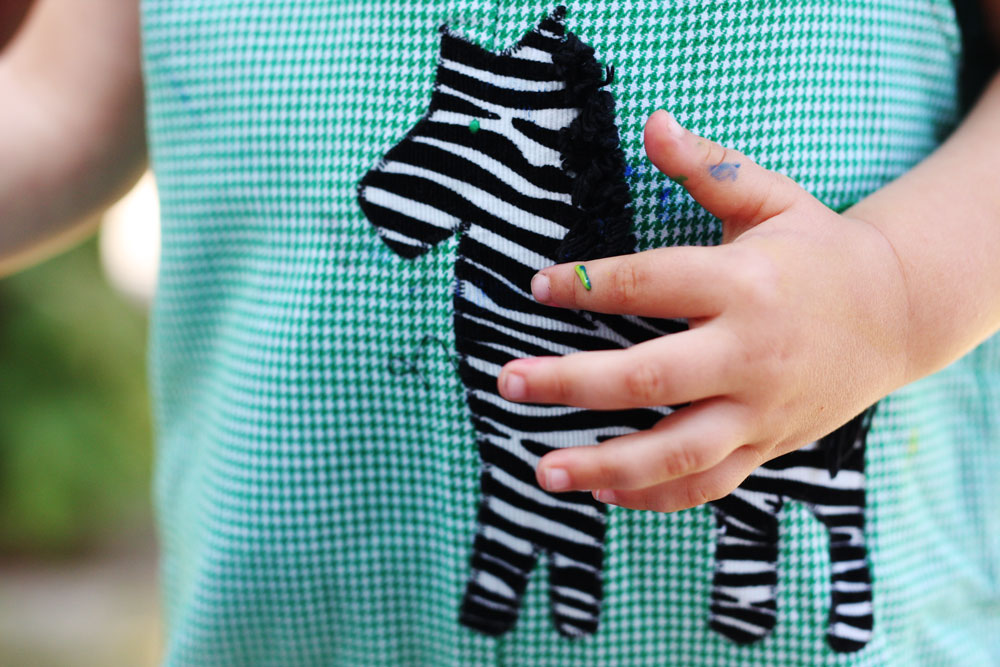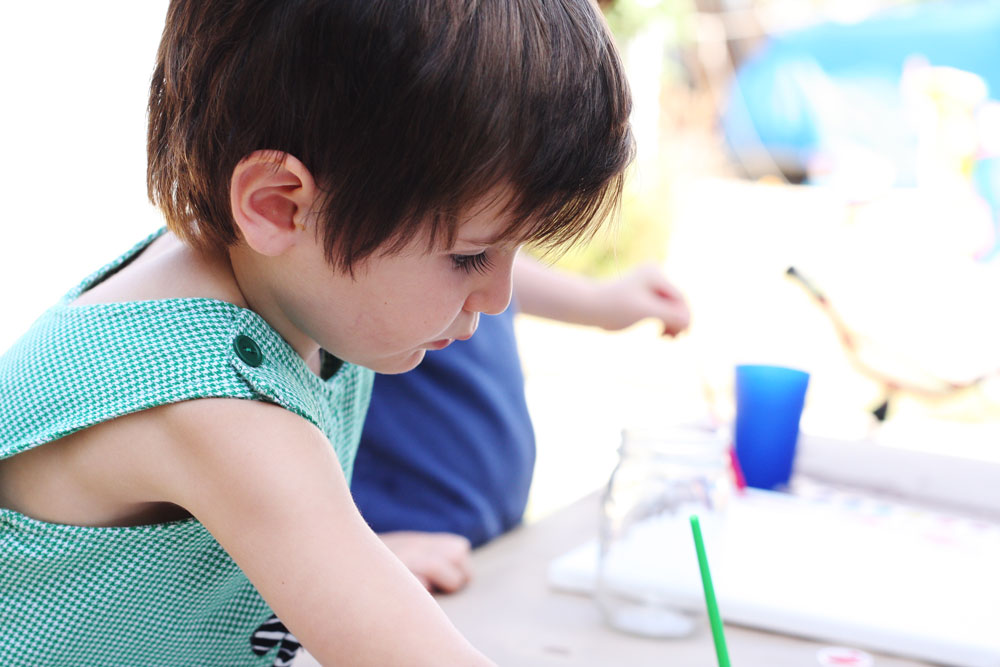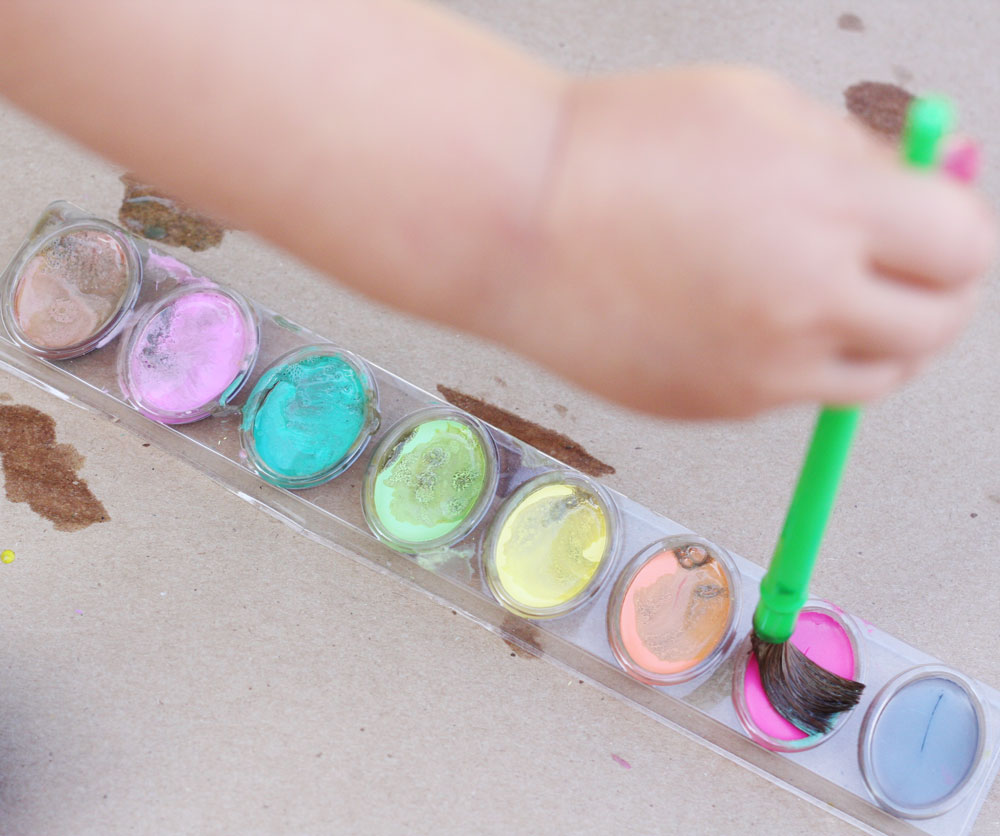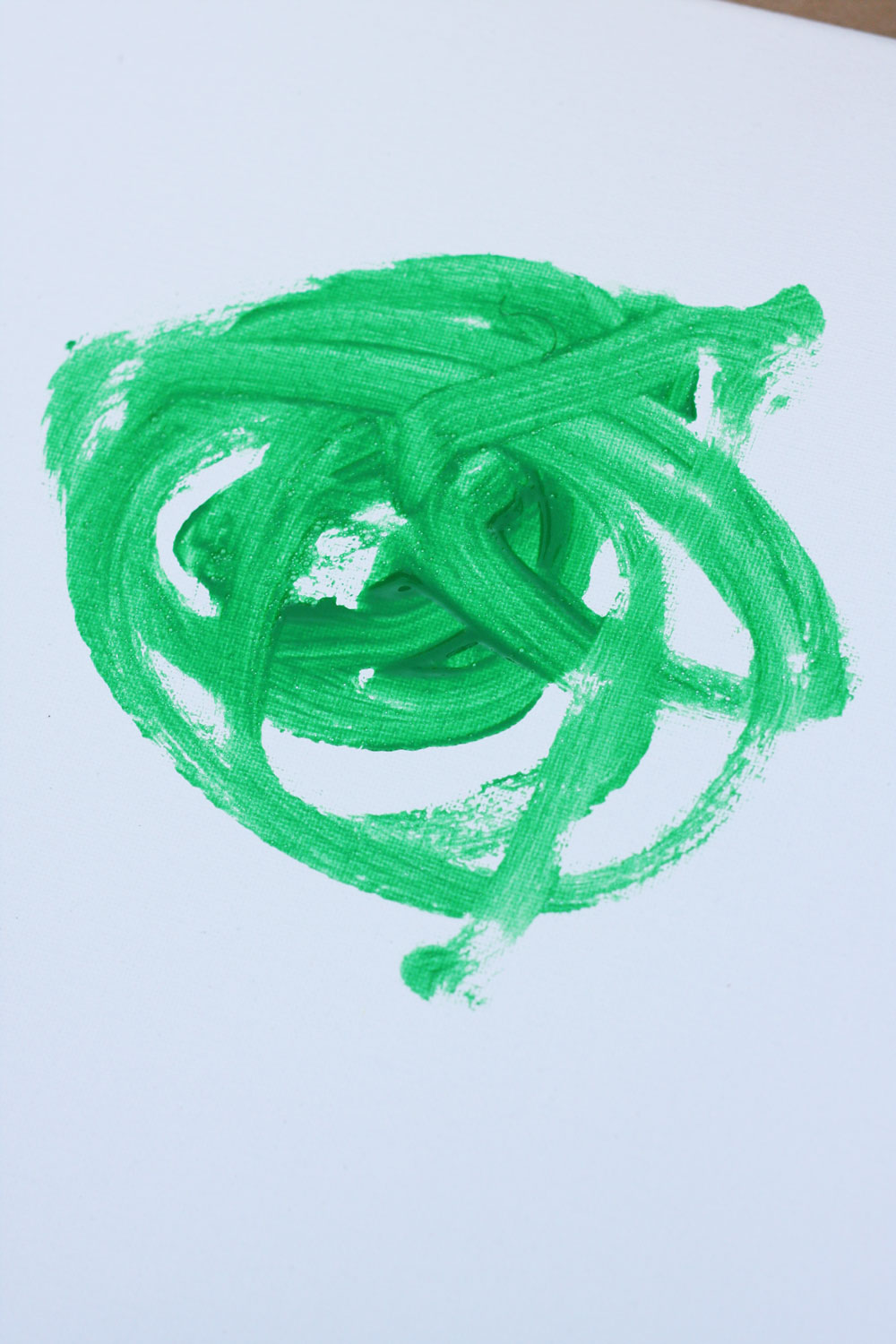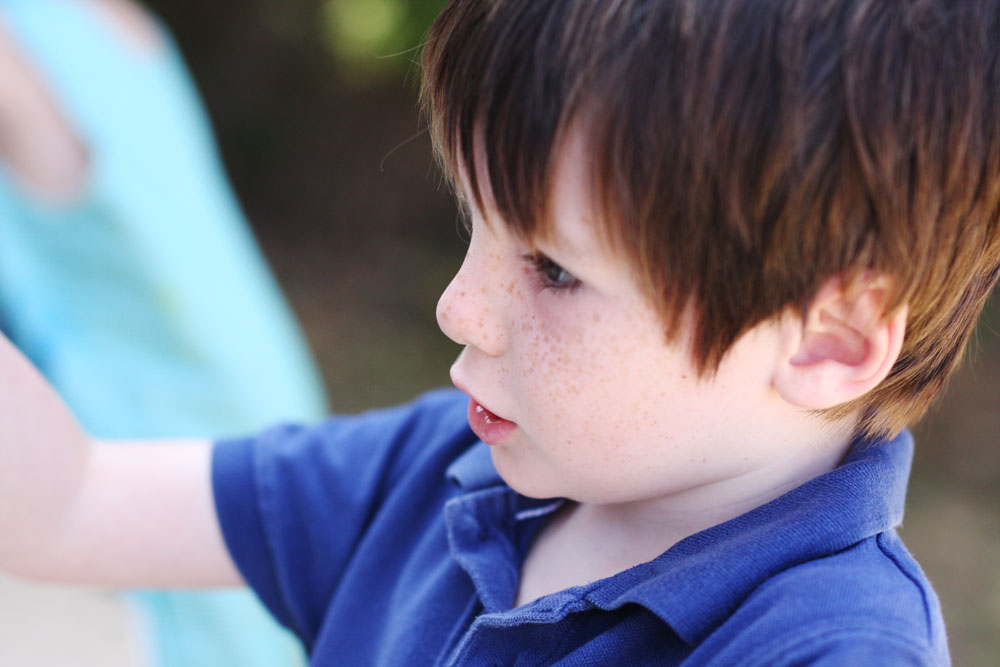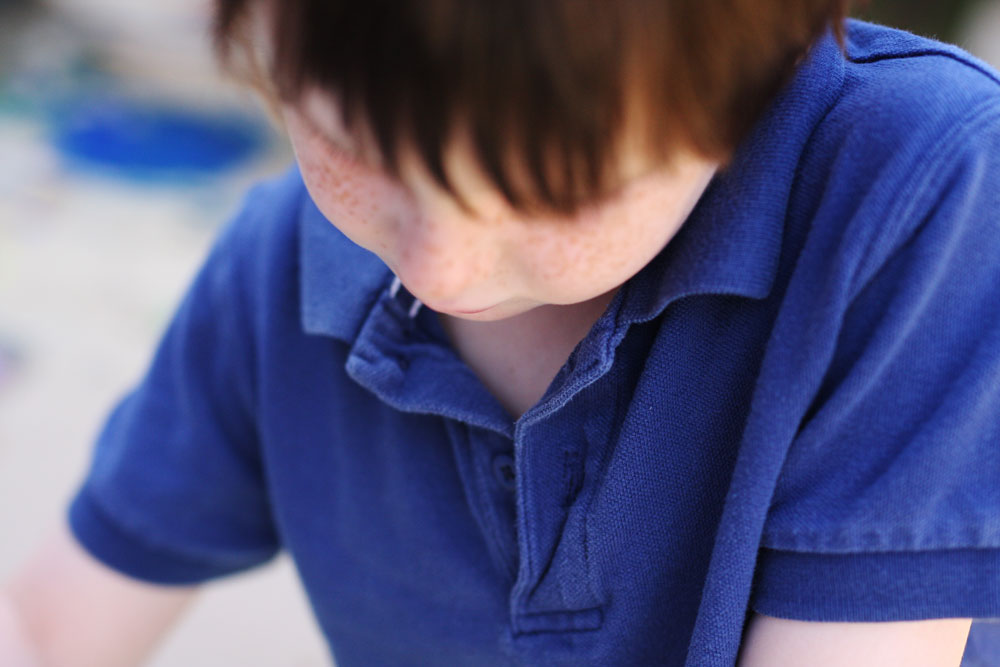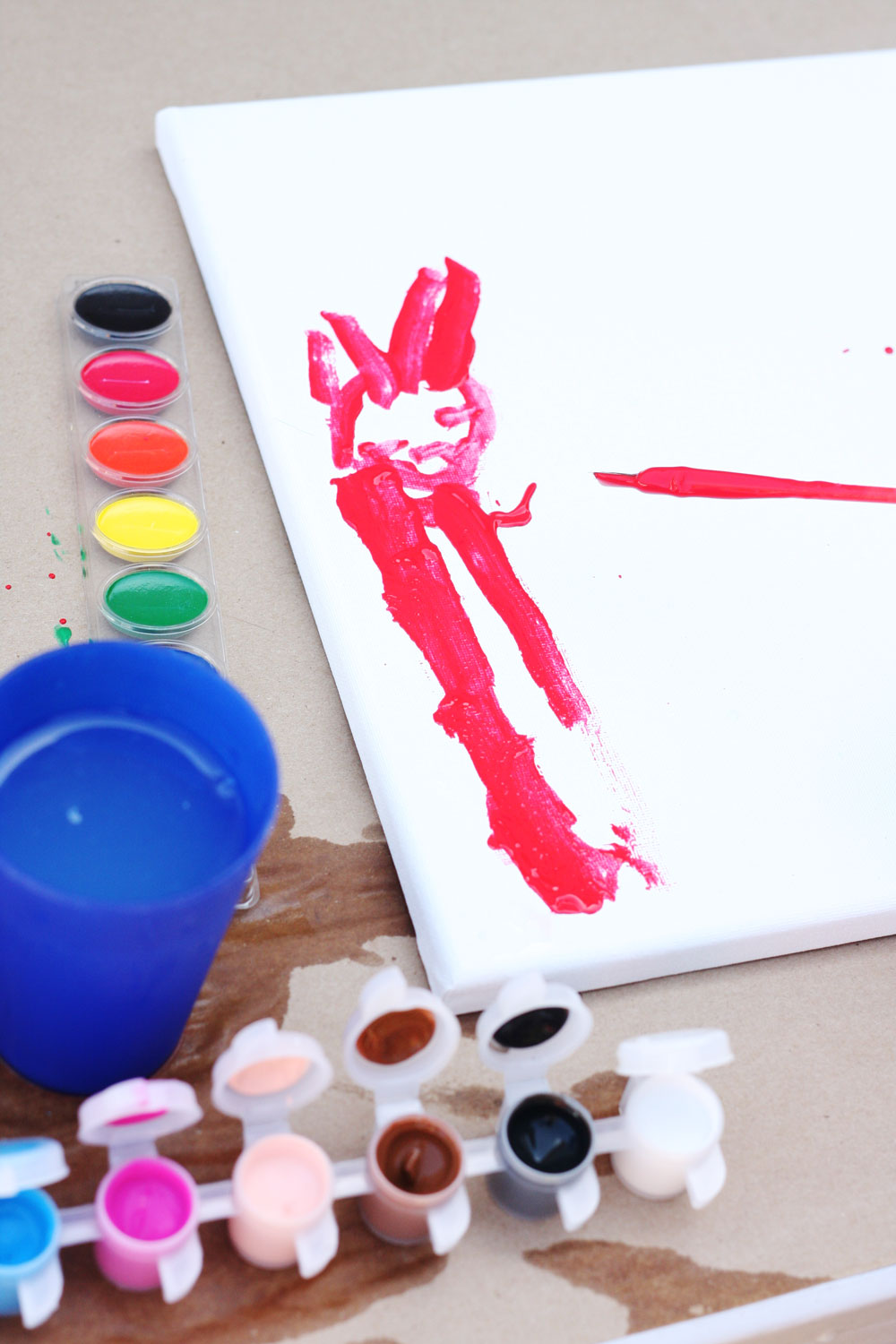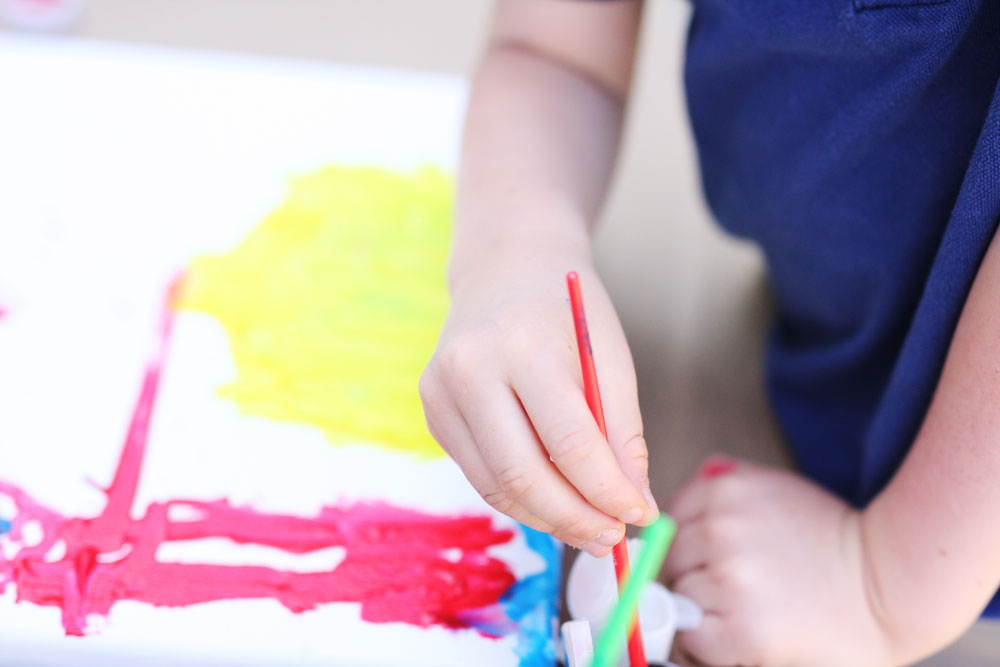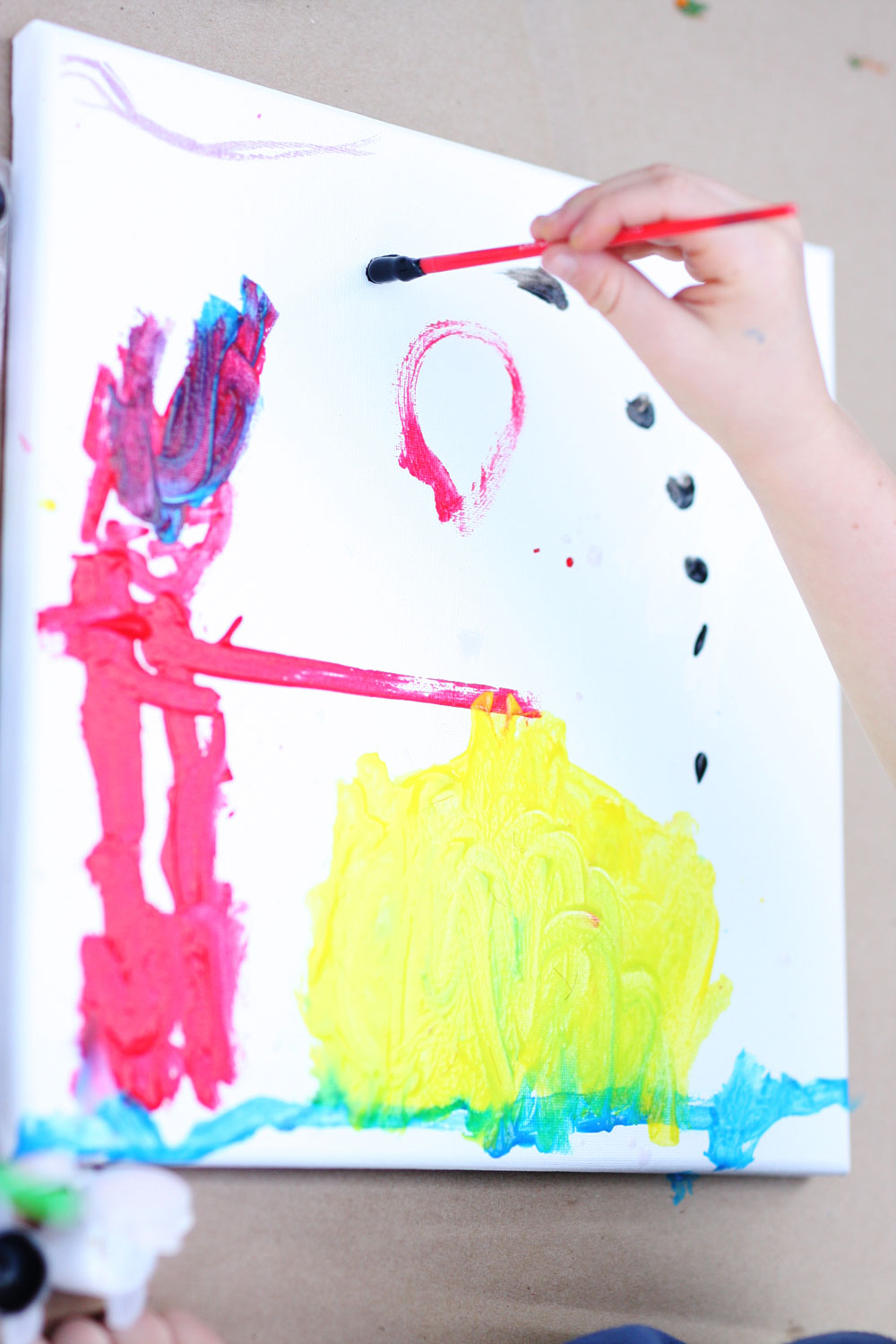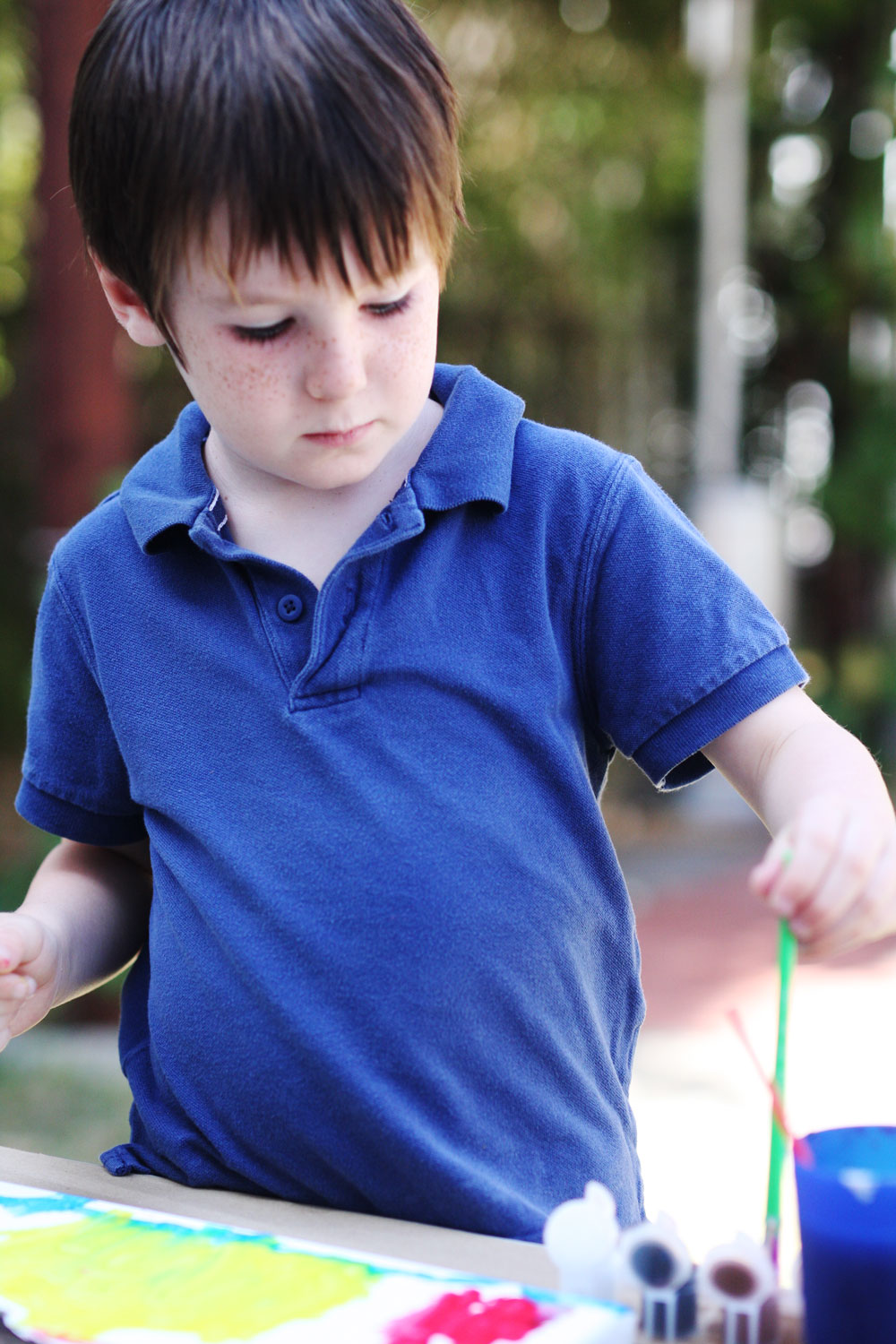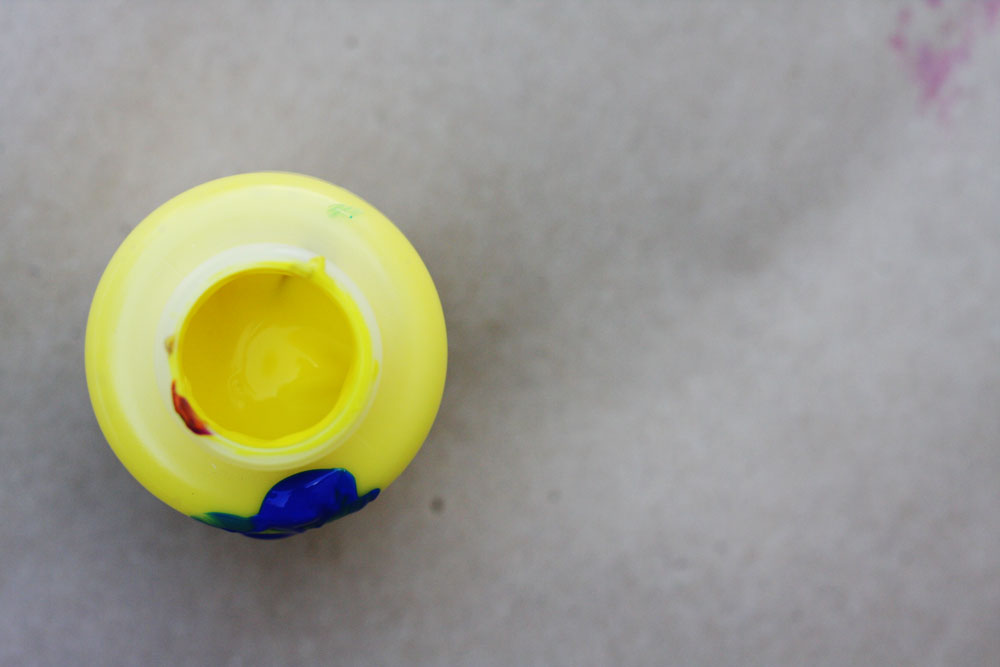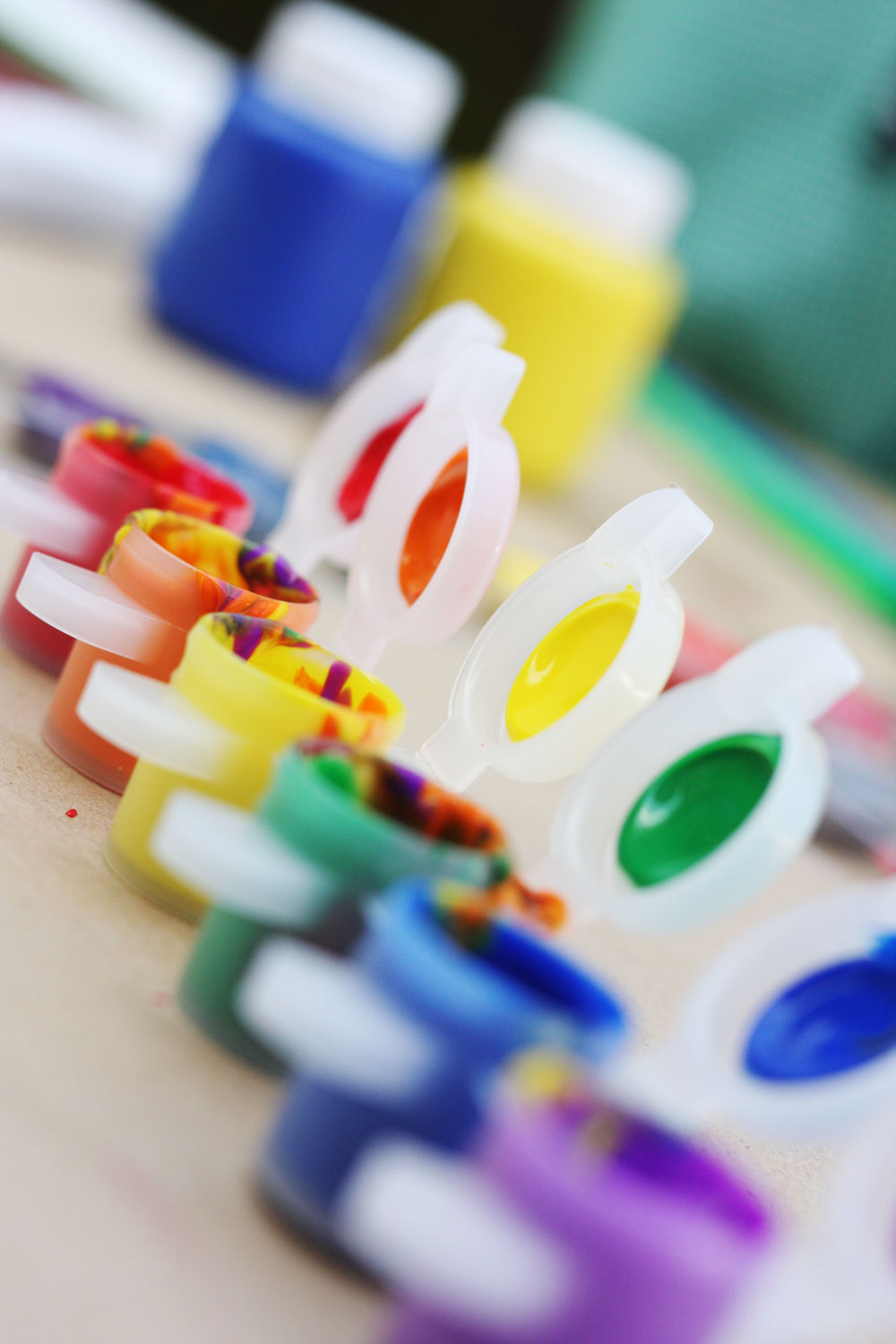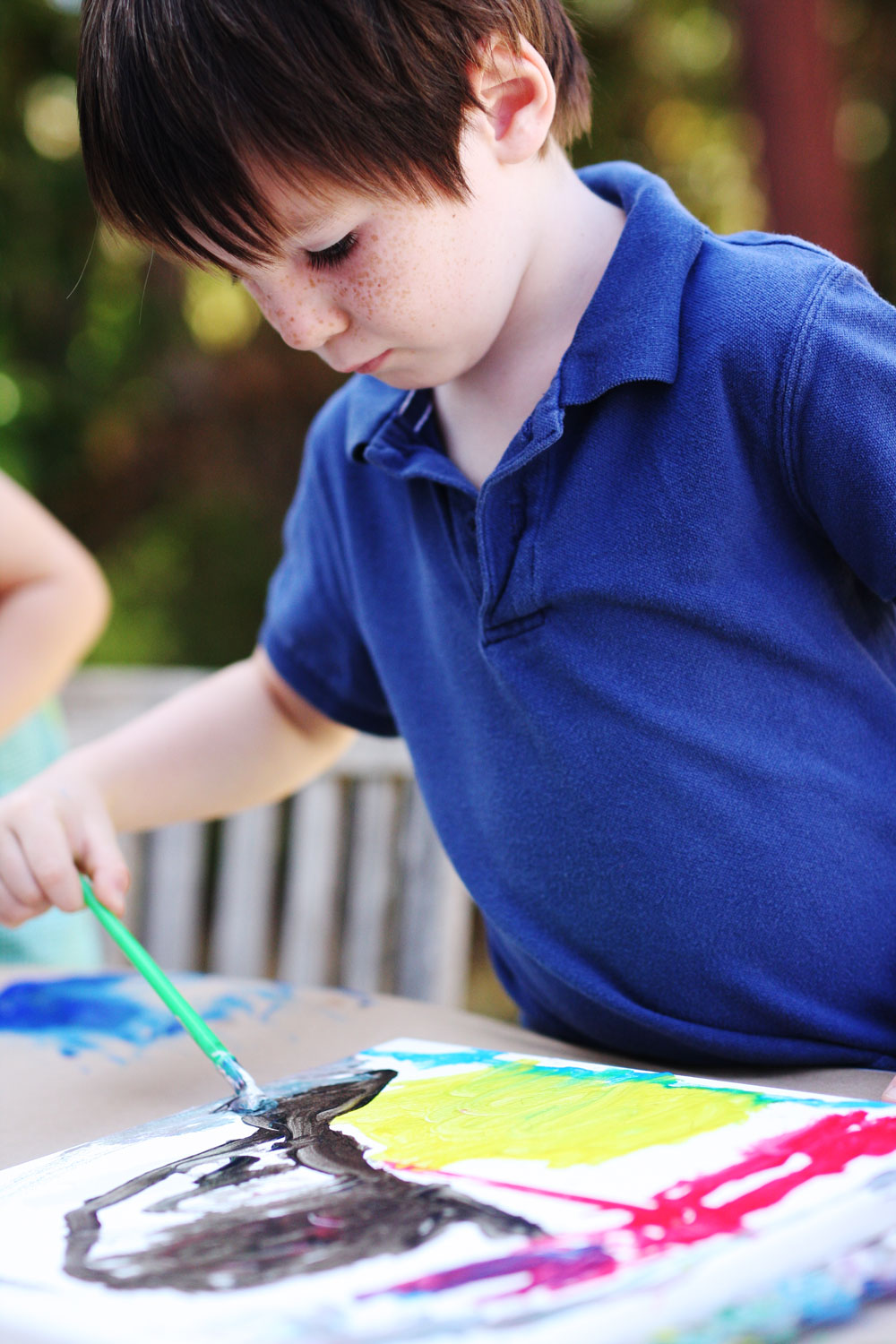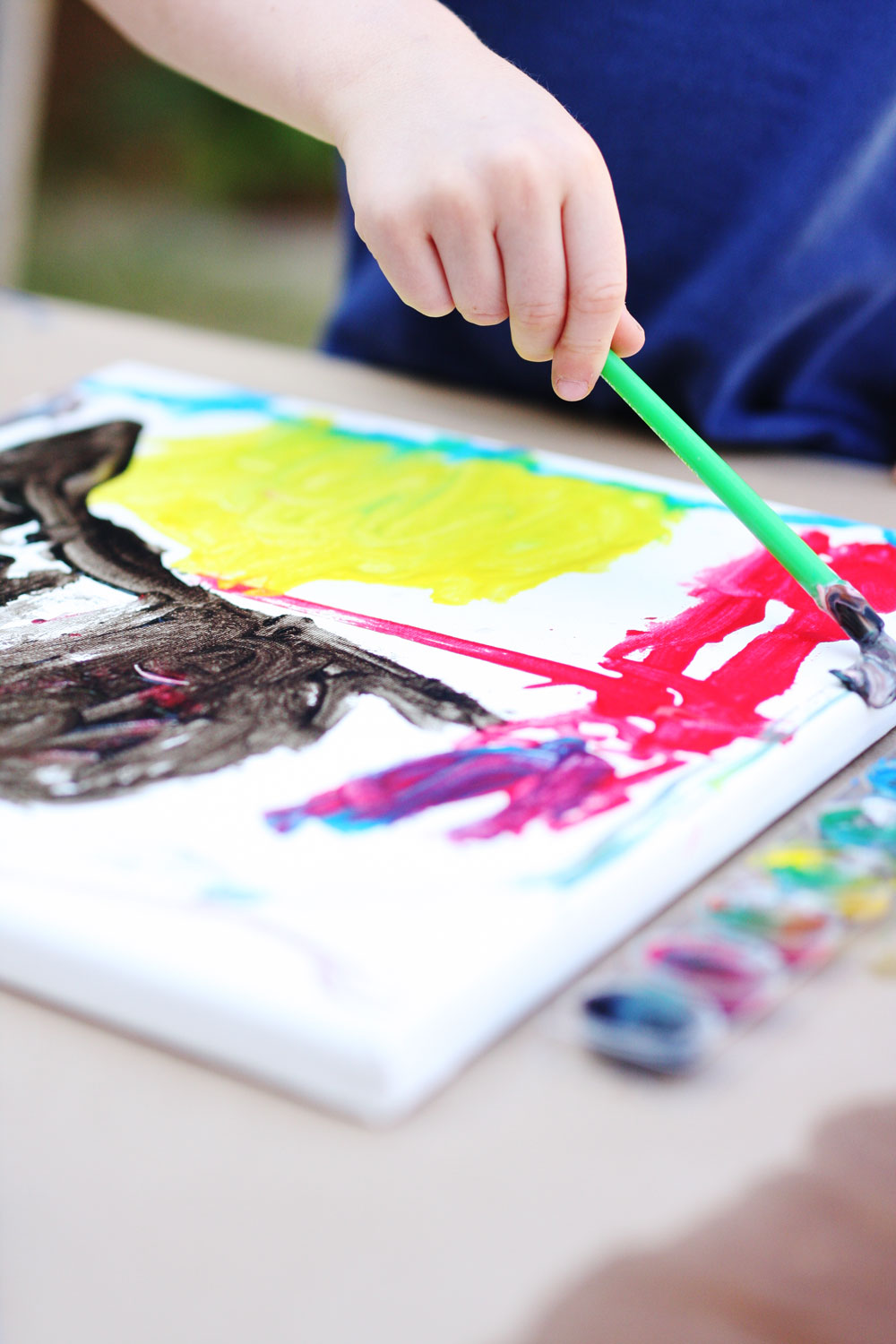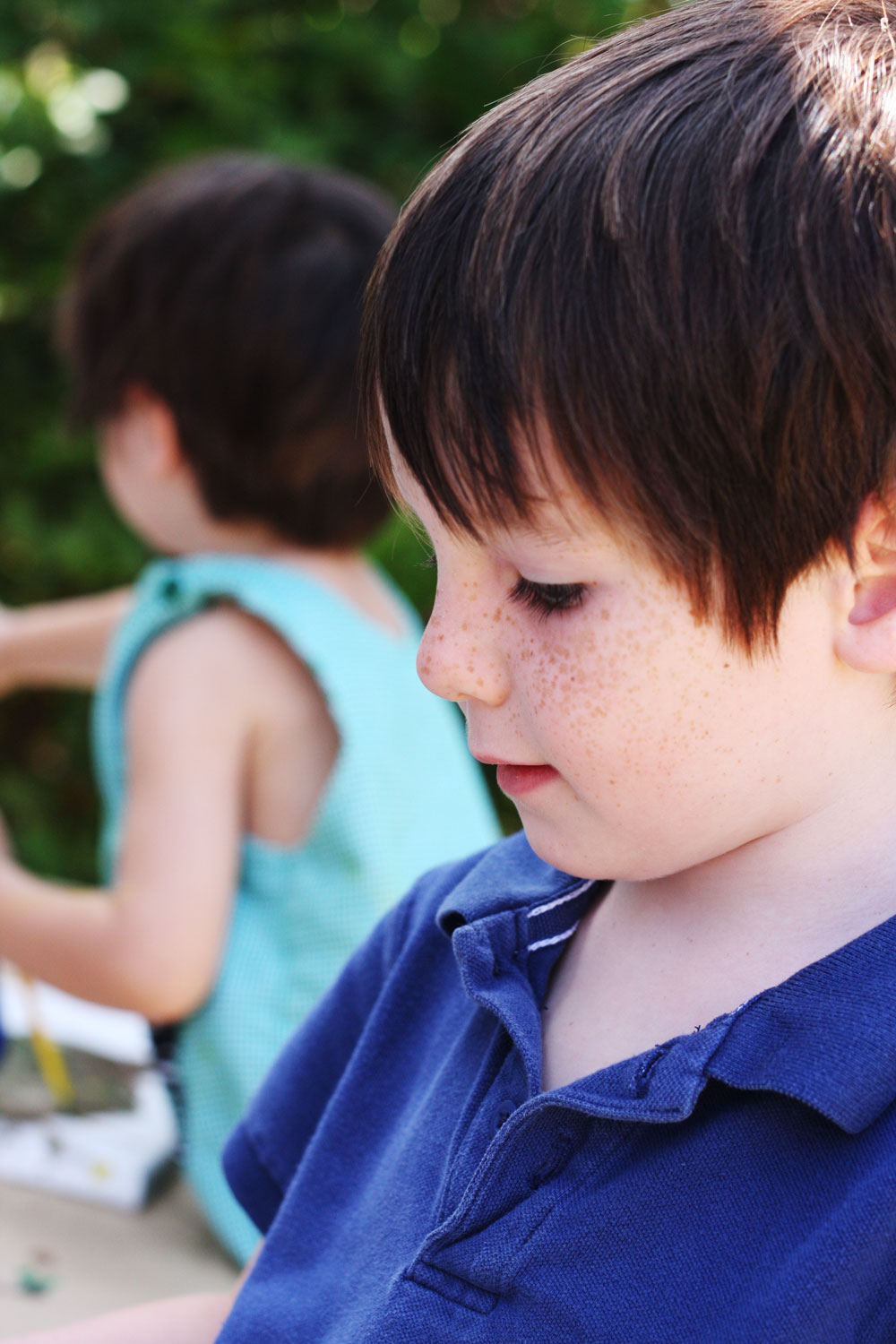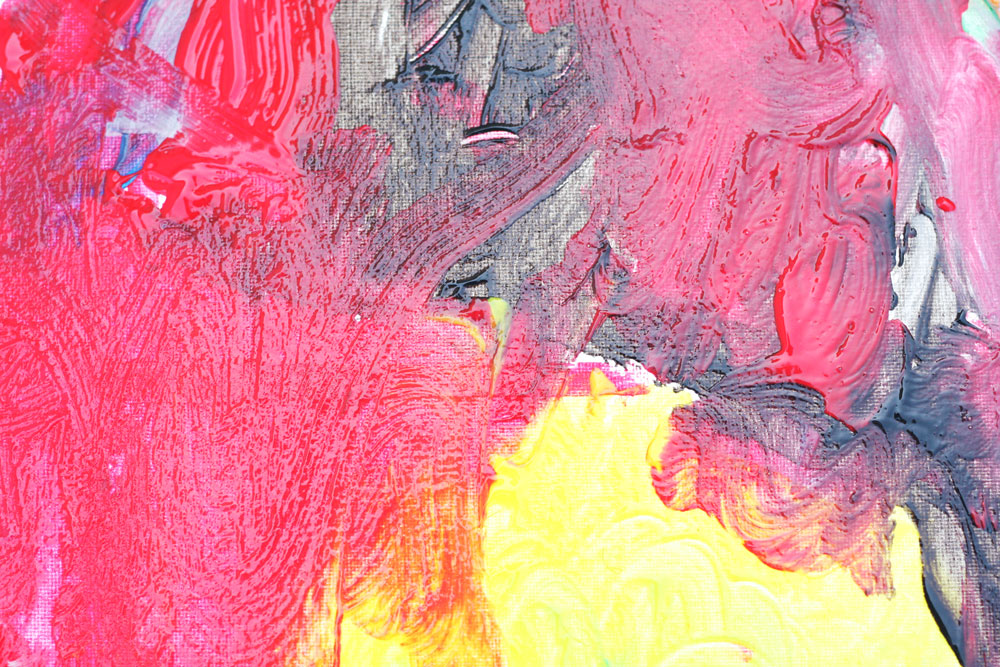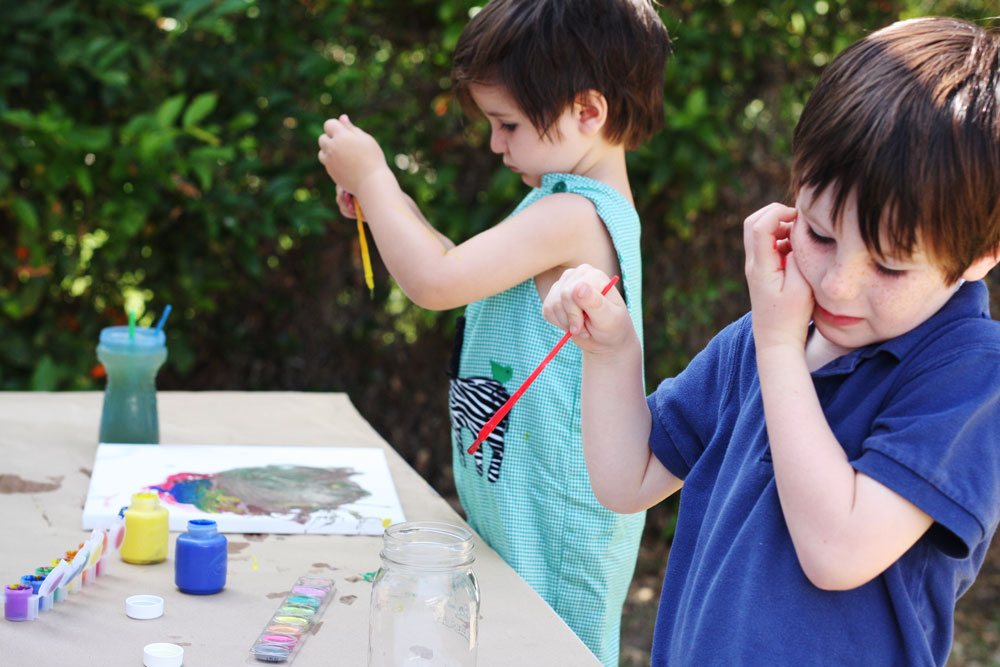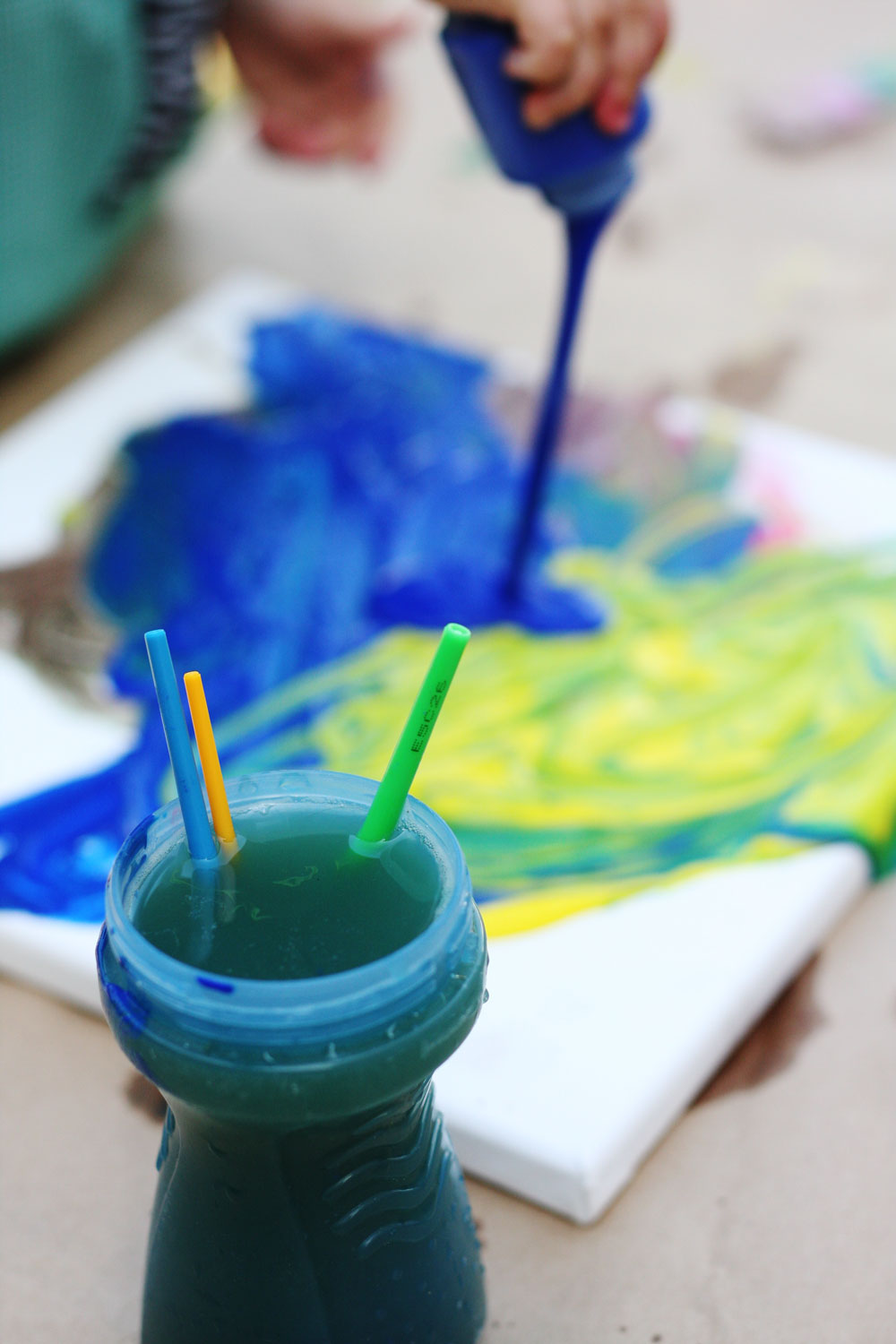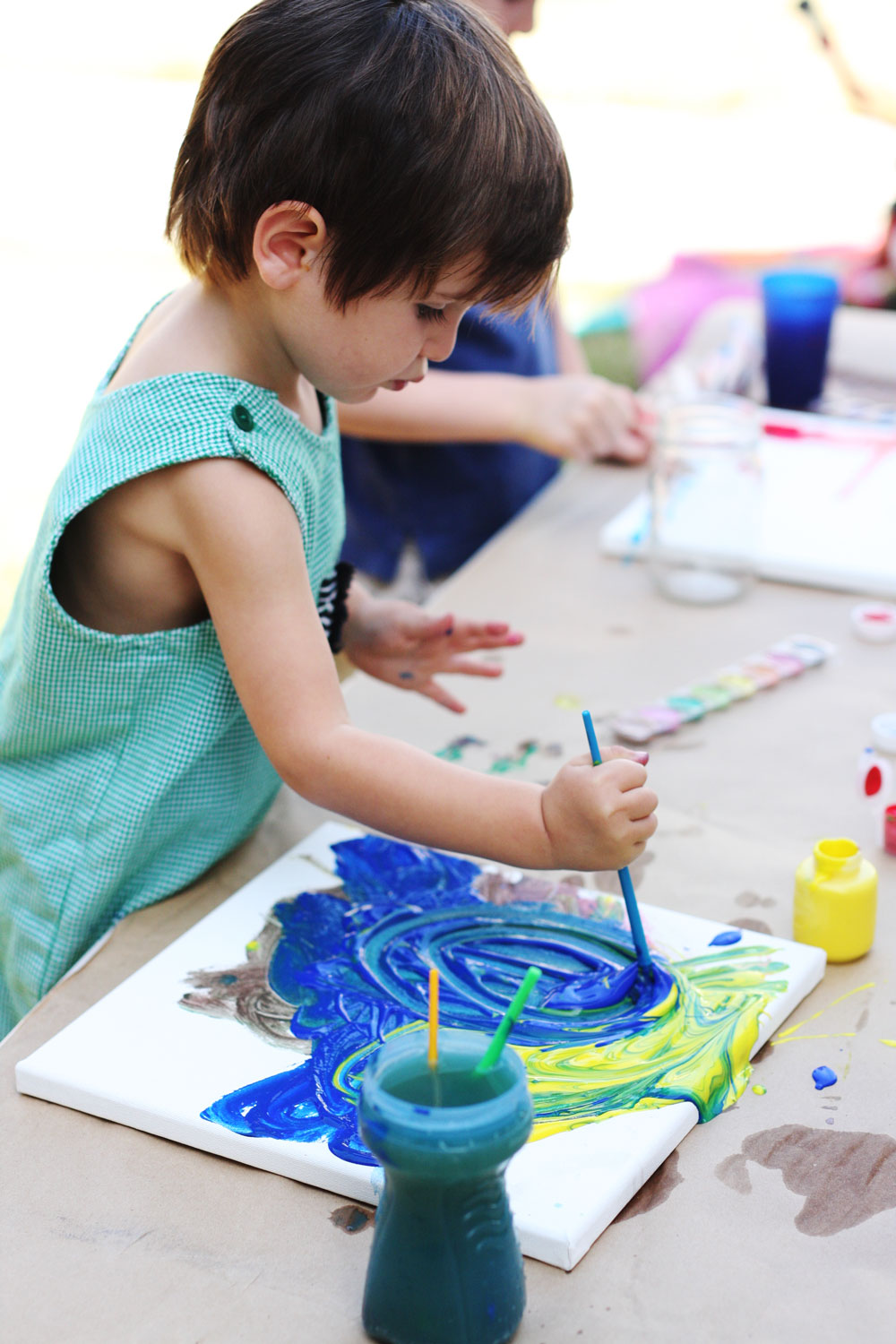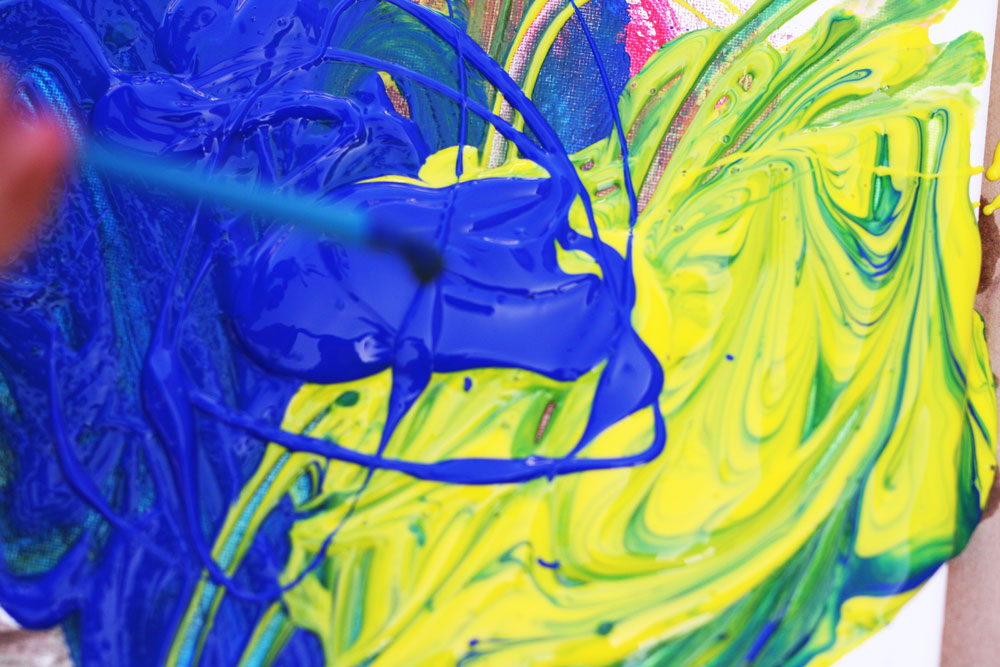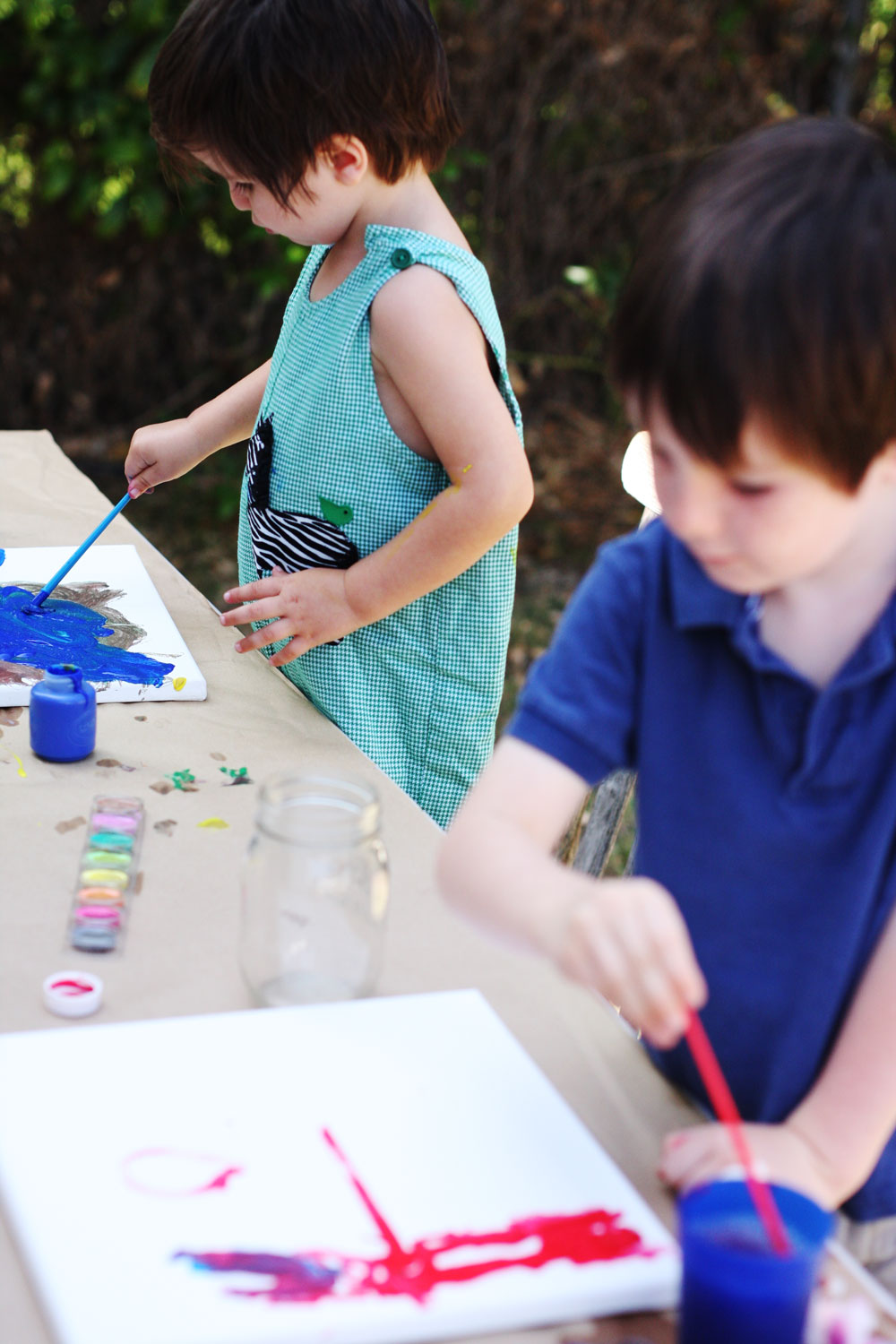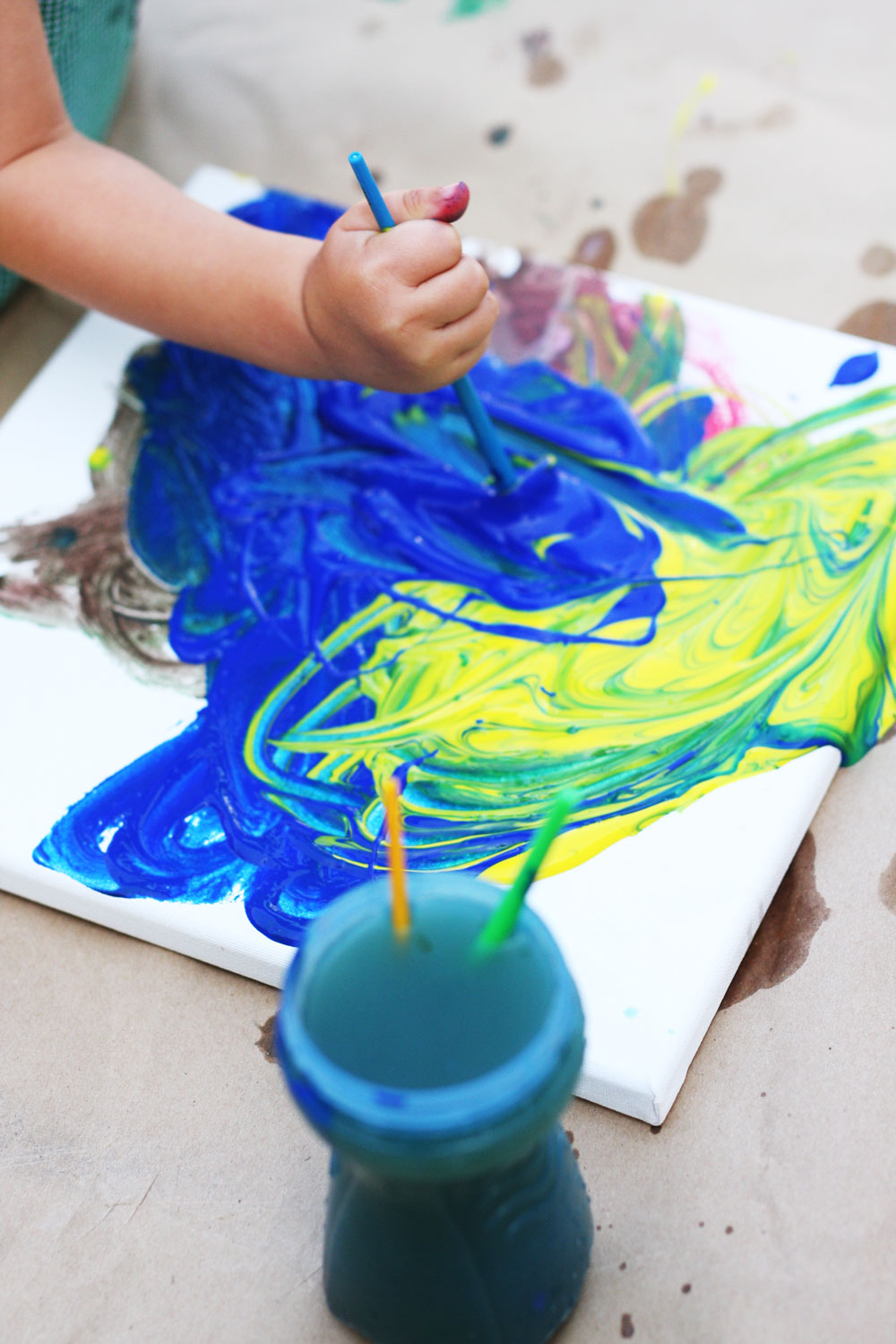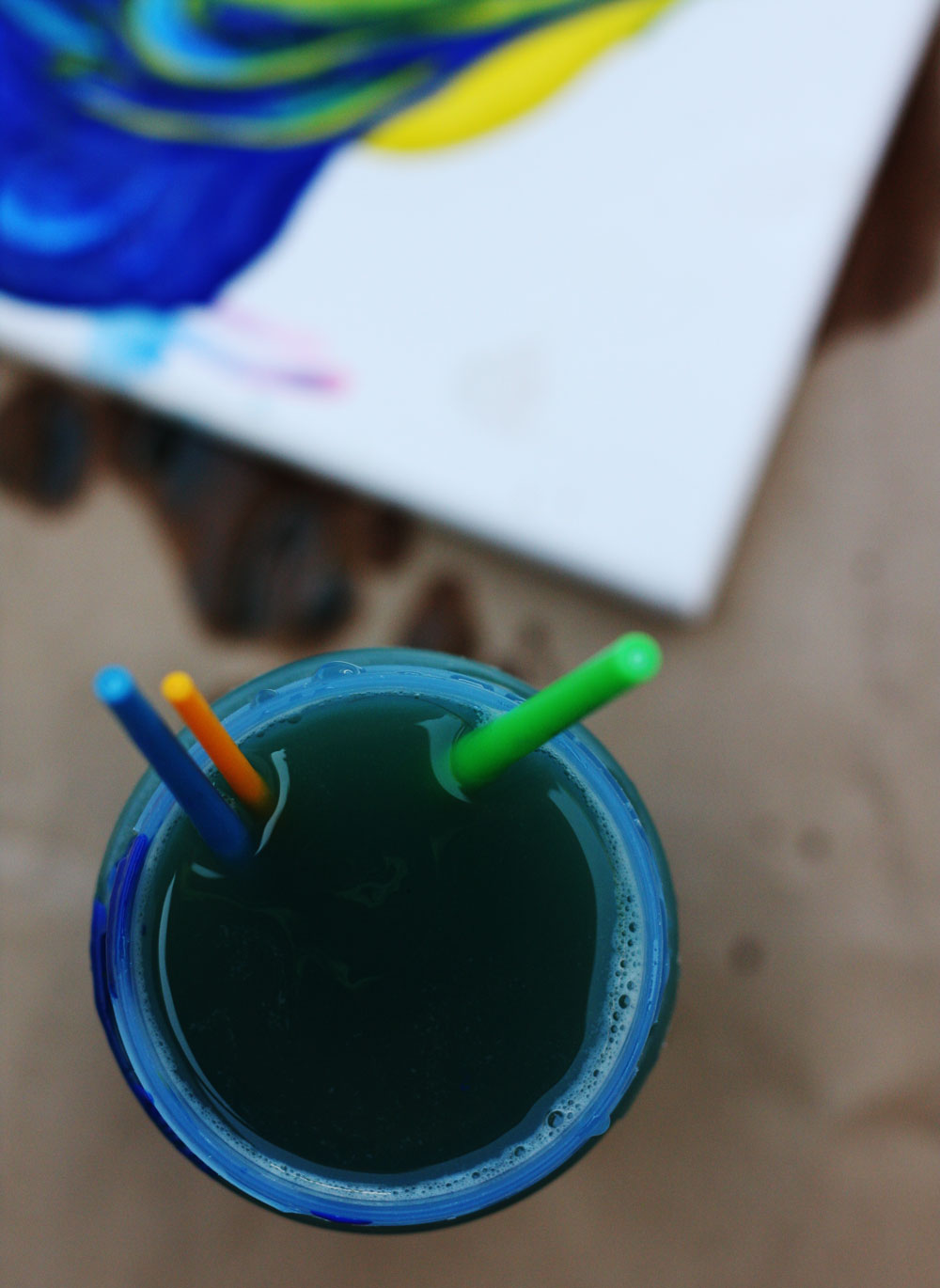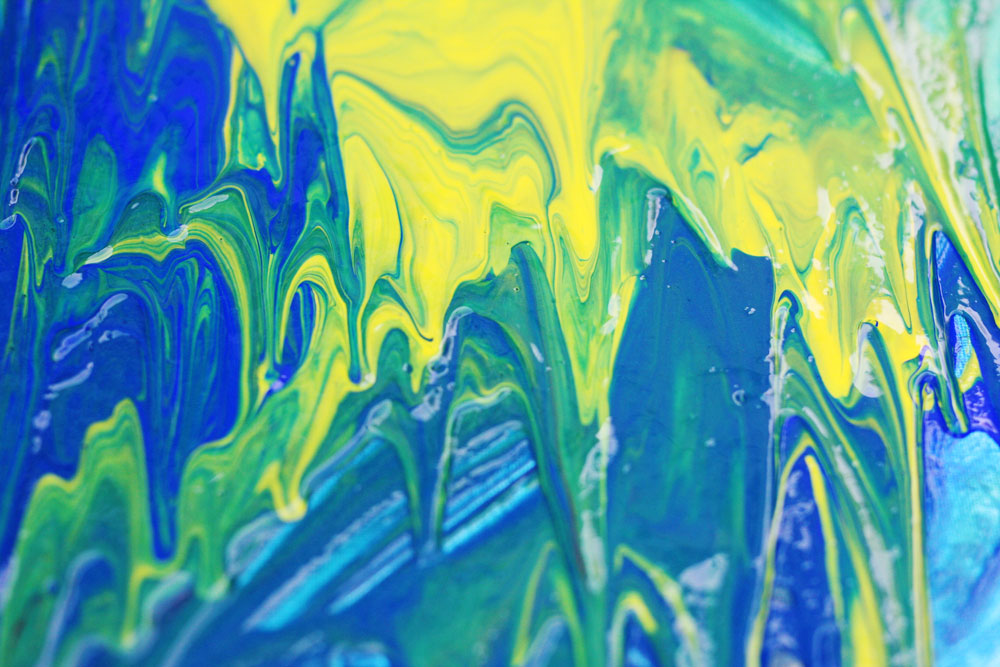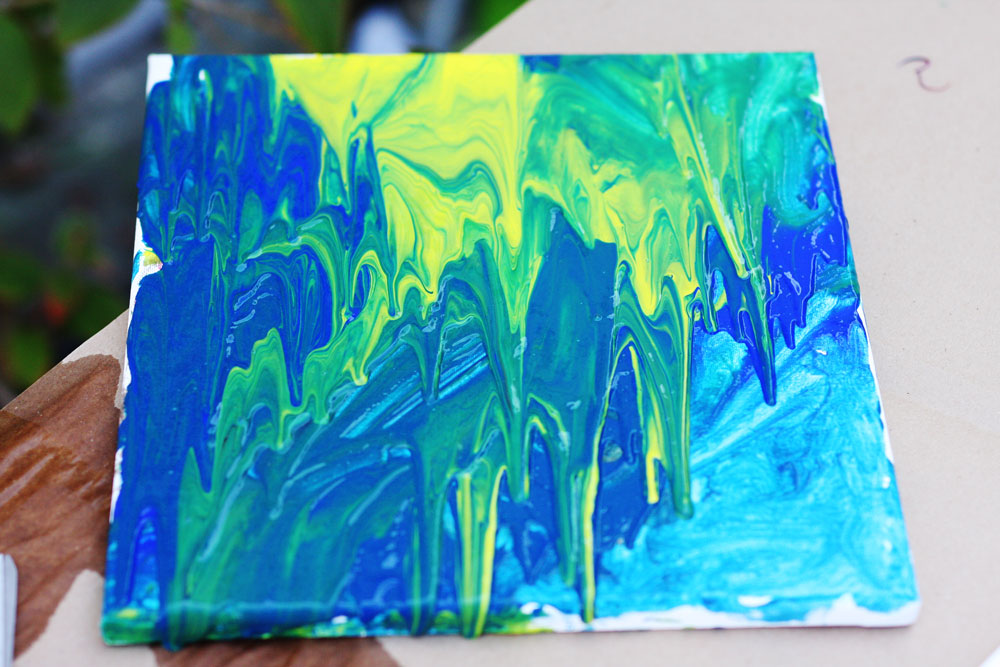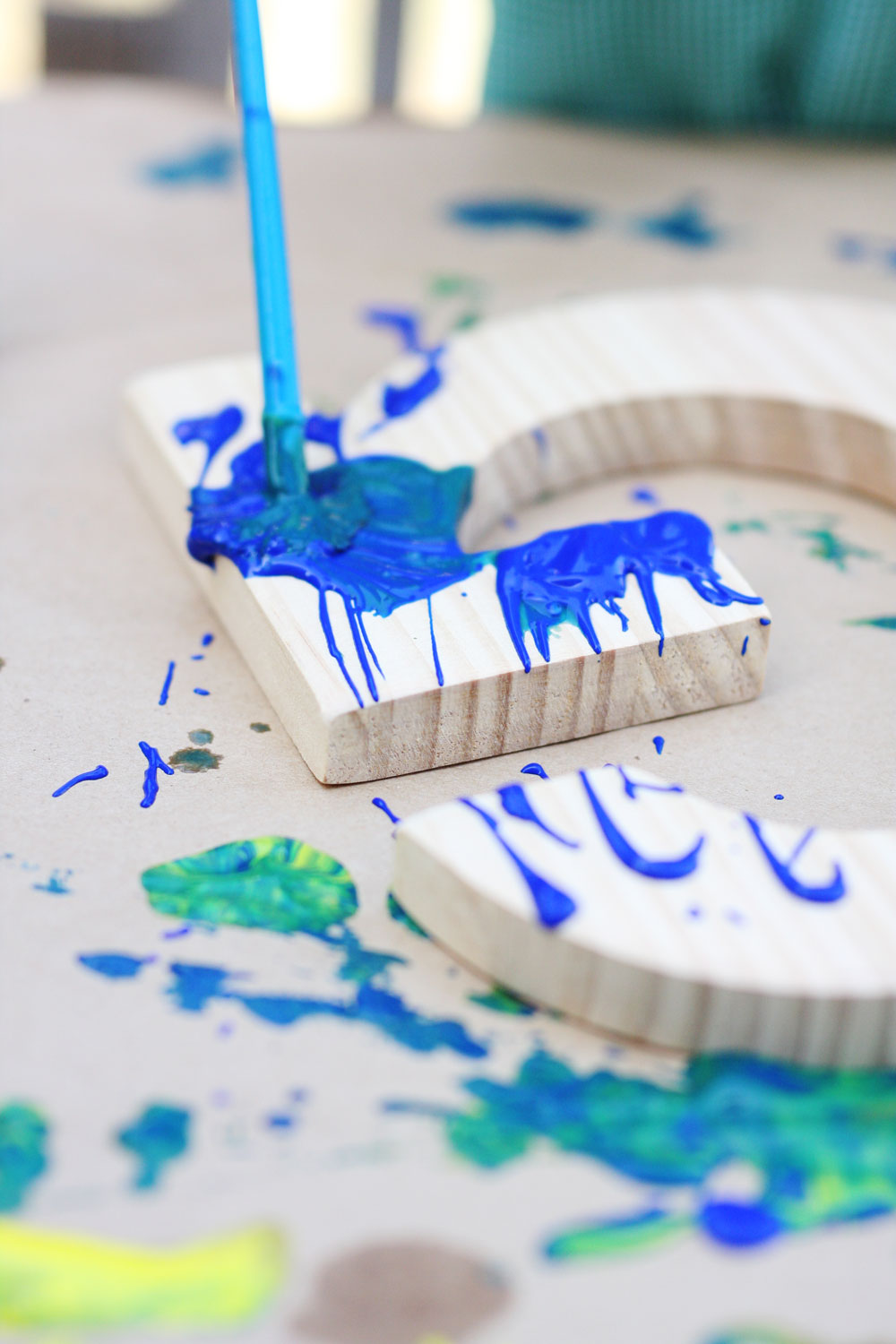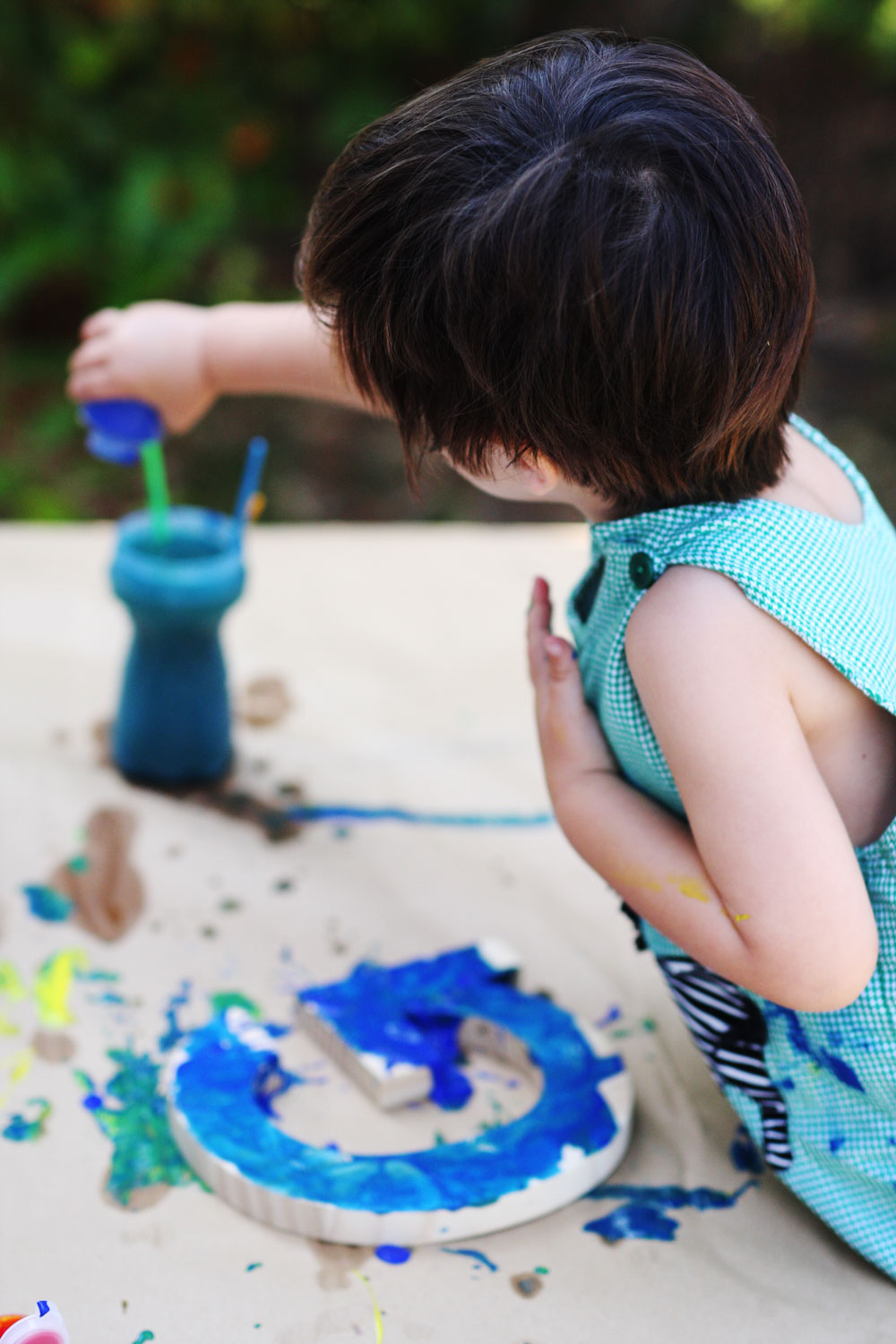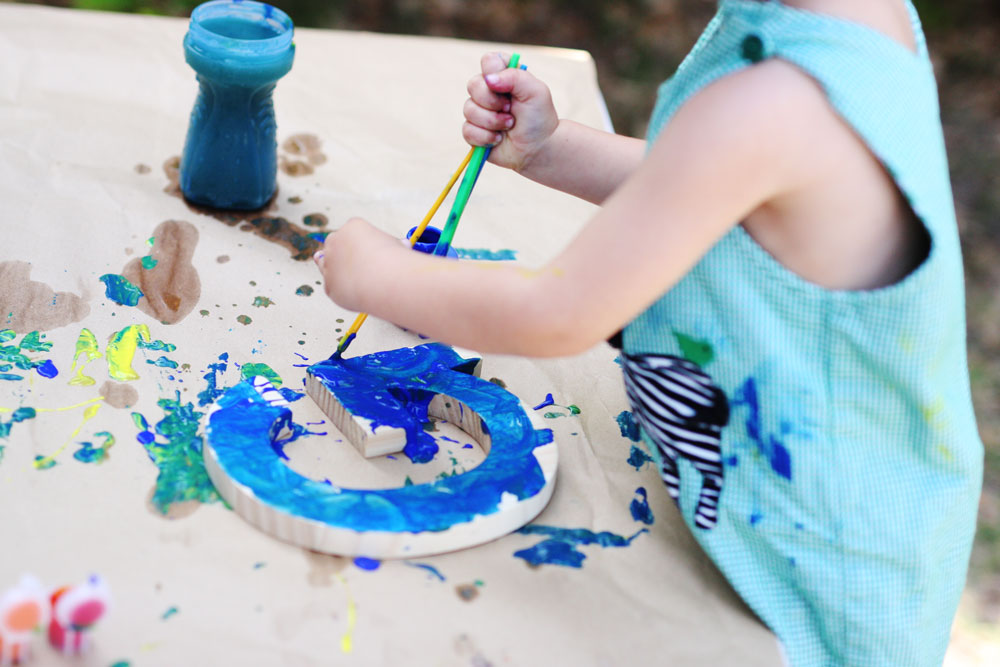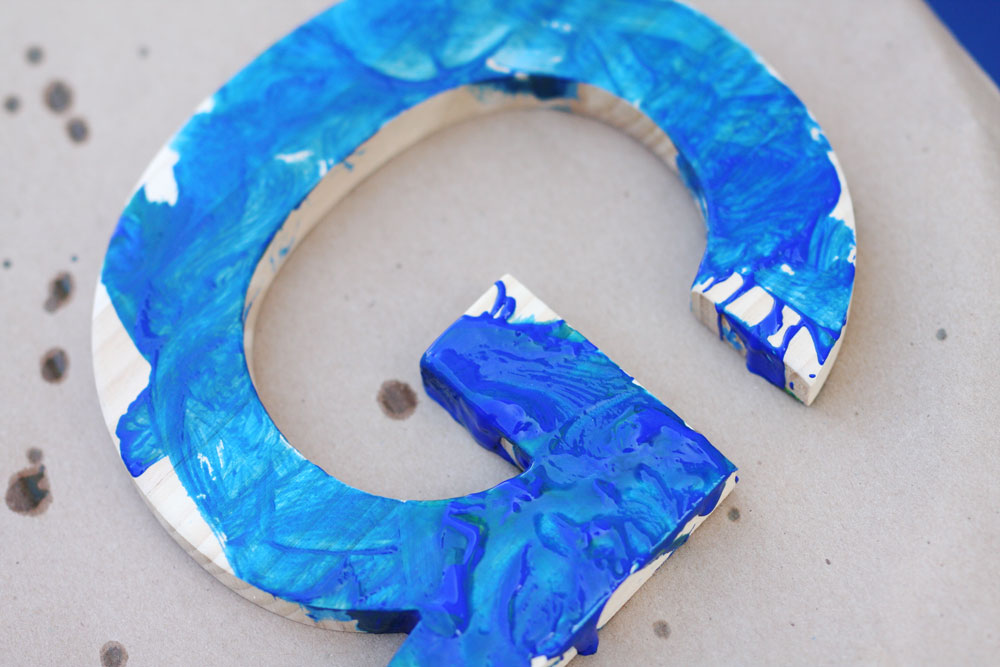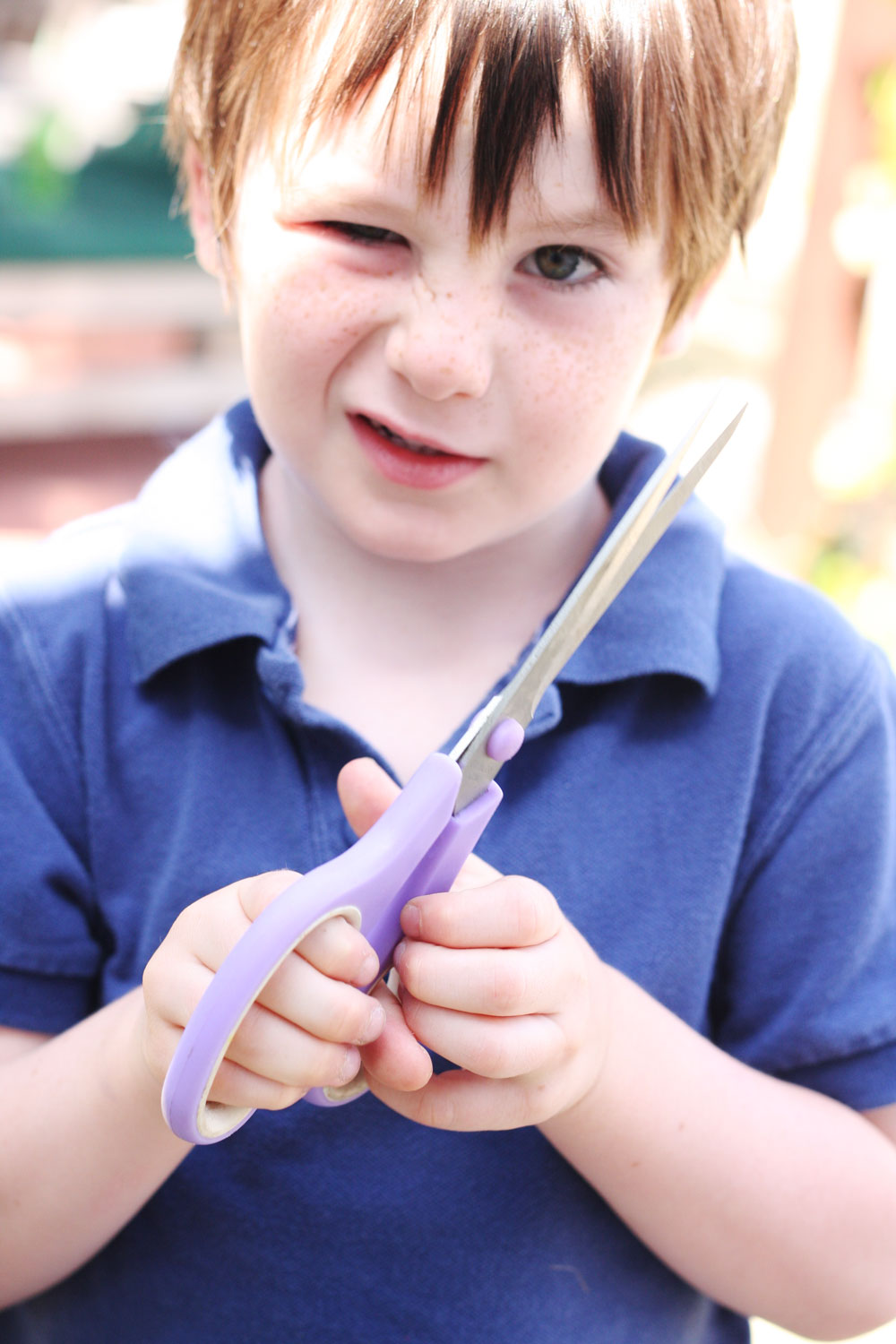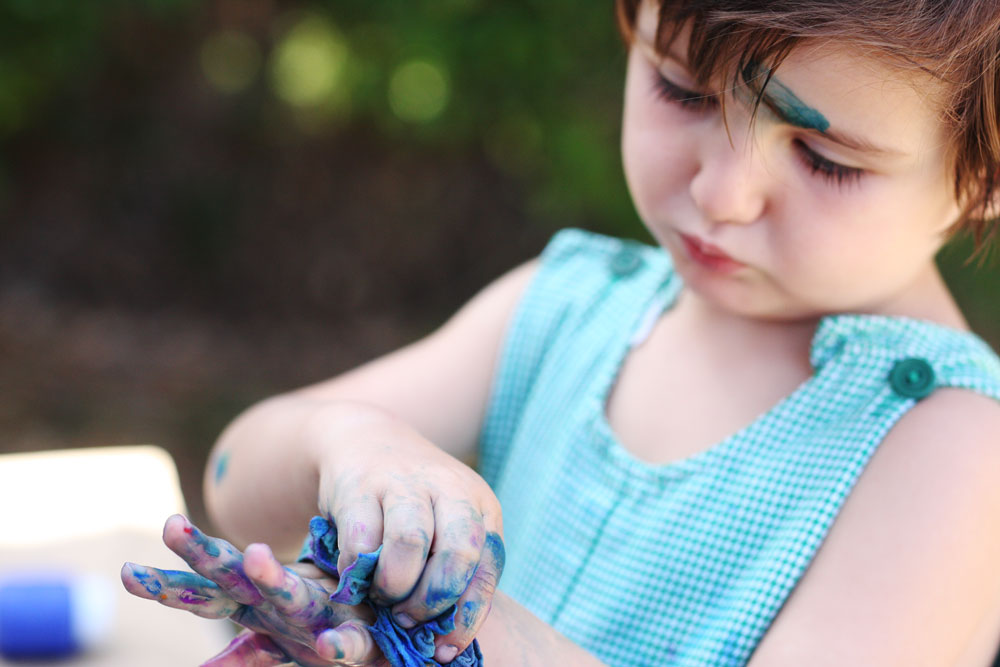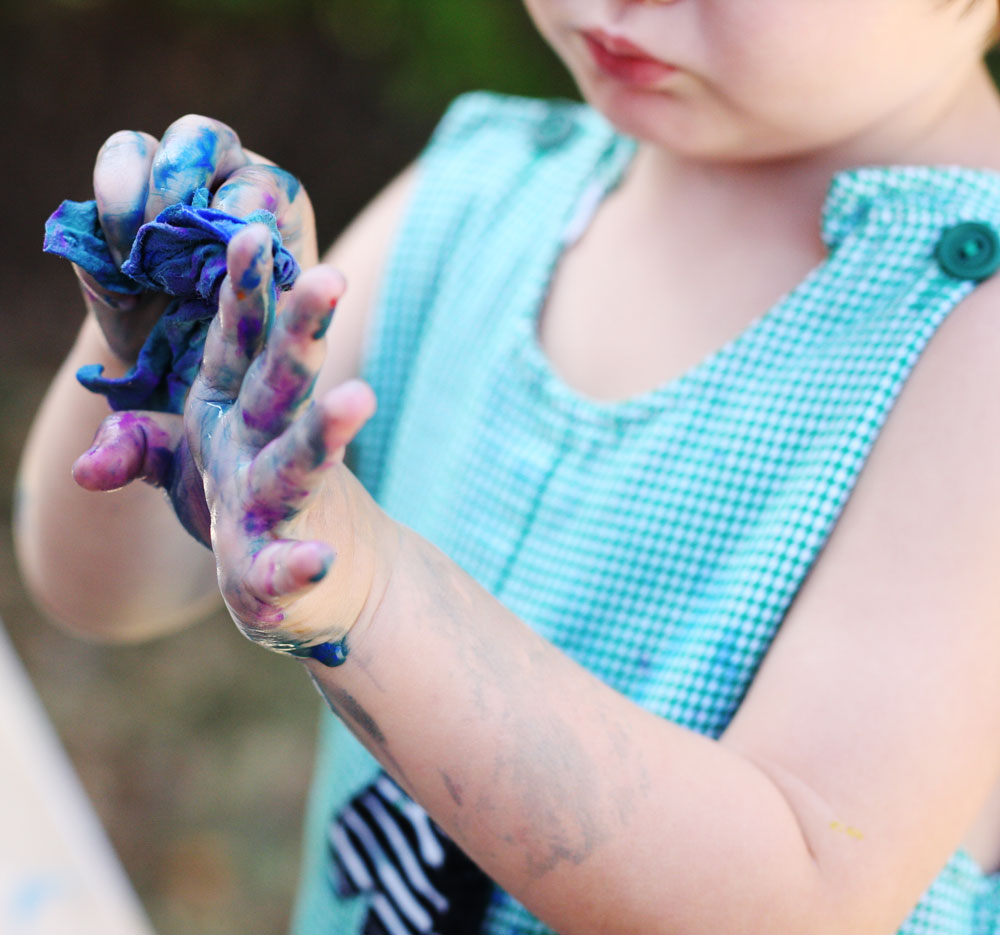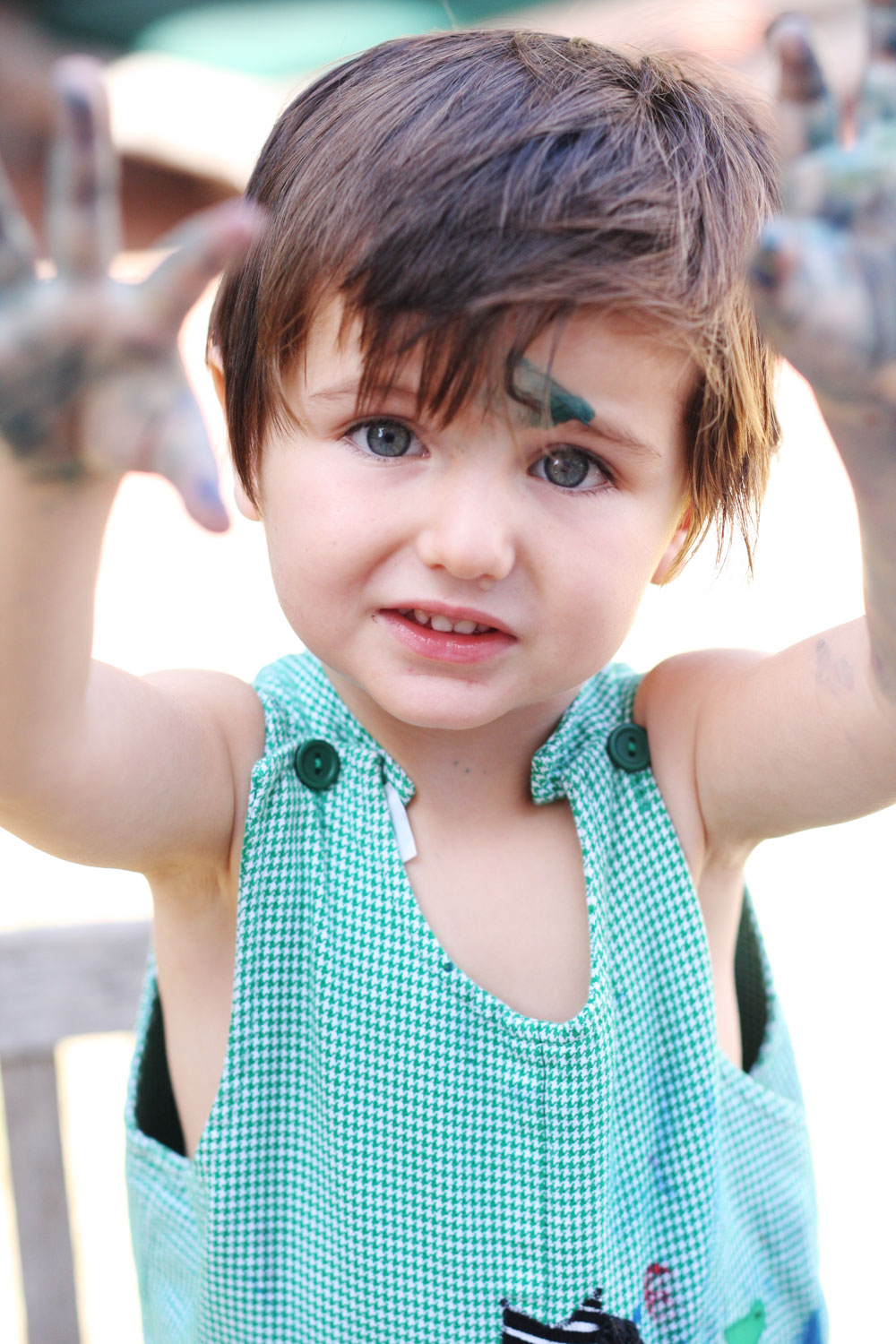 https://jestcafe.com/wp-content/uploads/2016/06/jestcafe.com-fathersday-gift50.jpg
1500
1000
Mila
https://jestcafe.com/wp-content/uploads/2017/08/Jest-Cafe-about-design.jpg
Mila
2016-06-17 06:49:40
2017-07-15 23:16:40
Father's Day DIY Gift - A Messy And Fun Present