I decided to close my Ebay shop and keep my Etsy shop only. Why? For a variety of reasons that I will spell out below, but, before I do so, I want to come clean and let you know that my shop is super small. I opened it back in September and uploaded only 6 items on Etsy and 2 on Ebay. Since then, I have been adding to my catalogue slowly (up to 18 items now!), and I finally managed to sell some of them. So, am I the biggest expert seller on Etsy and Ebay???? Obviously not, but I can still share some of the lessons I have learned on this journey (Did you see the video where Ana Wintour writes down the word she hates the most? Well, it happens to be "journey" and here is the video. Before you watch it, I have to warn you, as smart as Ana Wintour is, acting is not her strong suit.)
In the beginning, I opened two shops, one on Ebay and one on Etsy. I wanted to see how I did in both of them. Which one sells more? Which one charges less? Which one gives me more visibility? Etc, etc.
Setting up the two shops was pretty painless I have to say. Now, uploading all the items and writing decent descriptions is a different story.  That was hard! For starters, you have to take good pictures, which wasn't that difficult to do because I happen to have a proper camera. If you are taking pictures with your IPhone, on the other hand, you might have some difficulties. Now, writing those descriptions, filling up all the tabs, and getting the price right…, that was harder and very time consuming!
The good news is that people really liked one of my items in the Etsy Shop:  the Antique Hendryx Bird Cage, so it got named in a couple of treasure lists and it had a LOT of views, but guess how many sales… ZERO! On the other hand, my Ebay shop didn't get a lot of views but I started to get inquiries right away. Here is that Bird Cage I was (am) trying to sell: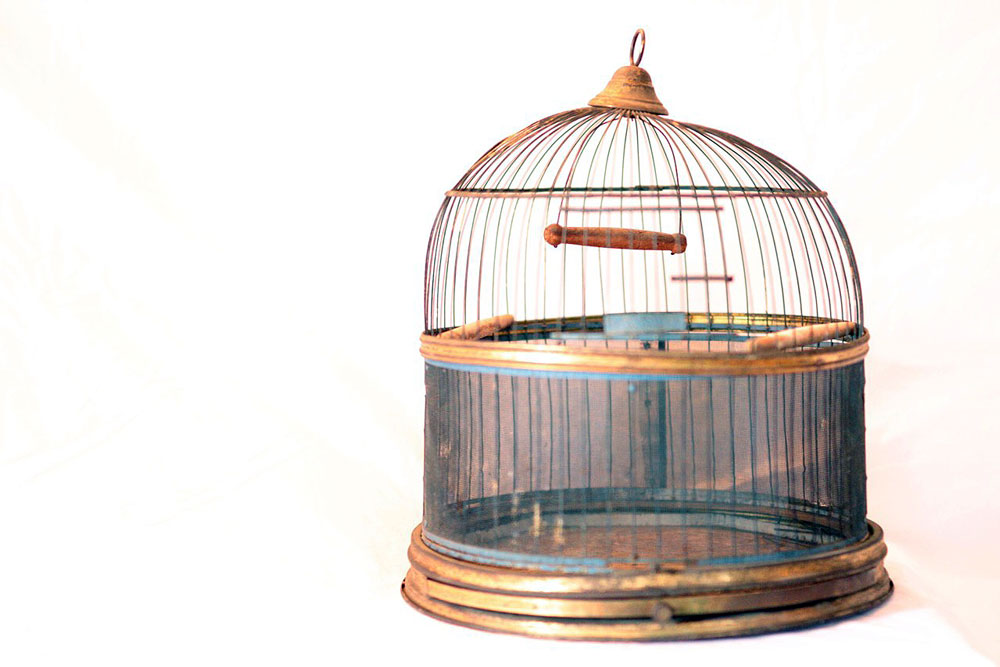 So, back to the list of PROS and CONS of Ebay and Etsy from the POV of somebody that has just started to open a vintage shop, and is doing so as a hobby:
Etsy v/s Ebay
What I like about ETSY
The site is beautiful and user friendly.
Fees are lower than on Ebay. Etsy charges $0.20 to post an item and 3.5% of your sale.
People are not constantly bargaining you down from your original price.
People are willing to pay more for items in this site than Ebay.
It has a maximum of 5 pictures to upload, so taking a bunch of photos to impress people is not necessary.
They give you stats on your views, demographics and search results.
Your item can be listed for longer than on Ebay.
They restrict what you can sell to handmade and vintage items. I like this because it targets certain clients only.
A sense of belonging to a community. It feels like a personal space to do business. There are plenty of support groups out there for Etsy sellers.
What I don't like about Etsy
It has less traffic than Ebay.
 I sold less items than on Ebay in the same amount of time.
What I like about Ebay
After you write down what your item is (title), they suggest categories to use.
They suggest a price for your item, based on other similar items that have been sold at the site.
Traffic is huge and it results in more sales.
They help you figure out shipping price based on package's weight and measurements.
What I don't like about Ebay
Expensive (and hidden) fees. They charge you around 8-15% of your sale, way more than the 3.5% that Etsy charges. I felt you have to be an Ebay fees expert to know exactly what they are charging you when you post/sell an item. Depending on the type of post you do, or category you decide to use, you get charged different fees. This is not clear beforehand. They never tell you "if you post this, you get charged X," so, at the end of the month, I got a bill for $25 dollars that I still don't get.
Potential sellers are always trying to bargain you down from your original price. True, people are nice. True, I had great exchanges with people around the US, but, in the end, I lost money because I was asked repeatedly to charge less.
The site is just plain ugly, what can I say.
For these reasons, and the added stress of having shops in two websites at the same time, I decided to close my Ebay account: I don't want to be bargaining with people constantly (I hate this kind of confrontation); I don't want to spend all my earnings paying fees; and, I want my site to be beautiful. Aside from this, my experience has been great and I love having this little hobby of my own. Now, I really need to stock up the shop, so I will be forced to go to some Estate Sales this weekend!!!! Poor me.
If you have other insights on this topic, please, share! I would love to hear.
Here are some of my favorite items that are for sale in the shop right now. Cute, ha?
Brass Bookends – $32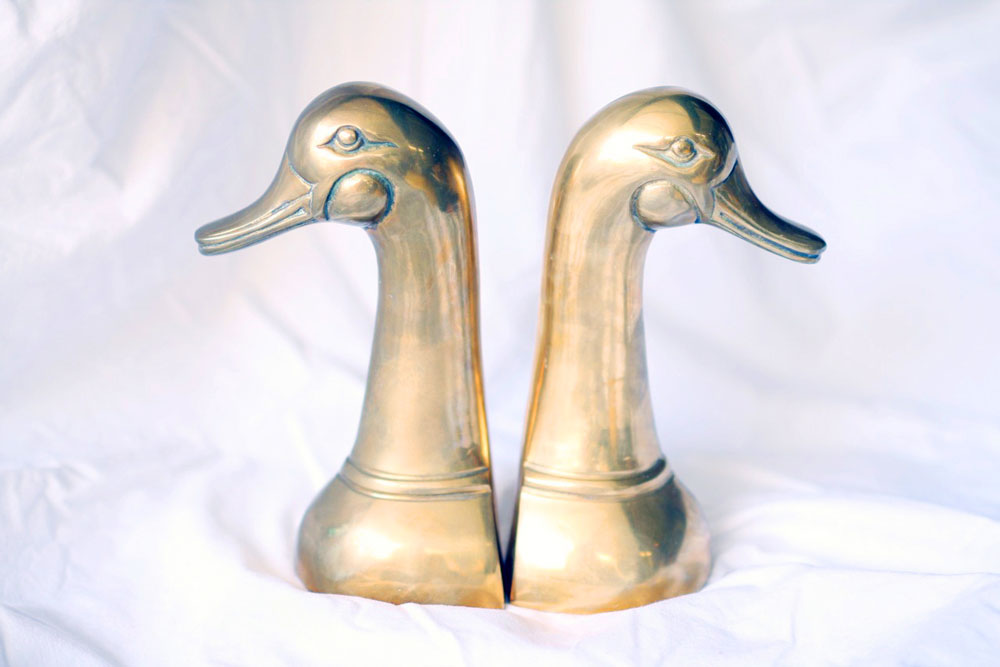 Pencil Drawing of Two Girls – $35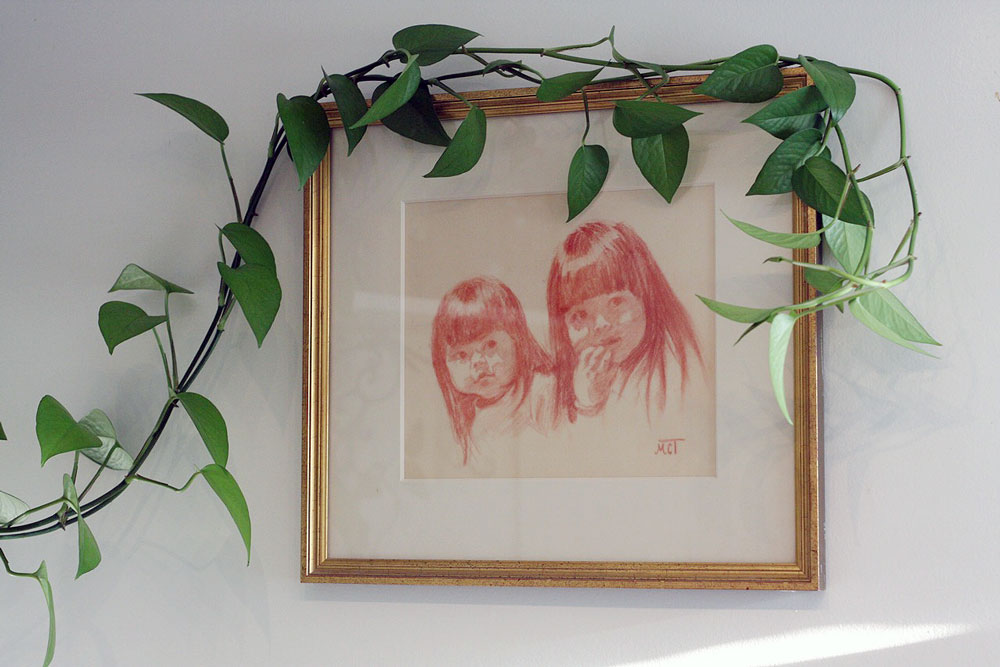 Poppytrail Carafe in Teal  – $25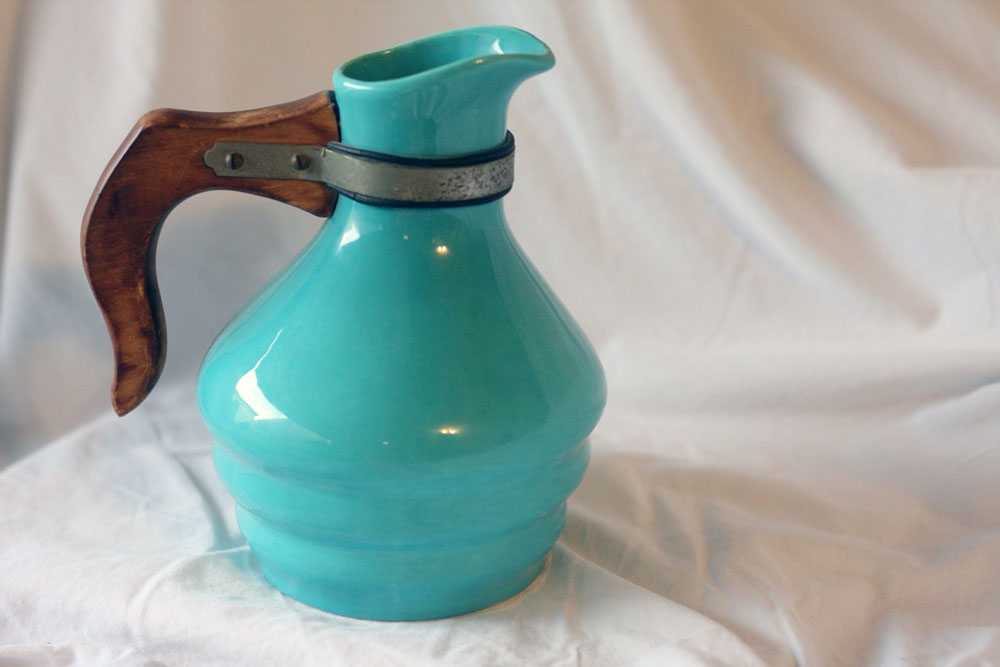 Antique Bradley & Hobbarb – $150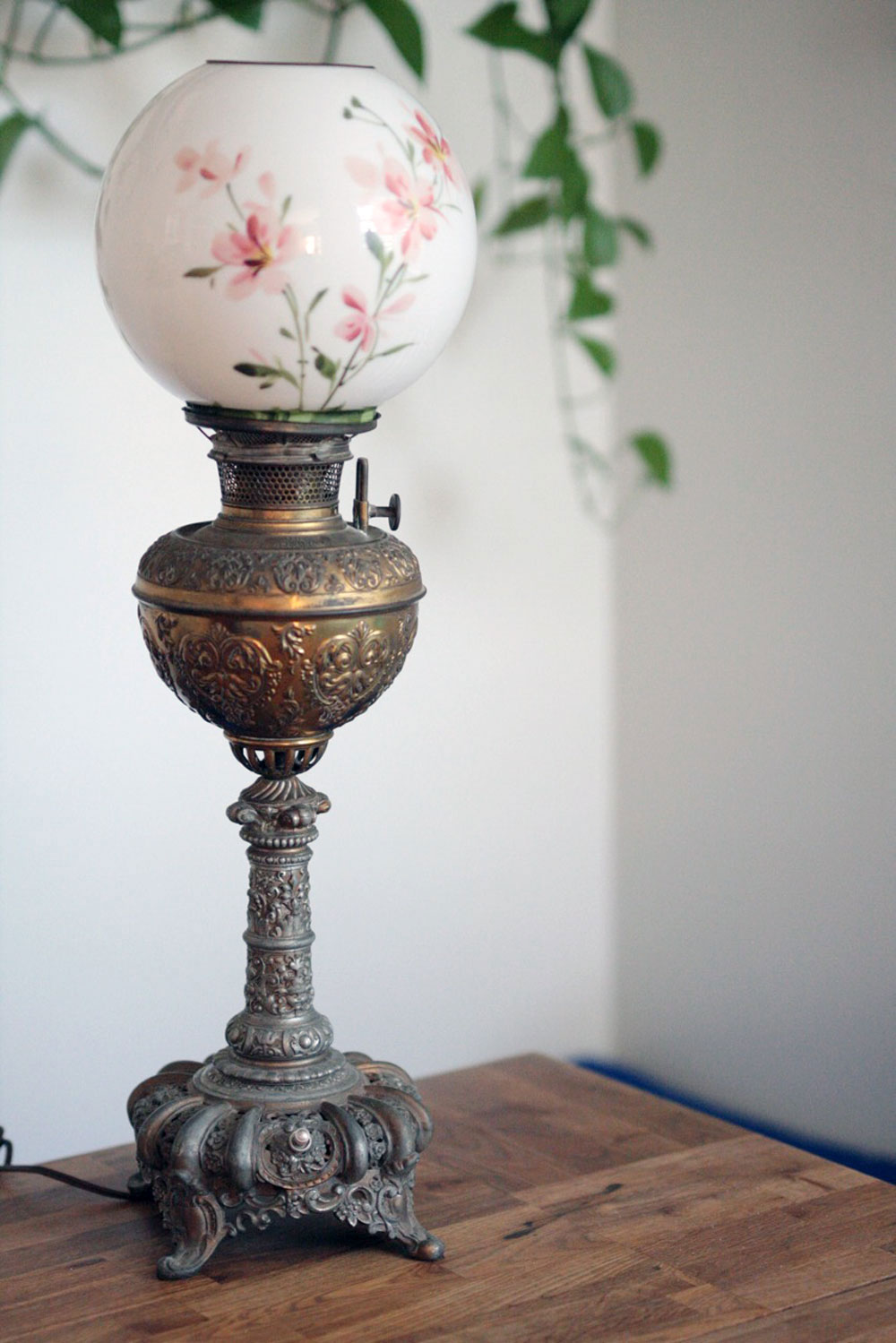 Vintage Brass Swan – $20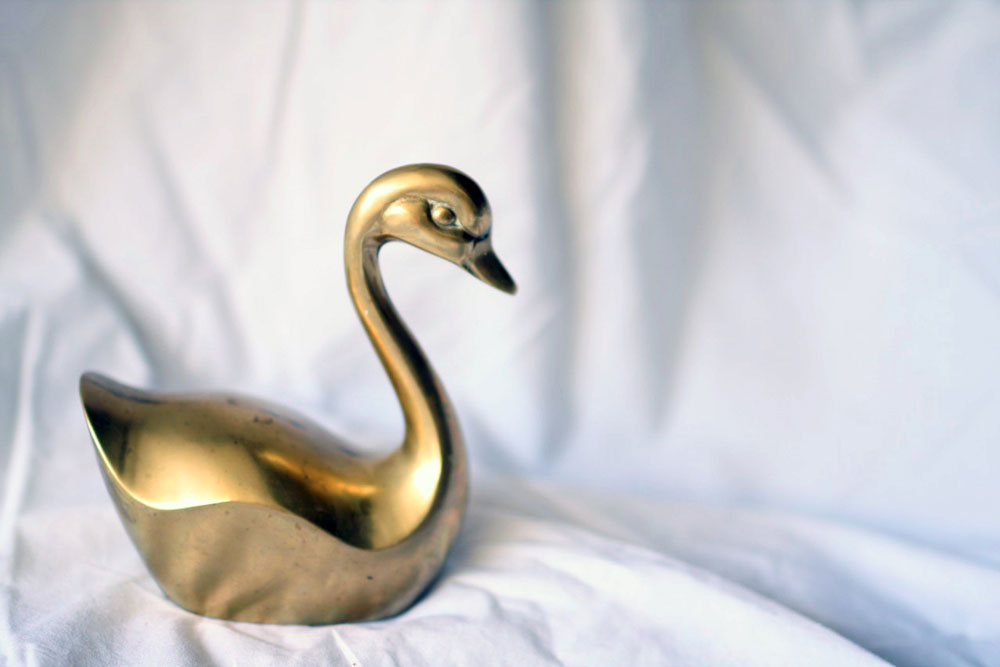 Vintage Brass Planter – $28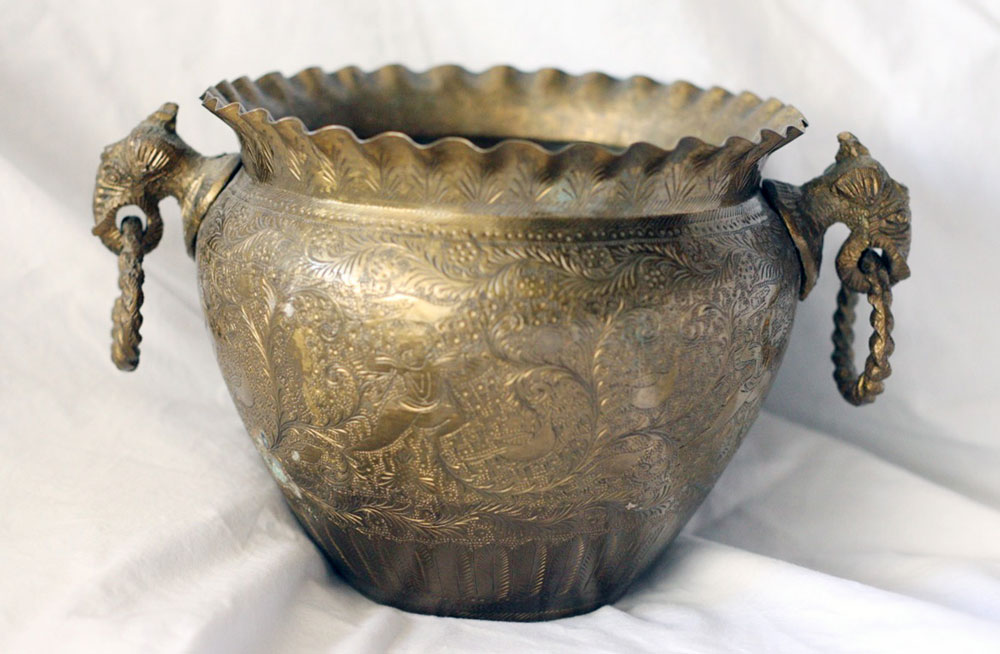 Audubon Print – $23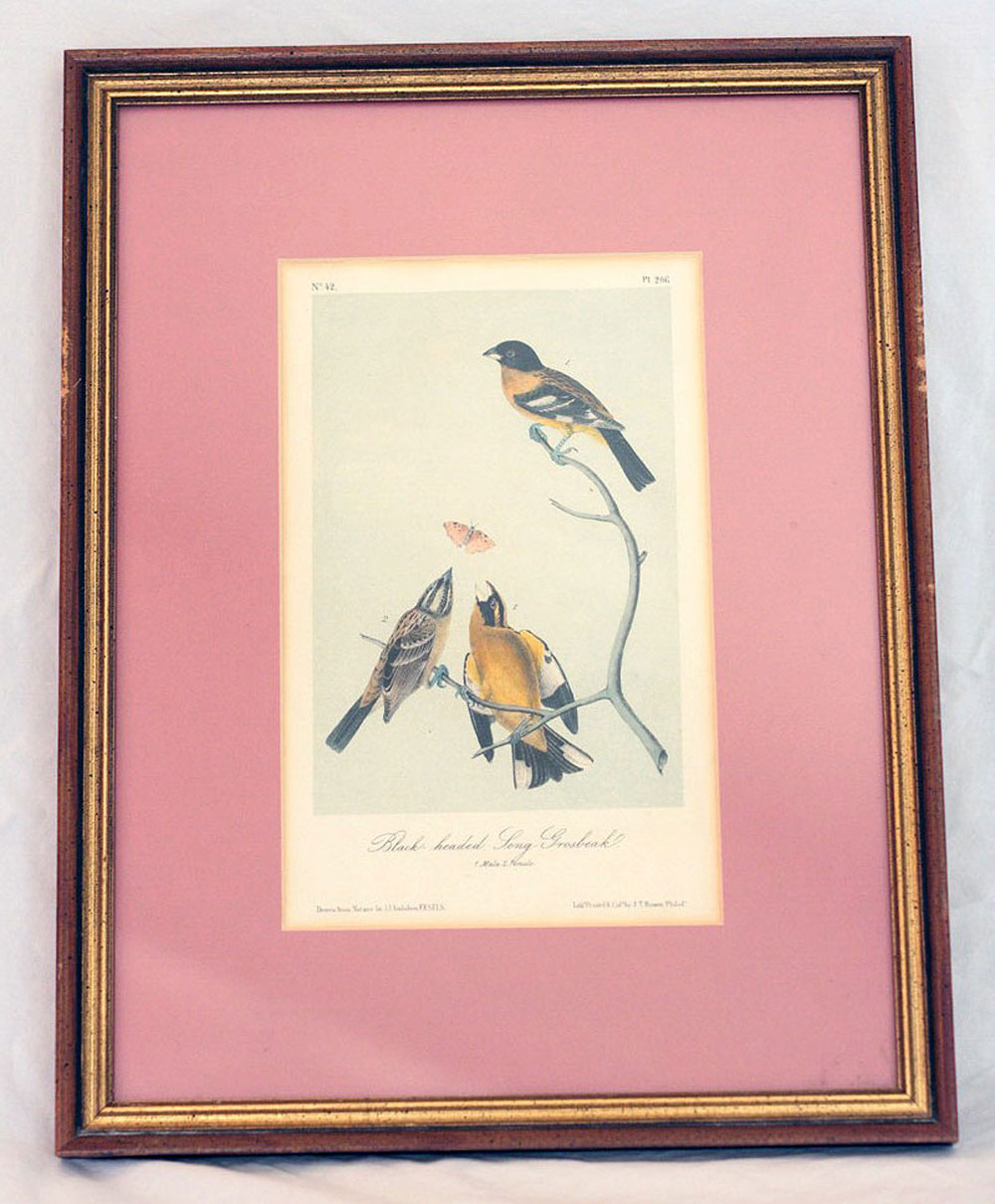 https://jestcafe.com/wp-content/uploads/2015/11/feat2.jpg
400
1000
Mila
https://jestcafe.com/wp-content/uploads/2017/08/Jest-Cafe-about-design.jpg
Mila
2015-11-12 18:53:41
2015-11-12 19:00:24
Etsy v/s Ebay