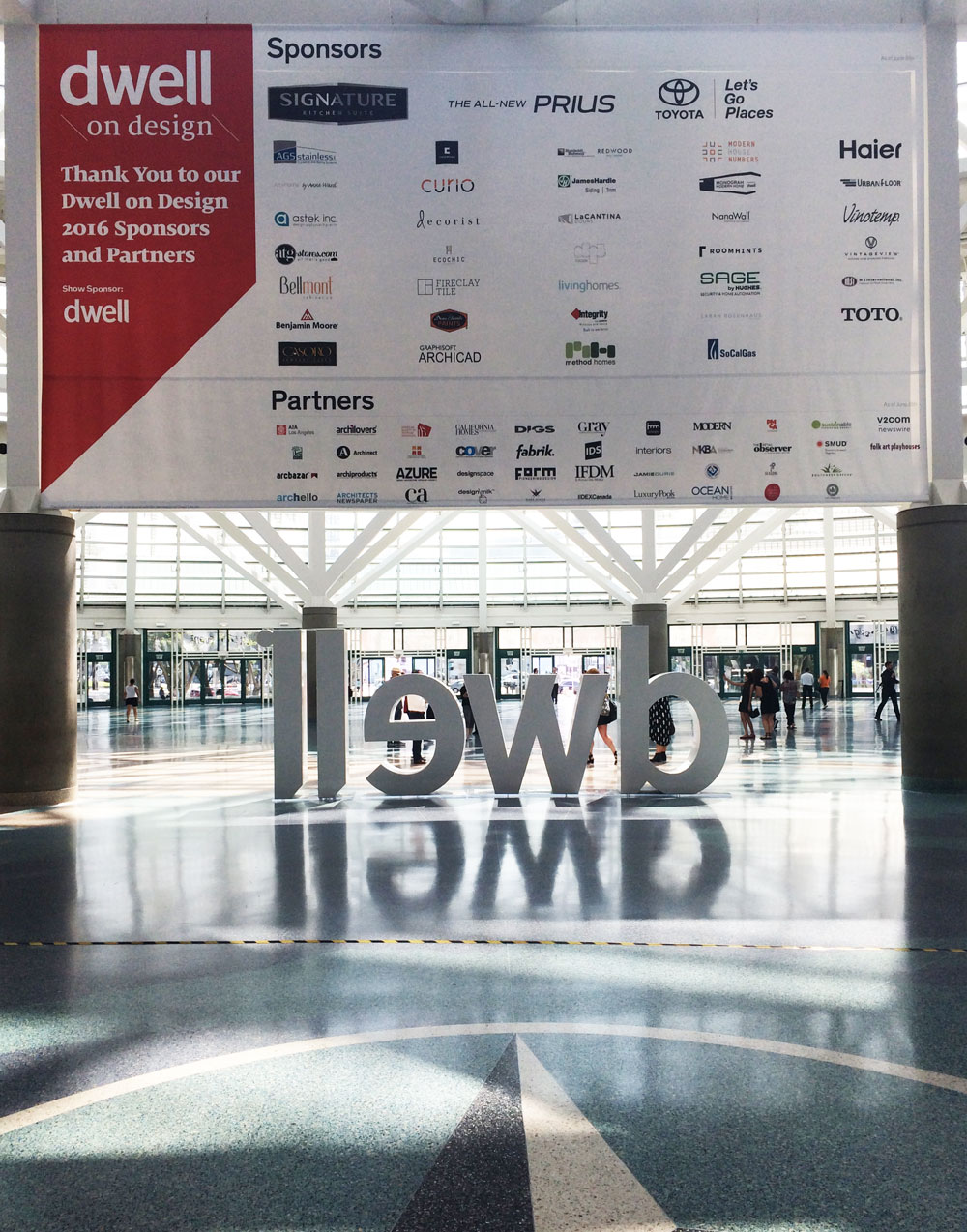 Some friends and I took a morning trip to Dwell on Design -#DODLA- this past Saturday. This is a yearly design event in LA curated by the editors of Dwell magazine. This year, the DODLA took place at the Convention Center which is their usual location.
Many vendors from all corners of Interior Design have a booth showcasing their products. It was fun to see what is out there and let's face it, who doesn't want to spend a whole morning looking at beautiful things and then having a great lunch somewhere in Downtown LA with friends.
We stayed at the show only 2 hours. It is small enough that you can see it in that amount of time, plus we were not interested in seeing any of the talks. I had fun attending but I was also disappointed at the small amount of vendors and how uncreative some of the spaces were. I was expecting to be more wooed by the design options and wanted to learn about new trends in design but that didn't happen. Most of what I saw I had seen before. Nothing was strikingly original.
I did like seeing the prototype homes, wallpaper, textiles and outdoor options. Some of the furniture was nice too. If you are about to build a home, this is a good place to go.
There are private home tours around LA you can attend and I am sure those are fun. I have been in this kind of tours before and I loved them. Getting a sneak peek of how people decorate their personal homes is very exciting for me.
Here are some photos of what I liked at DODLA. The lighting wasn't the best and I took all these photos with my IPhone. Hope you enjoy them!
Also, a post about a visit to the Craft & Folks Art Museum Shop, a pop-up dinner in DTLA, and the white floor design trend.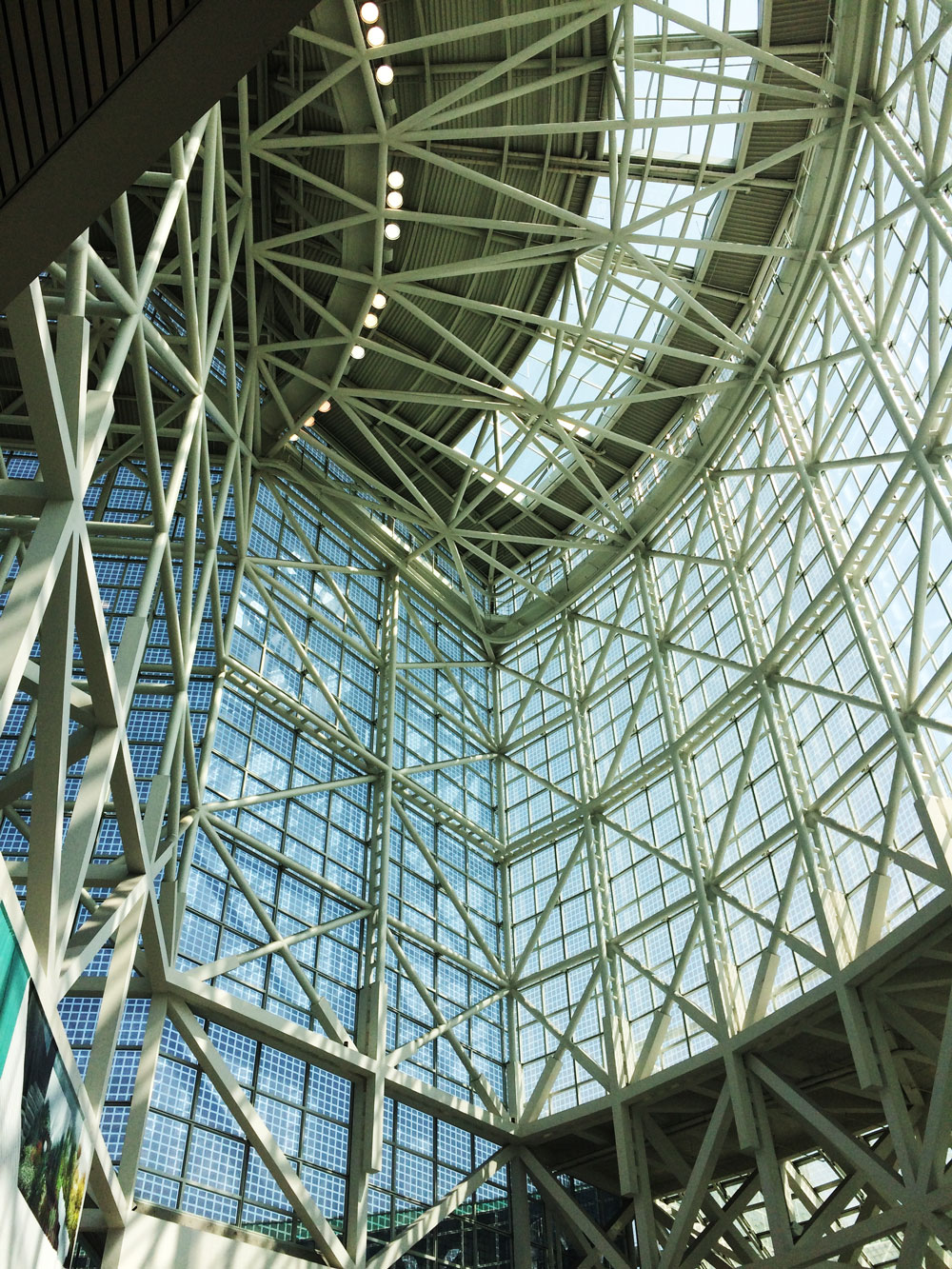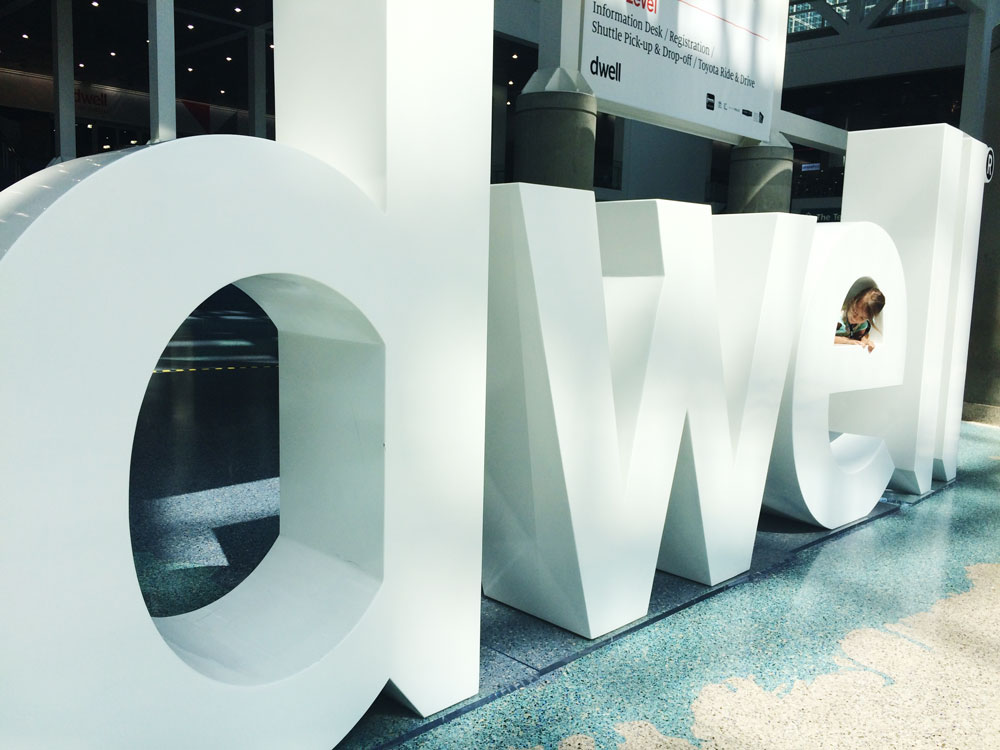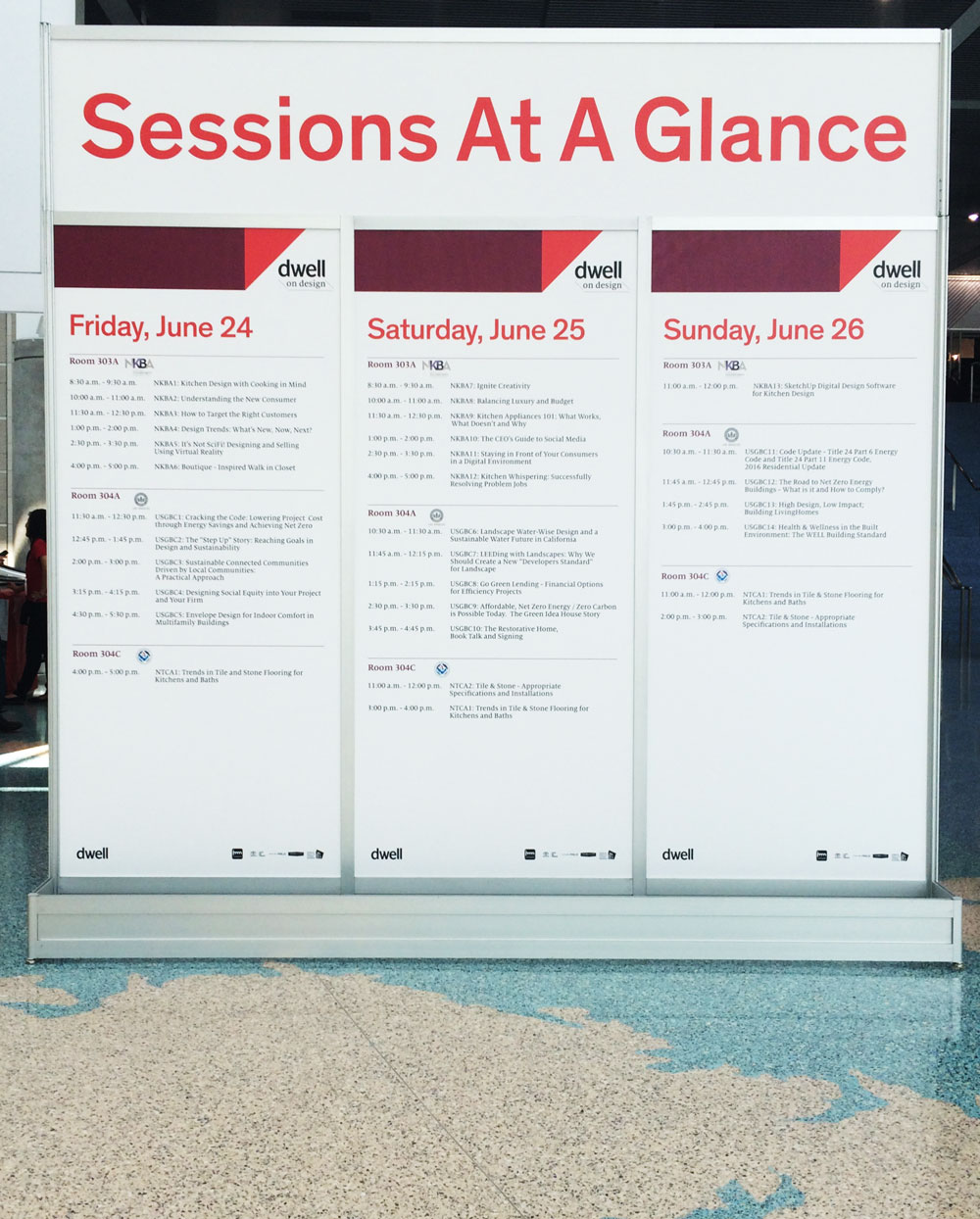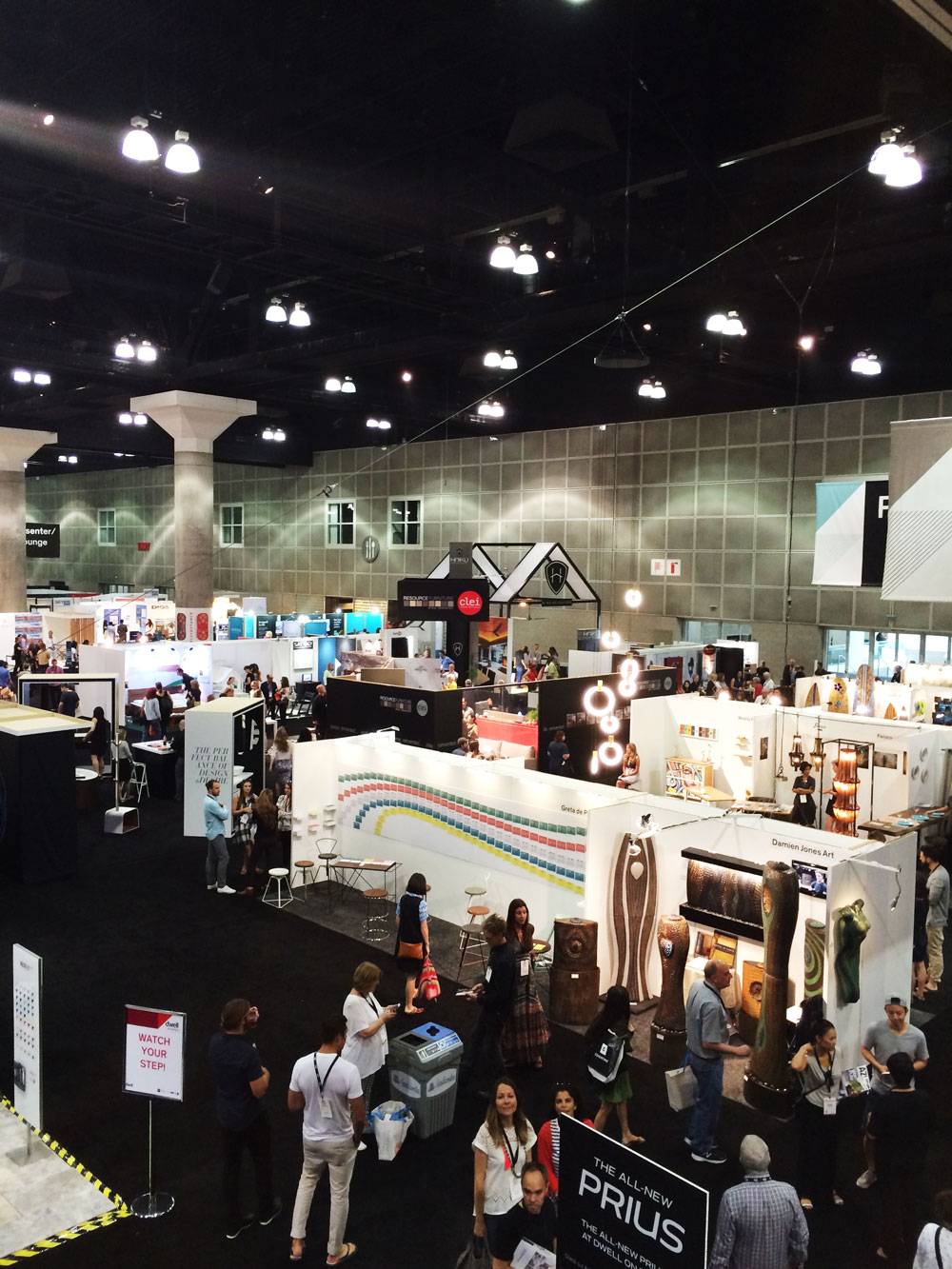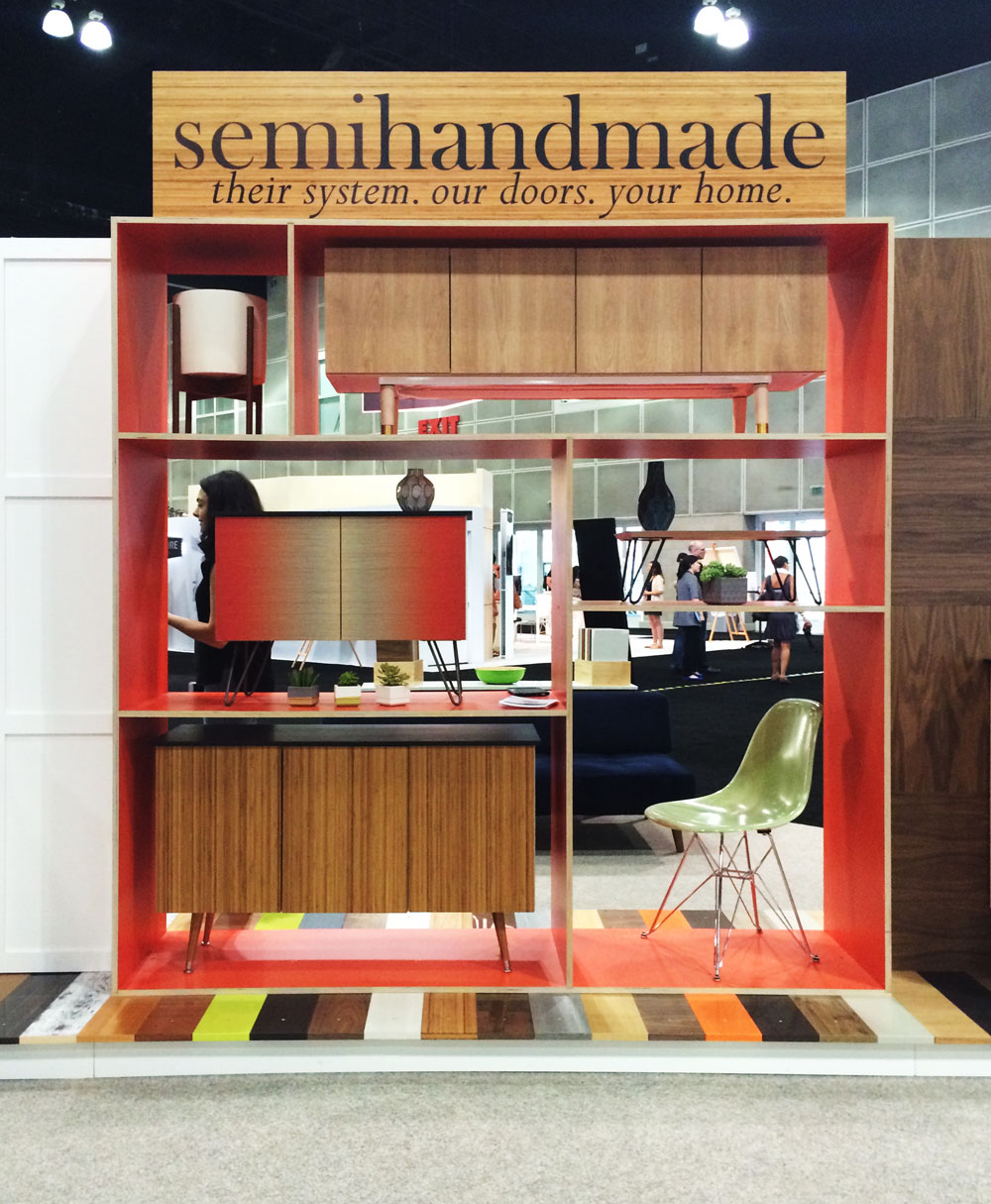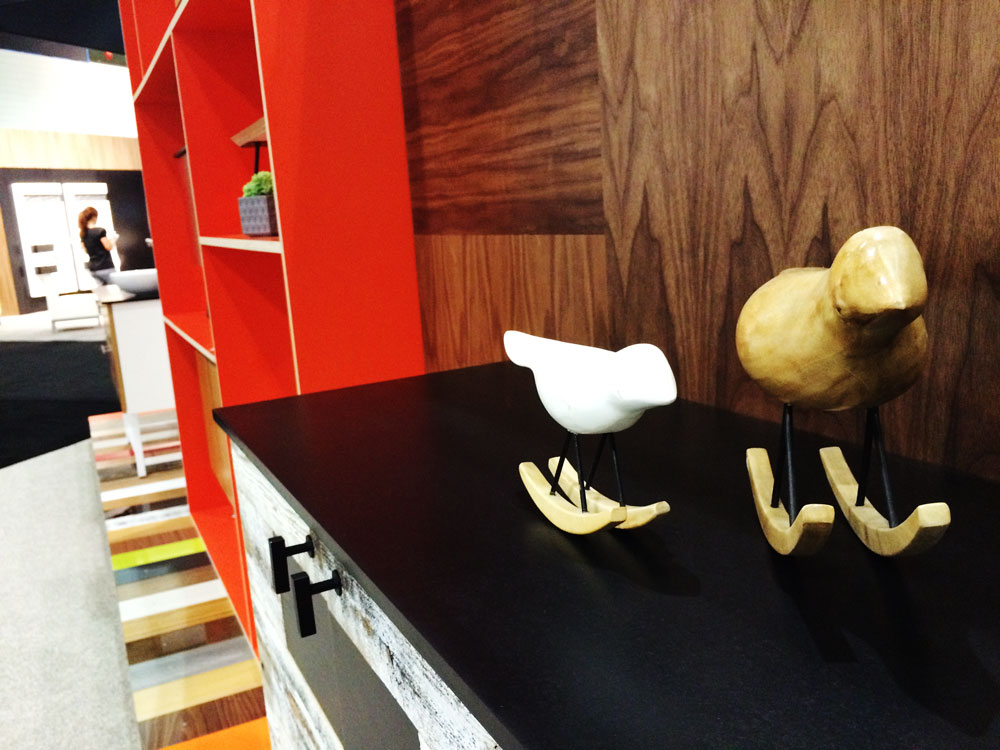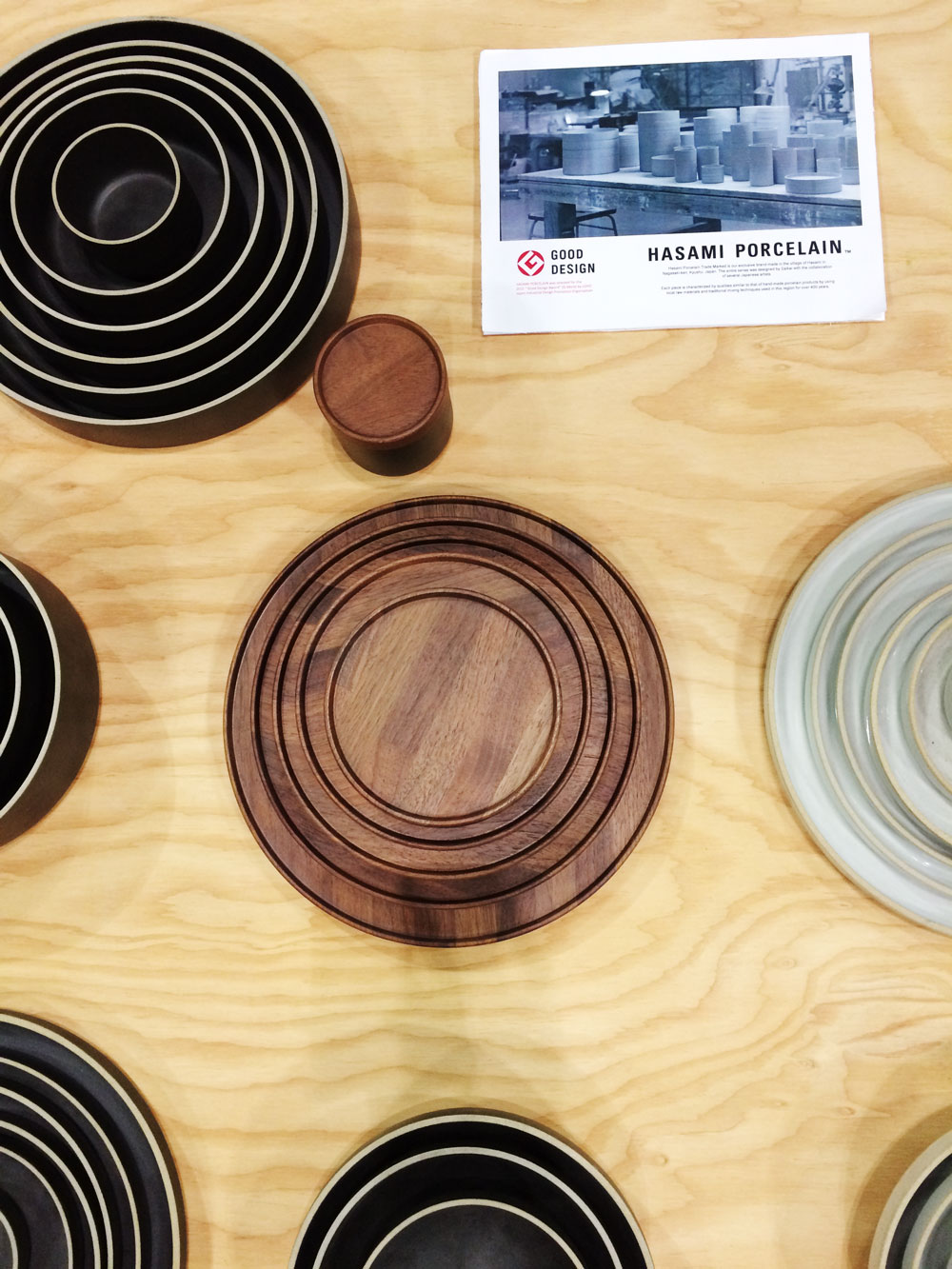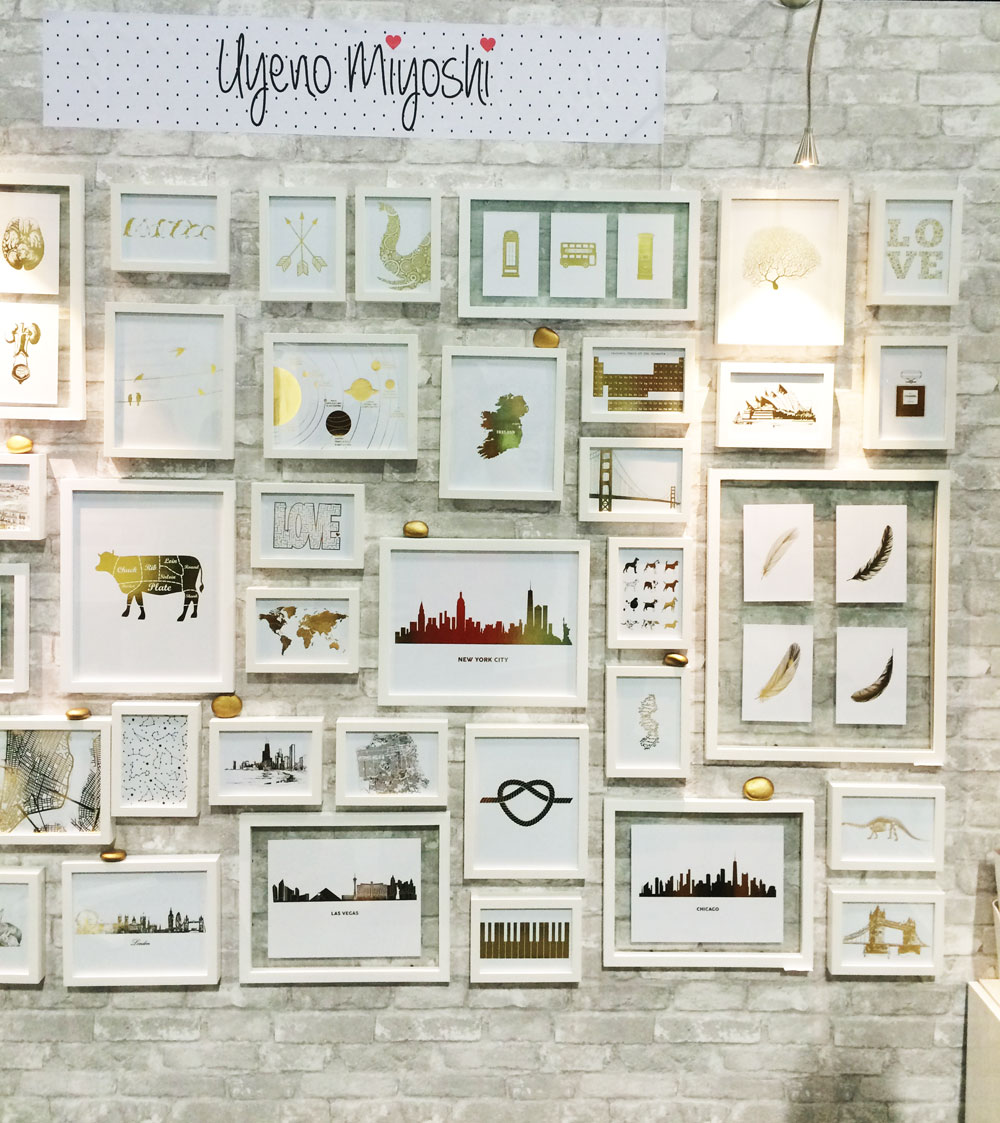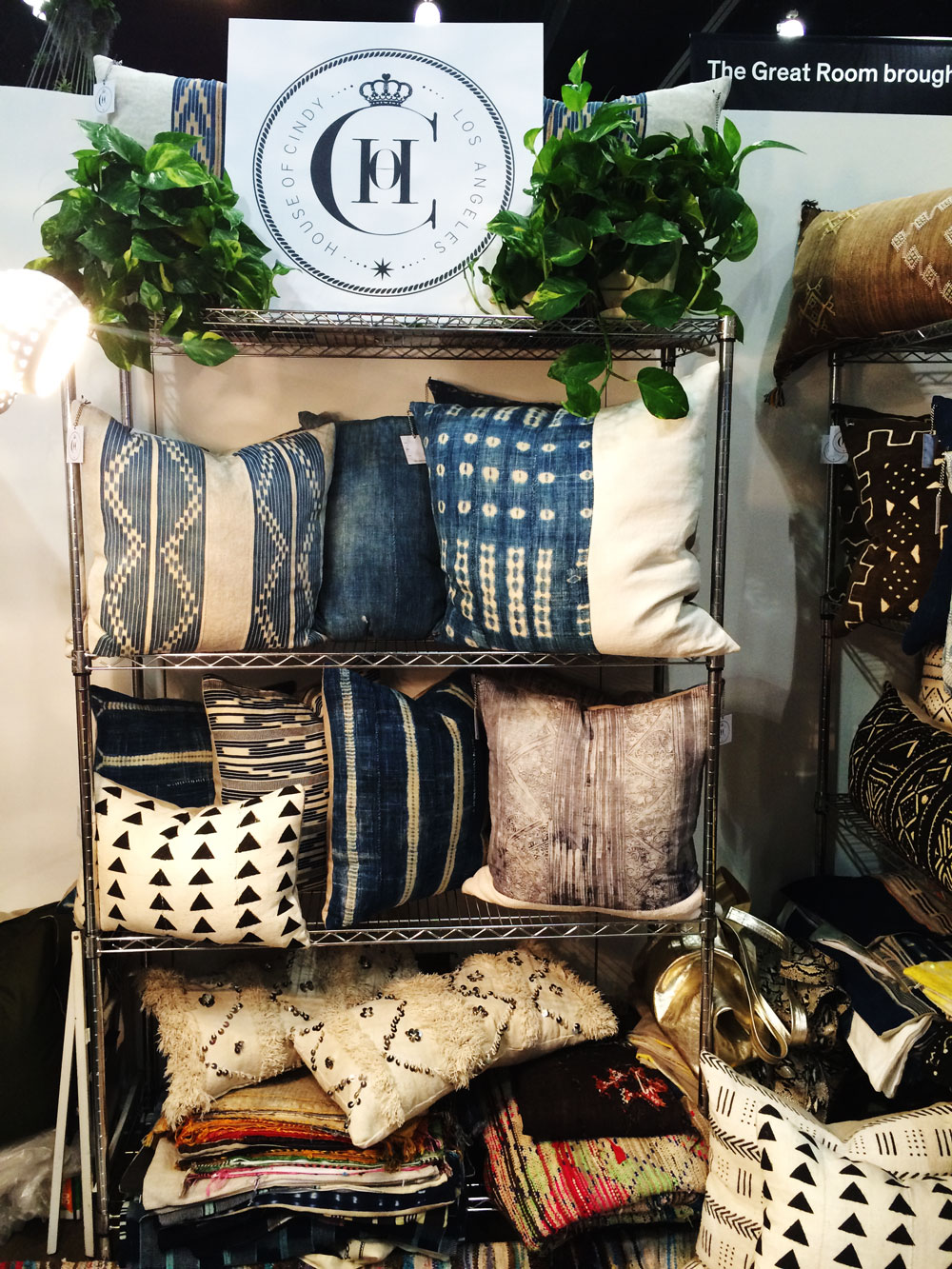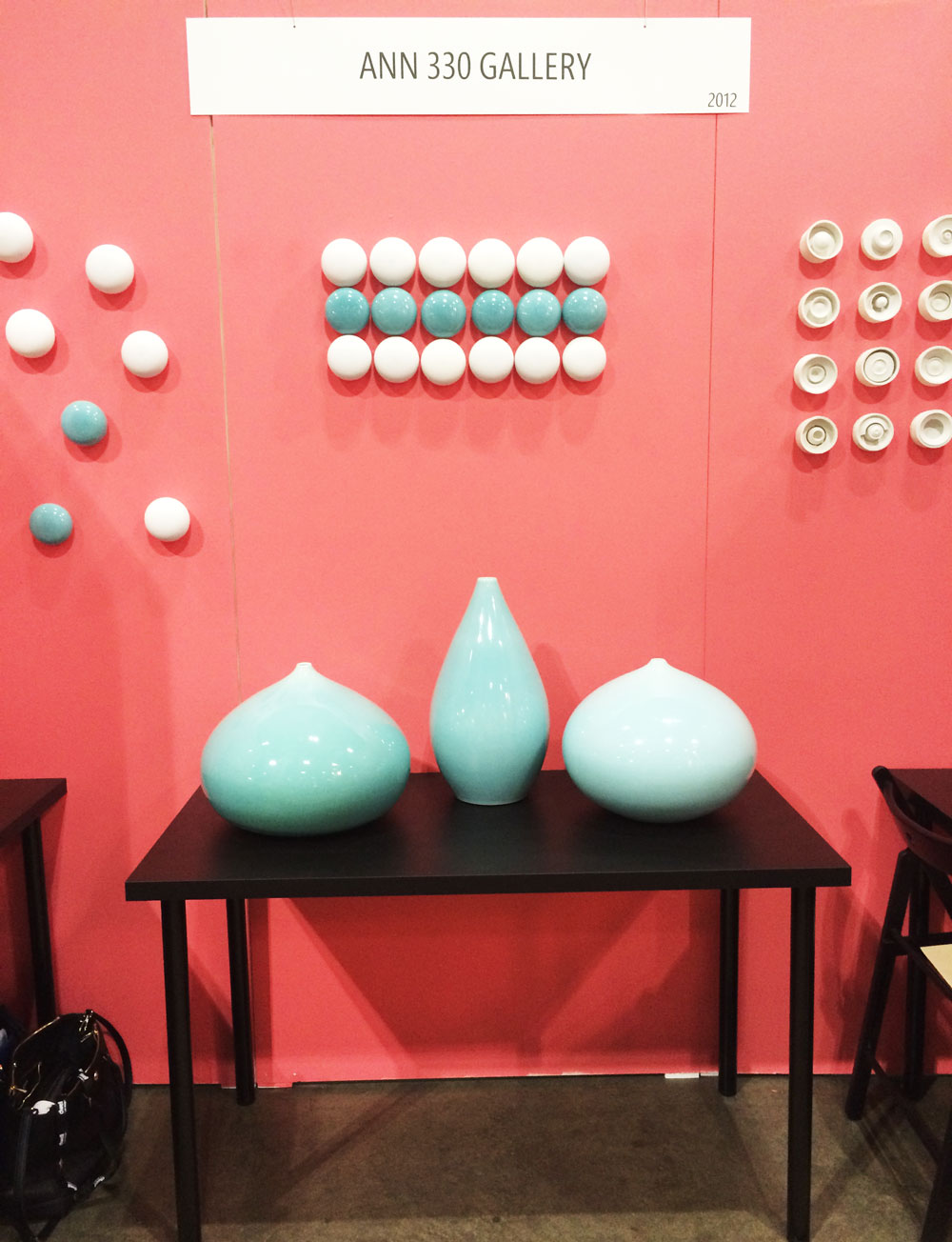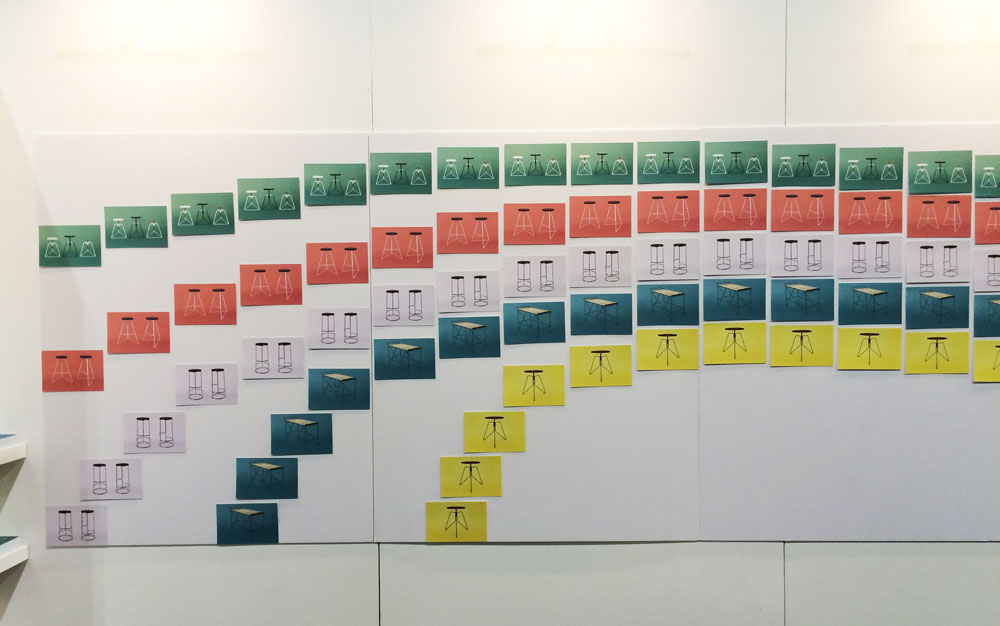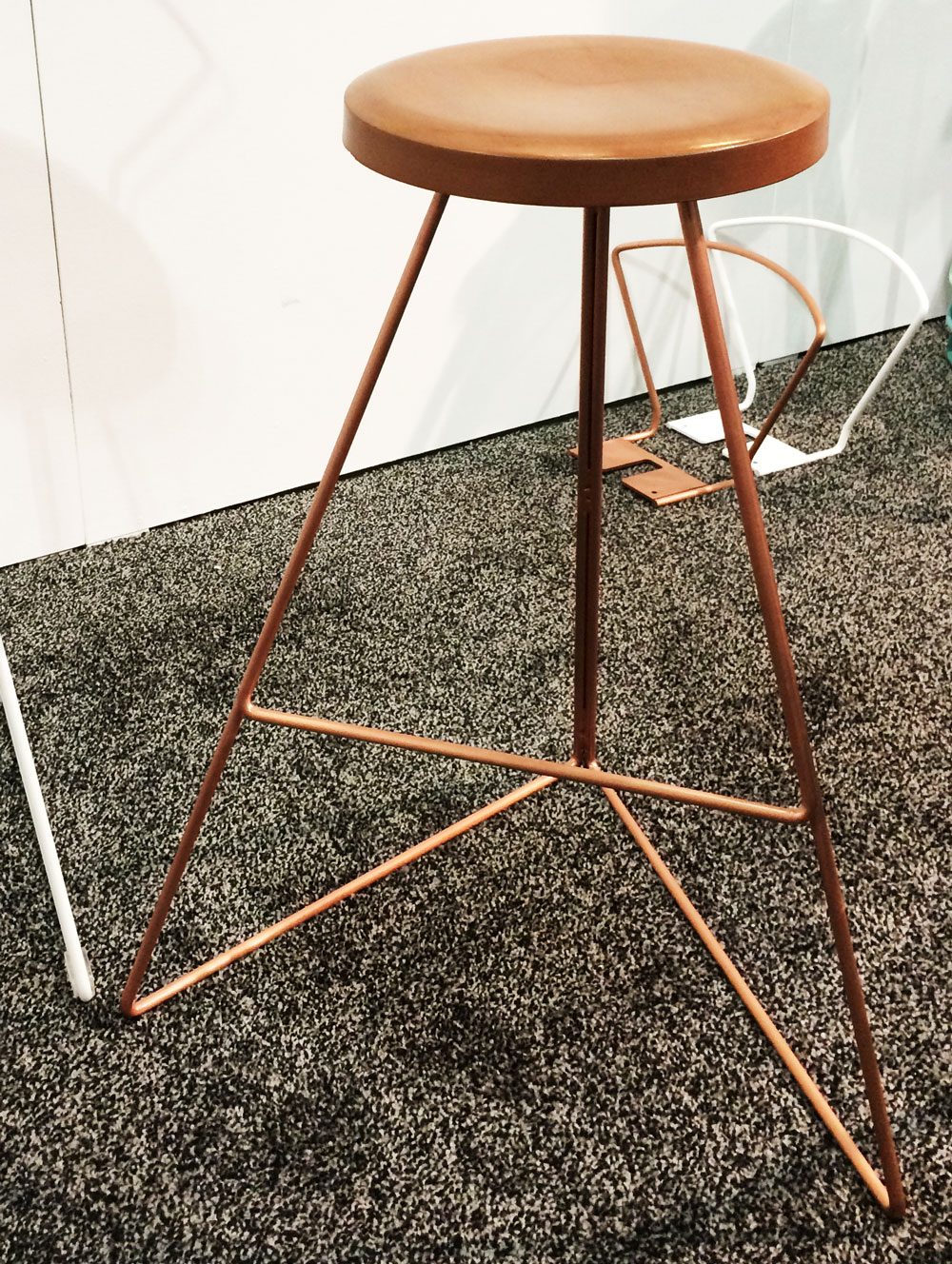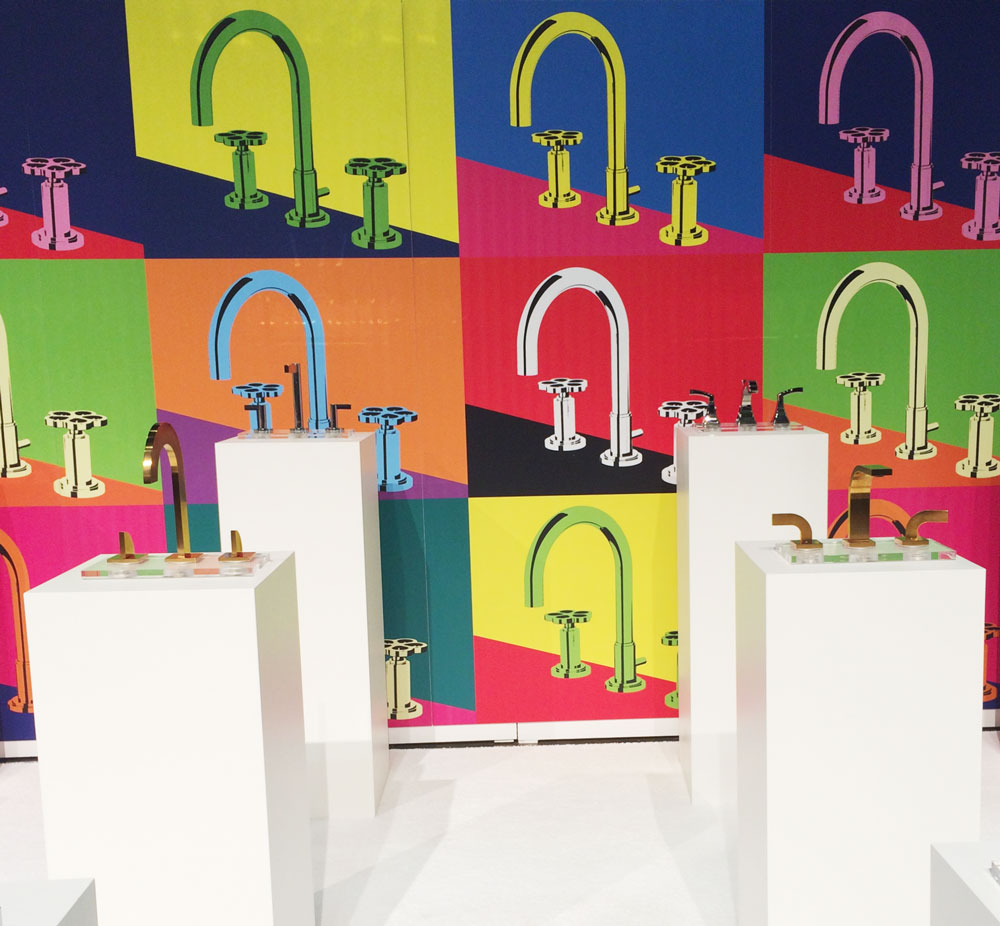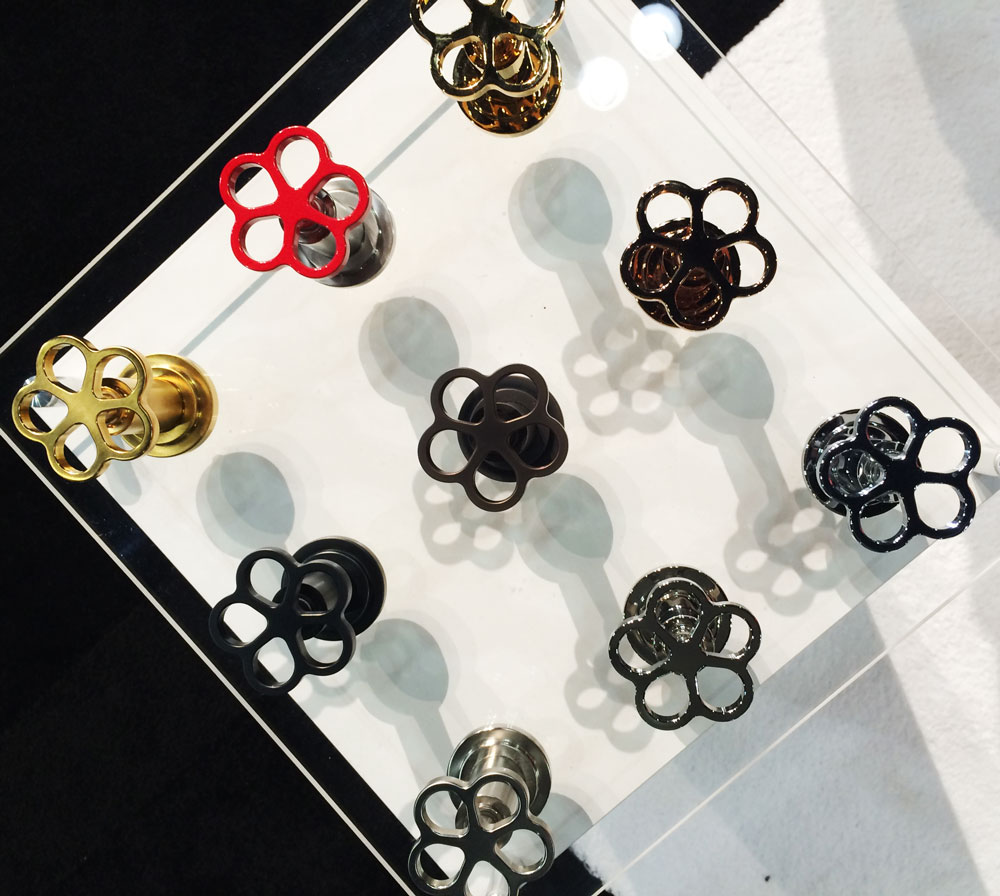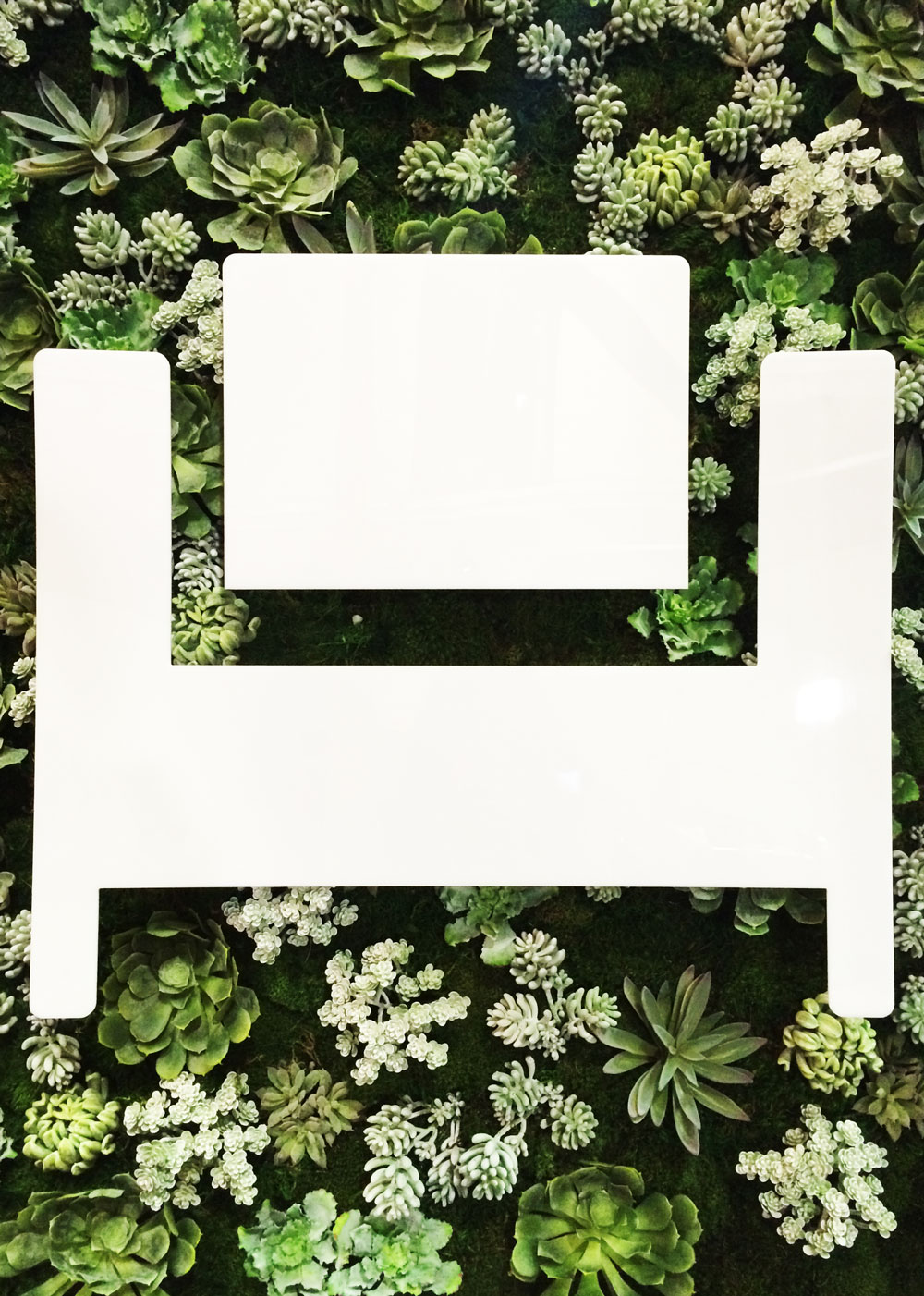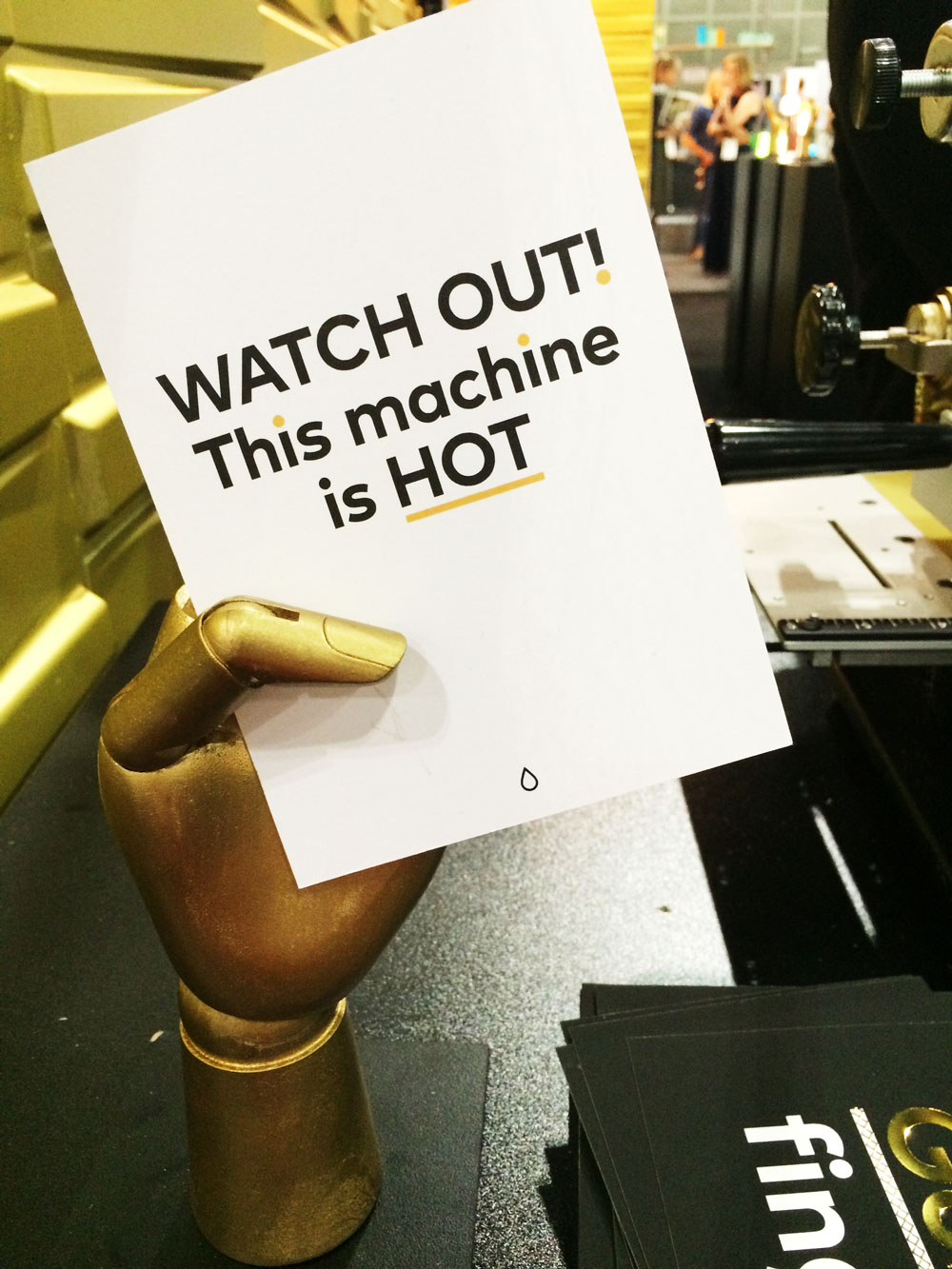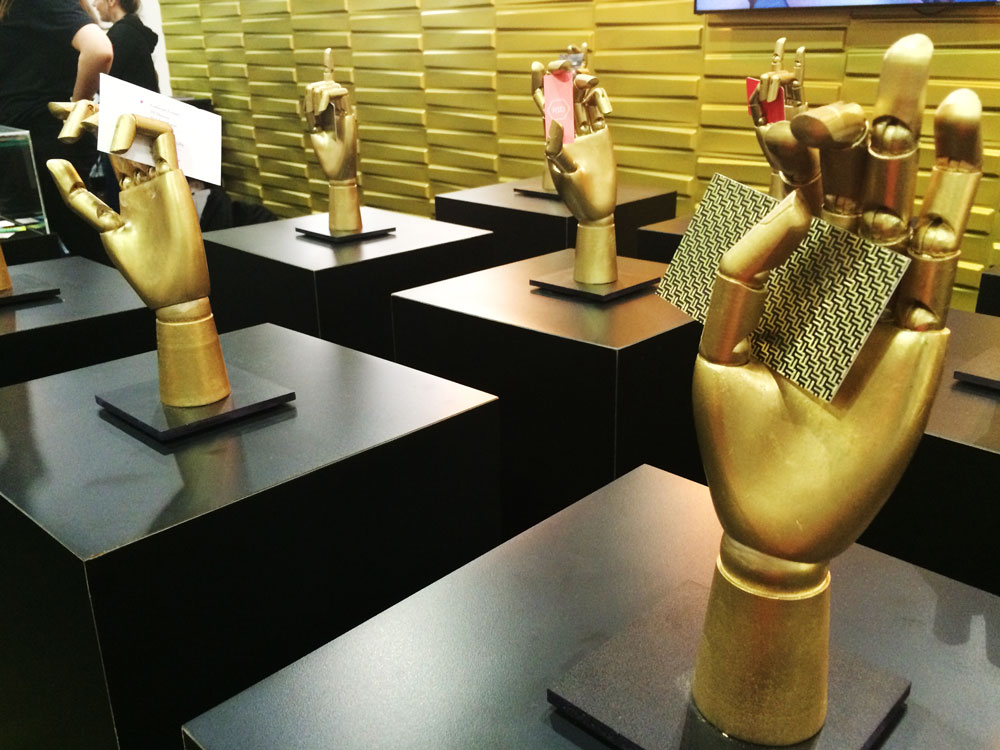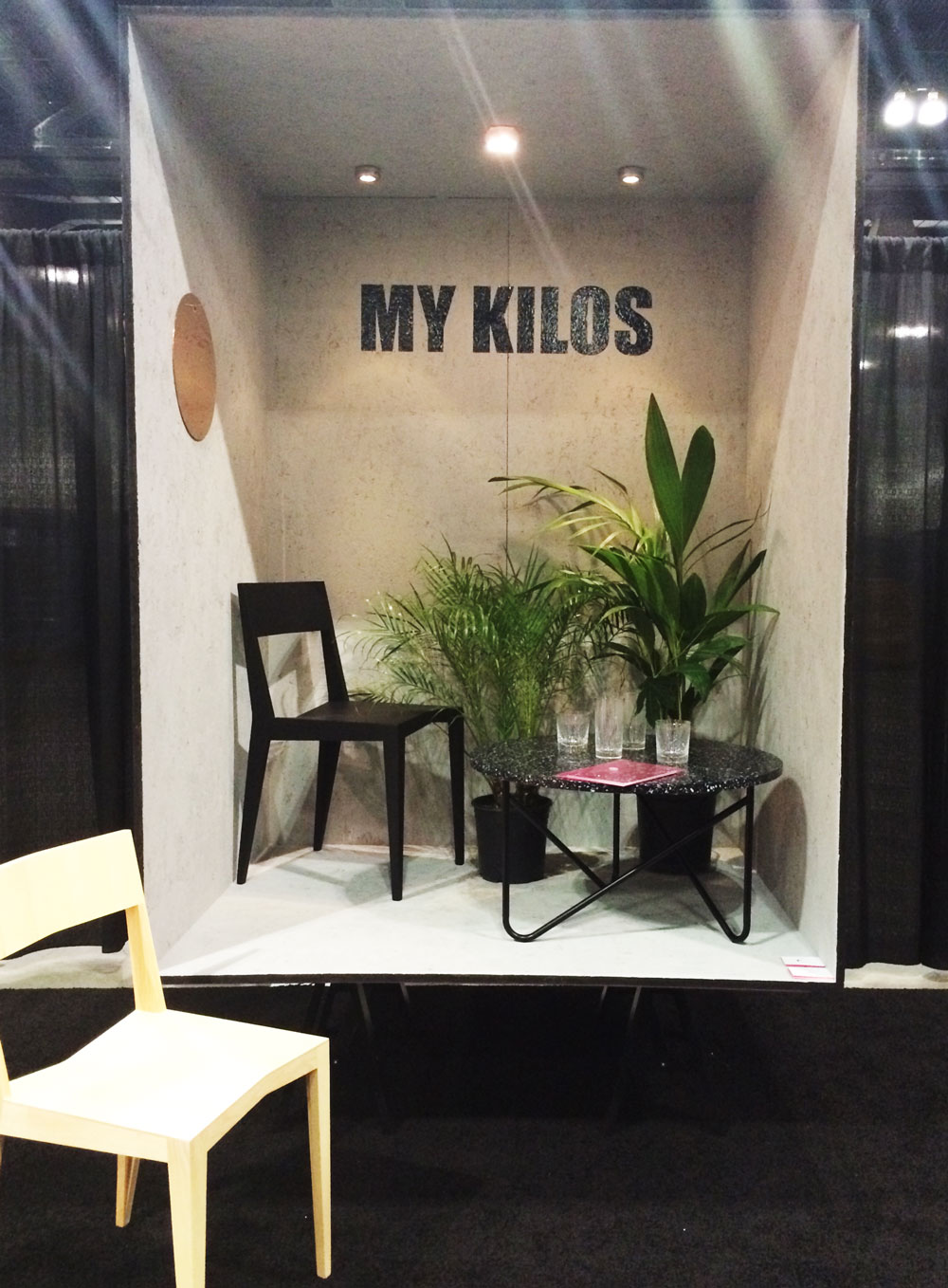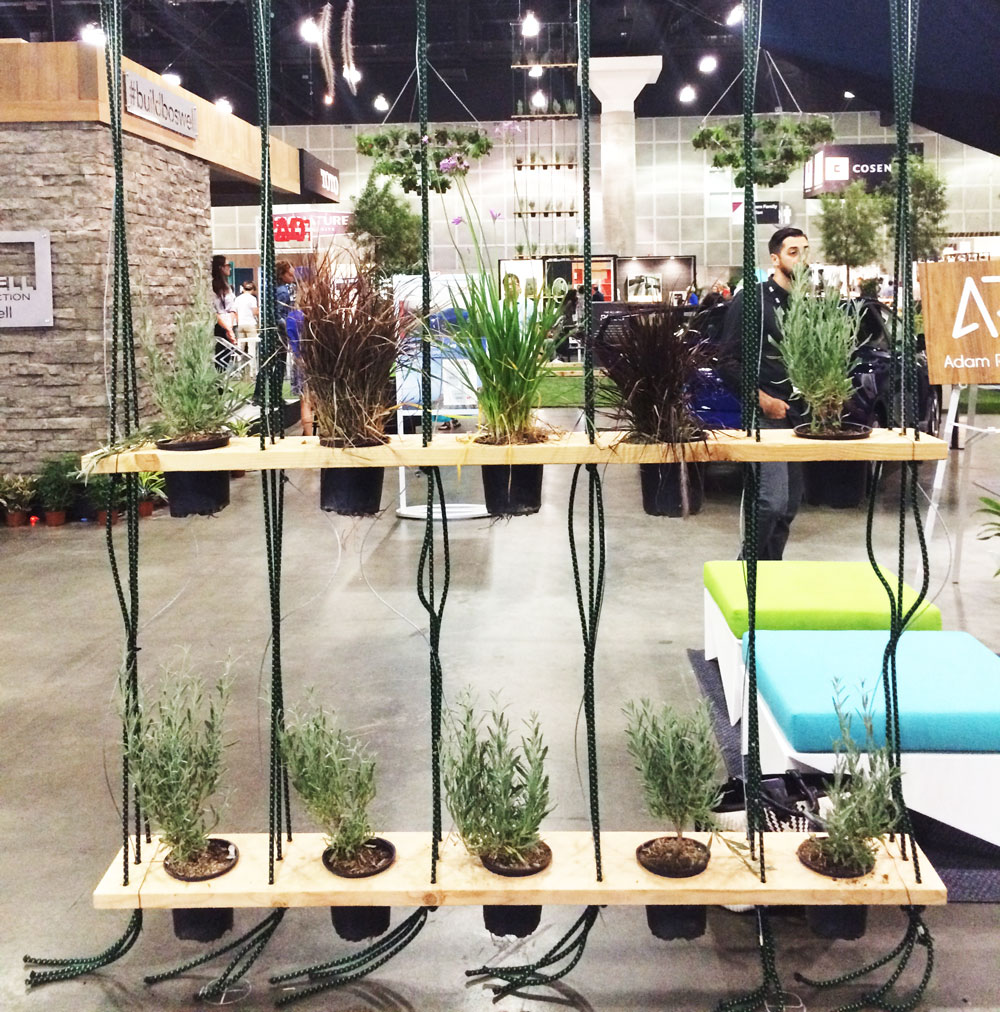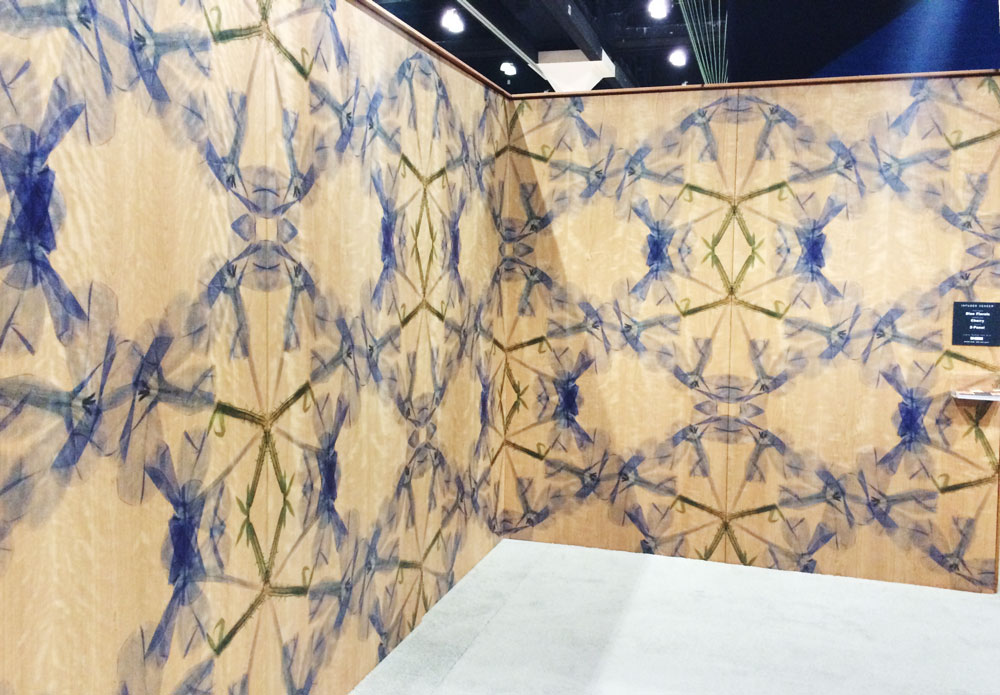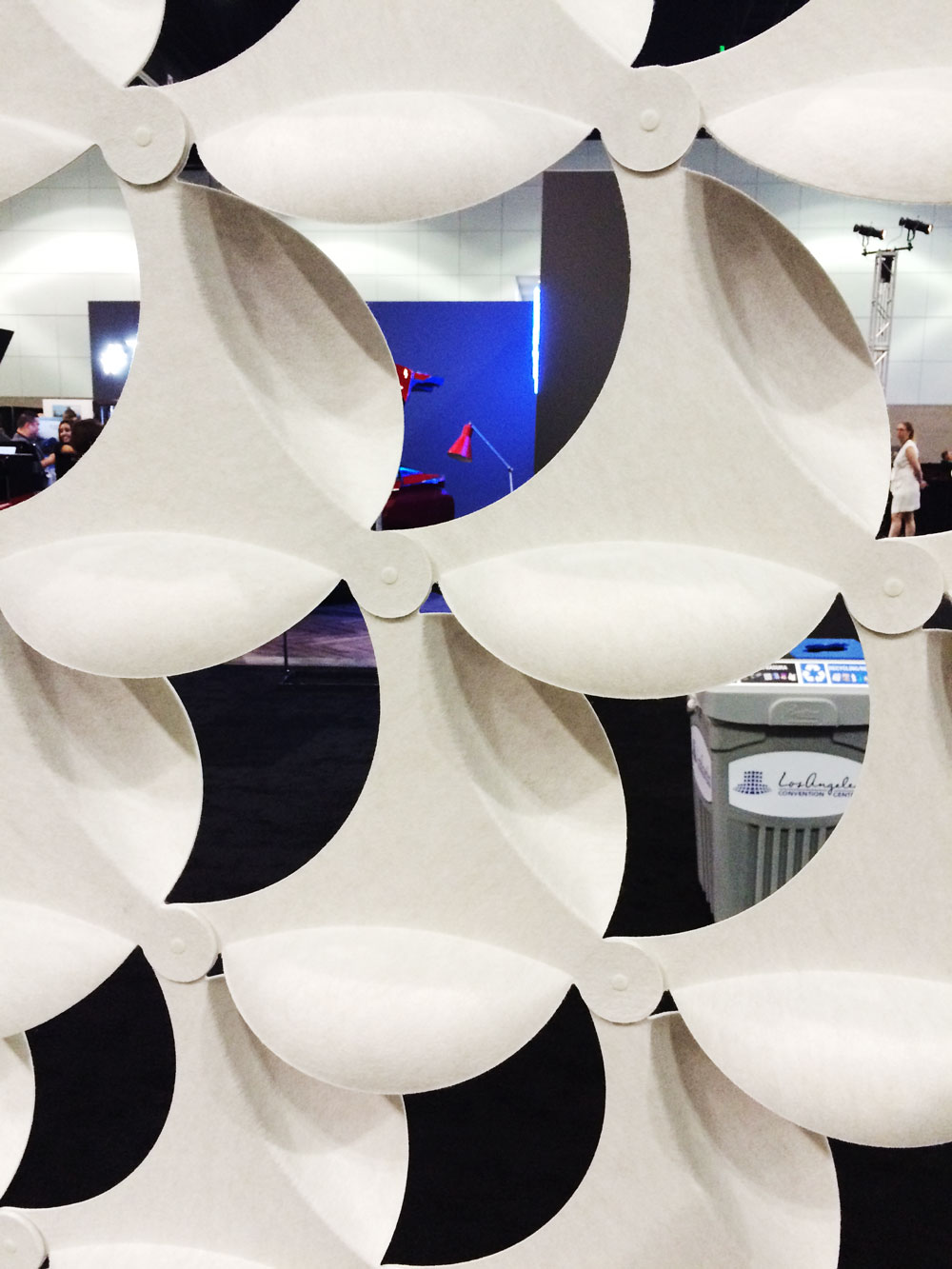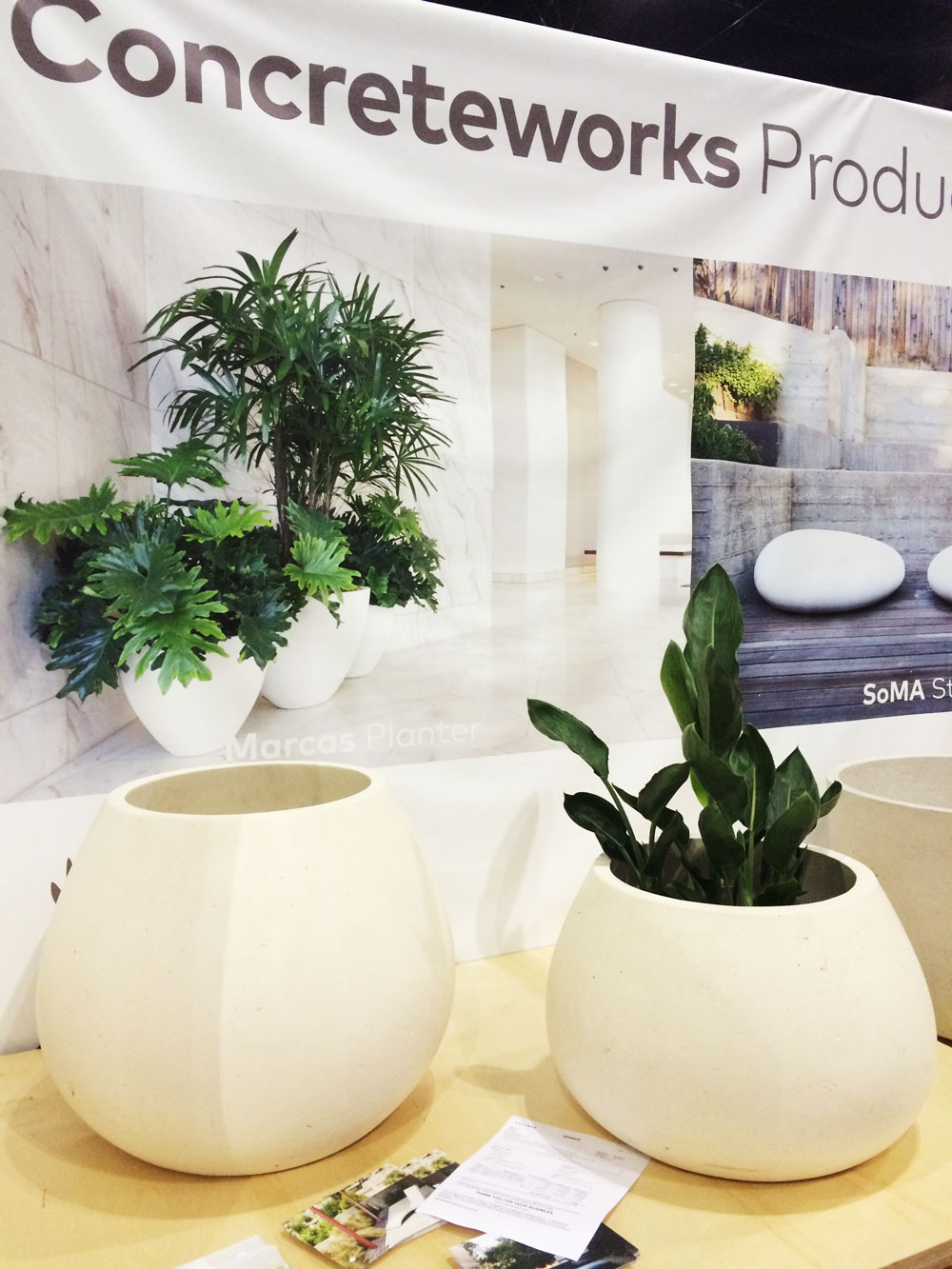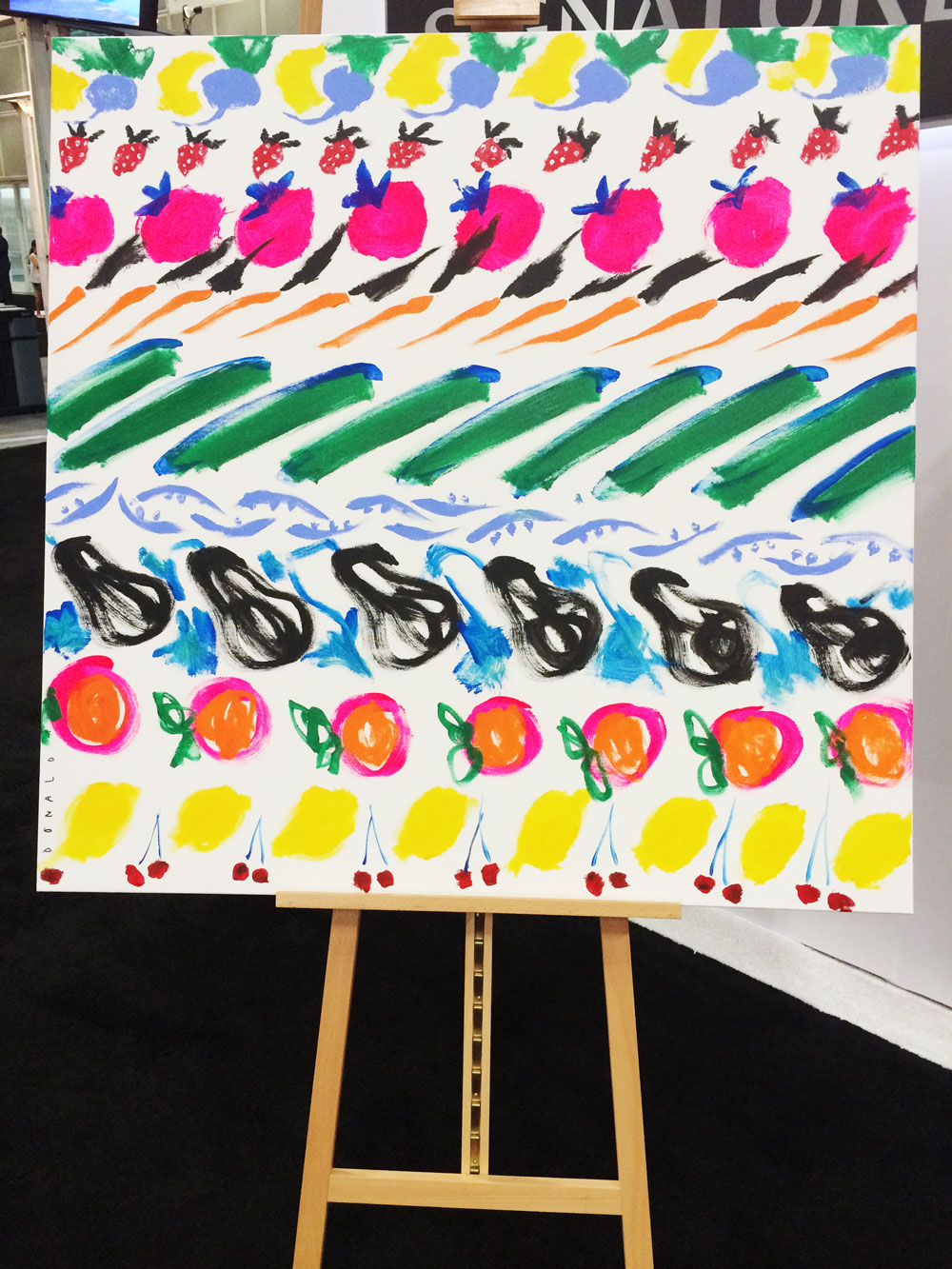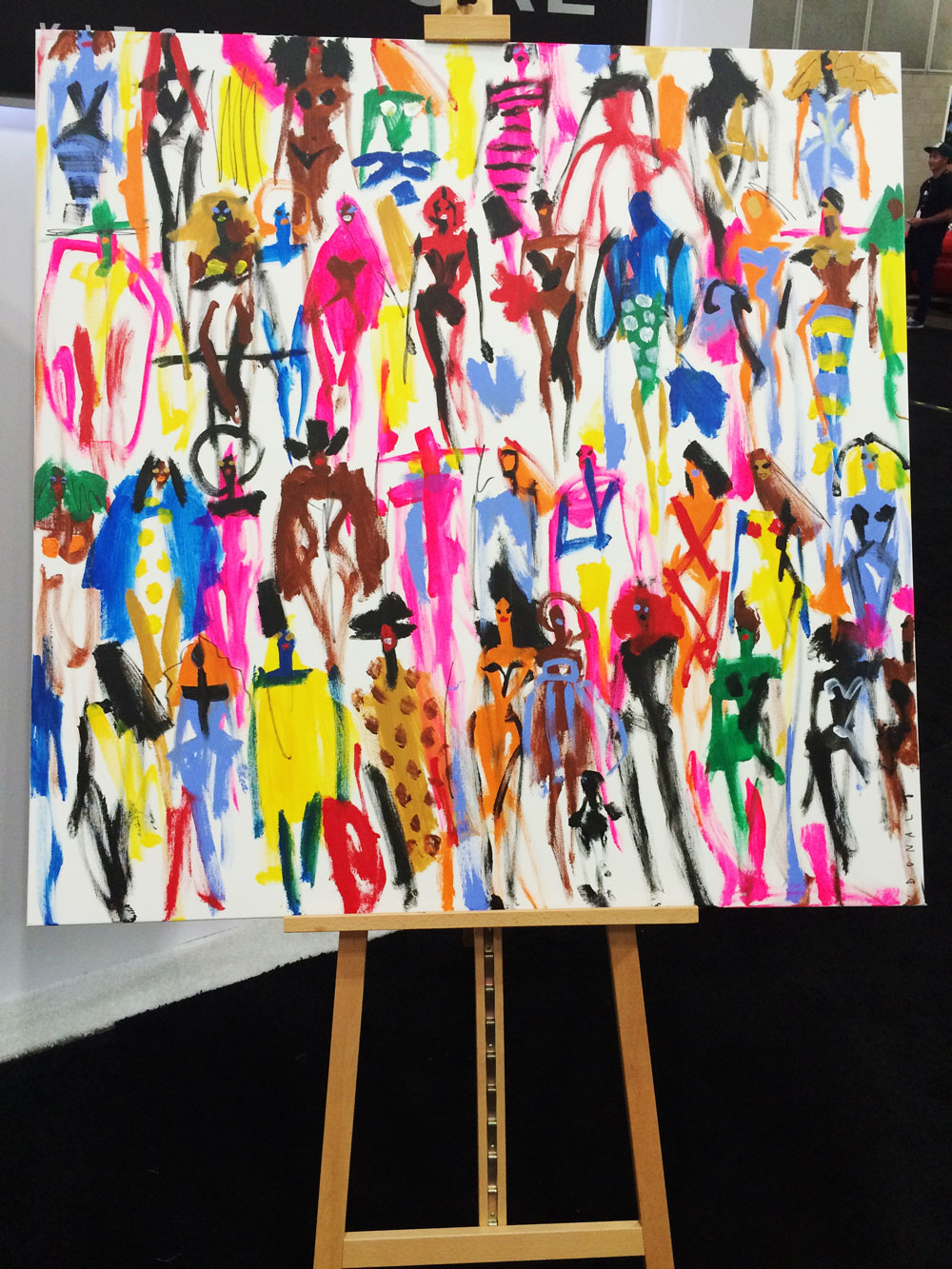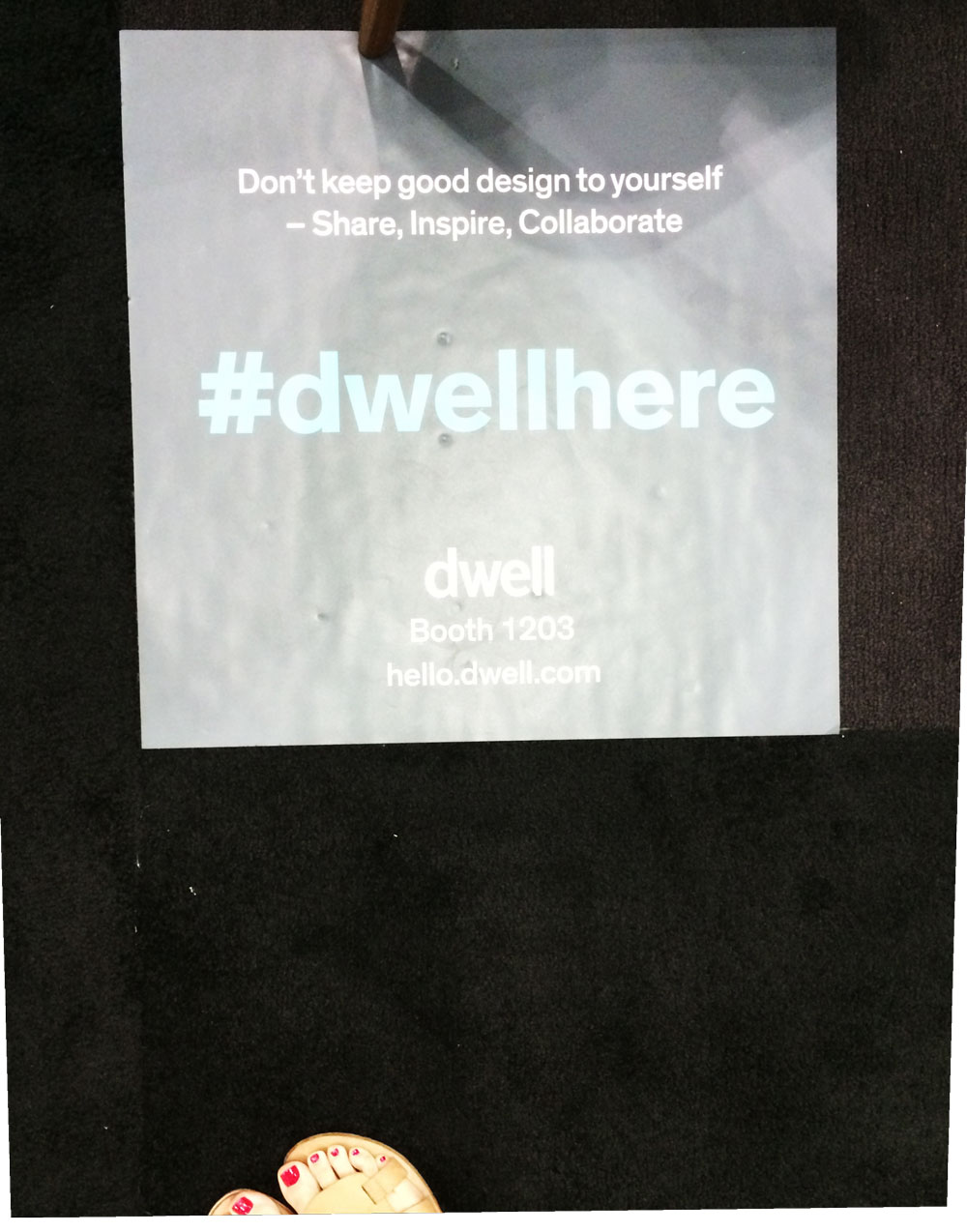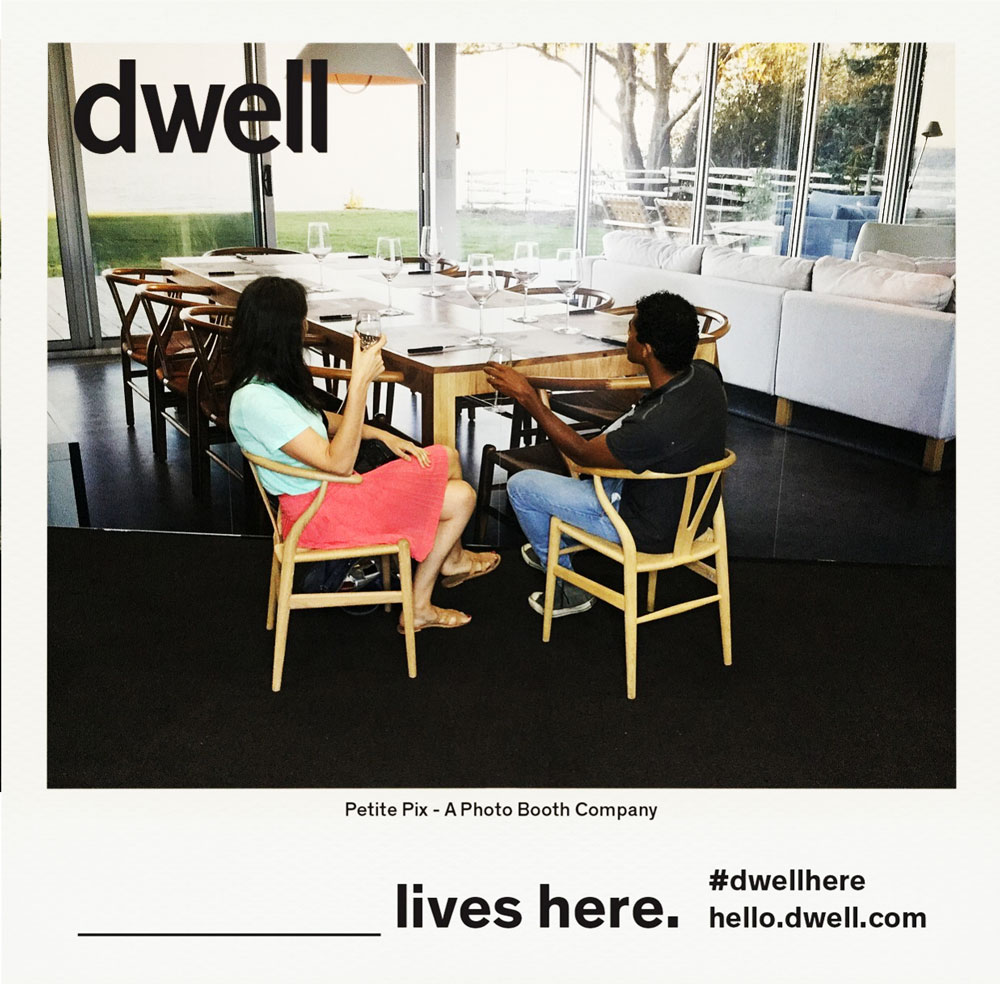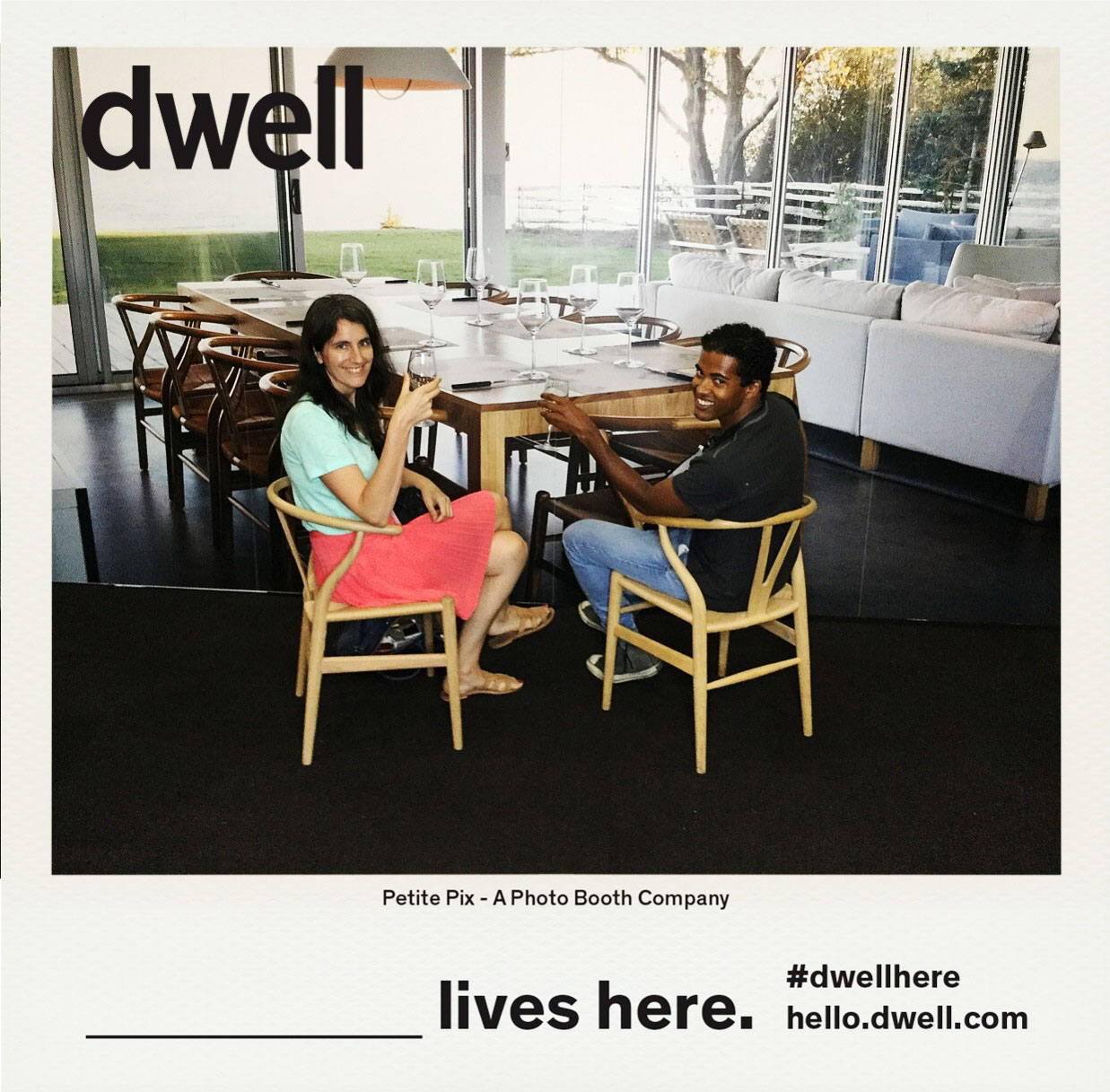 https://jestcafe.com/wp-content/uploads/2016/06/jestcafe.com-dwell22.jpg
1274
1000
Mila
https://jestcafe.com/wp-content/uploads/2017/08/Jest-Cafe-about-design.jpg
Mila
2016-06-27 06:30:40
2016-06-26 06:57:02
Dwell On Design, 2016 - DODLA.