The great weather is the best attraction LA has to offer, and the worst one at the same time. Of course it's amazing to be able to take your children to the beach in January and February, which I have done, but it is sad not to enjoy the difference in seasons, or watch the snow fall once in a while….mmm. Who am I kidding!!?? I don't miss any of those things!! I was born and raised in the cold south of Chile and by the time I was 5 years old I knew I was over it. But the truth is that there is ONE reason why I don't love LA's weather 100% of the time: because I don't get to use winter clothes. Last year, I made the mistake of buying two thick coats for spring and winter and used each one of them no more than 3 times… Wow, this post is taking a really shallow turn right now. I mean, am I seriously complaining about how many coats I'm able to use each year!?
Ok, moving on. If you are lucky enough to live in a cold place, go ahead an buy what you need to save yourself from freezing, but if you live in LA, like I do, give this subject careful consideration and choose only one or two pieces that go with a variety of your outfits and that won't suffocate you from heat when you are walking down Beverly Blvd, which reminds me of the horrible years when everybody was wearing Ugg boots around here and it was a sad and terrible thing to watch all these people sweating their lives away being fashionable.
So, here are some of the coats I am considering. As you can see, I like oversized coats that have a modern twist.
Stadium-Cloth Cocoon Coat -J Crew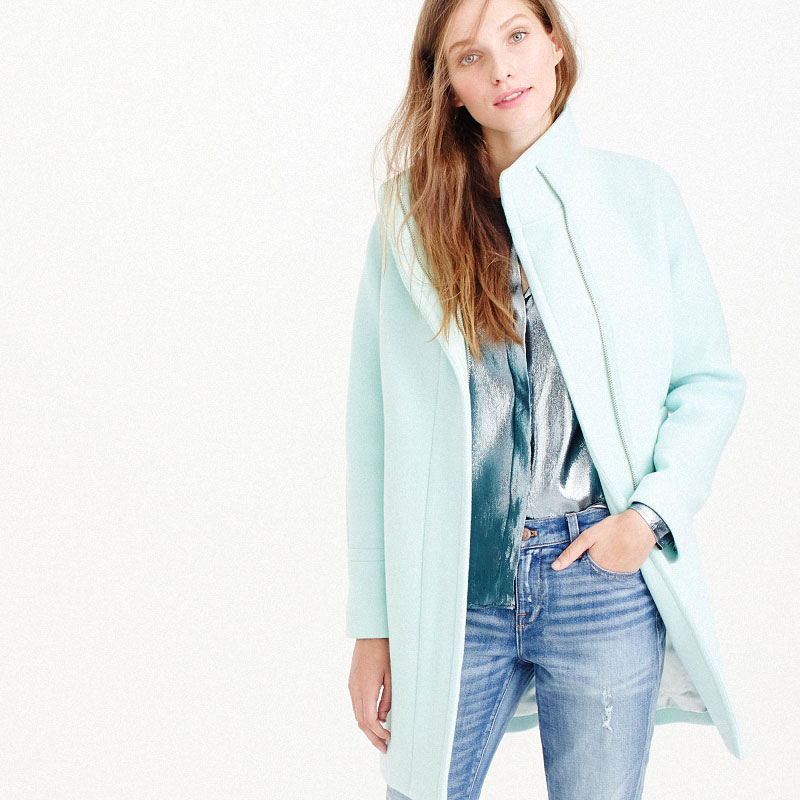 Slim Long Overcoat – Free People

Longline Wool Blend Denim Duster – Topshop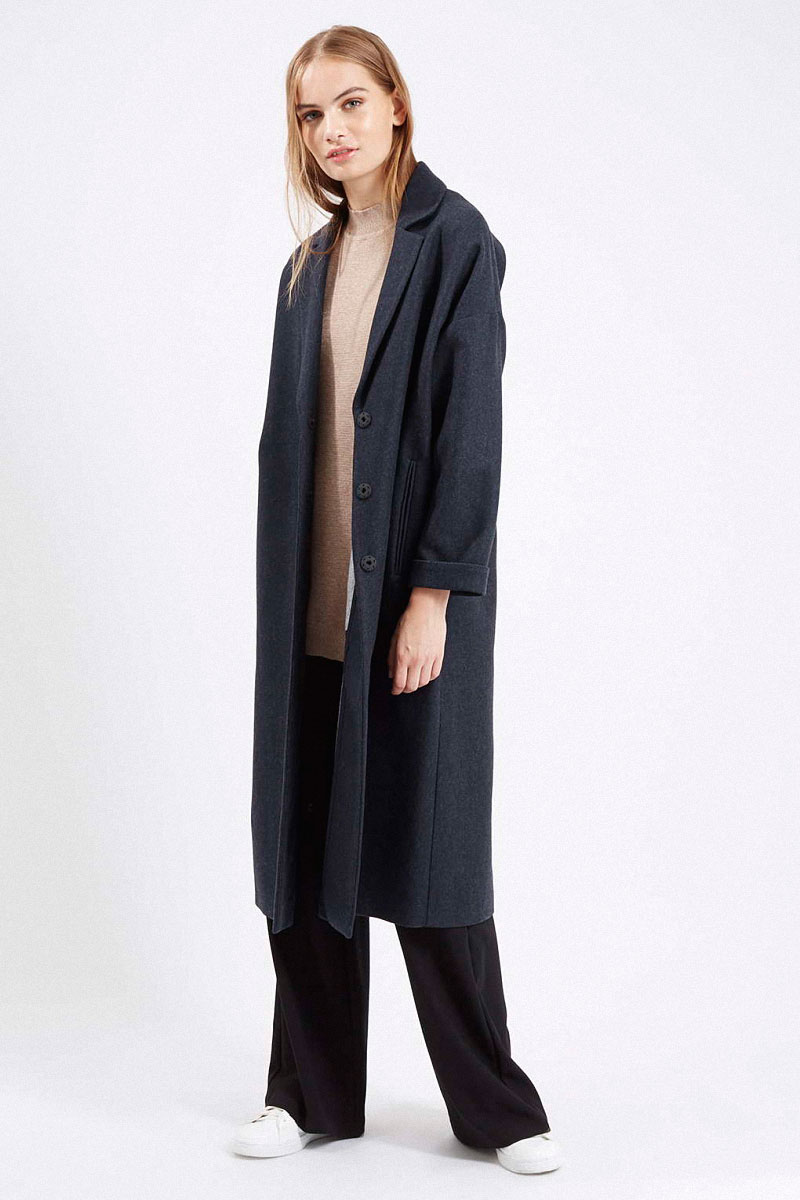 Frolirege Coat – Anthropologie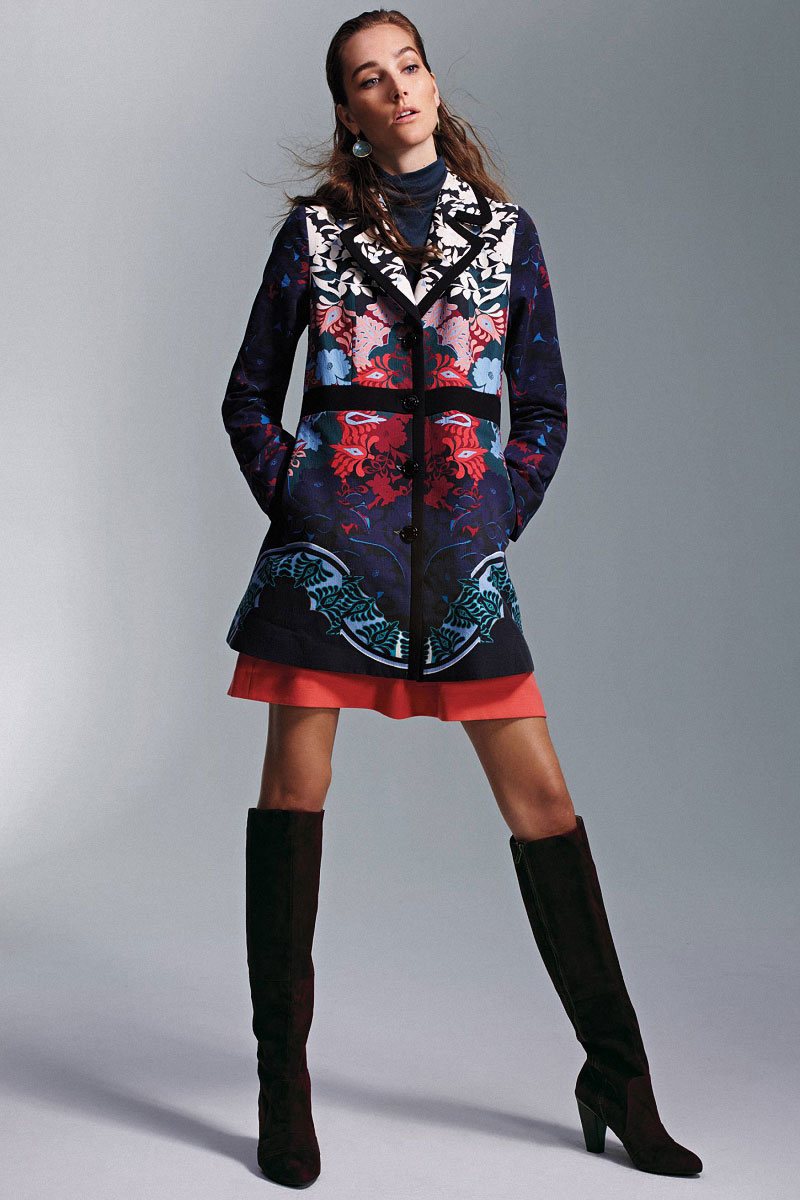 Colorblocked Trench Coat – Anthropologie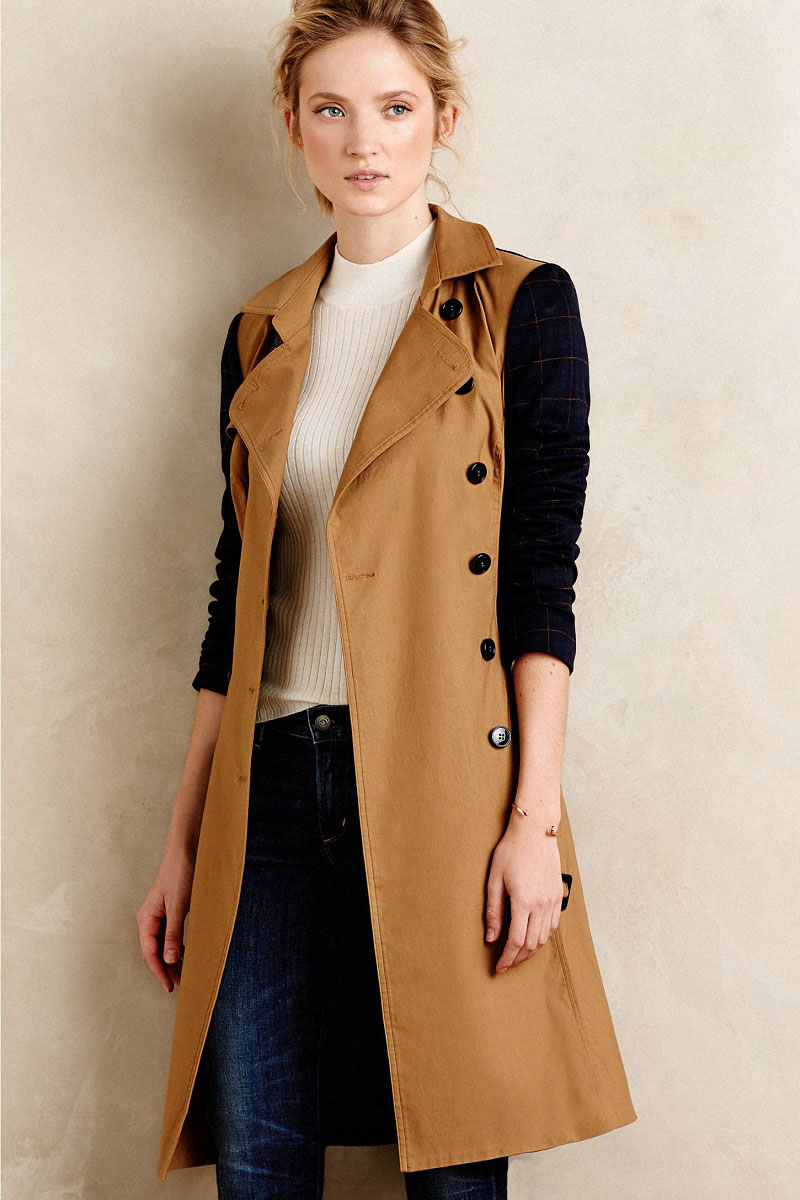 Note: If you have been following the story of Aylan, and have cried like I have, you can go here to help. Let's not forget we CAN make a difference.
https://jestcafe.com/wp-content/uploads/2015/09/jestcafe.com-coat.jpg
330
800
Mila
https://jestcafe.com/wp-content/uploads/2017/08/Jest-Cafe-about-design.jpg
Mila
2015-09-04 06:03:18
2016-06-15 19:29:53
Coats for Spring/Winter 2015