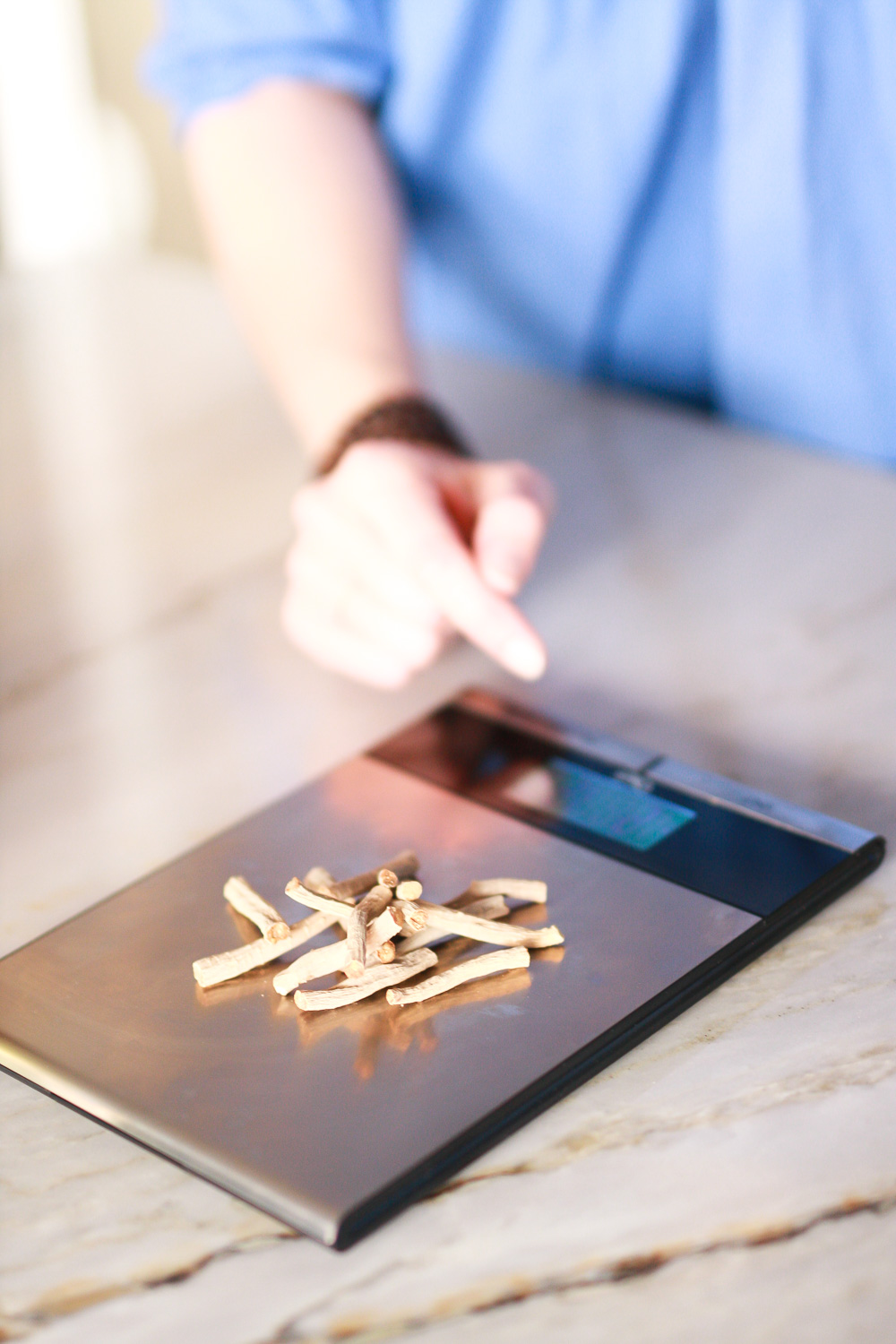 Hi all, this post might be a little off topic for this blog dedicated to DIY and Design, but I wanted to share a personal story related to fertility, hoping it can help somebody.
Growing up, a doctor diagnosed me with polycystic ovaries, so I started taking birth control pills very young. When George and I decided to have a baby, I stopped taking them. It was more than 13 years of putting hormones into my system.
As you can imagine, my body was a total wreck, unable to balance. My periods came and went with complete unpredictability, and there was not a chance in the world I was going to get pregnant like that. After a year of trying, I decided to see an acupuncturist: Virginia Prior. She has a practice in Hermosa Beach, near my home.
Do you know how some people are natural born healers? They have a gift, an intuition to cure your body and soul, well, Virginia has this. After seeing her for two months, I got pregnant. I miscarried that baby at eight weeks, but at least I knew my body was starting to work again. Four months after that miscarriage, I was pregnant with Victor.
I asked Virginia to answer some questions for the blog as a way of teaching people alternative ways of dealing with infertility. I know motherhood has been a beautiful experience for me, so I wanted to share this option with you.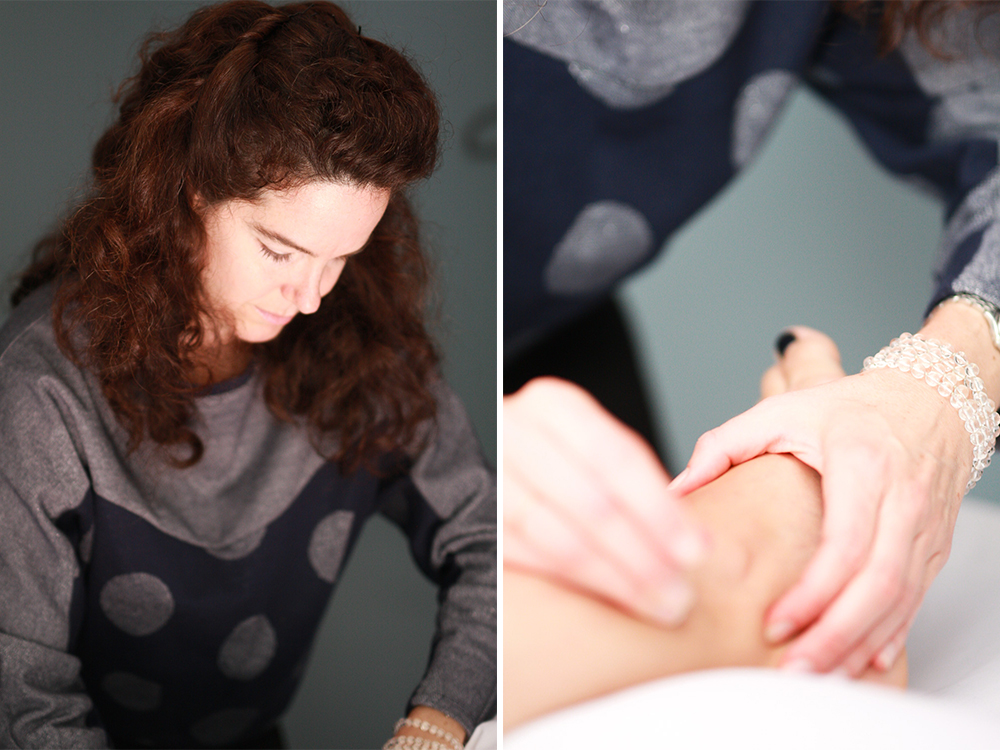 1) How did you decide to become an acupuncturist?
I think I fell into this medicine for a few reasons. As a child, I was often sick, and the medications the doctors gave me were making me sick in other ways. As a teenager, I quit taking all of the drugs they were prescribing and decided to go a different route. I was always going to the library to read books about herbs and foods and supplements that might help me and after a while, I got the hang of it and got better, so there was an early interest in figuring out how to solve health issues naturally.
After college, when I got a job at the Cleveland Clinic, I was able to take advantage of free medical classes, and in the meantime, I was studying martial arts (capoeira) as well as yoga and Qigong (a Chinese internal energy medicine). Naturally, when I found myself in a car accident and staring up at doctors in the ER who wanted to do exploratory surgery on my spine, I thought that maybe I would avoid the surgery and figure this out in a different, less invasive way.
An acupuncturist friend offered to treat me for the extreme pain and dysfunction that resulted from the accident and taught me how acupuncture and Chinese medicine could heal more than just pain. In those months my pain became manageable without medications, my energy improved, my sleep was much better, acne disappeared, my lungs felt better, and my fibroid went away. This was it – I found my path.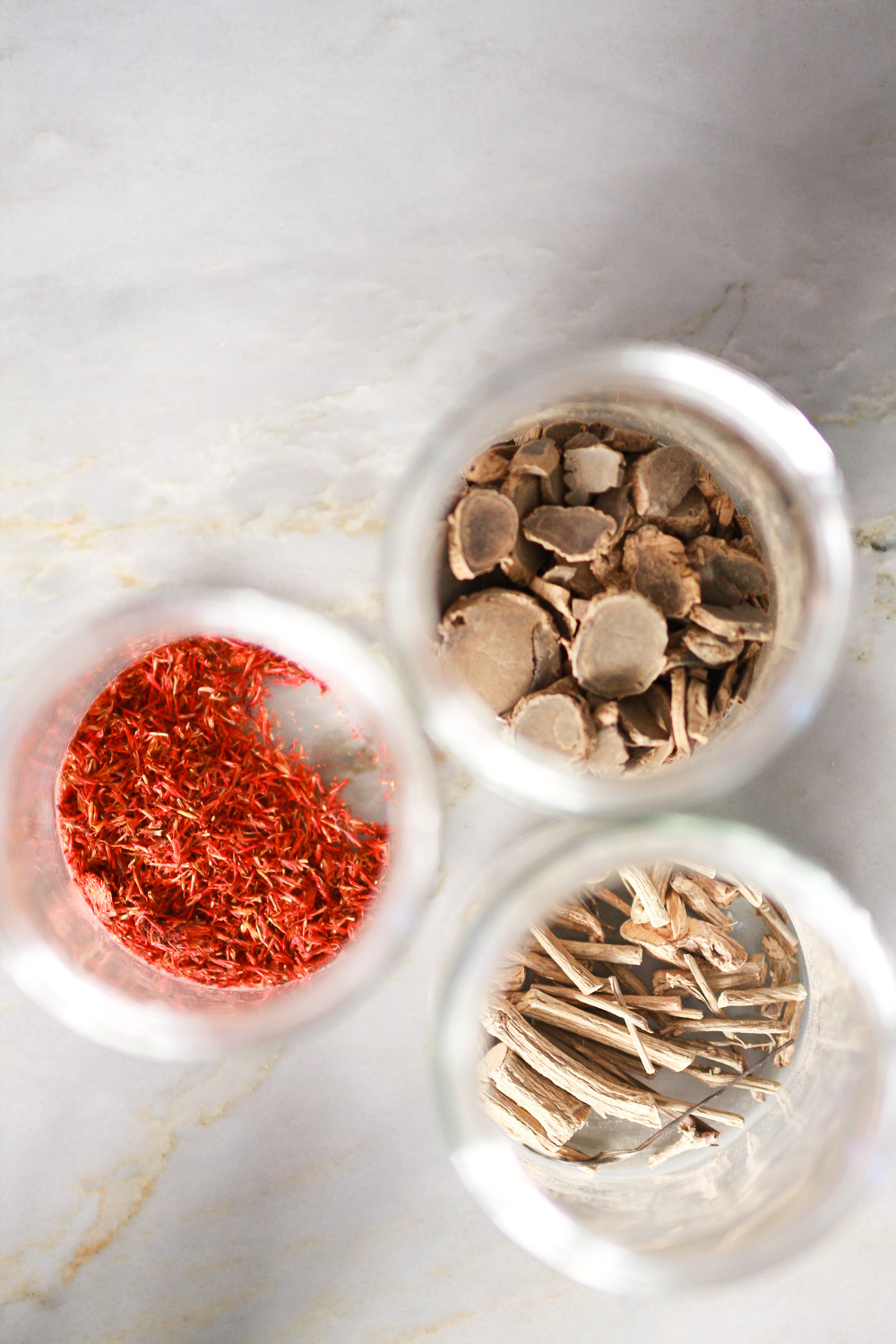 2) How did you become interested in fertility issues?
I was working in an Acupuncture clinic that specialized in women's health and wellness, and more and more women were coming in for fertility. As I mentored there and treated more and more women, I found myself taking jobs in fertility clinics and doing acupuncture at embryo transfers.
The acupuncture and lifestyle and emotional guidance and support, all seemed to come together in helping the women feel calm and relaxed during the procedures and the process overall, and it increases the chances of conception – some women even fell pregnant before their IVF procedures. There was such a clear idea that this was helping people get healthier and feel better that it seemed like a no-brainer to learn as much as I could about it, so I went back for a doctorate and interned under fertility experts for both female and male reproductive medicine.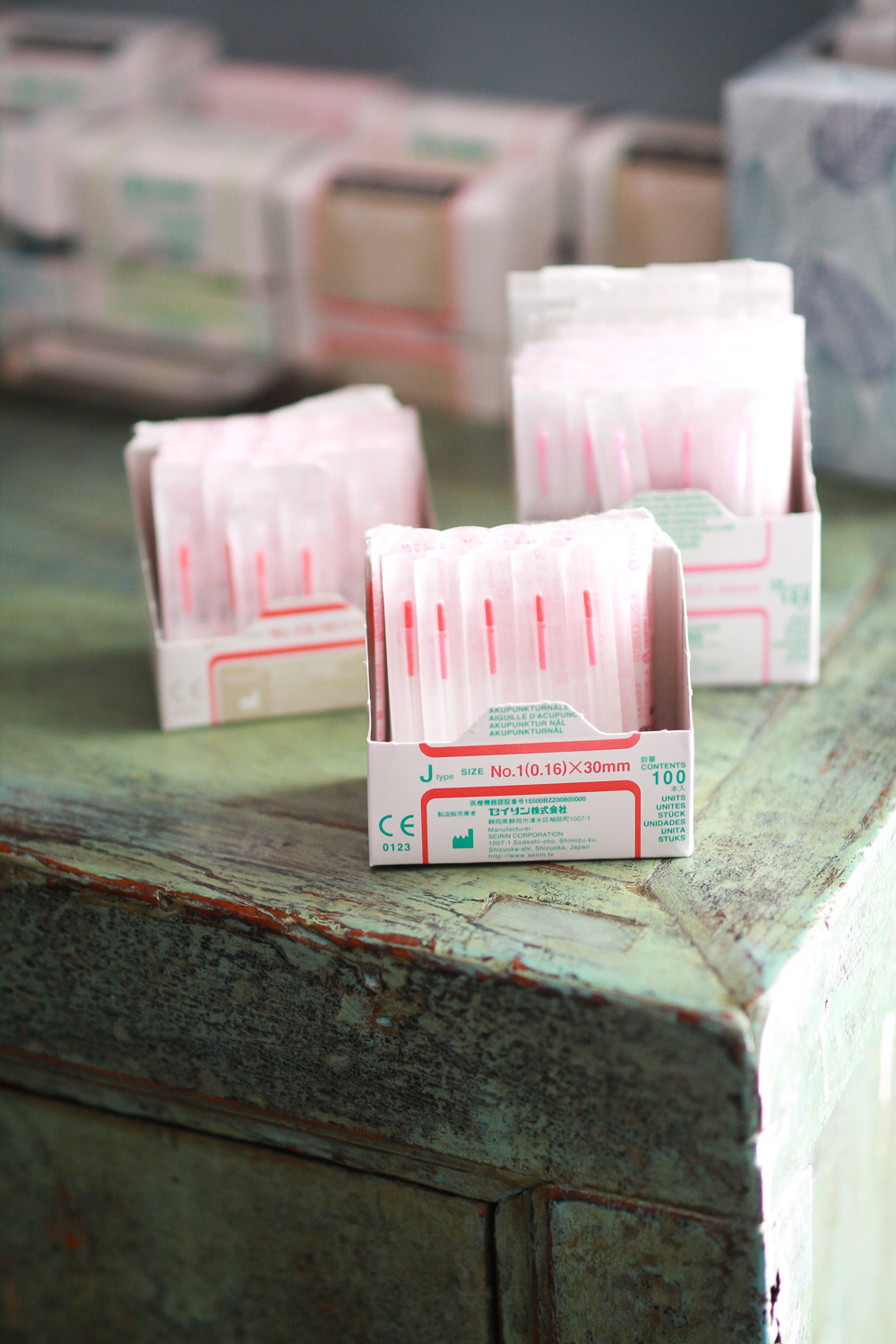 3) How many women have you treated regarding fertility issues?
I have treated thousands of women, men, surrogate mothers and even egg donors for fertility problems.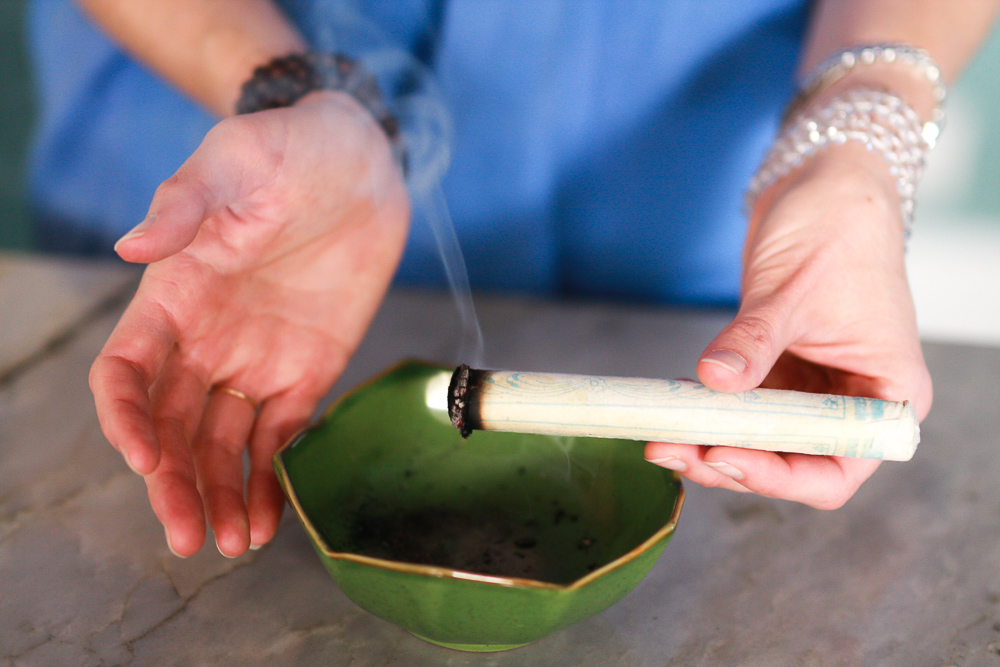 4) What kind of cases do you see the most?
I would say the cases I see the most are complex cases where there are more than two or three disease mechanisms at play, as well as many situations diagnosed with "unexplained infertility" and also many advanced maternal & paternal age cases. Although lately, I have seen an increase in cases where there is often an underlying imbalance involving autoimmunity, and thyroid conditions, such as Hashimoto's.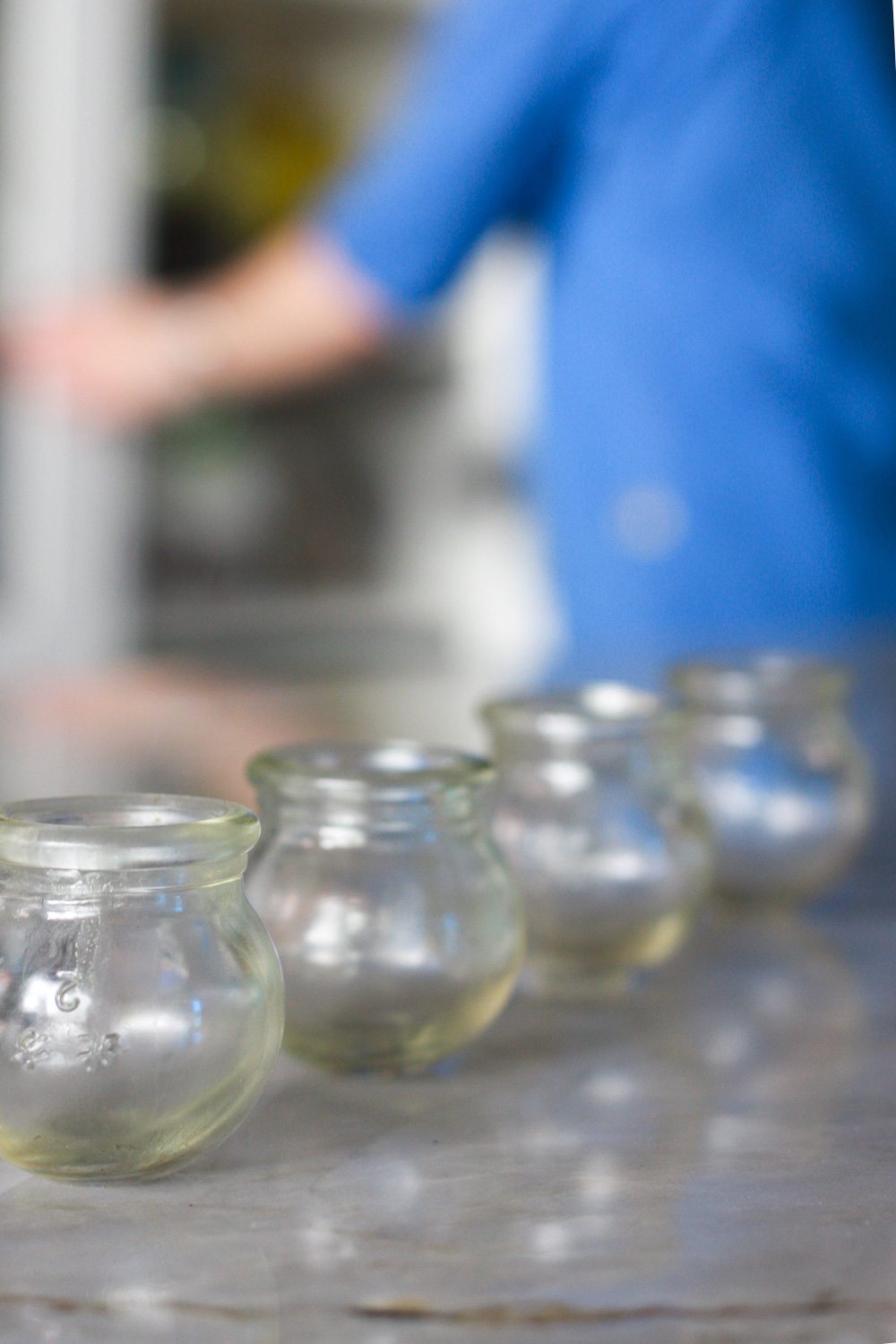 5) How do you treat unexplained fertility?
If a person is experiencing unexplained infertility, they should get into a good RE (Reproductive Endocrinologist) and begin seeing a fertility acupuncturist sooner rather than later, to turn over any rocks and see if they are missing something in their path to a healthy and successful pregnancy. Sometimes women assume their OB/GYN is also a fertility specialist, and that is often not the case.
Fertility acupuncturists can help with the often overlooked aspects of infertility (autoimmune or thyroid issues, etc.) and an RE will be thorough with questioning and testing so that if there is something amiss (a structural problem such as a blocked tube, hormonal changes, etc.), it will get picked up. Starting treatment to balance the system while testing to find any issues on both the male and female sides is key to treat unexplained infertility.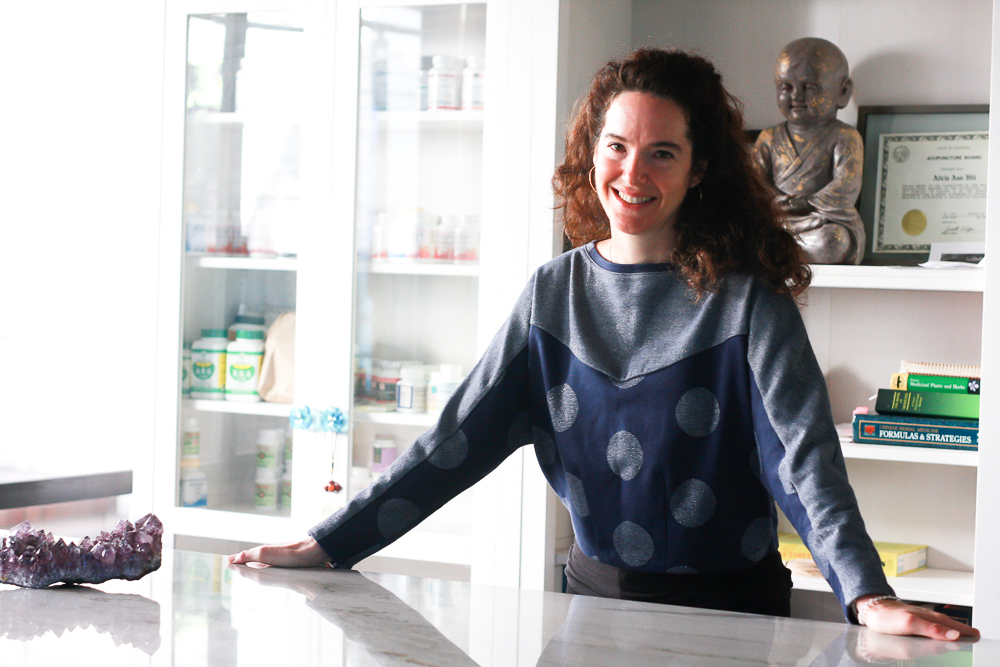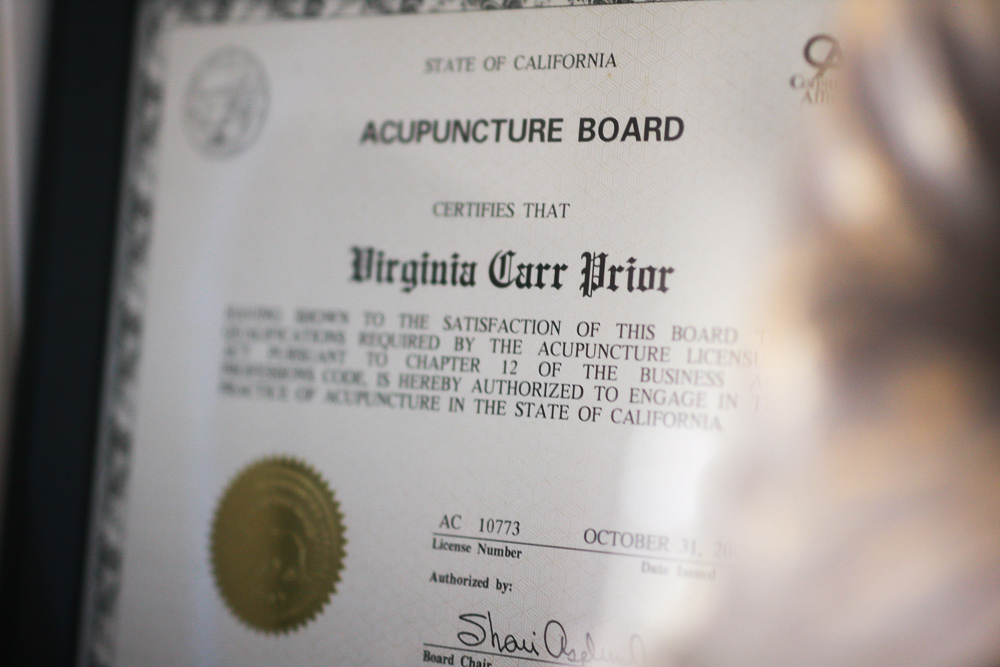 6) What would be your recommendations for somebody trying to get pregnant?
Establish a good relationship with a doctor they like, and take their health into their own hands, following their gut or intuition as they learn to understand their body and how it is functioning, and what it needs. This way, when they are ready to have children, they will be in a much better place and have much higher chances of conceiving when they want to. I'm always a little surprised when women in their forties come in to try for a child, and they don't know if they get regular periods, or what is causing the extreme pain they are having, etc. I would love for there to be more education and empowerment in this area for both men and women.
As far as recommendations for women (and men) who want to get pregnant now, it is imperative to practice pre-conception care. This care is greatly overlooked, but the building blocks of your child are not only in the DNA but also in the foods and activities that couples bathe in for a year up until the moment they conceive.
The ancients, all around the world, throughout history, knew this was such an important time for the couples that were about to start building their families. In China, for example, hopeful grandparents would feed their newlywed children celebratory dinners filled with fertility-boosting, nutrient-dense foods.
Acupuncture is a great way of getting your body ready for pregnancy. In our practice, we also do nutrition and other treatments that help to detox the body, and clearing and reducing all the bad stuff in their diet, environment, and life, even emotionally.
I could go on about the recommendations, but I'll answer your next question…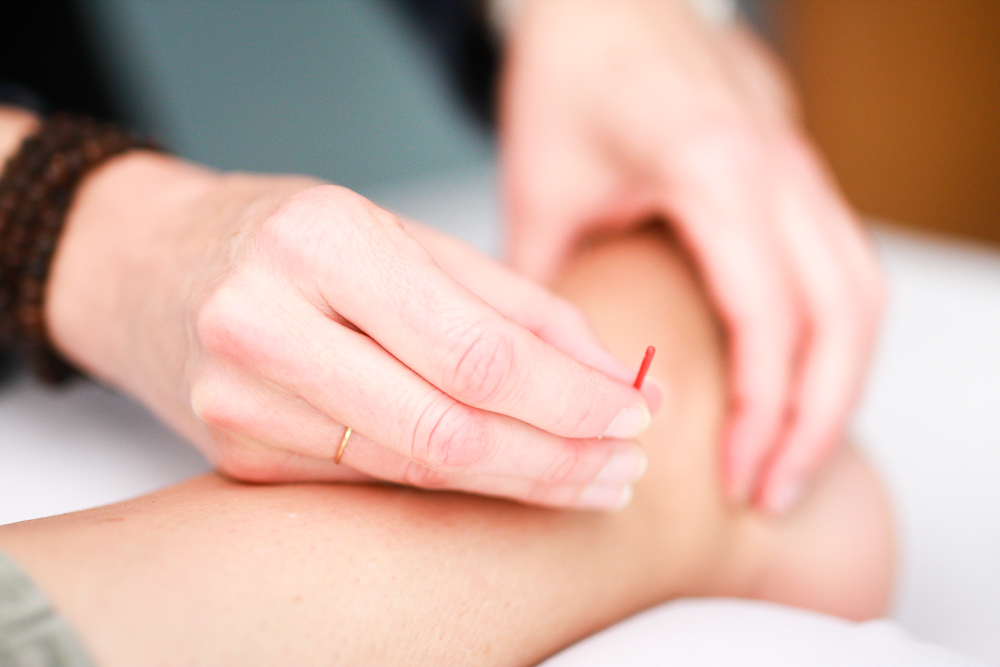 7) What are the questions regarding fertility that you get asked the most?
The question I get asked the most about fertility is "why?" Many doctors do not have an explanation. So they measure hormones and prescribe drugs and see what comes of it. Fertility and reproductive medicine can be a bit of a black box. Doctors put things in and see what the results are that come out, and then they move forward. This can be helpful, but I think having a multi-layered investigation or approach is way more insightful as to the why's of infertility.
The other question I get a lot is what are the doctors are missing, and usually, there are a few tests that have not been done. The thyroid tends to get overlooked in many fertility practices, even in the most modern of clinics, so even if there are not sure signs & symptoms, we address this with testing recommendations and treatment. Whether with Western recommendations, or naturally with Eastern and integrative treatments such as acupuncture, and certain supplements and herbal formulas, food and lifestyle changes, even mind-body exercises, to support thyroid function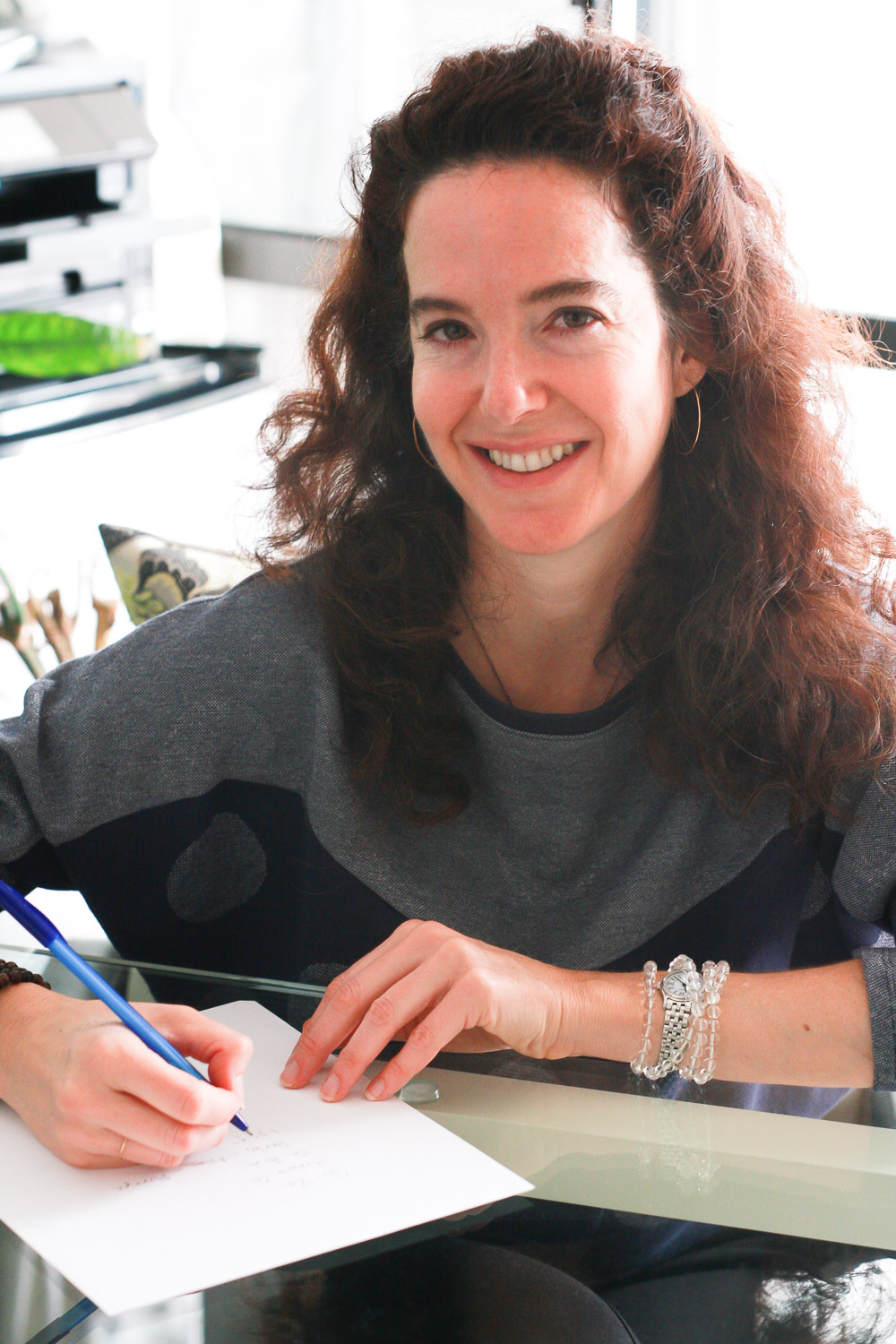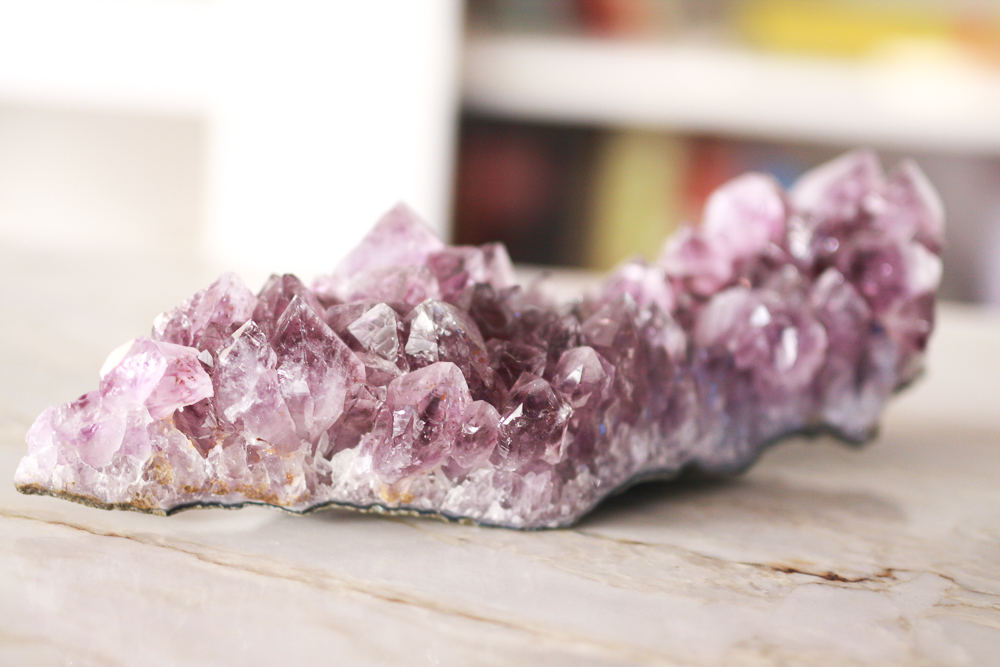 8) Tell us one of your success stories
One of the most interesting success stories would have to be when a female & male patients came in with AMA (advanced maternal age and advanced paternal age), about 50 & 65, respectively. We worked together for some time, and there was a decision to do IVF (in vitro fertilization) to increase the chances of conception. Within one try the IVF worked. About eight months after having that baby, they conceived naturally as well. Sometimes people want their children very close in age – this was not planned, but greatly welcomed!
Hope you enjoyed the interview! And, thank you, Virginia for your help conceiving my two rascals.
Virginia Prior
2200 Pacific Coast Hwy
Hermosa Beach, CA 90254
Phone number(310) 930-5328
https://jestcafe.com/wp-content/uploads/2017/05/fertility-7.jpg
1500
1000
Mila
https://jestcafe.com/wp-content/uploads/2017/08/Jest-Cafe-about-design.jpg
Mila
2017-07-13 03:00:04
2017-07-16 15:46:18
Working Women - An Interview About Fertility and Acupuncture