I discovered photography when studying journalism in Chile. My whole family took my grandmother's ashes to the ocean, and I took pictures of that trip. The pictures were in black and white and they turned out good. After that, I did photography occasionally, but traded my film camera for a video camera when I moved to the US. Here, I did documentaries and worked "in the industry" and left my film camera forgotten in my closet. Now, many years, two careers, and a family later, I feel like taking pictures again.
In my search for inspiration, I have discovered many photographers that do wonderful work around the world. I am very lucky to live in this era that has so much access to inspiration. Isn't Internet a marvelous thing?
In my searches around the web, I found Elize Styrdom, a documentary photographer based in Sydney, Australia. What captivated me about her work was the intimacy of her pictures, and her subject matter, she documents, among other things, girls around the world. Her pictures are beautiful and poetic. They show fragility and, in my opinion, the transparency of youth. Even if you don't care about her subjects, her use of color and eye for composition creates beautiful and simple images that are inspiring to look at.
She still uses a film camera. Wouldn't you say that shooting photography with a film camera is like being a writer of  poetry? It is the hardest craft. Slower and thoughtful, but extremely rewarding.
Here is her website. You can find some of her pictures from her "Hey, girl" series down below. I would love to hear your opinion on them.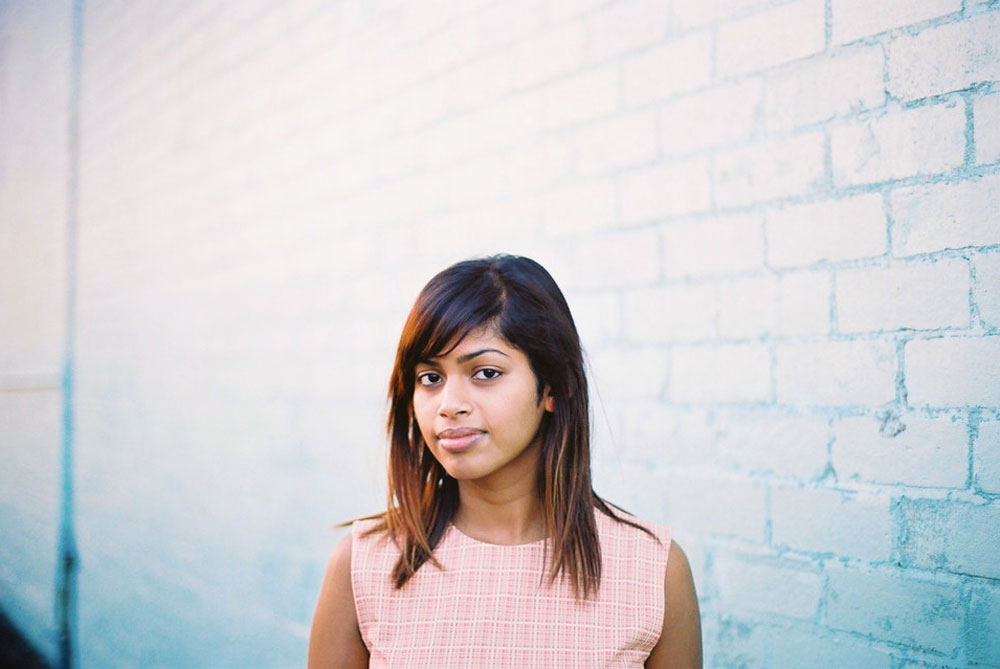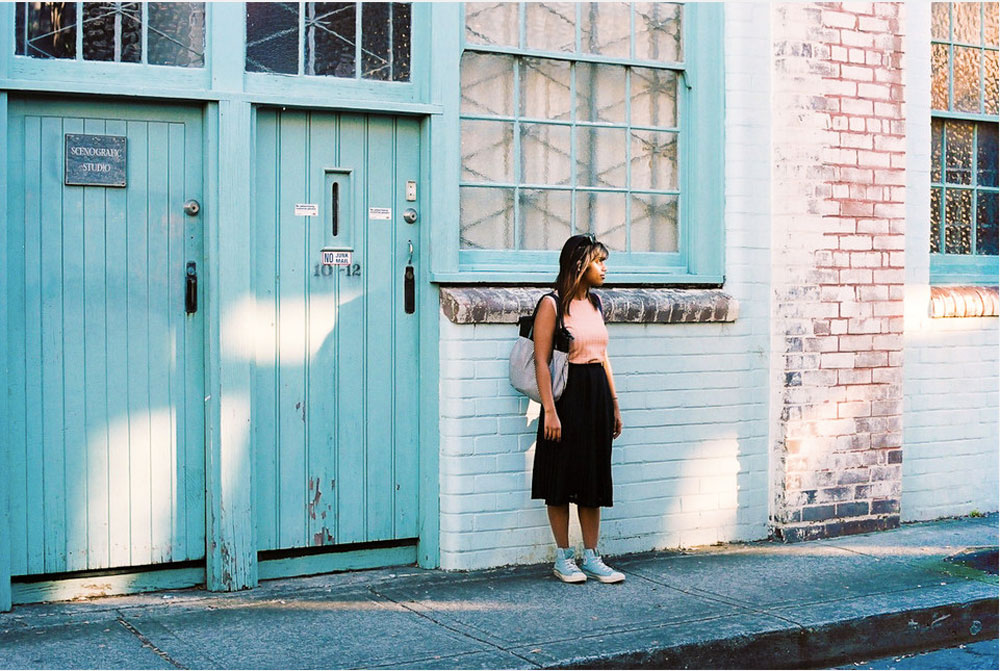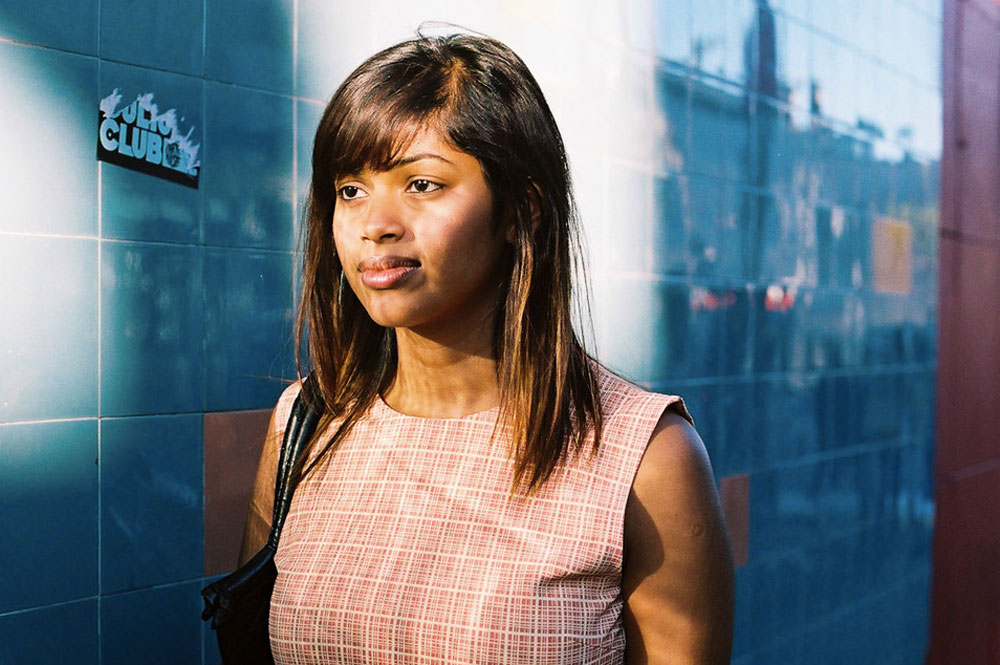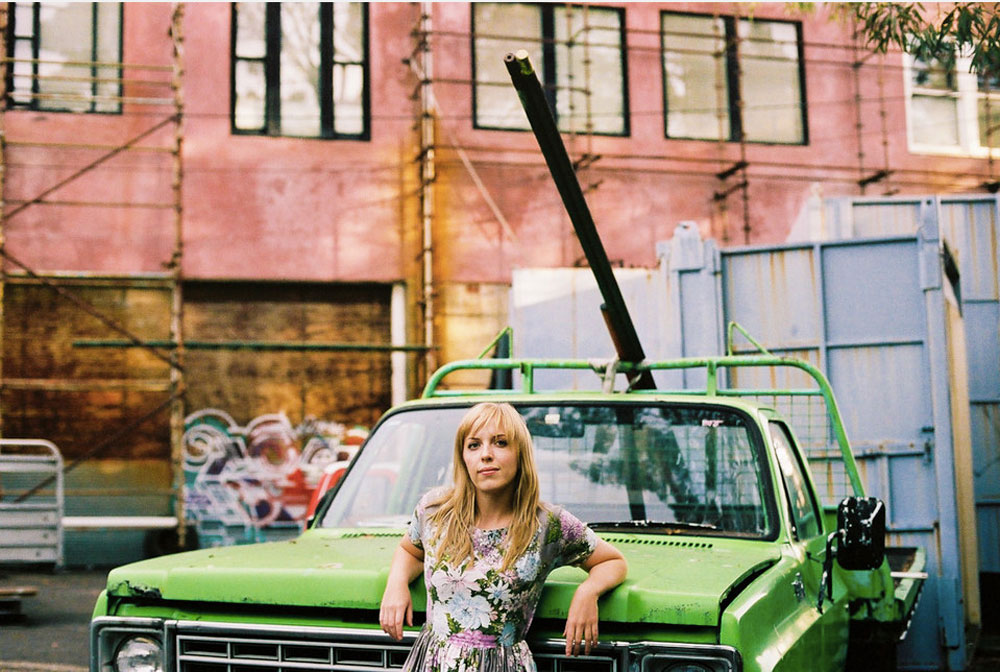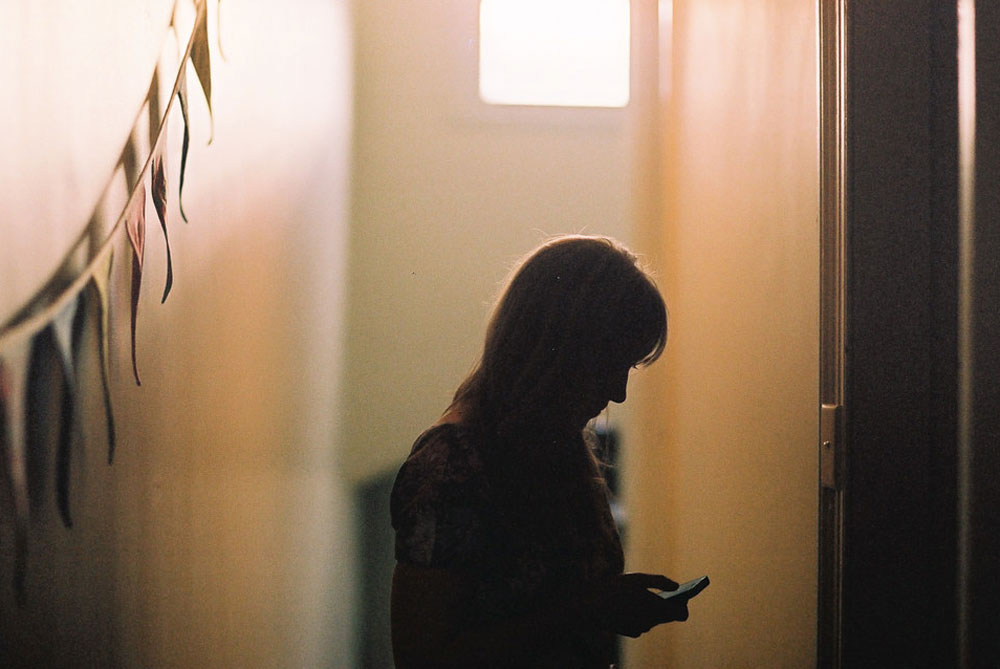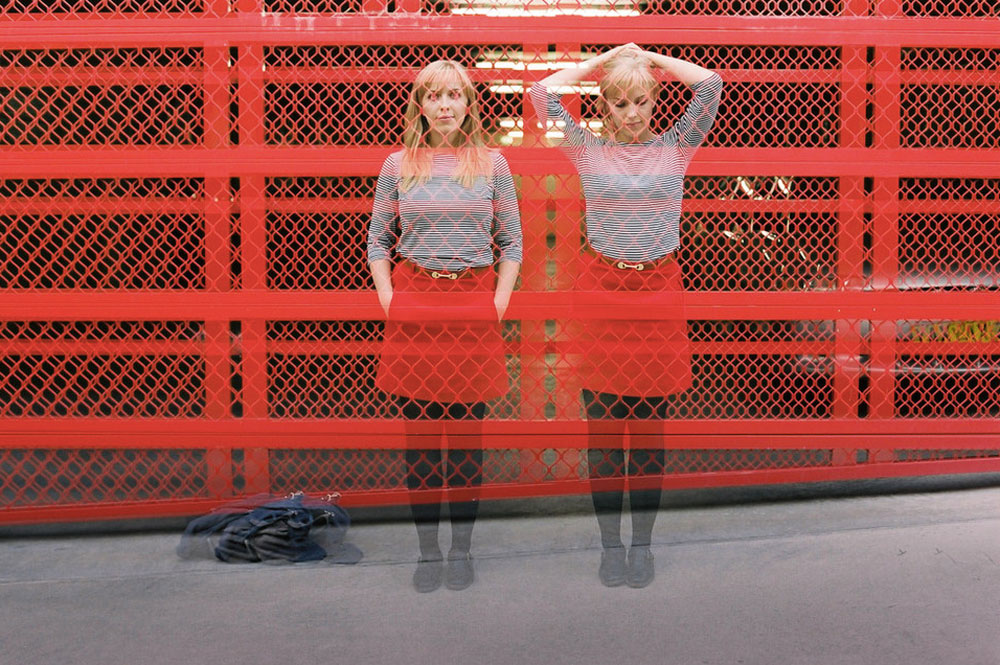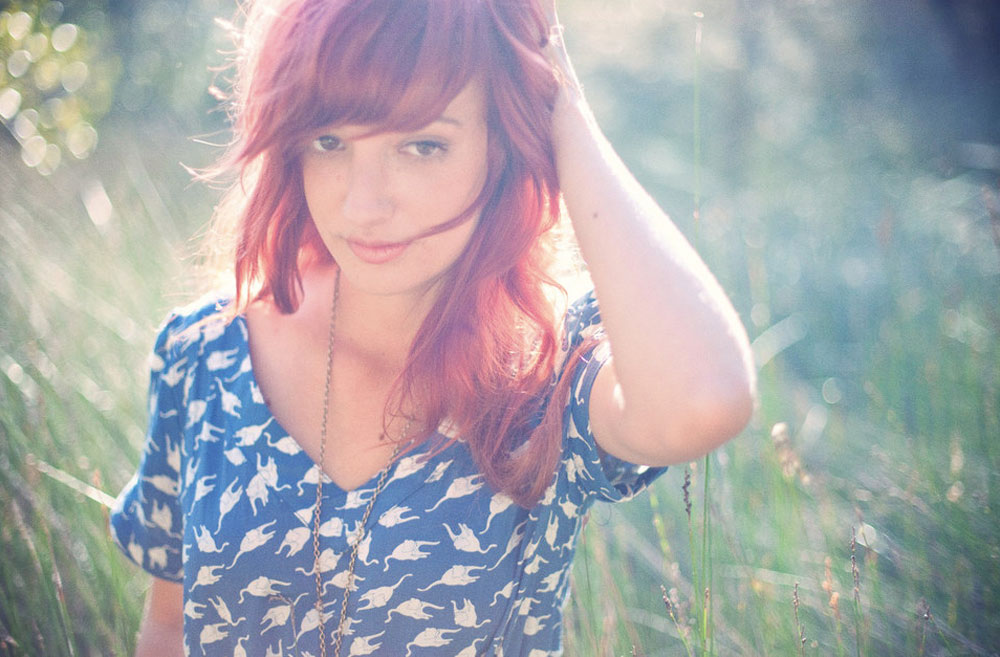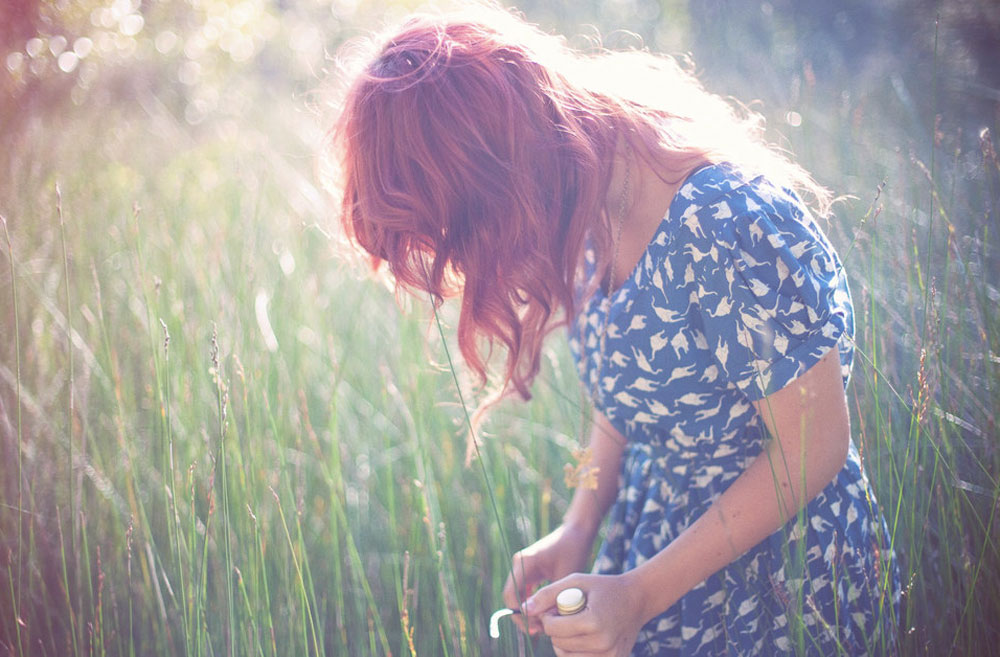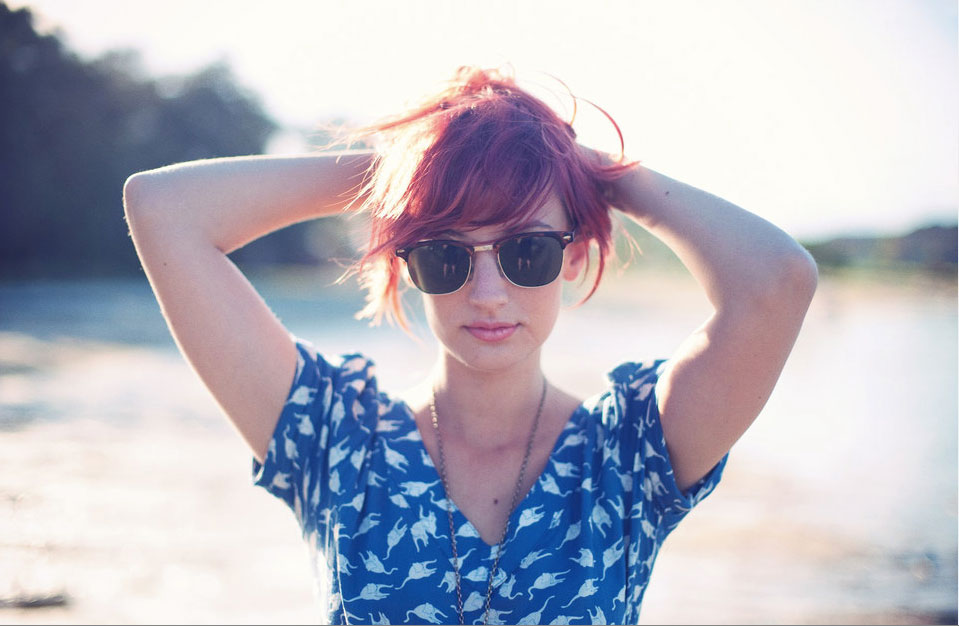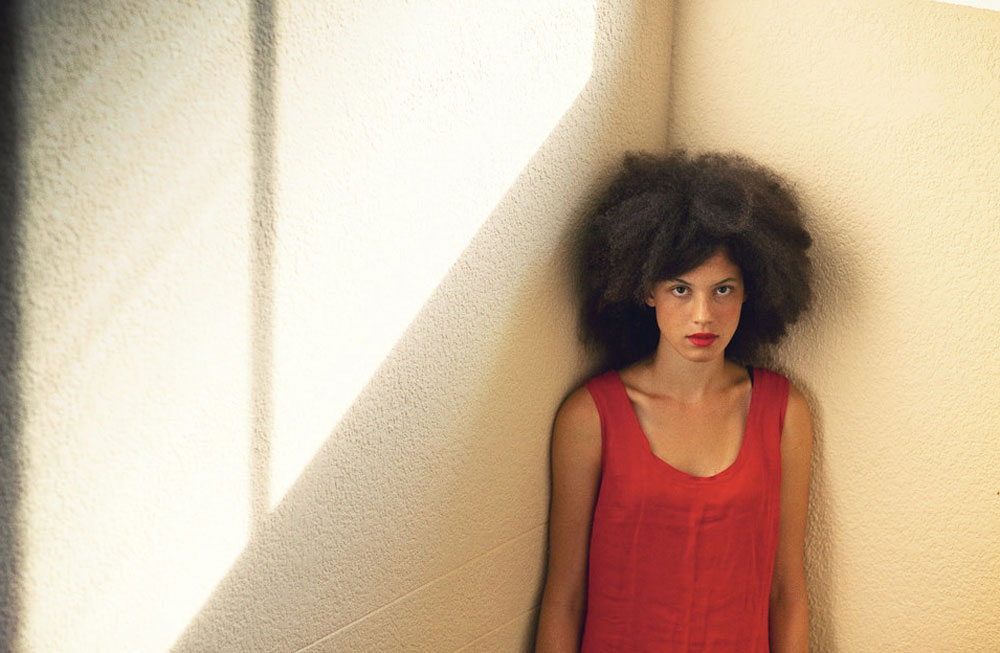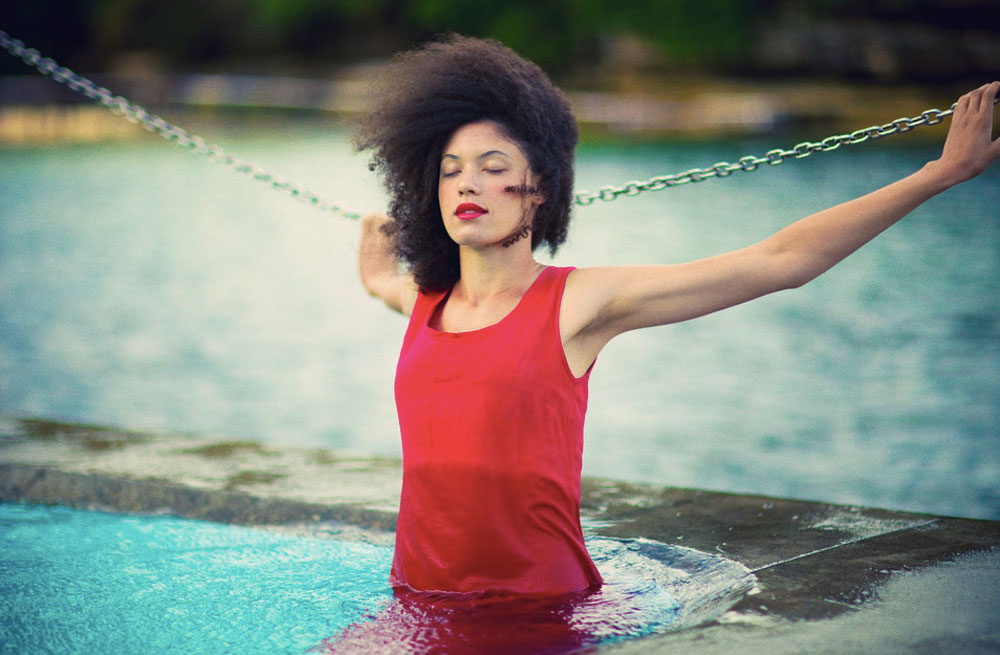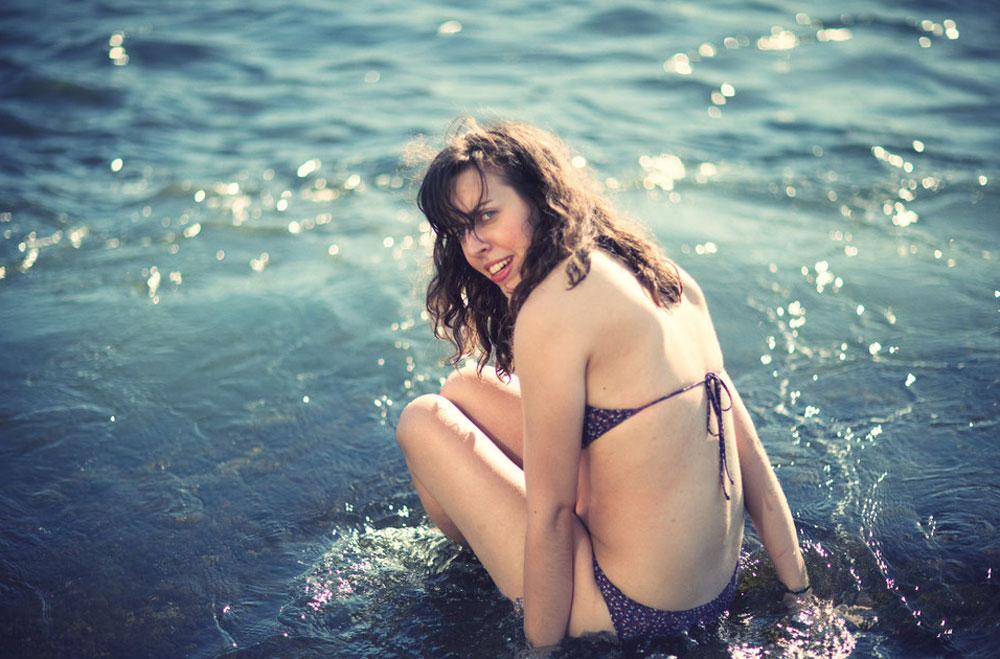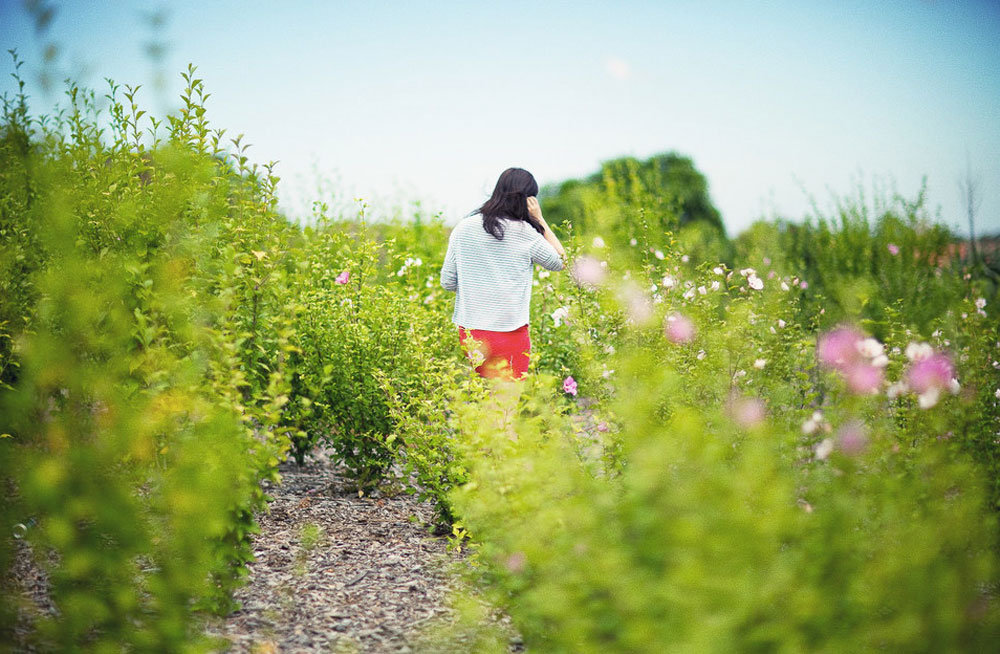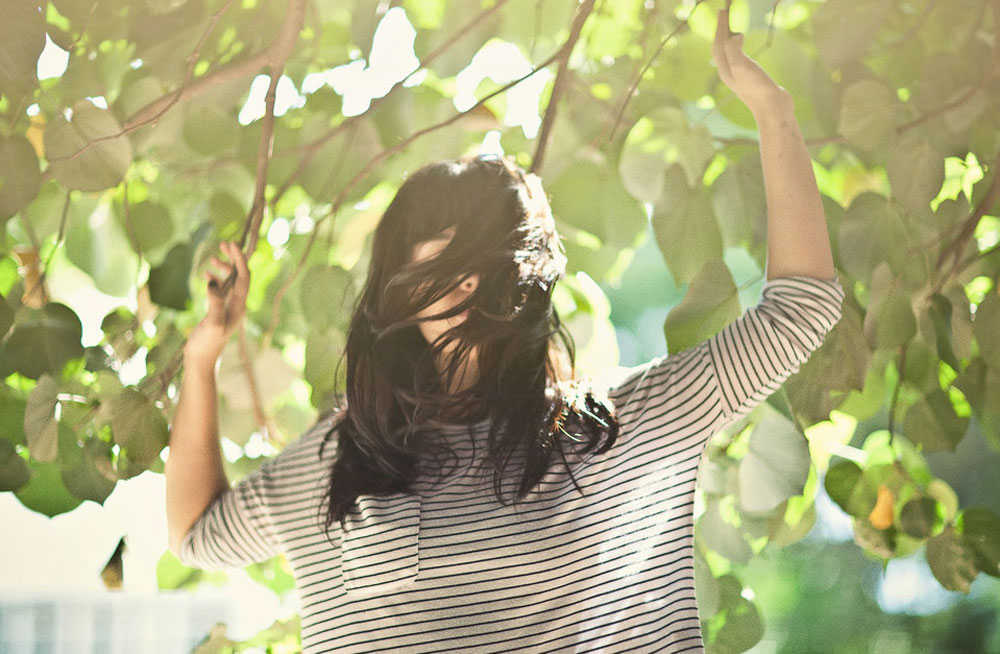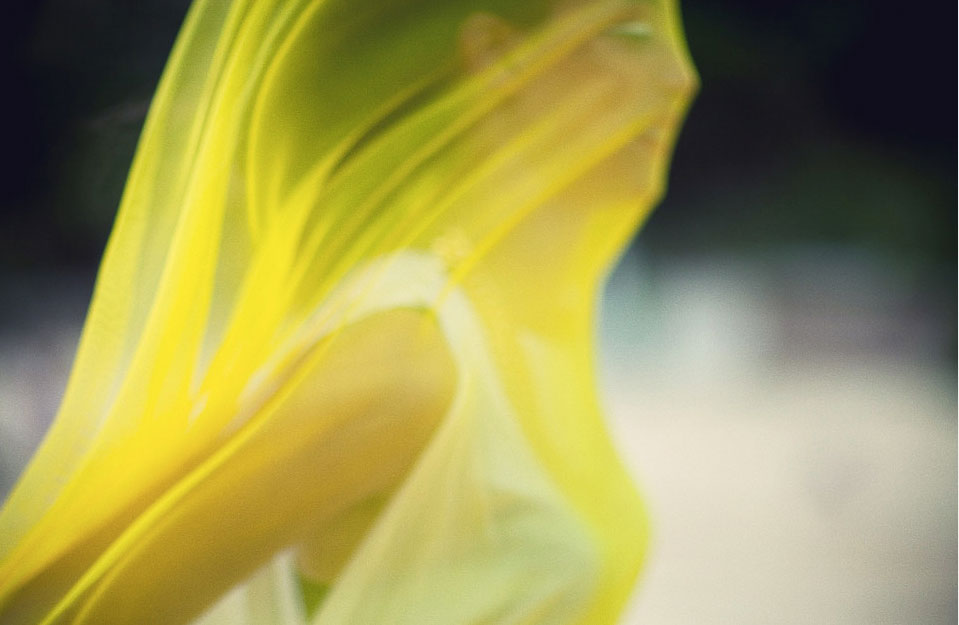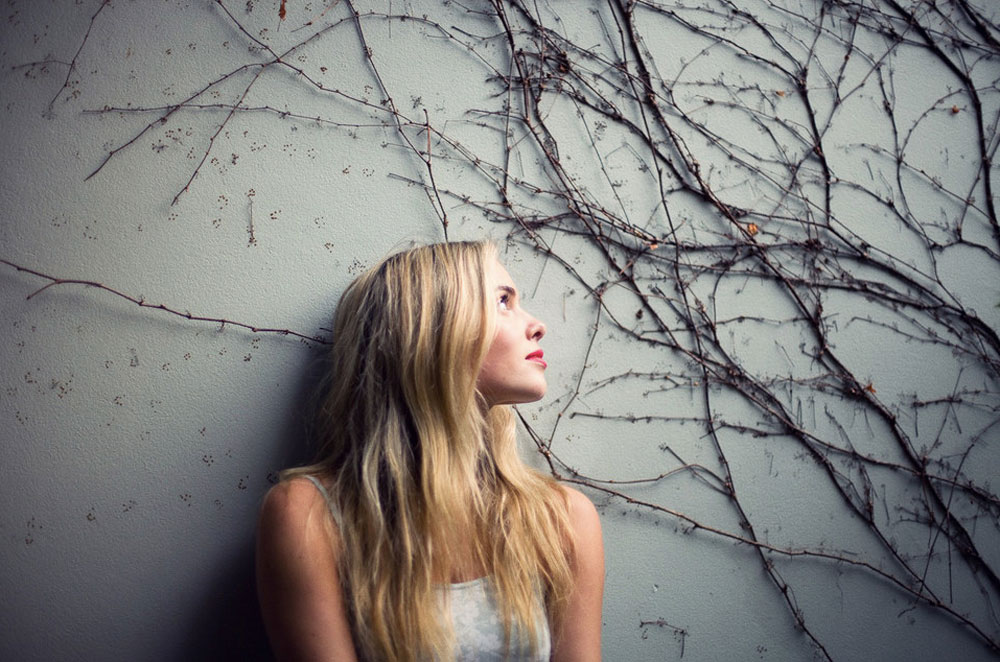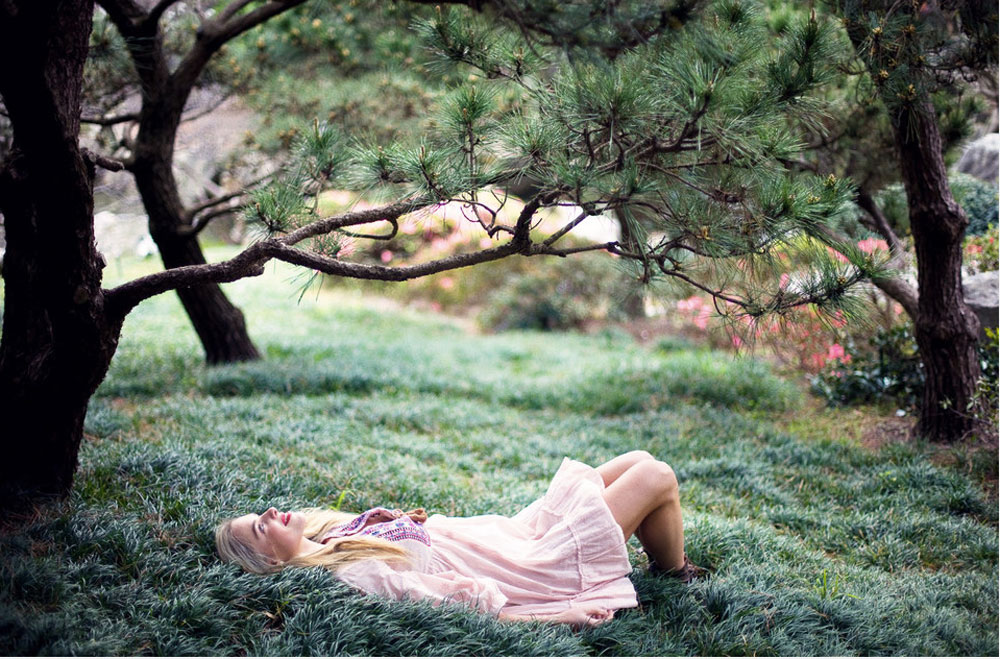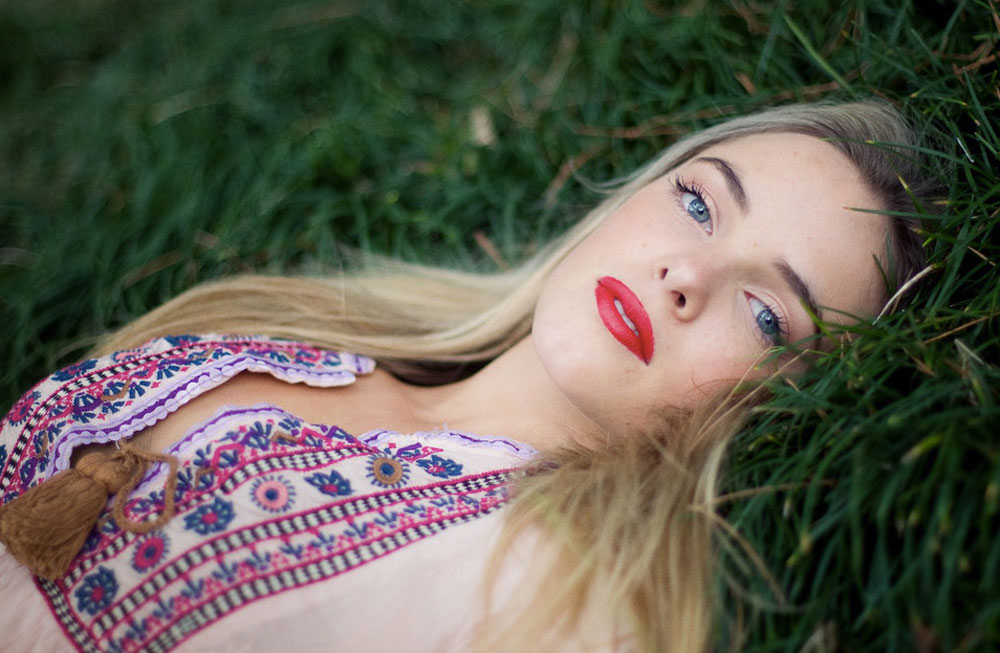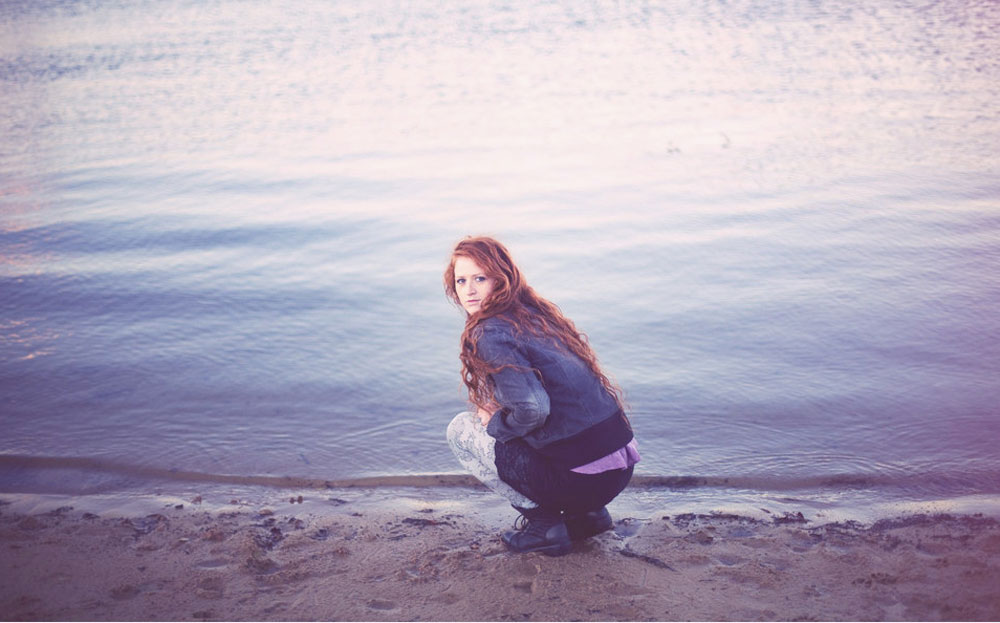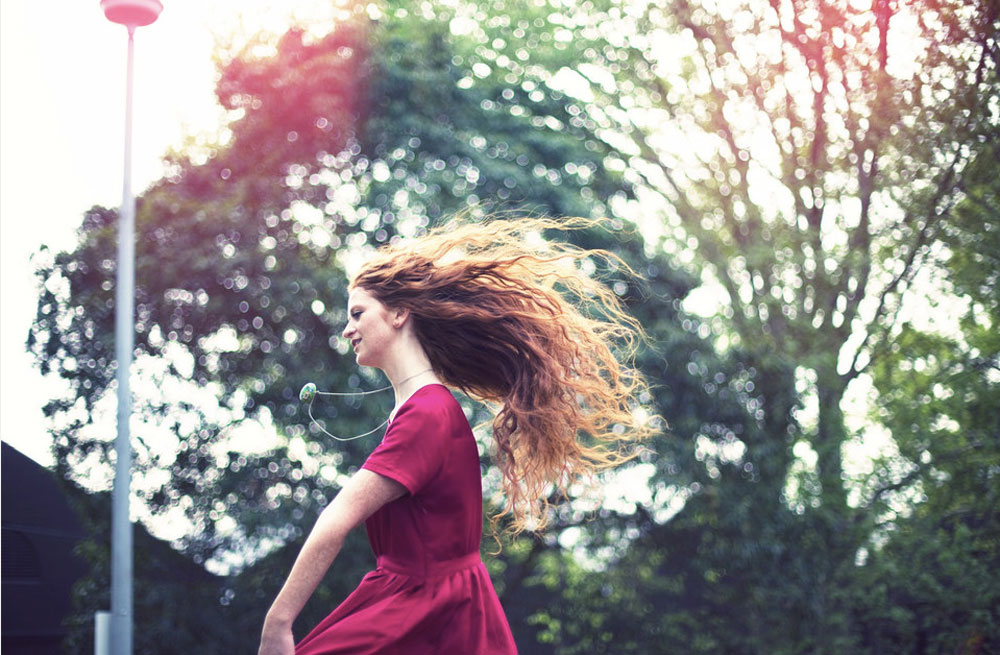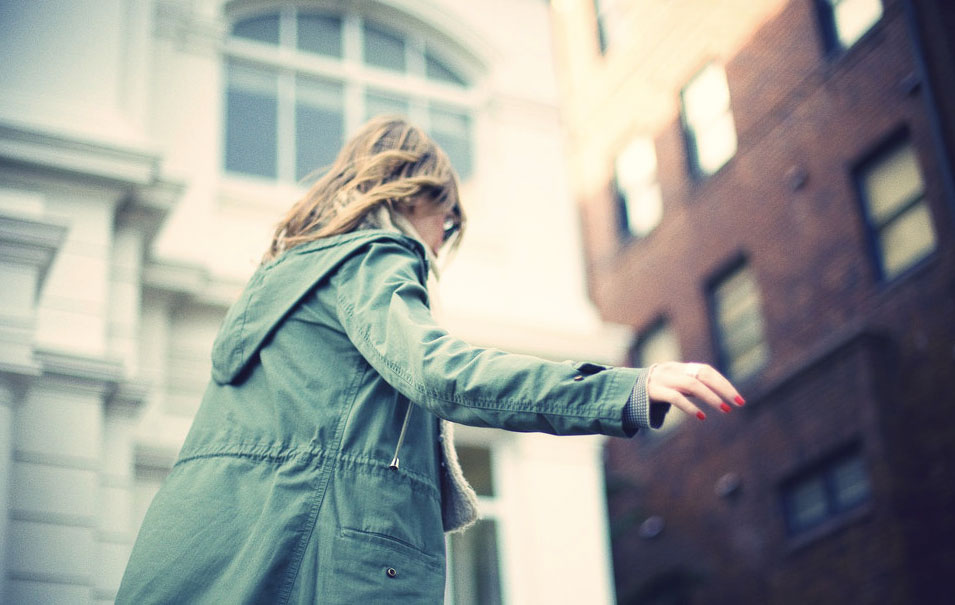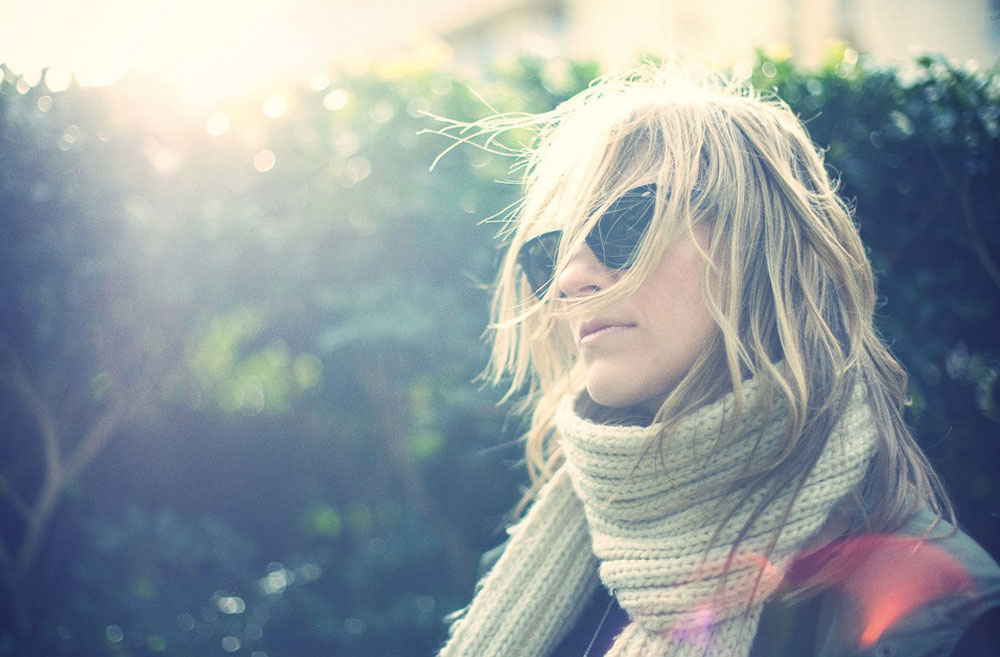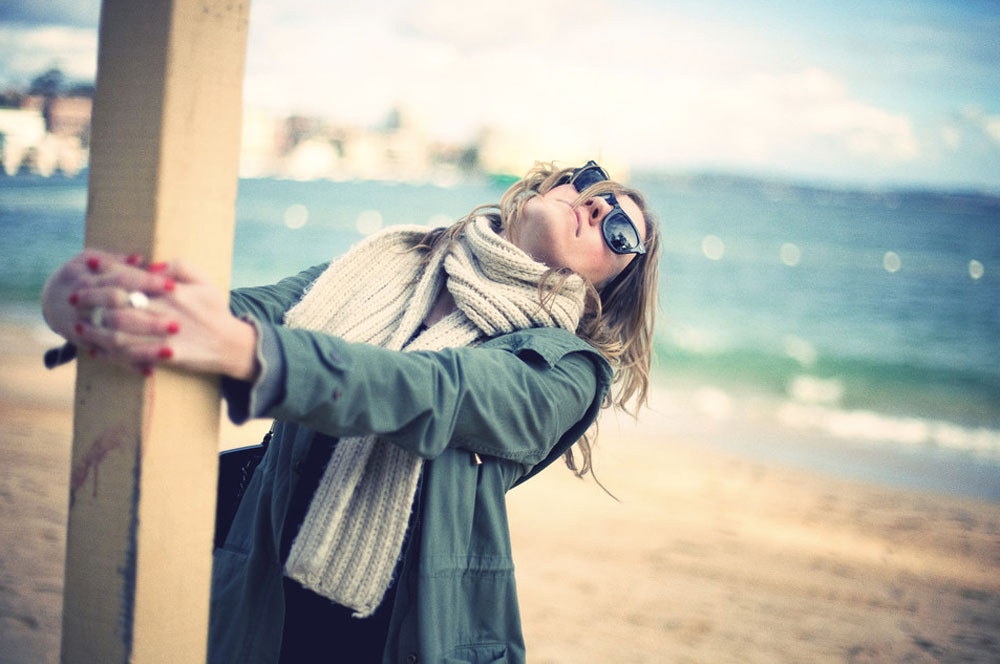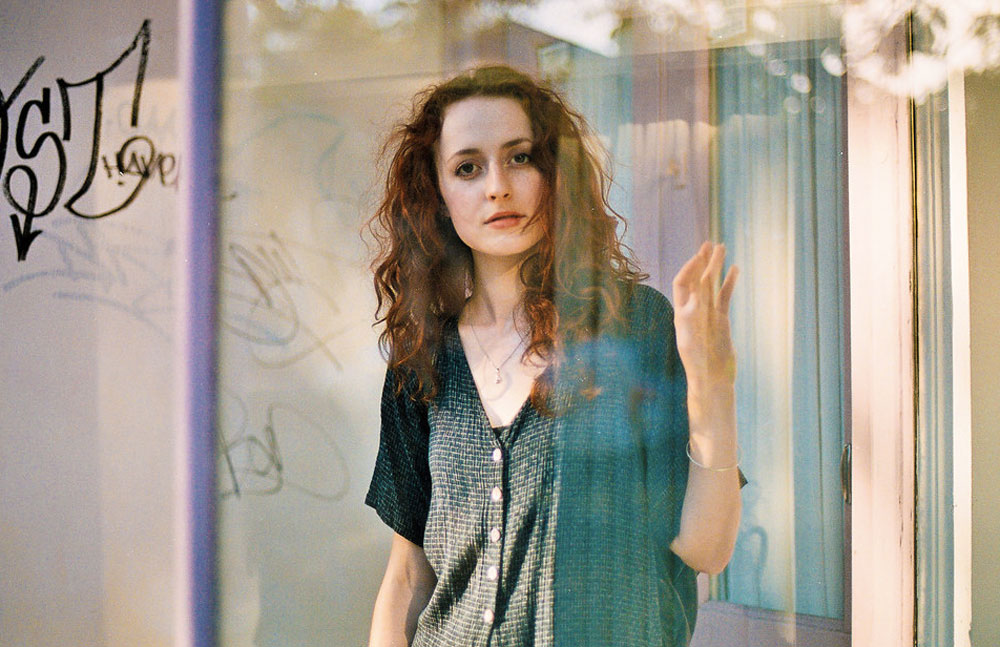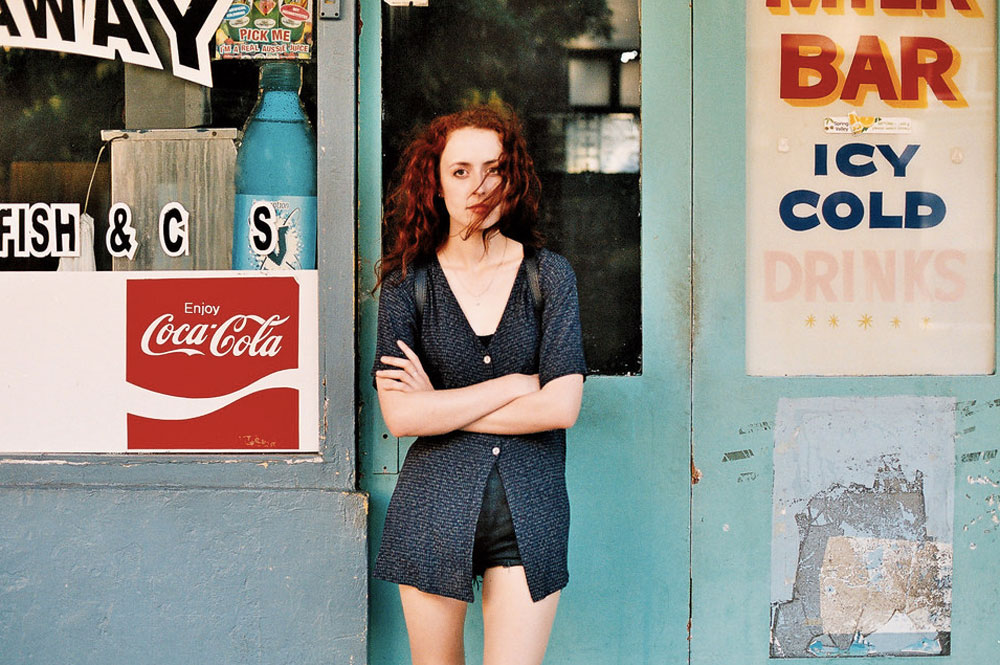 https://jestcafe.com/wp-content/uploads/2015/10/jestcafe.com-Elize-Strydom-hey-girl14.jpg
399
1000
Mila
https://jestcafe.com/wp-content/uploads/2017/08/Jest-Cafe-about-design.jpg
Mila
2015-10-16 15:41:55
2016-06-09 18:20:16
Let Us Be Inspired By Elize Strydom