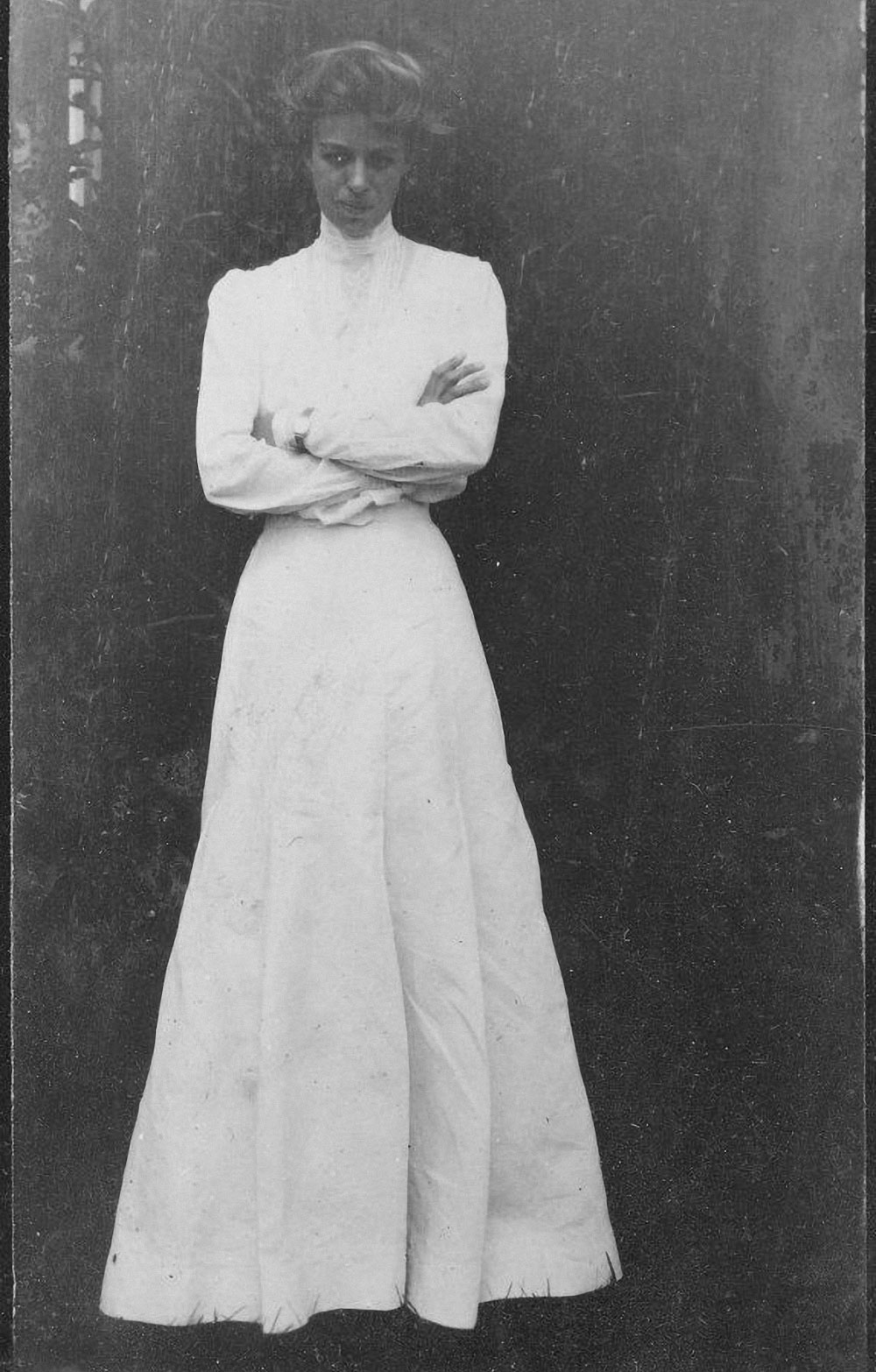 I watched Key Burn's documentary, The Roosevelts, during the Holidays. It has seven episodes of approximate 2 hours each one of them. You must be wondering, how is it possible for a mother and a member of the professional world to have so much time to spare? Well, I don't.
What happened is that I felt so in love with Eleanor Roosevelt that I skipped the sections that talked about other people. That shaved off a big percentage of the documentary. Also, I put the audio through loud speakers and cleaned my whole house while listening to it. There was no need for me to pay attention to the visuals to understand what was going on, and my closet, shelves, and drawers were completely organized by the time I was done with it. An excellent way of welcoming 2016.
Most people know that Eleanor Roosevelt was a champion of human rights. She helped creating the New Deal, worked for women's rights, African American's rights, Japanese's rights, and had an enormous influence in her husband's politics.  I won't talk about her biography, which you can find here, but I would like to mention other facts about her life that got my attention.
1) Some of her closest friends were gay women. She probably had relationships with women herself. Lorena Hickok being one of them.
2) During her husband's presidency, her relationship with Franklin D. Roosevelt was strictly political and professional. No much love there, but a lot of respect.
3) She practically got F.D.R. elected to his third term, after giving a speech and helping him get the Democratic Nomination.
4) She was not motherly. Her mother-in-law acted as the mother of her children.
5) She didn't put a lot of effort into her looks.
6) She was a fearful child and a passive young woman. Confidence was something she gained in her later years.
Eleanor Roosevelt was a woman ahead of her times. I wonder what would she have done with her life if she were born 100 years later.  It is not easy for me to find role models, women that I deeply admire, especially from older generations, and here I found one that I really like. Some of her story is sad. She lost her parents young, she had a difficult childhood, but overcame all that to make a real difference in the life of people less fortunate than her.
Also, how refreshing is to meet a woman that didn't cultivate her looks, but succeeded only thanks to her mind and heart.
Are there any women you admire? I would love to hear.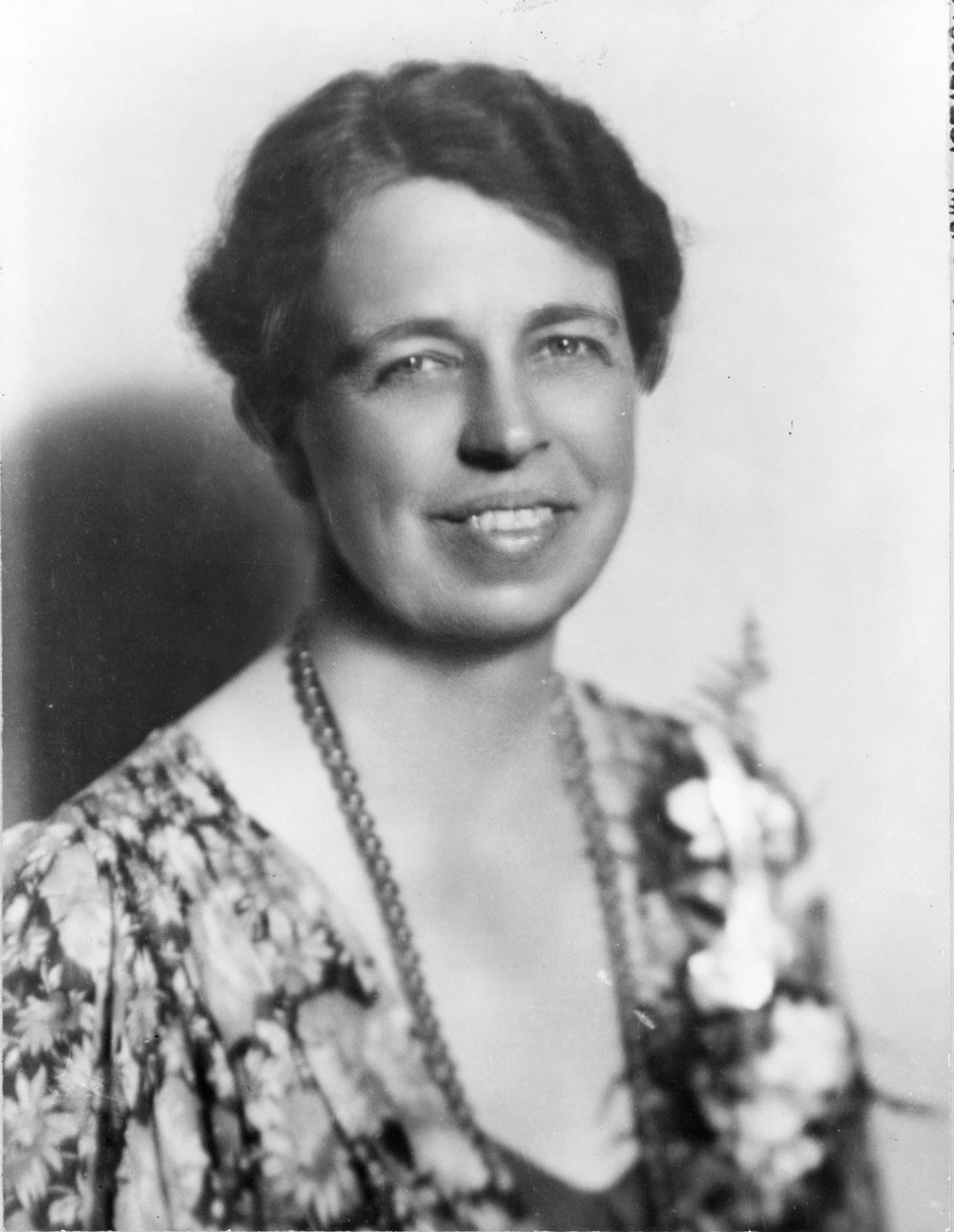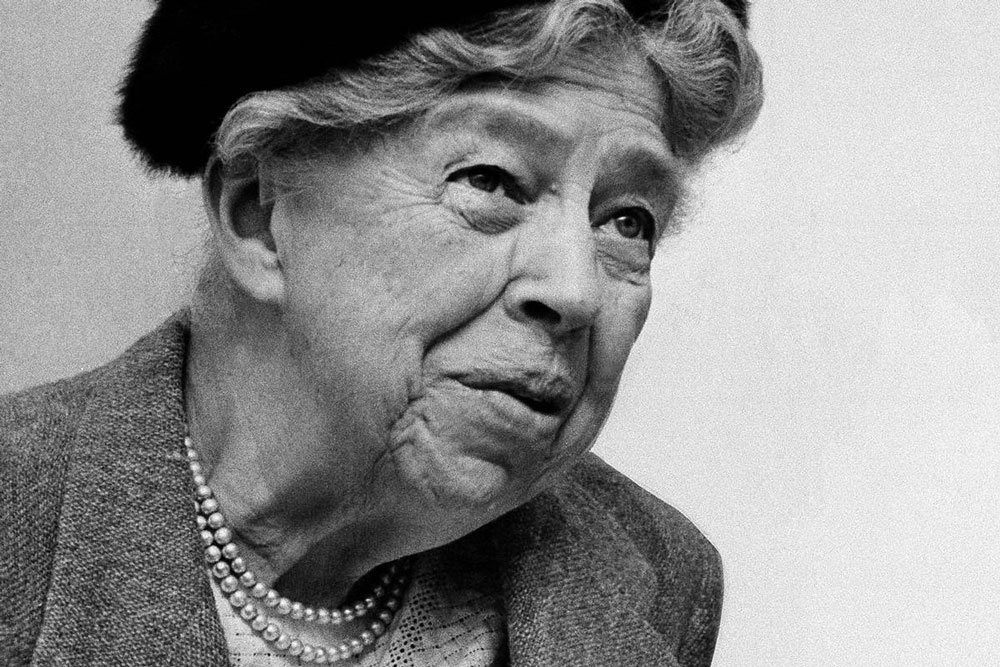 https://jestcafe.com/wp-content/uploads/2016/01/jestcafe.com-Eleanor-Roosevelt-7.jpg
400
1000
Mila
https://jestcafe.com/wp-content/uploads/2017/08/Jest-Cafe-about-design.jpg
Mila
2016-01-06 06:07:41
2016-01-05 09:10:17
Let Us Be Inspired By Eleanor Roosevelt