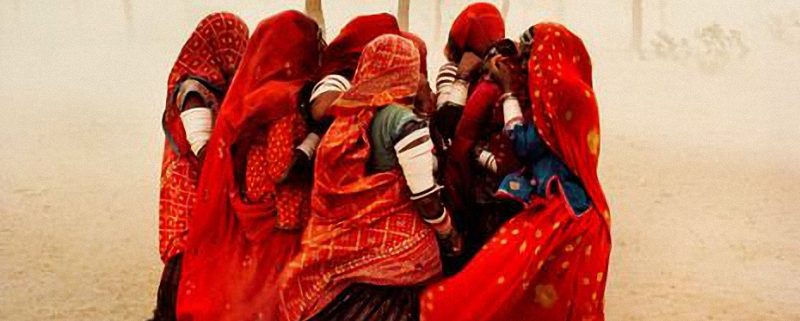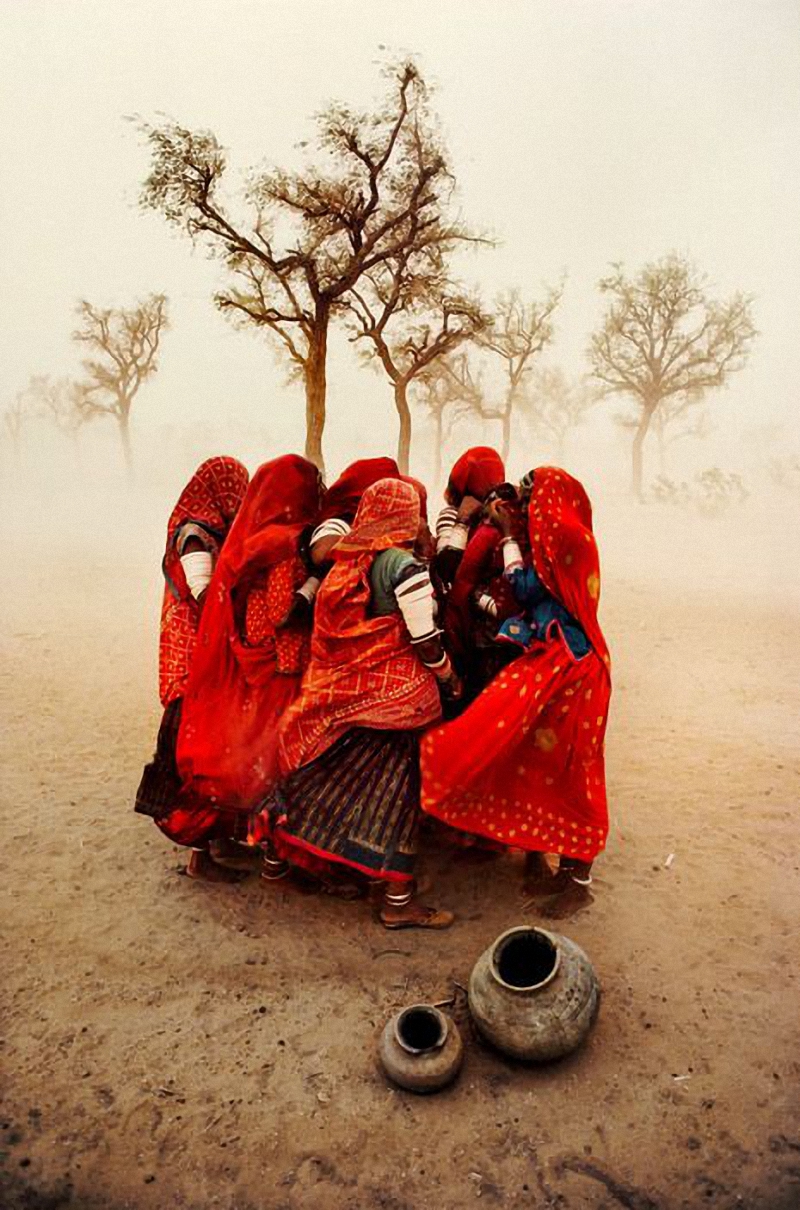 The world is full of amazing  opportunities to help others. The Internet is a wonderful tool to be informed and act in a way that we couldn't have 20 years ago so there is no excuse to be idle.
I was looking for nonprofits that help women to make a small donation, so I contacted the only expert I know, my friend (and cousin-in-law), Jessica. She has more than 12 years of experience working for nonprofits. She is smart, caring and industrious, one of those women that inspire you to be better. Also, she can read 3 books in a day, and it is one of the best cooks I know, so, there you go.
She recommended some nonprofits that I wanted to share with you. There are a lot of organizations out there that are doing great work and our involvement with them can be as big or as small as we want it to be, but we should be involved. A one time or monthly donation, volunteering, sponsoring, …you choose. There are plenty of ways to help.
Here is the short list: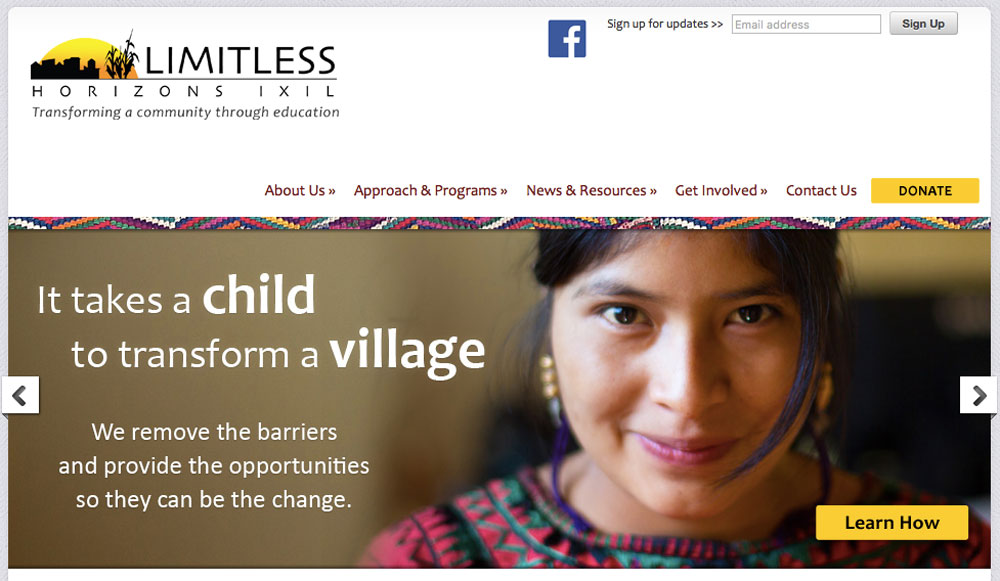 This is a small organization that works in the community of Chajul, Guatemala. Chajul is a genocide-torn indigenous Maya community where few adults can read and most families live on less than two dollars a day. Here, Limitless Horizons uses education, and development programs to create opportunities for the community and transform Chajul. Through their Artisan Program, they have allowed women to have an income.
This is a successful small grass roots organization that involves the community in its daily activities and decisions. Here is more information about their results and financials.
Jessica belongs to the board of this organization.
This is a big organization that stands behind movements for women's human rights all over the world. They help strengthen groups who work with the most marginalized women in the world. They give funding that helps provide for the fundamental things: rent, computers, staffing, travel, training, security, and electricity. They also help connect these movements to other donors, as well as local or national women's groups. These connections enable groups to share, learn, and rally together to strengthen movements for women's rights.
Here is its financial information, and here are their results.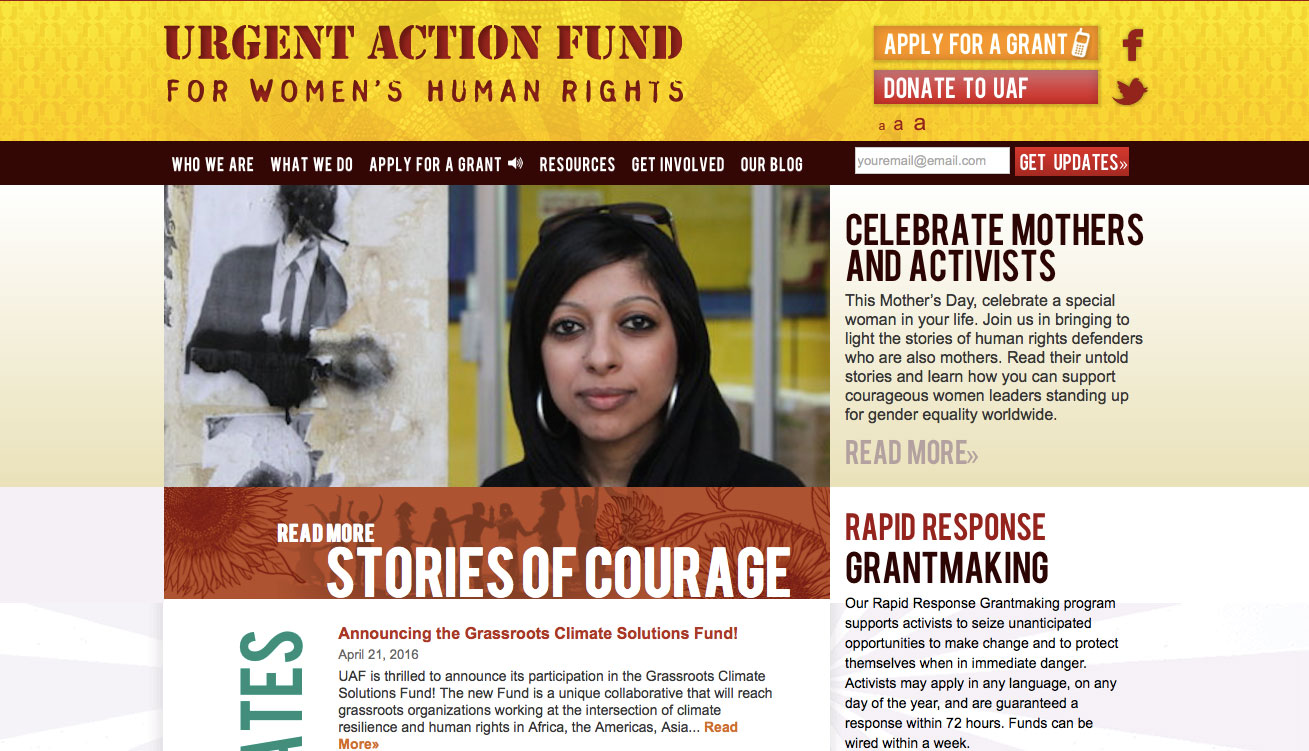 Urgent  Action Fund For Women's Human Rights
Urgent Action Fund partners with women's movements worldwide to support women's human rights defenders striving to create cultures of justice, equality and peace.
It protects, strengthens and sustains women and transgender human rights defenders at critical moments. They intervene quickly when activists are poised to make great gains or face serious threats to their lives and work. They use online, text and mobile funding applications to respond to requests from women's human rights defenders within 72 hours and have funds on the ground within 1-7 days.
Urgent Action Fund has given over 1,000 grants to women's human rights activists in 97 countries around the world.
Here is its financial information, and here is a list of some of the movements it has helped.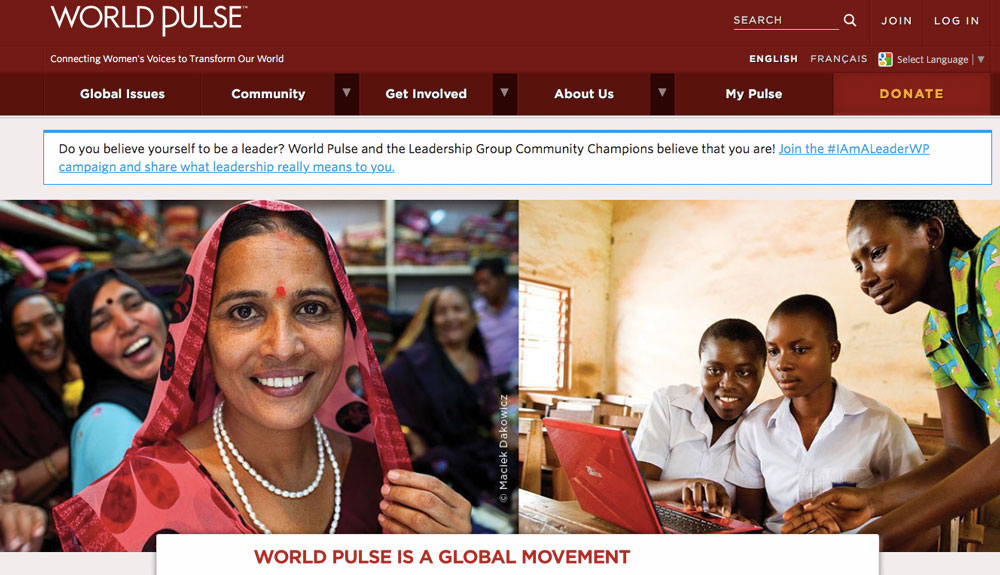 World Pulse empowers women leaders on the ground by advancing their digital skills and leadership to mobilize around the world and create real social transformation. Today, tens of thousands of women from 190 nations are using WorldPulse.com to start movements and pressure global leaders to take a stand on the issues affecting their lives, ranging from the allocation of economic resources to securing leadership at all levels of society.
Their mission is to accelerate the global changes women seek by using digital communication to unite and amplify women's voices, solutions and impact worldwide.
24,000 women from 190 different countries connect through World Pulse.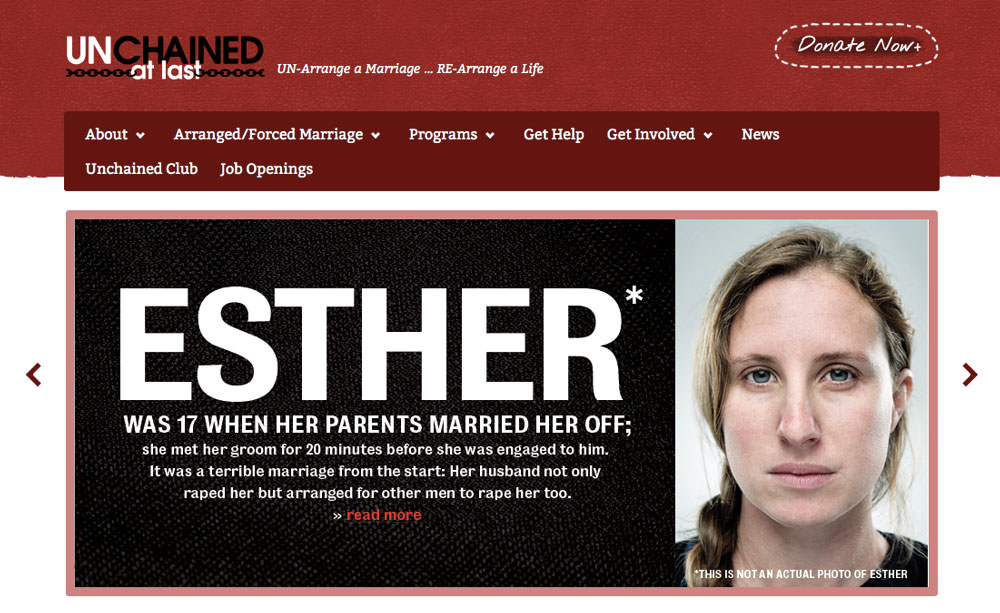 This organization is my own recommendation, not Jessica's. I heard about "Unchained at last" on NPR last year. This is the only organization in the US dedicated to helping women and girls leave or avoid arranged/forced marriages and rebuild their lives. Unchained provides free legal and social services and emotional support, while also raising awareness and pushing for relevant legislation.
Here is its financial information, and here are some of its results.
In my conversations with Jessica about nonprofits, she has always been in favor of giving tools to communities to allow them to help themselves. All the organizations above do just that: empower communities that are in need of change.
Remember, small gestures make a big difference, with whatever you give today, you are helping a woman in this world to have a better life.
I would love to hear about any nonprofits that you like or that we all should know- for women or others.
Also, a post about the myth about women being hard to work with, the importance of not criticizing how others do parenting, and, the life of a chocolatier.
First image from Steve McCurry
https://jestcafe.com/wp-content/uploads/2016/05/jestcafe.com-non-profits-for-women.jpg
1210
800
Mila
https://jestcafe.com/wp-content/uploads/2017/08/Jest-Cafe-about-design.jpg
Mila
2016-05-25 06:30:20
2016-06-01 11:13:51
Women For Women - Nonprofits We Should Help