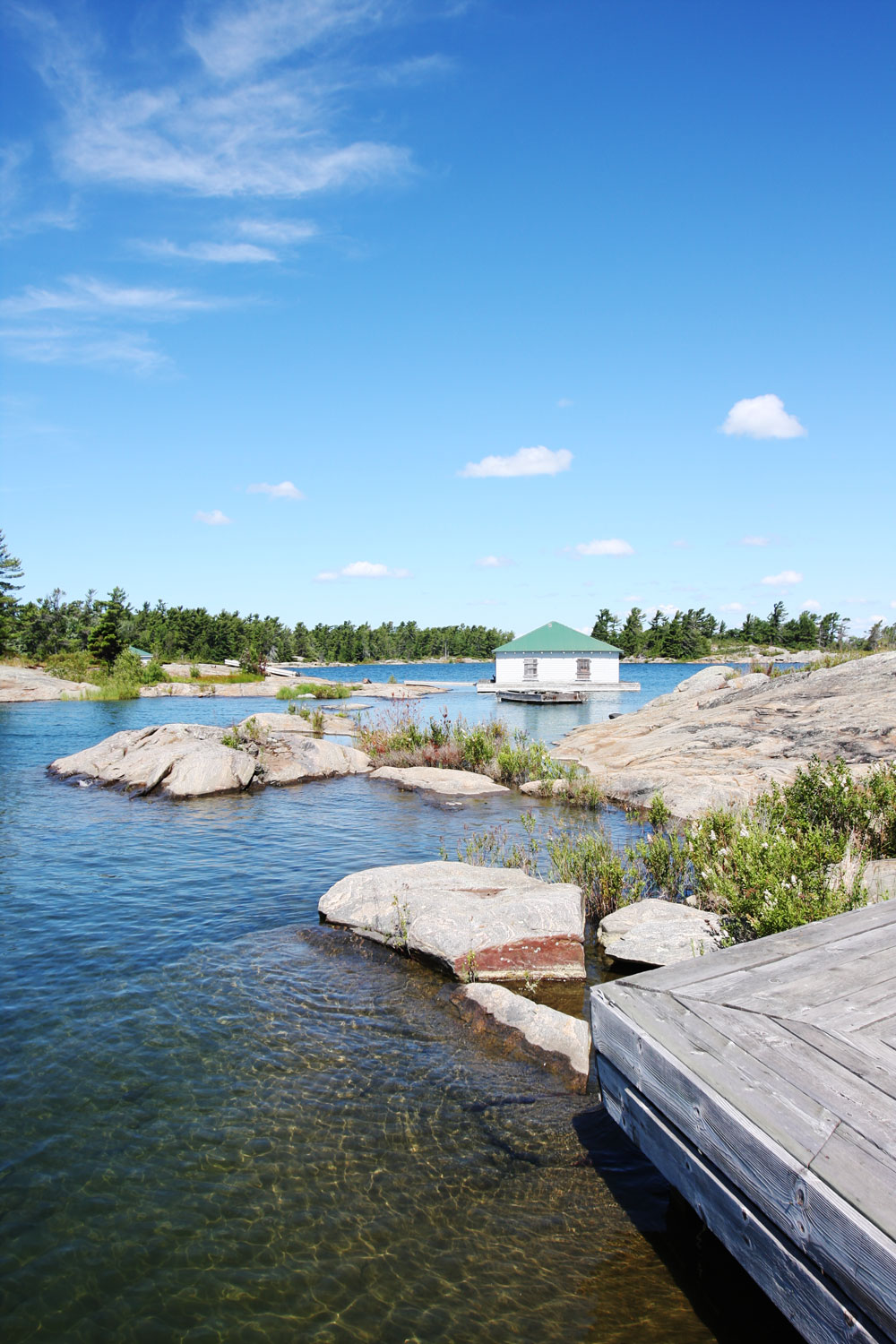 George's family has been going on vacations to a cottage in Georgian Bay, Canada, for more than 100 years. Can you believe that? It shows a crazy amount of commitment and love for the place.
His grandfather found Point Au Baril before a road existed to get up there. He eventually bought a place, and the family has been vacationing in this beautiful cottage for more than a century.
This summer, George took the kids and I joined them later. I stayed for two weeks. My kids stayed for 3 ½.
When we take the kids up there, I can see a small evolution in my their behavior: from city boys to fearless wild animals, catching frogs, fishing, jumping in the water, driving boats, and running around connected to nature and their surroundings. They become bold and daring.
Up there they have no screen time whatsoever, no electric light, lots of cousins to play with, and opportunities to be in the water. It is a beautiful thing to see. It also makes me wonder if we are doing it all wrong by living in a city with so much noise, traffic, and smog the rest of the year, but then I remember the parks, amazing, food, access to music, the boiling world culture, and the doubts are gone. LA is still my #1.
The main cottage  has been around for as long as George's family has been going up there, so it is filled with memories and vintage beauties. Cottage life is serene and fun. It is a real treat to have this place that is so close but at the same time so faraway.
Here are some photos of our summer this year: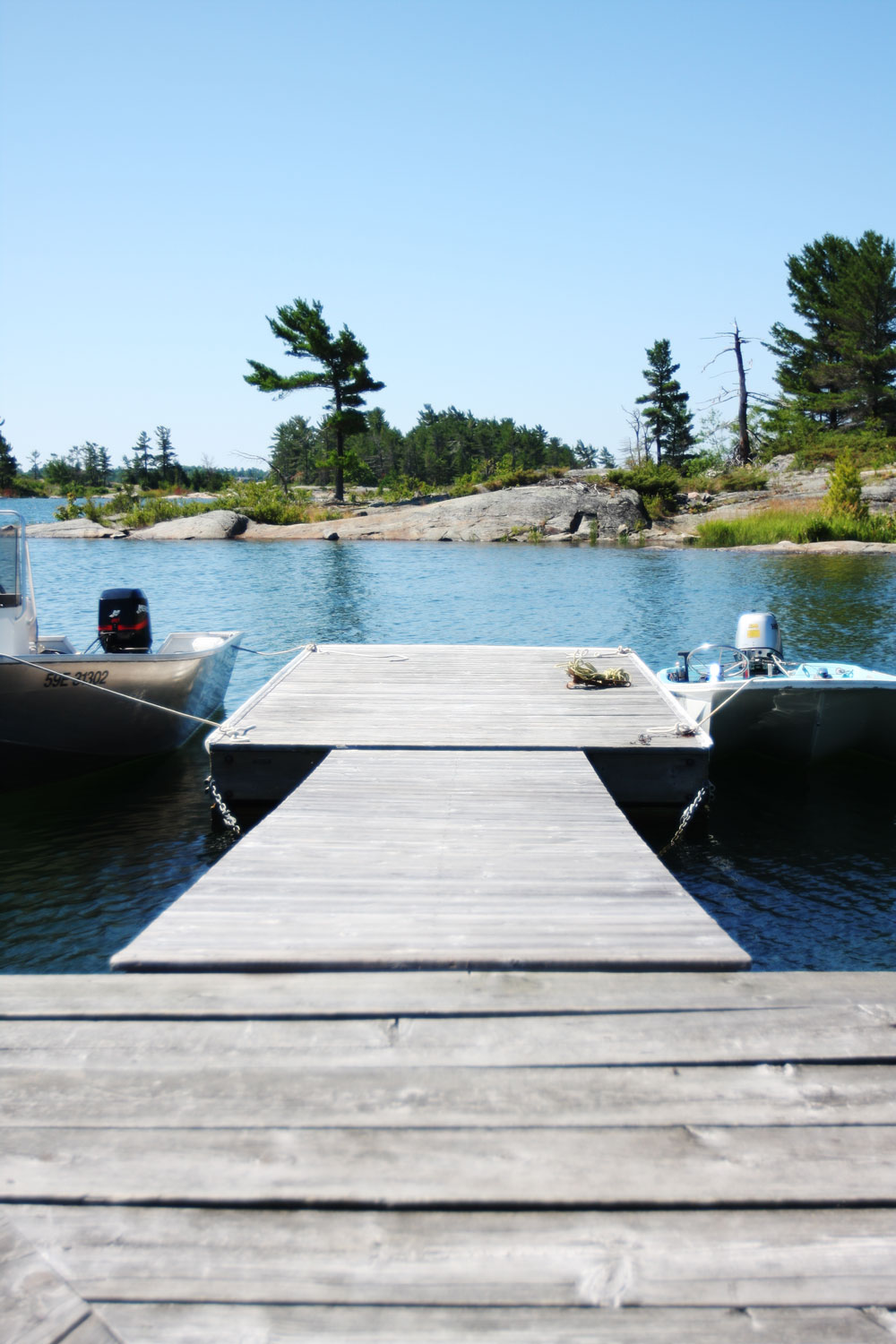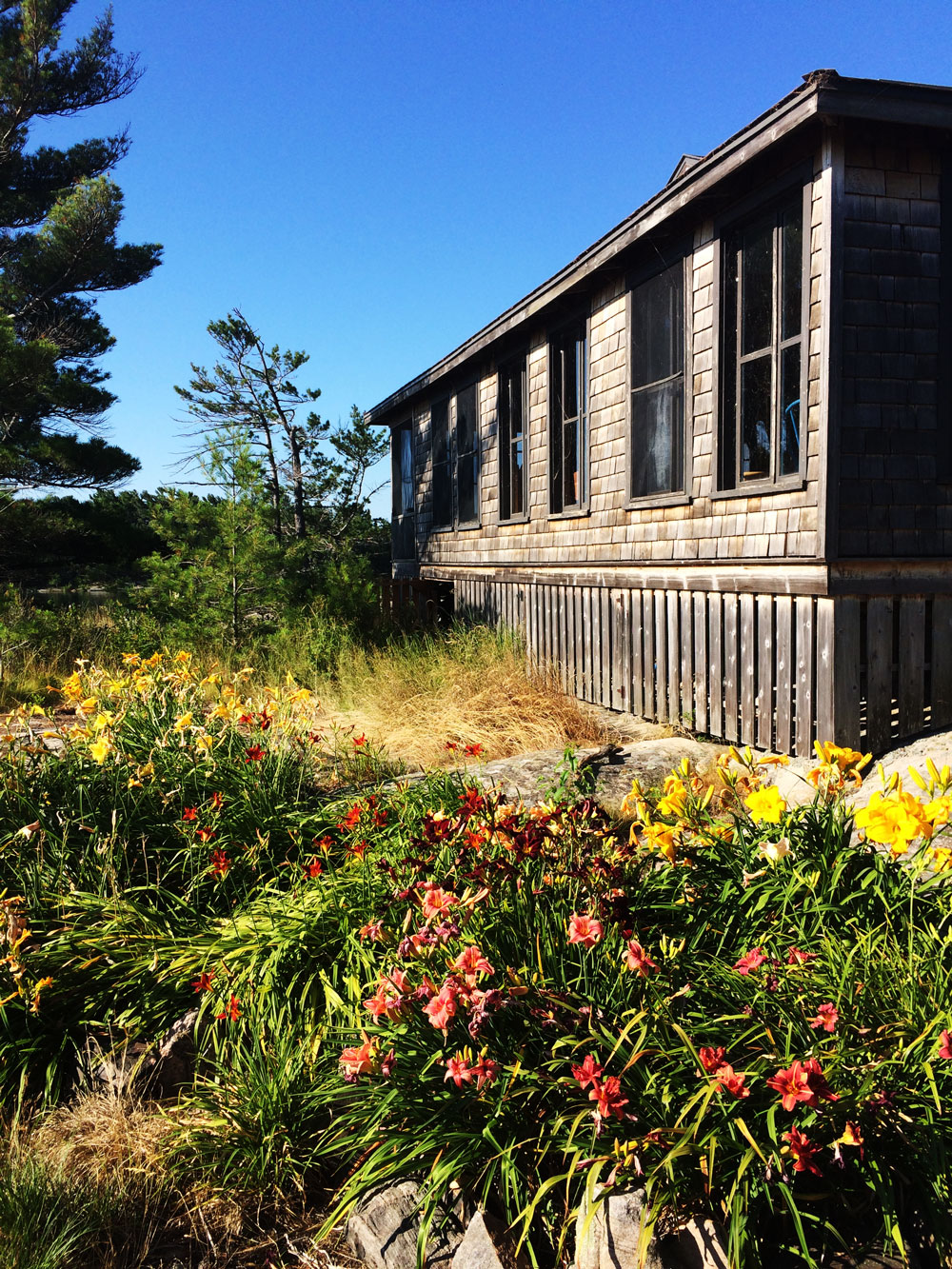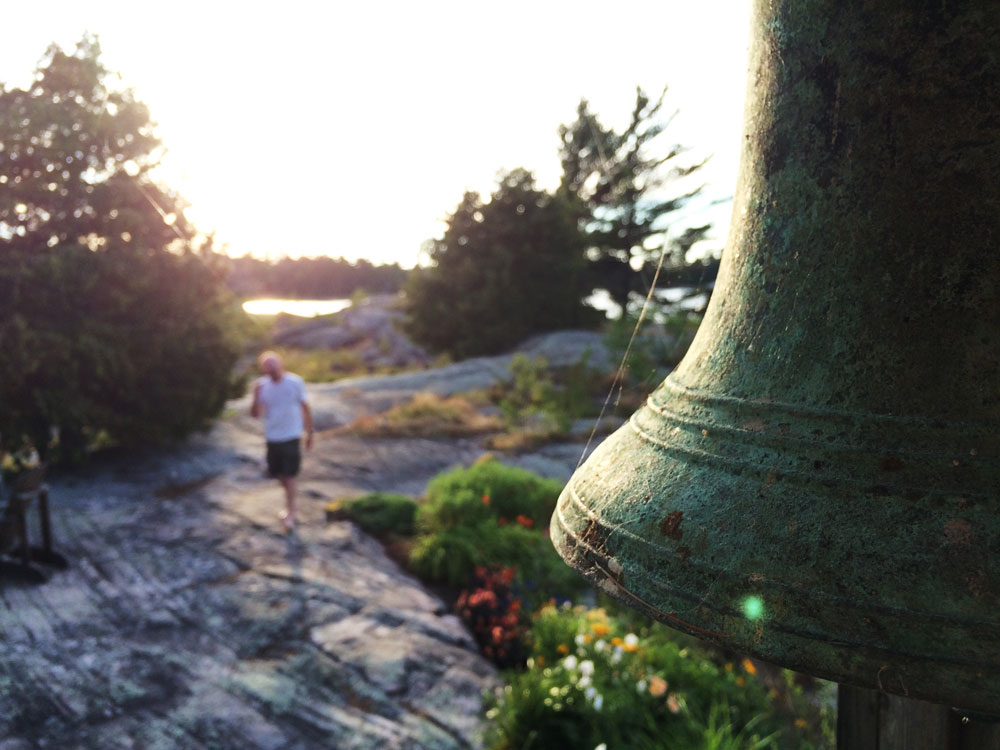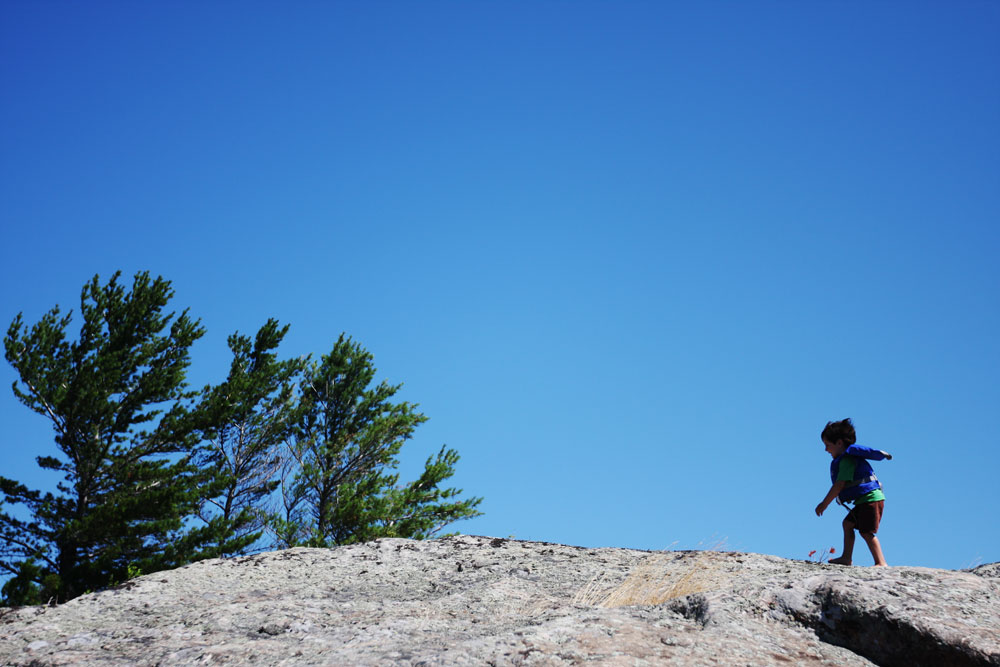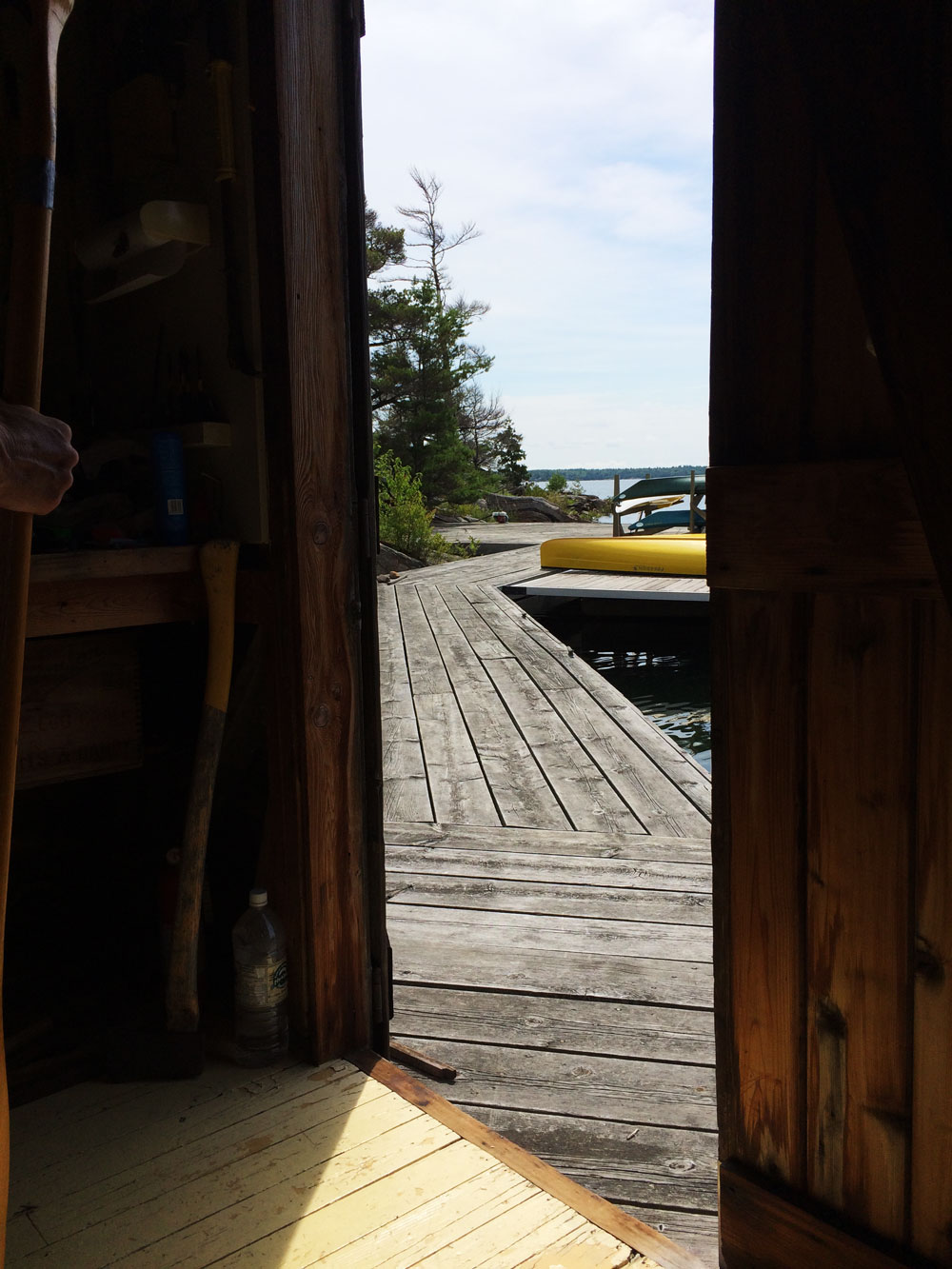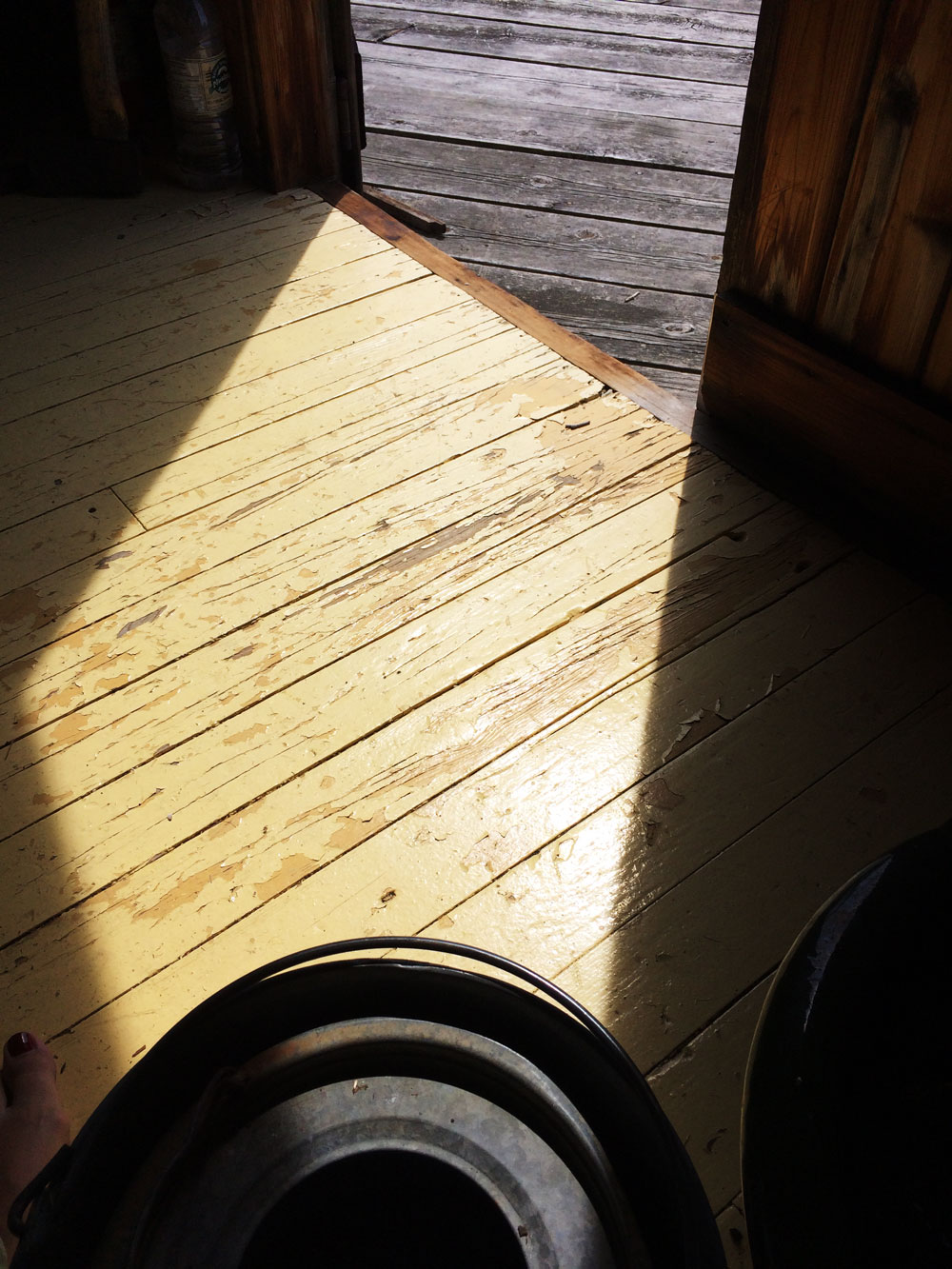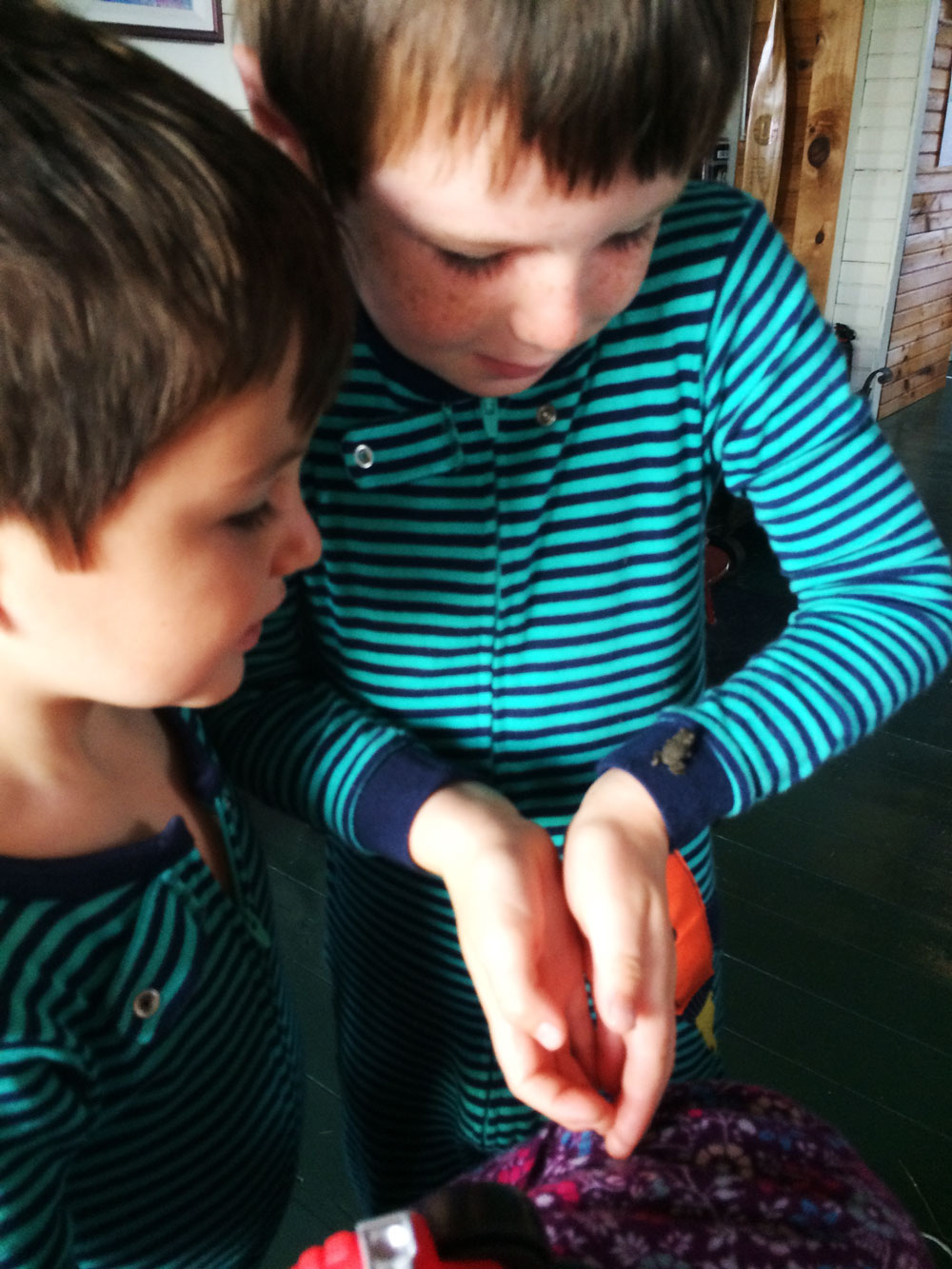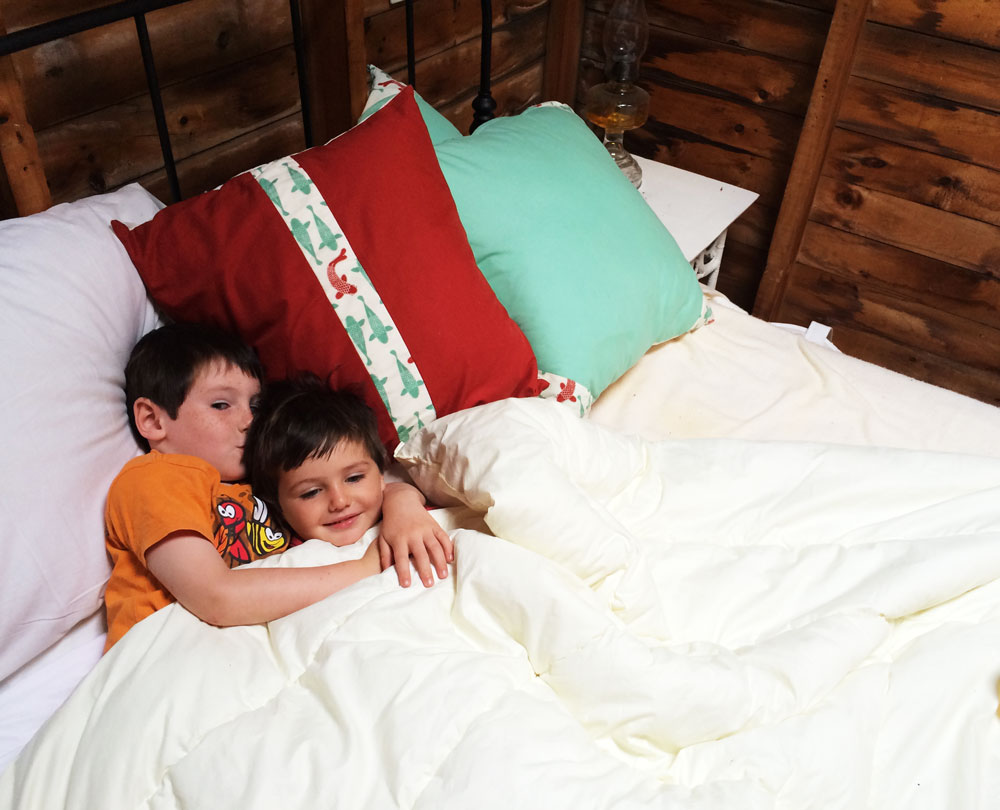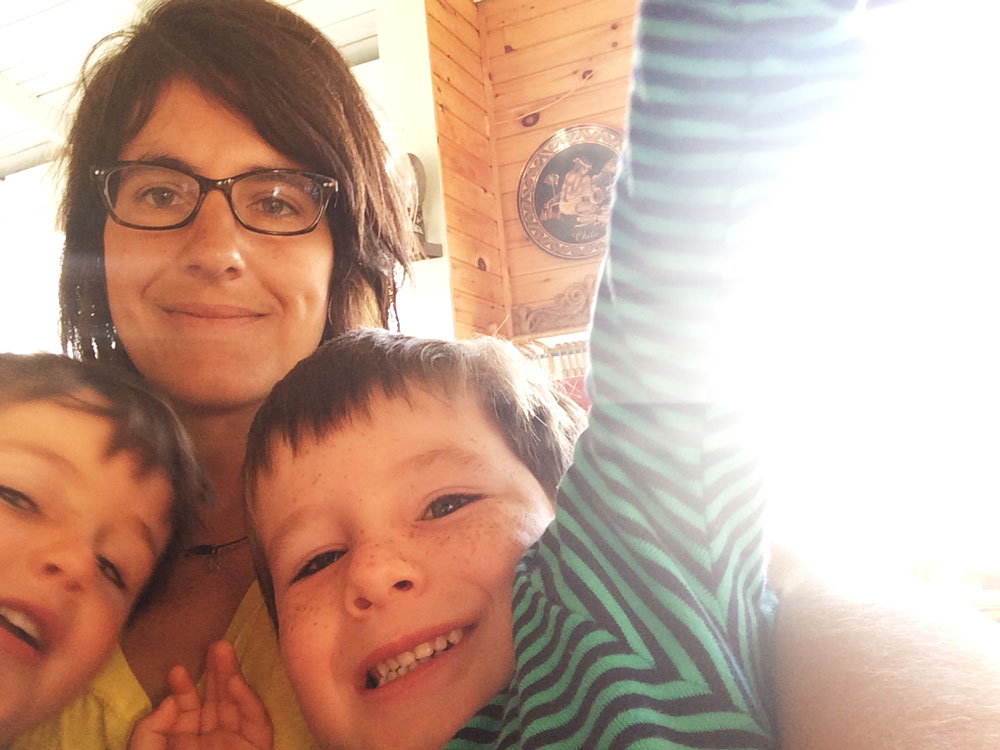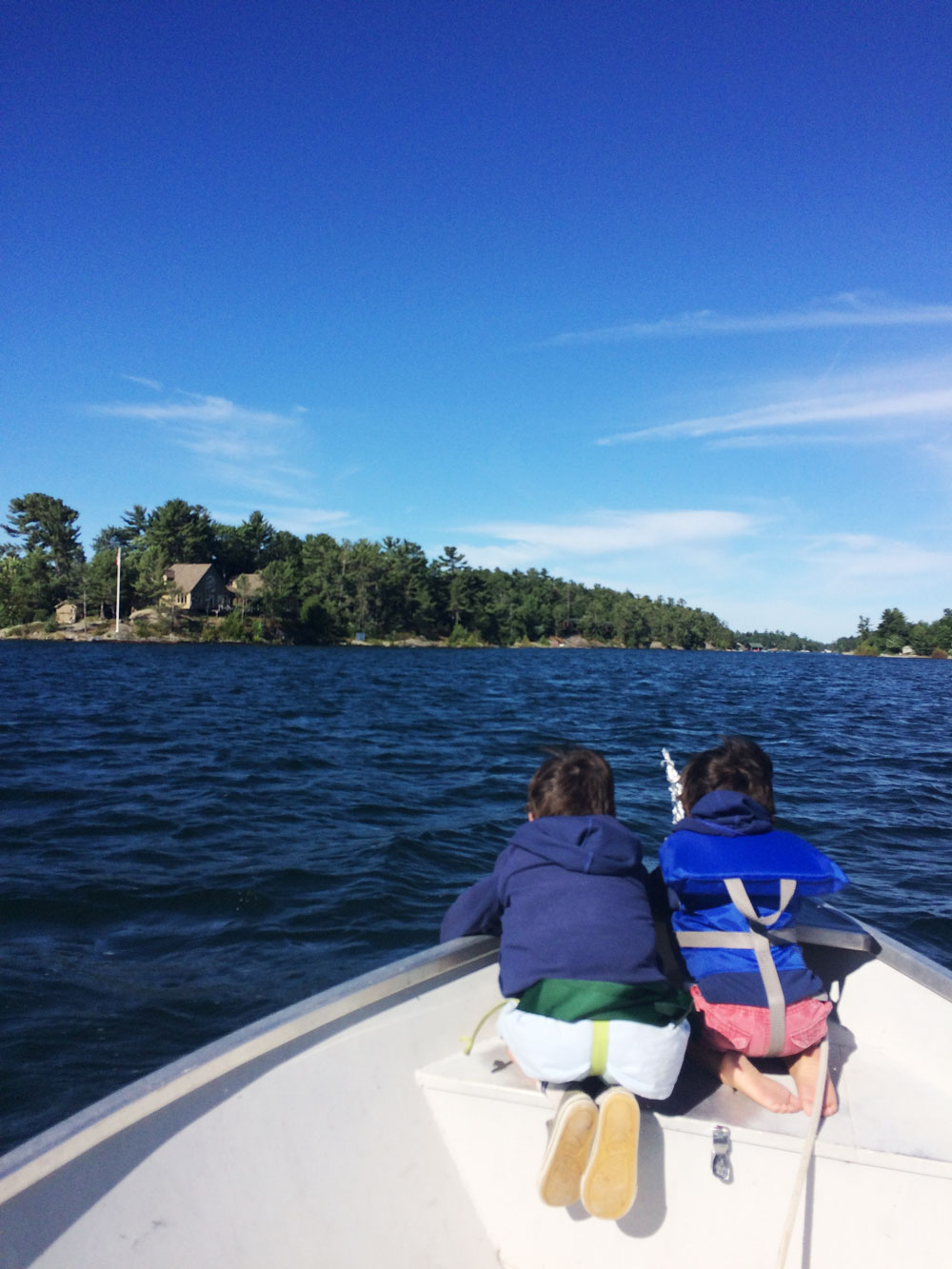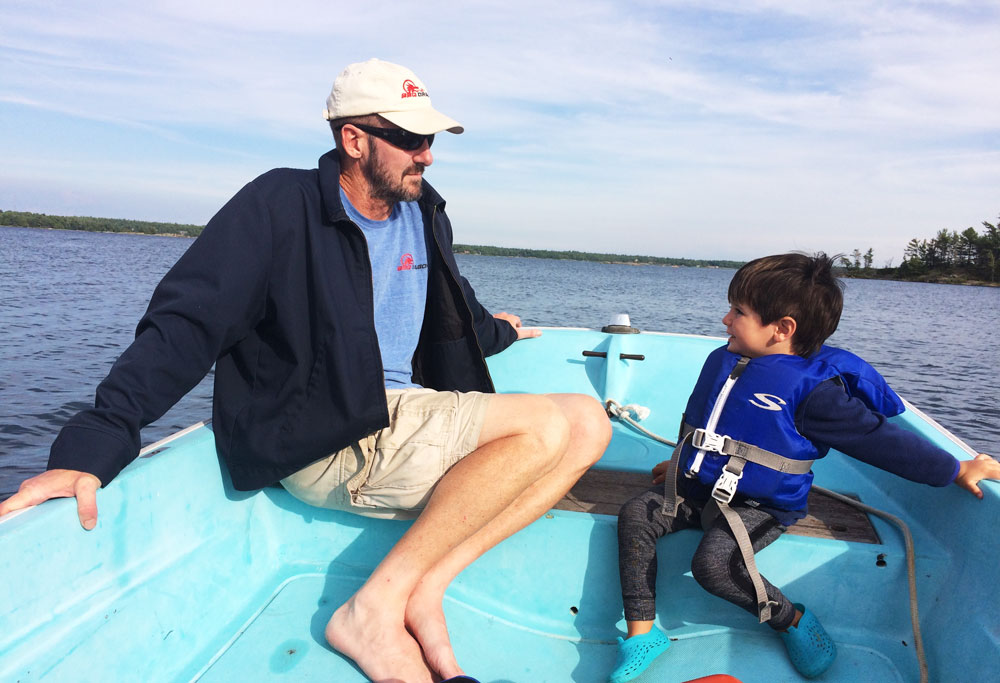 My husband IS product placement.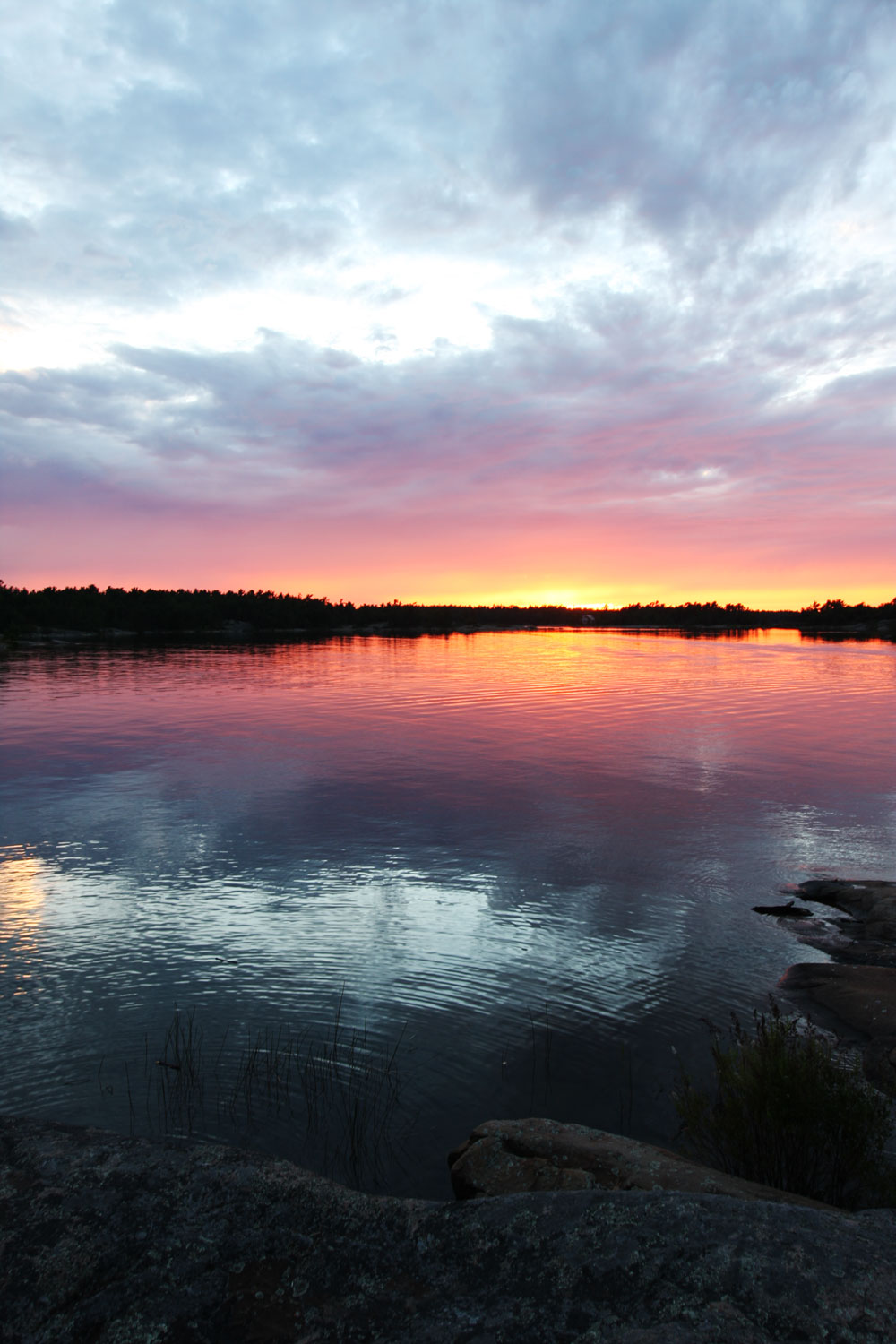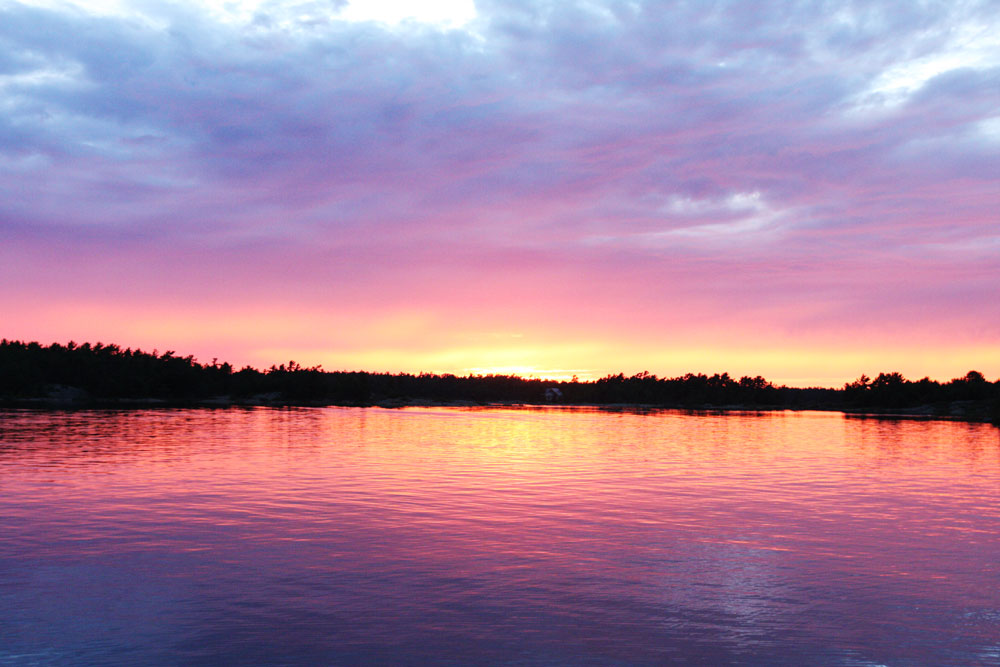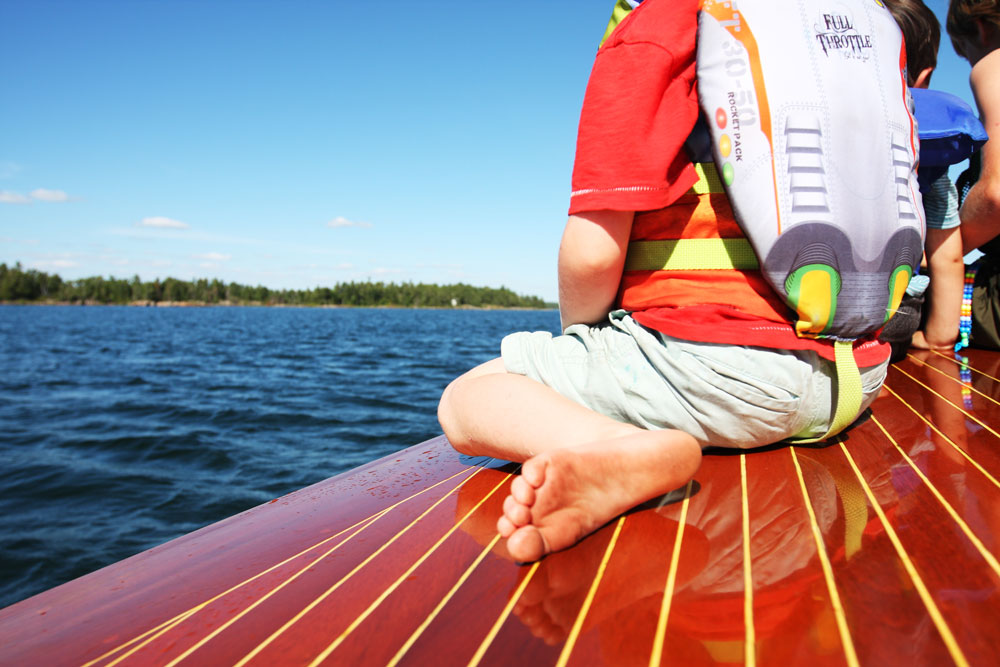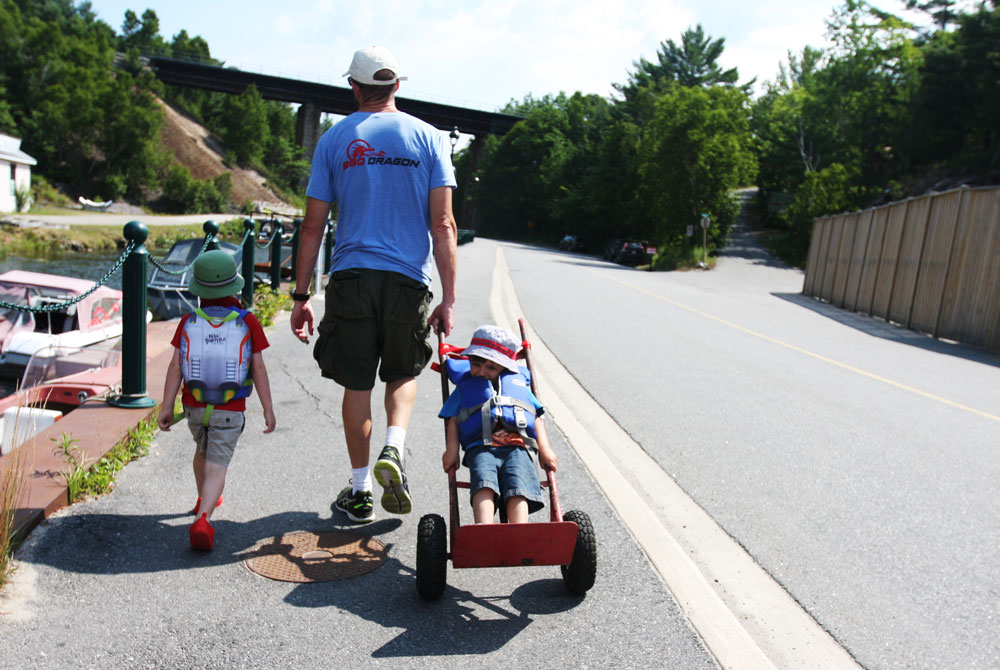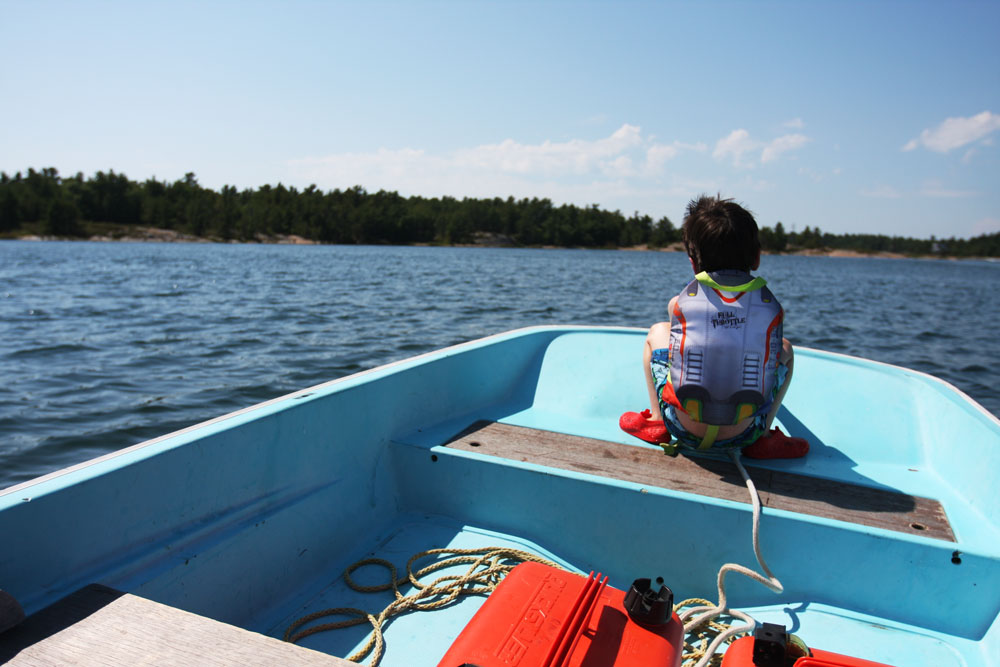 Kids love riding in the front of the boats. No matter how fast or jumpy the ride is.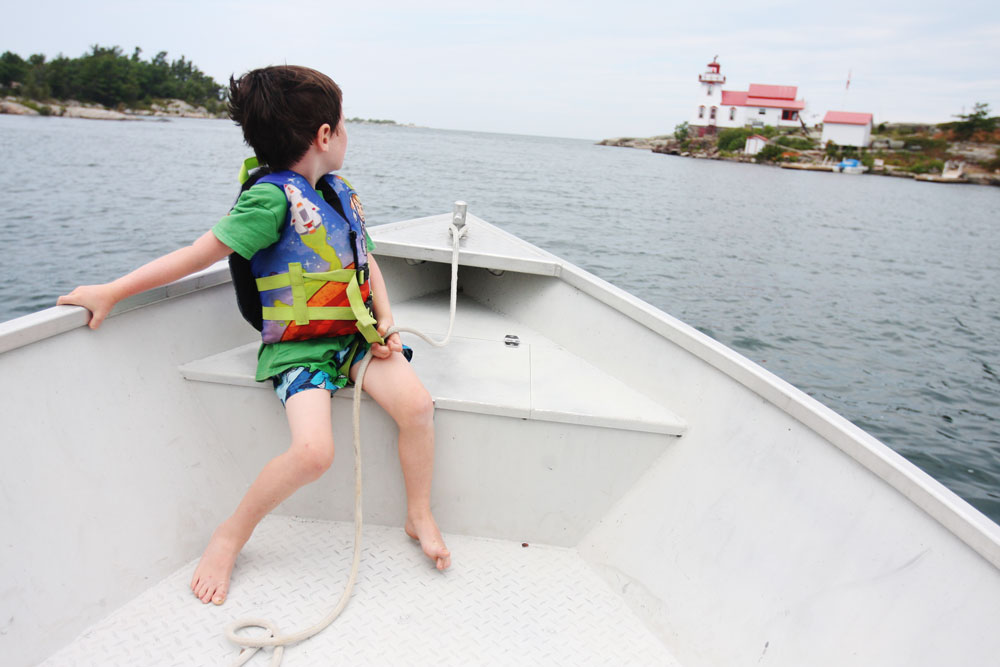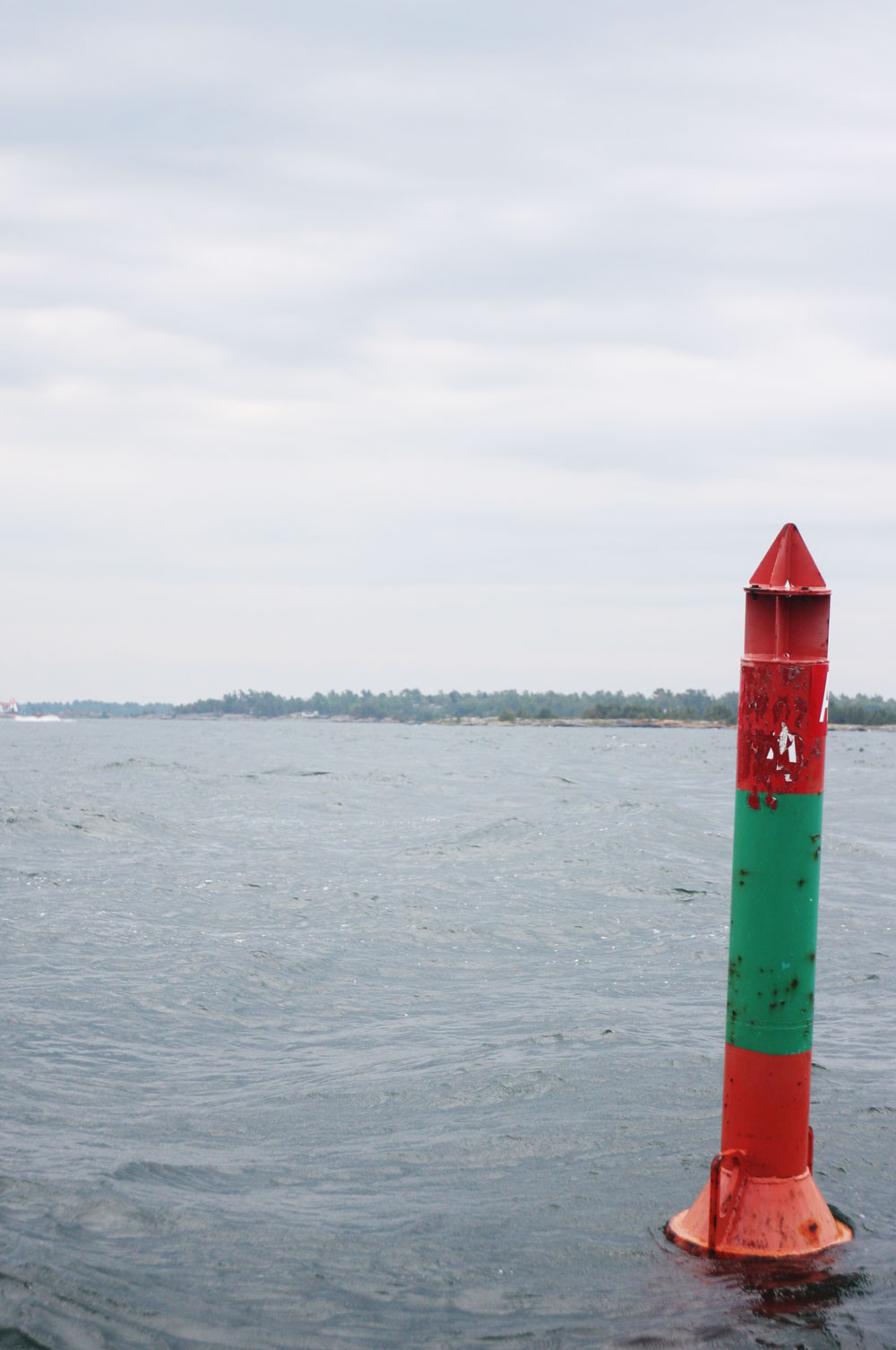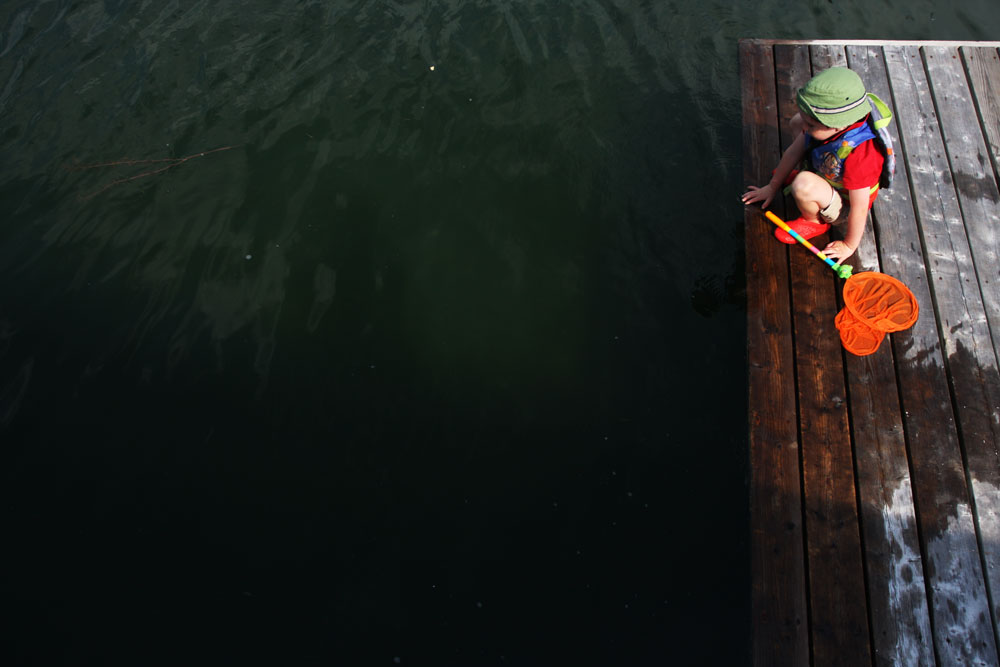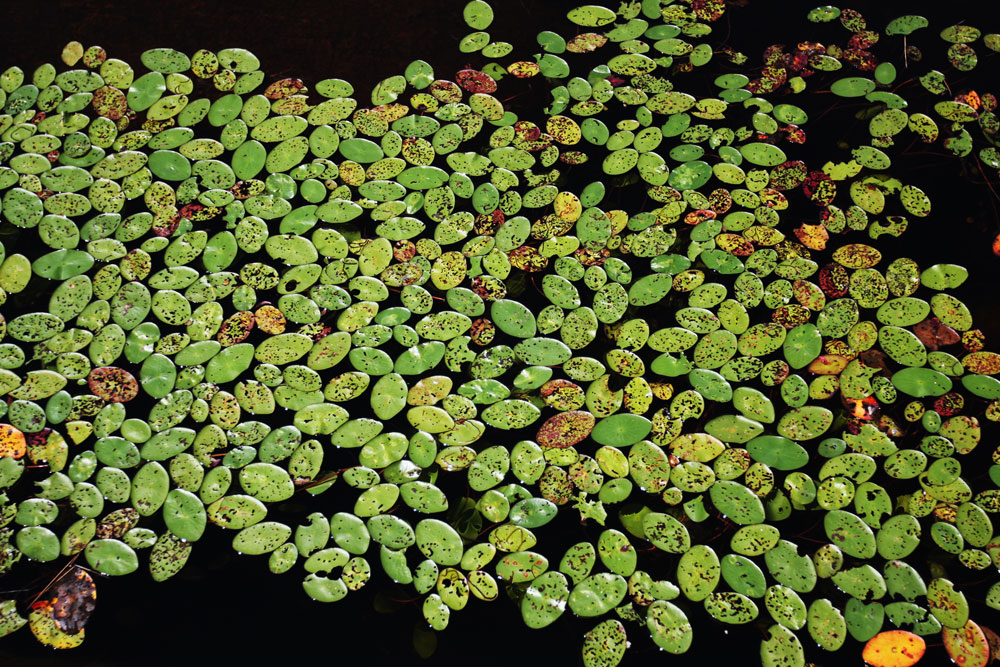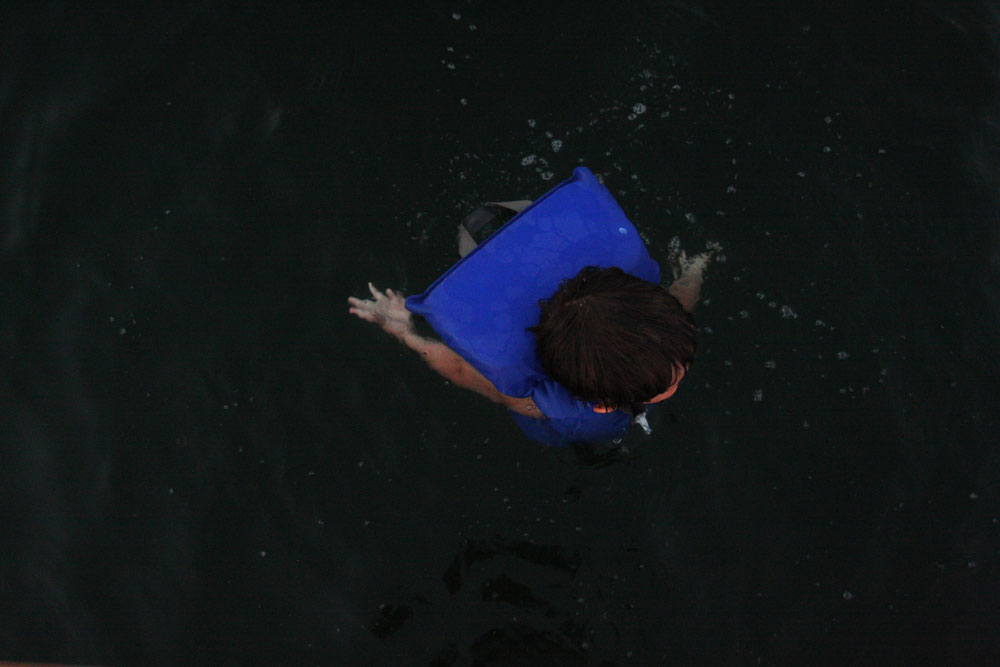 Can you believe this guy was swimming by himself? He is only 2!
Barefoot is the way to go…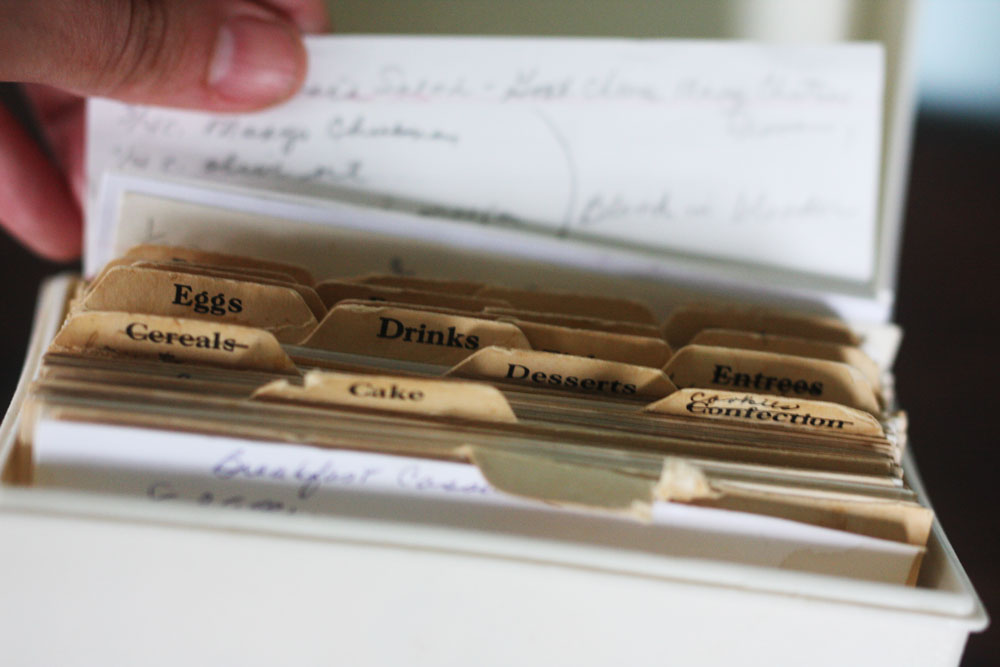 Old recipes from grandma.
Hope your summer has been fun so far! We are getting ready to start school in a couple of weeks. Victor will be going to Kindergarten… say what? He is very excited. Max is starting preschool and he is not that excited. We will see.
Have a great day!
https://jestcafe.com/wp-content/uploads/2016/08/jestcafe.com-cottage26.jpg
1500
1000
Mila
https://jestcafe.com/wp-content/uploads/2017/08/Jest-Cafe-about-design.jpg
Mila
2016-08-10 06:47:21
2016-10-06 08:58:05
Summer At The Cottage