The floor of my dream house is white; the floor of my children's dream house is dirty, slimy and filthy, so, until my children are reasonable humans that understand that waste goes in a garbage can, or that pee is better disposed off in the toilet, I will have to dream about white floors instead of stepping on them.
Why do I love white floors? White is a clean canvas to showcase color. I like the idea of having pops of my favorite tones come alive in the midst of white, instead of getting lost on wood or concrete floors. If you don't know what I mean, look at the pictures below.
Color resonates with more strength when surrounded by white, don't you think?
Here are some examples. I am always happy to hear what do you think.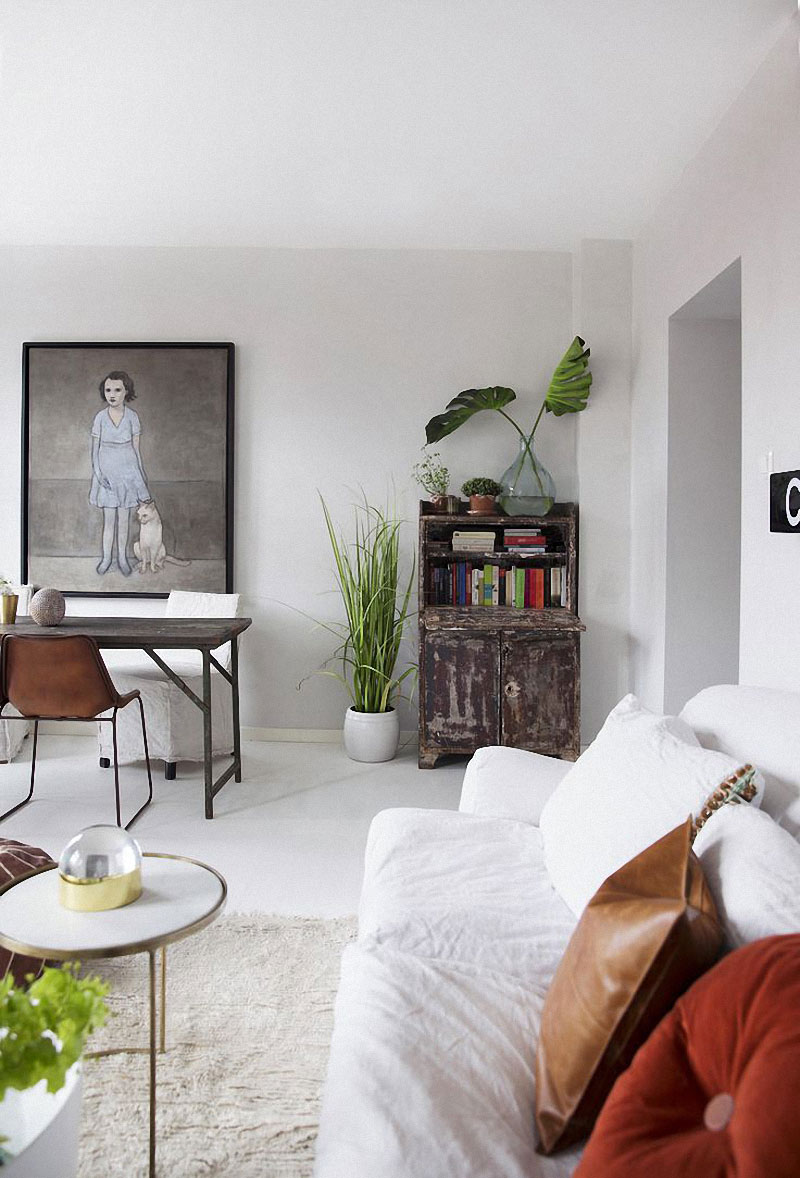 KK Living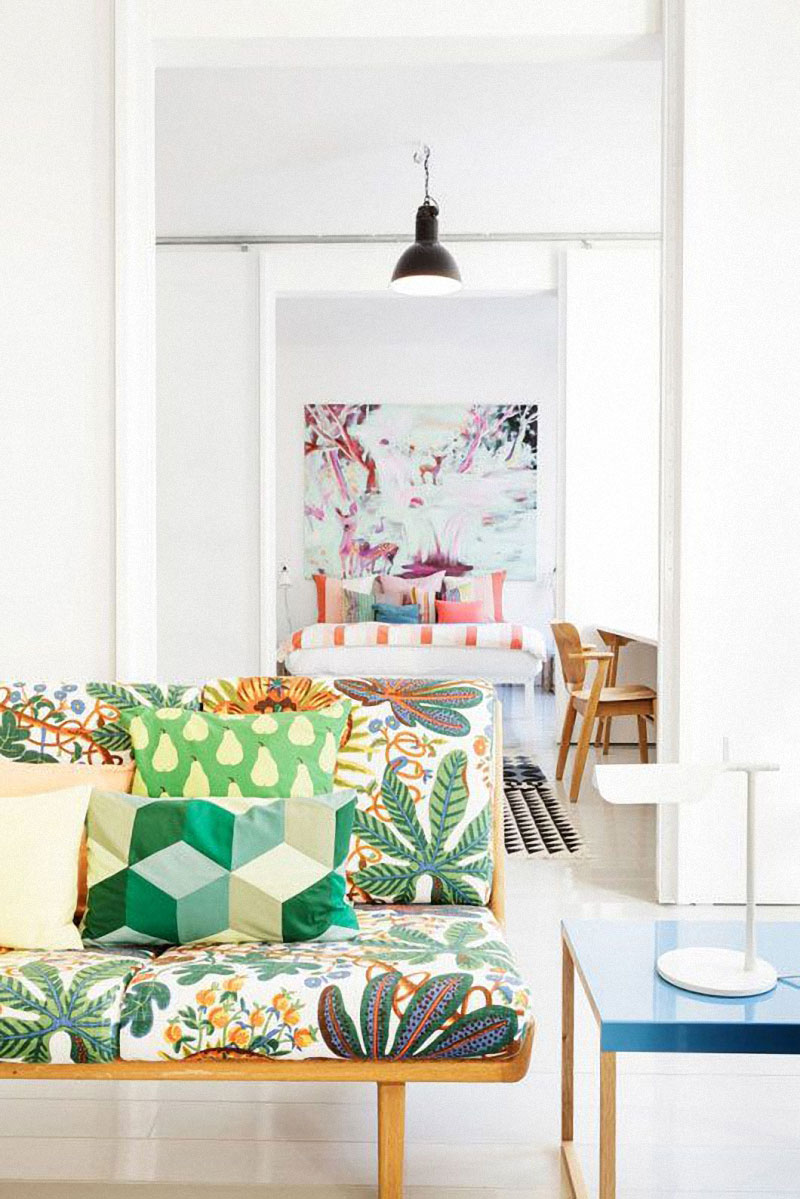 SF Girl By Bay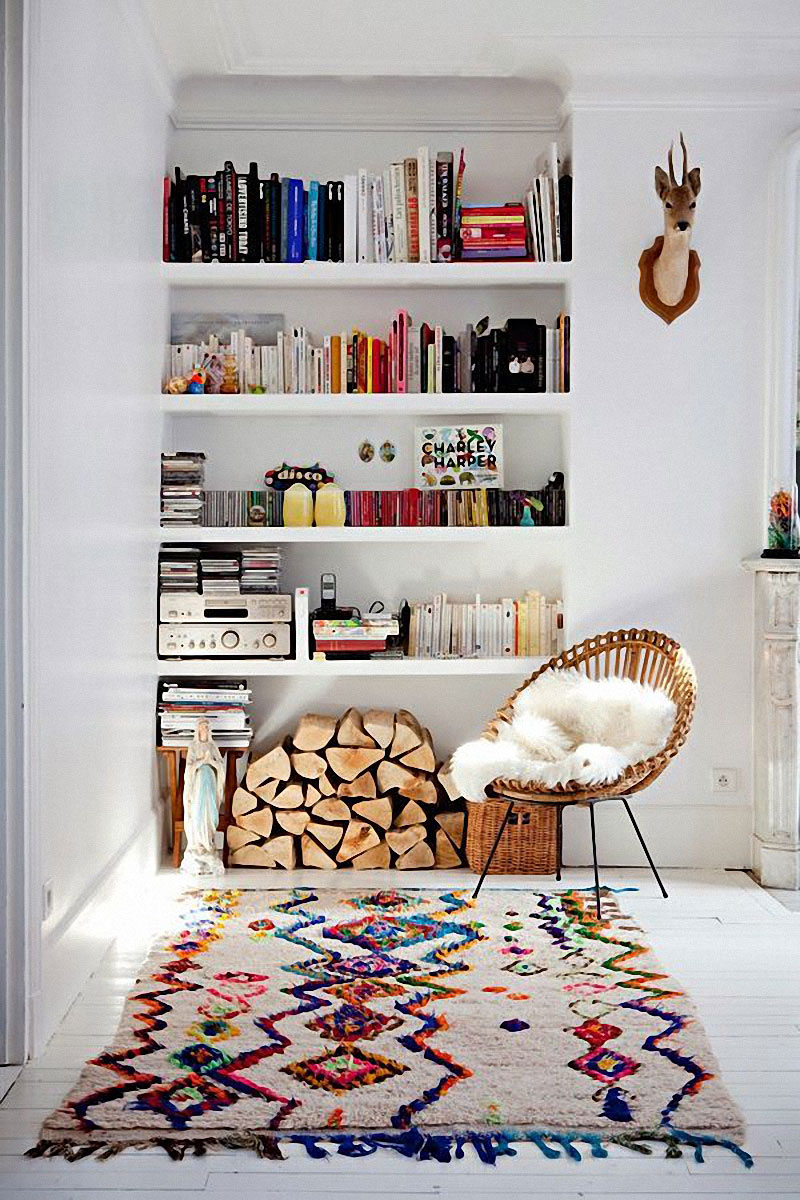 Mr Kate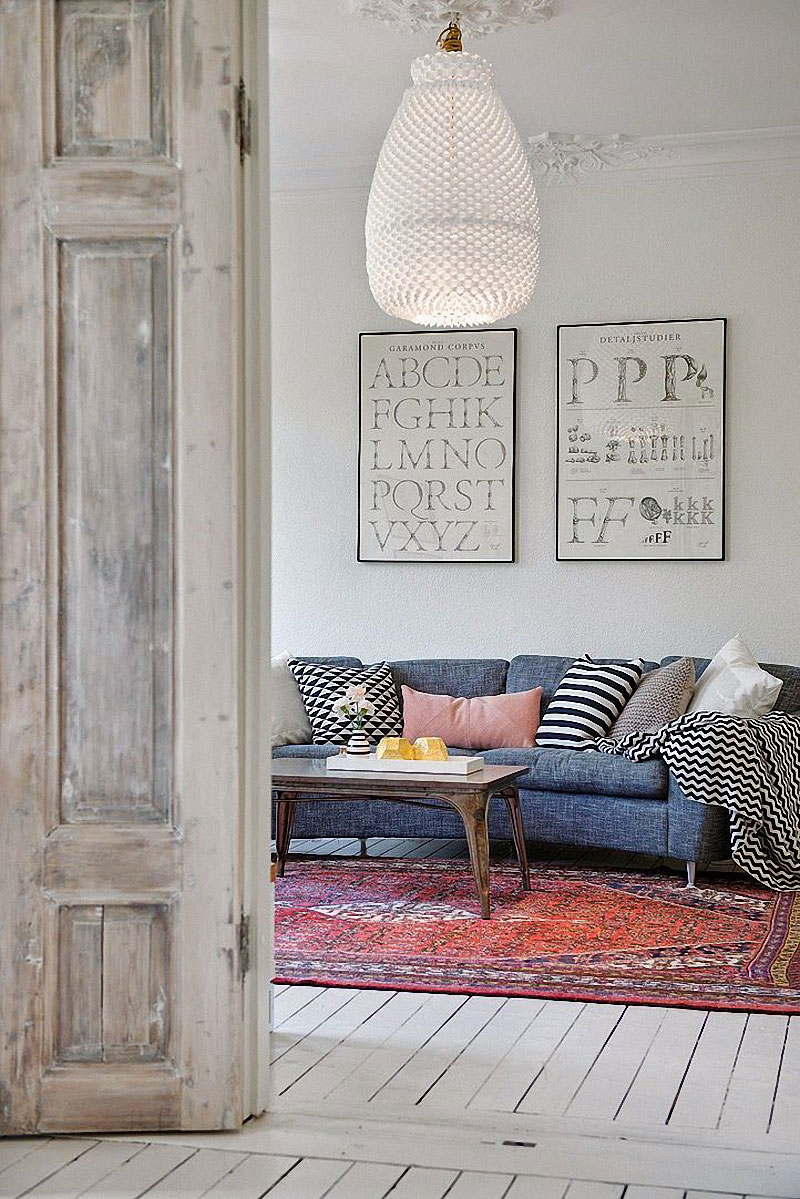 Sea Of Girasoles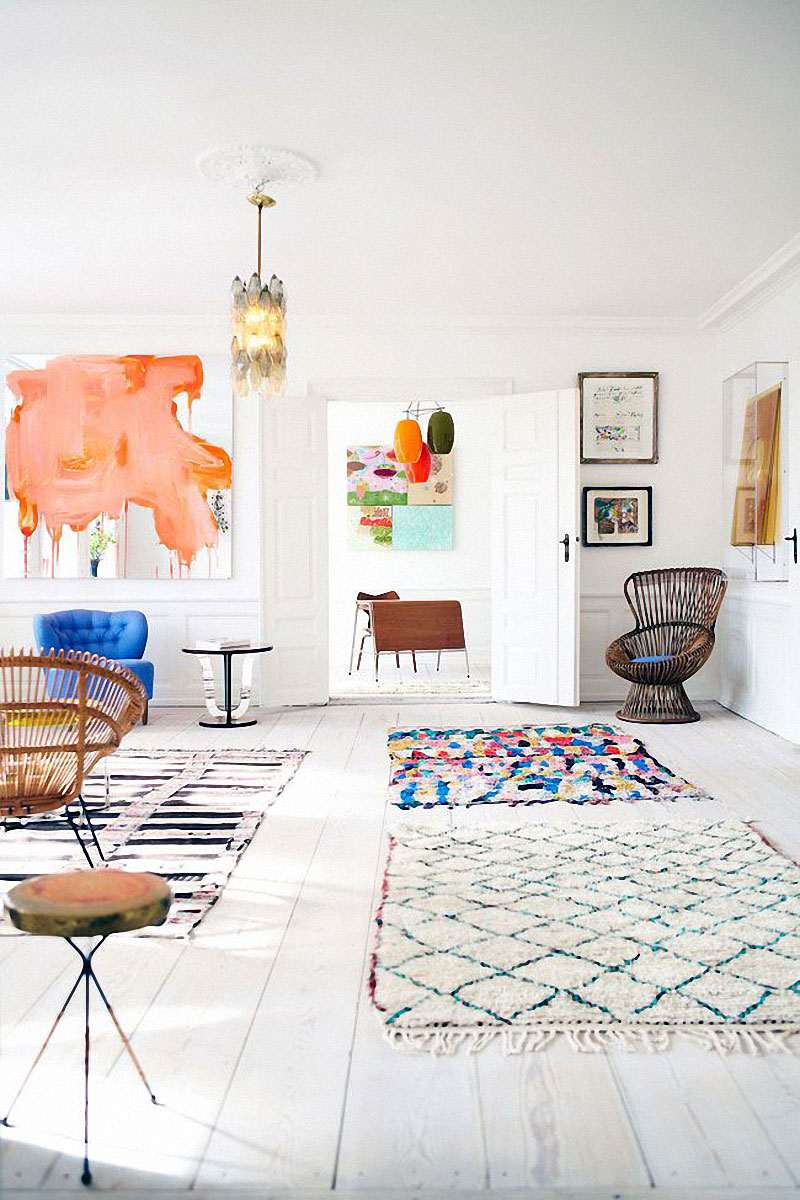 Wolf Eye Brows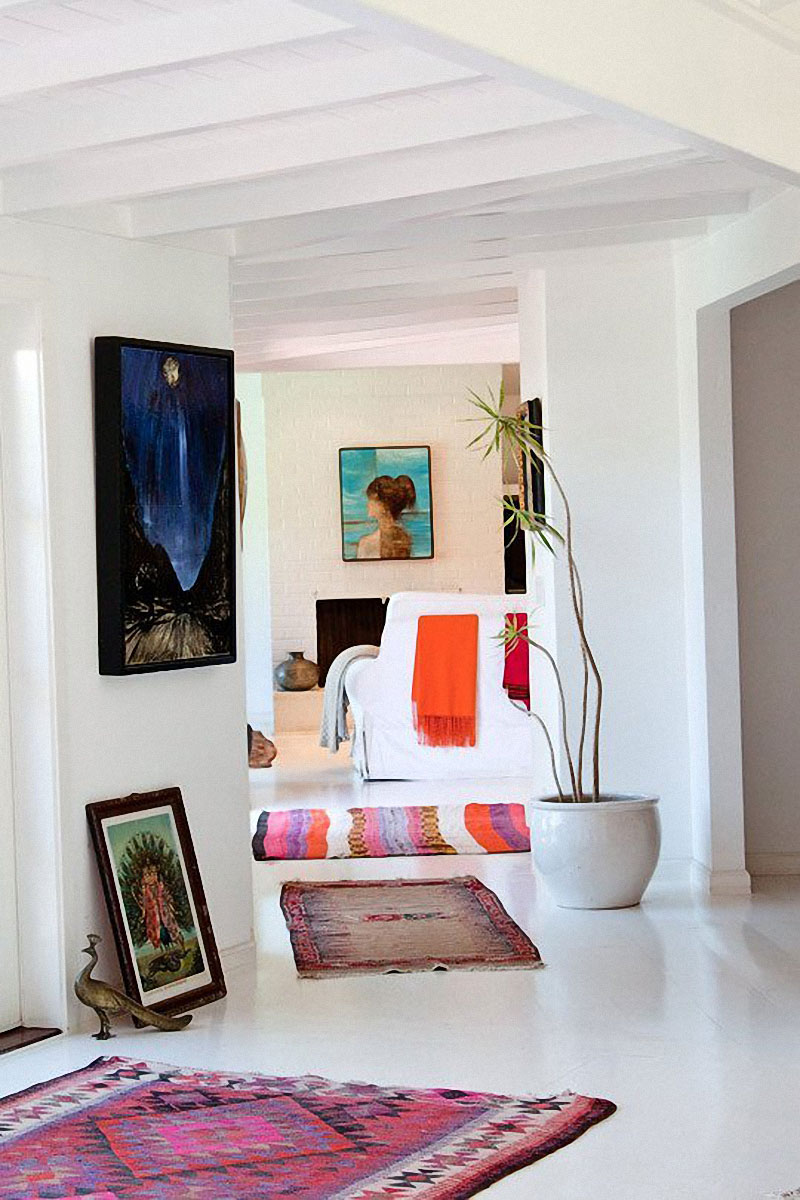 Apartment Therapy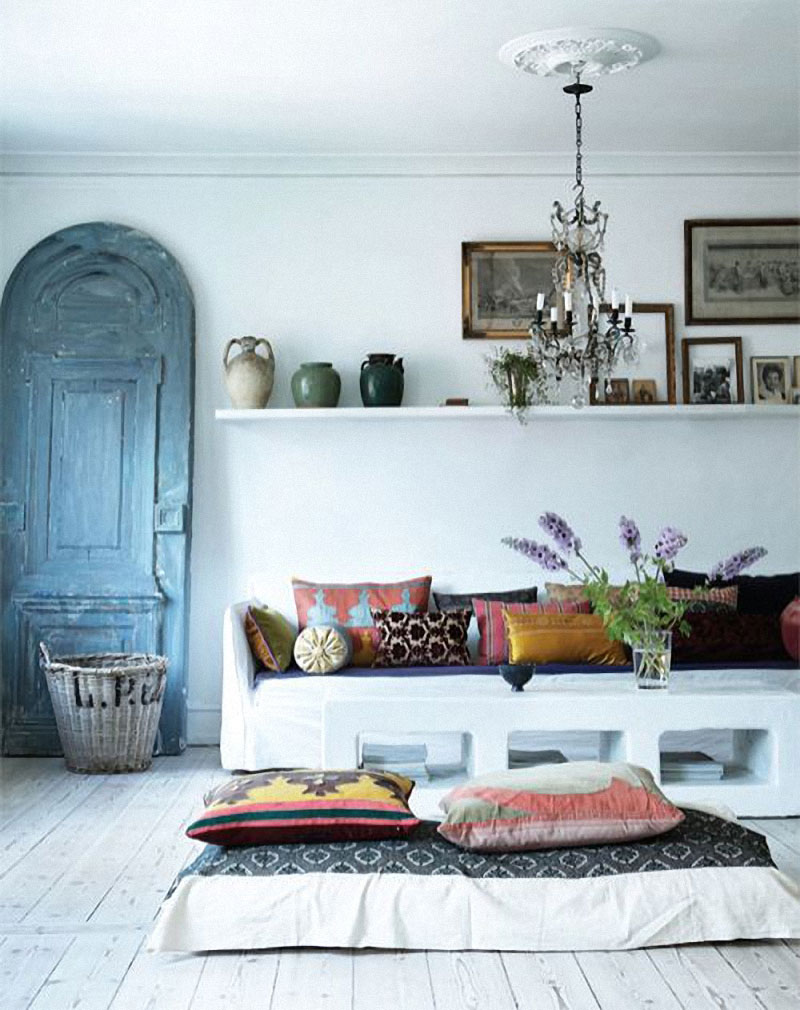 Peneloscope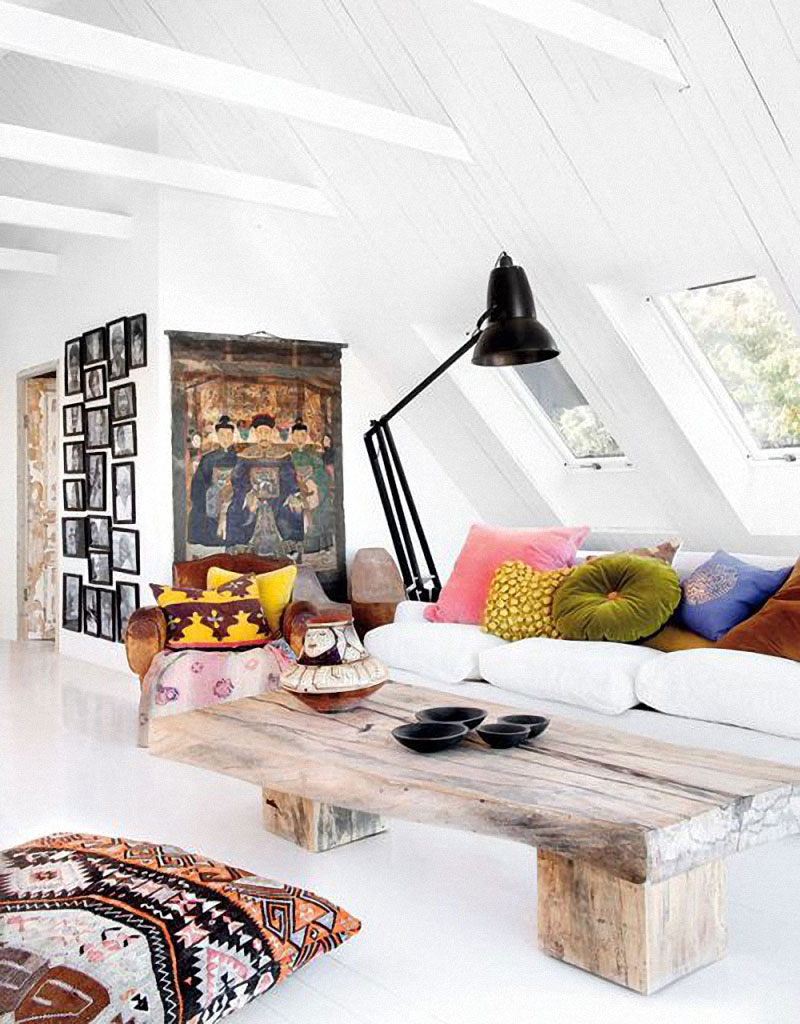 The Style-Files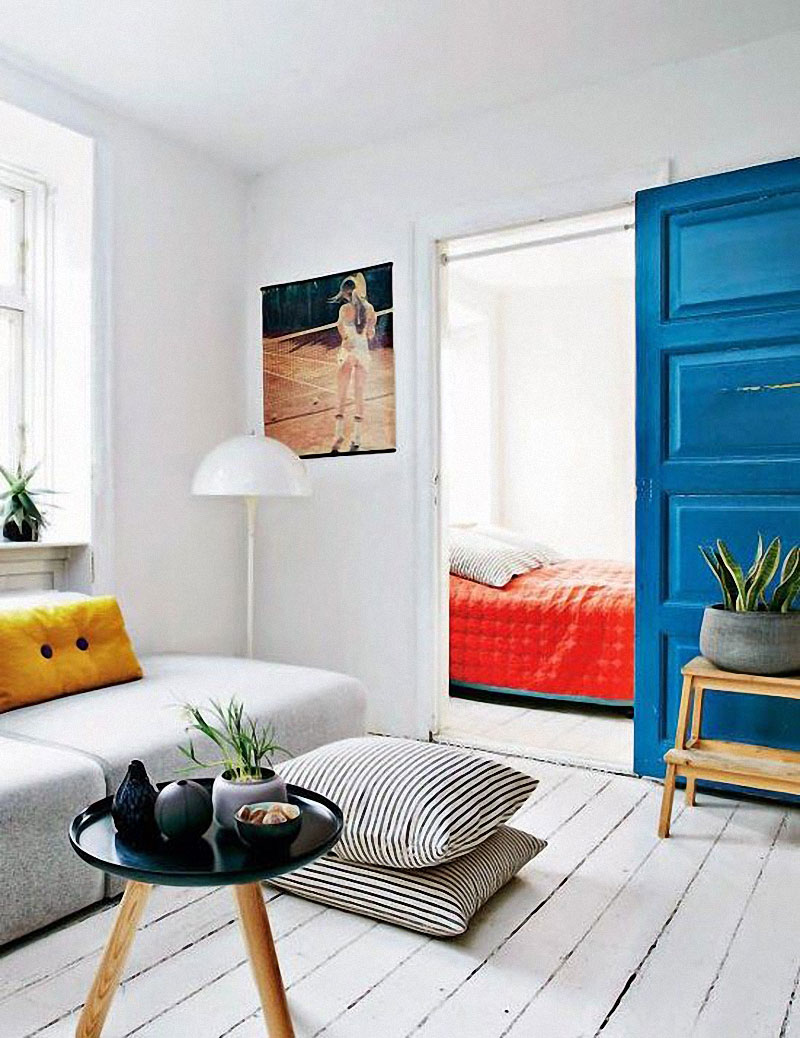 https://jestcafe.com/wp-content/uploads/2015/10/jestcafe.com-whitefloorsfeat31.jpg
400
1000
Mila
https://jestcafe.com/wp-content/uploads/2017/08/Jest-Cafe-about-design.jpg
Mila
2015-10-21 21:05:20
2015-10-21 21:05:20
What I See A Lot In Design Magazines - White Floors