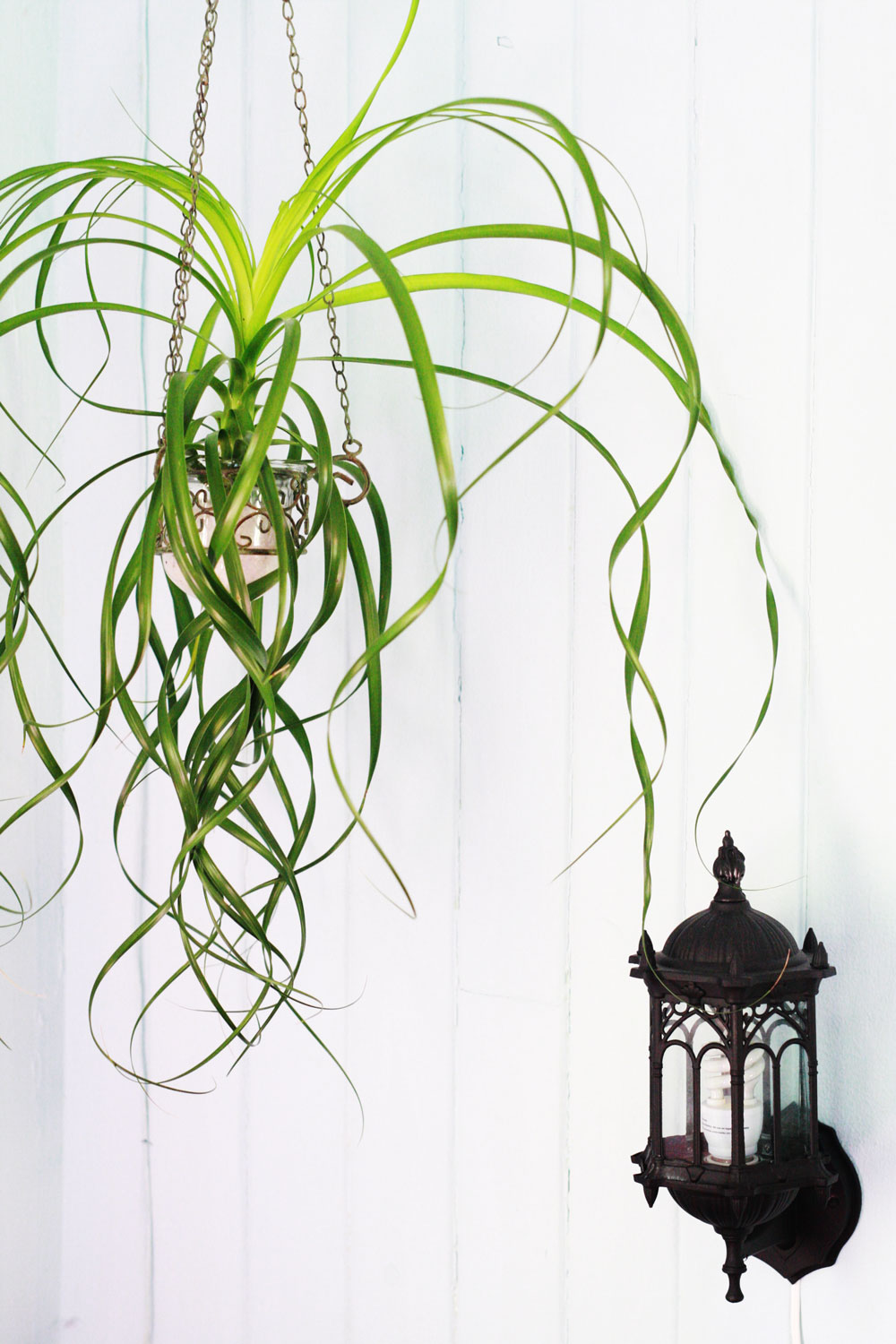 I am getting tired of most "designed" houses looking the same. They are beautiful, it is true: the white walls, the mid-century furniture, the fig tree (which I have in my house, too)… it is all part of the plan, but lately I have been craving something different (I read this same sentiment in this blog the other day).
I am starting to appreciate more and more when somebody adds their own signature to a space. Something that is personal and uncommon. Something unexpected that fosters the soul of a room. Sometimes these places are not what I would do in my own place, but I still admire the boldness and care. I like when people dare to be themselves, instead of what a magazine is telling them to be (though I still like those white rooms, people!)
When I was in Costa Rica, I visited such a place, the house of my friend's aunt: Las Pircas. It was a sweet house; full of details and decorations that Toya, the owner, has been collecting throughout the years. Every corner had a detail of her own: stained glass (created by her), cement work, vintage findings, etc. I felt I was in a house that was fearlessly curated from her guts (and heart).
We stayed here on our last day in Costa Rica, and I had 45 minutes to take pictures of Las Pircas before heading to the airport. Here is what I saw, if you care to see: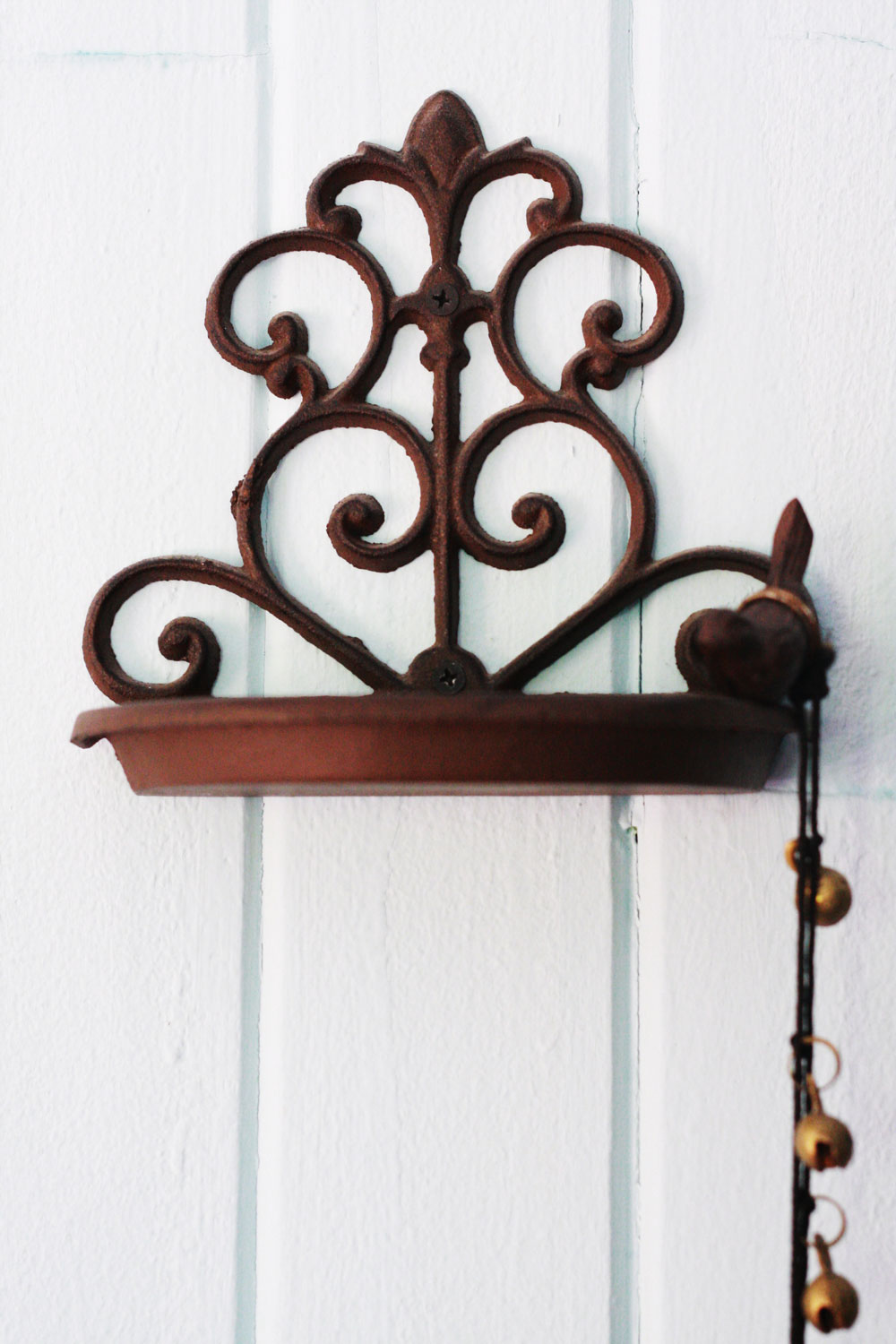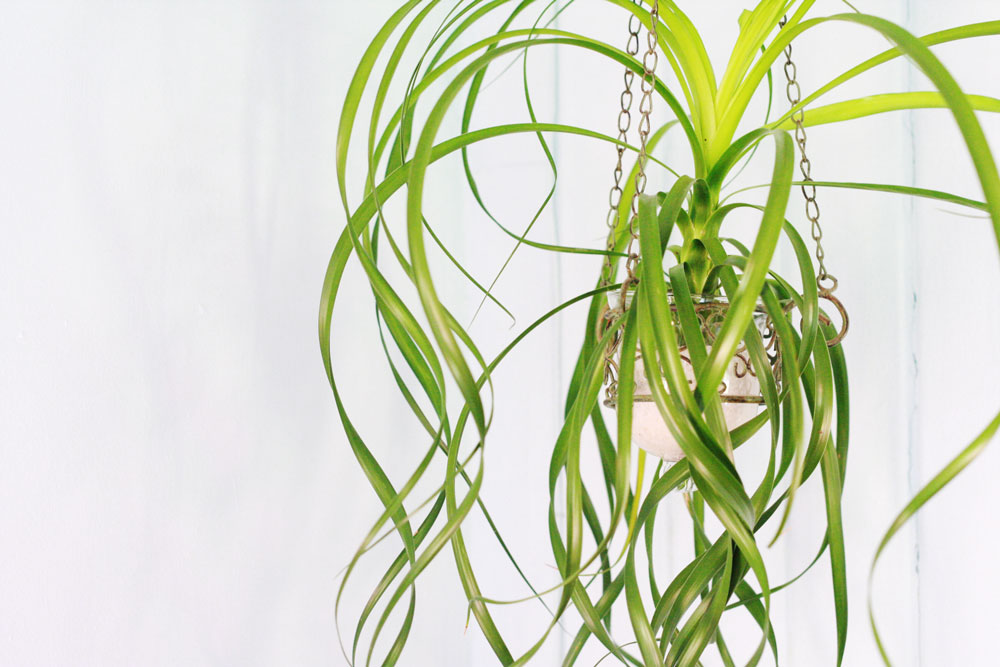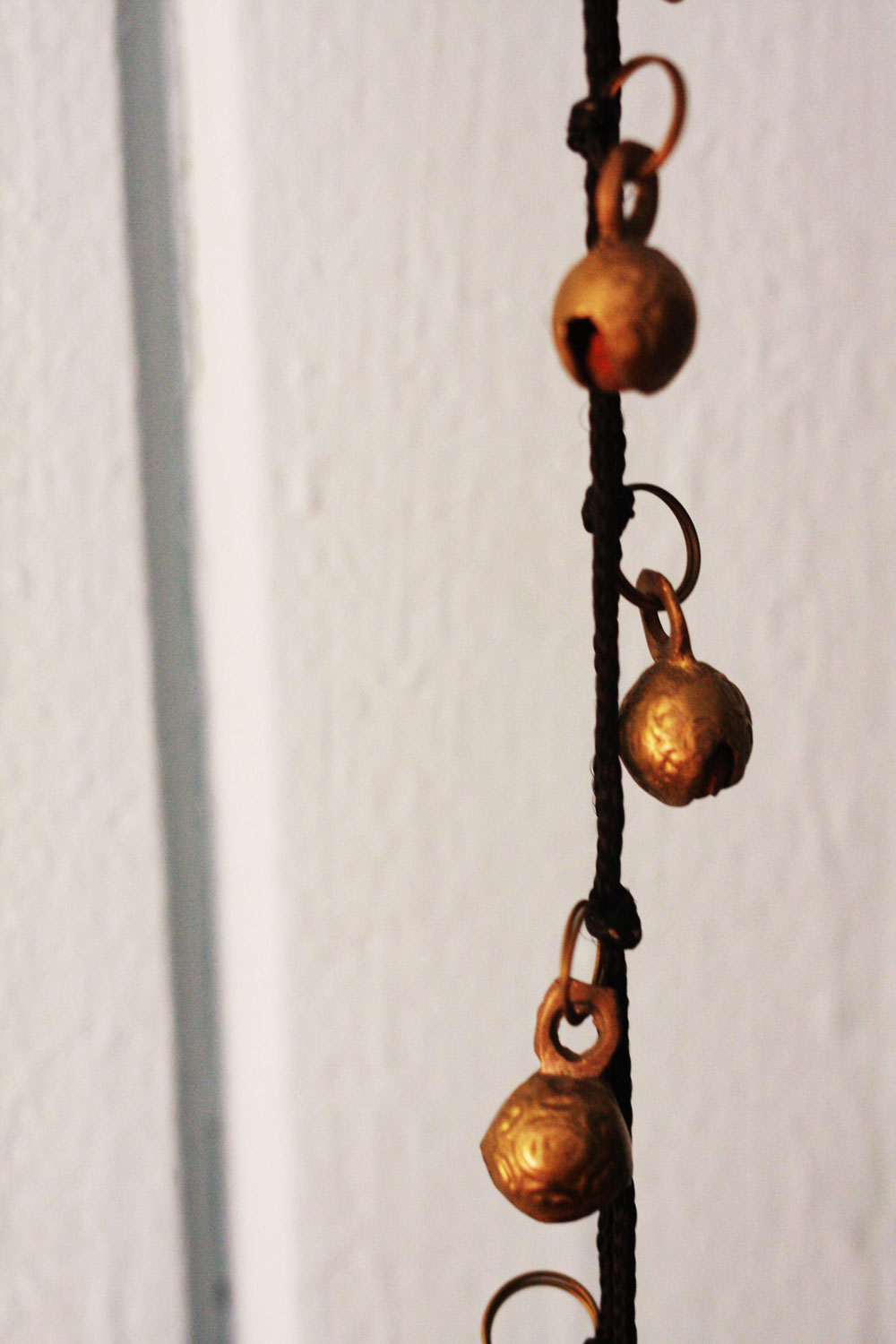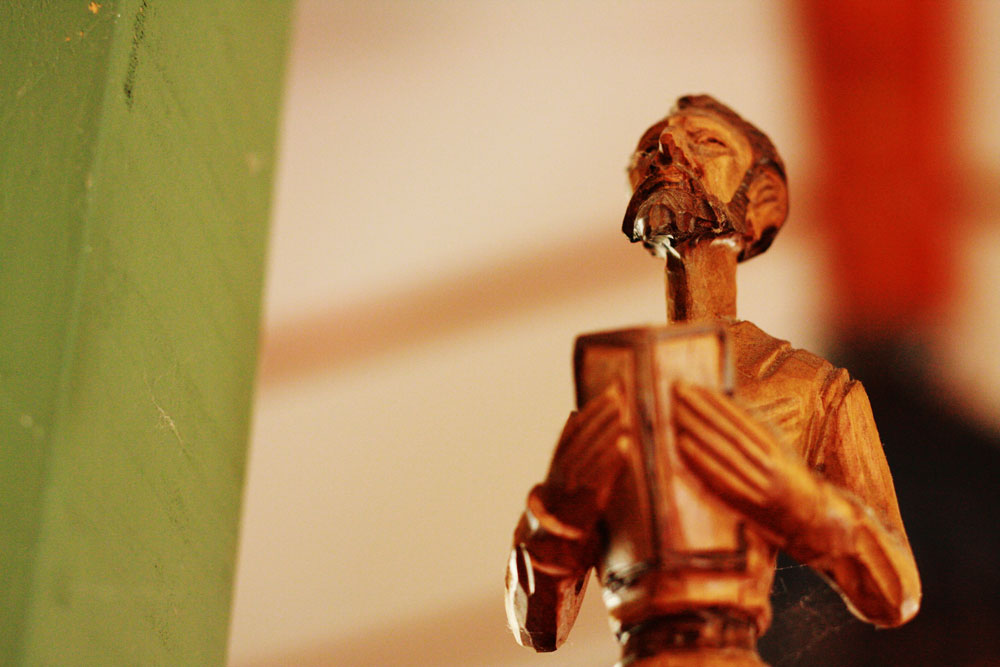 She loves El Quixote.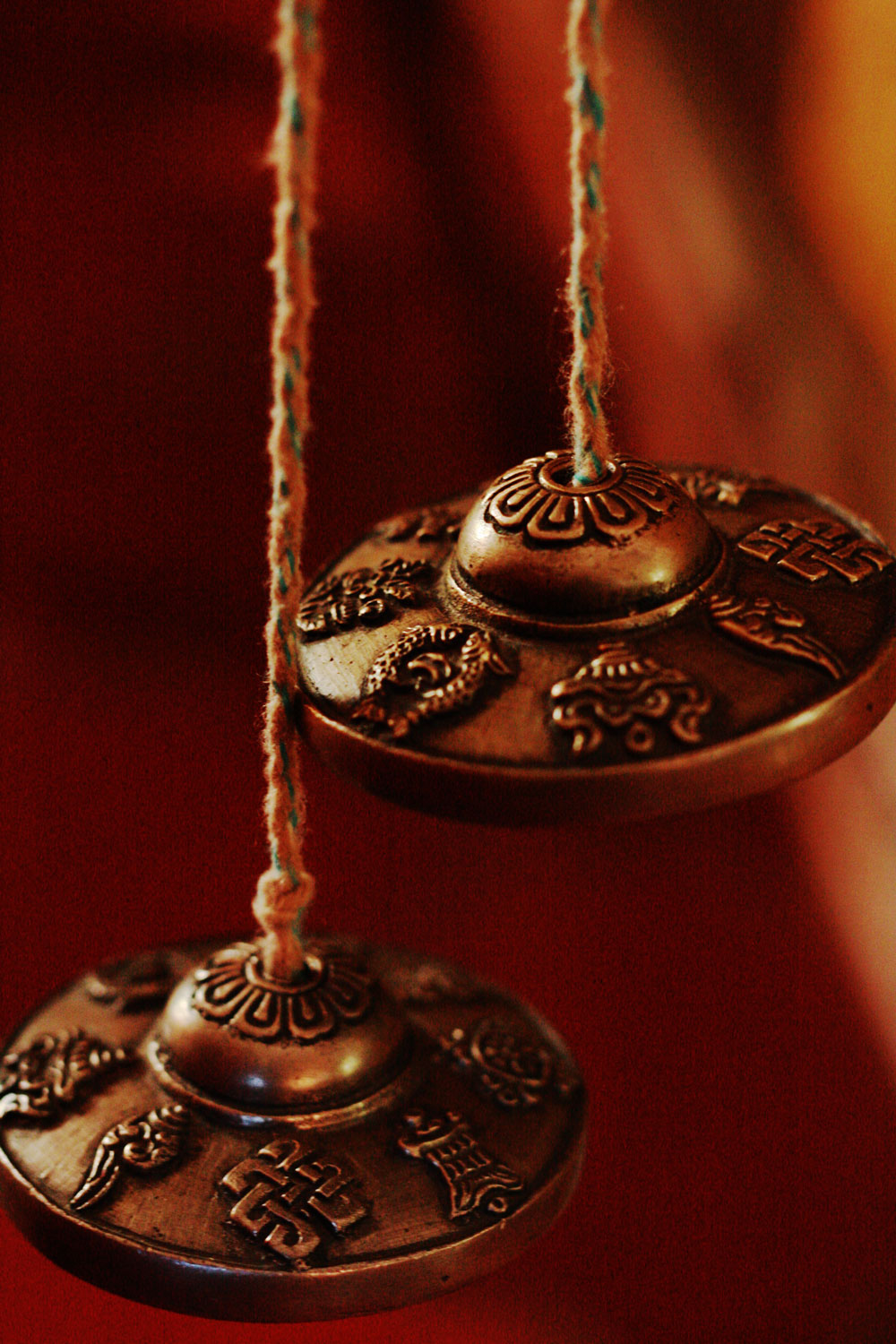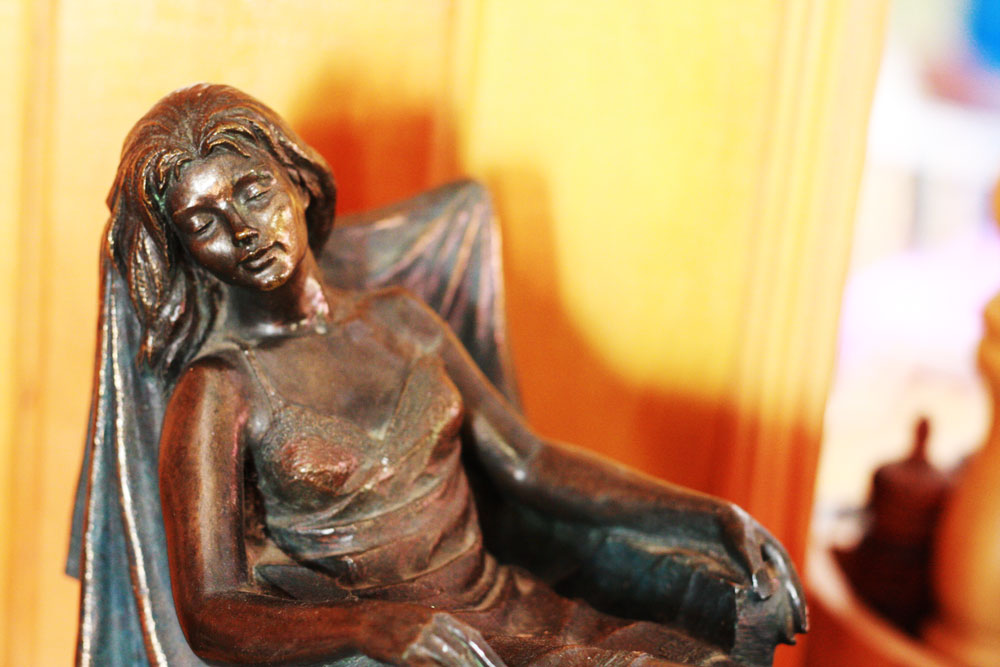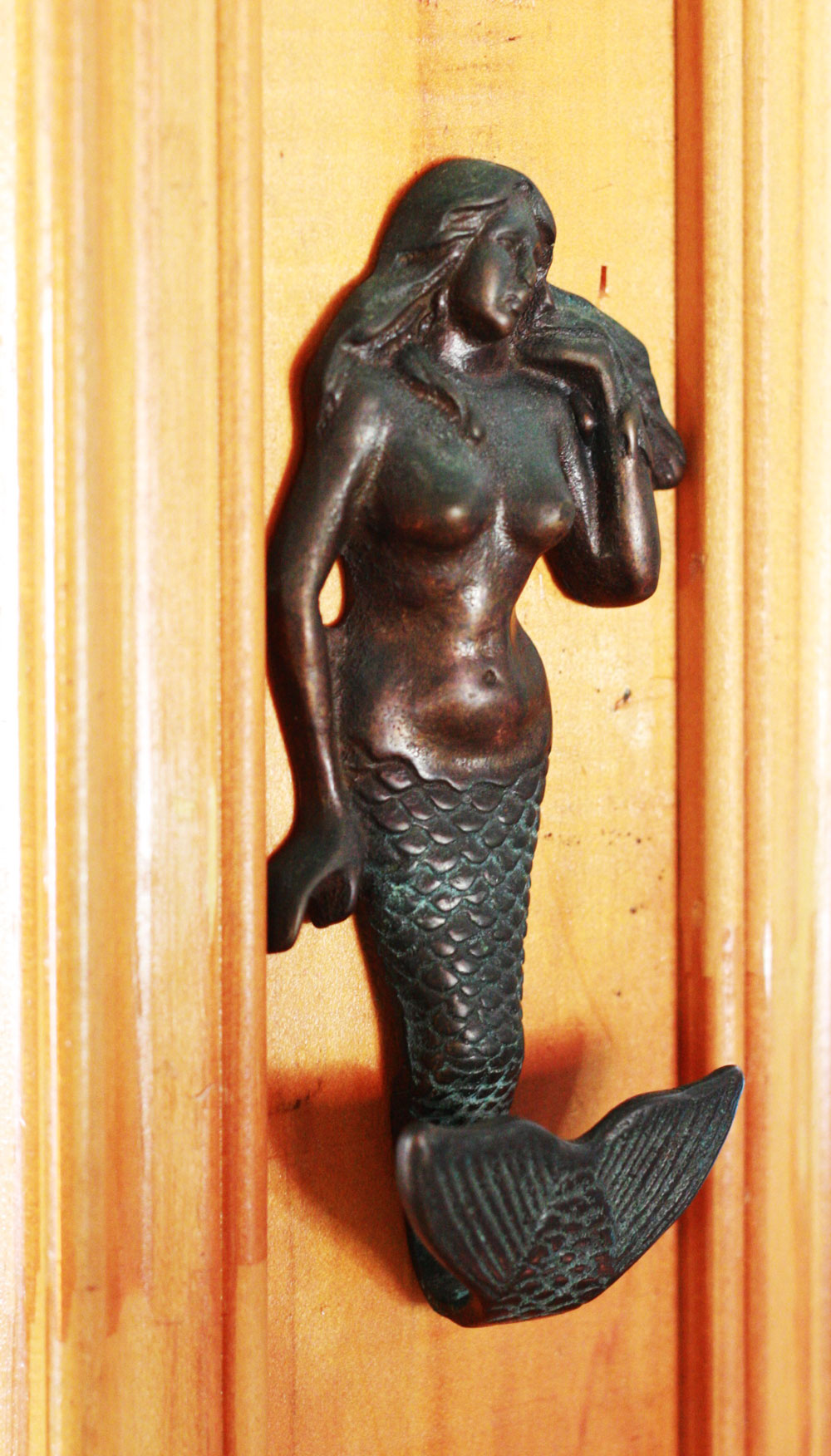 So many cool findings on every wall!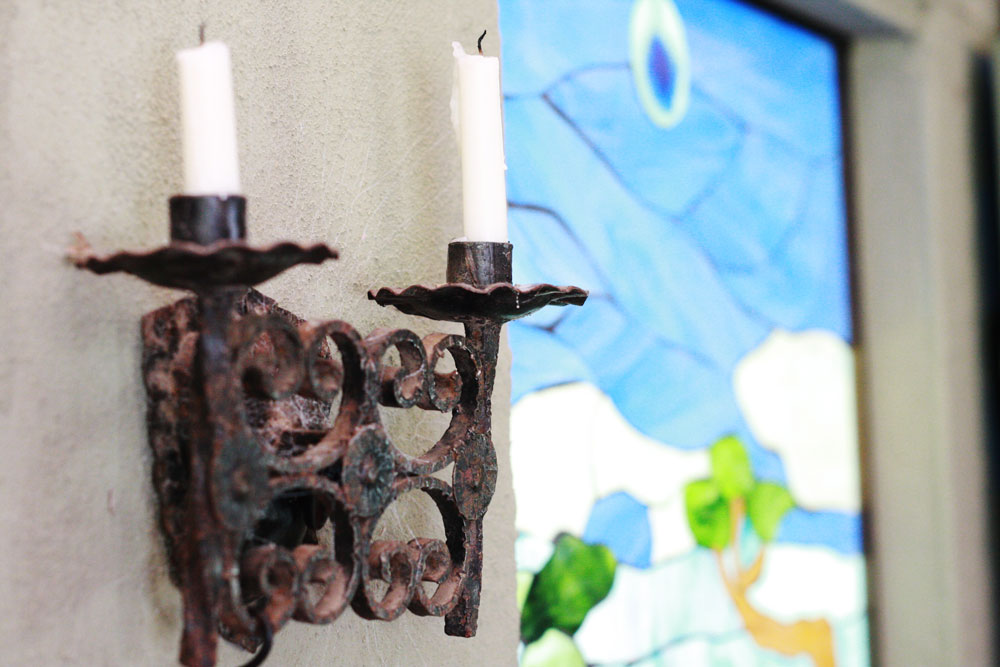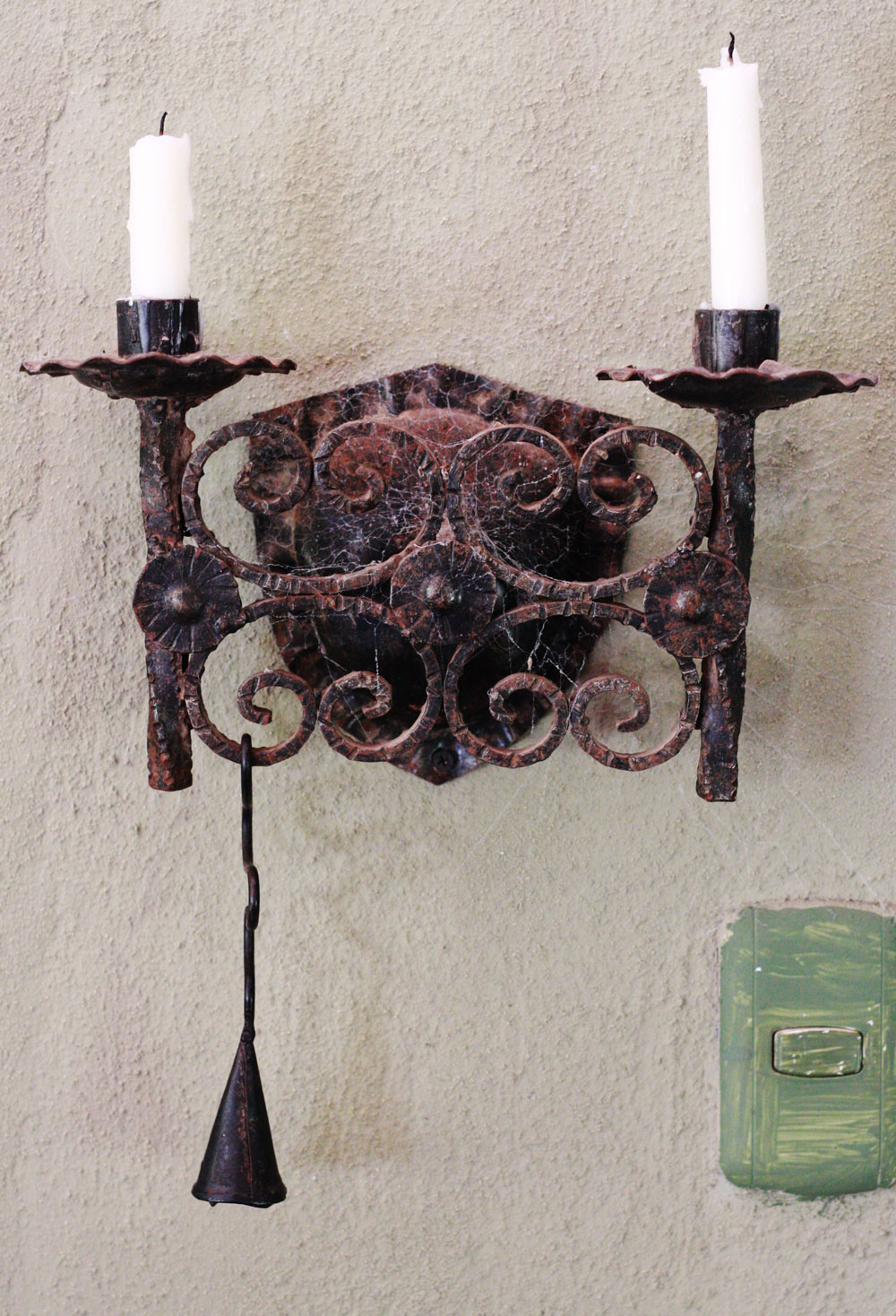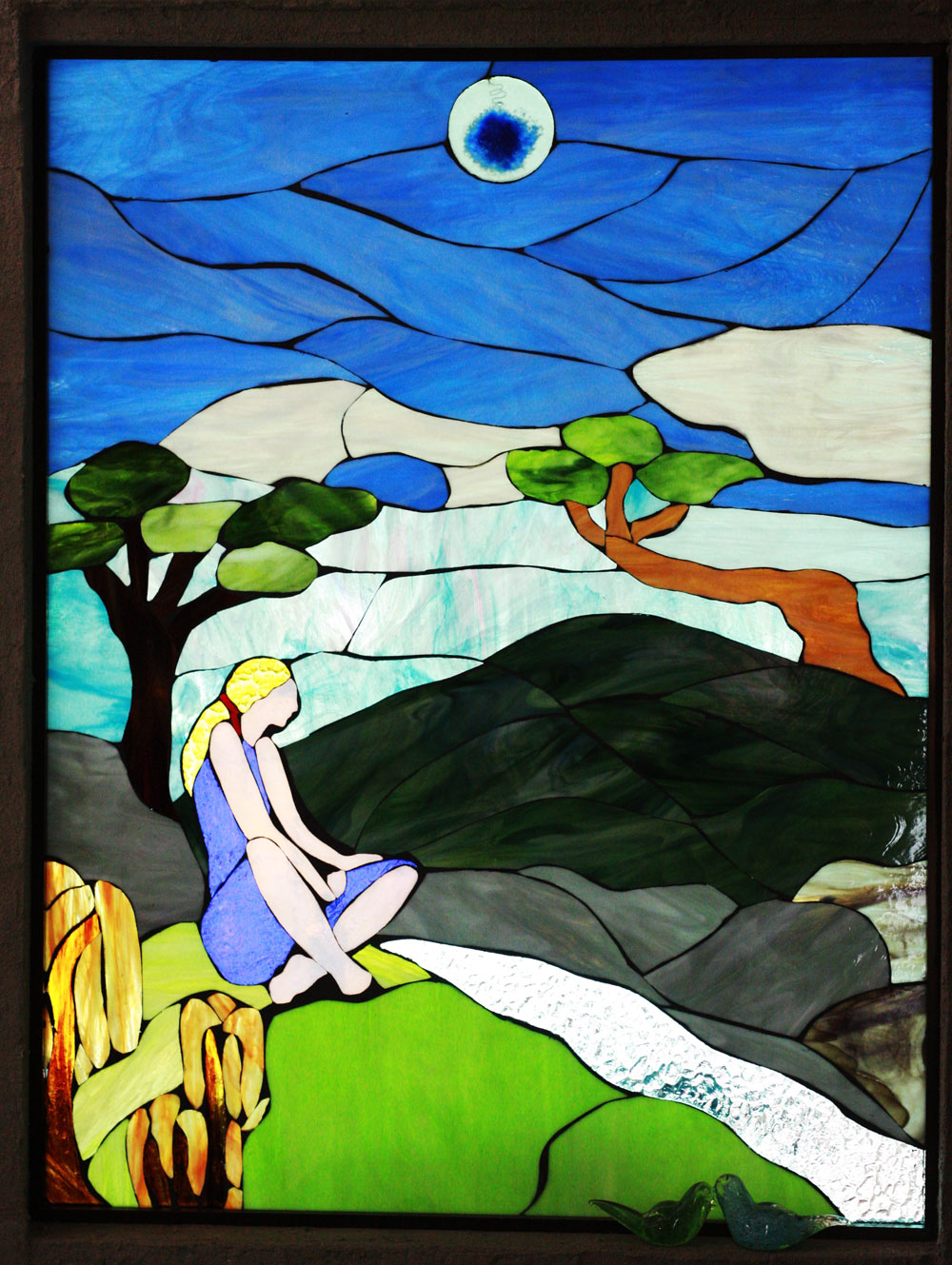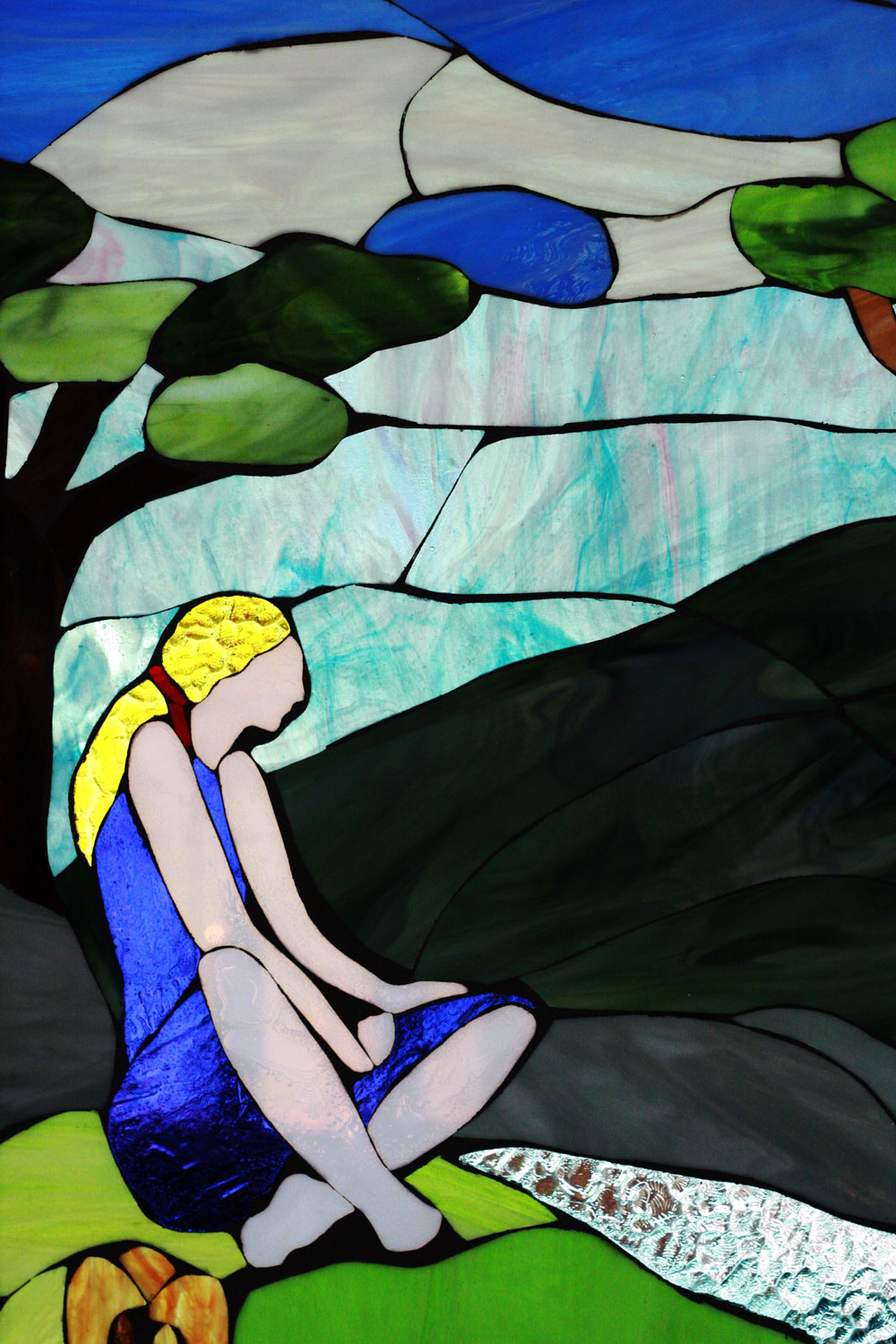 The owner: Toya, created this stained glass. The girl is supposed to represent one of her daughters.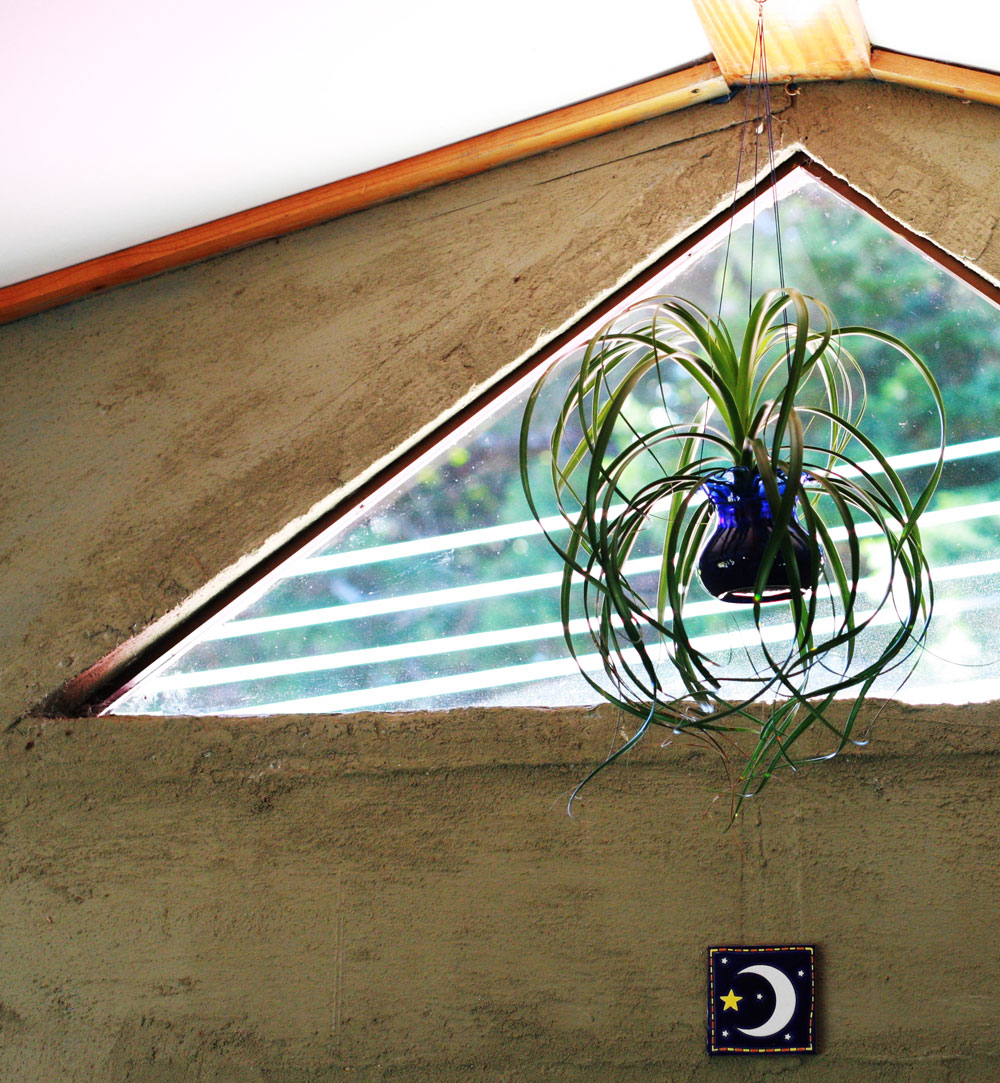 A triangle window… genius!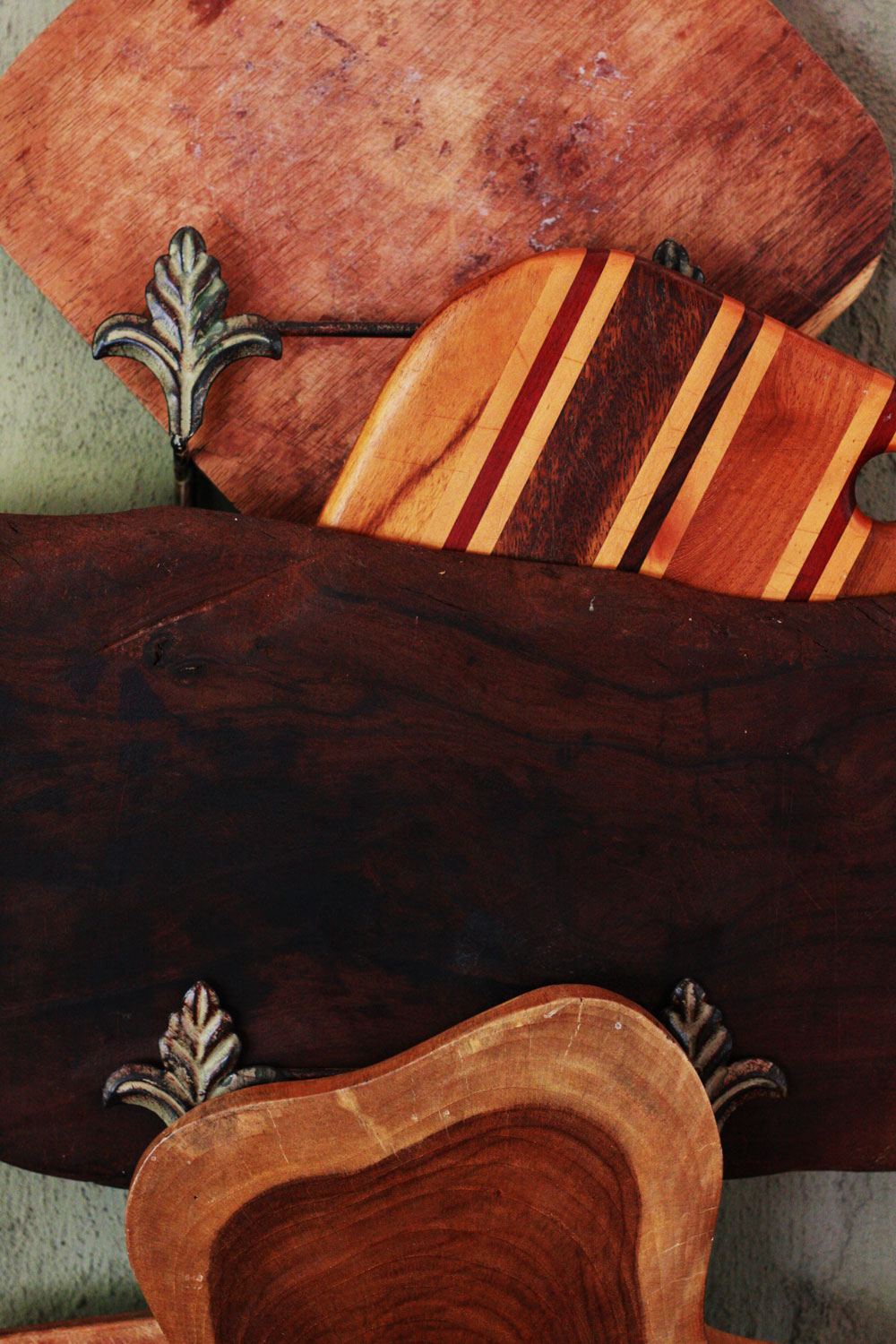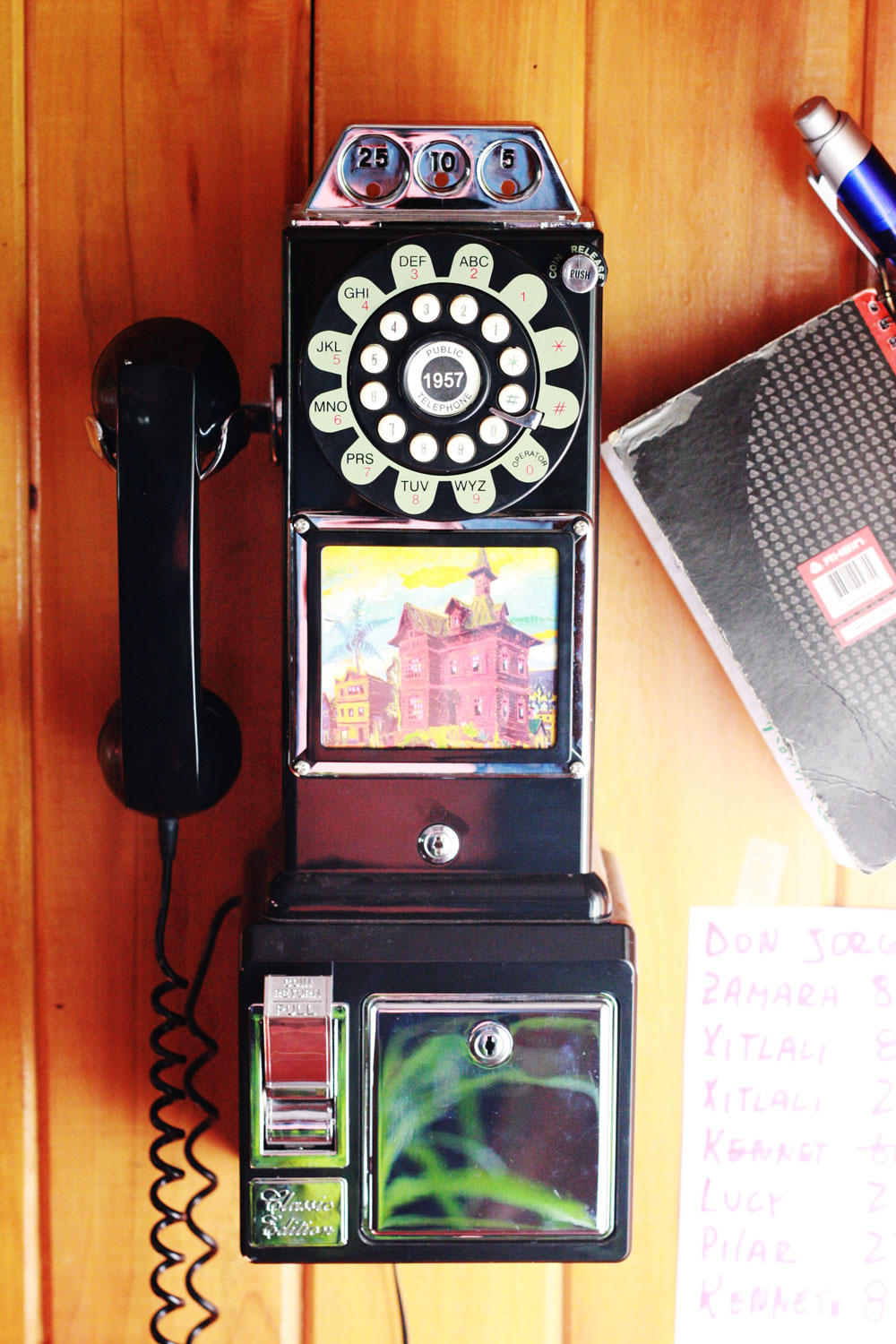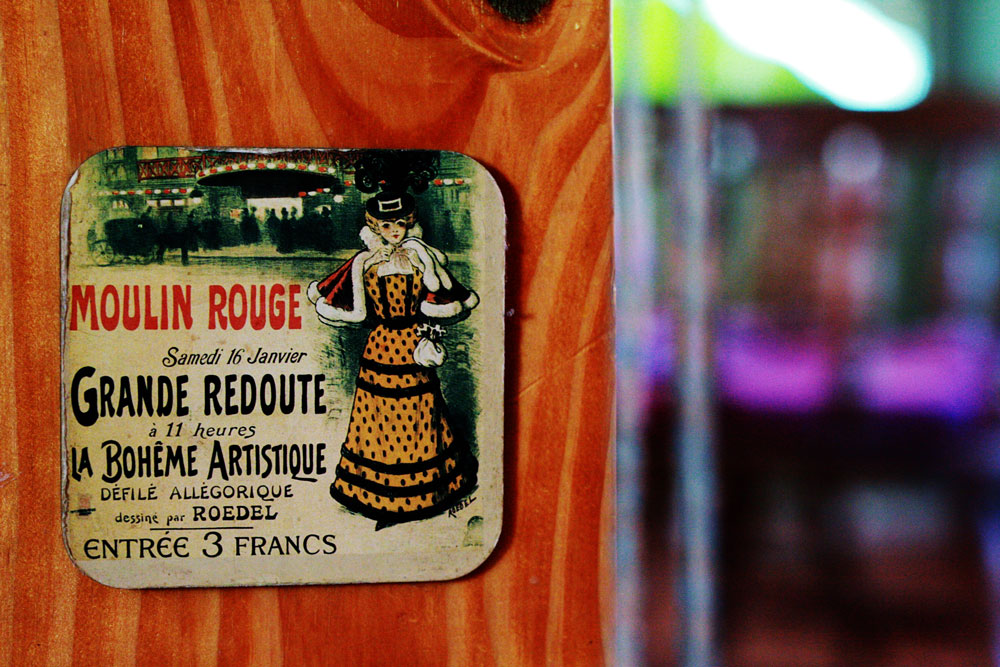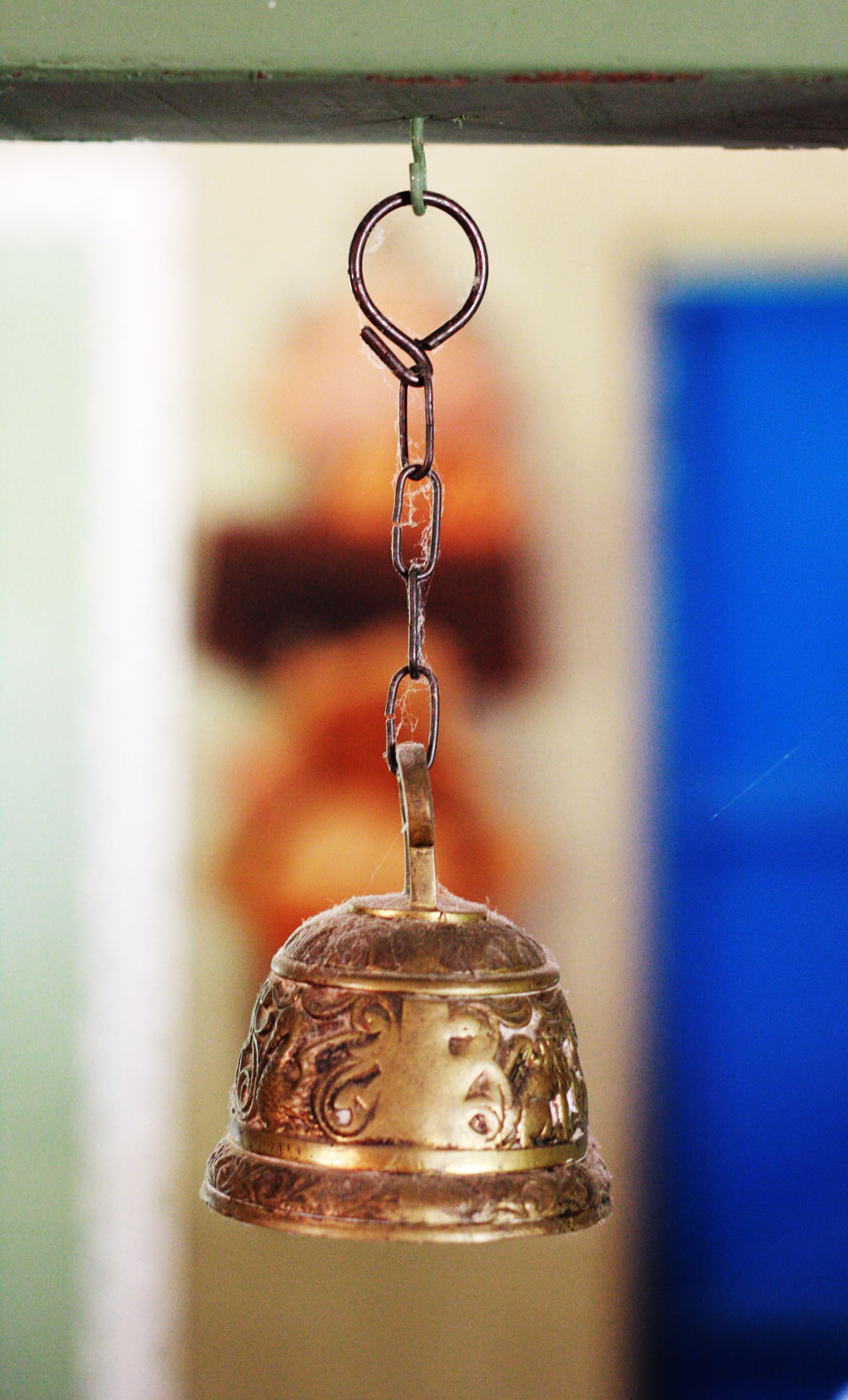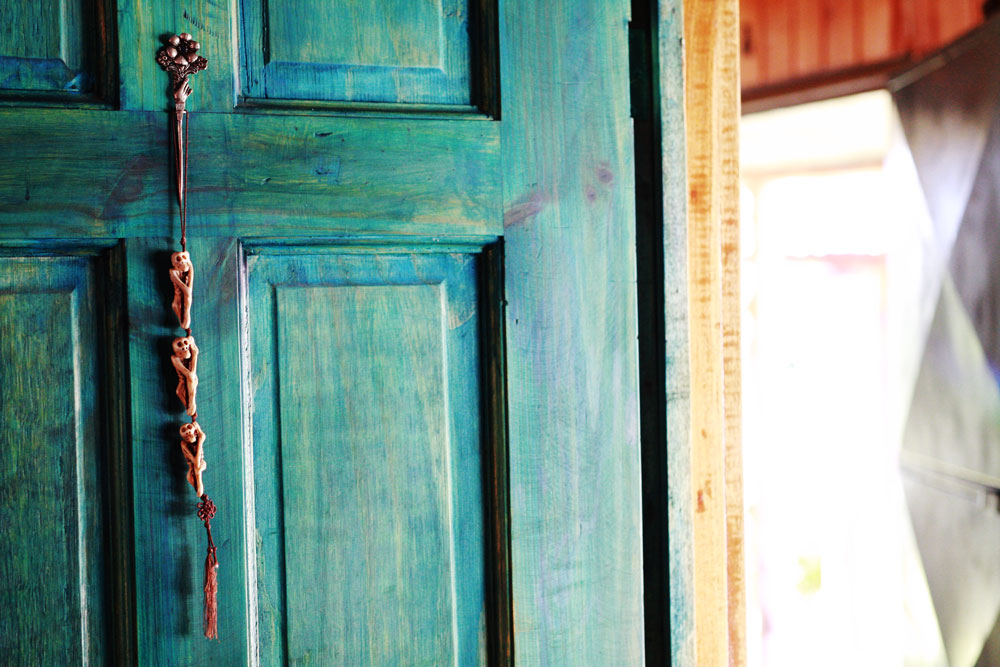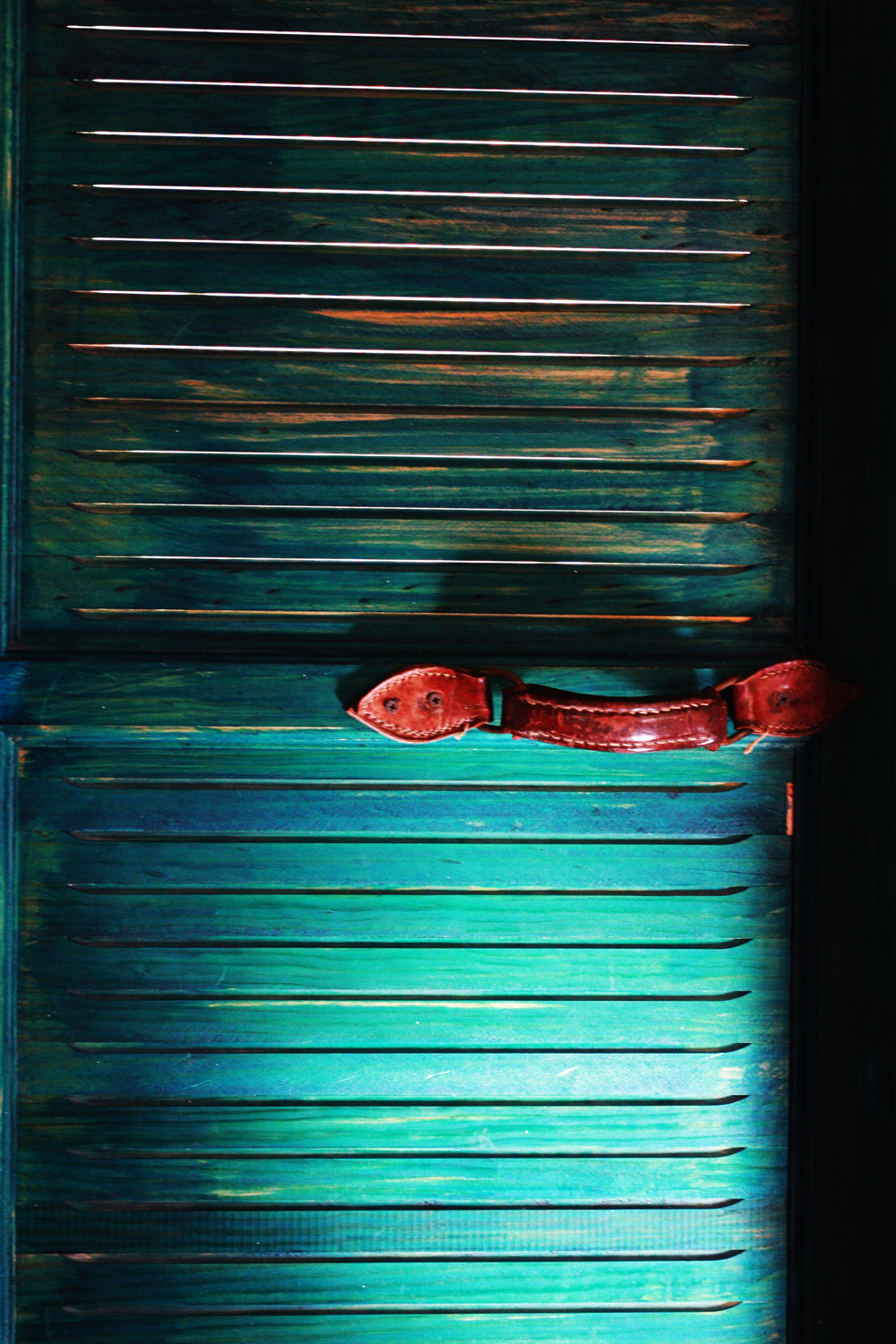 Teal…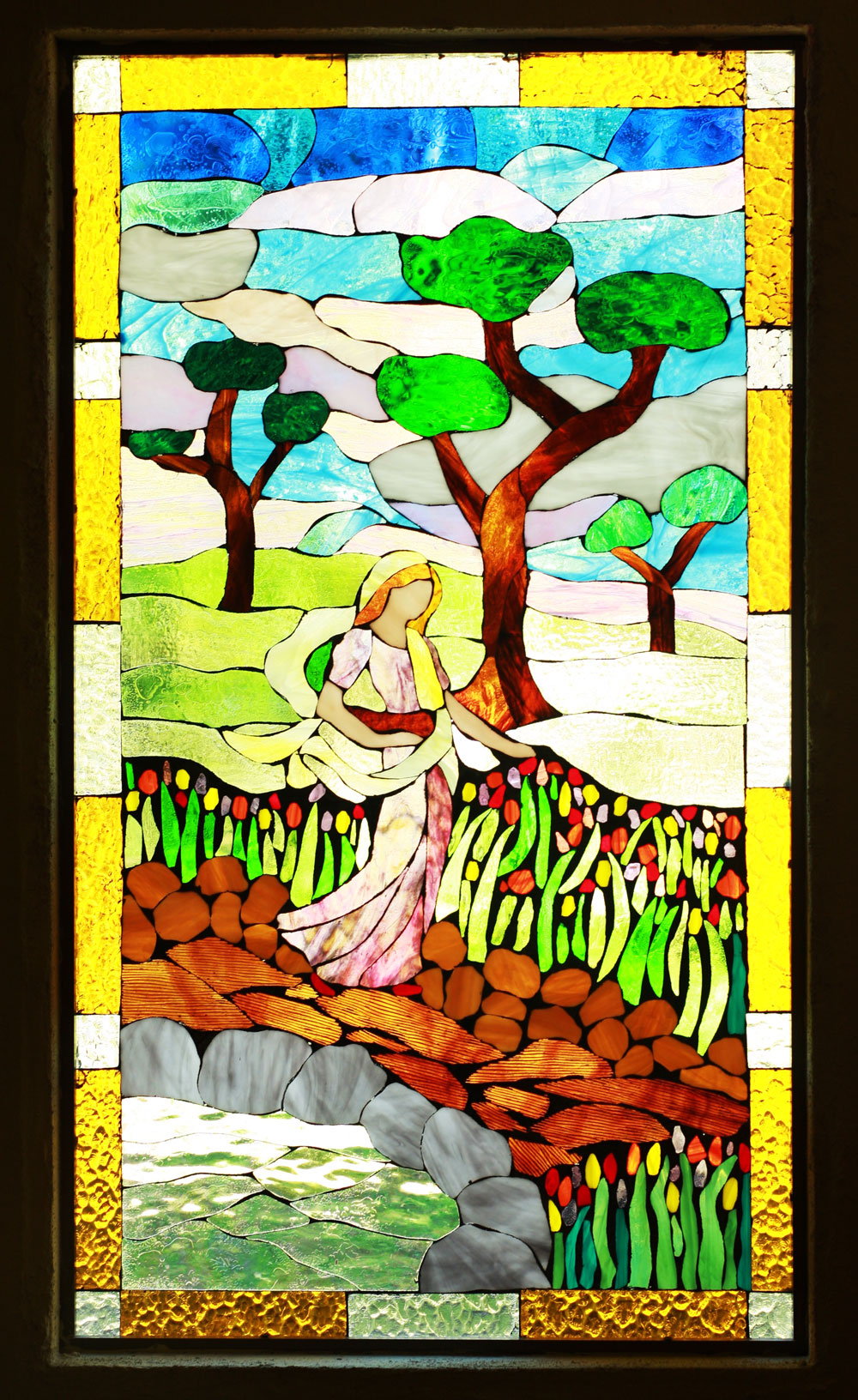 Toya created this stained glass, too.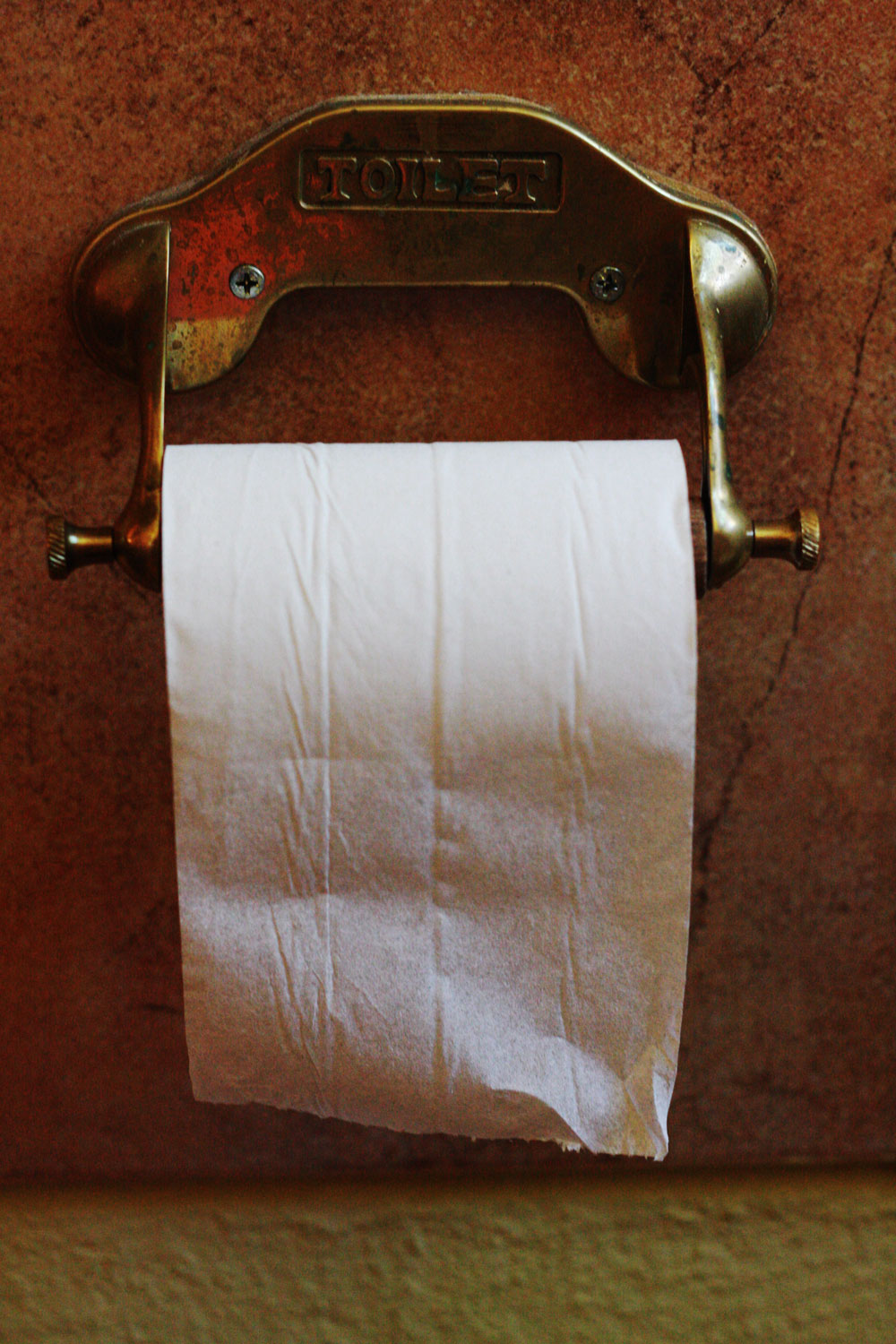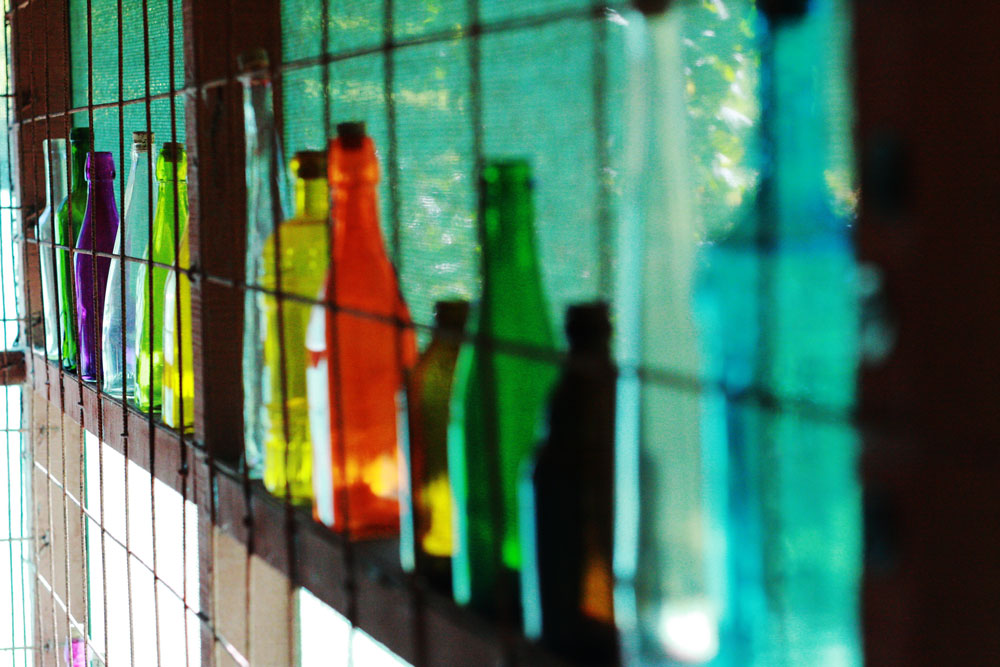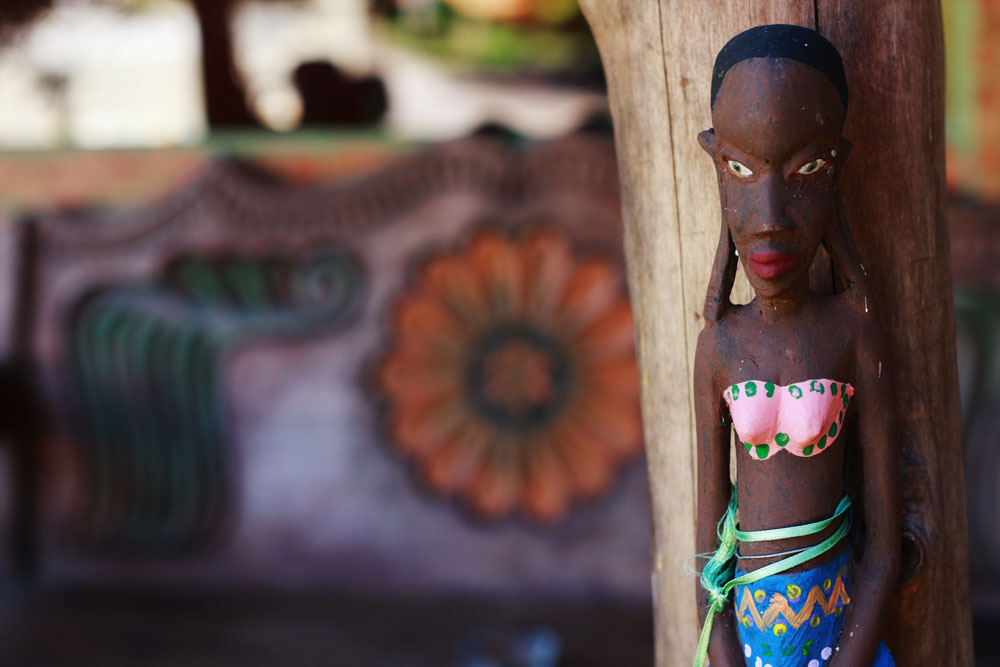 The garden was big and full of statues and random artifacts. It was a magic place: you would never know where the next surprise could be. Also, each statue has a meaning and a reason to be there.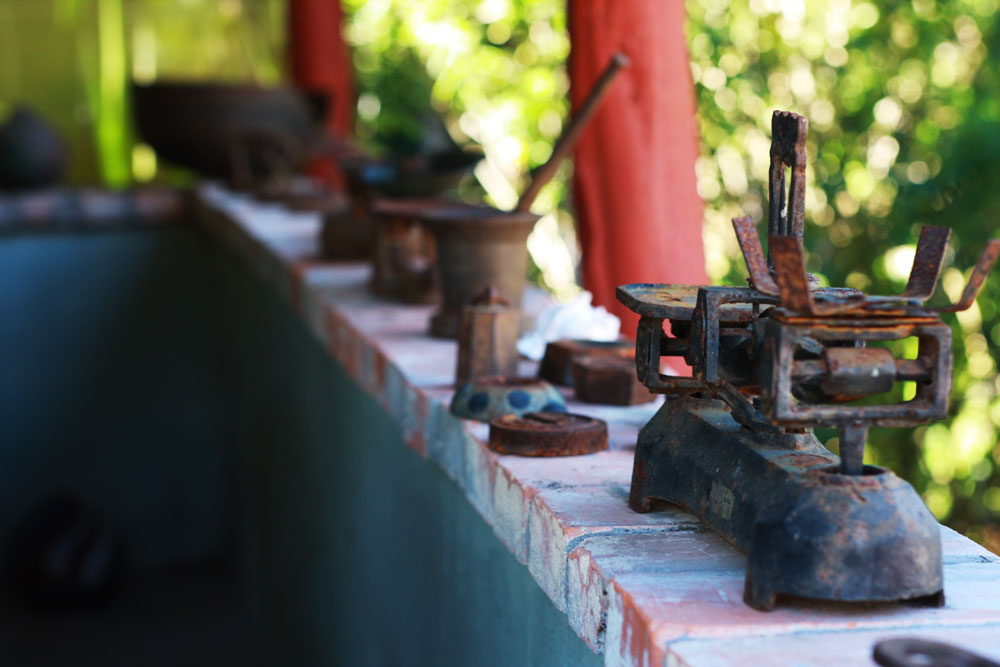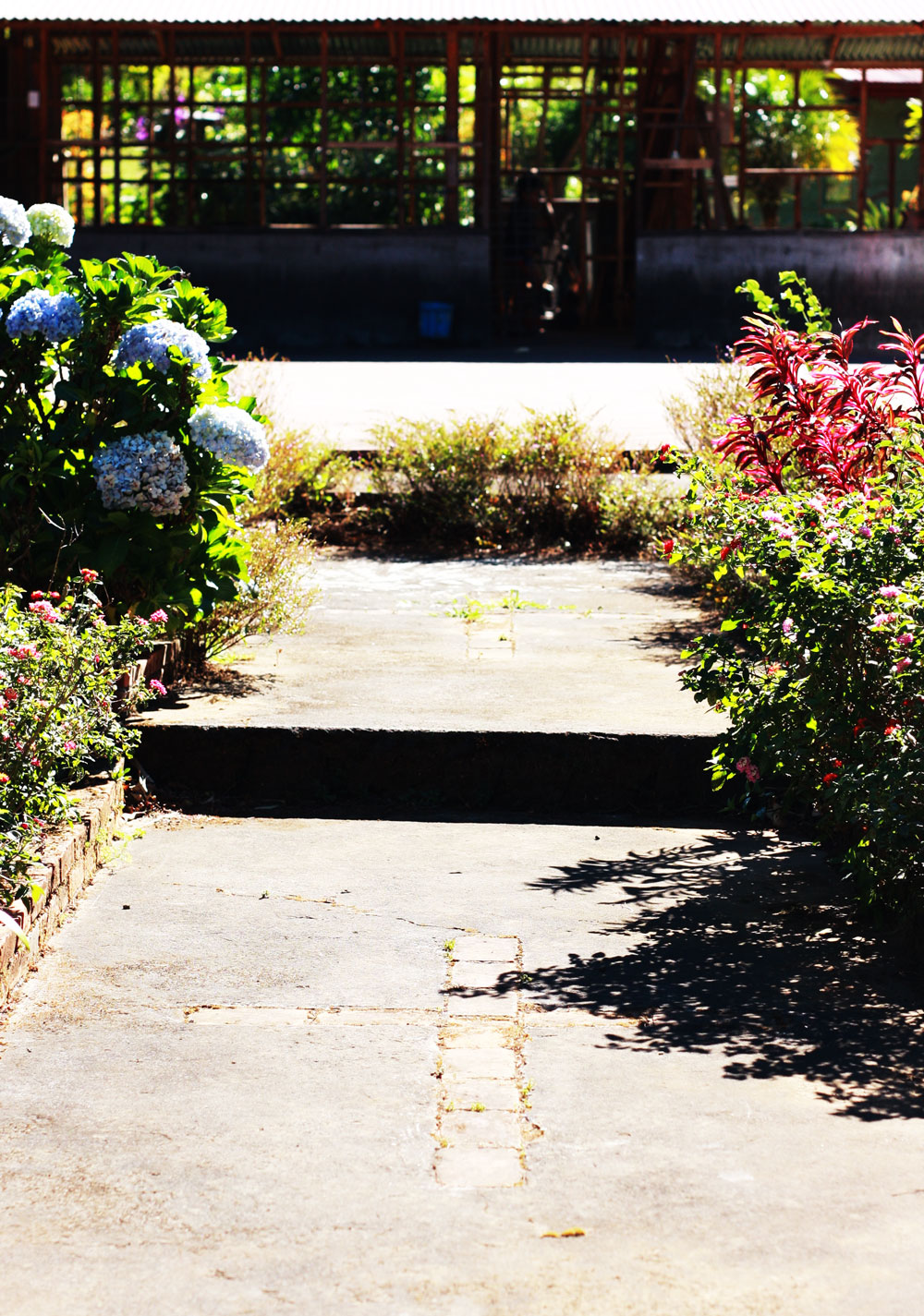 The house was constructed on the grounds of an old church. Can you spot the crosses in the photo above?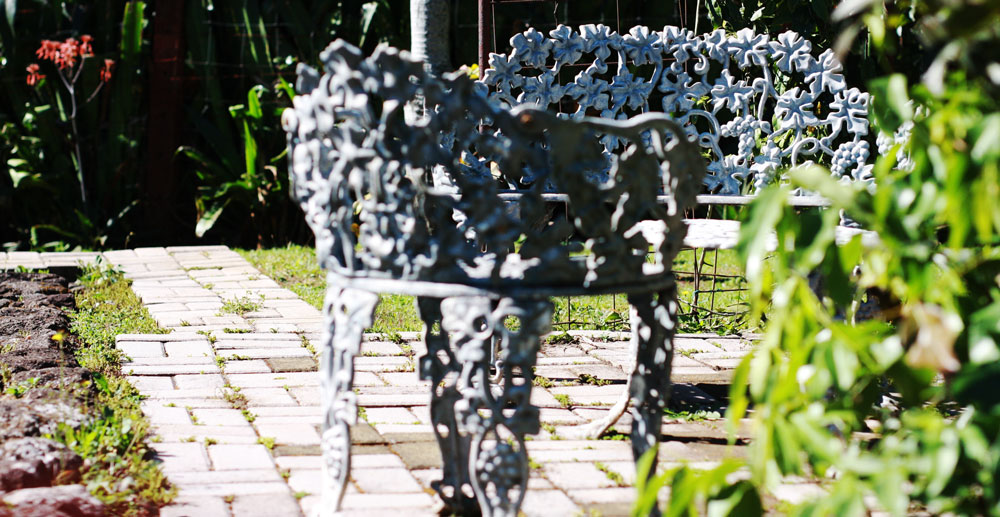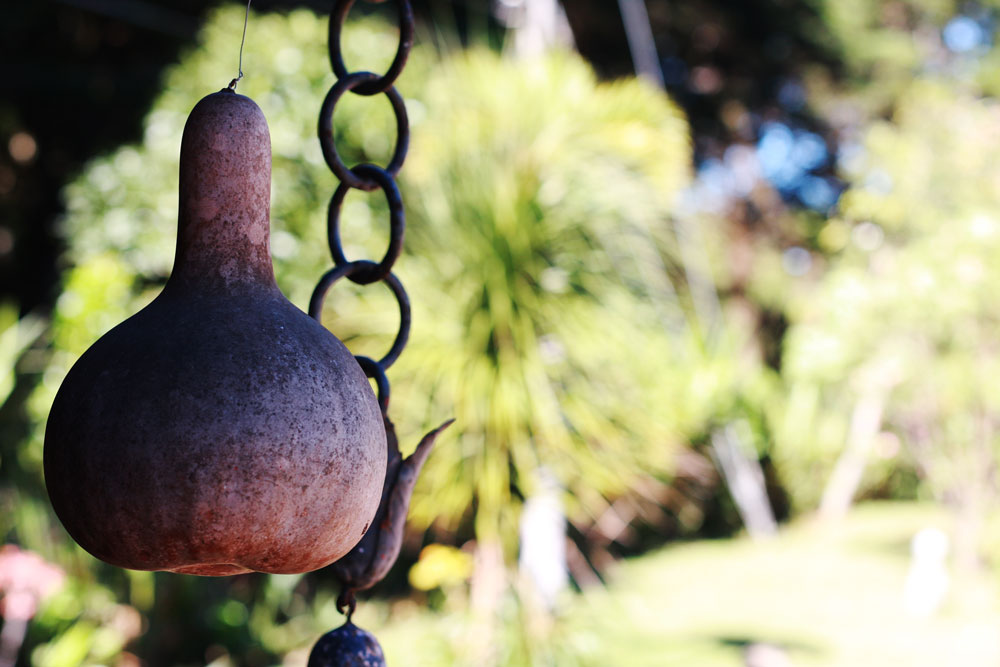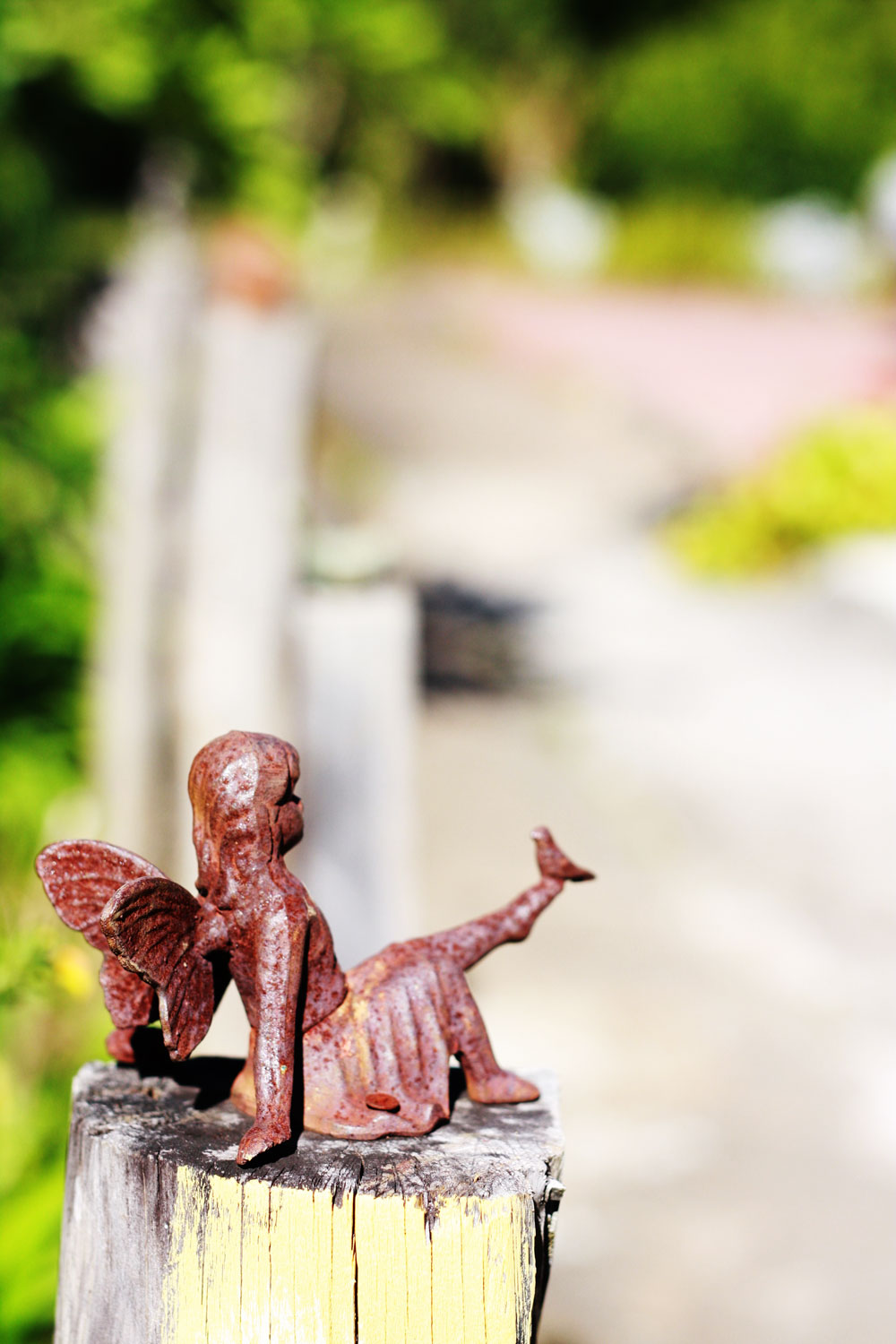 This fairy is so cute. Not more than 5 inches tall, but a lot of personality.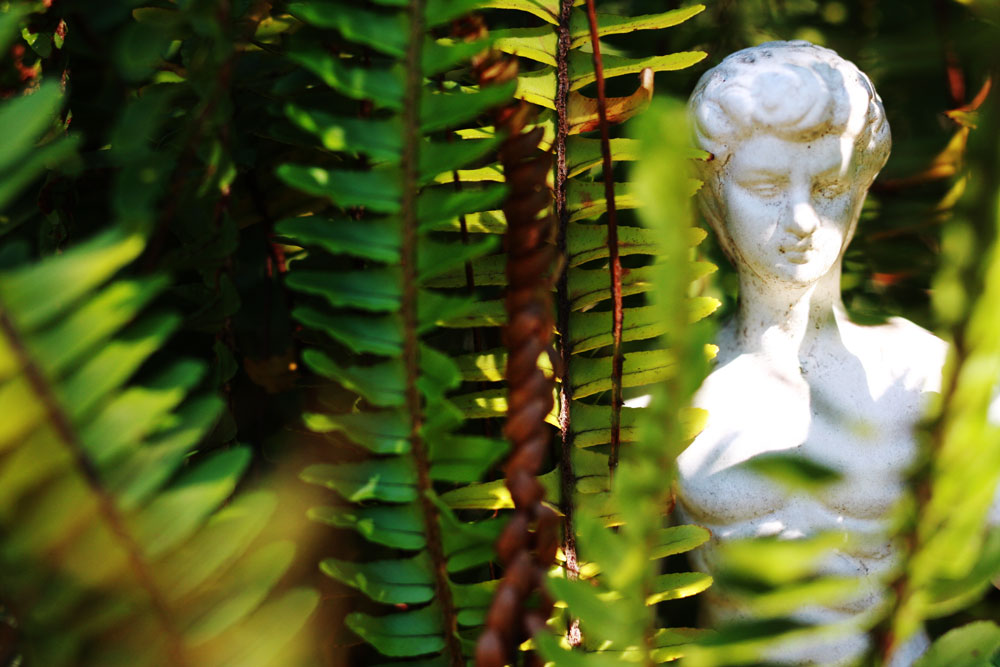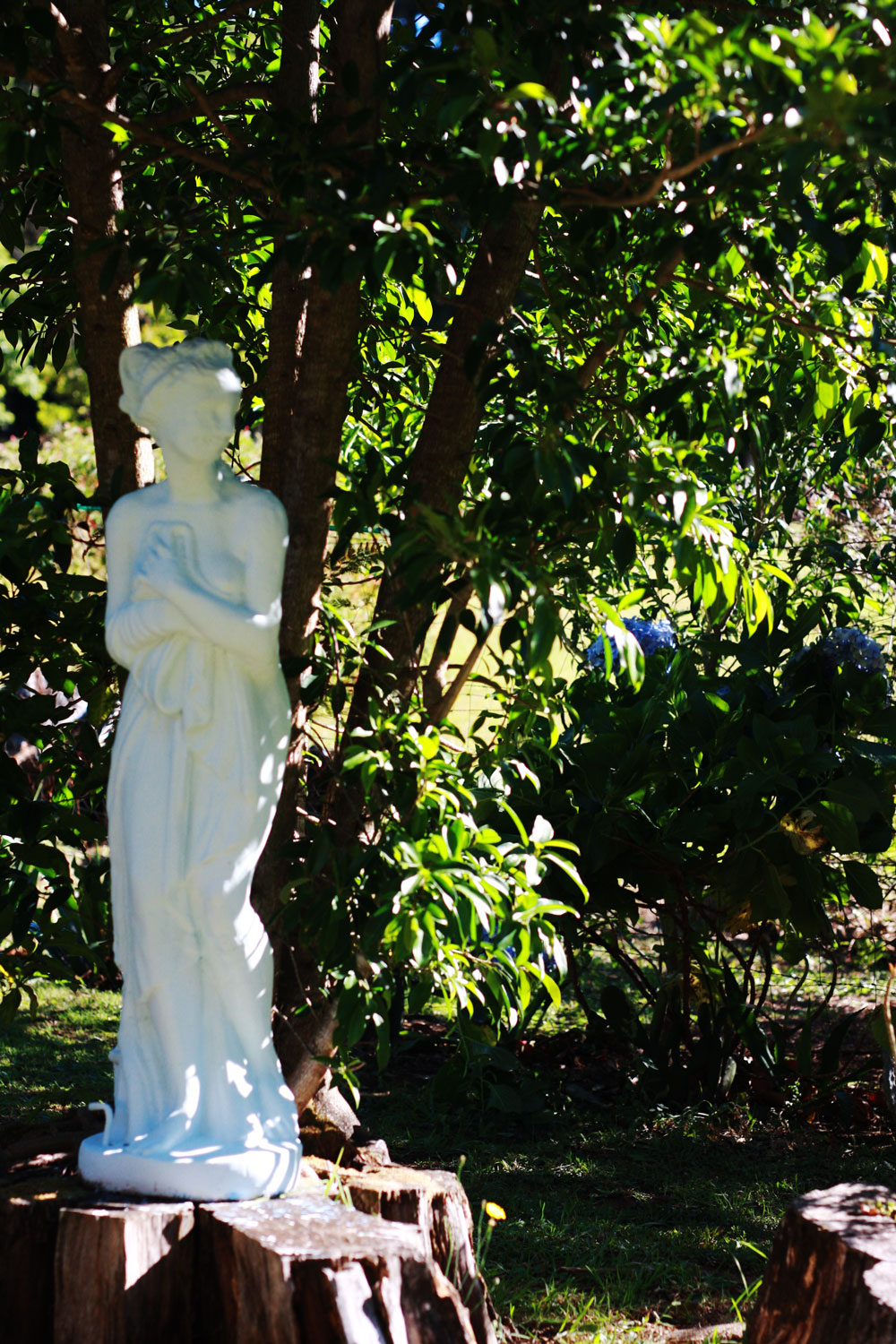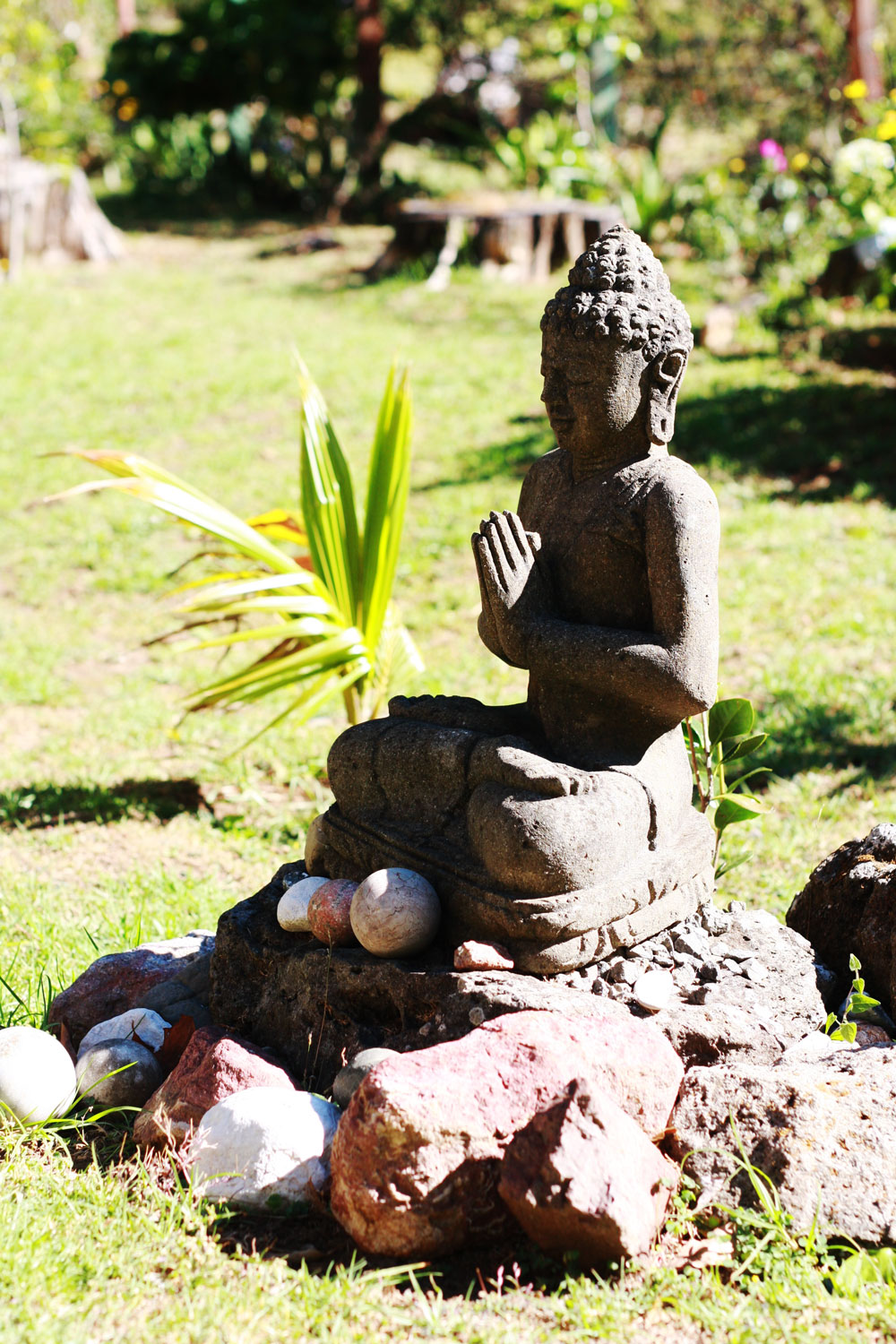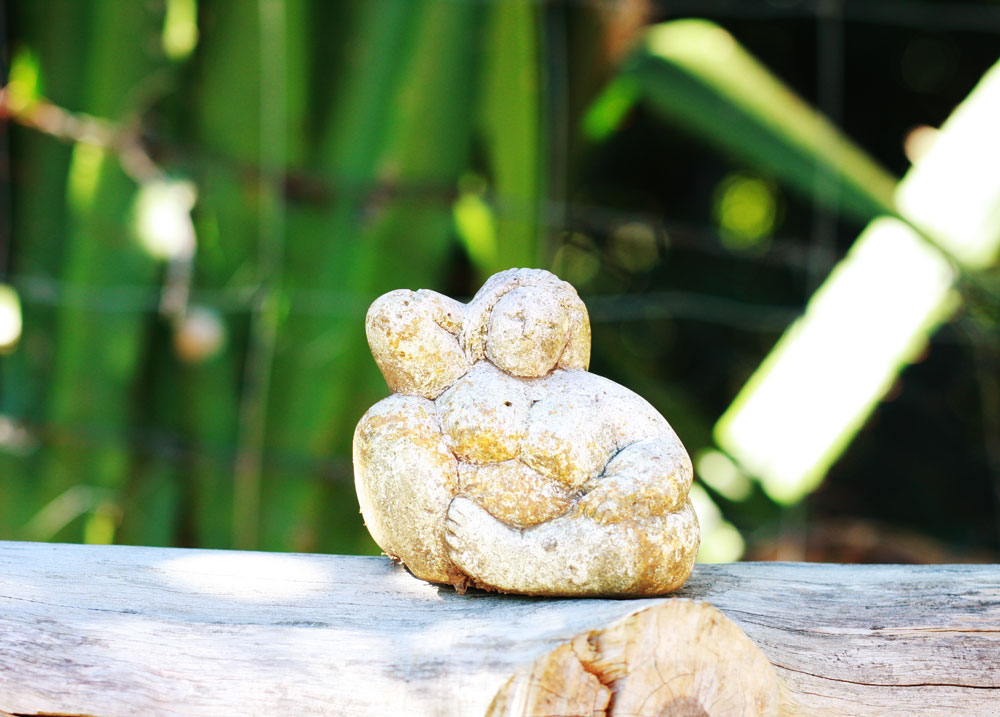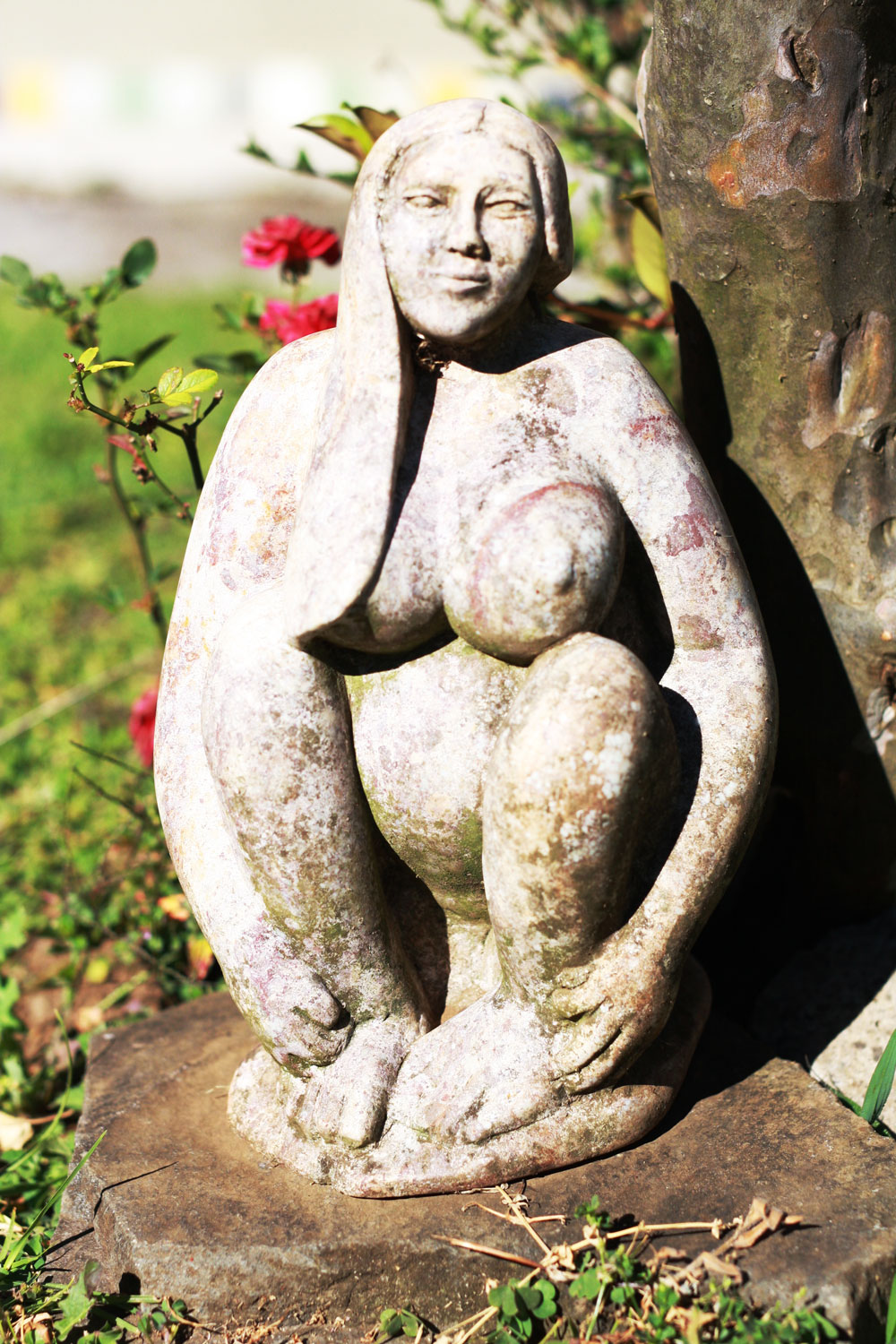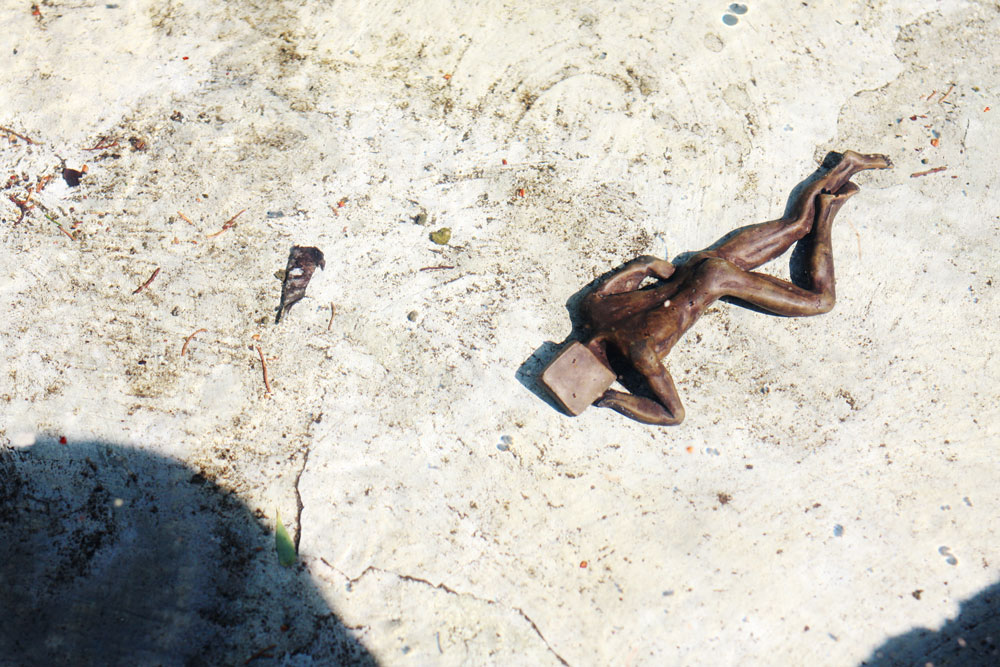 This statue of the man with the square head is my favorite. Toya bought it for her husband after an argument, and it represents the lack of flexibility (and empathy) that men have when seeing the world and women. Did I mention Toya is a feminist?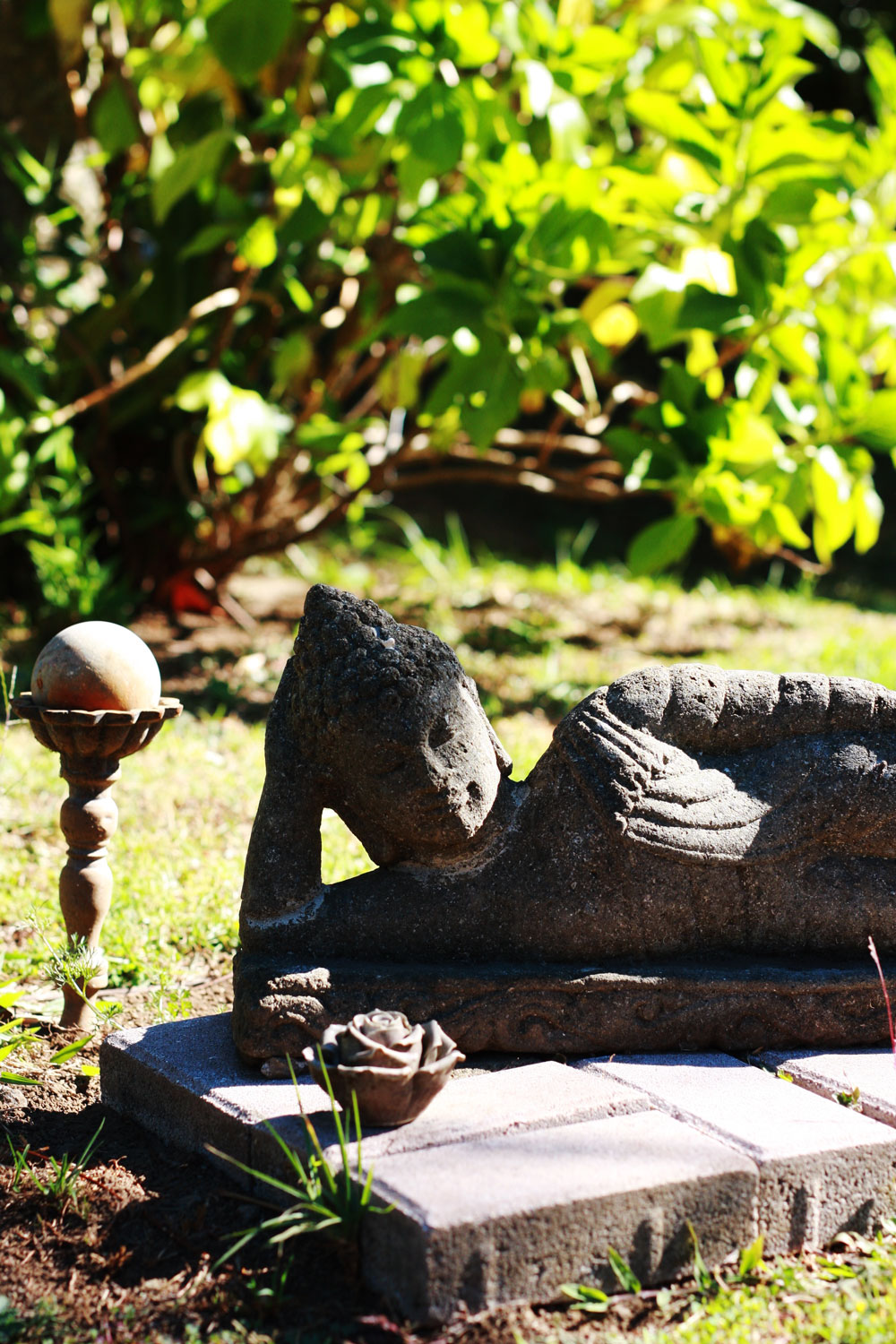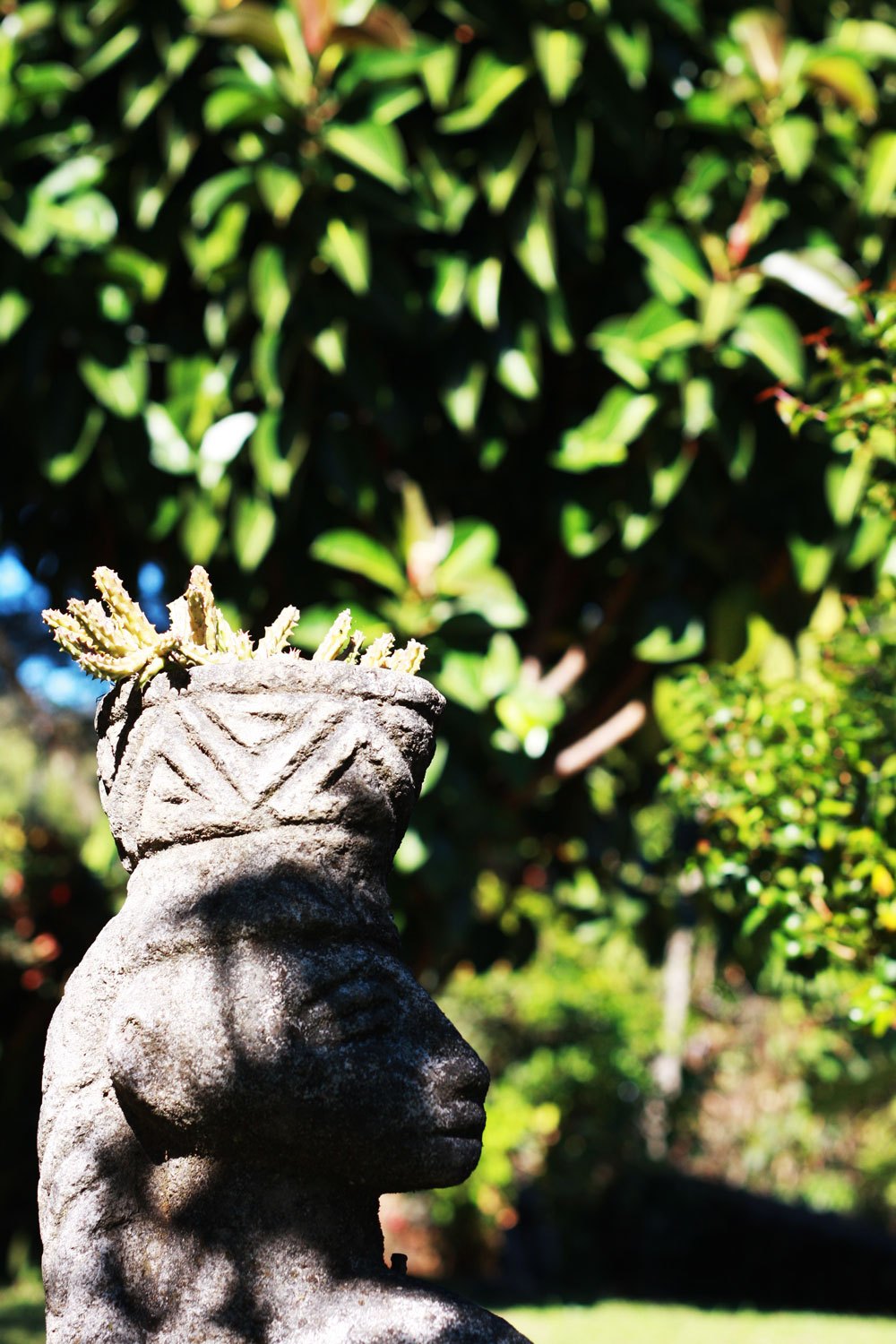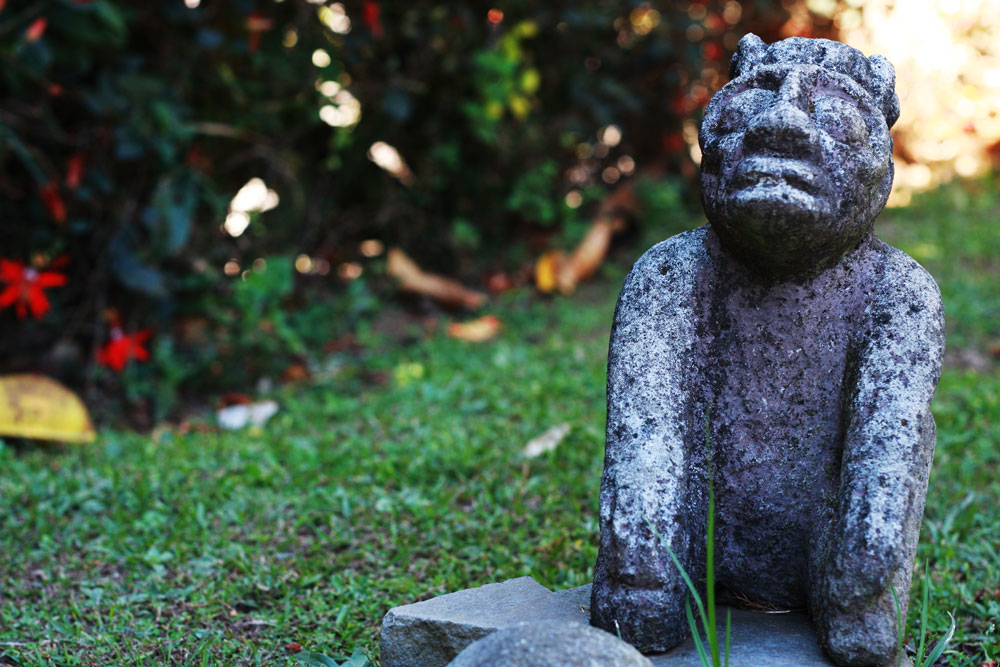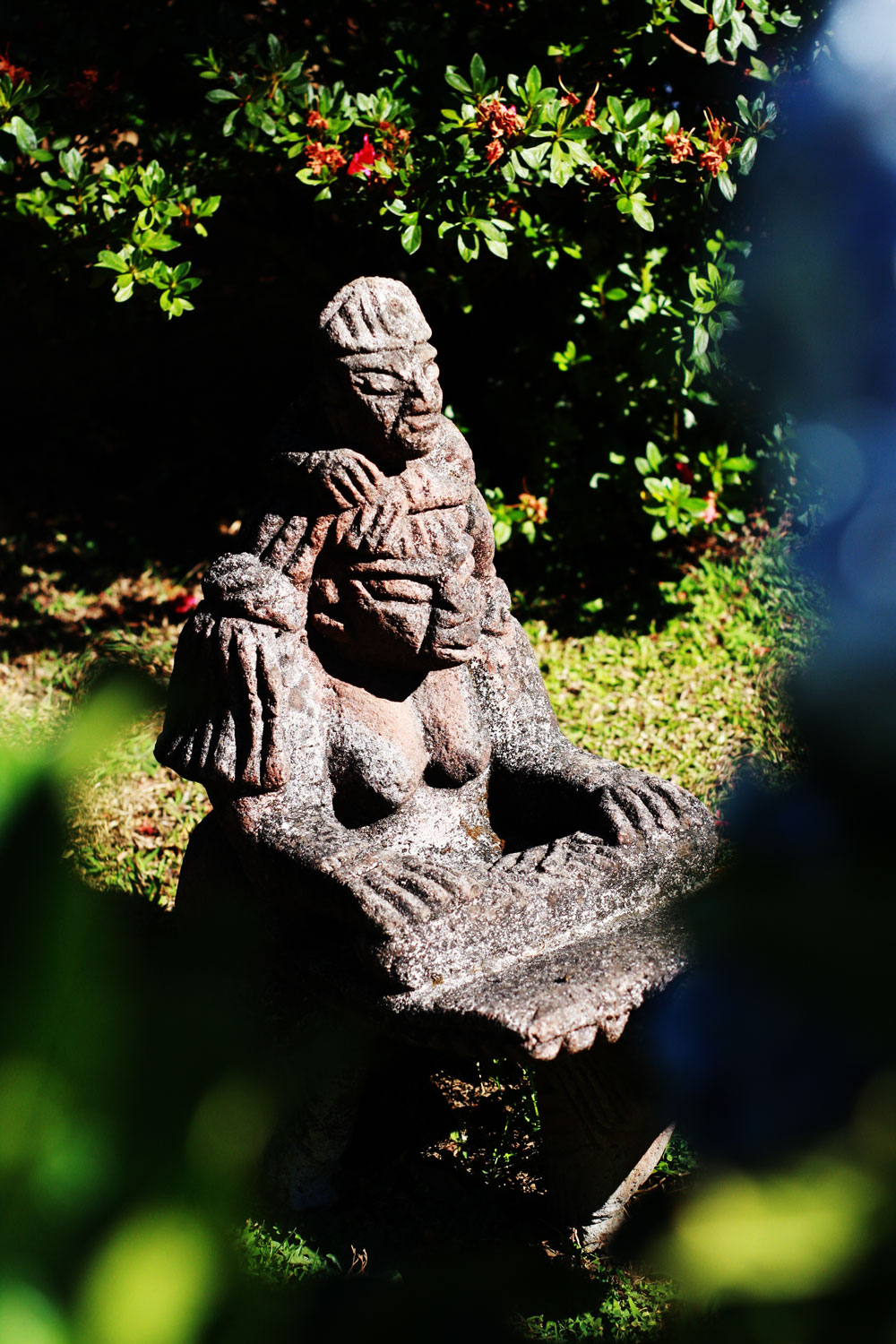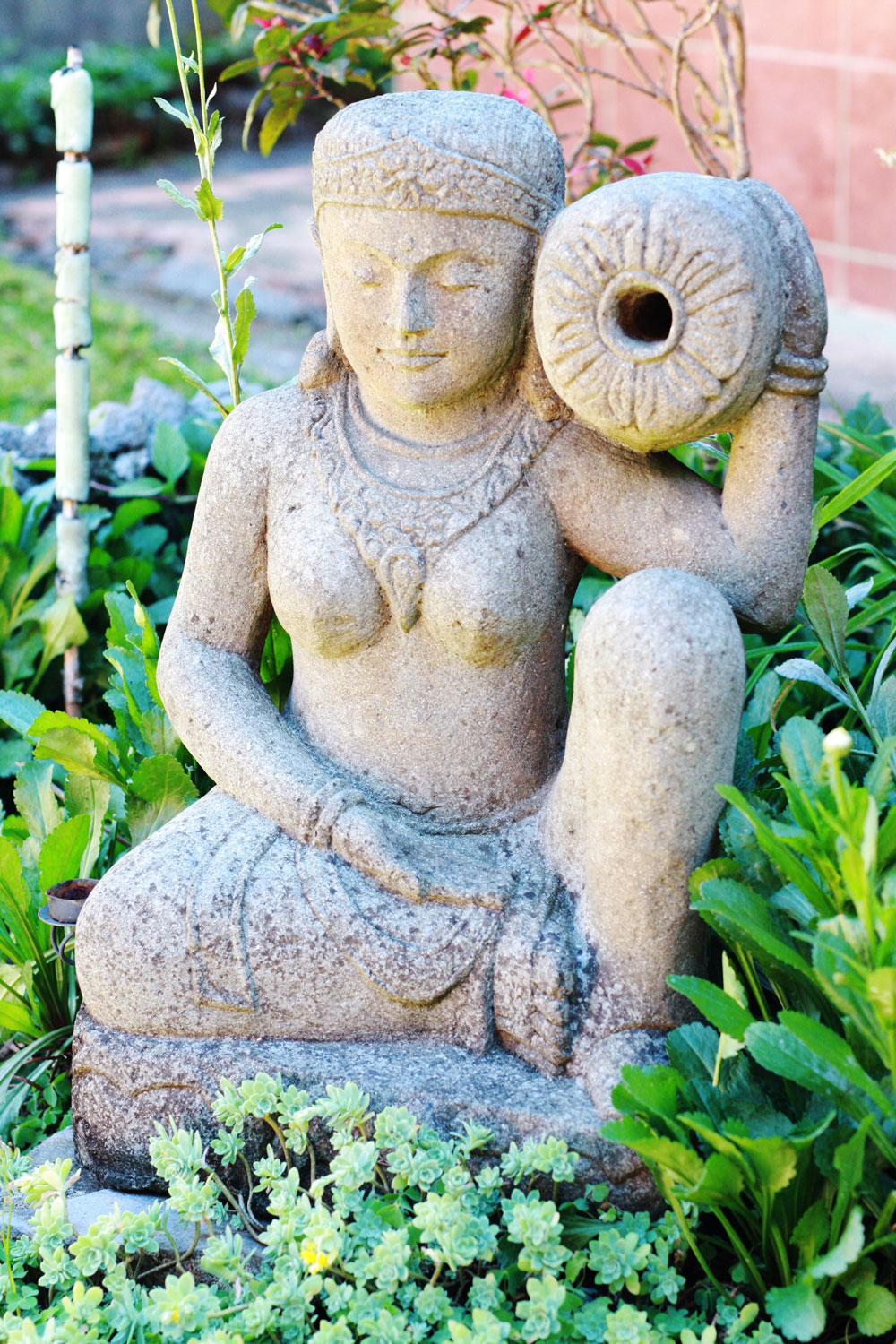 Hope you liked this small tour, and I hope it inspires you to see decoration as an expression of YOUR soul, not the soul of others – this is a lesson I need to apply to my life, too.
https://jestcafe.com/wp-content/uploads/2016/03/jestcafe.com-casa-de-toya41.jpg
1500
1000
Mila
https://jestcafe.com/wp-content/uploads/2017/08/Jest-Cafe-about-design.jpg
Mila
2016-04-01 07:36:31
2016-04-01 07:36:31
Let Us Be Inspired by Las Pircas