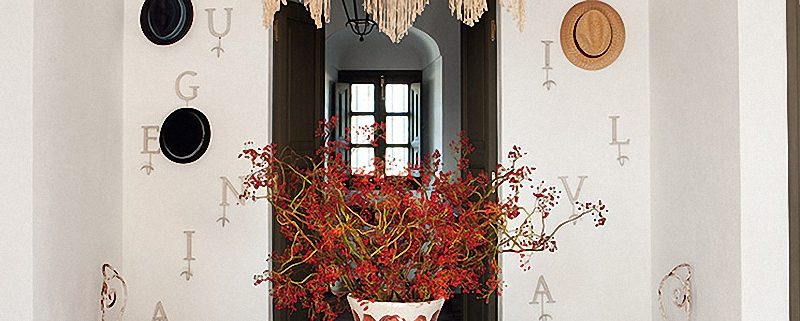 (If you are here to see the progress of the outdoor painting I promised to make a couple of weeks ago, you will have to come back next week. Sorry. It has been raining a lot in LA, so creating an outdoor painting has been out of the question)
Lately, I have been looking into defining my design style more clearly.
In 2016 I decorated and re-decorated my home choosing pieces and colors that pleased me, but feeling a lack of focus on my style. My biggest problem is that I like everything. If you look at my Pinterest page, you will see a lot of good images that could fall in a zillion different design categories. Emily Henderson has a style quiz on her website that is supposed to help you clarify your style dilemma. I took it and got "modern" – a person that likes no color, straight lines, and minimalism. Say what????? That is the exact opposite of my style. I retook it and got contemporary glam… glam?? I don't think that is my main feature.
Then I found this post from Swoon Worthy. It gives you ideas about how to use Pinterest to define your personal style. I got to work on it right away. I pinned images that I absolutely LOVE to a secret board. It was difficult because it is hard for me to LOVE an image totally and completely, so I asked myself, would I live there? That exercise worked. Here are some of the images I chose:
Within no time I had plenty of images in my secret board so I started looking for patterns. This is what I found: color ( LOTS of it), tiles, plants,vintage pieces, eclectic oil paintings, edgy motifs, wicker, velvet, wood, and brass. All those elements show up in my images a lot.
The art and color on this photo, for example: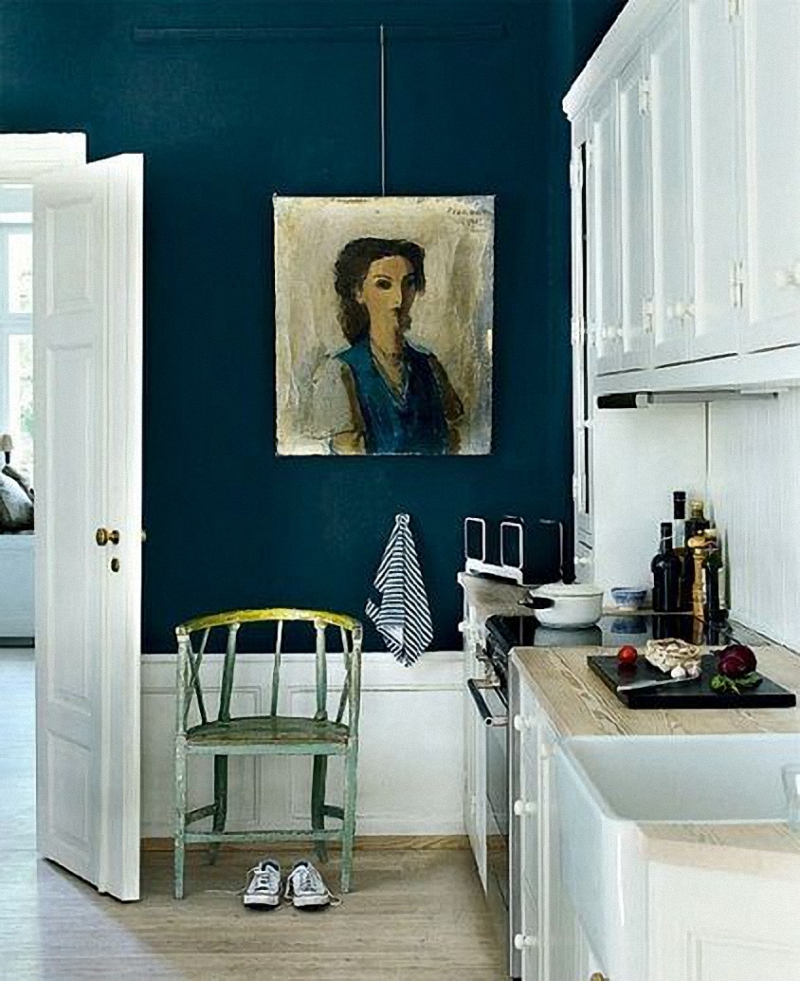 Element Of Style
The wallpaper and shelves' color on this one: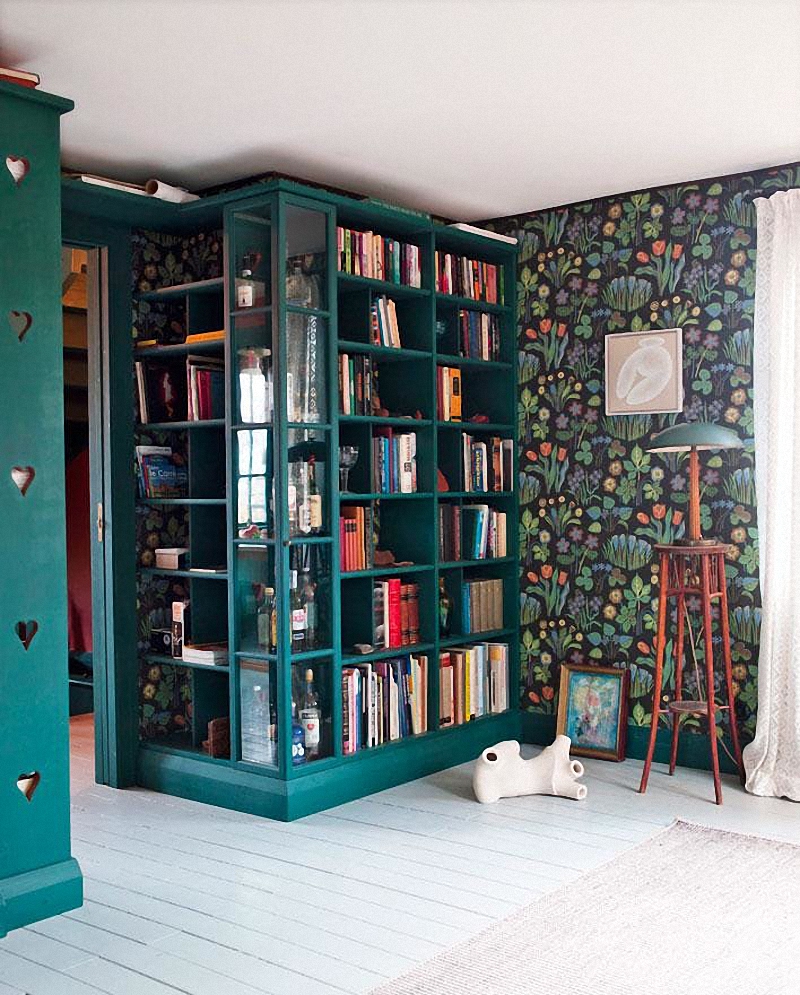 Hus & Hem
Tiles and green on this one:
My Domaine
Colorful wallpaper on this one: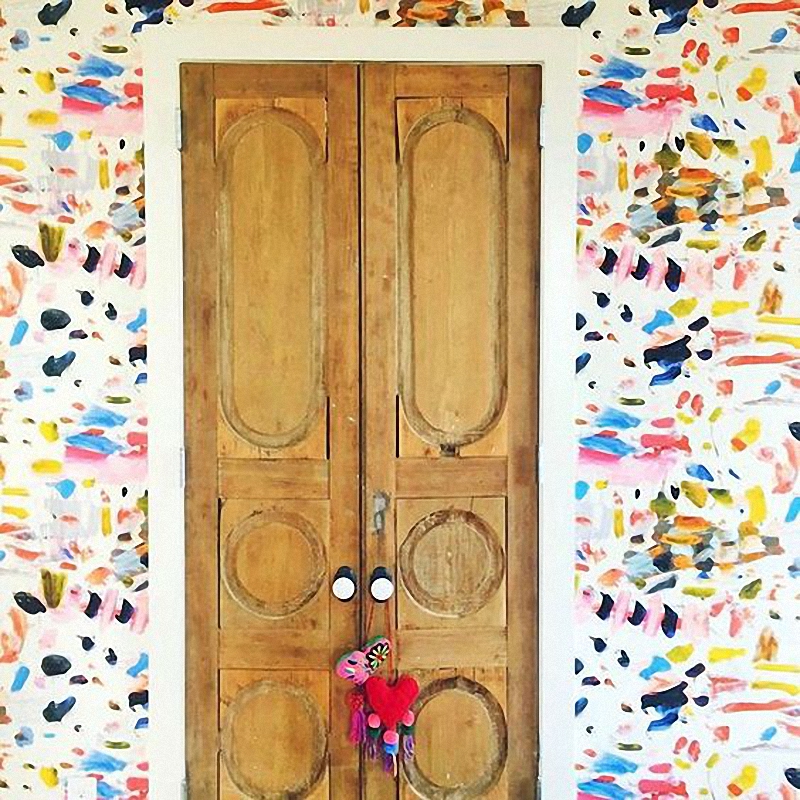 @meghanmcneer
Plants and bright pink on this one: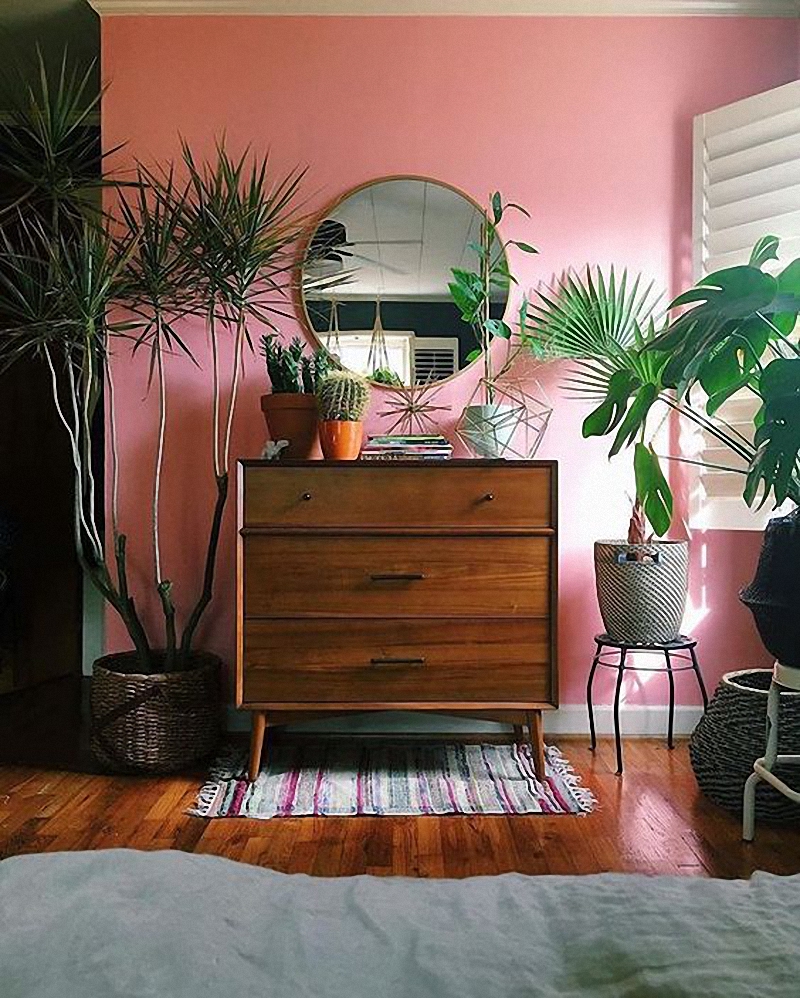 @mcblakewich
Velvet, brass, pastels, and mid-century furniture on this one: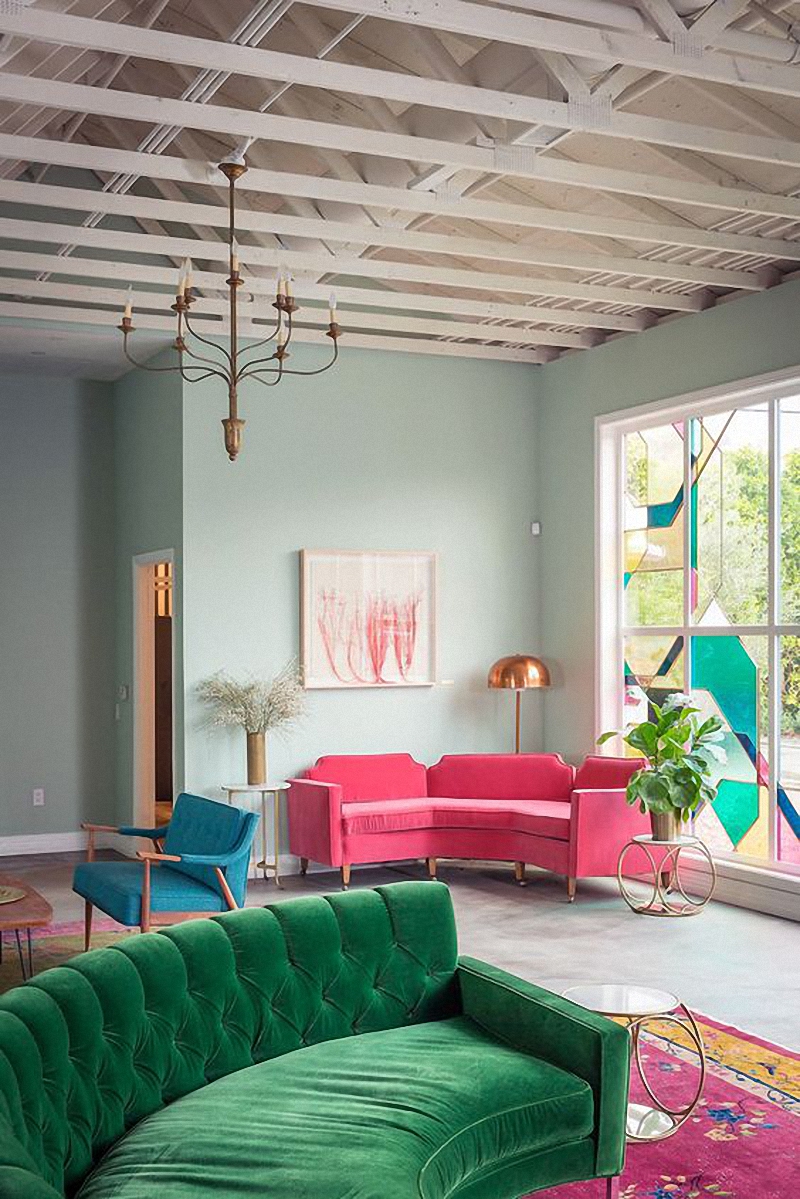 Style by Emily Henderson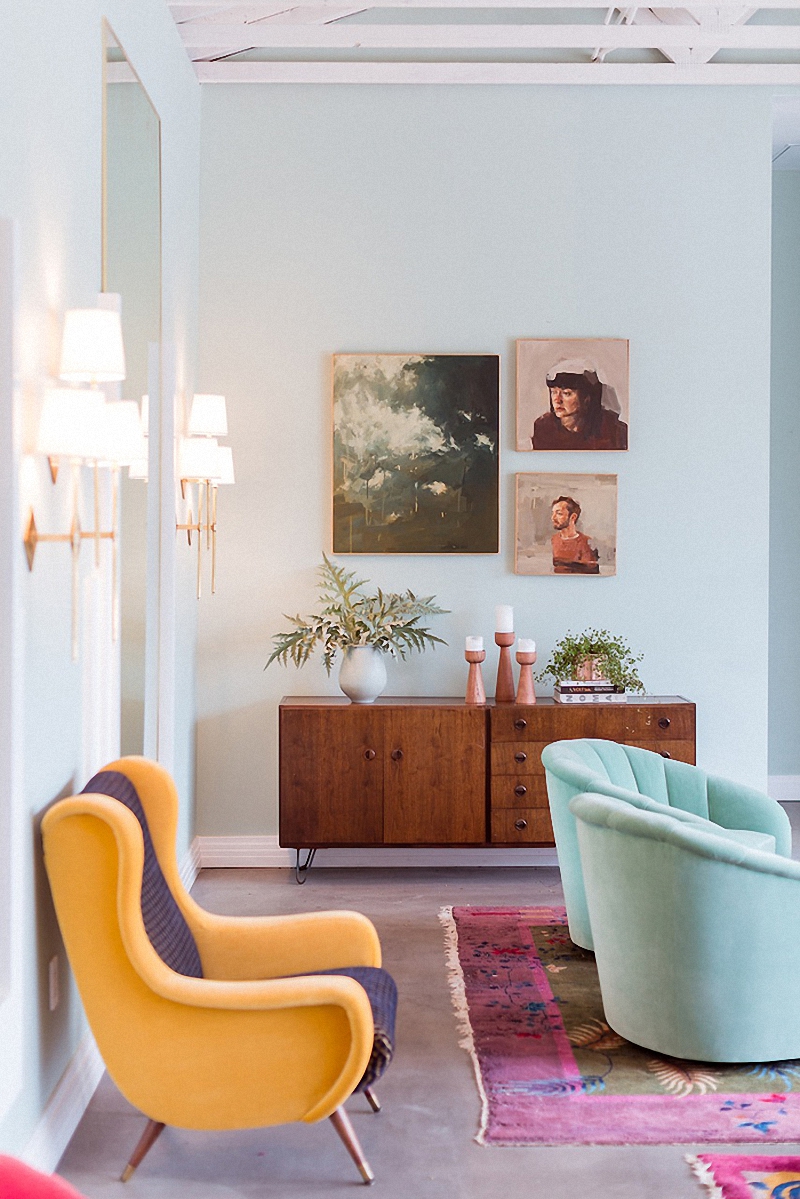 Style by Emily Henderson
After doing this exercise, I had to come up with words that describe my style. Here is what came to mind: bold, vibrant, mid-century, family friendly, bright, vintage, cheerful, eclectic, edgy, and bohemian. Now, I just had to choose three words to define my interior design style this year, because who knows what I will be into in 2018.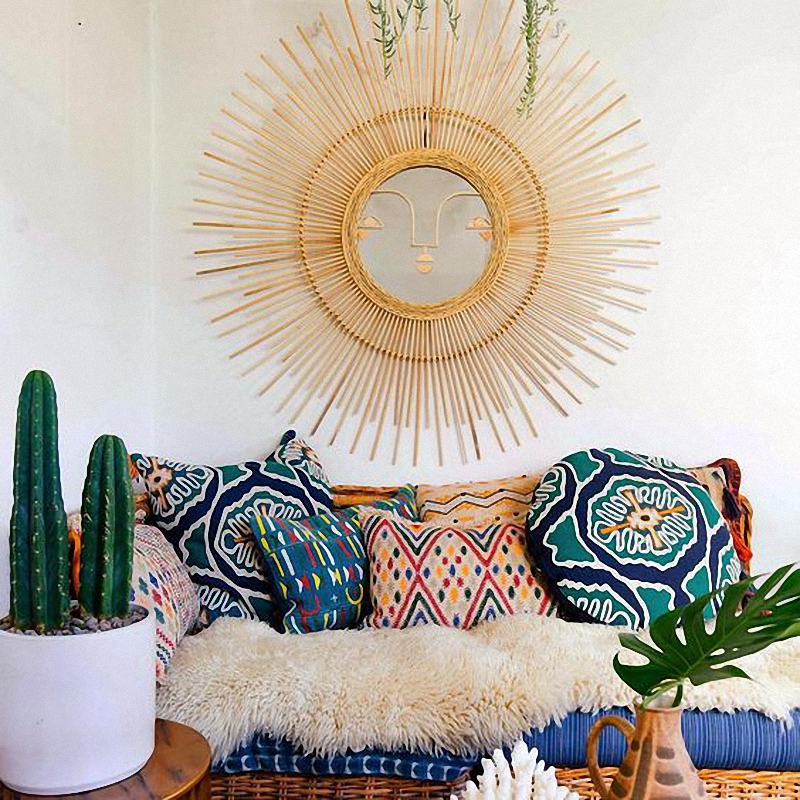 @justinablakeneyhome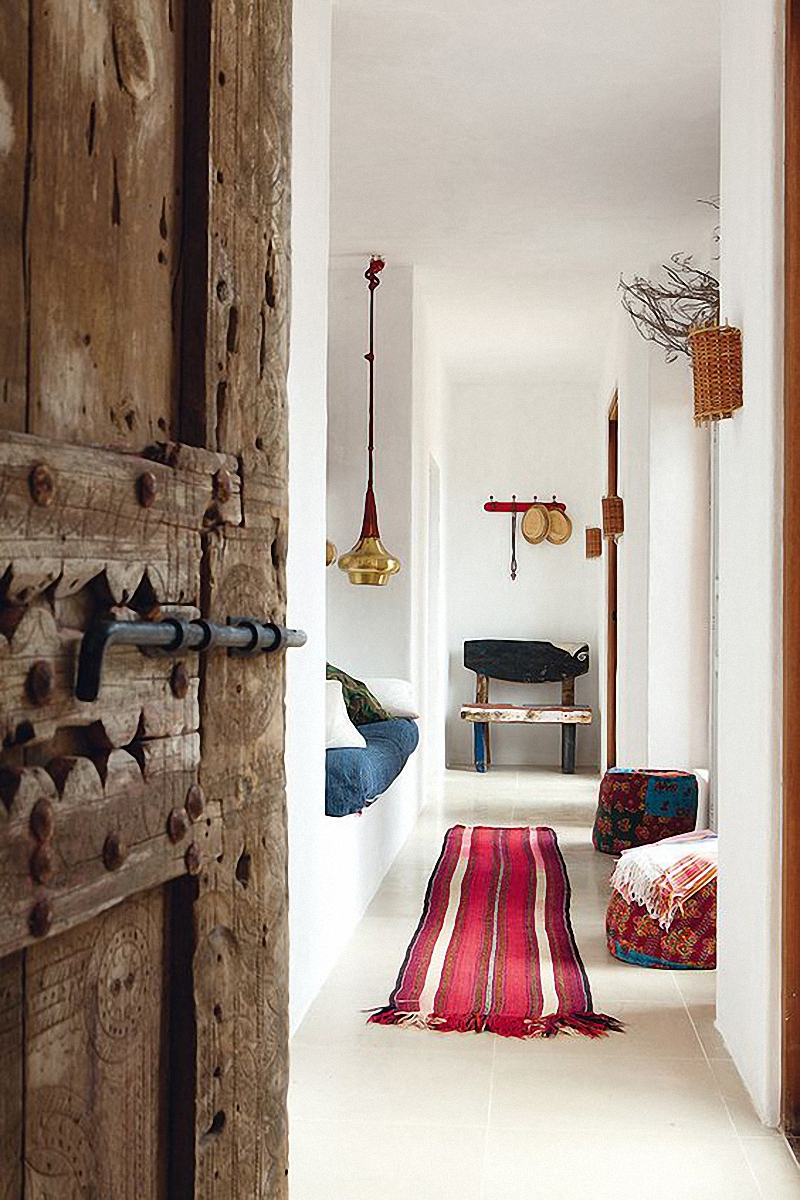 Revista Ad Spain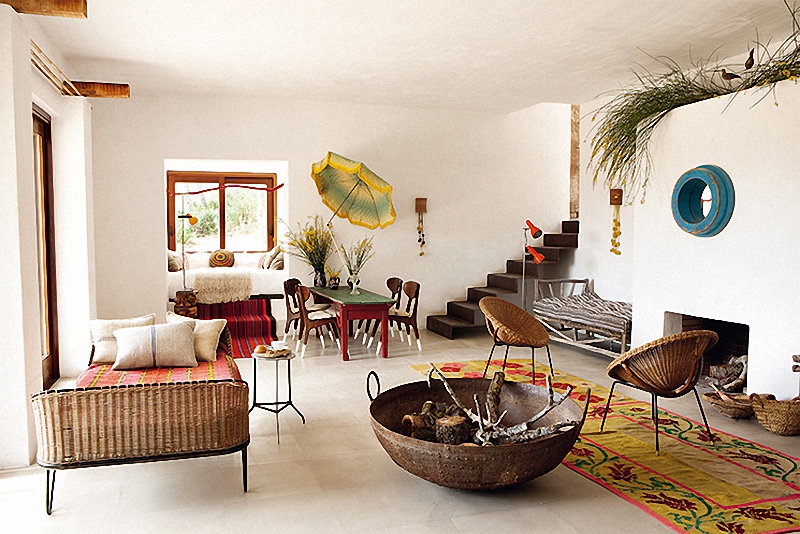 Revista AD Spain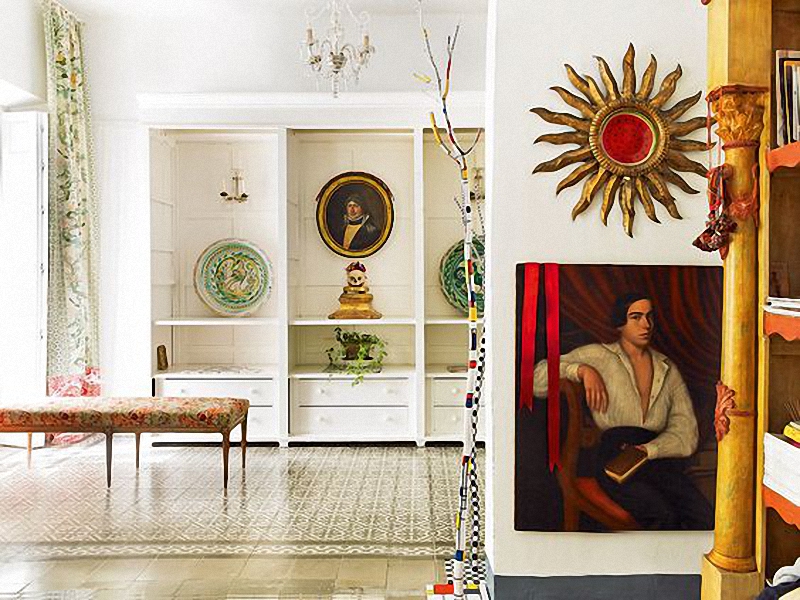 Revista AD Spain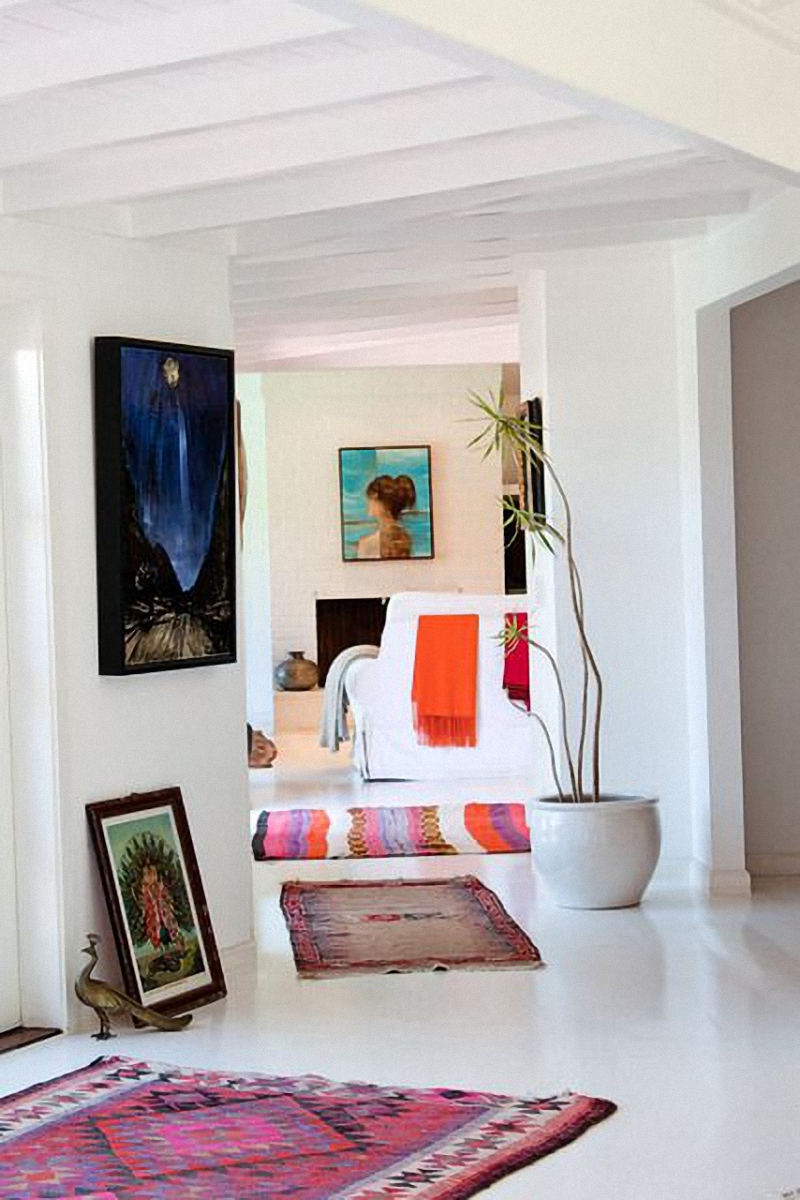 Apartment Therapy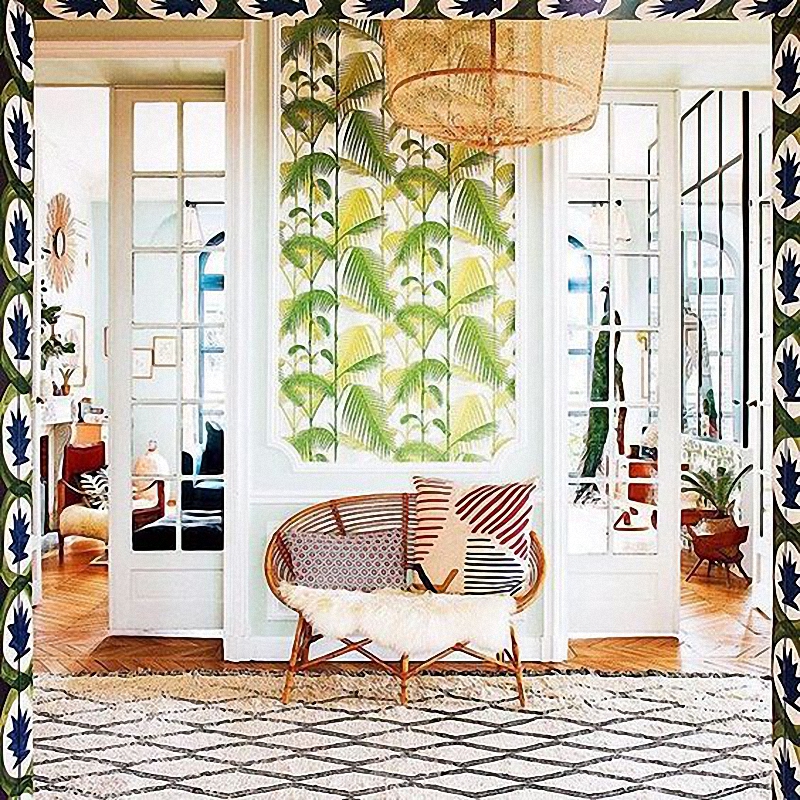 @shophesby
Now, about choosing the three words that define my style. From the list I wrote above, a lot of words can be clustered into one, for example, bohemian style tends to be bright, cheerful, and vibrant. Eclectic is a word that is used by every other designer to define their style, so I didn't want to use that one…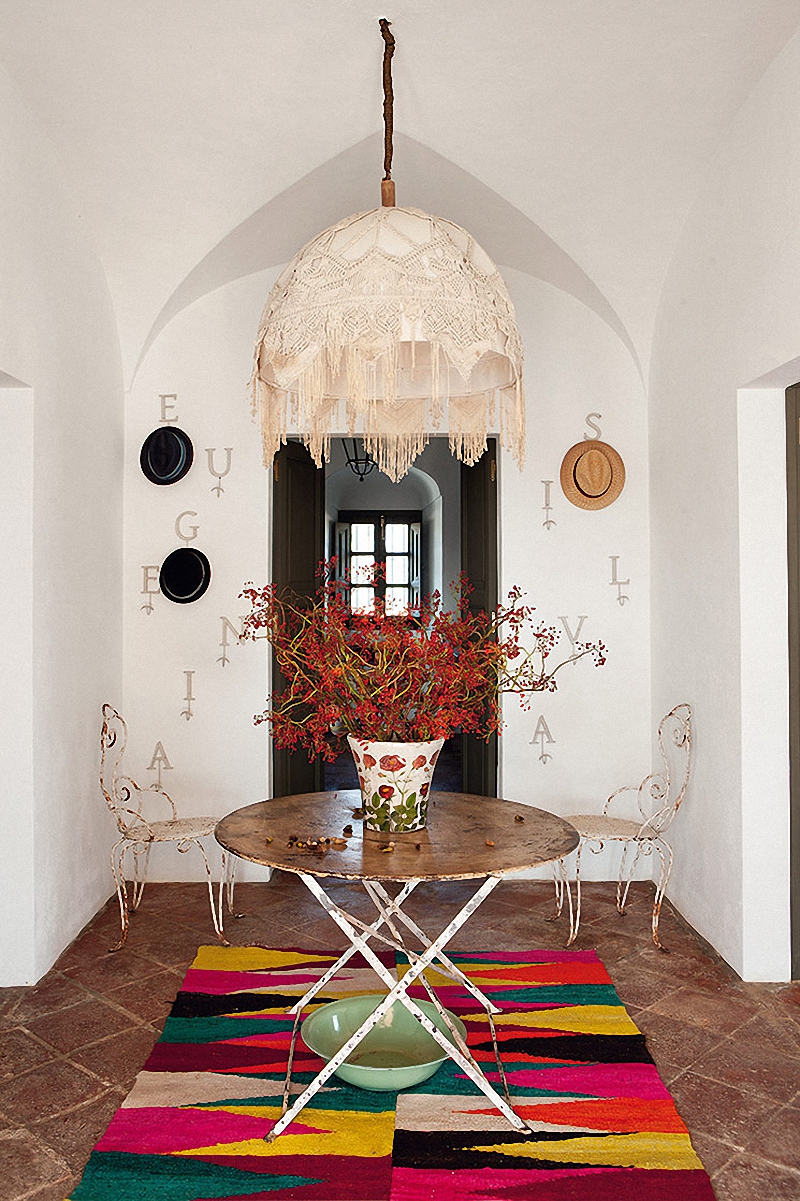 Revista AD Spain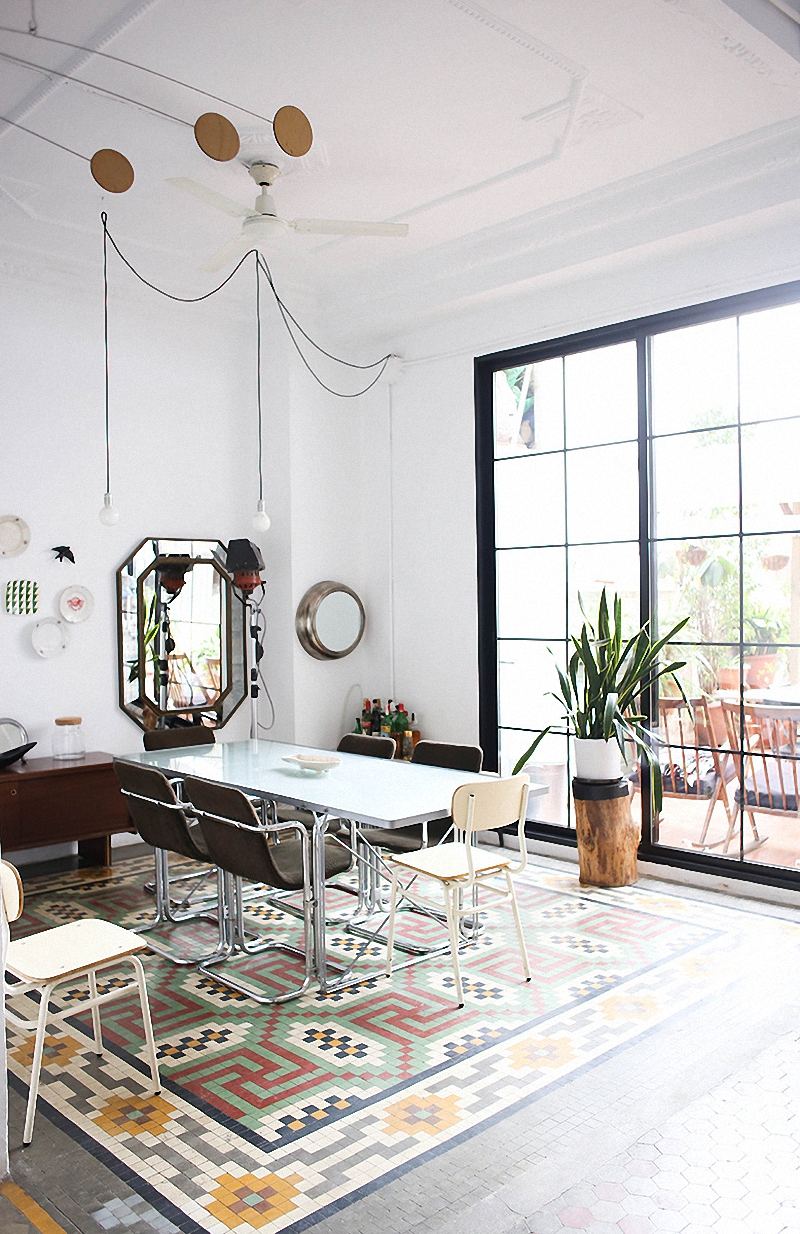 Revista AD Spain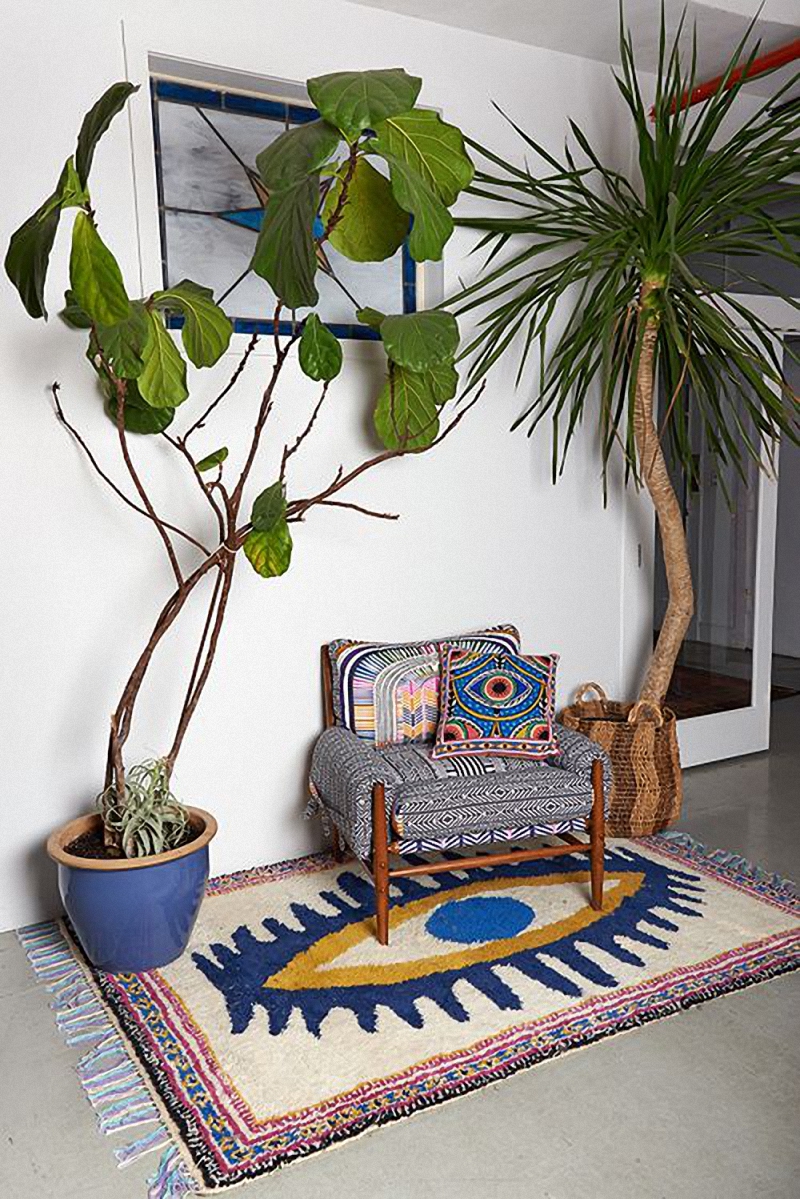 Anthropologie
Finally, after some thought, I chose my final three words: Mid-century Vintage Boho style! Is that a thing? YES!
This year, every time I take a design decision, I will ask myself if that decision falls in the Mid-Century Vintage Boho style vibe. If yes, I will go for it, if not, I will throw it out.
Just thinking about this has decluttered my brain and given me new focus.  I hope it works out!
And remember to visit this post from Swoon Worthy to read more details about" how use Pinterest to define your personal style". It worked for me!
https://jestcafe.com/wp-content/uploads/2017/01/jestcafe.com-personal-style8.jpg
1201
800
Mila
https://jestcafe.com/wp-content/uploads/2017/08/Jest-Cafe-about-design.jpg
Mila
2017-01-24 05:01:24
2017-01-28 08:29:20
The Three Words That Define My Personal Interior Design Style