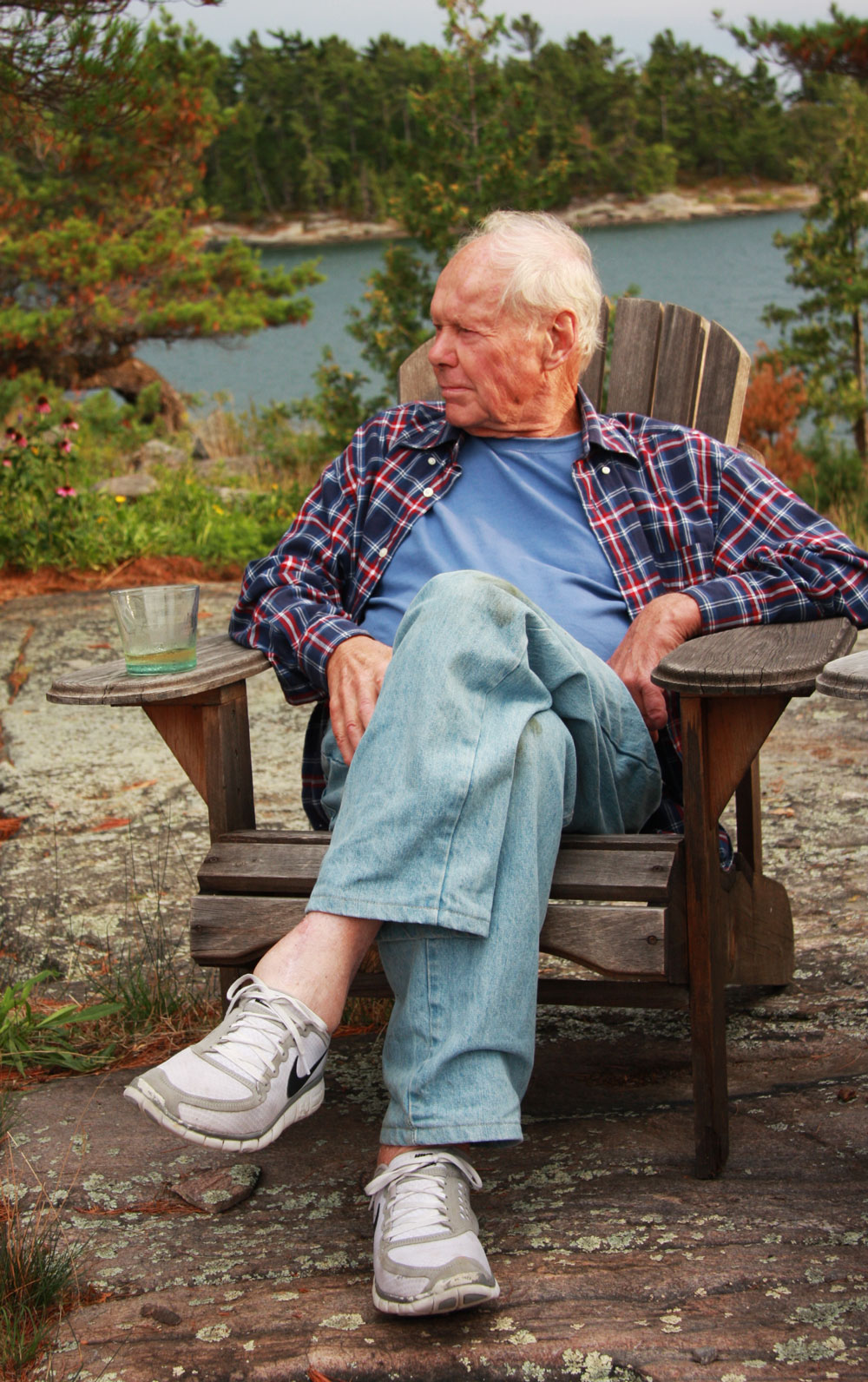 Bill Prior, my father in law, is 84 years old. He has had an impressive life, full of difficulties and achievements. The short story is that he started a water recycling company in the 70s (with a partner) that evolved into a very successful business with hundreds of employees. At age 70, he sold that company and started a new venture: a home recycling water company that will allow people to disconnect from the grid, and produce their own water. That is his dream and he is making it happen. He is a visionary.
Bill has an uncanny intuition for reading people. He understands the strengths and virtues of others and he always focuses on the big picture. Never gets frozen by small details. He is a good leader because people want to please him. He is also naïve, a soul that never stops seeing the glass half full. 84 years have not diminished his excitement for living, and in many ways, he is still a child.
Every time I feel discouraged about life, I think about him. When he was almost 40, his brother and dad fired him from his family company that helped feed his 5 children. He transformed these hard times into a giant success.  Bill is proof that it is never too late to be useful and start anew.
In my world, I will always remember our daily morning conversations with a cup of coffee up at the cottage. In spite of such a busy life, Bill has always been ready for a good talk, and his wonderful soul irradiates through those beautiful light blue eyes that he has. He is one of the reasons I fell in love with George. I thought, how bad can George be with a father like that. I was right.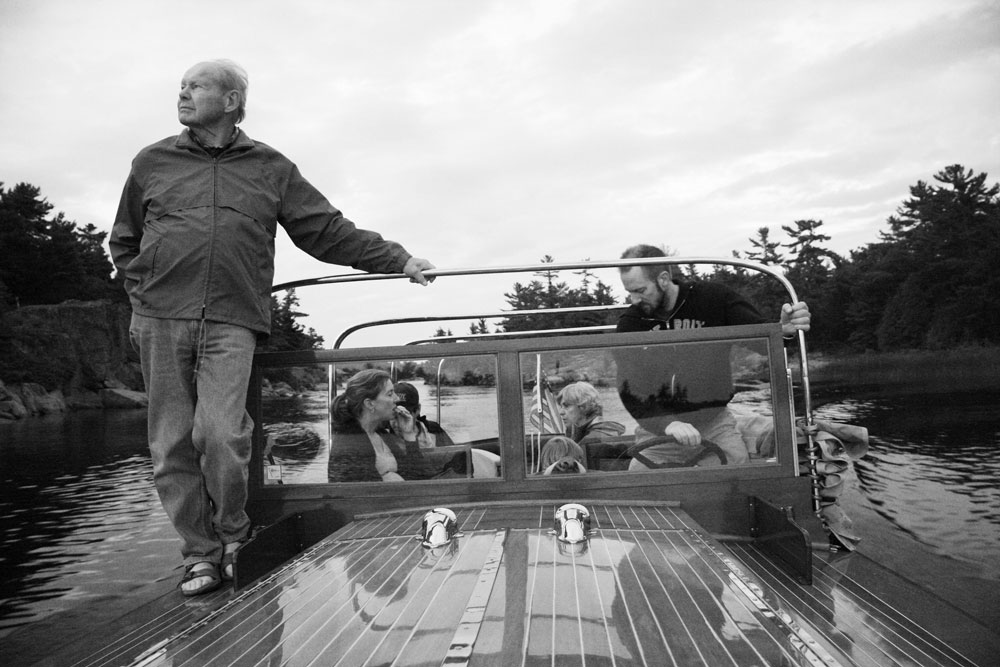 I asked Bill the same questions about aging that I asked my dad in this post a couple of months ago. Here are Bill's answers.
1) What have you liked the most about living so far?
I particularly enjoy unexpected changes as they unfold in my and others lives around me.  It is fun to see people finding themselves in roles they never expected to fill, and which are now consuming their lives, including of course Carol's and my own lives.
2) What makes you happy right now?
A lot of things, but at the top of the list would be when I can help someone build a dream of his own.
3) How do you feel mentally? And, in comparison to when you were young?
The big change – the huge change – was when I had that stroke a year ago.  It is frustrating – it's embarrassing – it is not comfortable.  I can go to a movie and not understand the plot.  Perhaps the loss of relevance bothers me most.  People are nice to me – very nice, but I know I don't matter much.  It also takes me too much time to do things.
4) How do you feel physically? And, in comparison to when you were young?
Actually, comparing myself to my contemporaries, I'm doing pretty well.  I get tired.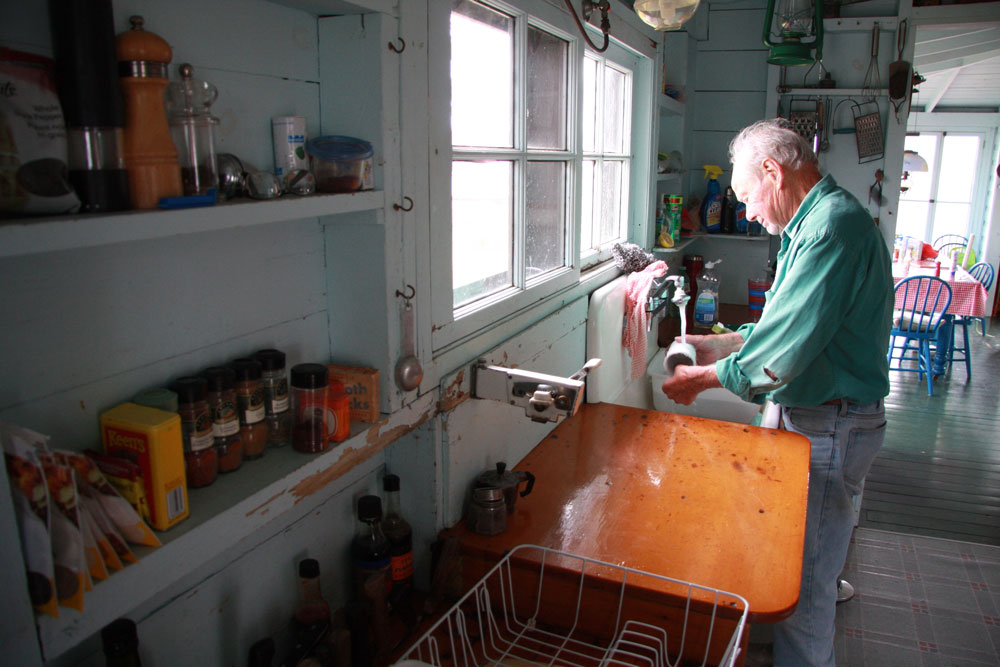 5) How do you see your future? What do you expect from it?
I expect to continue aging both physically and mentally.  But I see getting "old" as part of living – not something to be afraid of, but something to be accepted in a positive and perhaps happy way.
6) What are the most impressive changes that you have witnessed during your life?
Putting that in a slightly different way … Certainly my life has carried me through incredible swings, (changes), from tremendous upset and discouragement to amazing good fortune.  At one time my family largely disowned me and I didn't feel welcome even at the cottage.
7) At what age did you start feeling old?
Outside of the huge change precipitated by that stroke a year ago, (which I already described) the evolution to "start feeling old" has been gradual and about as I was expecting.  Certainly it wasn't terribly upsetting.
8) How is it to be old?  
Hopefully it is a more gentle but rewarding part of life.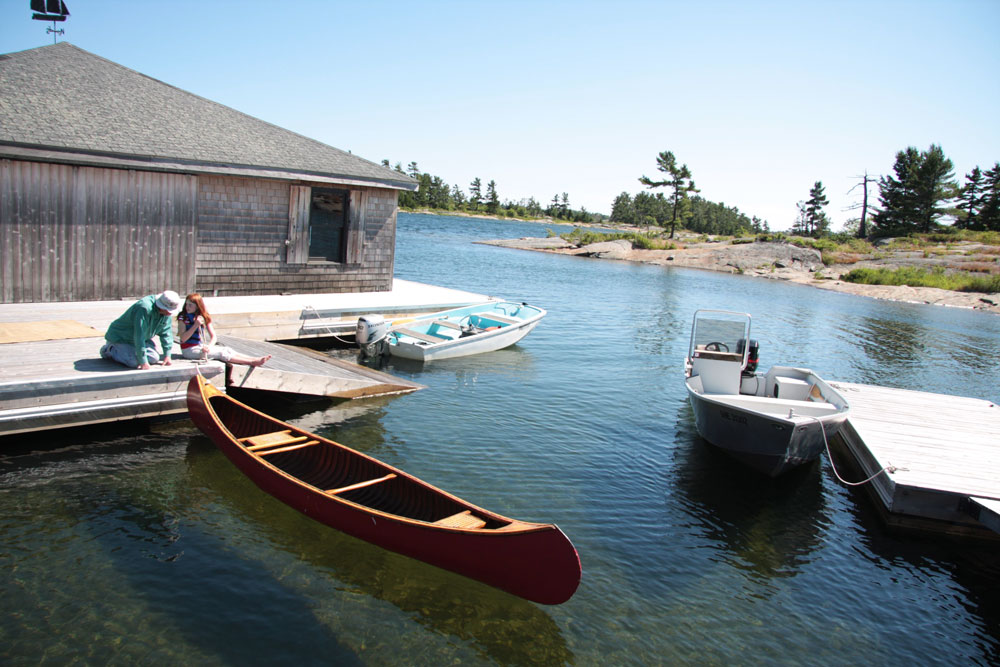 9) What is the hardest aspect of aging? What is the best aspect of aging?
These aspects are determined more by what a person does with his life than by his age.  I've known old, old people who remained happy and healthy to the end, and I've known much younger people who could stretch hatefulness to the grave. If life came with a guidebook it could help a lot of people.
10) How do you feel about death?  What do you feel now that you are closer to it?
It's probably a good way to go.
11) What advice would you give your grandkids?
I'll tell you later.
Just like my dad, he didn't want to give an answer to the last question. I wonder why.
I love you, Bill
All pictures in this post were taken up at the cottage, his favorite place in the world. And this picture below are of him reading to my nephews, another couple of cute rascals.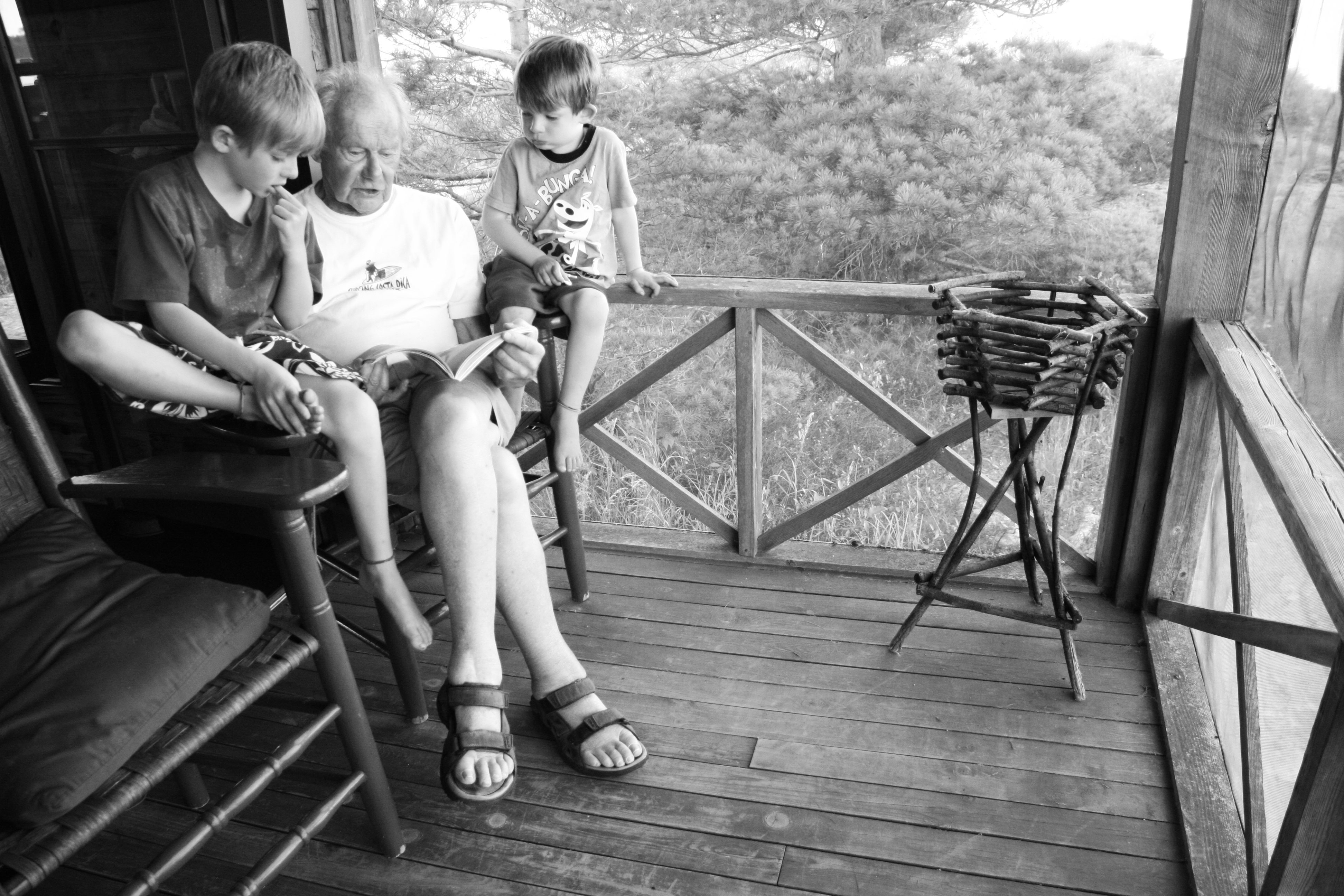 https://jestcafe.com/wp-content/uploads/2016/01/jestcafe.com-on-aging-1.jpg
403
1000
Mila
https://jestcafe.com/wp-content/uploads/2017/08/Jest-Cafe-about-design.jpg
Mila
2016-01-11 16:03:44
2016-01-11 17:15:23
On Aging - An Interview With My Father-In-Law