2016 has been a difficult year for the world and personally.
The worst for me so far has been the death of my dad almost two months ago. I haven't written about it because it brings so much pain and sadness, but I don't want this blog to be only about fun and beautiful things. Blogs can be so shallow sometimes. It is hard to find a balance. I am struggling with it.
So, two months ago, my dad stop existing in this world and a little bit of my soul died with him. This strong feeling surprised me. I never thought I would be so affected. Please, don't misunderstand what I am saying. I left Chile 15 years ago for LA. Since then, my dad has been a distant geographical figure. We talked only once every couple of weeks. Sometimes, I wouldn't call him in months, but he was there, alive and warm, every time I called him. Loving me so much and I loving him.
I have realized now that his place in my soul was strong and dominant. Knowing of his existence and unconditional love helped me breath. Now that help is gone and I suffer the loss.
Three years ago, we started seeing more of each other. He would come to LA and spend a month at a time. We went to museums, concerts, and enjoyed each other's company. My kids are older now, and I am doing better financially, so we could afford the time and money to do many things. I thought it was only the beginning. My dad was so healthy, so full of energy, so in love with his grandkids, but now all that has passed. He is gone and I am left here to grieve.
Death is so definite. No matter how much you cry, no matter how much you suffer, the one you lost is gone forever. That phone call will always be misdialed; nobody answering the other line. Before my dad died I could understand this in theory, now I understand it in my heart.
I have found that grieving takes time and it is a personal journey. Nobody can help you. It is your suffering and your lost. You never know what will trigger the pain: a song in the radio or the full moon shining bright in the dark sky. Anything could bring back the memory of his blue eyes and full smile, leaving my heart to heal. My heart is exhausted of healing and breaking down again.
But I want to talk about my dad and who he was for me. My dad was, no doubt, one of the people that loved me the most: my first love. He marveled at everything: the beauty of a flower; the smile of his grandkids; a poem; a loving painting. He was a sensitive man and taught me to appreciate the subtleties of life. He was very poor growing up and lost his mother when he was three year old. This always pained him. I didn't understand. I understand now.
He was a sensitive man. The practical world didn't interest him. The world of words and feelings was more attractive to him. If you wanted to connect, you needed to sync into his words and find common ground. He was a character, a man that didn't leave you indifferent. His take on the world was special and people surrounding him took notice. Two months ago he had a stroke and he was gone within 36 hours. I was able to fly down and say goodbye before he parted this world. I miss him deeply.
I don't want this post to be too long, but I wanted to pay a small tribute, reluctantly, knowing that writing this will leave me in sorrow for days afterwards.
Grief walks you through so many different paths: surprise, sadness, anger, denial, and despair. Right now, I feel a little angry and checked out. It is hard to care about anything. Life and it's true meaning seem unimportant to me. I know this will pass, but now it is too real to rationalize anything.
The thing is, my daddy might be gone, but my love for him is not.
Is there anybody else out there having a bad year? My friends tell me it is a trend. It certainly seems like it by reading the newspapers. I will welcome 2017.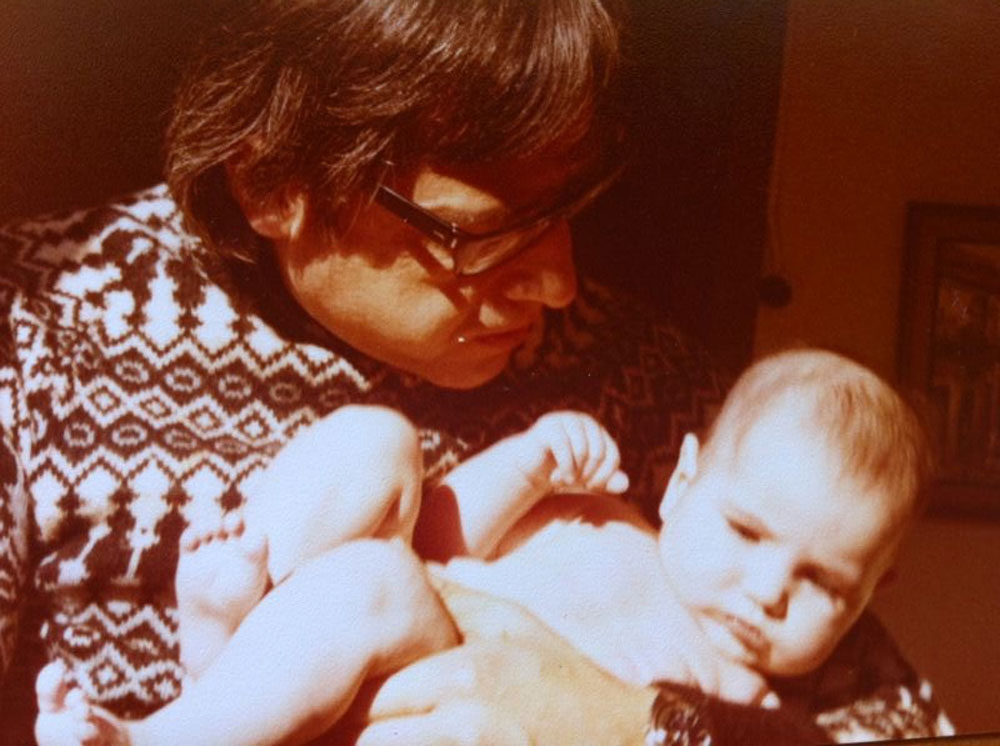 https://jestcafe.com/wp-content/uploads/2016/07/jestcafe.com-dad2.jpg
820
1000
Mila
https://jestcafe.com/wp-content/uploads/2017/08/Jest-Cafe-about-design.jpg
Mila
2016-07-28 08:36:37
2017-07-15 23:11:58
Bye, bye, Dad. Adiós, Papá.