I love alcohol. I truly do. And when I say alcohol I mean crafted drinks. Don't give me Red bull and vodka because I'll destroy you and your loved ones but give me a good Tijuana Bible, Outlaw, or Blonde Hemingway Fizz and we are game. I just LOVE those pretentious names that mean nothing but give me so much happiness after a minute of manipulating my brain cells into believing that everything in the world is better than it was before my mouth opened to let it all in.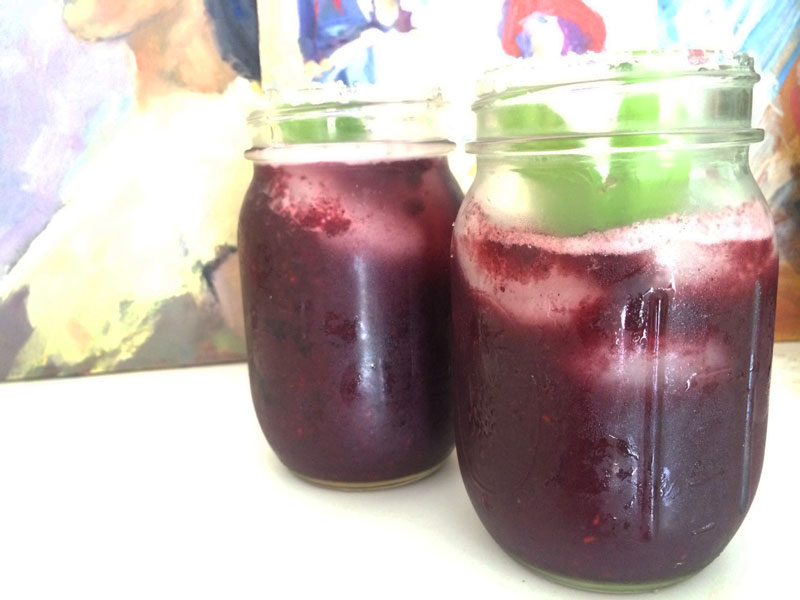 In LA, so much happiness comes in little $15 packages. Seriously expensive, don't you think? Especially if you factor in the babysitter, the food I need to ingest to be able to drink that many drinks and the actual amount of drinks it takes me to get to my happy place, that is why I decided to make my own recipes and concoctions at home. I am not good at it, by any means, but I have created a couple of good ones that are not difficult to make and will always make your friends happy, very happy. Unless they don't drink in which case you should dismiss them as friends. Just saying.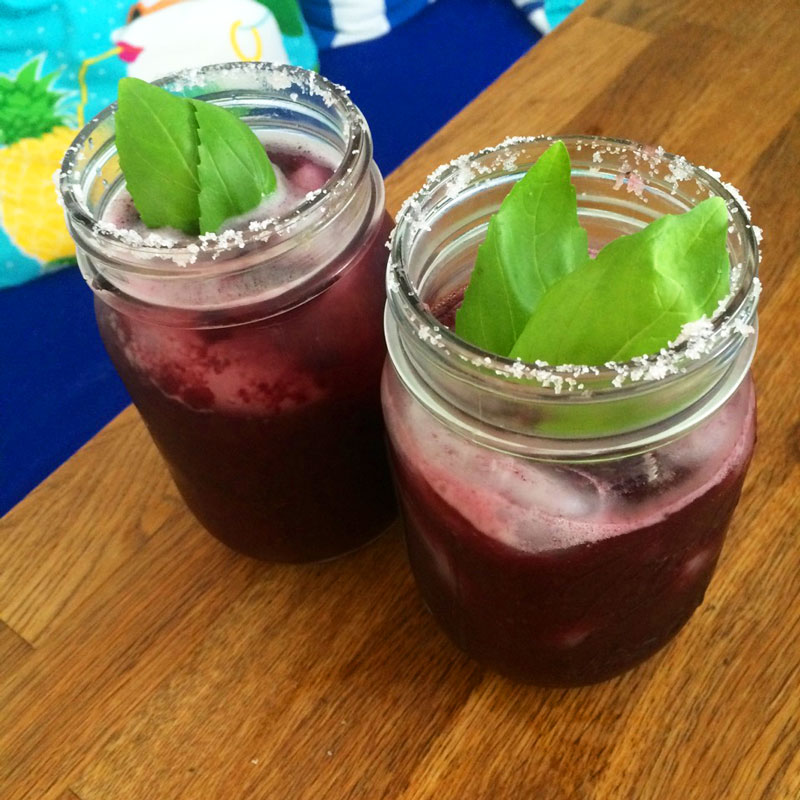 Basil Berry Drink- an unpretentious name, thank you very much.
Frozen berries (or any fruit that you would like)
Pinch of Basil or rosemary (depending on the fruit and personal taste)
½ Lemon or 1 lime
4 tablespoon of Sugar
Sparkling water
Ice
VODKA (the most important ingredient)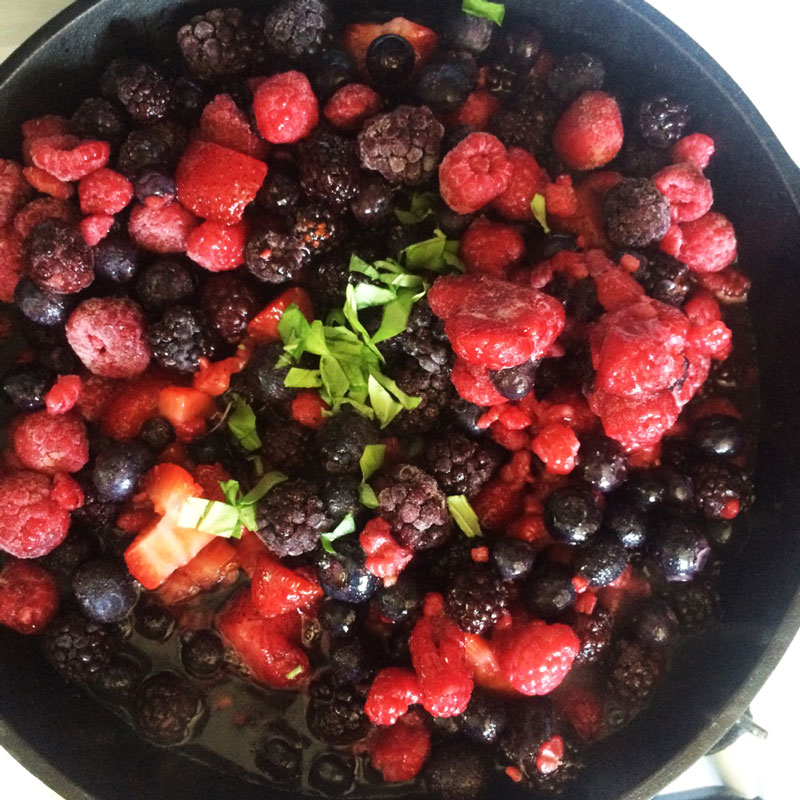 First, cook the frozen fruit in a pan at medium hit with the sugar until a syrup forms-15 minutes. Crush the pieces of fruit as much as you can and let it sit. I would recommend trying the fruit mix to see if it is sweet enough for you. You can add sugar to taste.
Second, once the mix cools down, bring it to a blender and blend until smooth.
Mix:
1 ½ vodka
3 fruit mix
Lemon
Splash of sparkling water
Ice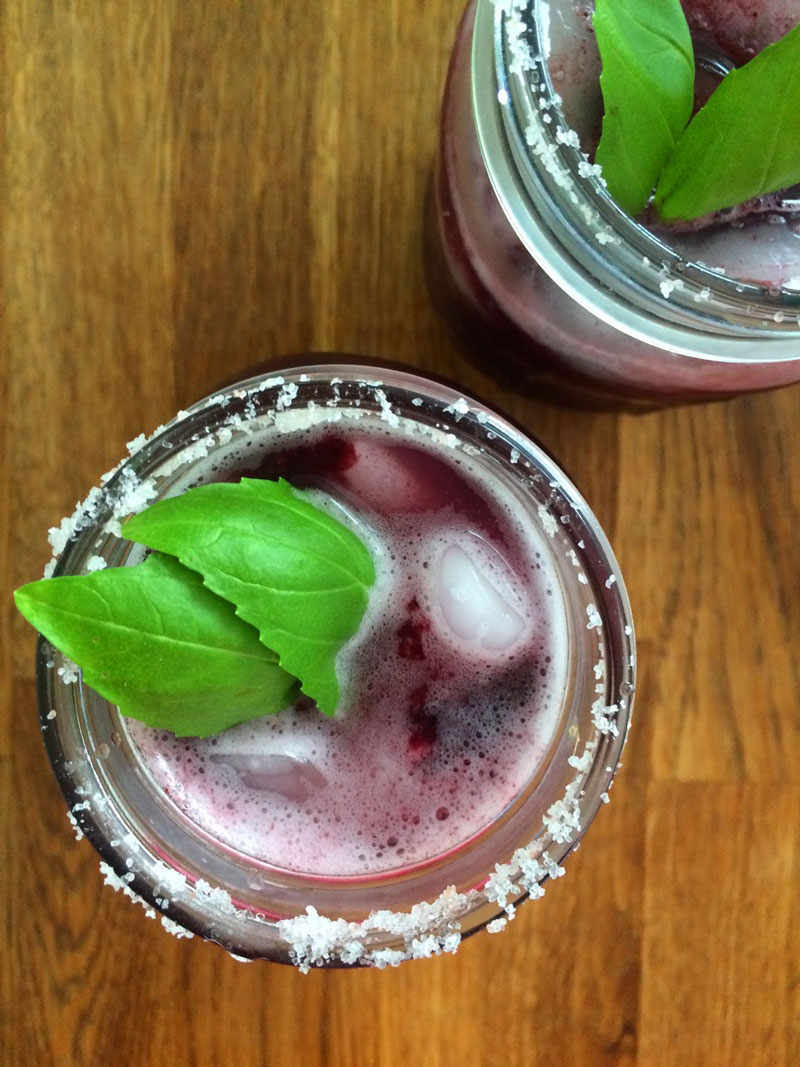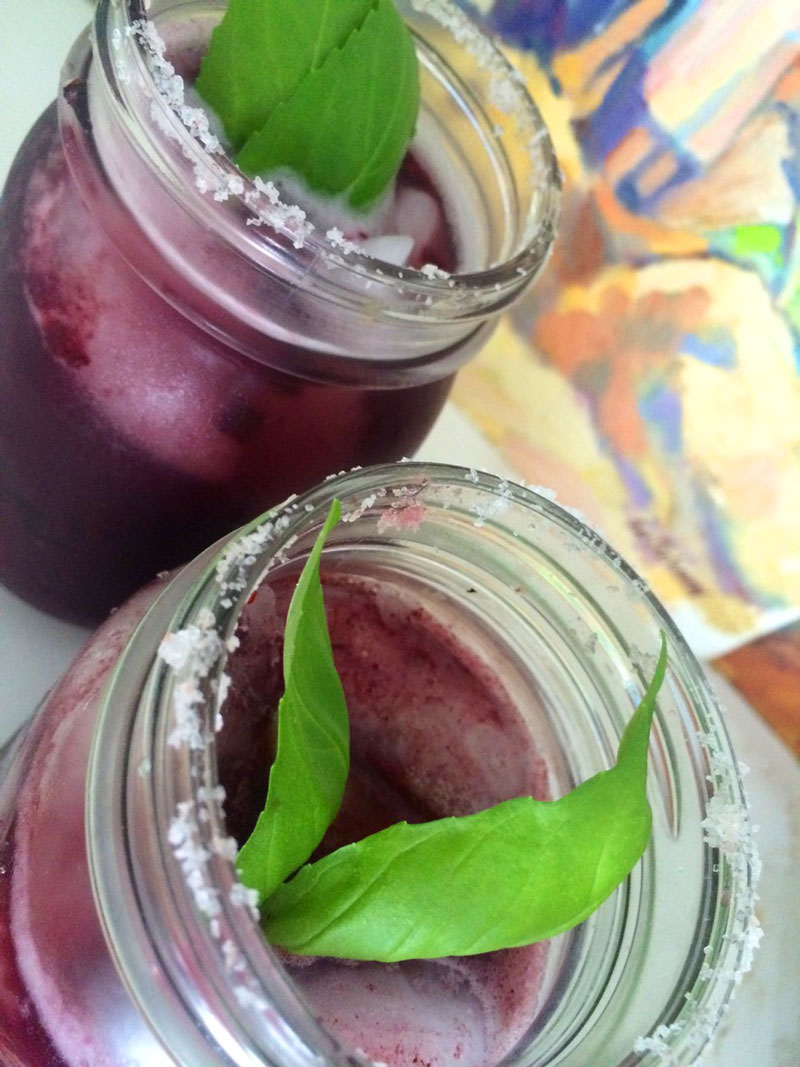 Once that alcohol hits your blood stream, enjoy your life!
https://jestcafe.com/wp-content/uploads/2015/07/drinks5.jpg
1067
800
Mila
https://jestcafe.com/wp-content/uploads/2017/08/Jest-Cafe-about-design.jpg
Mila
2015-07-14 04:39:21
2015-09-03 21:32:53
Basil Berry Drink - Because You (And I) Need It.