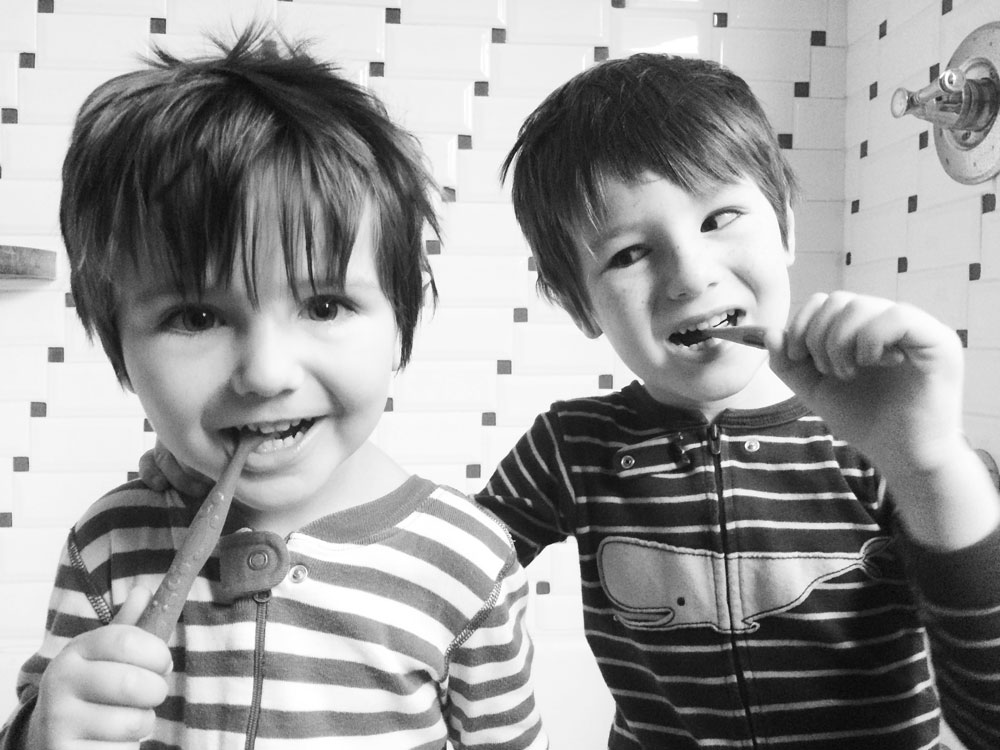 Anyone else out there having problems with their kids' bedtime routine? 4 out of 7 nights a week my kids have a meltdown before going to bed. They don't want to go to sleep, they don't want to put their pajamas on, they don't want to brush their teeth, and they need to be coerced into going to bed… I don't like it. I don't like it at all.
Not sure if this is the result of bad parenting or normal rascal behavior, but it is my reality and I hate dealing with it… or so I did until a friend told me about a small solution that worked for him and his daughter. I tried it for the first time three weeks ago and it has been working wonders ever since. Here it is:
YES! A "Brush Your Teeth To This Song" video! My kids watch it while brushing their teeth and before their bedtime story. It has changed our bedtime routine 180 degrees. From death and catastrophe to pure happiness.
Not everybody is a fan of screen time. We like to limit it in our household unless it helps with parental sanity and joy. For example, an IPad is the FIRST thing I pack when flying with the kids. Everything else can stay back but not that beautiful machine that will quiet my children for hours on end without disturbing me or other passengers on the plane. L-O-V-E
Same goes for this "Brush Your Teeth" video from Sesame Street. It is only 1:51 minutes long and it has solved our bedtime routine problems. Right now, the kids beg to put on their pajamas and brush their teeth. They follow the video instructions on how to do it while I cry of happiness drinking a margarita. It is a wonderful thing. Such a simple solution. I wonder what other small tricks are out there to help kids behave like normal human beings that I missing out.
Do you have any problems with your kids' bedtime routine? Or, recommendations on how to avoid bedtime meltdowns? Would love to hear.
Also, here is a post about a surprising consequence of traveling without kids, how many kids do you want to have, and the beauty and difficulties of fostering.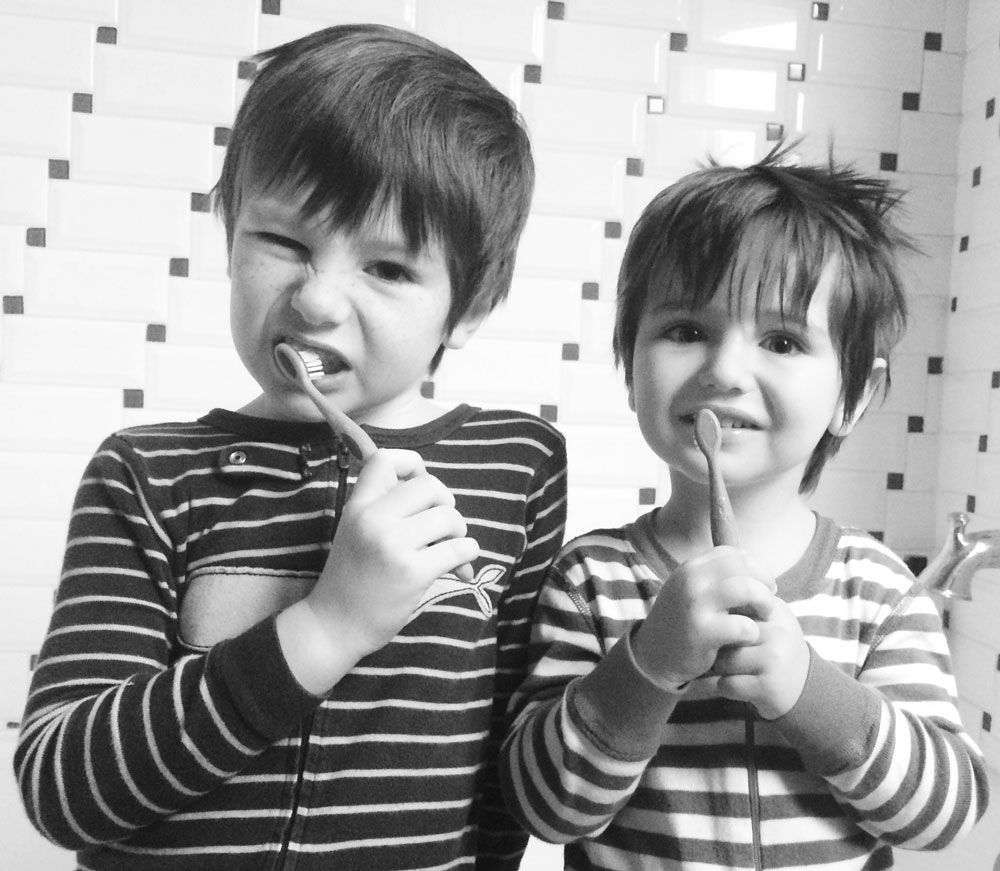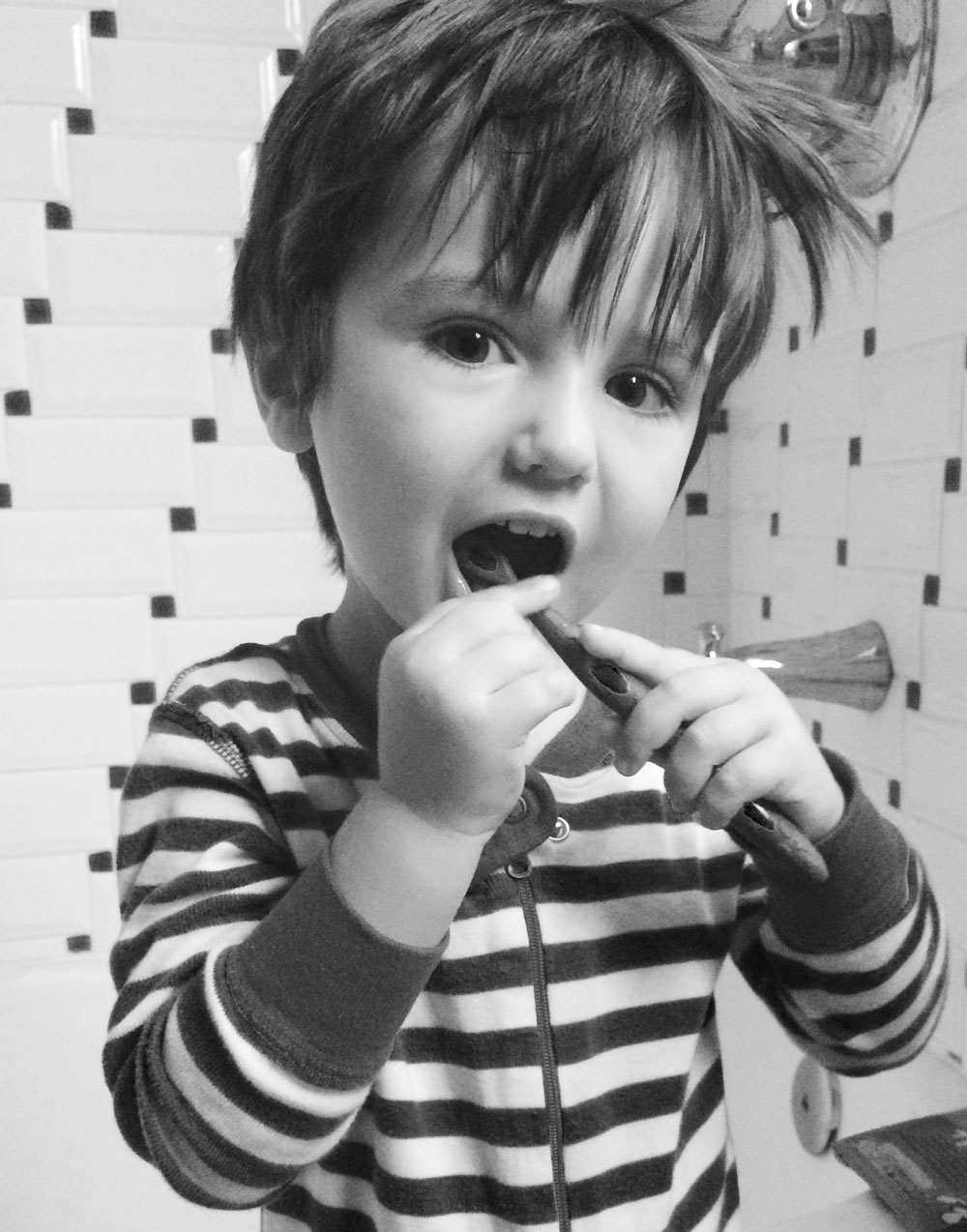 https://jestcafe.com/wp-content/uploads/2016/06/jestcafe.com-brushyourkidsteeth1.jpg
748
1000
Mila
https://jestcafe.com/wp-content/uploads/2017/08/Jest-Cafe-about-design.jpg
Mila
2016-07-01 06:30:55
2017-07-15 23:15:41
A Trick To Help Your Kids With Their Bedtime Routine