In my opinion, the perfect evening out is one where I eat good food, have good conversations, avoid a lot of noise and crowds, dance a little, and, I am in bed by 10:30pm. As you can see, I have a lot of requirements that don't mix together, but then, I found out a PopUp dinner was happening in LA, so we signed up.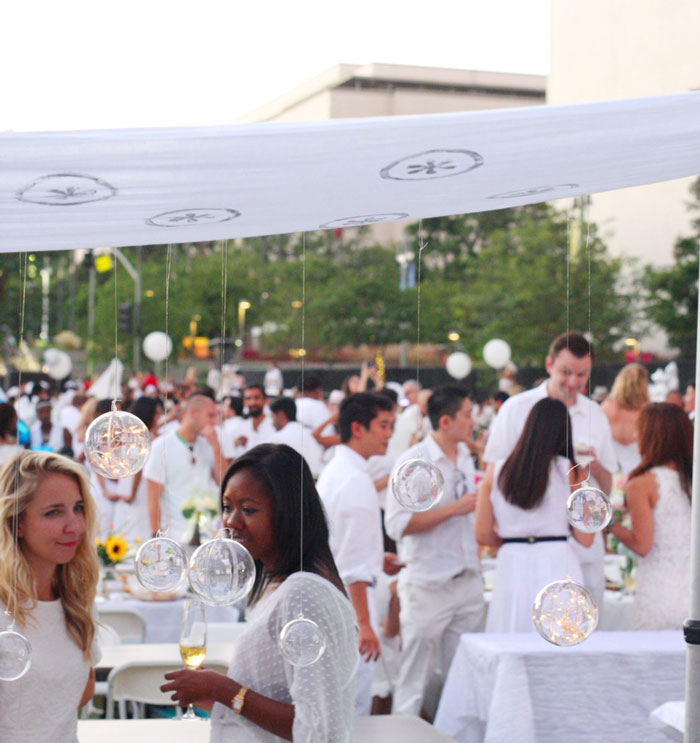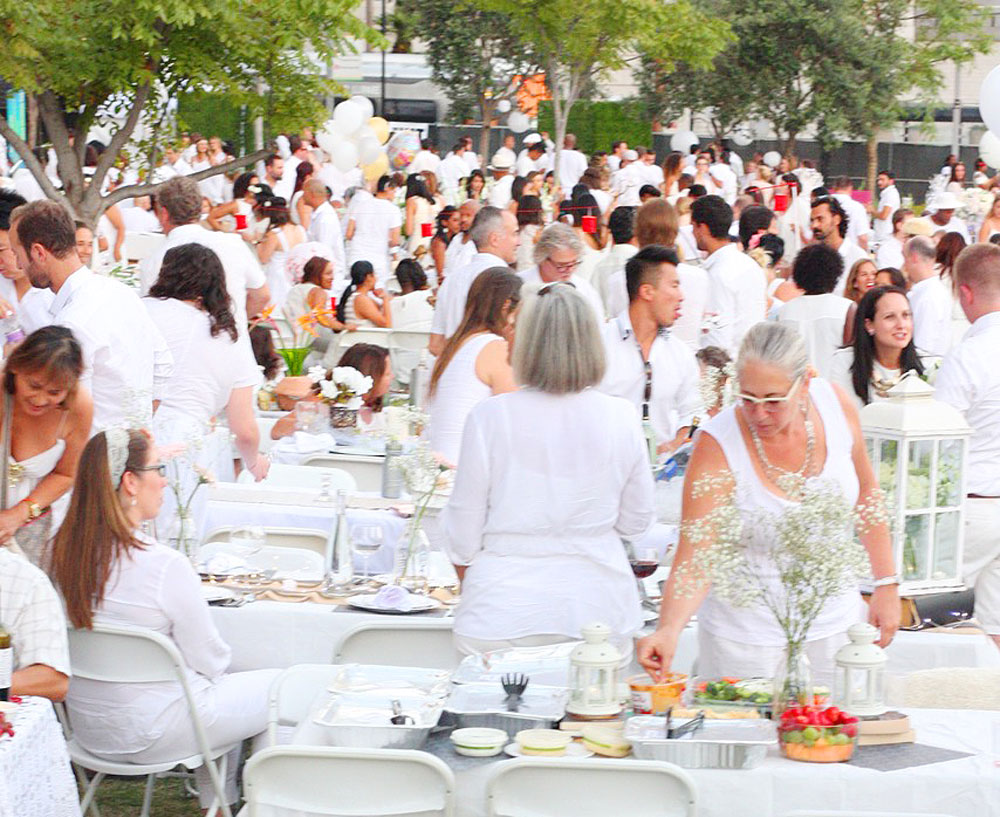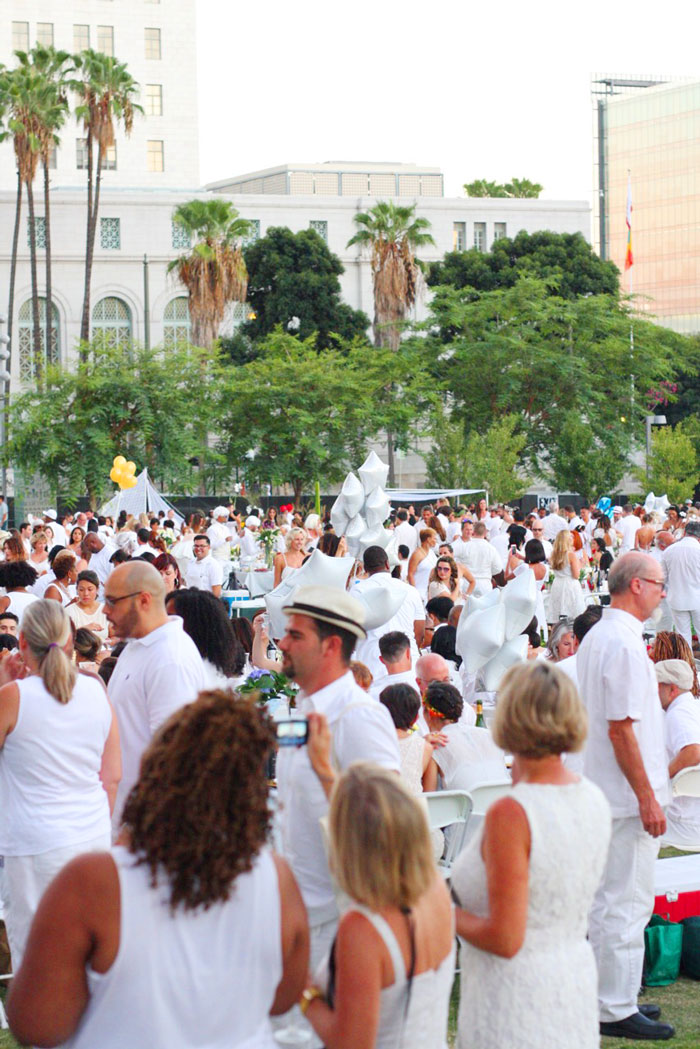 The idea is that you buy your tickets knowing the date and hour of the event, but not the location. The day of the event, they let you know via email the location of the dinner at 3pm. Ours was in Grand Park, DTLA. The organizers provides tables, chairs, and music, you provide everything else, including your white attire. WARNING: Do not go dressing in any other color, or you will be the party buffoon.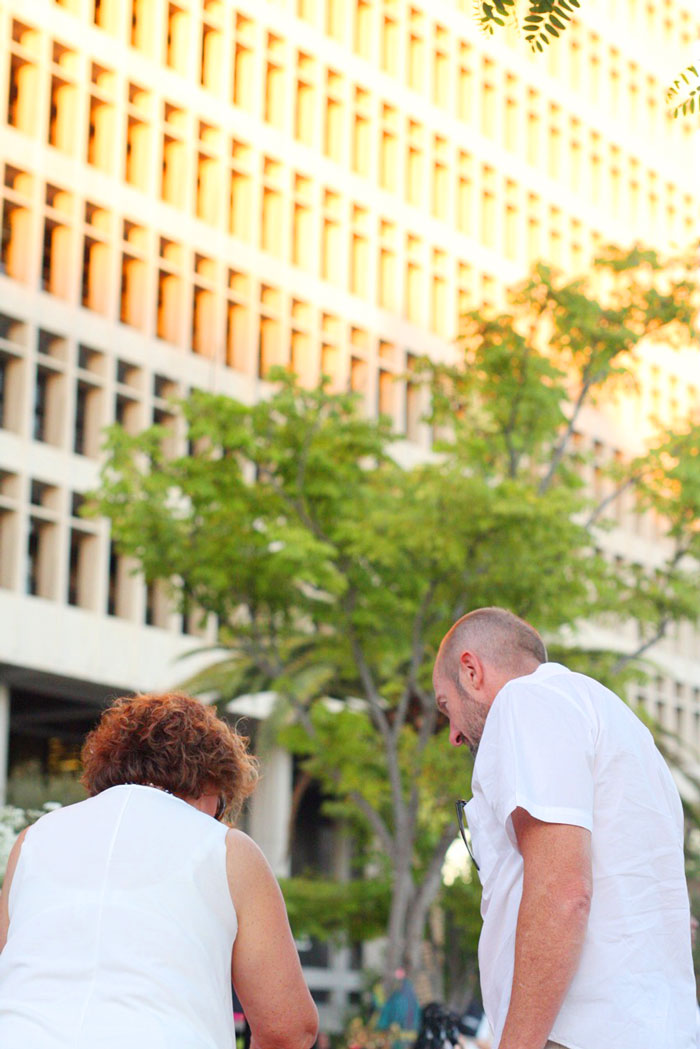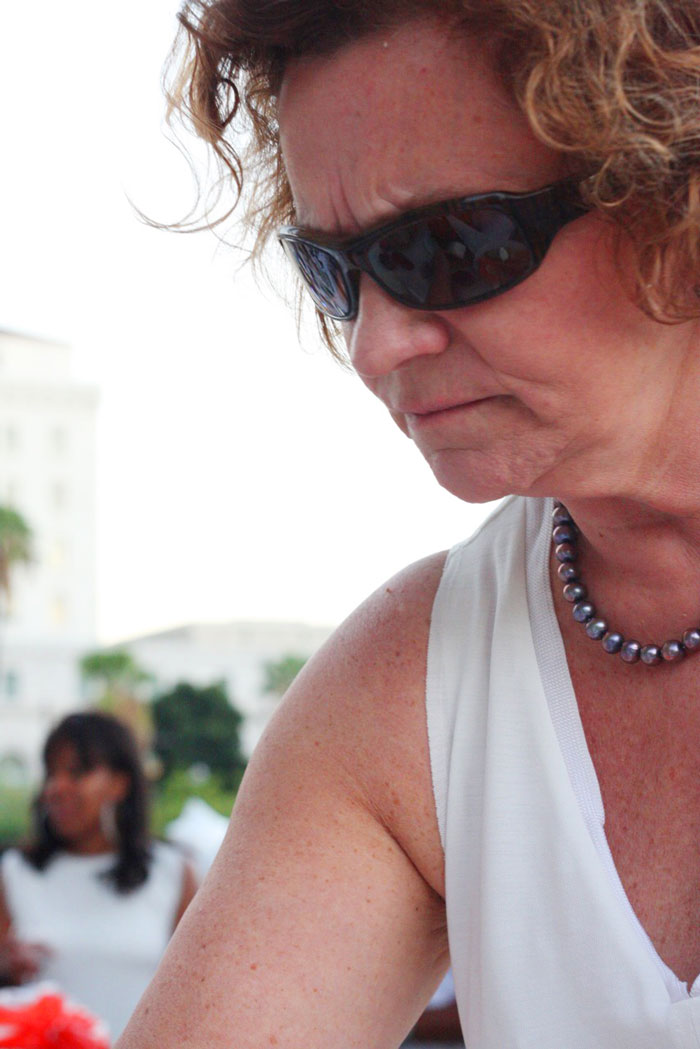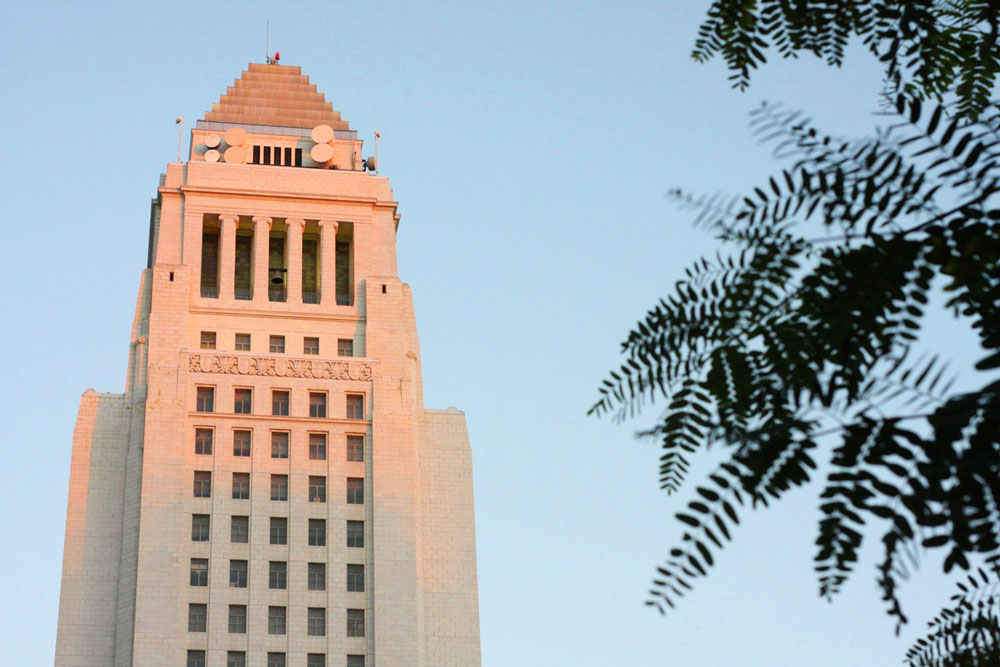 The doors open at 5pm, dinner is supposed to start around 7pm. We arrived at 7pm and it was very easy to find a table. We took my mom, who was visiting from Chile. I thought that by taking her here, we could experience something mellow, fun and different, little did I know that we were going to enjoy ourselves much more than predicted. We all danced our hearts out to Jason Bentley's music until the party ended.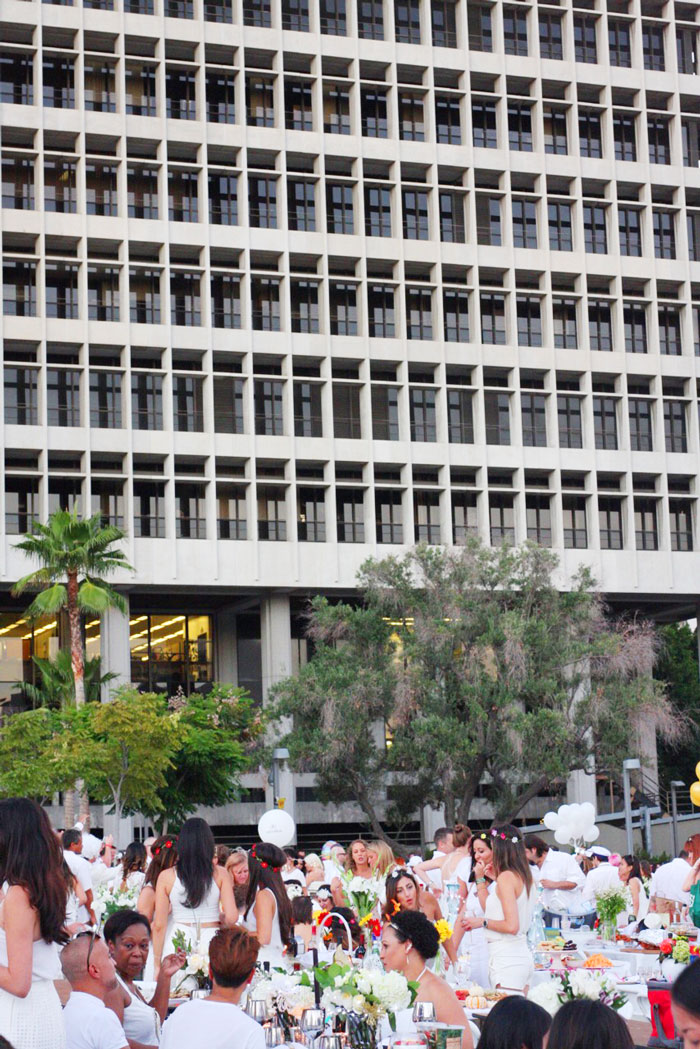 It was beautiful to go around looking at everybody's beautiful creations. Some people went way over the top when decorating their tables. Tents, lights, flowers, fancy silverware, it is all part of the affair. Nothing is too much.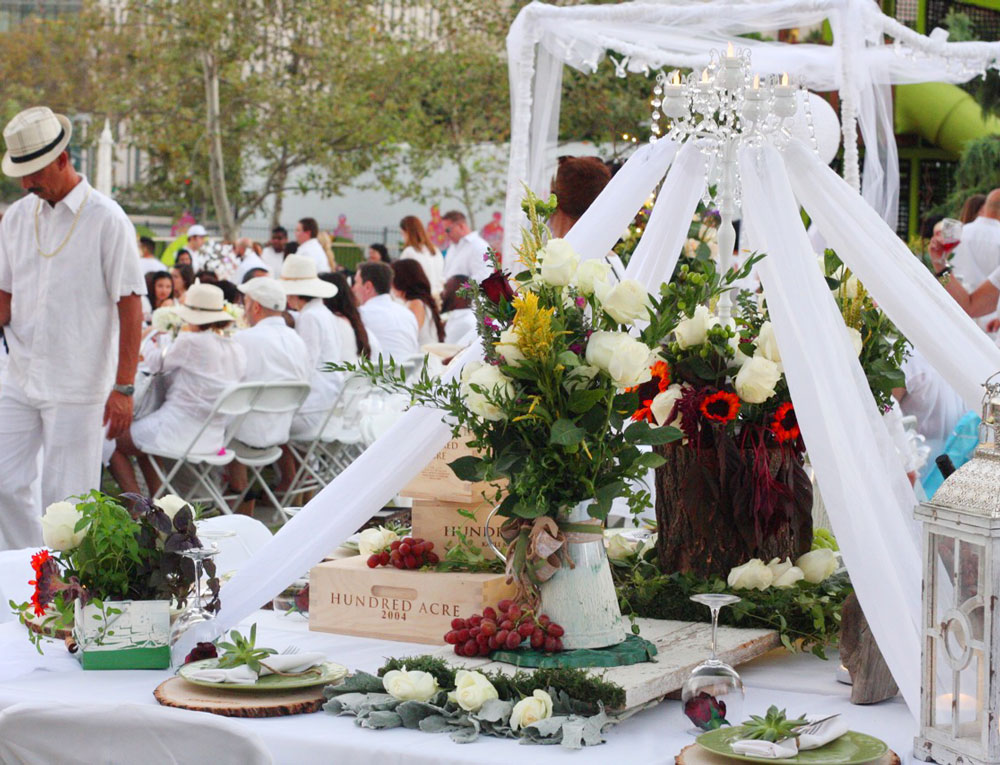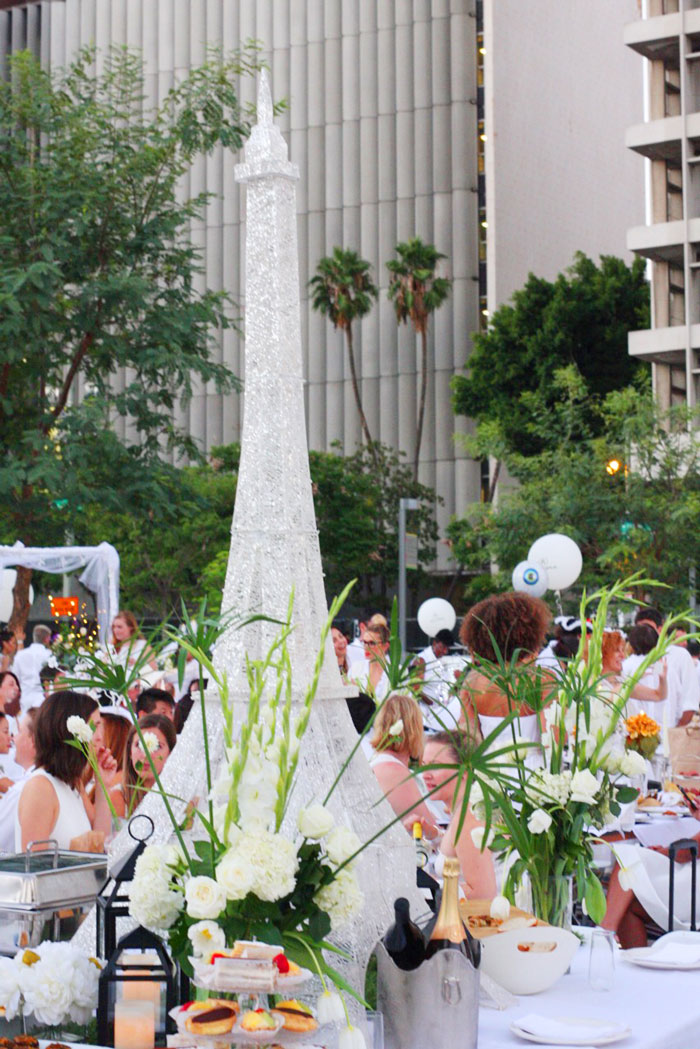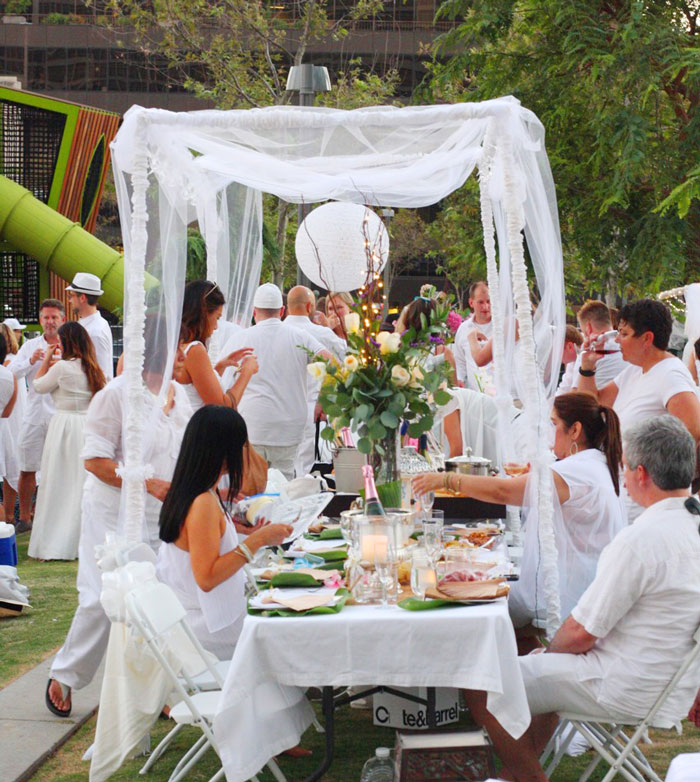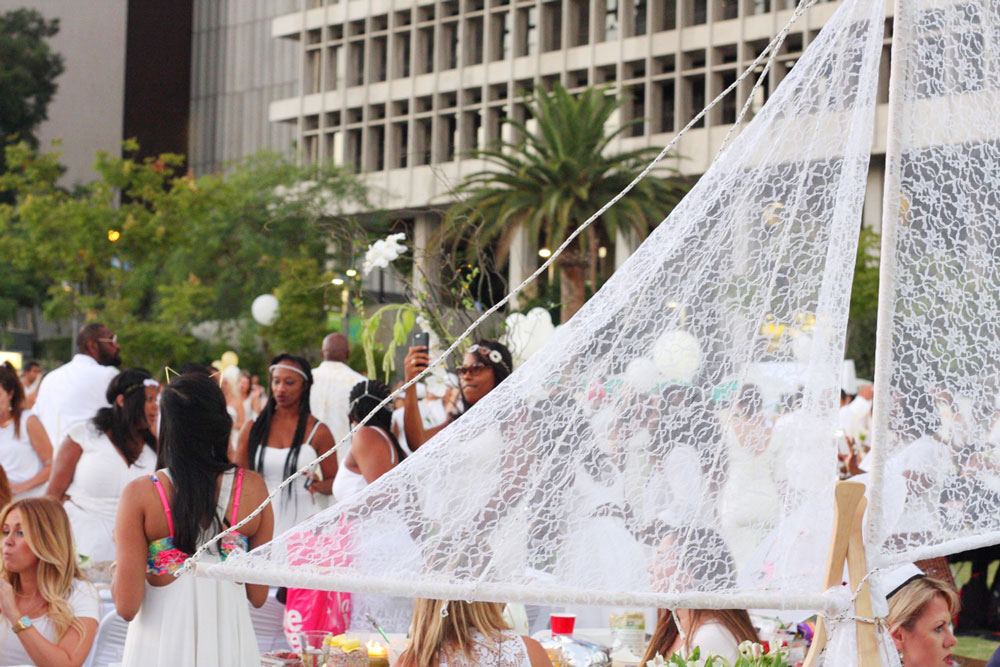 My favorite things of the dinner were:
Easy Access – No problem getting there, finding a table, and then home when the whole thing was over.
Diversity – All ages and races were there. I had a very old couple dancing next to me all night, right next to some basketball players from college.
It did not feel crowded.
The music's volume allowed for easy conversation until the dancing started at 9pm.
Dancing to good music. I don't do much of that lately, plus, I really like Jason Bentley from Morning Becomes Eclectic.
I was home at 10:30pm, and ready to wake up to children's noise at 6am the. Lovely, indeed!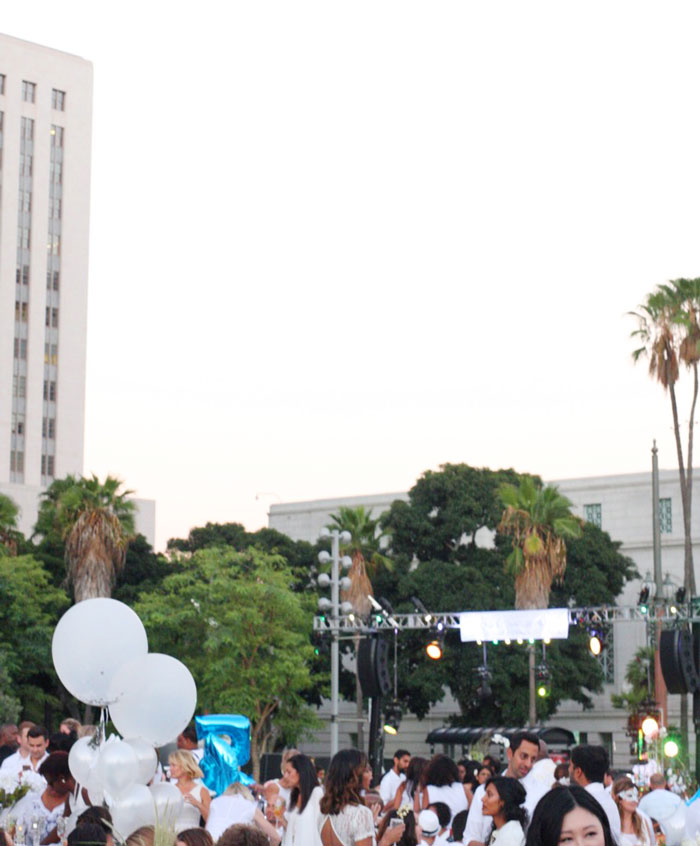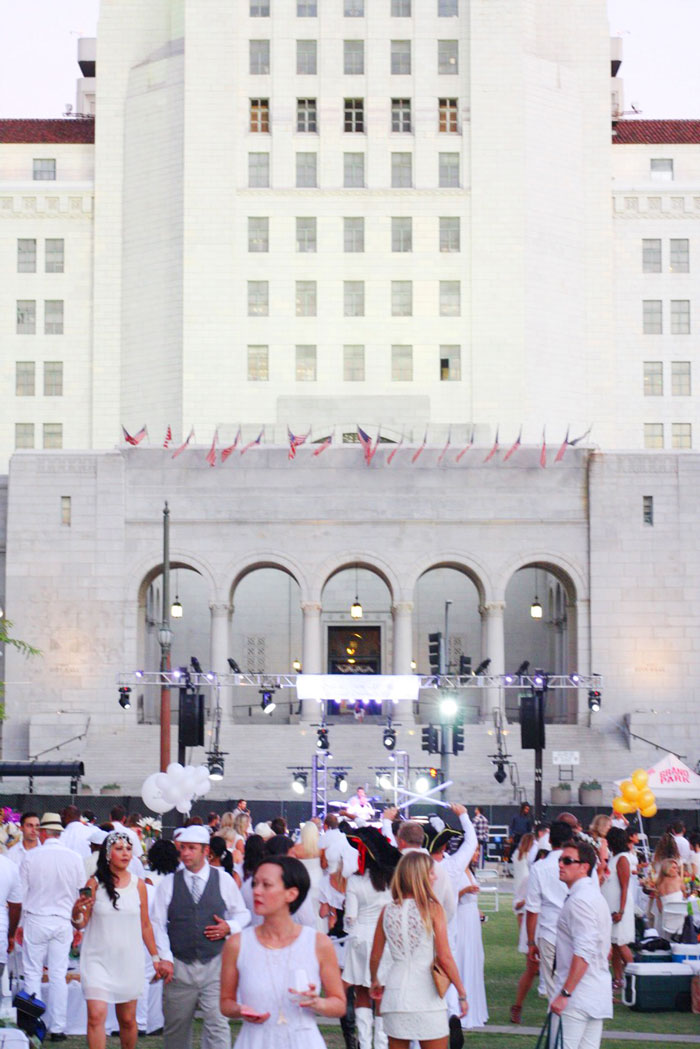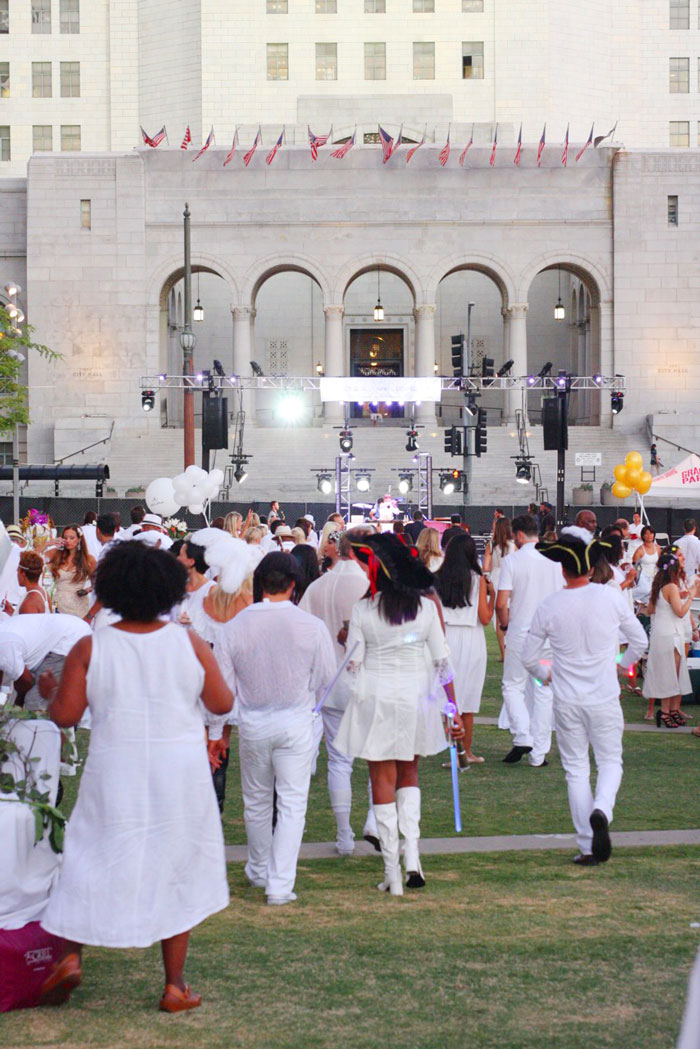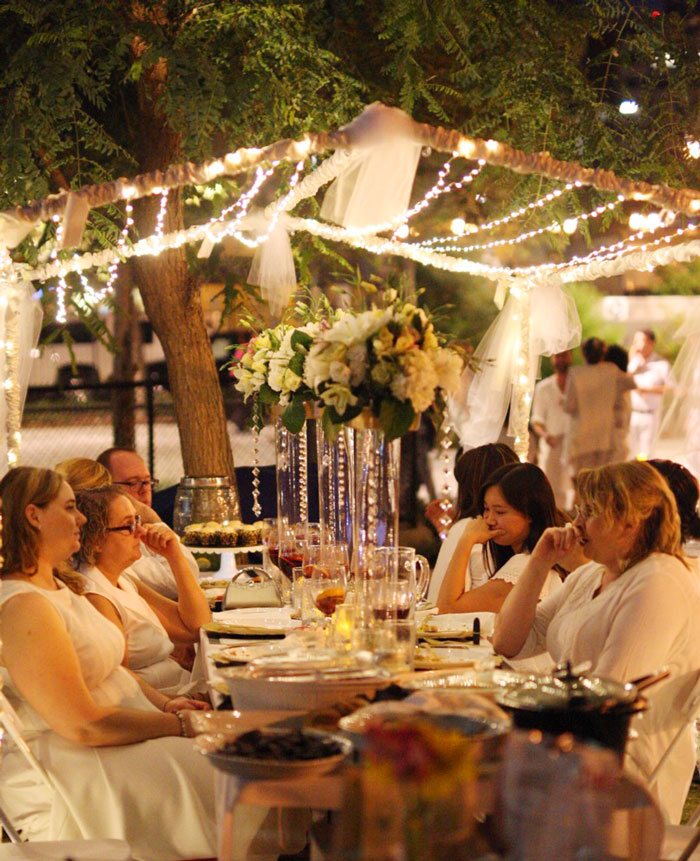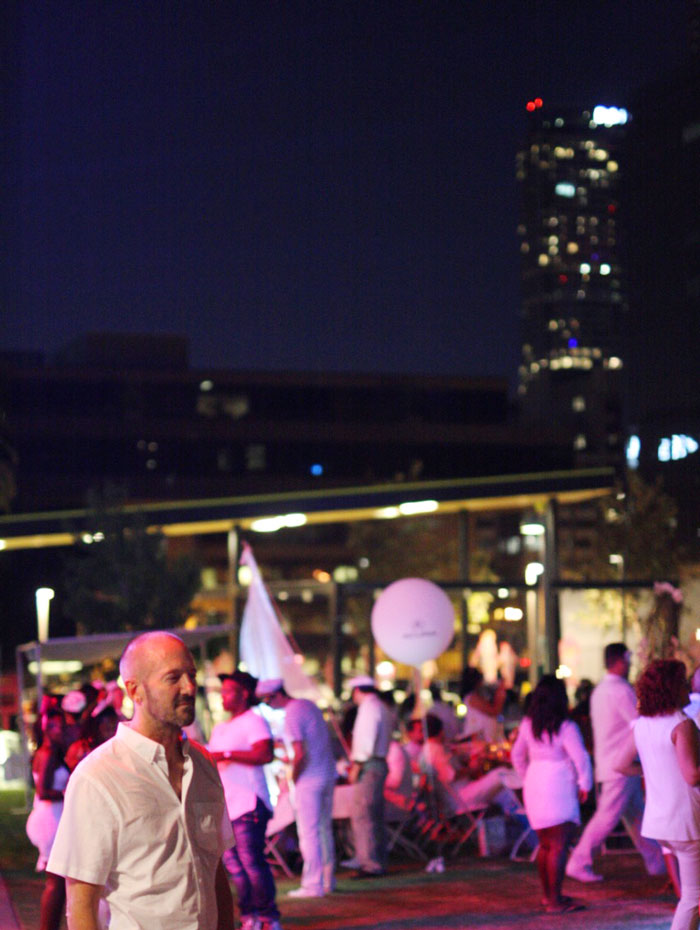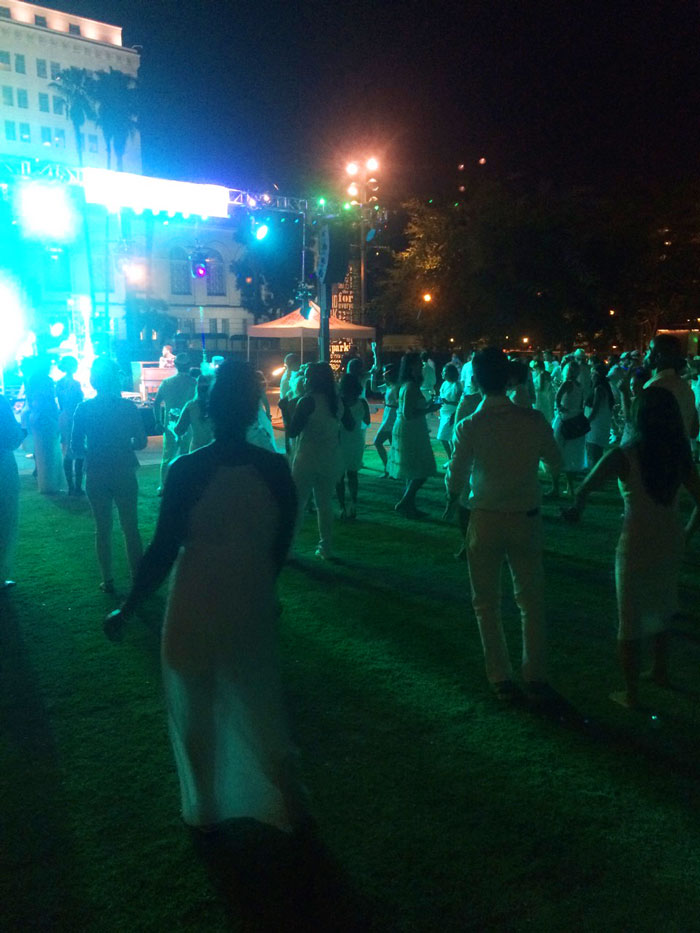 If you want to find out if one of these dinners will be hosted in your city, go here. I highly recommend them!
https://jestcafe.com/wp-content/uploads/2015/10/jestcafe.com-Pop-Up-Dinner4.jpg
400
1000
Mila
https://jestcafe.com/wp-content/uploads/2017/08/Jest-Cafe-about-design.jpg
Mila
2015-10-02 06:25:38
2015-10-03 07:41:53
A Perfect Evening - The Popup Dinner Affair