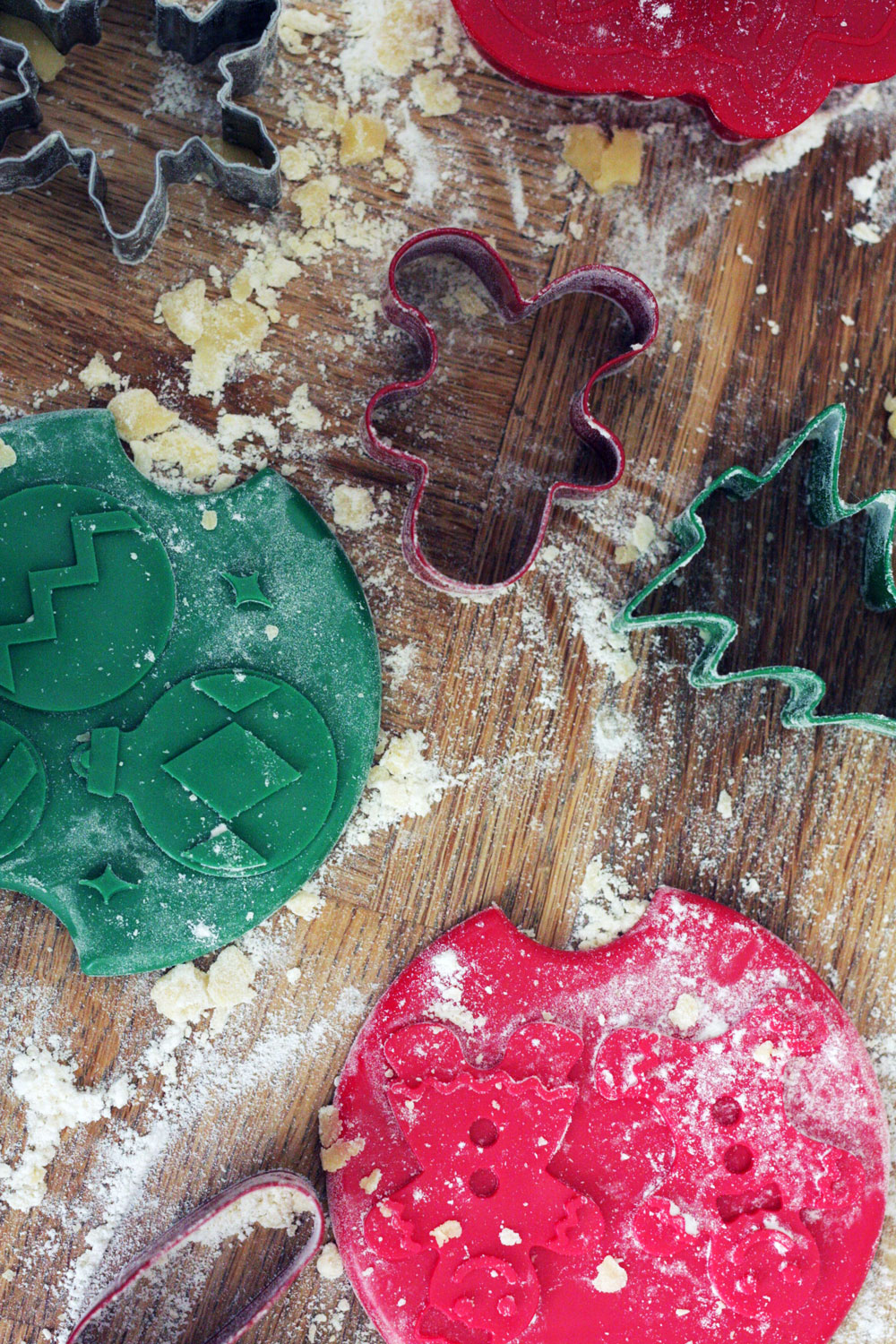 I wanted to write a post about the idyllic process of baking Christmas cookies with children. I bought the ingredients and the materials we needed. I prepared the kitchen and the camera to take beautiful pictures, and then I called for the angels to come and help me.
Within 10 seconds of mixing the ingredients, I knew this whole thing was going to be a nightmare. Baking with a 2 and 4 years old is NOT fun, people. They do not obey instructions, the lick everything around them, and they think that distributing flour around the kitchen is more fun than mixing it with eggs and sugar.
I don't want to sound like a Grinch, but we all know the only reason why young children help baking cookies is to consume as much cookie dough as possible as soon as the adult in charge turns their back on them.
Here are the cookie cutters I bought at Sur la Table. They are pretty cute, but they need to be covered with flour for the dough not to get stuck on them.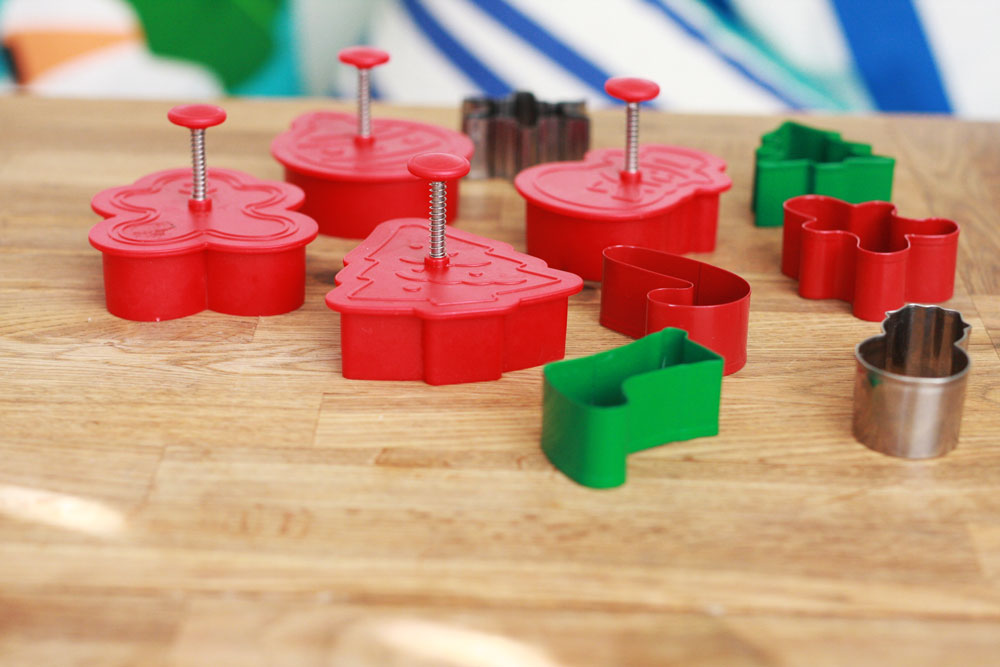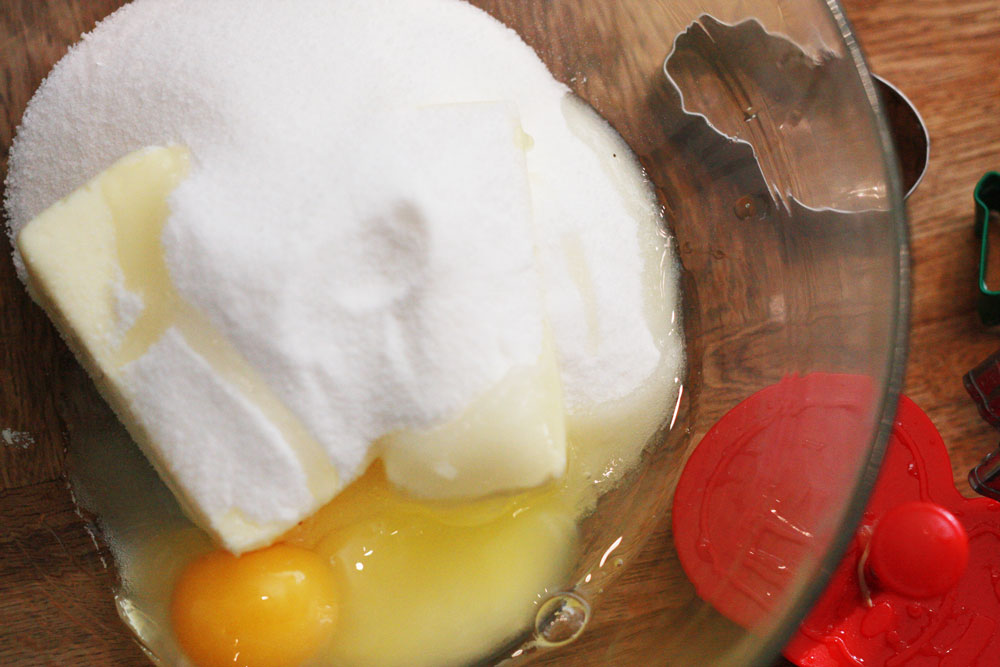 Here are the beautiful pictures of my children trying to help: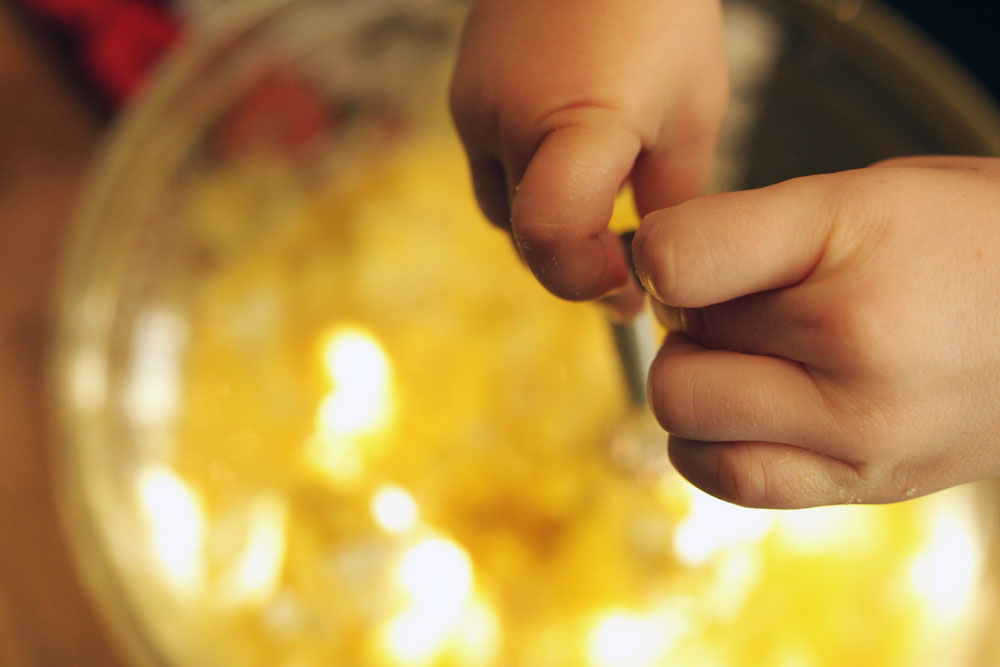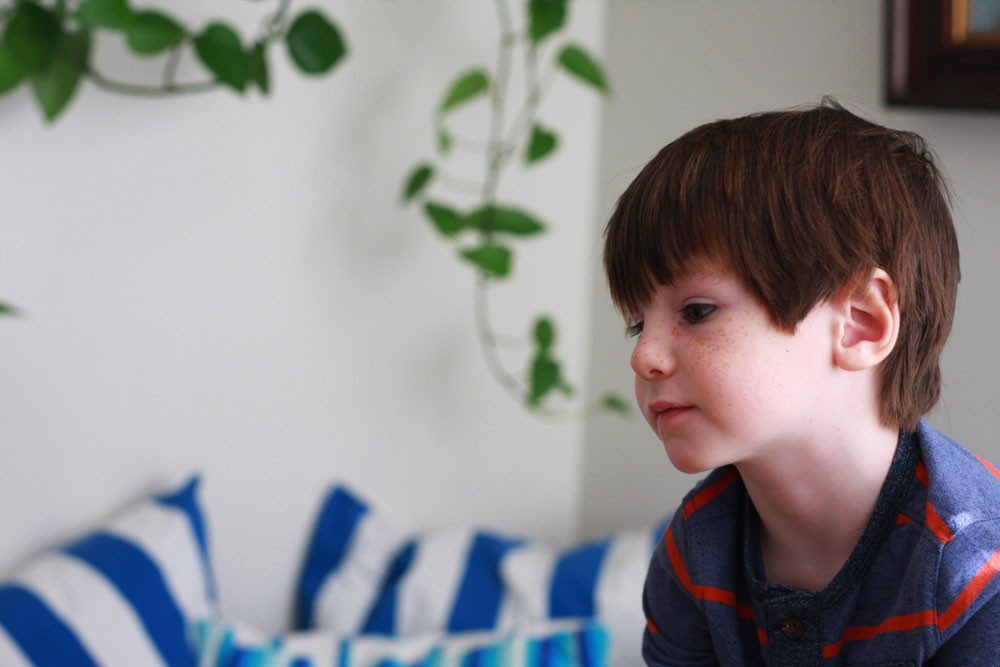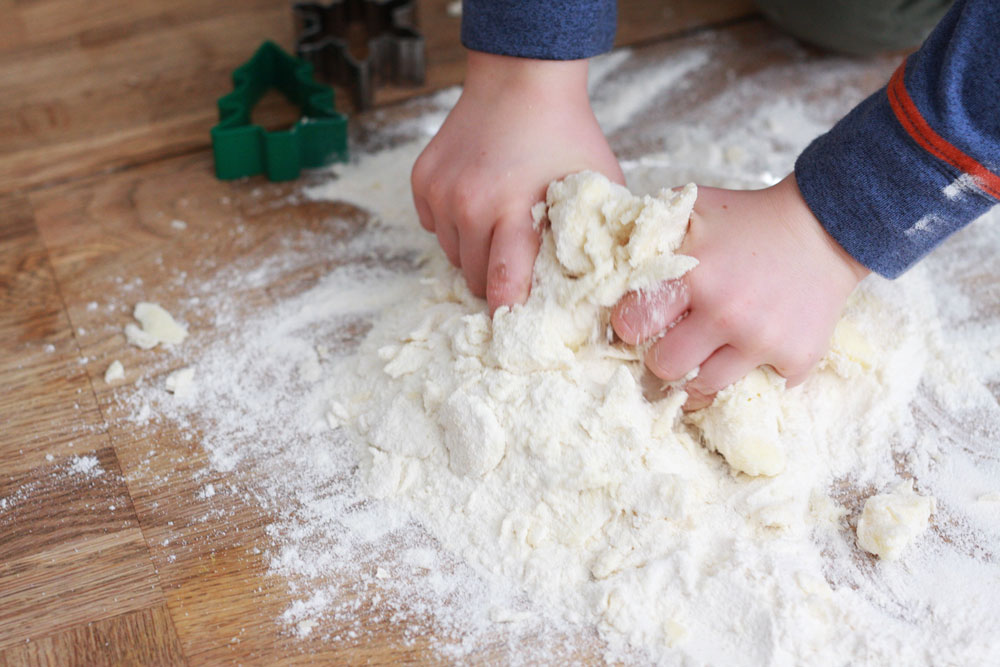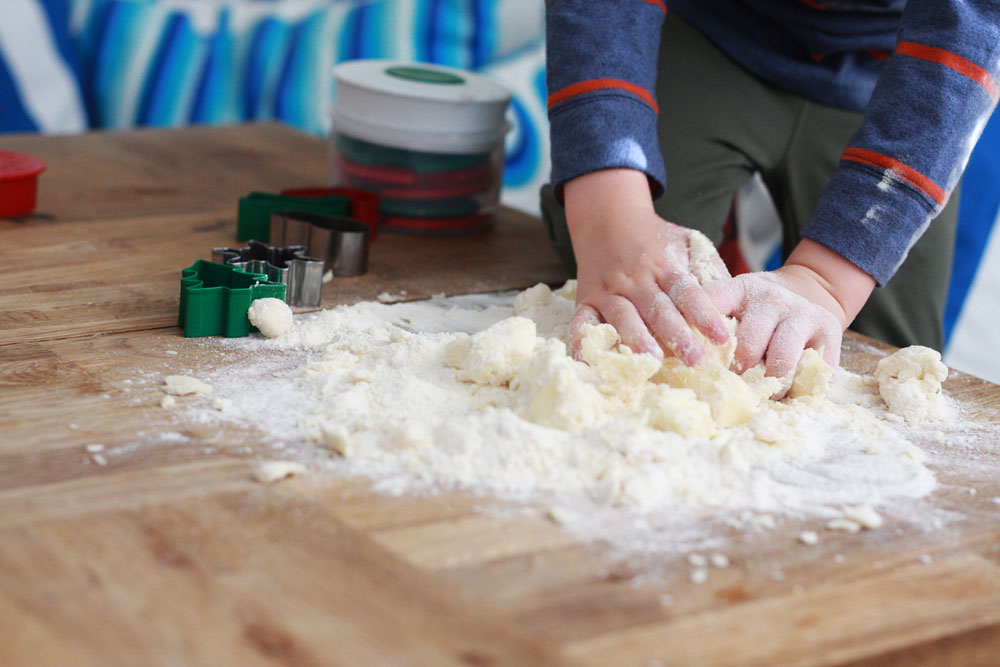 Here are the pictures of my children with their shoes on the table, right next to the cookie dough that we will consume in a matter of hours: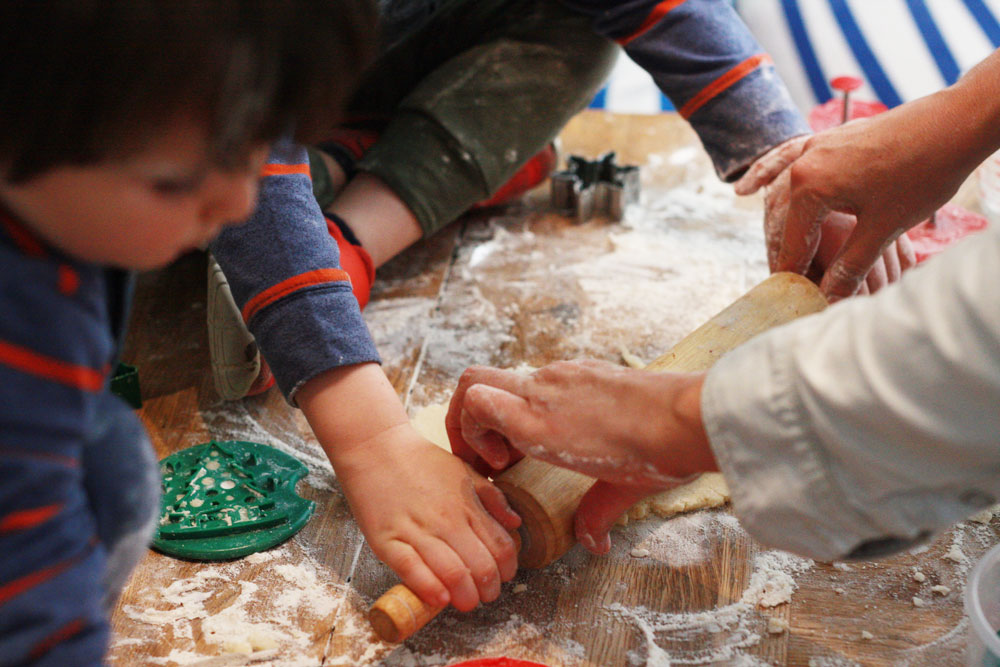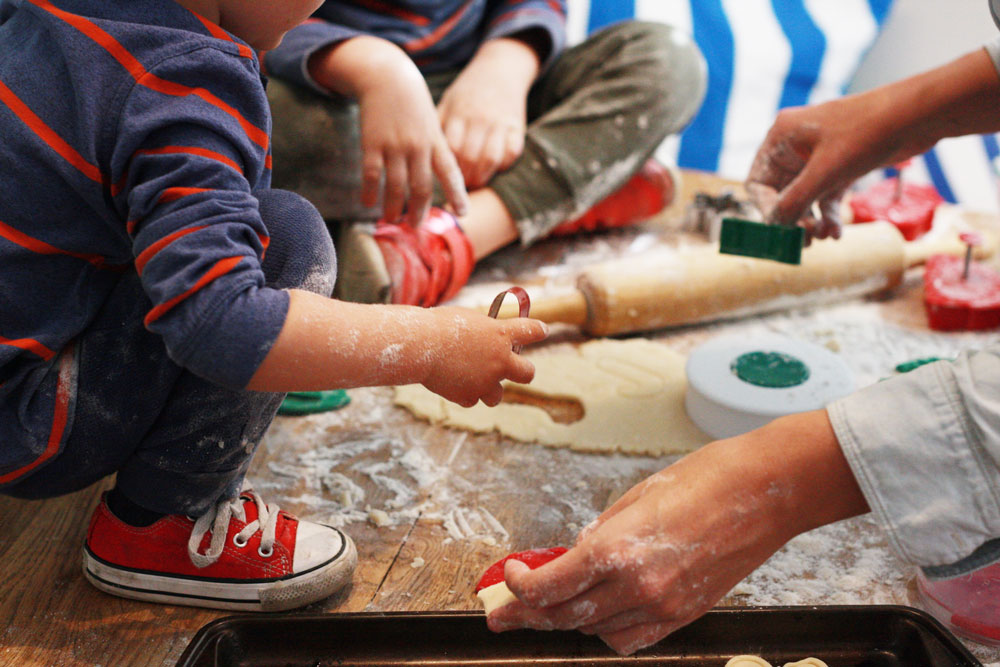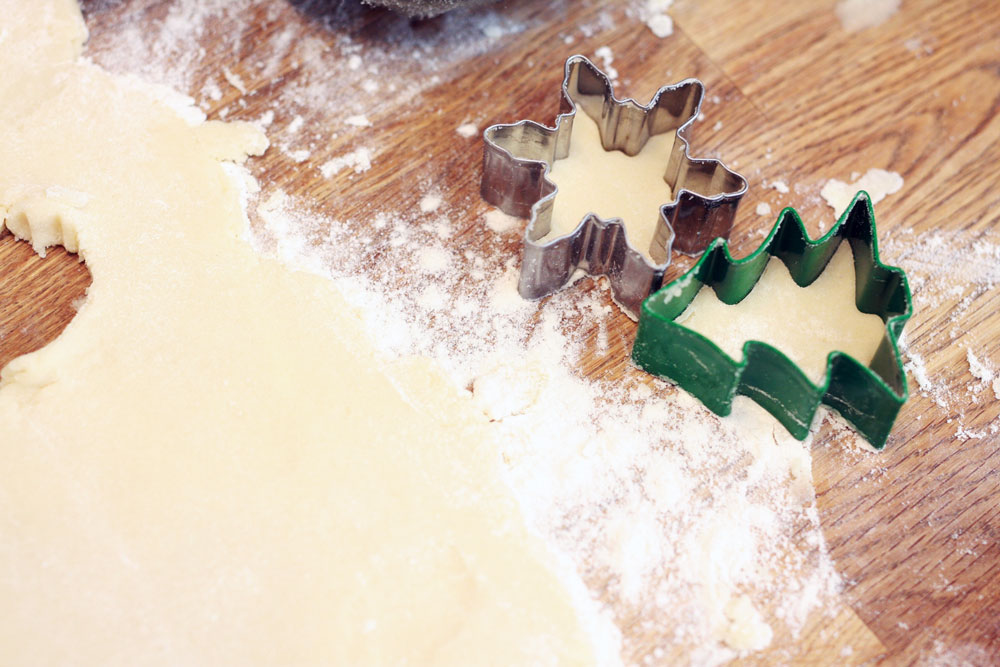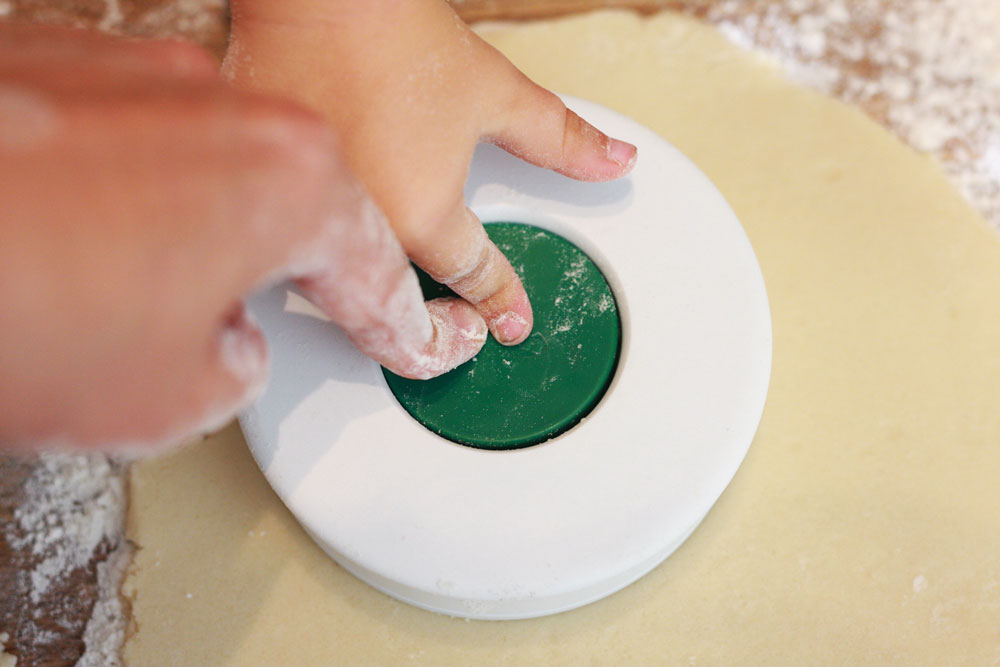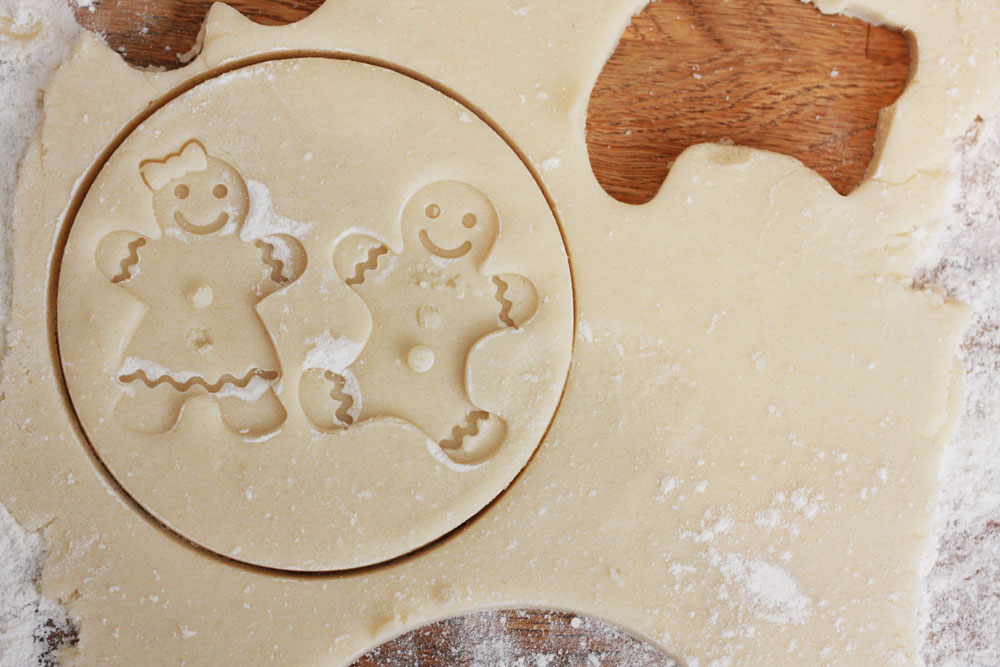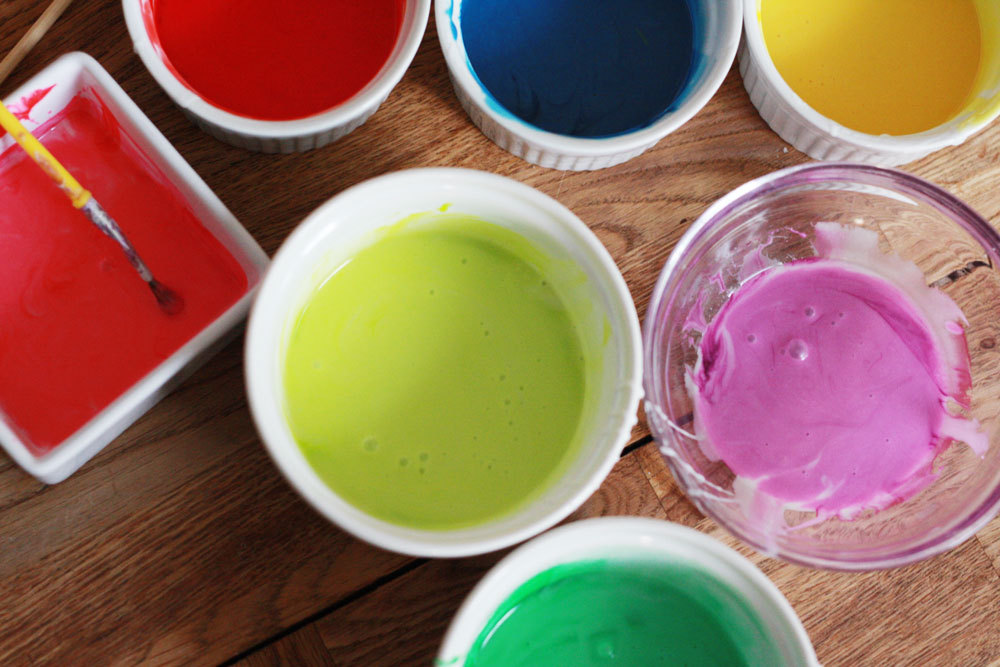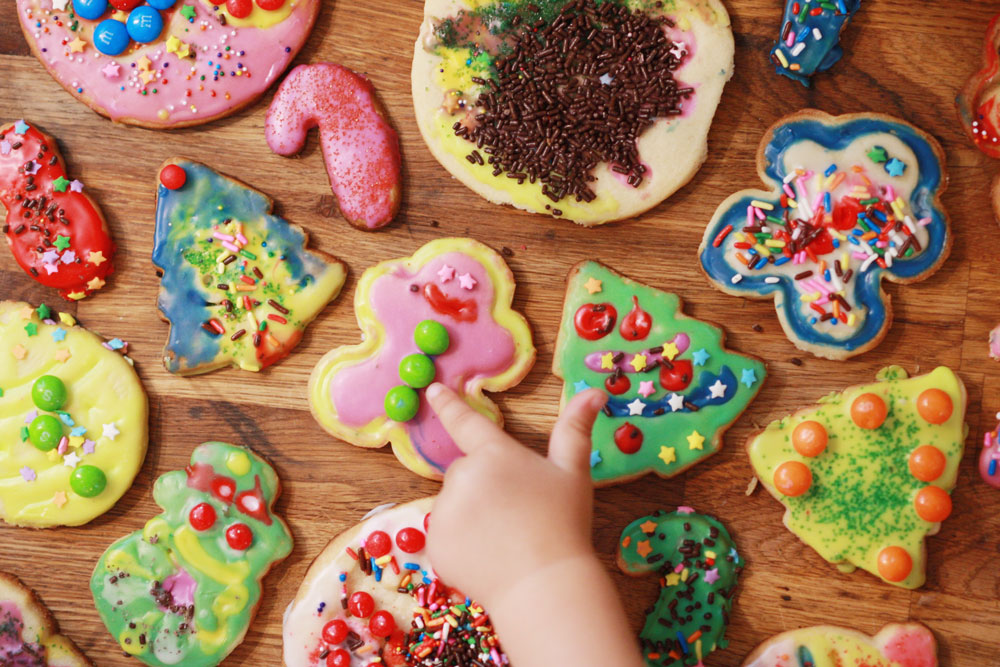 Here are the behind the scenes photos of my children putting their hands and mouth on the cookie ingredients whenever possible: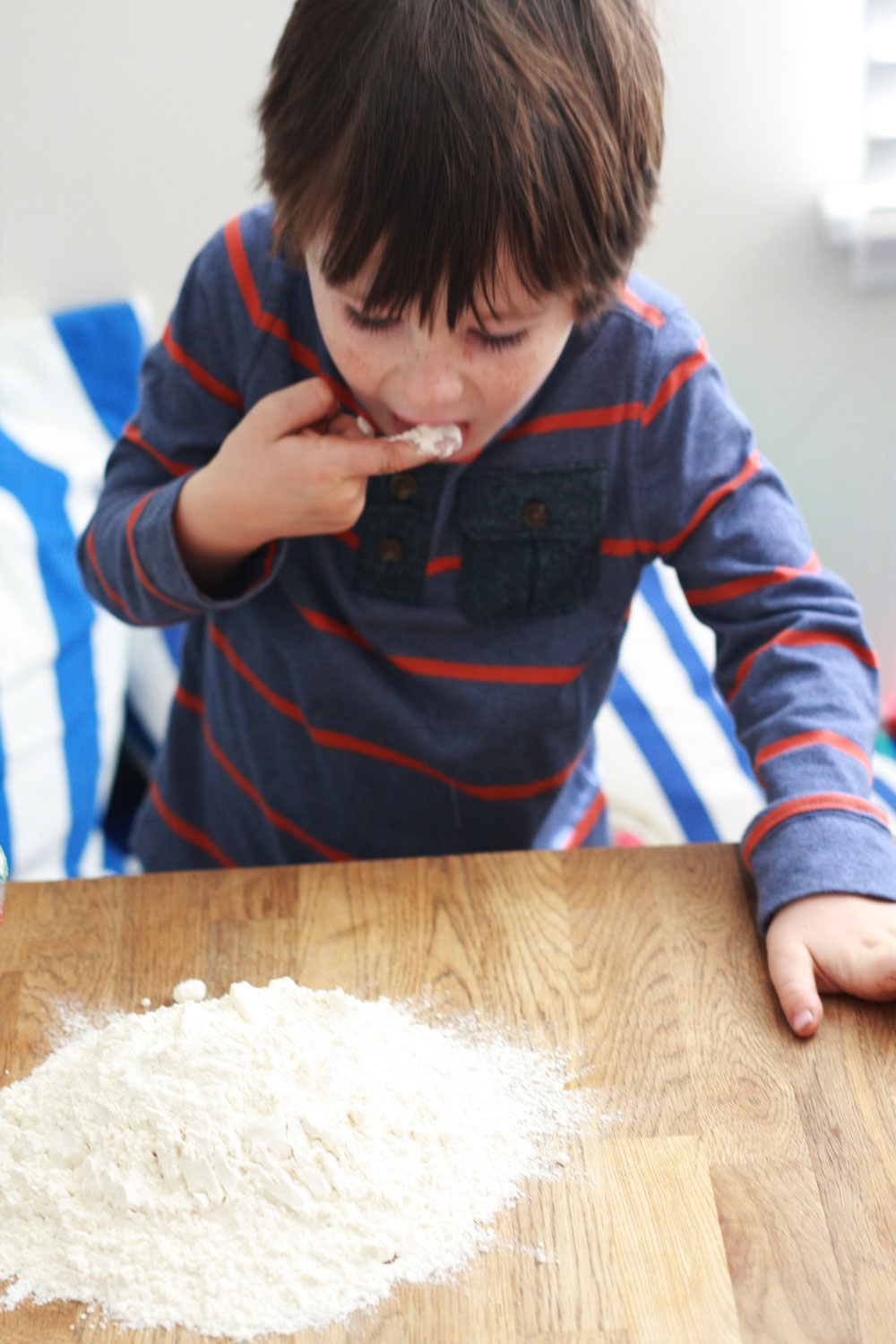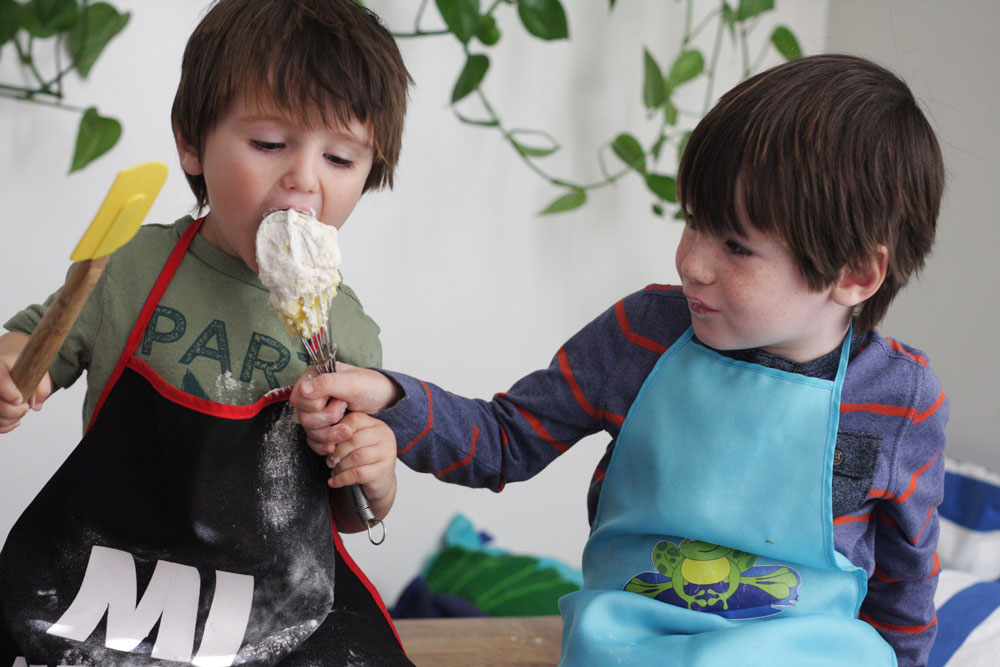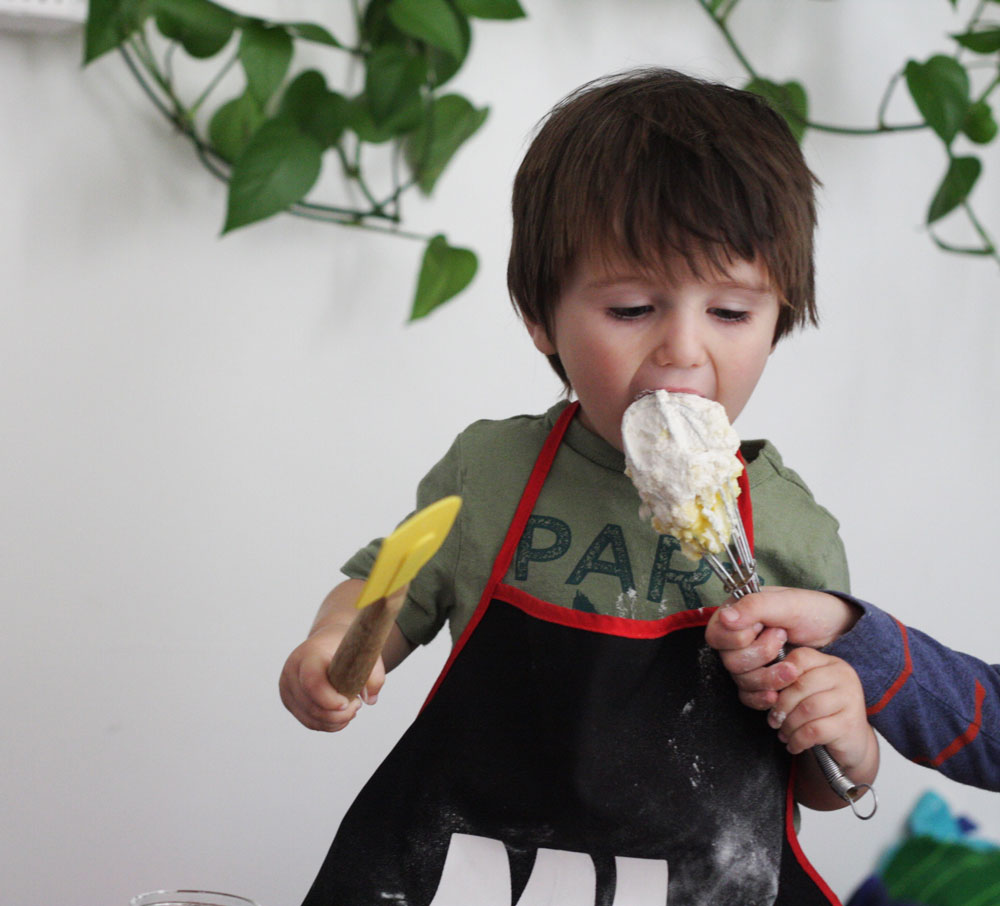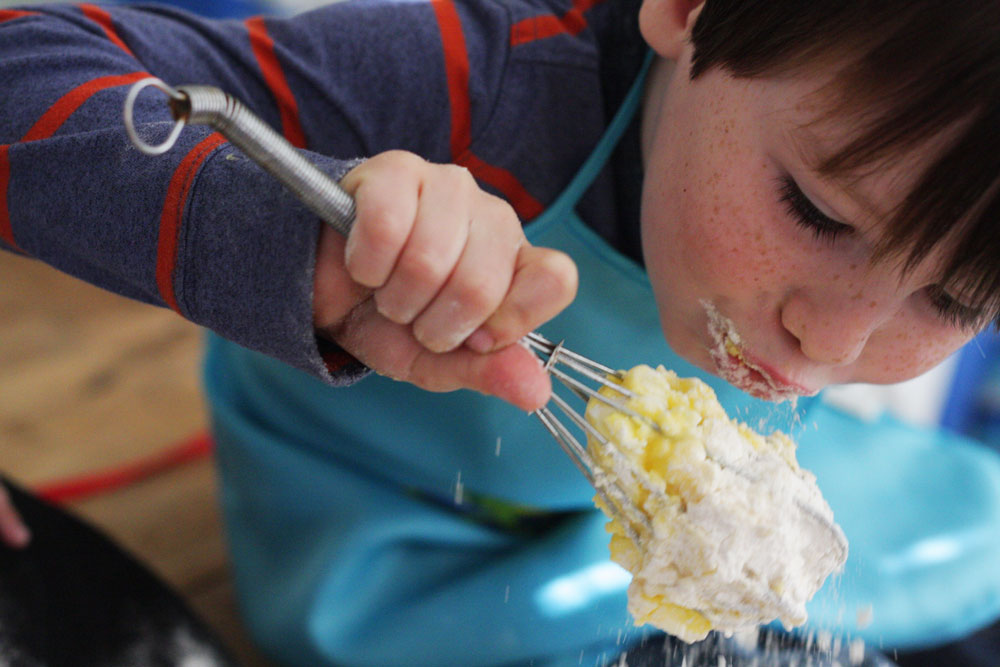 If they were not so darn cute, I would have been upset by now.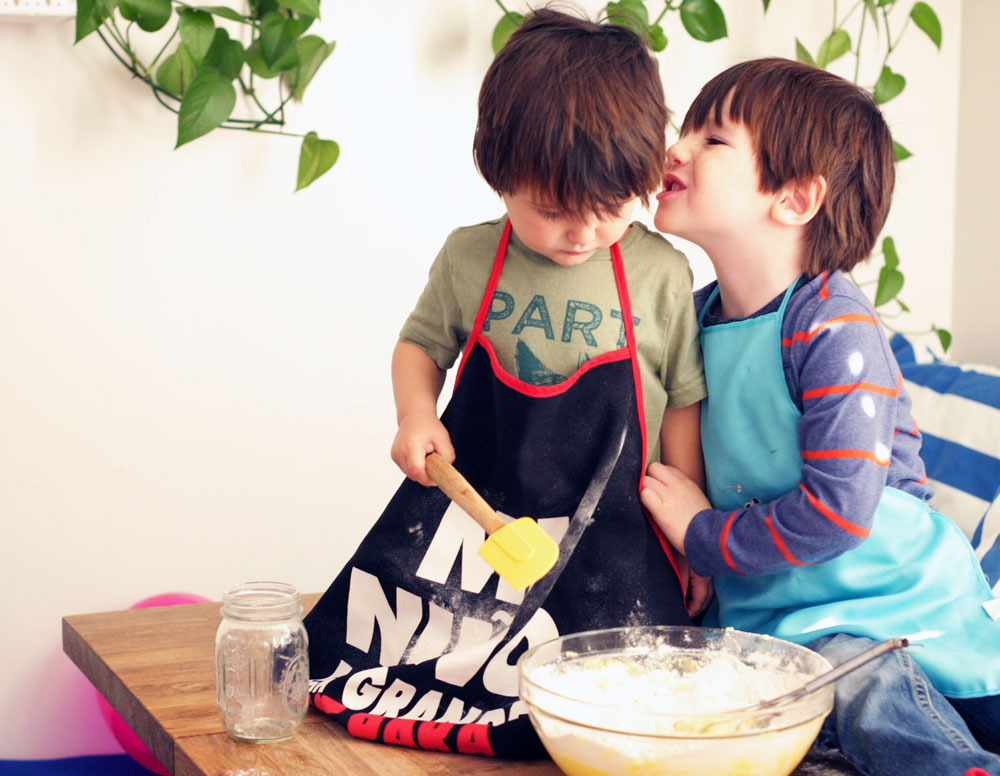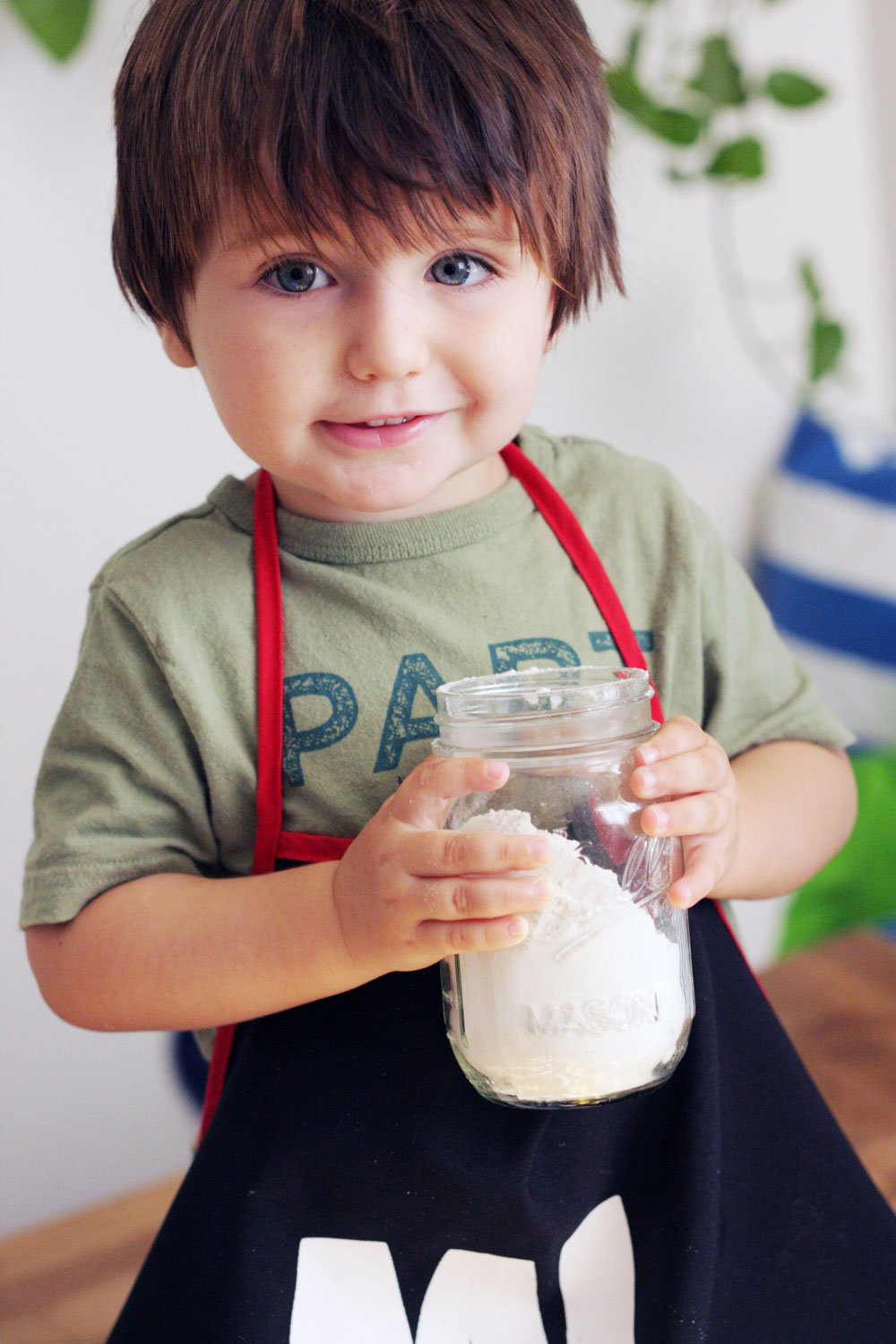 Here are some pictures of my children and their gingerbread houses. This is what you call insane sugar crazy mode. My kids have become sugar zombies.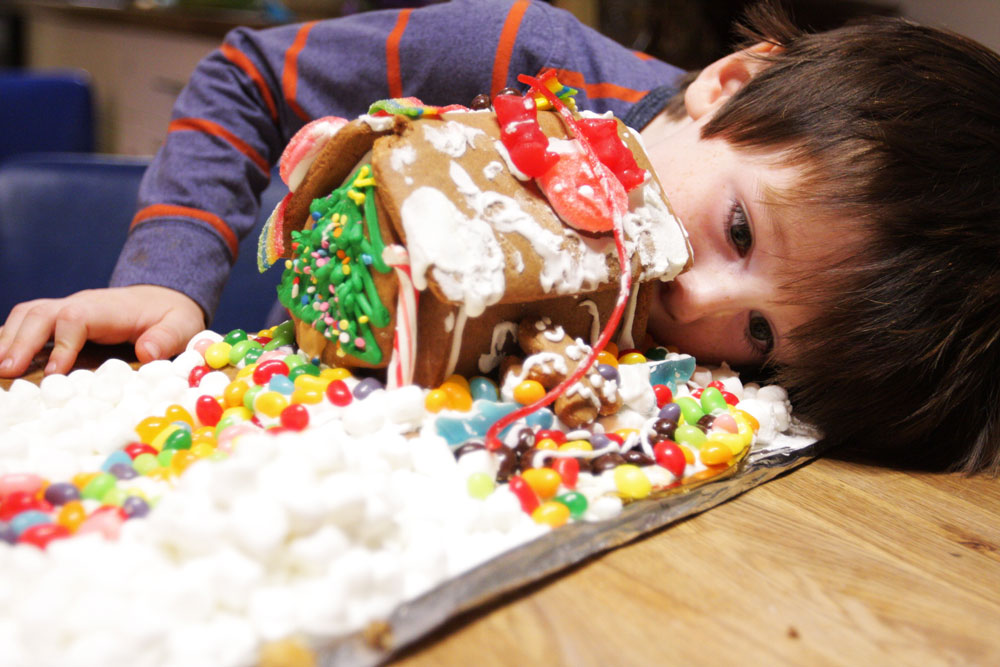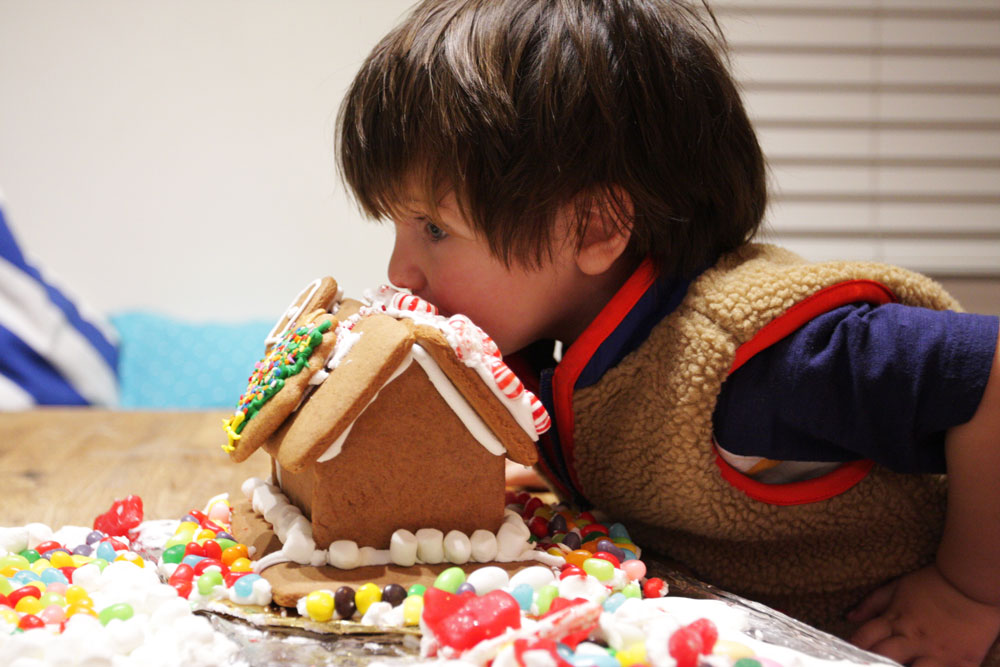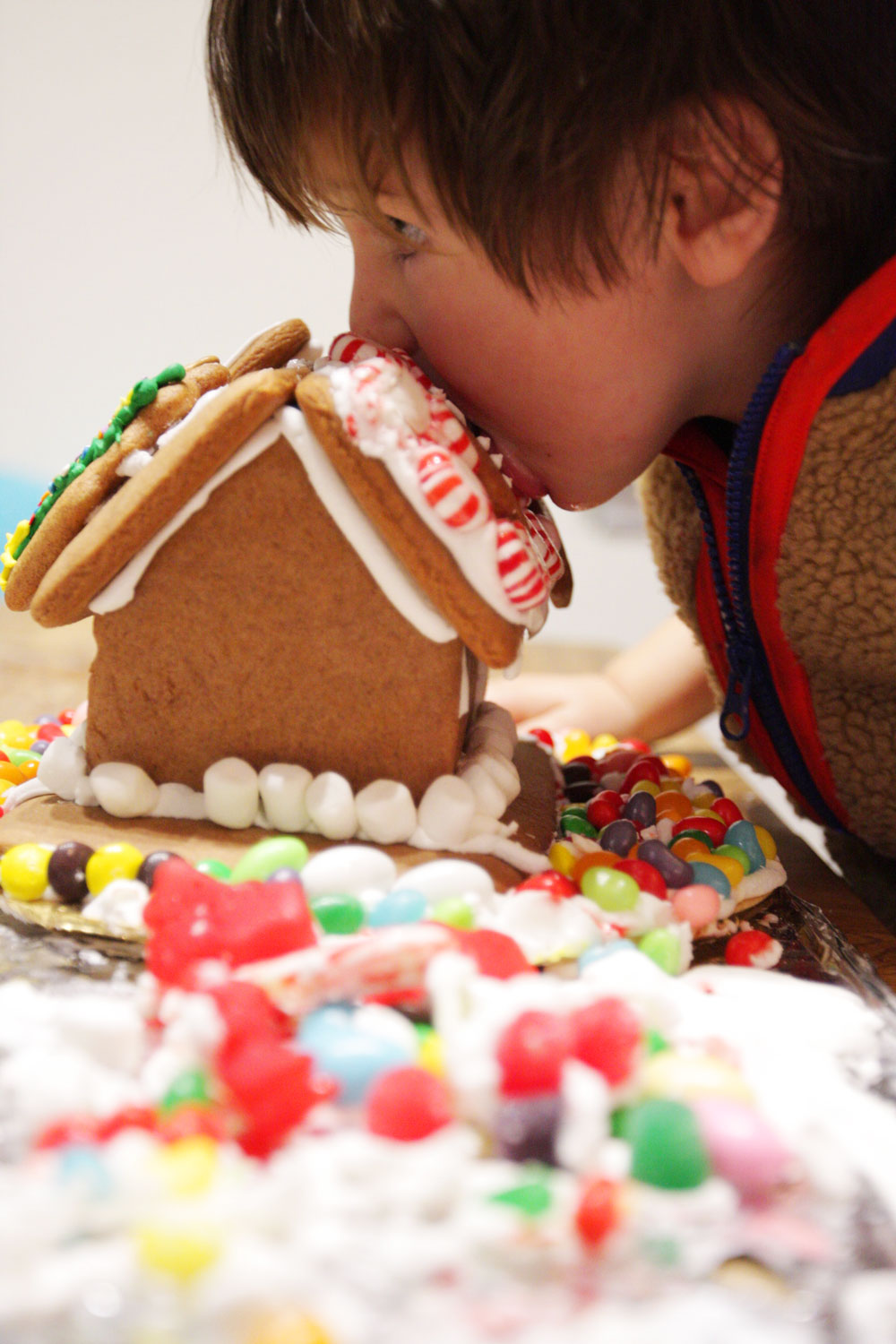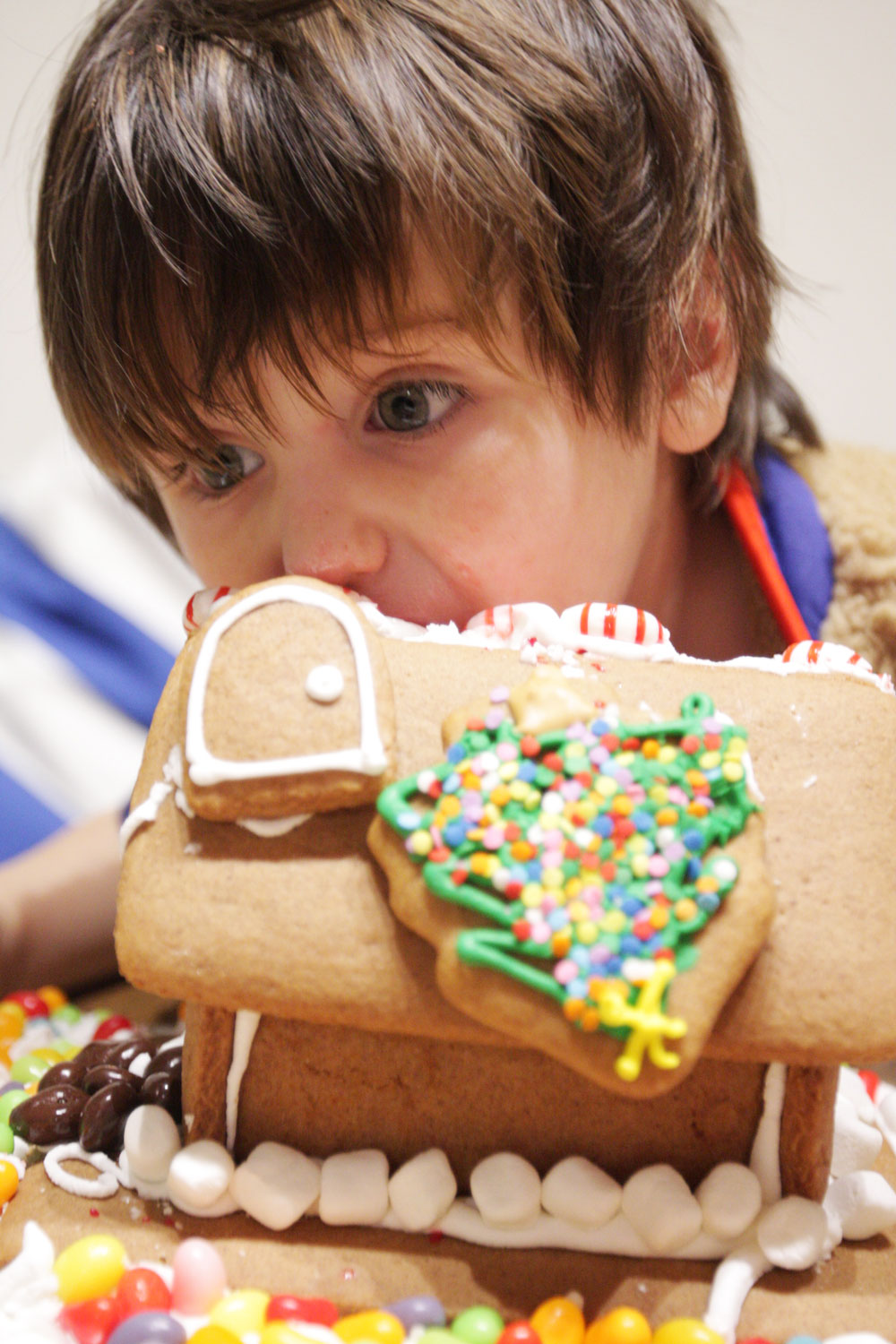 In the last couple of weeks we have baked a lot of cookies, so I tried a lot of recipes. If you are crazy enough to want to do butter cookies with your children, this is the recipe I liked the best. It is from allrecipes.com.
Ingredients
1 cup of butter
1 cup of sugar
1 egg
2 2/3 cups of all-purpose flour
¼ teaspoon salt
2 teaspoons vanilla extract
Directions
Prep
 15 m / Cook 
10 m / Ready In
 1 h 40 m
In a large bowl, cream together the butter and white sugar until light and fluffy. Beat in the egg, then stir in the vanilla. Combine the flour and salt; stir into the sugar mixture. Cover dough, and chill for at least one hour. Chill cookie sheets.
Preheat oven to 400 degrees F (200 degrees C). Press dough out onto ungreased, chilled cookie sheets.
Bake for 8 to 10 minutes in the preheated oven, or until lightly golden at the edges. Remove from cookie sheets to cool on wire racks.
For the icing I used this recipe, but I added more milk than what they recommend. I like softer icing because it is easier to apply to the cookies.
Ingredients
1 cup of confectioners' sugar
2 teaspoons milk
2 teaspoons light corn syrup
1/4 teaspoon almond extract
Directions
In a small bowl, stir together confectioners' sugar and milk until smooth. Beat in corn syrup and almond extract until icing is smooth and glossy. If icing is too thick, add more corn syrup.

Divide into separate bowls, and add food colorings to each to desired intensity. Dip cookies, or paint them with a brush.
HAPPY HOLIDAYS!!!!
https://jestcafe.com/wp-content/uploads/2015/12/jestcafe.com-xmas-cookies1-1.jpg
407
1000
Mila
https://jestcafe.com/wp-content/uploads/2017/08/Jest-Cafe-about-design.jpg
Mila
2015-12-22 07:55:00
2016-01-15 06:28:30
Baking Christmas Cookies With Your Children - The Good, The Bad And The Ugly