Buying something for my husband is extremely difficult. He is picky and uses the same t-shirt everyday. Here is a gift guide for men, in case you have one in your life that is as picky as my husband. Some of the items in this list are expensive, but there are also some that are cheap. Let me know if you have any other ideas!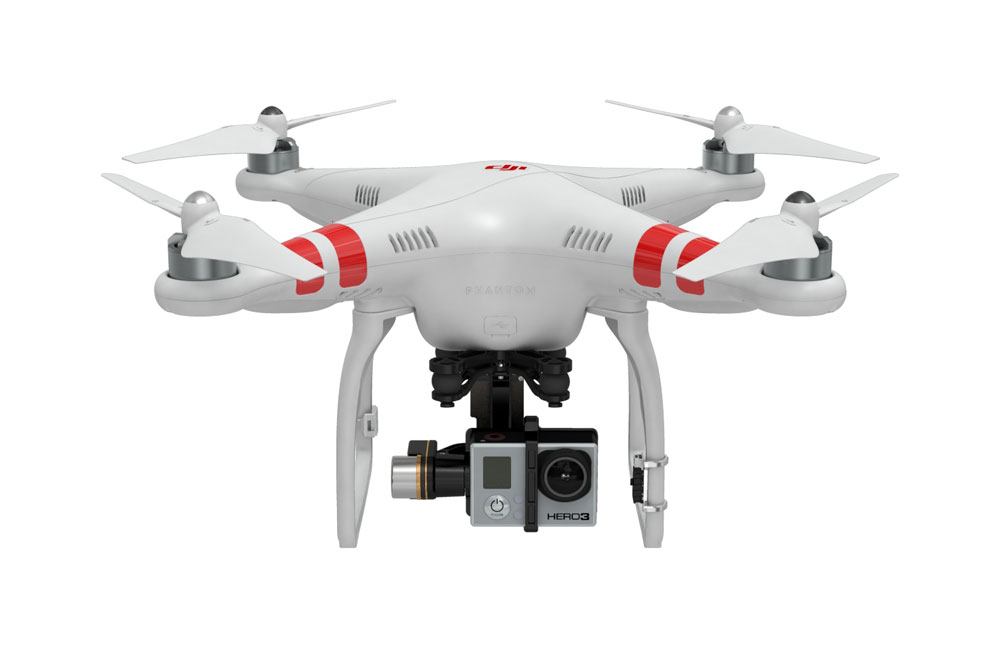 Phantom 3 Standard or, what I simply call, a medium size drone. $699. There are a lot of Phantom Drones, this is the cheapest version of the newest generation. This drone has a stabilizer that makes it easy to fly. People say Phantom is the best drop on the market right now.

HUBSAN X4 H107C, or, what I simply call, a small drone. $49.99. This drone also records audio and video, and reviews say it is easy to fly.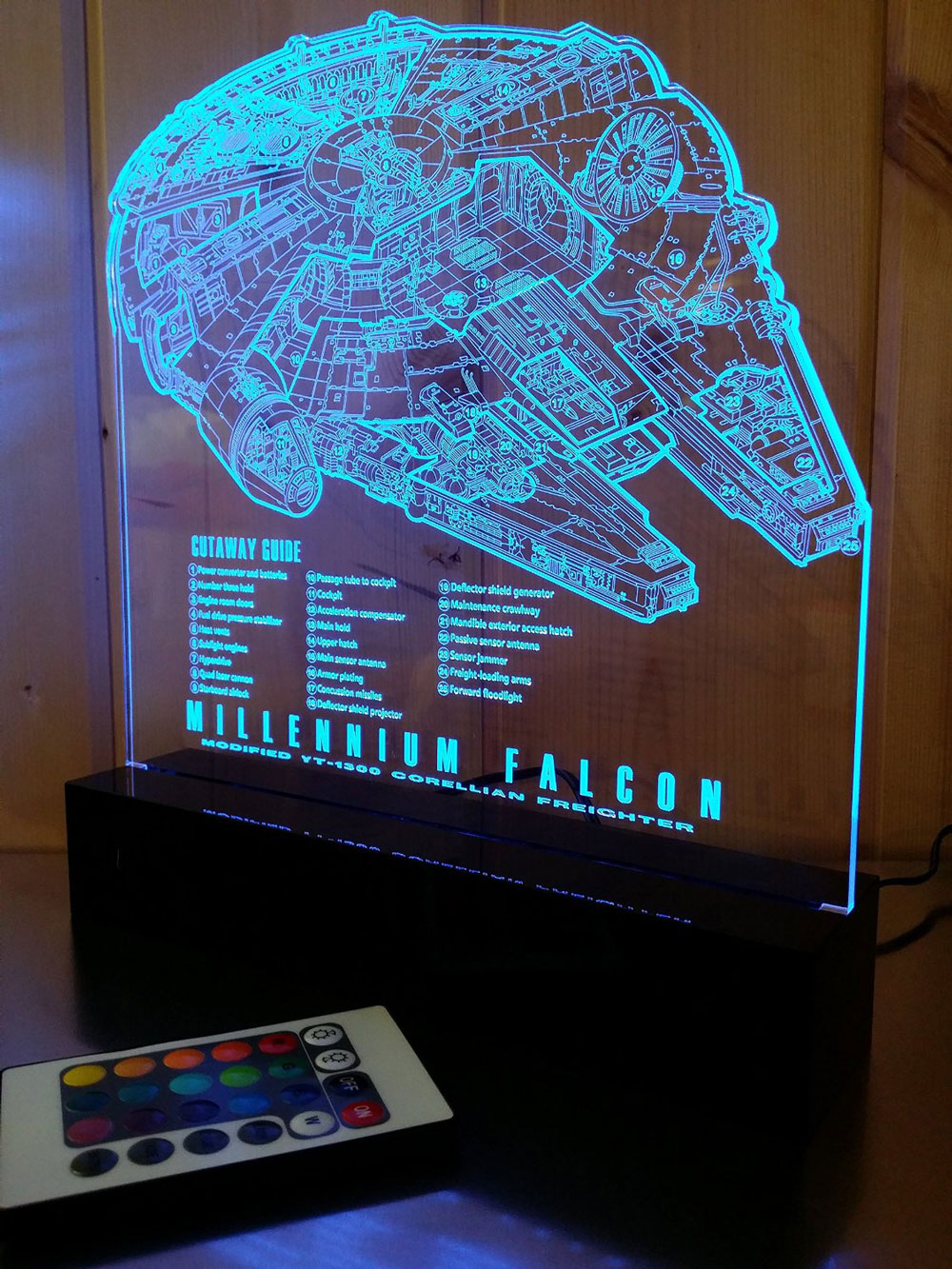 Star Wars Millennium Falcon Lighting Decor Lamp Cutaway Guide. $119.95. How cool would this look in somebody's desk?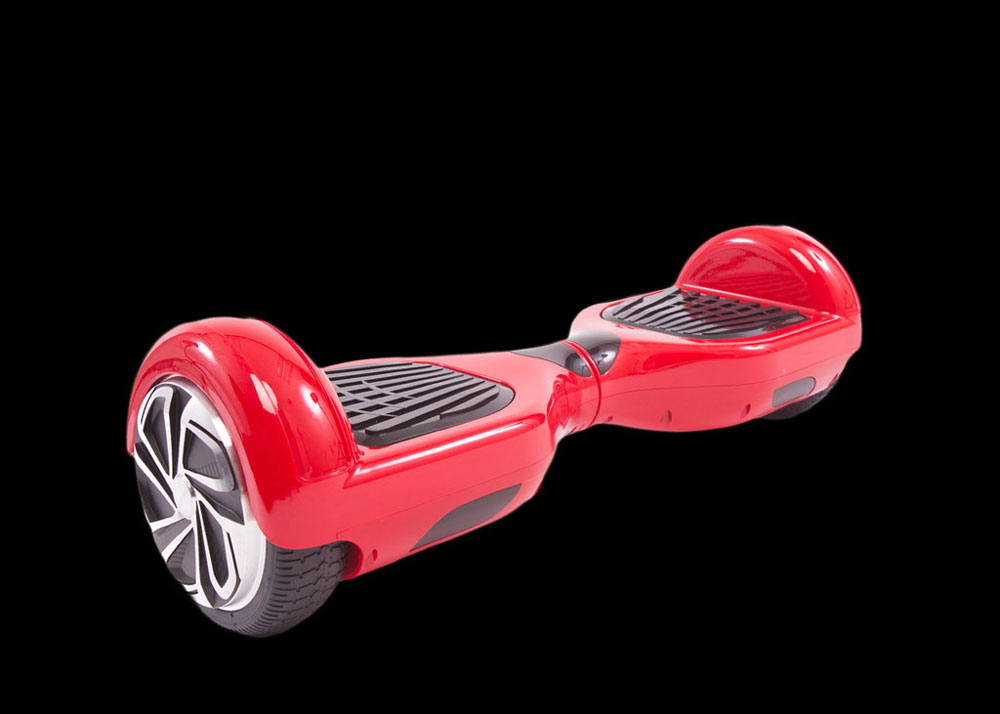 Hoverboard 360 Smart Balance Board. $368.99. I want this one for me, don't you?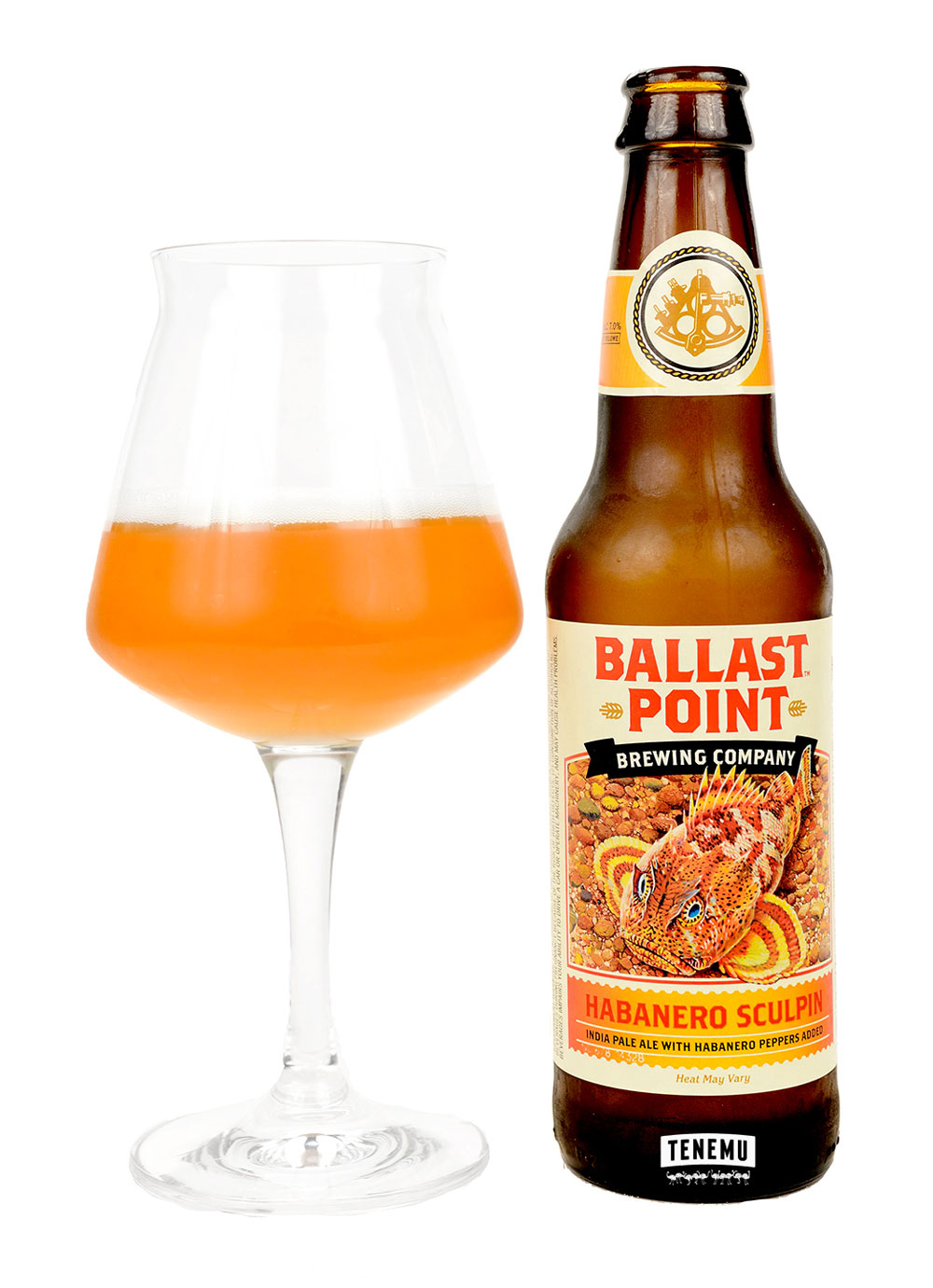 Habanero Sculpin IPA 12oz Case. $59.96 If the man in your life likes beer and spicy stuff, you need to get him this beer! It is excellent. My husband has been drinking it non-stop since he discovered it.

Snap-on 871008 Frame Lock Key Ring Knife with 2-1/8-Inch Blade Length. $7.11. My husband likes to carry a knife around. After trying 100 different kinds of all types and prices, he settled on this one.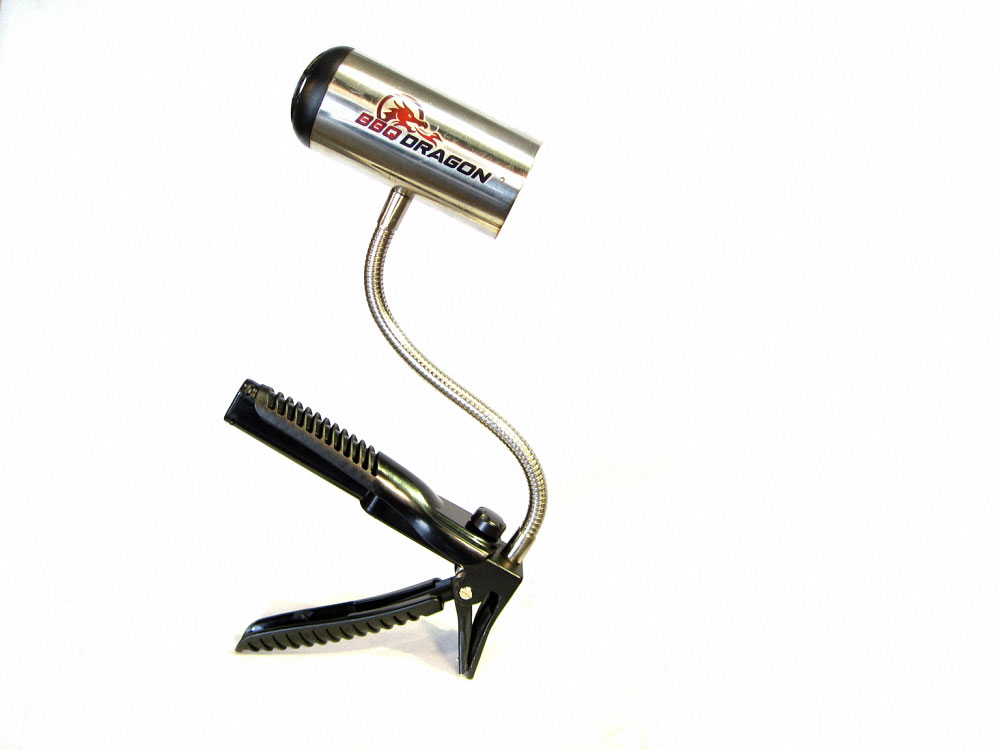 BBQ Dragon Fire Supercharger. $39.95. Get this tool if your man likes to BBQ with charcoal. The BBQ Dragon brings charcoal to the right temperature in under 10 minutes. For full disclosure, the BBQ Dragon company belongs to my husband (and his brother). He BBQs regularly and uses this tool all of the time. He is also kind of a badass.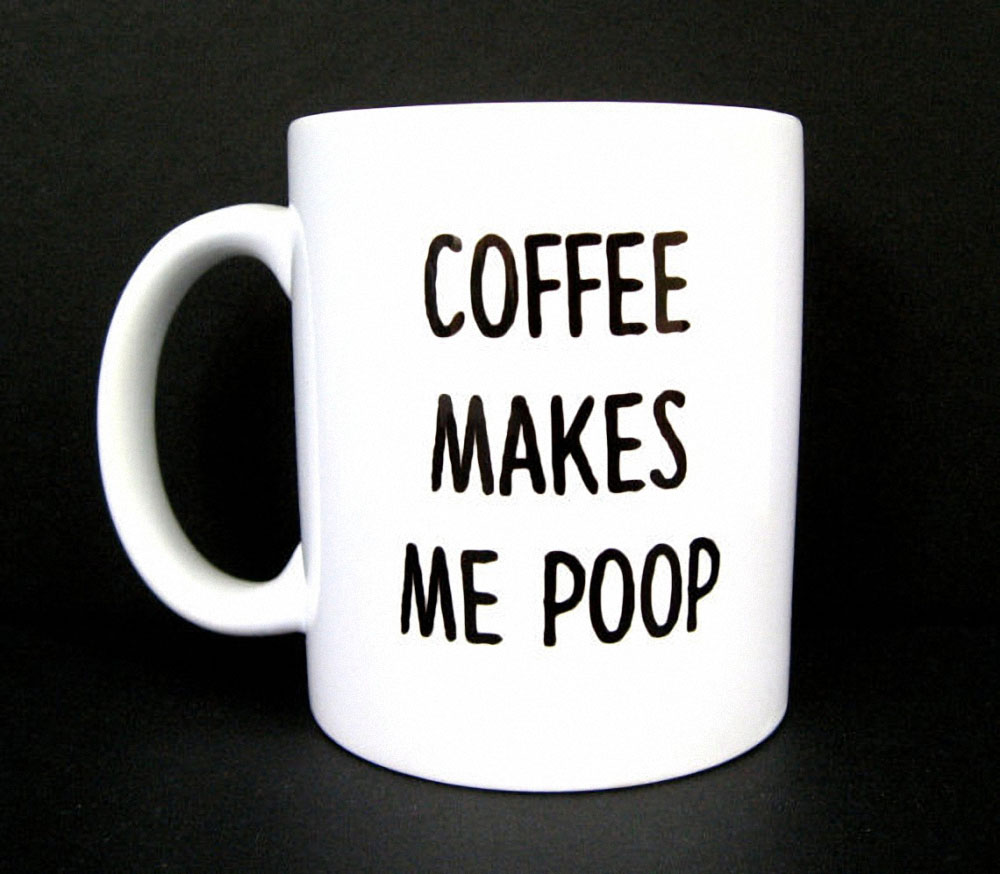 Coffee Mug. $12. Made me laugh.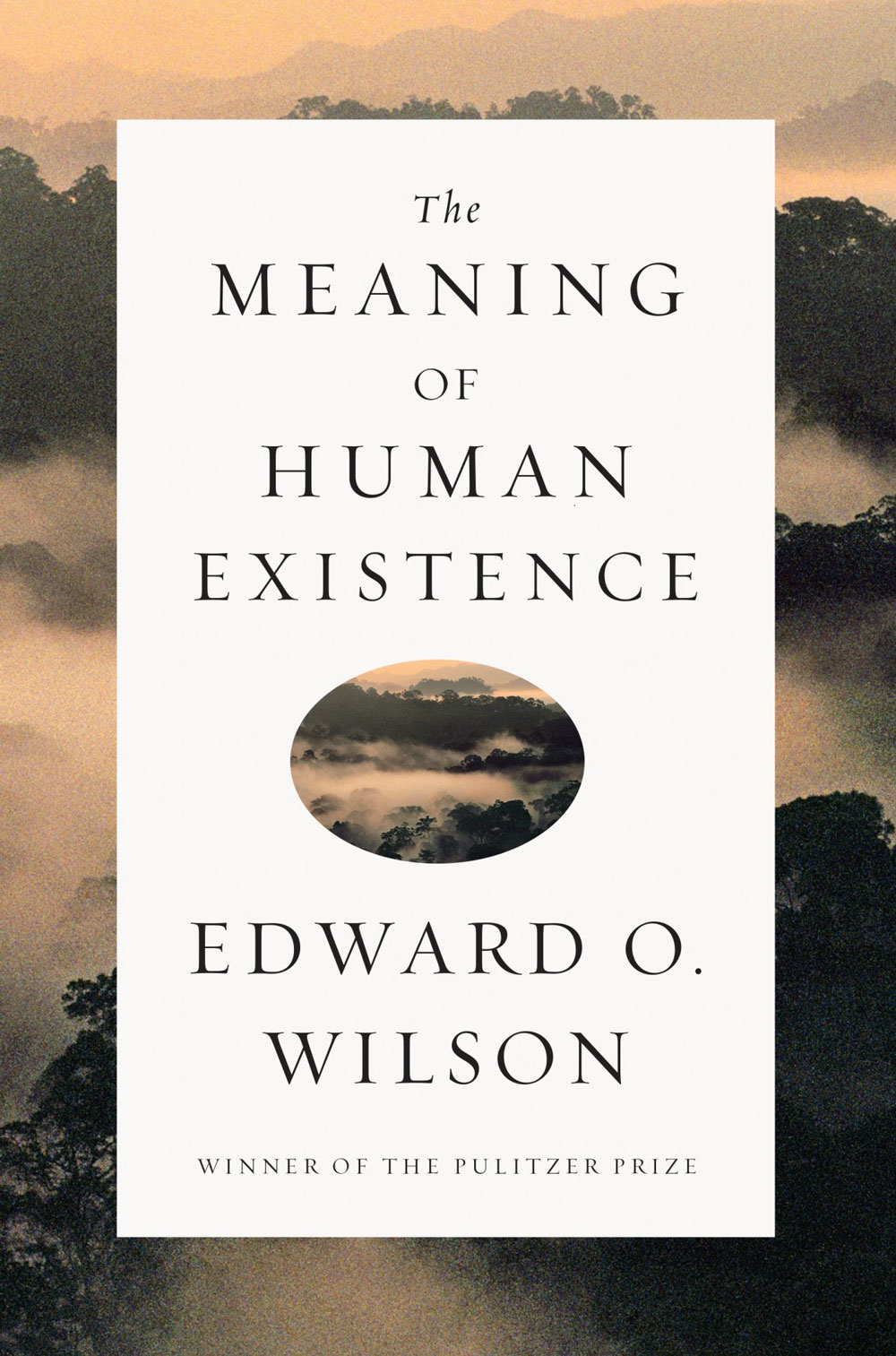 The Meaning of Human Existence by Edward O. Wilson. $9.94. If your man is into evolution and science, get him this book.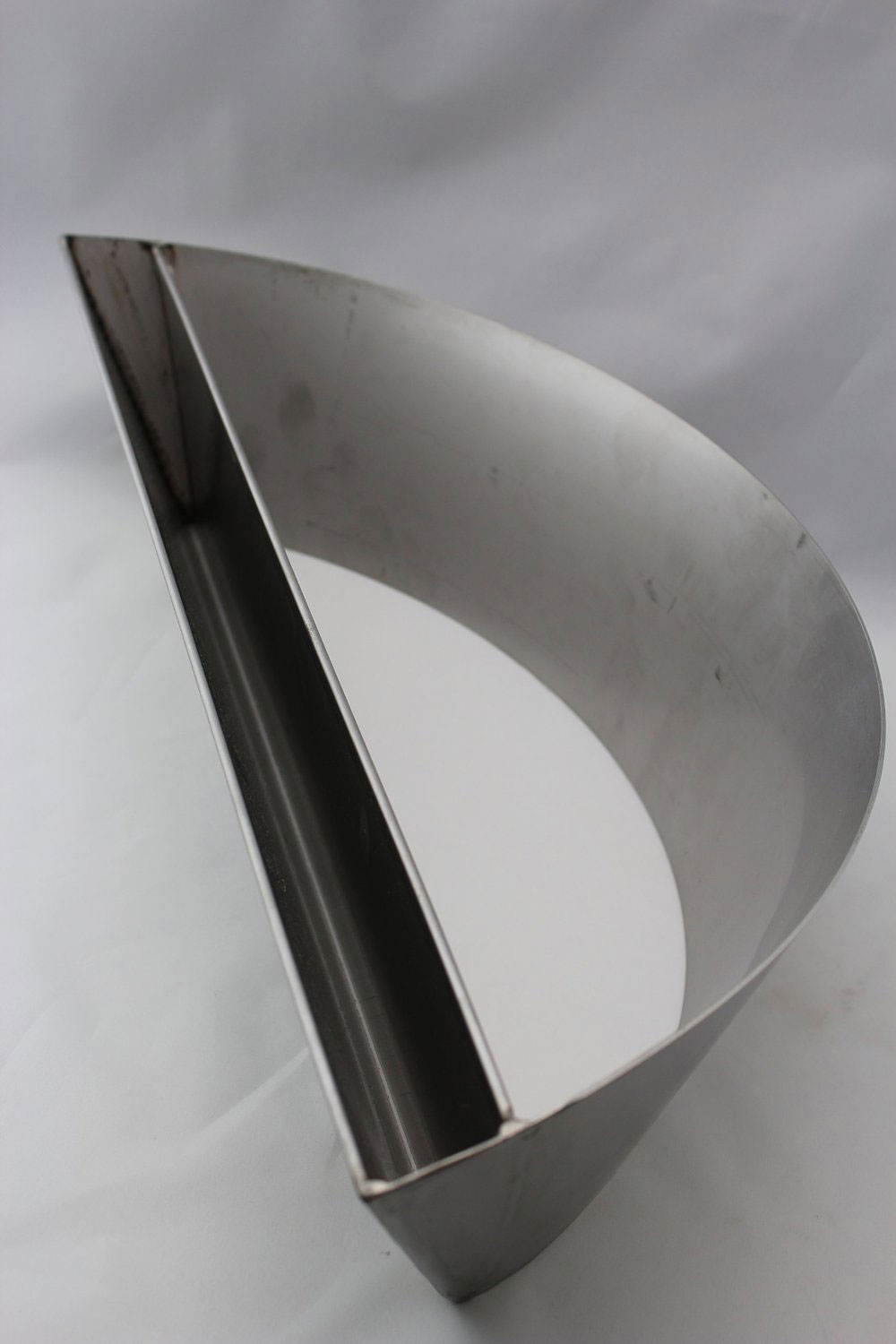 Slow N' Sear. $79.95. The picture below is horrible (can somebody explain these guys the importance of visual marketing?), but the reviews of this product are amazing. Click on the link and you will see. This is for a guy that likes to BBQ with charcoal.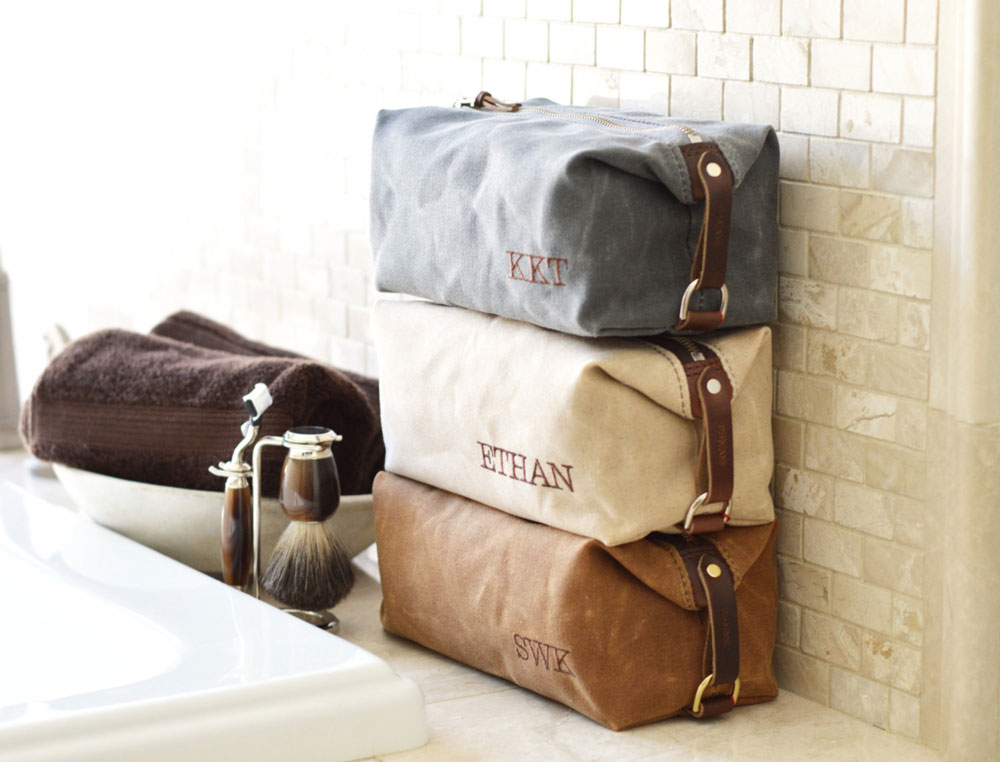 Personalized Toiletry Bag. $91. Super cute, don't you think?
https://jestcafe.com/wp-content/uploads/2015/12/jestcafe.com-guift-guide-for-men-that-like-men-and-science12.jpg
363
1000
Mila
https://jestcafe.com/wp-content/uploads/2017/08/Jest-Cafe-about-design.jpg
Mila
2015-12-02 06:30:14
2015-12-01 21:21:06
Gift Guide For Men That Like Meat And Science